Hannah Hagan exchanged vows with Robert McCormick in the charming Belleek Castle on 27th September 2019.
Photography: Edward Reid
How They Met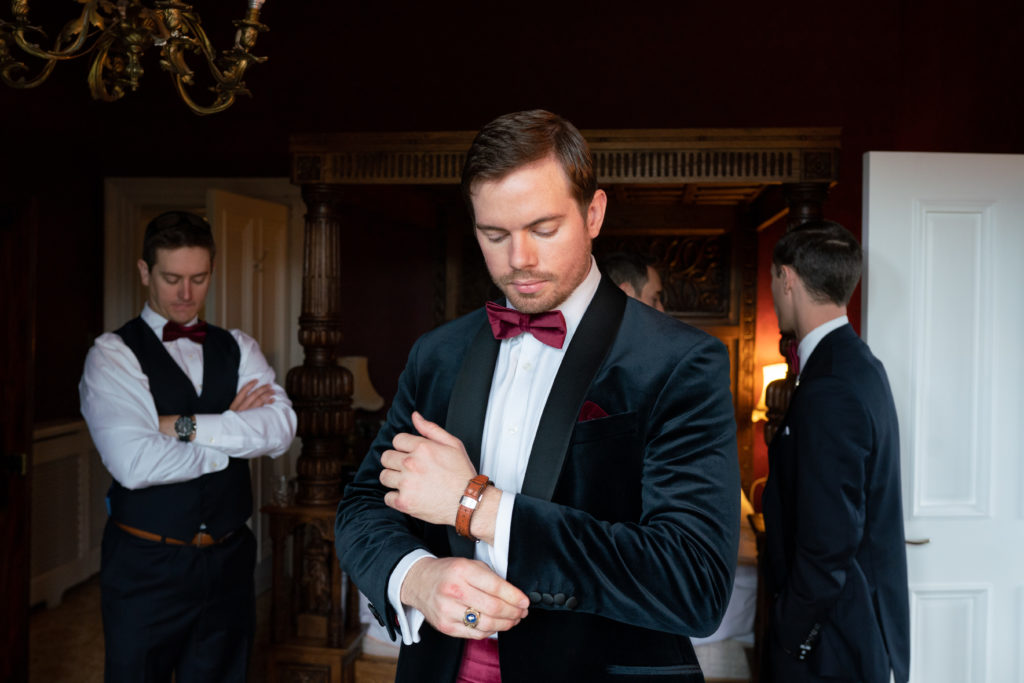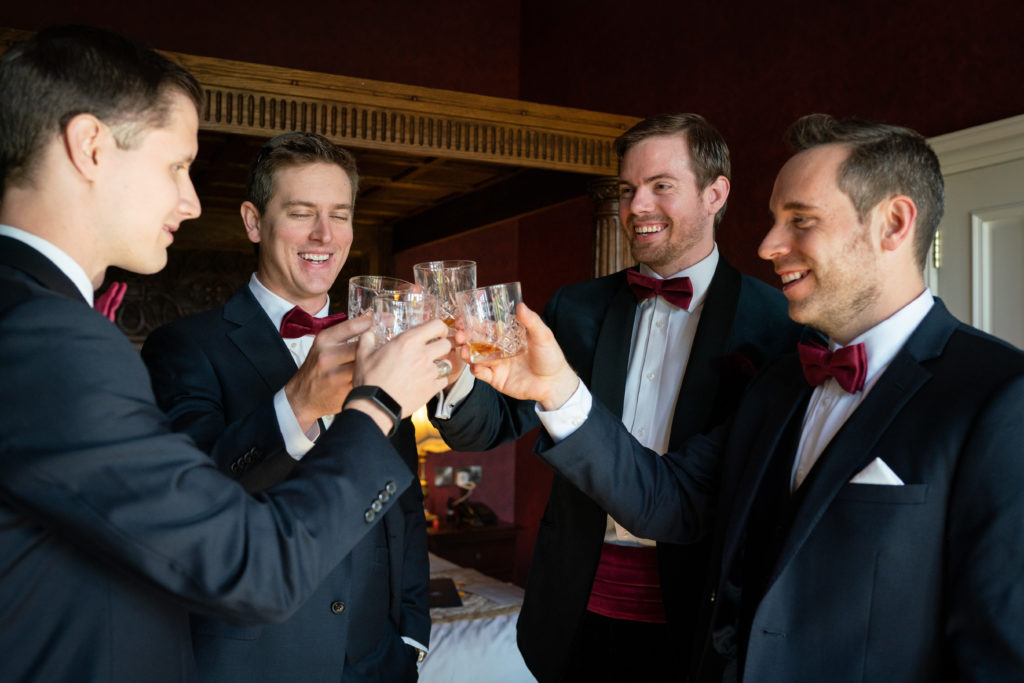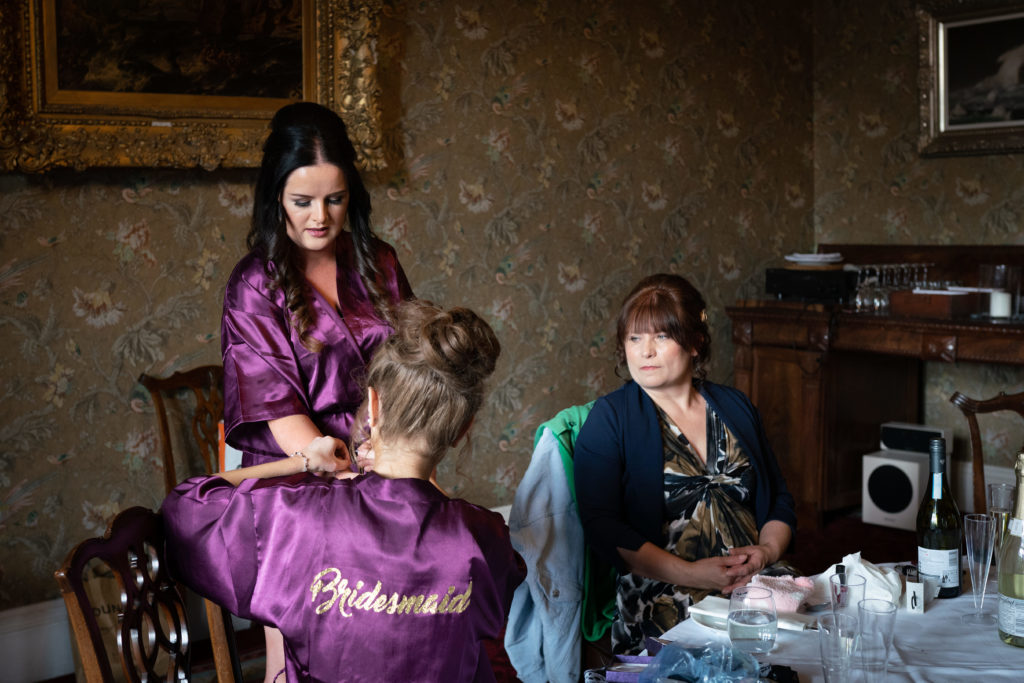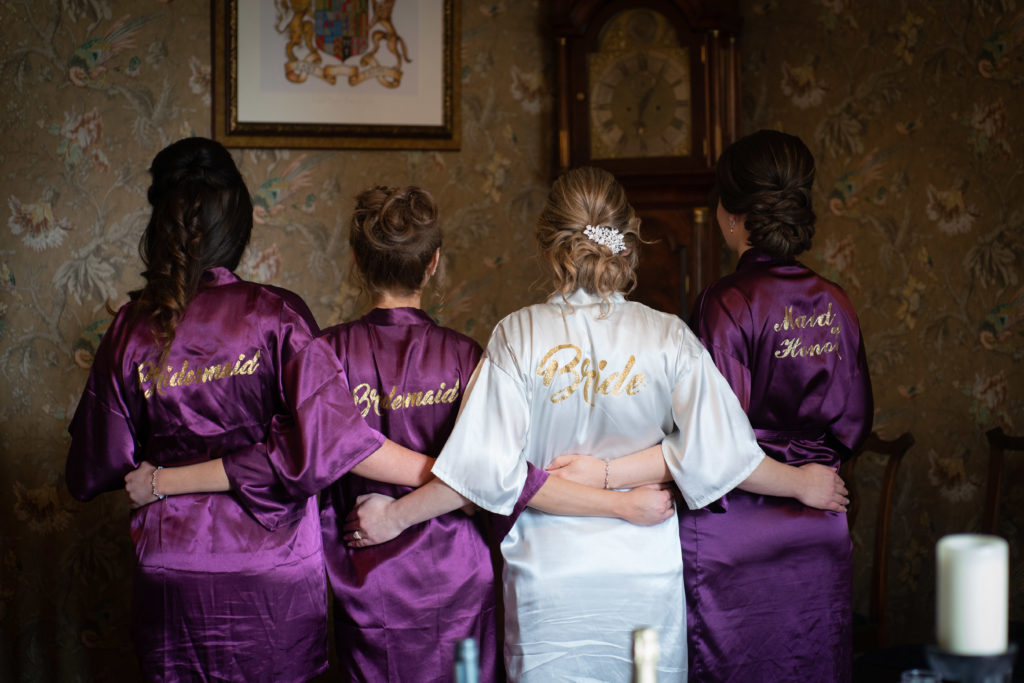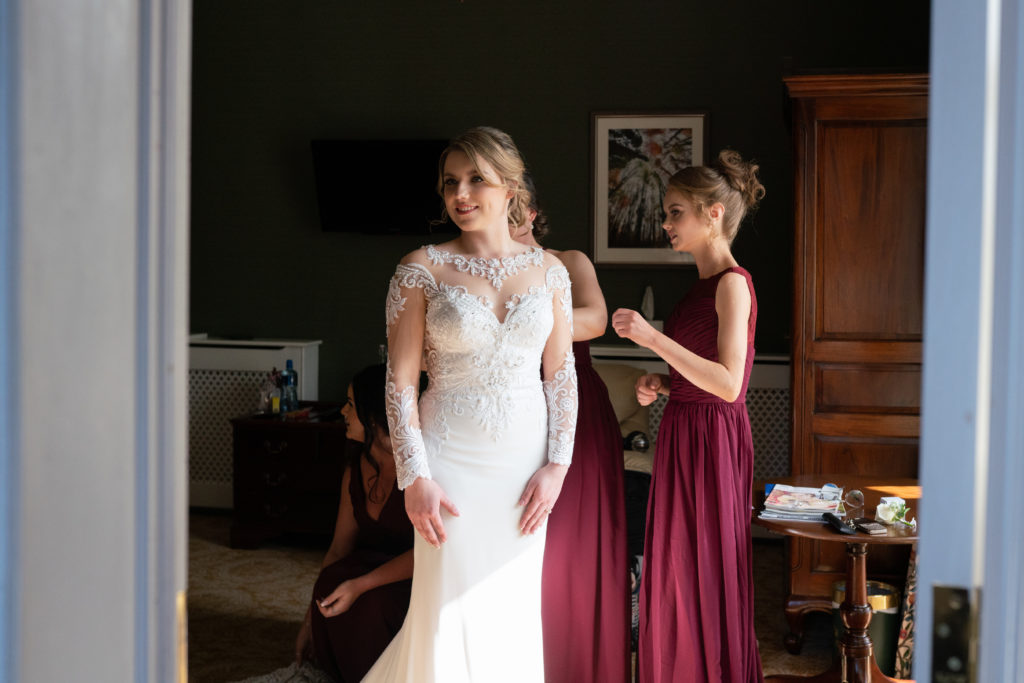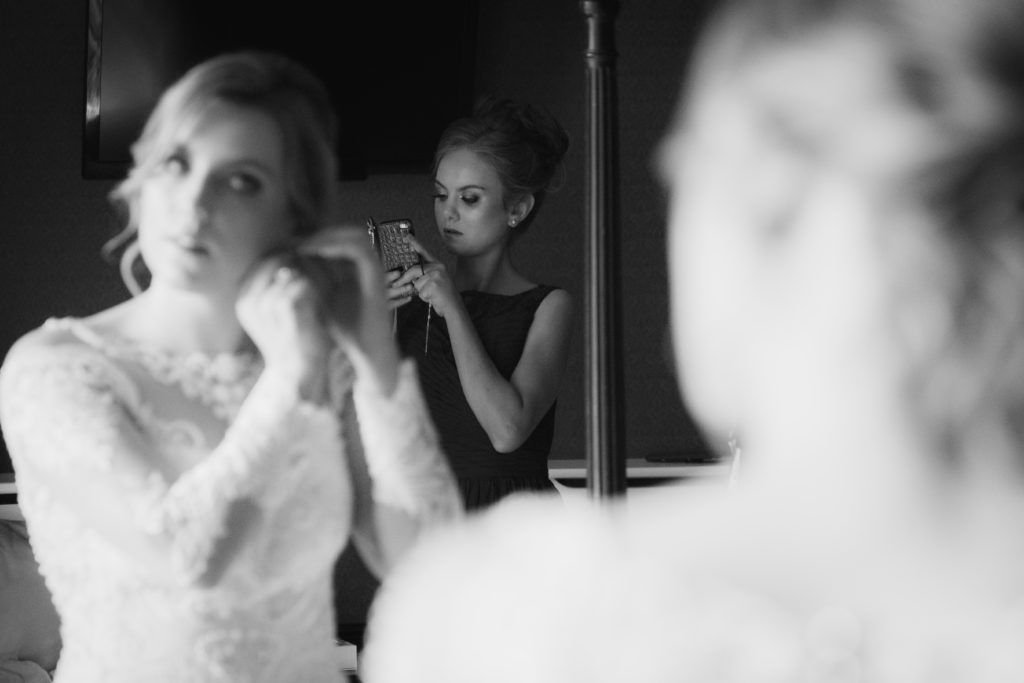 Rob is from Georgia USA, he moved to Ireland with his work five years ago and met Hannah in Sligo.  It took some convincing, but Rob eventually persuaded Hannah to have dinner with him. Rob cooked dinner and after an impromptu walk on Strand Hill beach and view of the sunset from the sand dunes, they quickly became inseparable. Rob and Hannah love to travel, from weekends away in Irish castles with their two dogs Mya (Husky) and Gatsby (Golden Retriever), to trips away in Europe and the USA. At home it's all about walks with the dogs, nights in with an Indian curry, a glass of wine and a movie, or out with friends.
The Proposal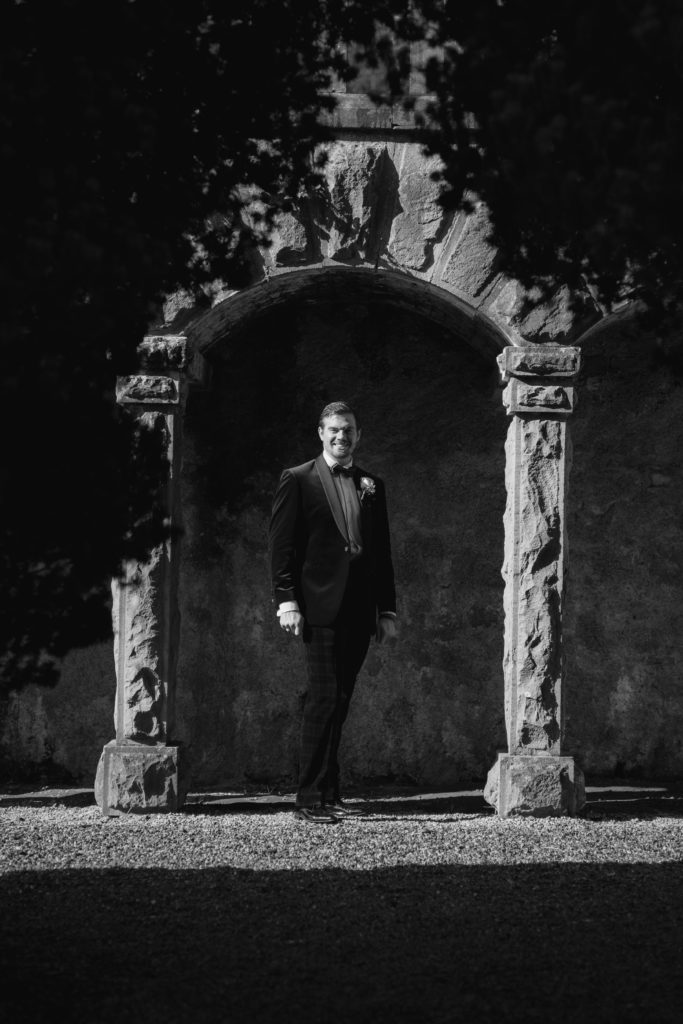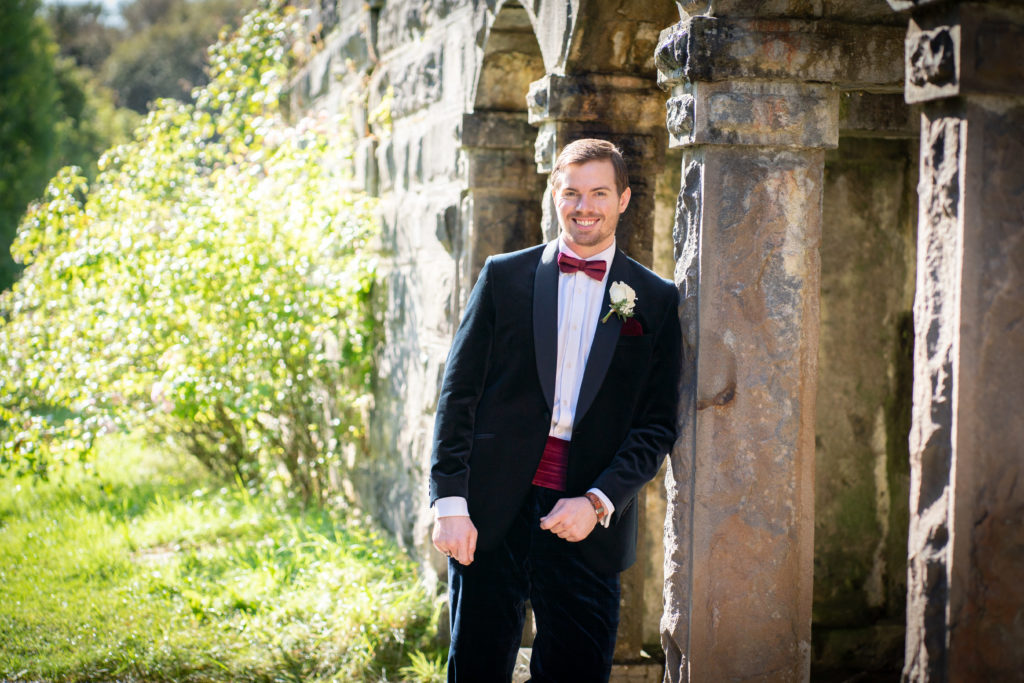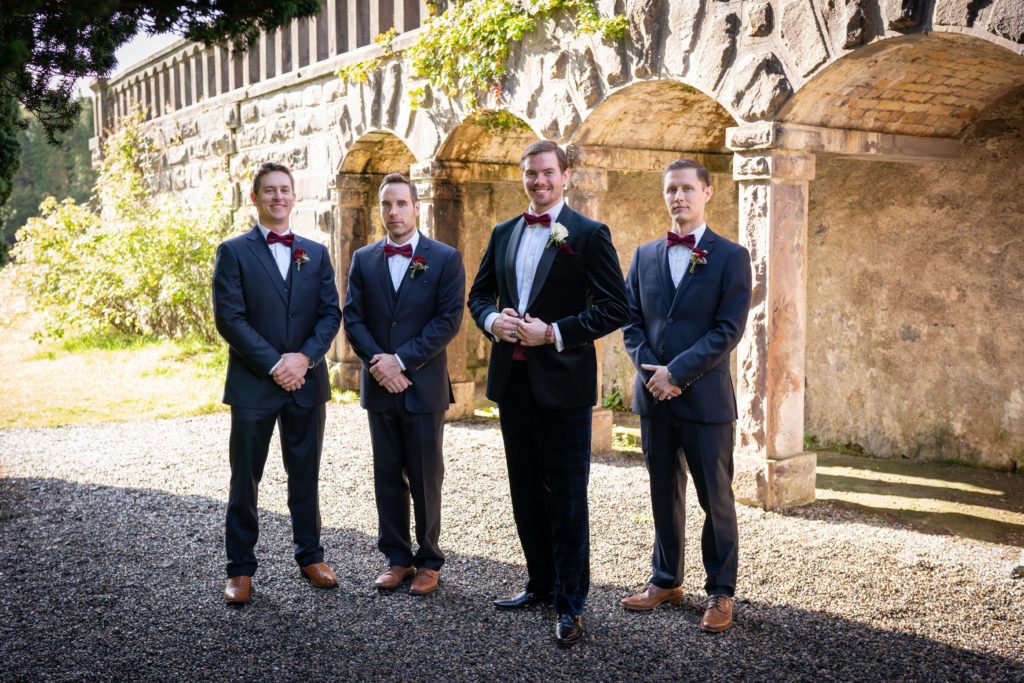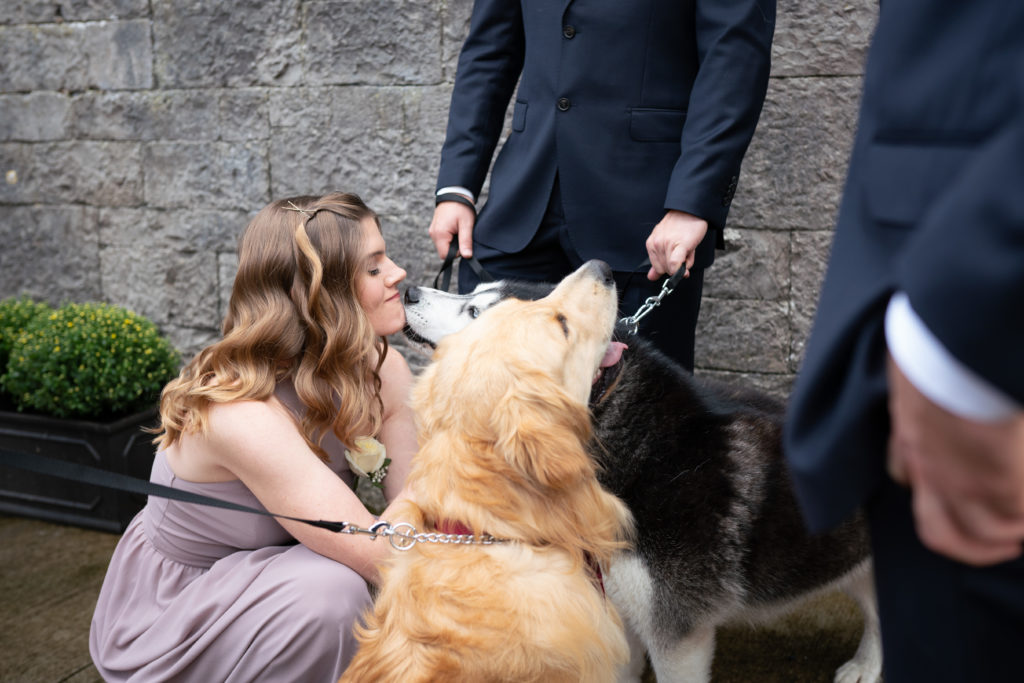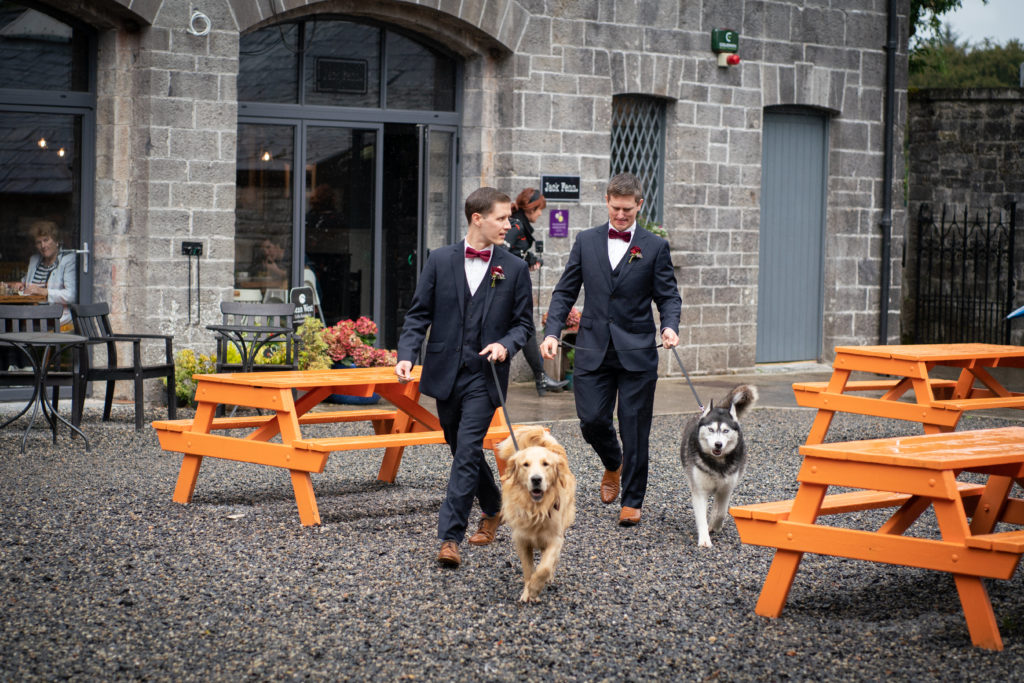 After two years together, Rob began to plan his proposal. Spending Christmas at home in the states, Rob chose the ring and kept it hidden for five months - right under Hannah's nose! During a weekend away in Switzerland, they hiked a trail up a mountain and decided the top would be the perfect spot for a photo, with the beautiful mountain scenery behind them. Rob set the camera up on a timer and as Hannah expected Rob to stand beside her for the photo, instead he knelt on one knee and asked her to marry him. Hannah's shock can clearly be seen on the photo and video, she was shaking the whole walk back down the mountain!
The Planning Process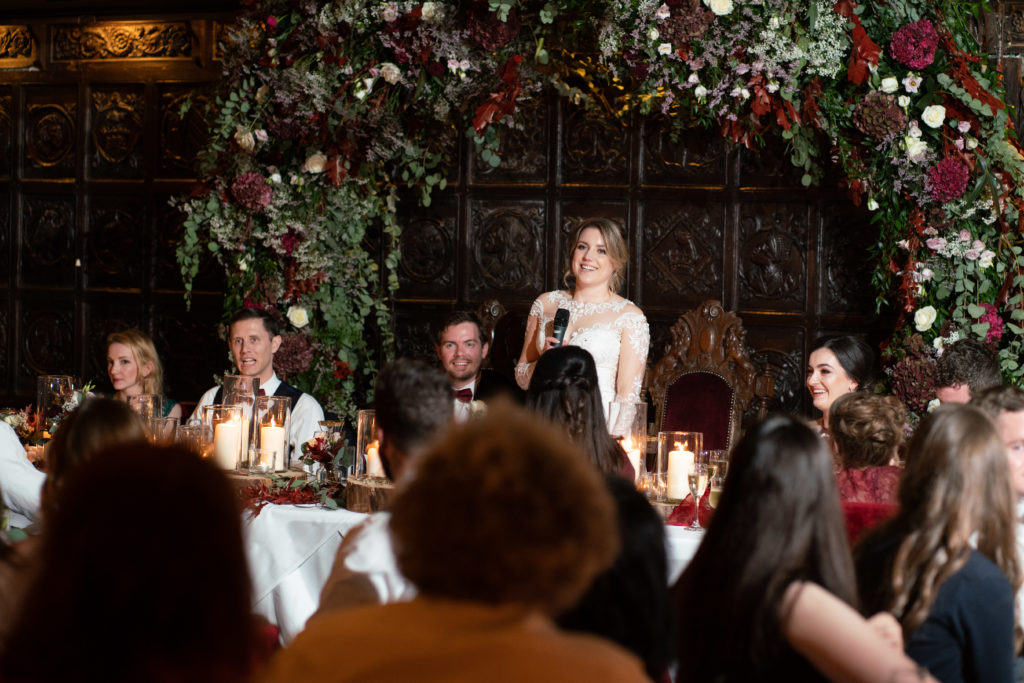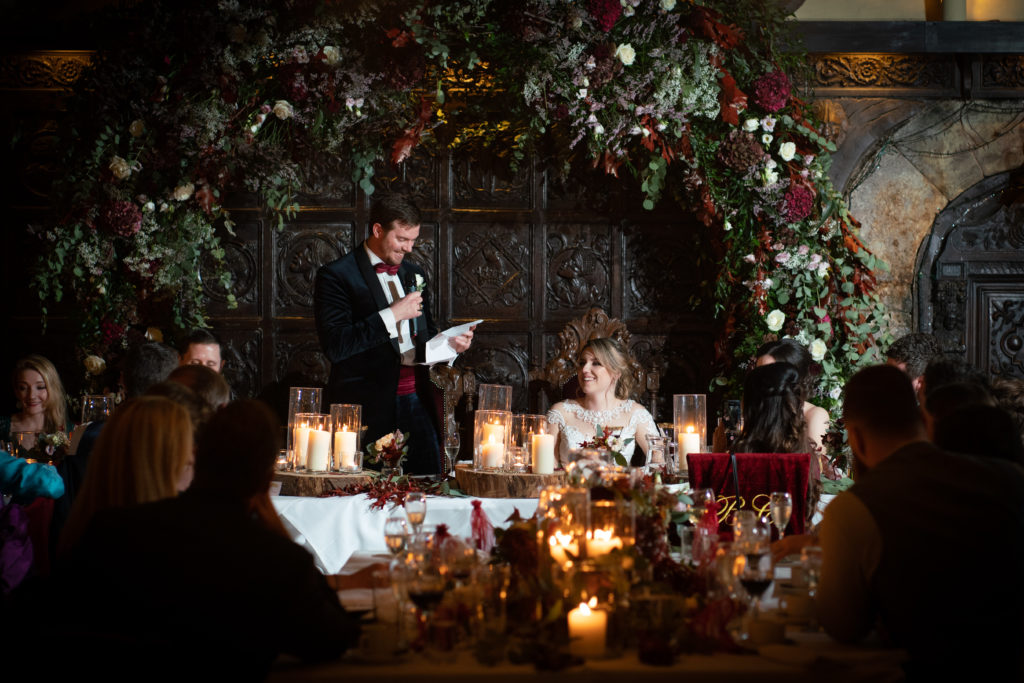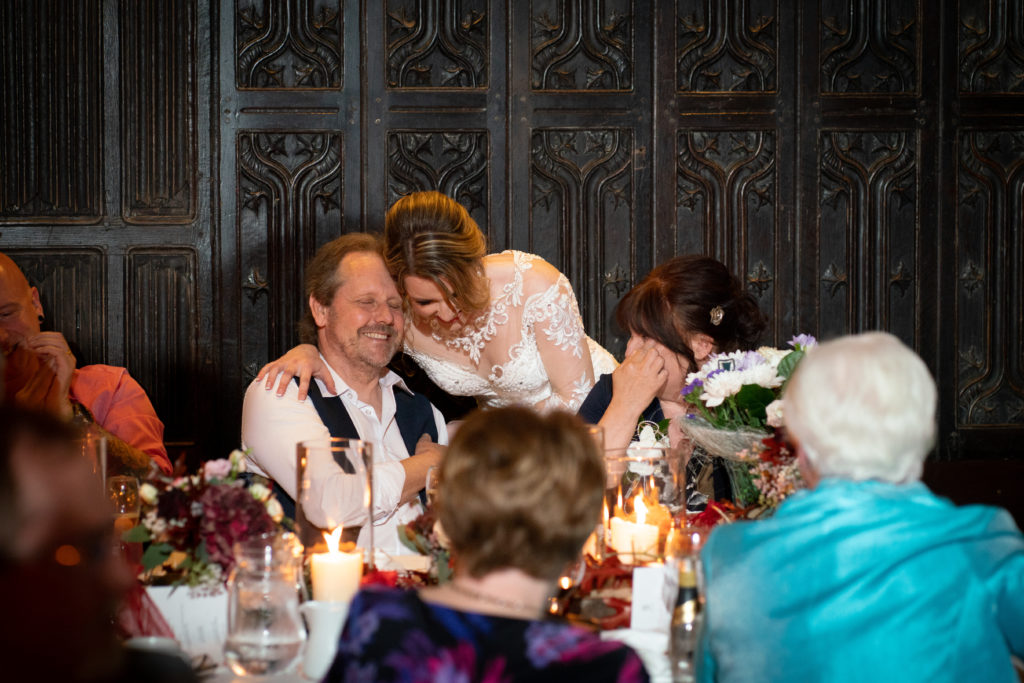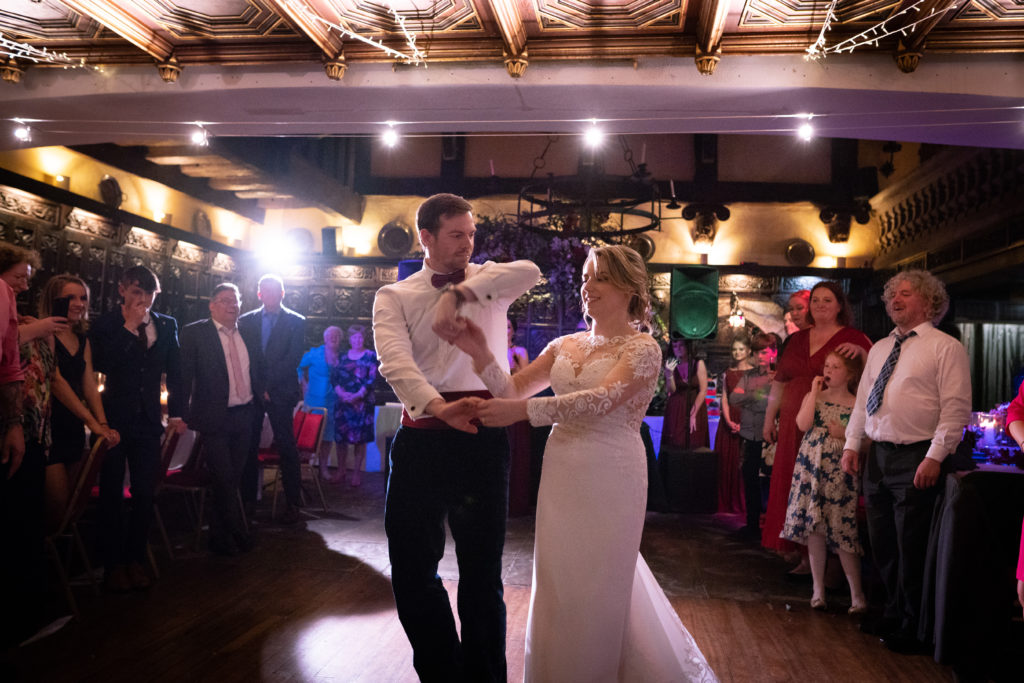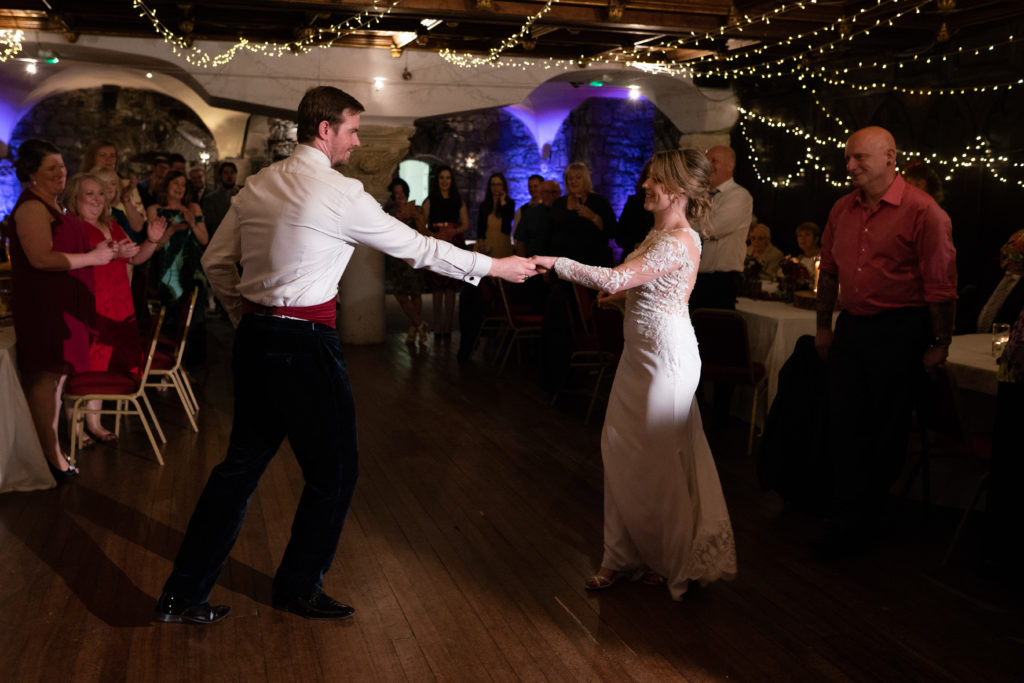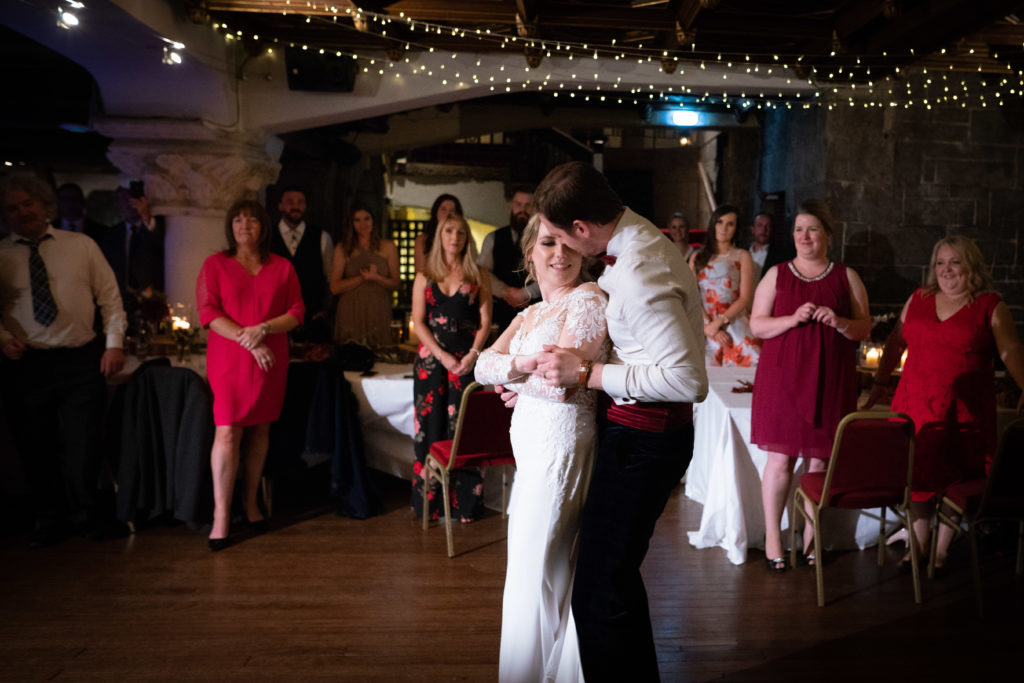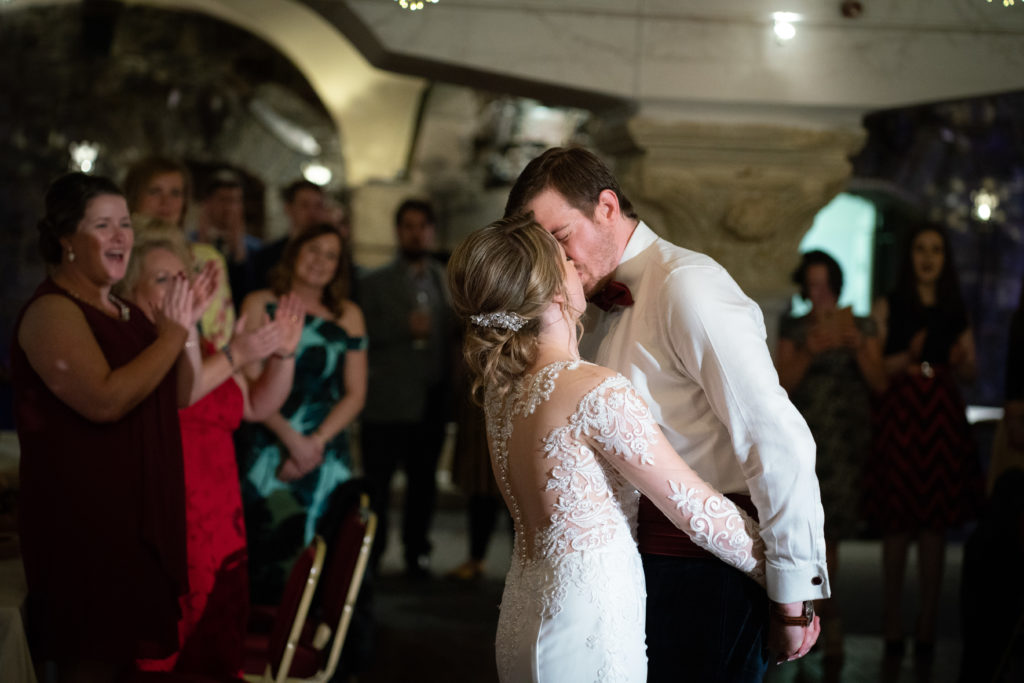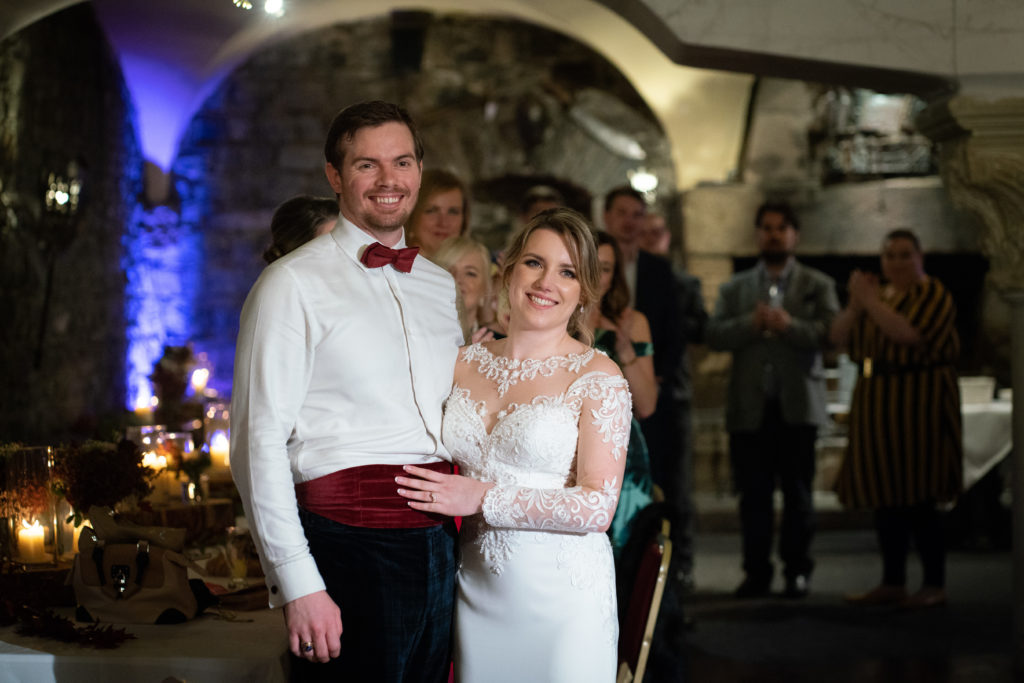 The couple gave themselves 18 months of a lead-in for planning their special day. The first step was the venue, followed by a photographer, the music and a solemniser. After ticking off the four most important steps, the duo allowed themselves lots of time to organise the rest to ensure they enjoyed a stress-free year of planning.
"Wherever possible, we had friends and family take part in our day to give a personal touch to our wedding,"
The Dress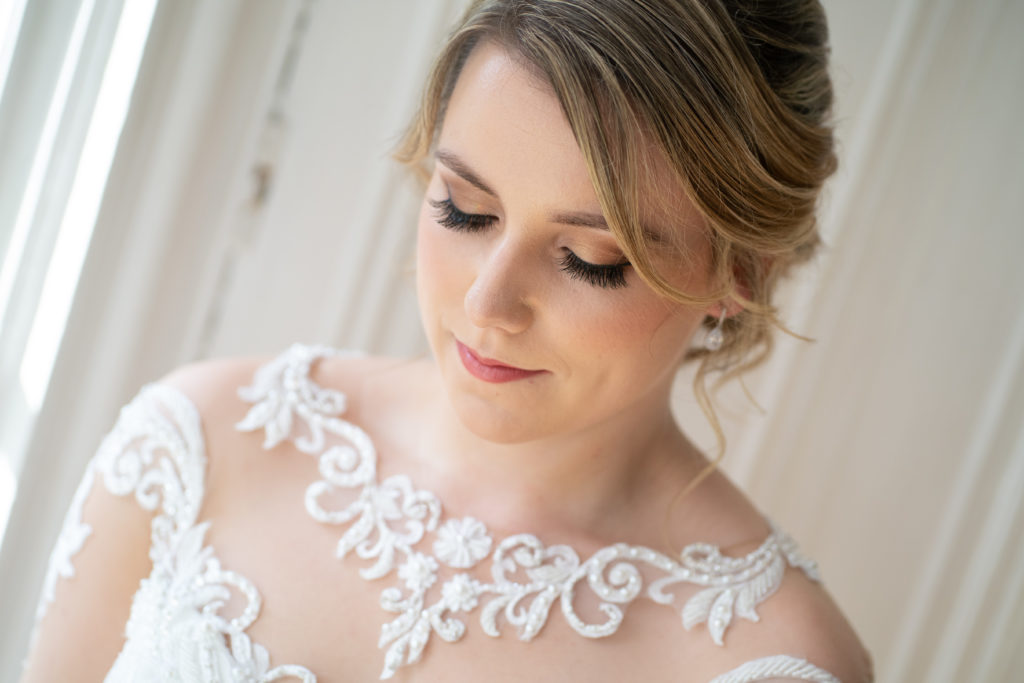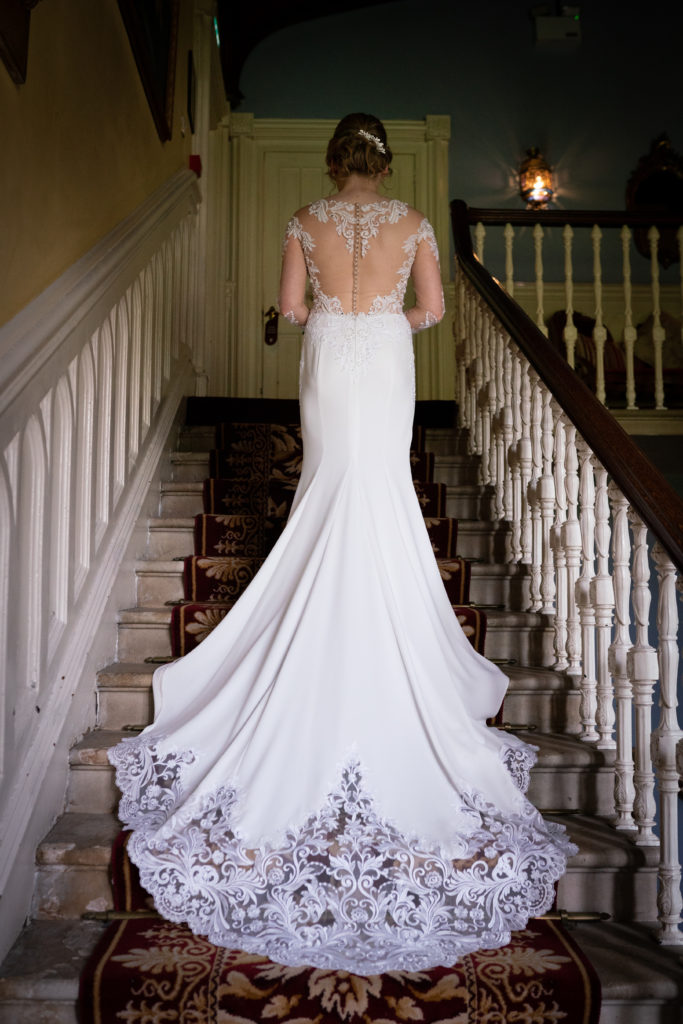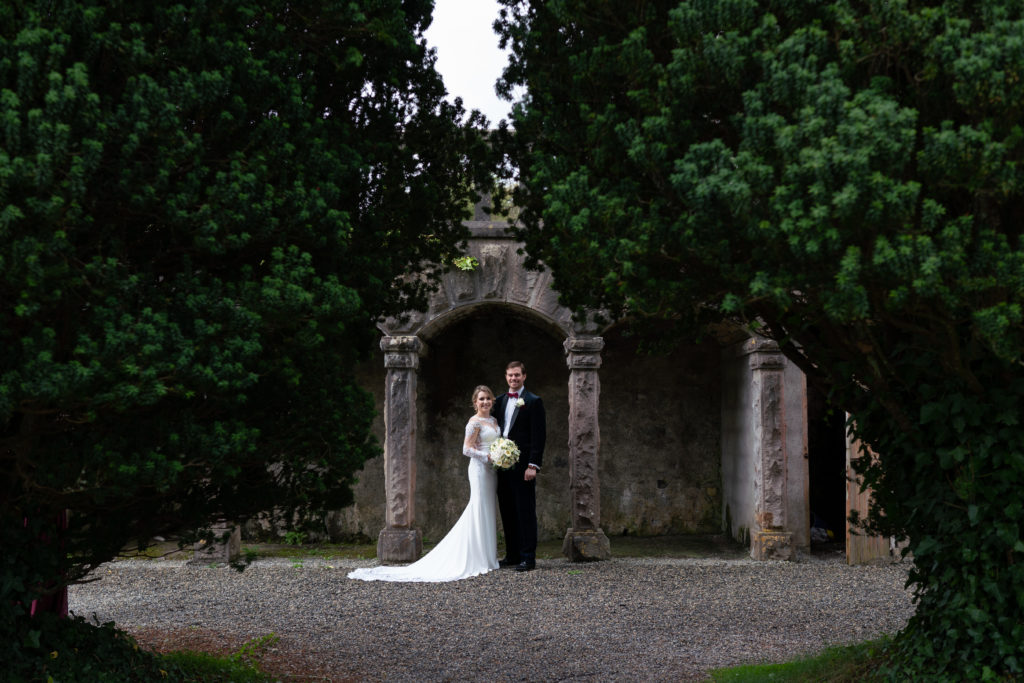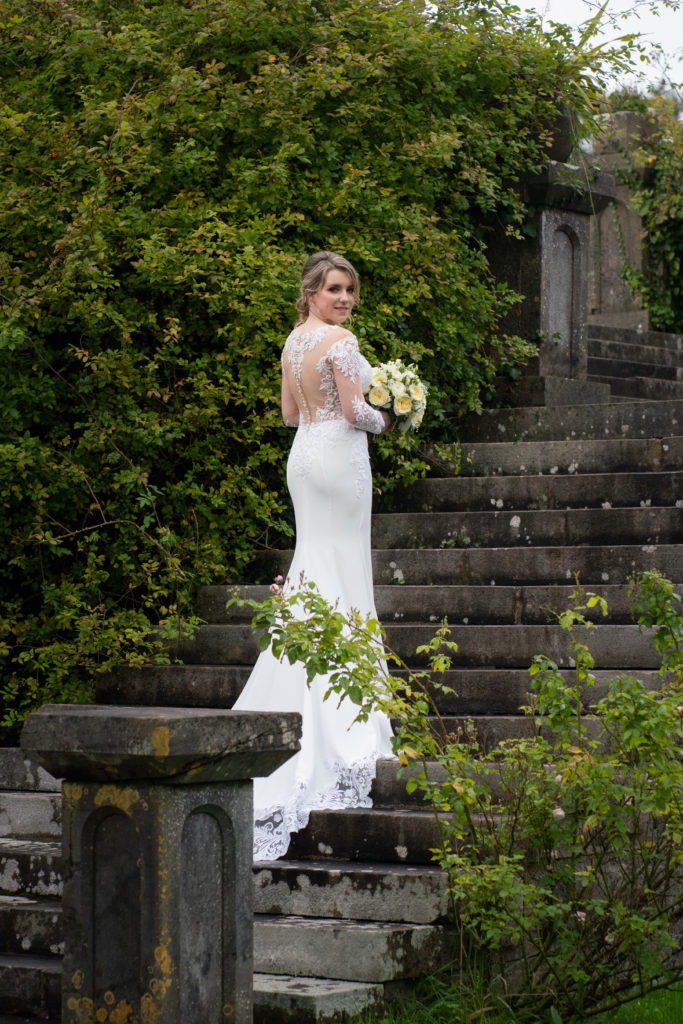 Hannah tried on a number of dresses on in various shops and found a few that she like but nothing that she absolutely loved, they were all missing a certain something. Tired of searching in boutique after boutique, Hannah started to look online and when she saw the Dando London Hyde Park dress she knew it would be the dress for her. She then sourced the dress from a seller in Dublin.
The Venue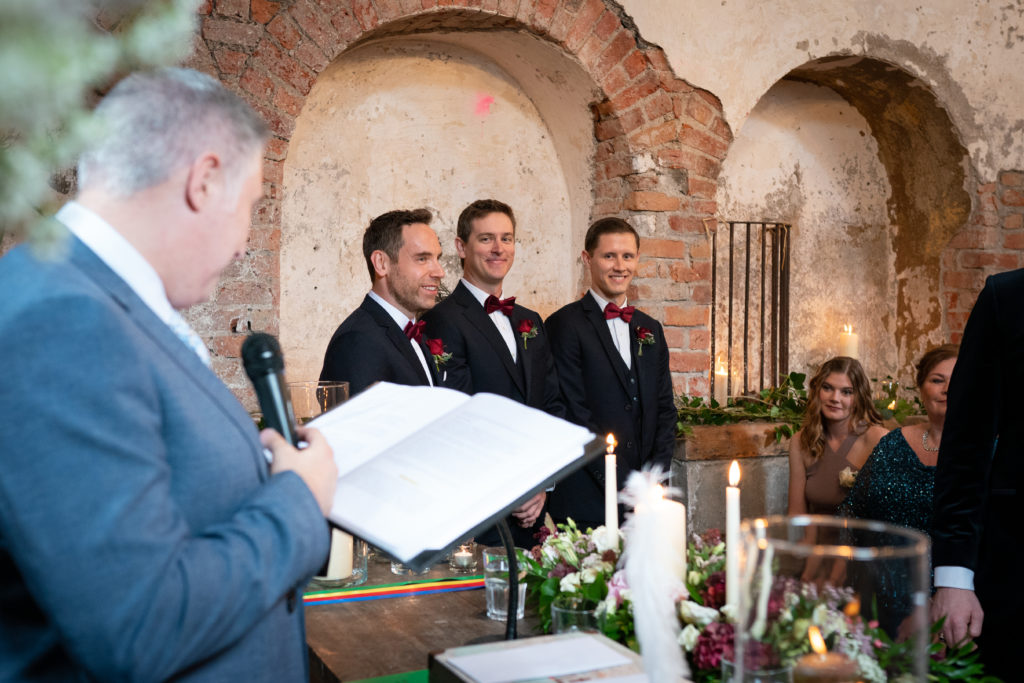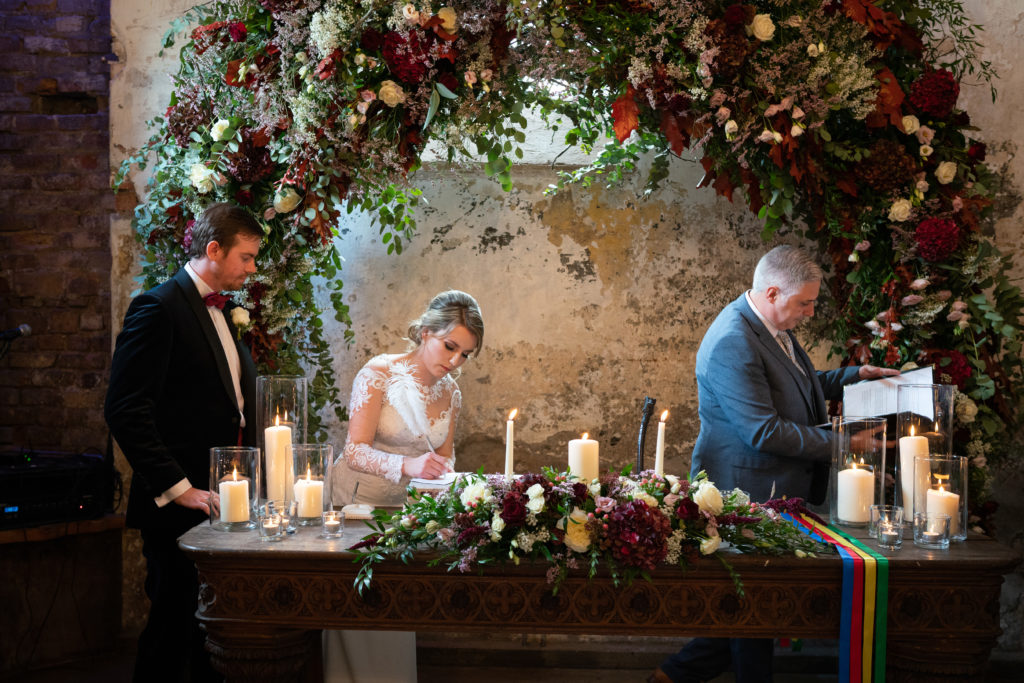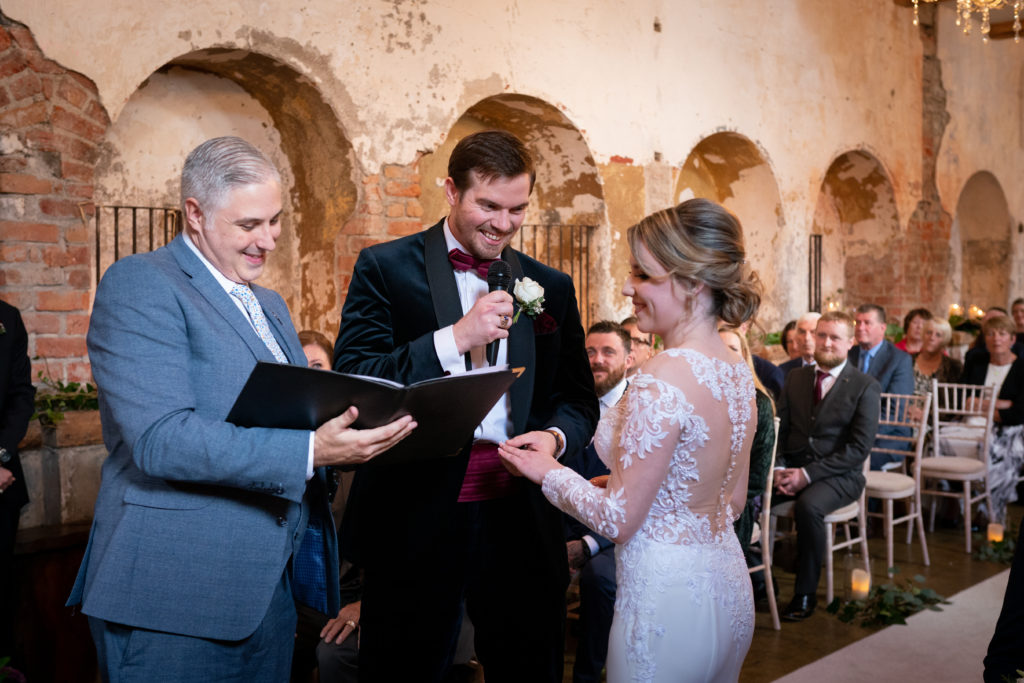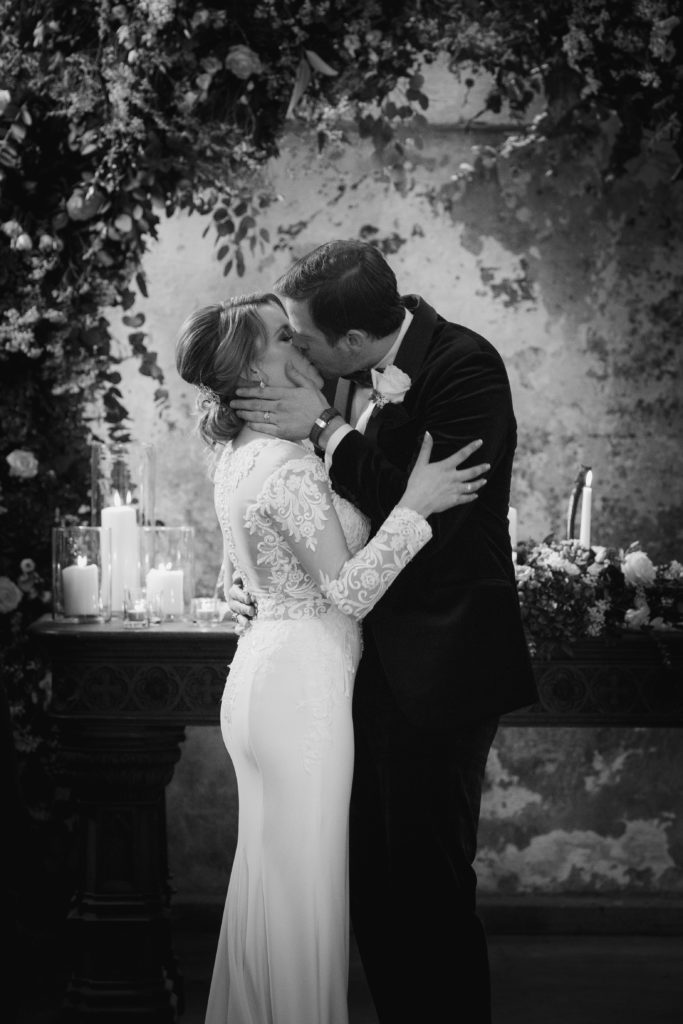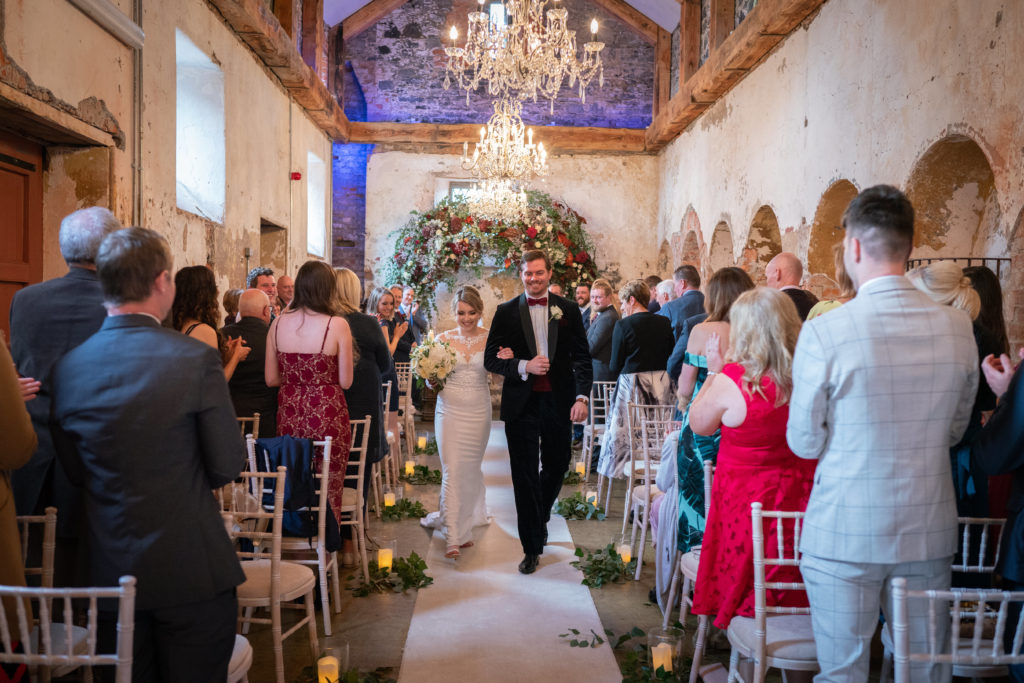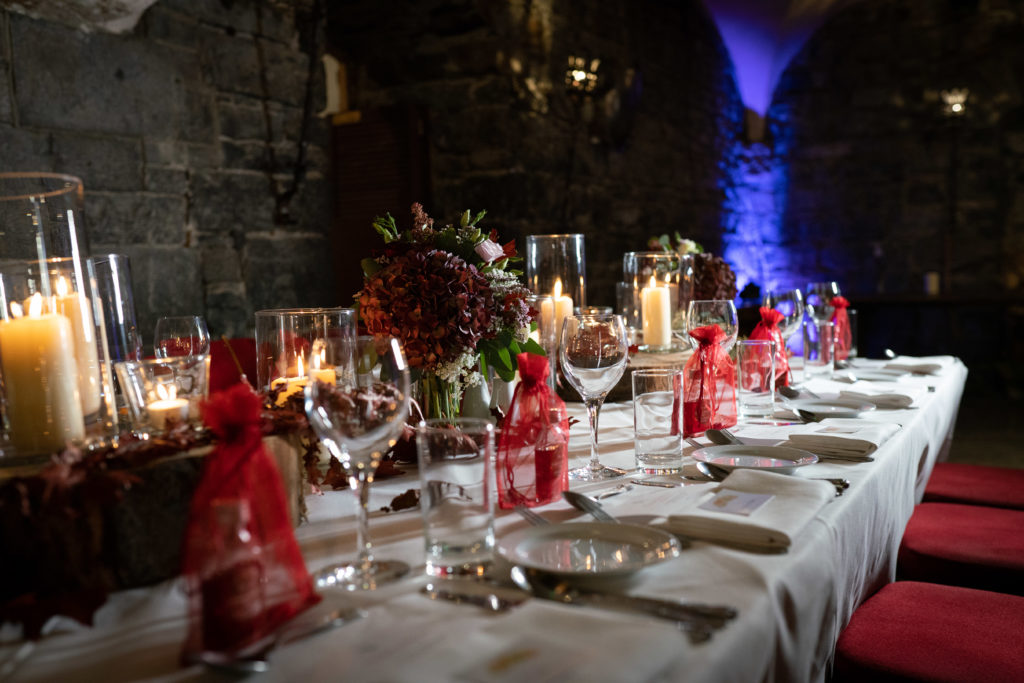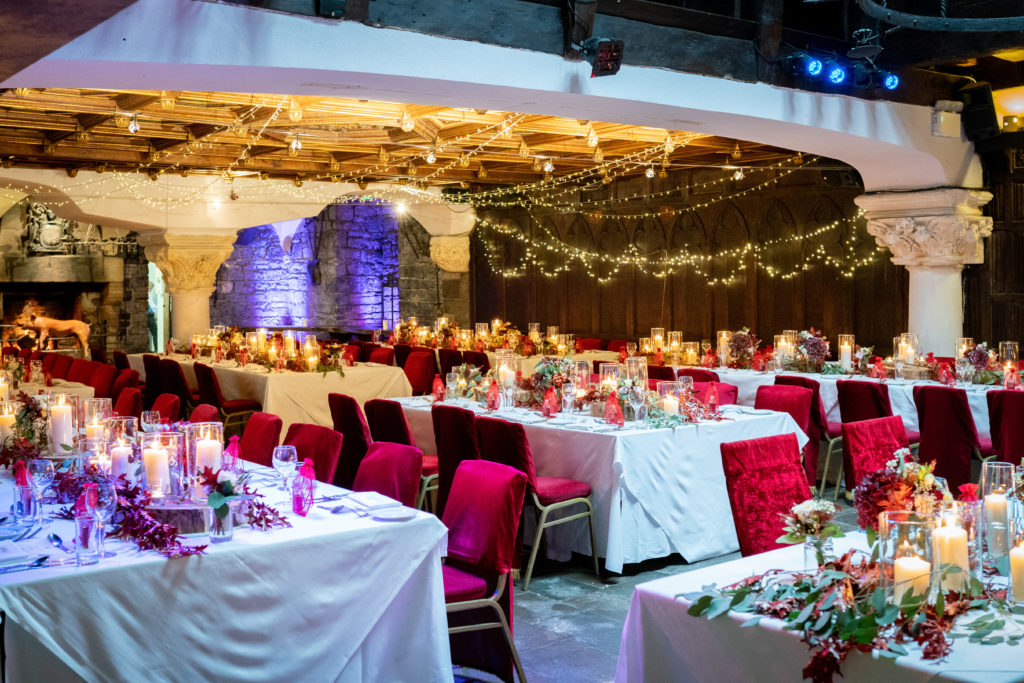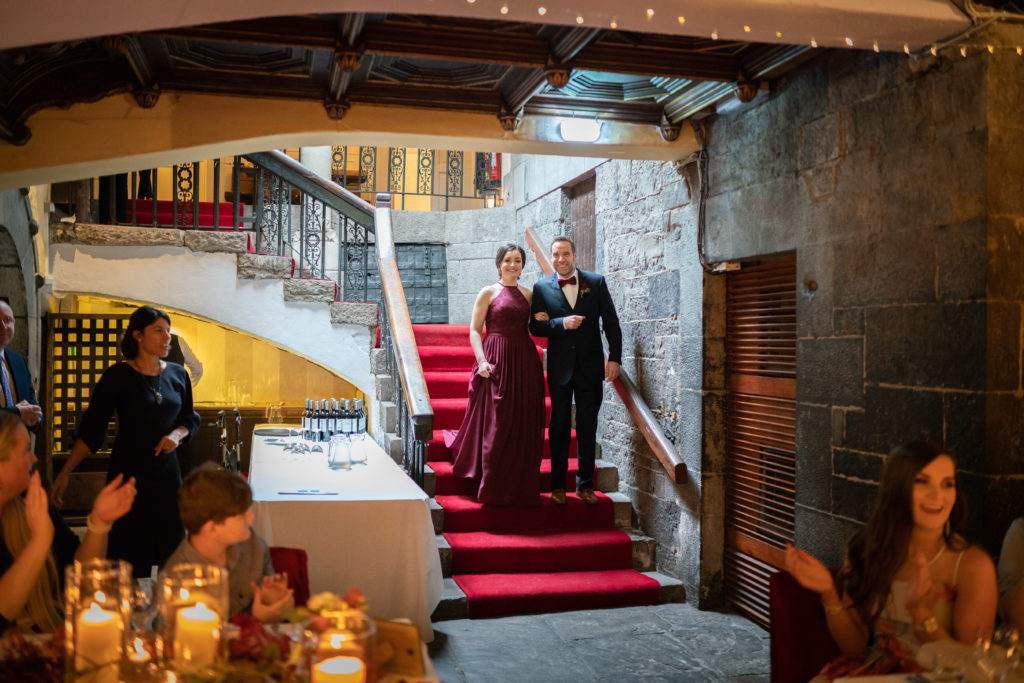 The very first part of their planning was to look for a venue. Visiting and staying in Irish castles is one of their favourite things so when it came to discussing venues, the pair both instantly agreed it had to be a castle.
"We fell in love with Belleek Castle in Ballina, a hidden gem only 20 mins from my family home. Belleek is an authentic castle with the medieval armoury and banquet hall to prove it,"
The Personal Touches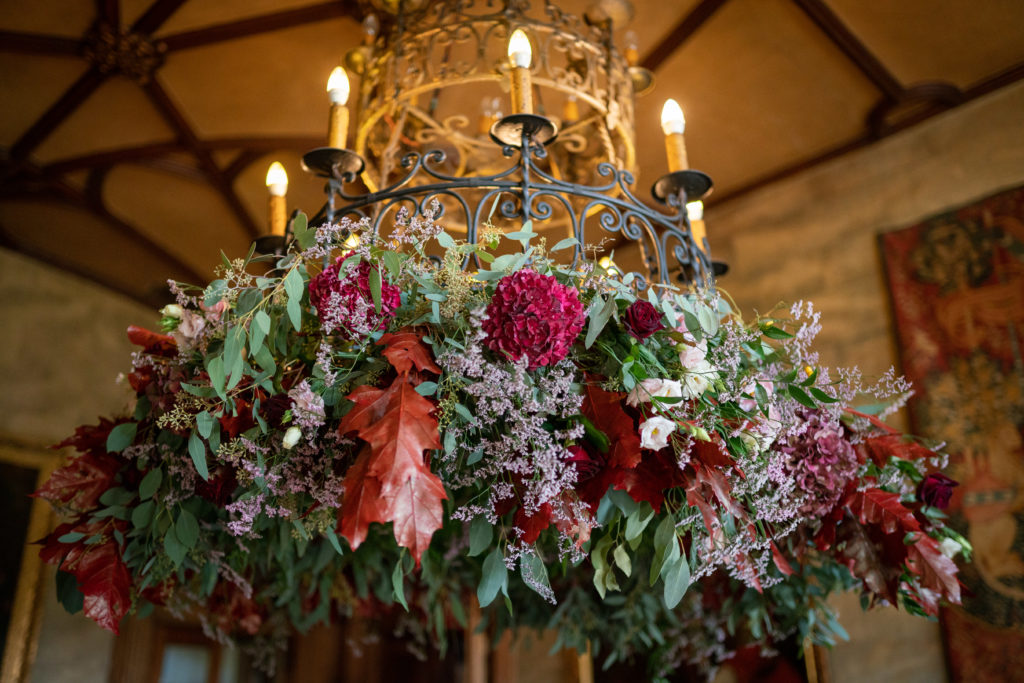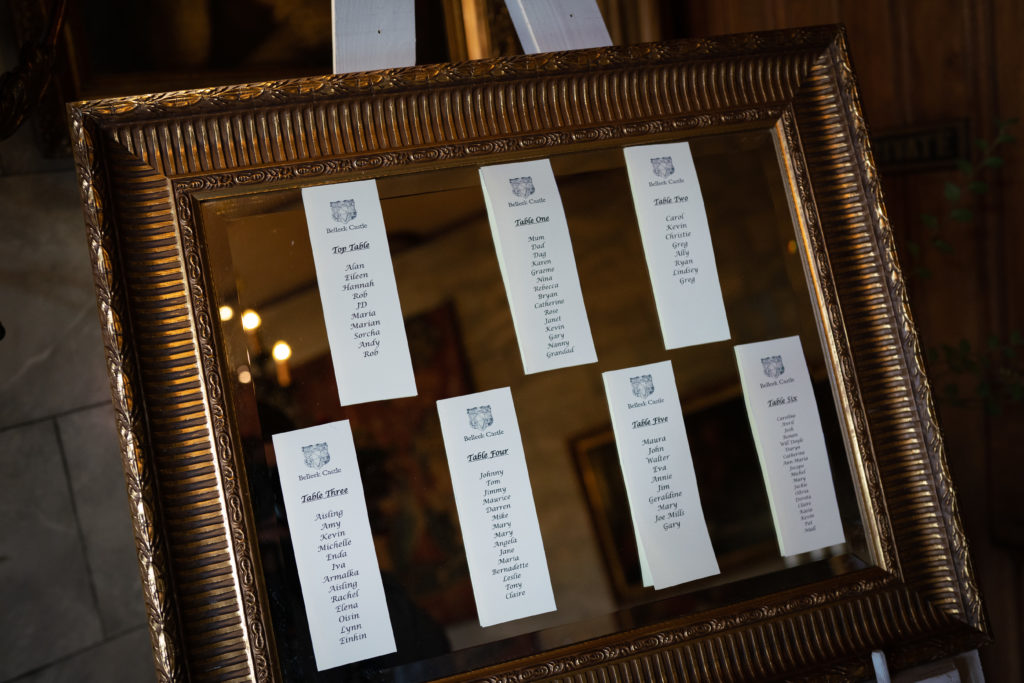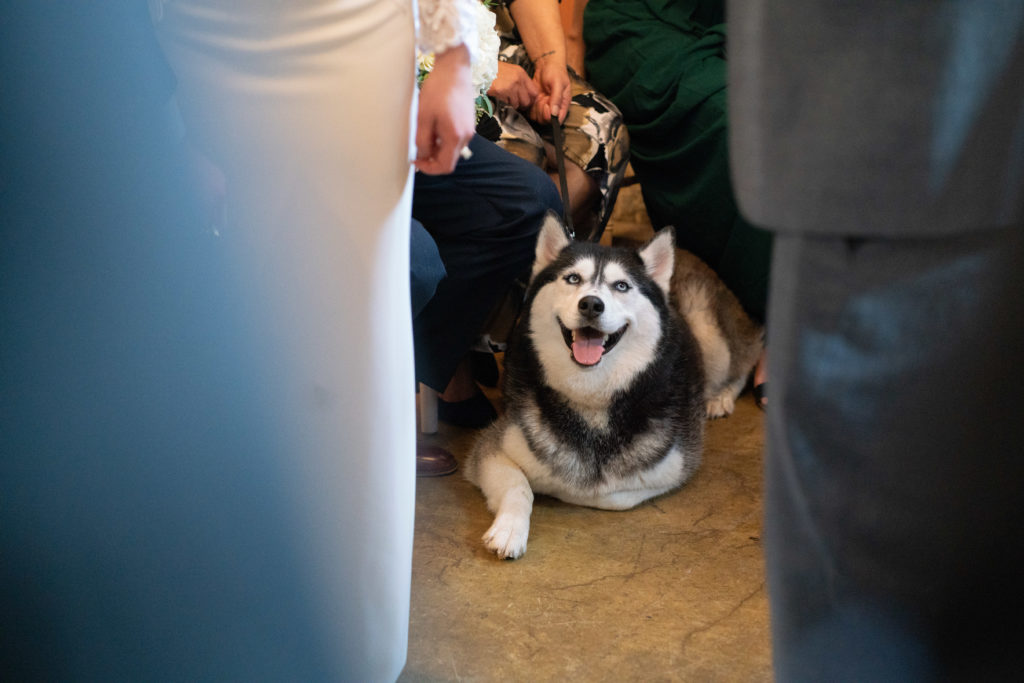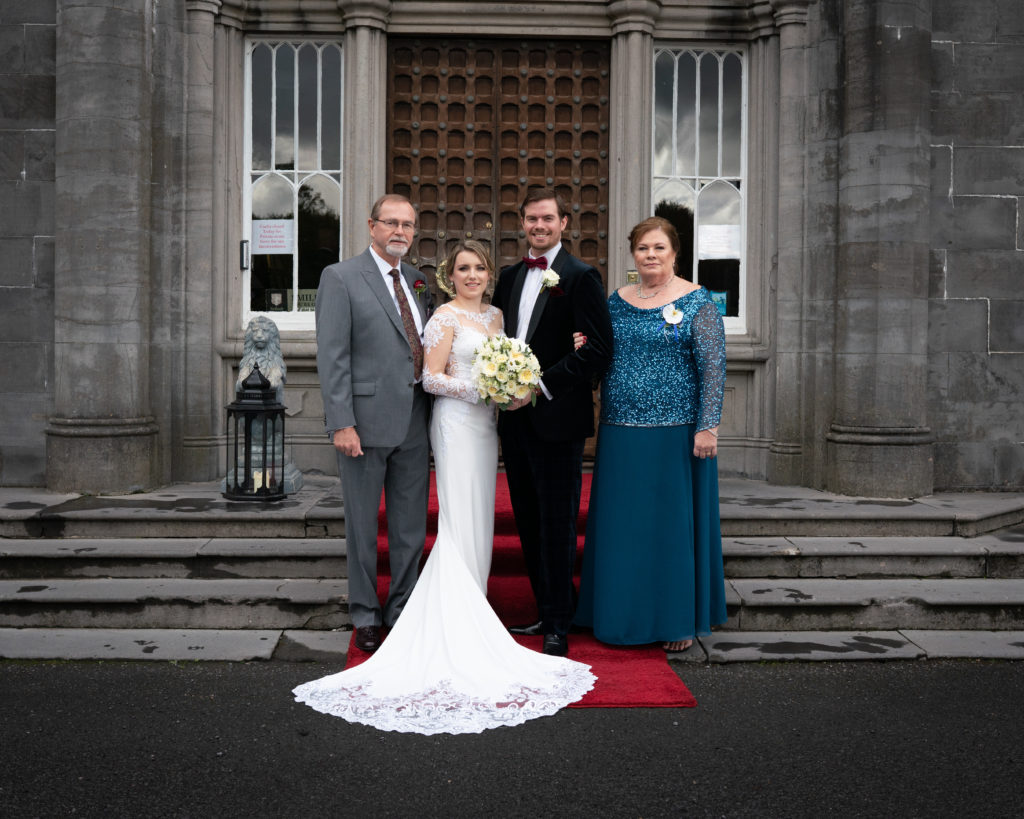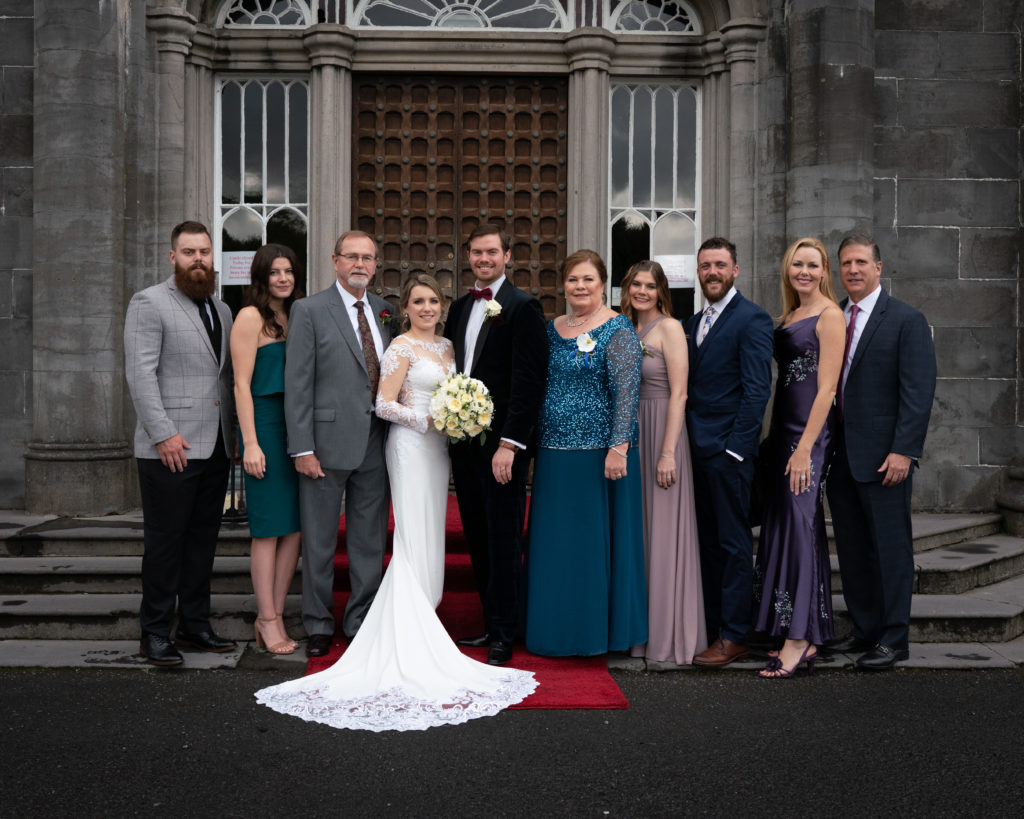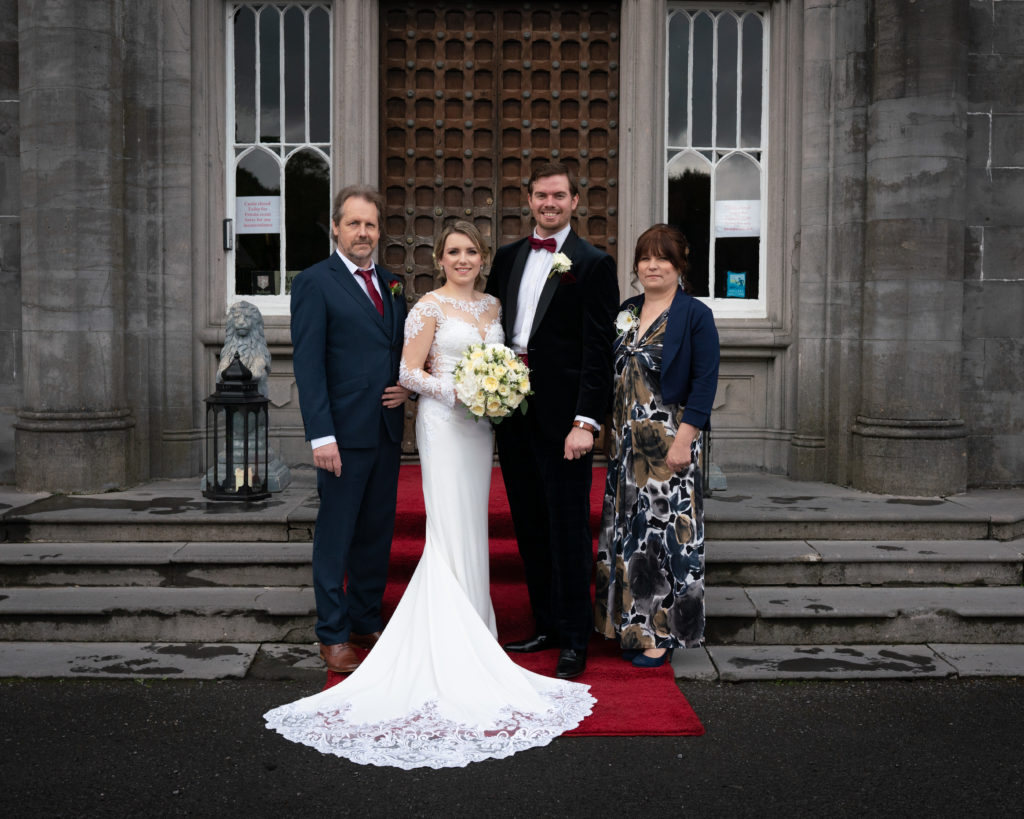 The newlyweds recruited family and friends wherever possible to help put their own stamp on the smaller details. Hannah's mum supplied homemade Sloe Gin which the couple used as favours with each guest receiving a shot in a bottle with a personalised label they had designed. The proud owners of two gorgeous pooches, Hannah and Rob wanted to incorporate their beloved dogs into the day and had them serve as ring bearers. The two dogs also featured on their cake topper which was designed by Chick Designs Boutique to show their husky and golden retriever either side of the bride and groom. This sat atop a traditional Irish fruitcake which was made by a close friend of the couple.
"Our DJ was a family friend and someone that most of the guest would know again to give the personal touch."
Marian Mills their bridesmaid sang a cover of Falling like the stars by James Arthur.
Advice For Couples Getting Married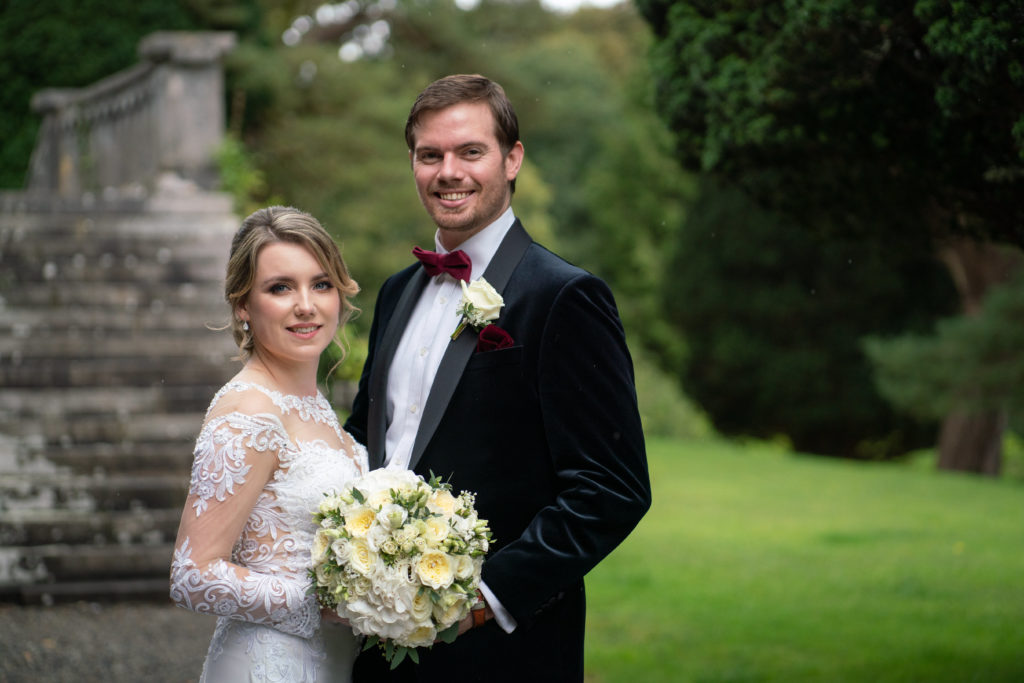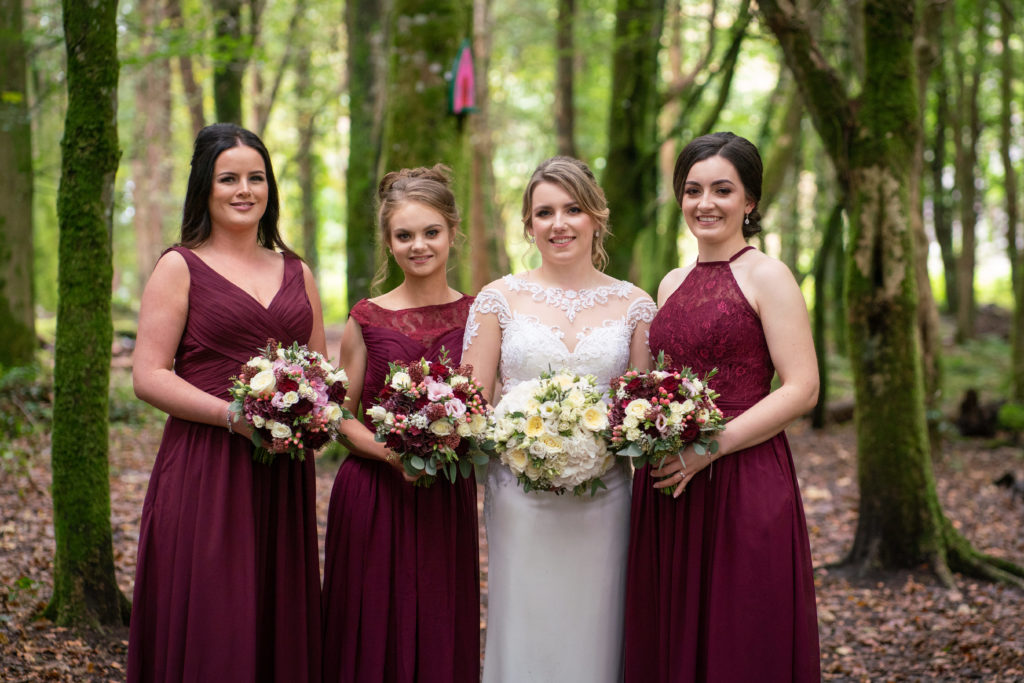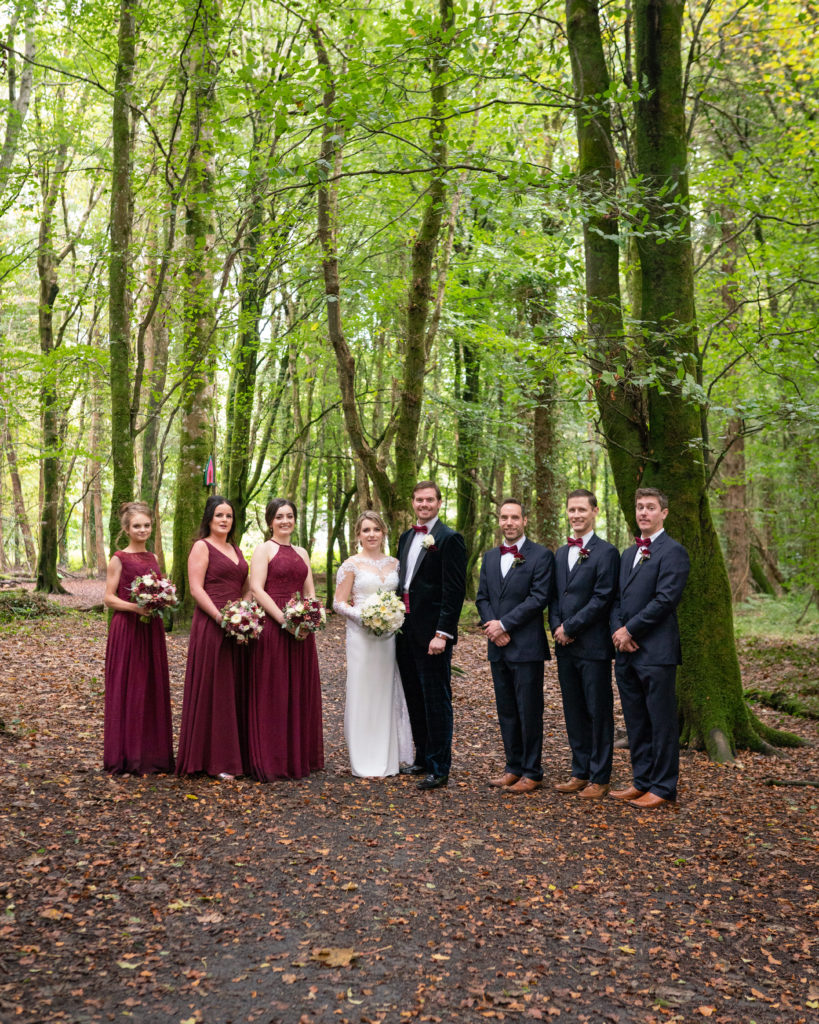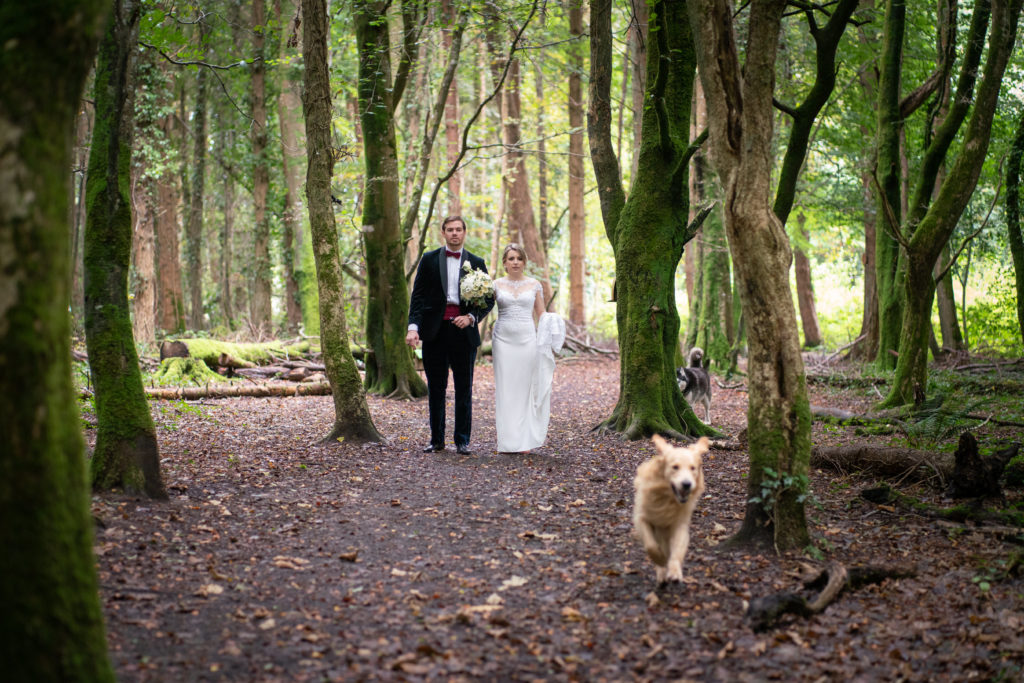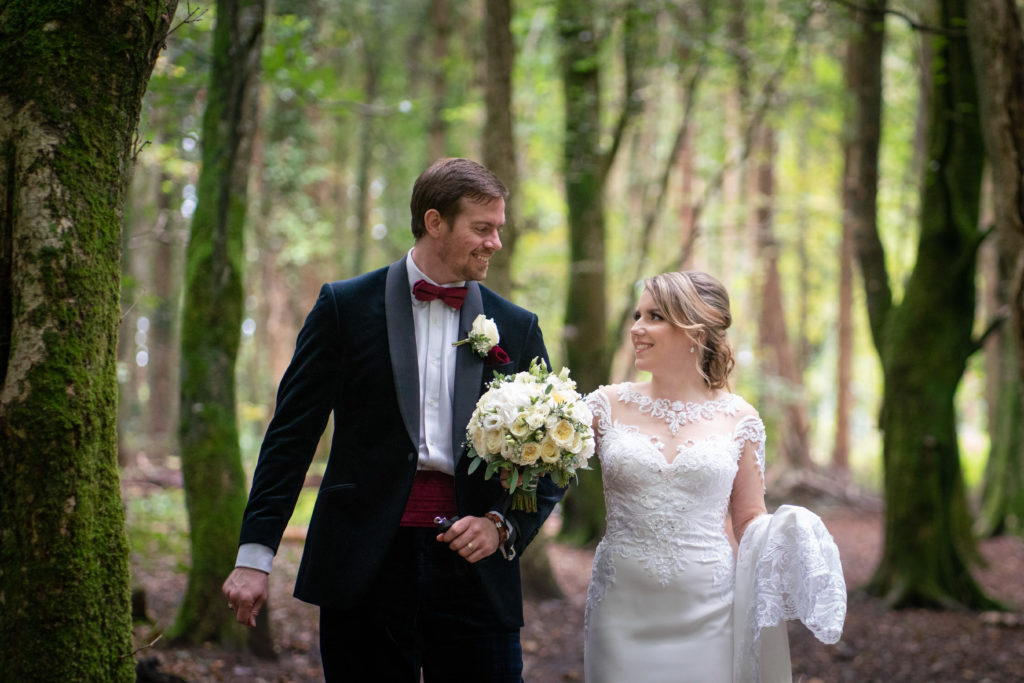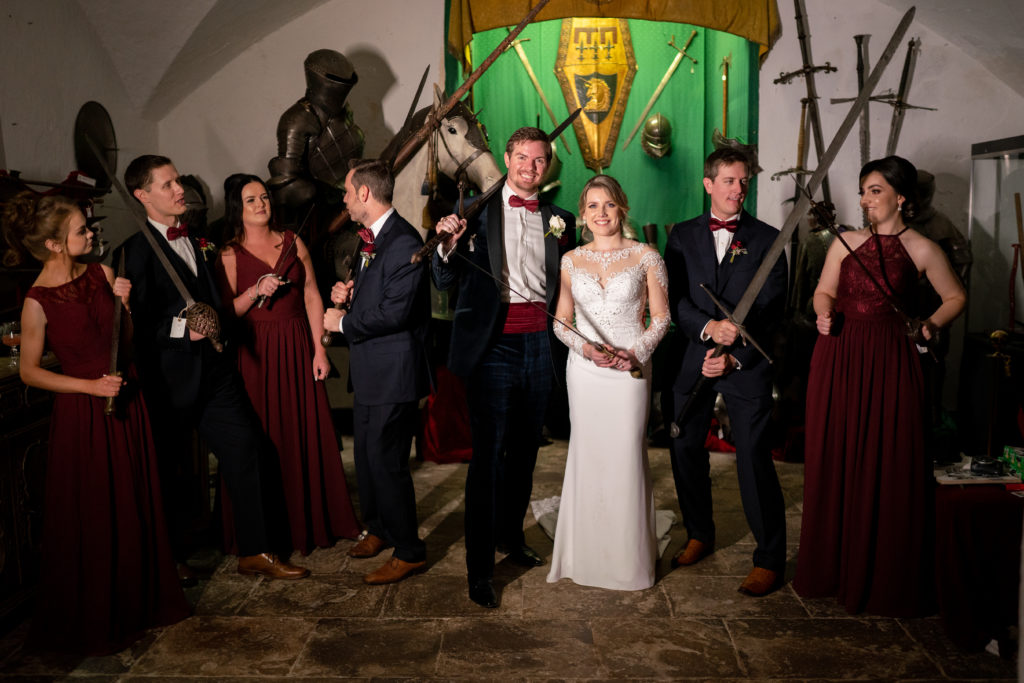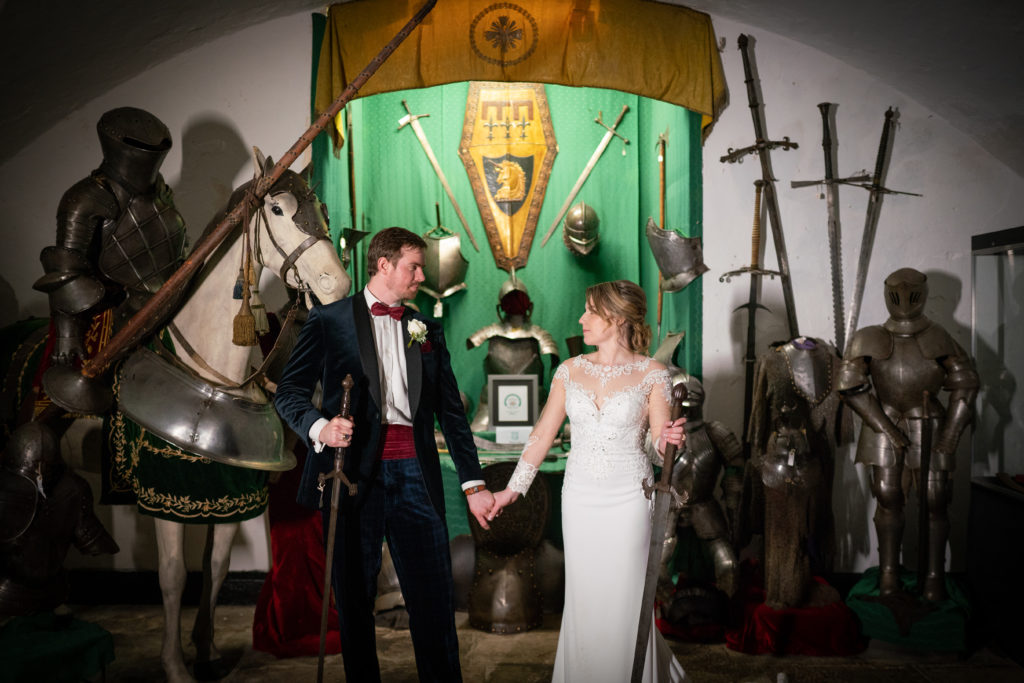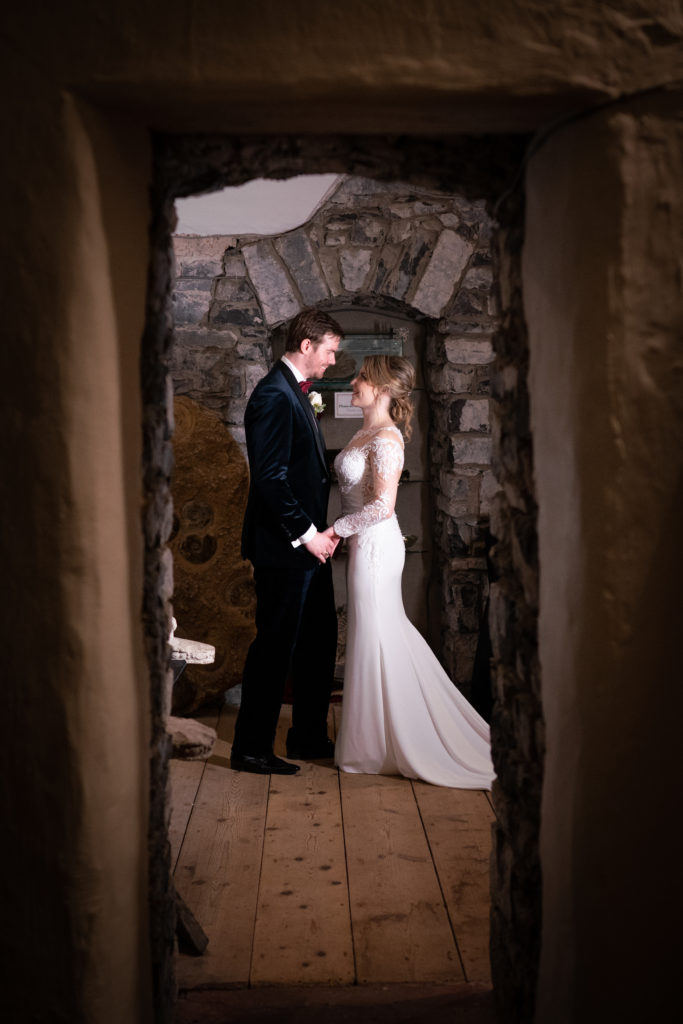 When it comes to planning your own day, "Try to have everything done at least a week before the wedding, that last week goes fast so don't leave a lot of tasks to the last minute," Hannah advises. "It will be a whirlwind of a week so try to sit back and enjoy it rather than stressing over the final details. Keep things simple and try not to stress, enjoy the planning and the day. It's all about you two, don't let other people's opinions influence you and don't be afraid to shorten your guest list to have a small wedding. We had 100 guests and it was perfect, we were able to spend time with everyone at the wedding and everyone we wanted to celebrate with us was there." Another thing to bear in mind is to ensure you find some time during the day for just the two of you according to Hannah, and also, "make sure your music is the type that everyone can dance to, never leave your dance floor!"