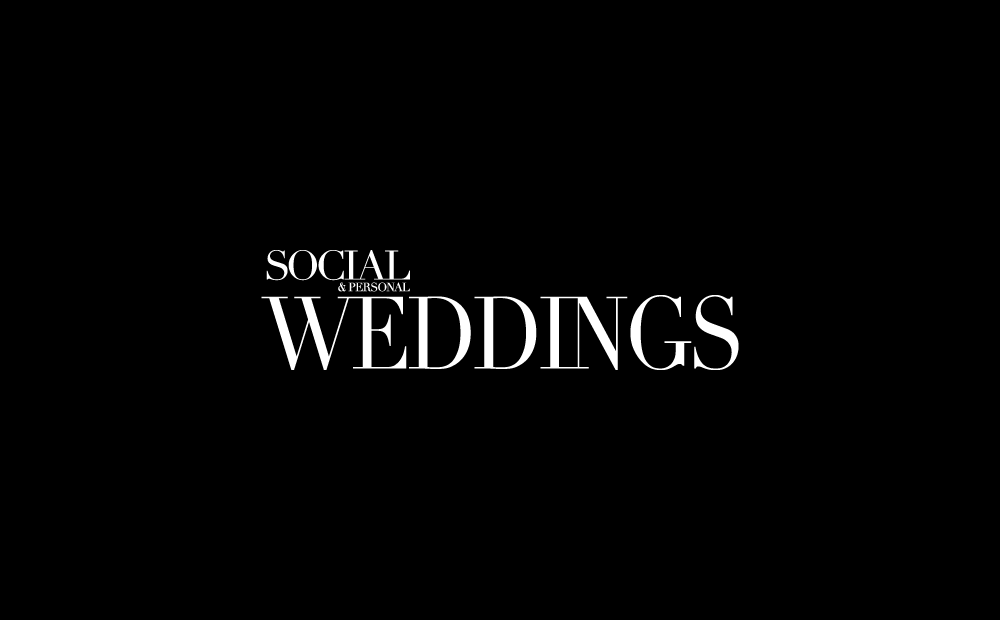 Submit A Wedding
If you feel that your wedding would be suitable to feature in either Social & Personal Weddings or on https://www.socialandpersonalweddings.ie then please do get in touch. We love to feature unique and beautiful Real Weddings and we are always delighted to hear from new photographers in Ireland, the UK and further afield.
What We Look For
The Finer Details e.g. Flowers, Favors, Décor and Clothing etc.
Relaxed Photography
Original Creative
What We Don't Want To See
Formal/Posed Photography
Guest Pictures
No Black and White Photography
No Group Shots
We do not accept images that have previously featured in other magazines or on any other websites.
Where To Find Us
Address:

Social & Personal
Avalon House
24 Lad Lane
Dublin 2
D02 WF29

Email:

Phone:

Fax: