Nestled on 1,000 acres of undulating Irish countryside, dotted with ancient woodlands and glittering lakes, Castle Leslie is a stunningly beautiful secluded estate in Monaghan, Ireland.  Still in the hands of its founding family since the mid-17th Century, Castle Leslie Estate is steeped in history and has been the venue for countless parties and celebrations through the centuries.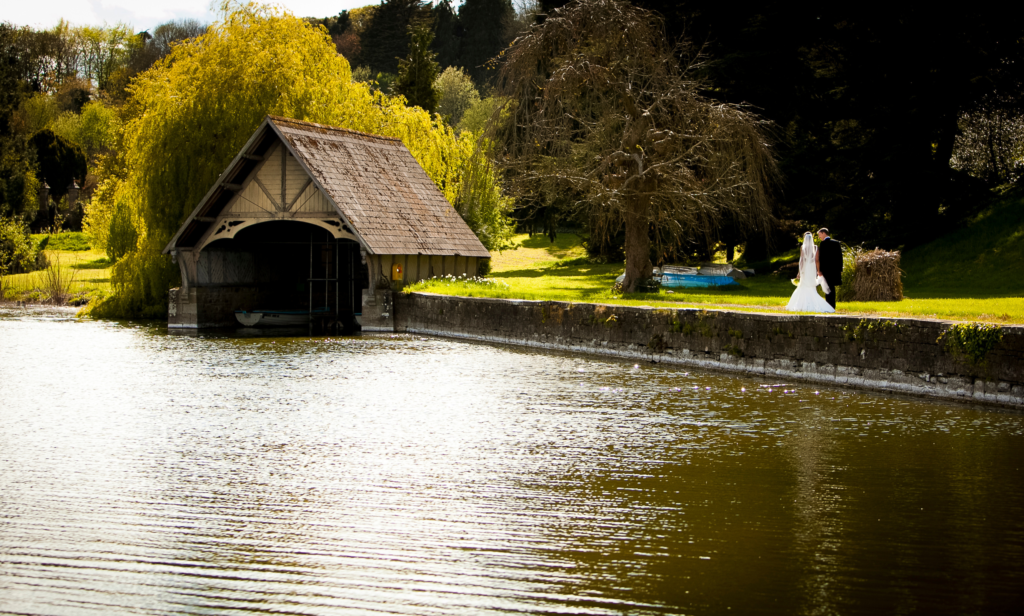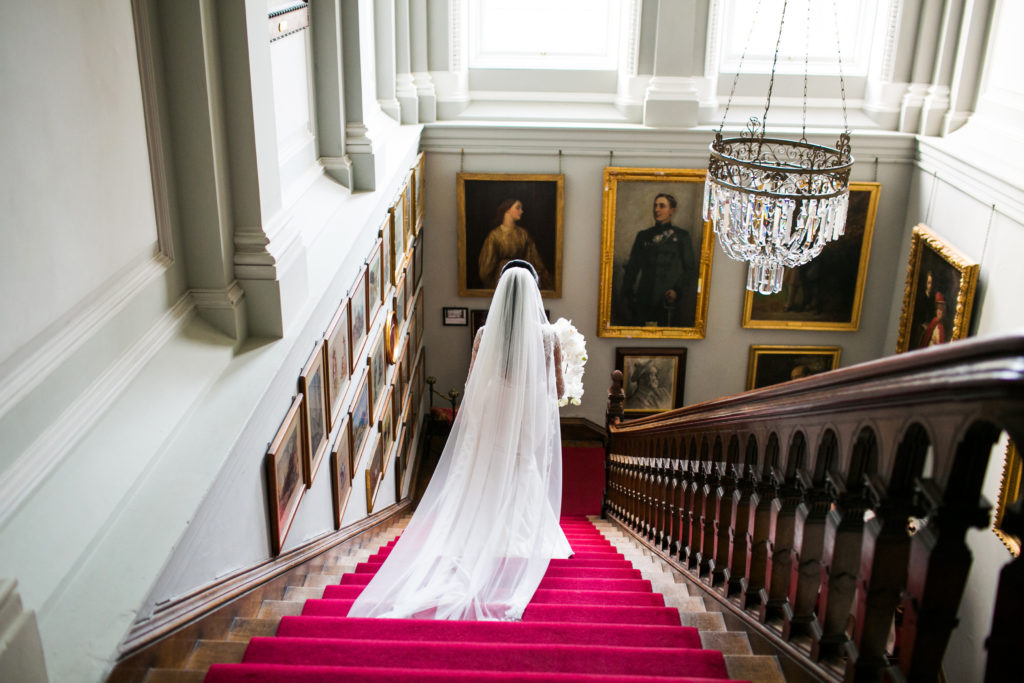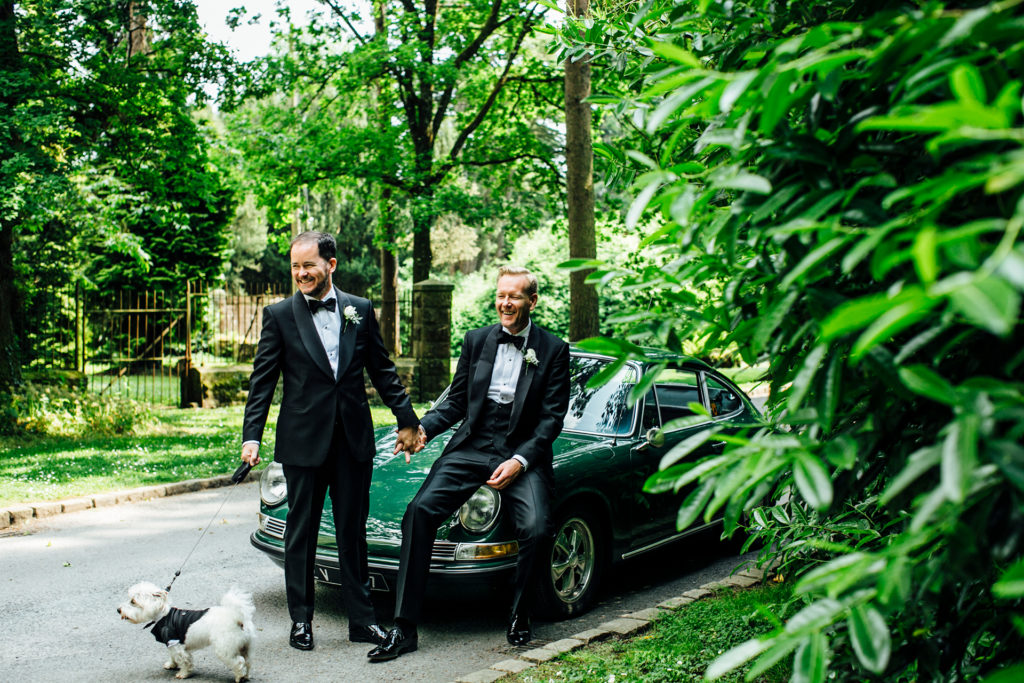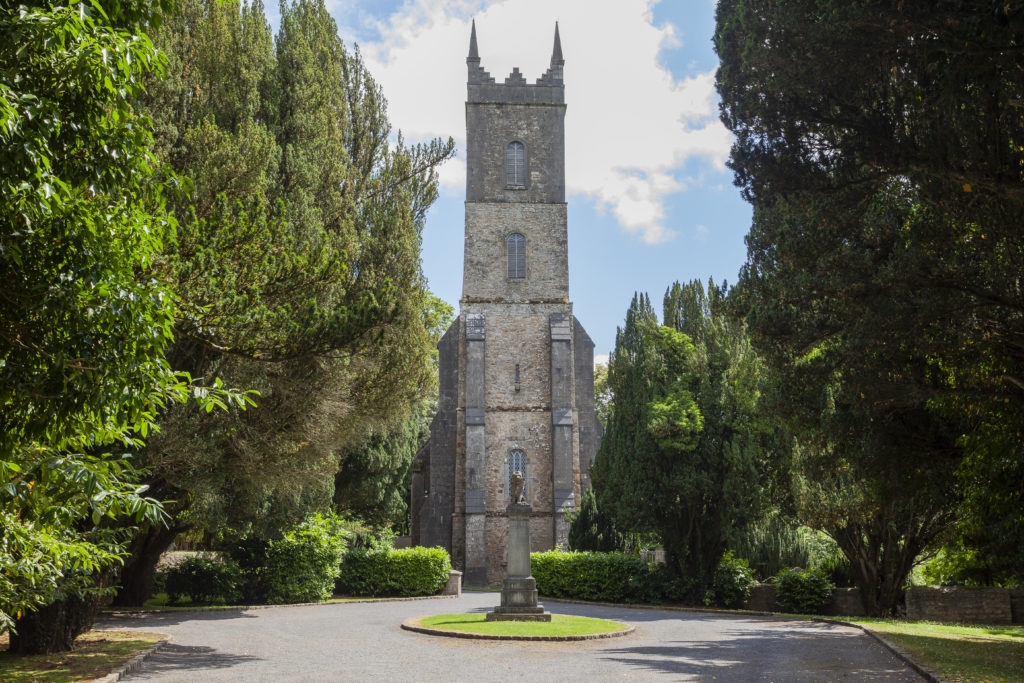 With its reputation for fabulous food and discreet personal attention, Castle Leslie Estate also boasts a variety of accommodation to suit all preferences.  Filled with beautiful furniture, antiques and heirlooms, the castle has 21 original and uniquely decorated bedrooms and bathrooms with the exquisite two storey "West Wing" suite. Additional guest accommodation is located at The Lodge and Old Stable Mews.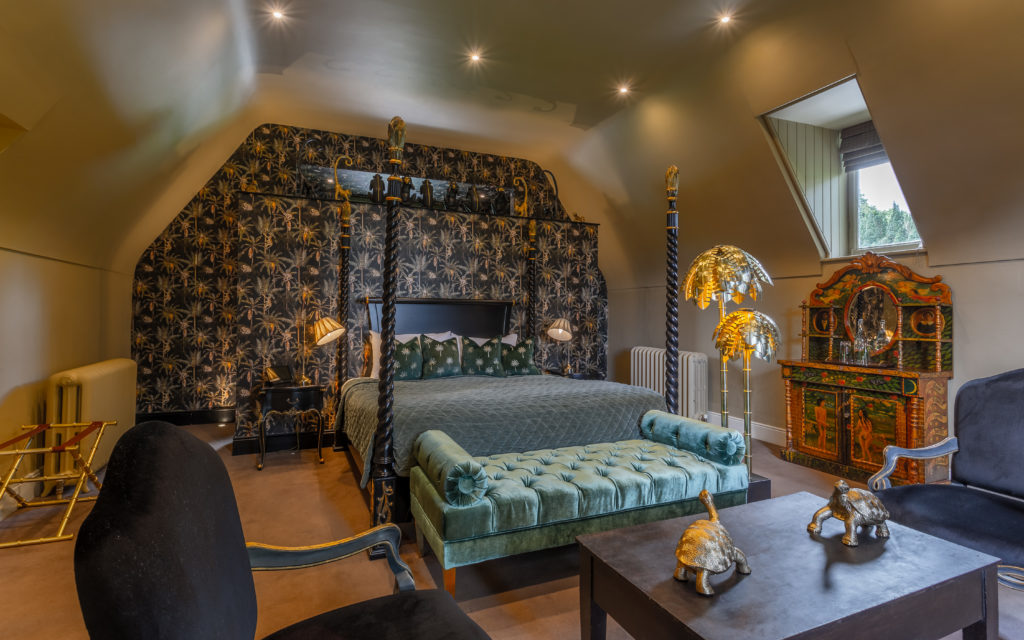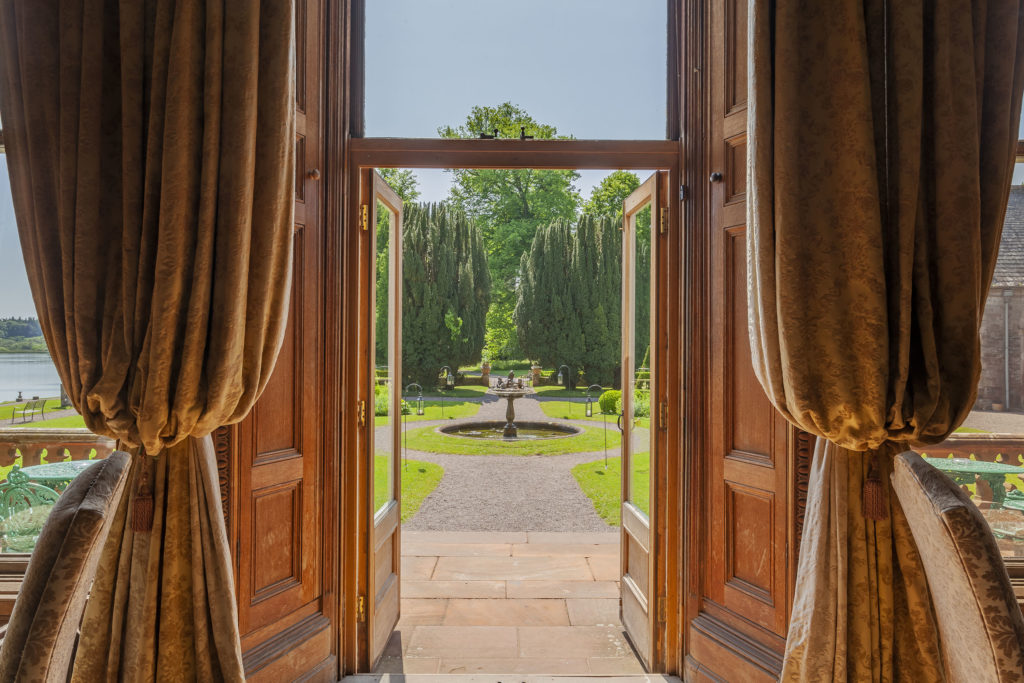 Renowned for superb food and tantalising menus, Castle Leslie Estate offers a variety of delectable courses to make your day exceptionally special. Sumptuous wedding banquet menus start from €75 per person.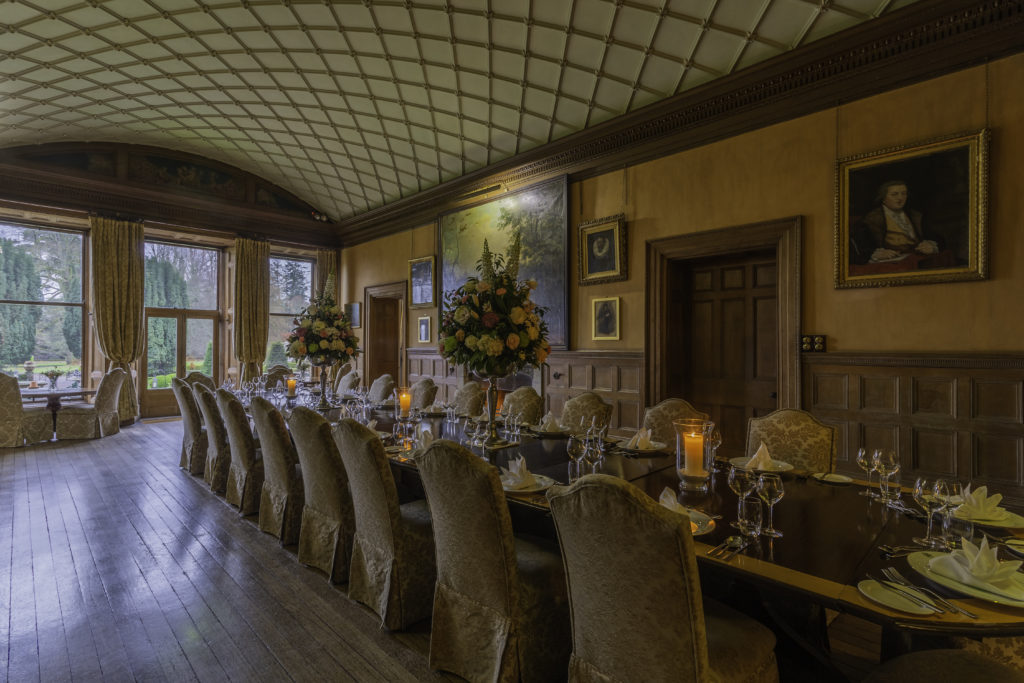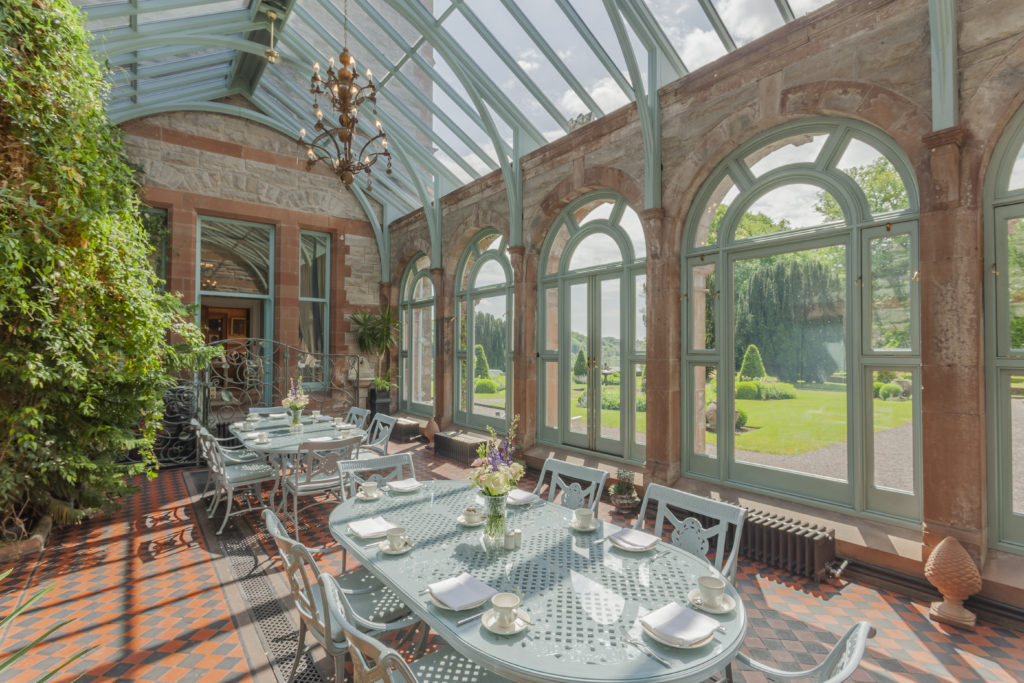 Set in a secluded and tranquil location in Glaslough Village, Castle Leslie Estate is only 80 minutes from Dublin airport.  They have two unique locations on the Estate, where you can host your celebration so why not choose the one that suits you best. The magnificent Castle is full of old world grandeur and character and can accommodate wedding parties of up to 70 guests. For larger wedding parties, The Castle Pavilion at Castle Leslie Estate is a delightful space overlooking Glaslough Lake, which can accommodate up to 260 guests. The path to the Pavilion is lit with flaming torches at night, which creates the most romantic atmosphere. They also have a tradition where you can use Sir Jack Leslie's sword to cut your wedding cake and he may even be around to congratulate the happy couple!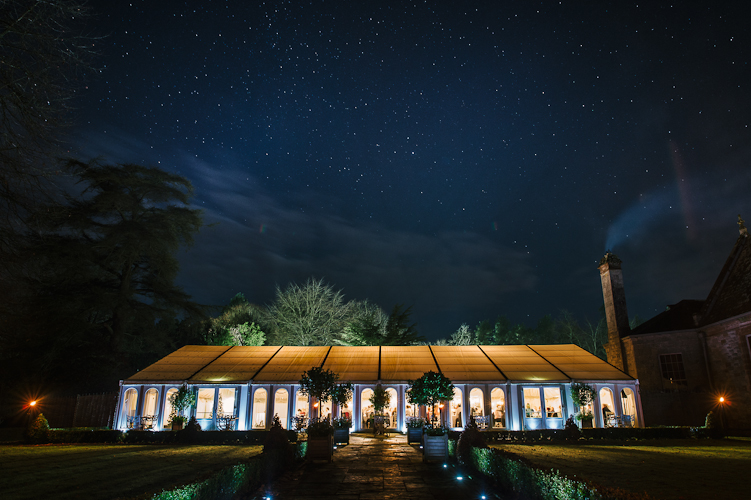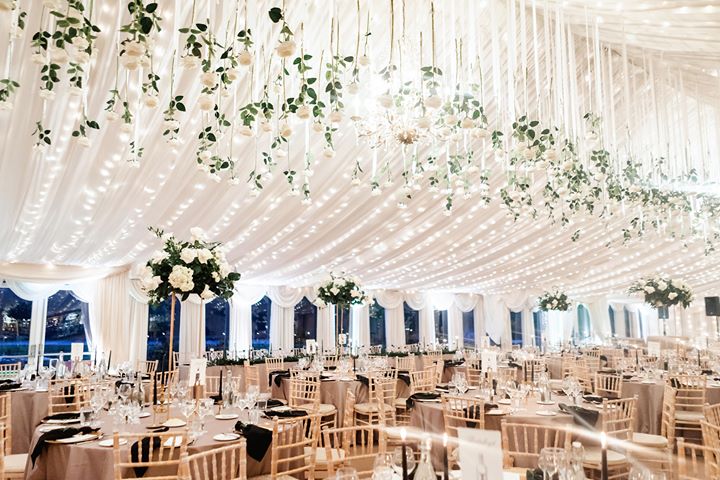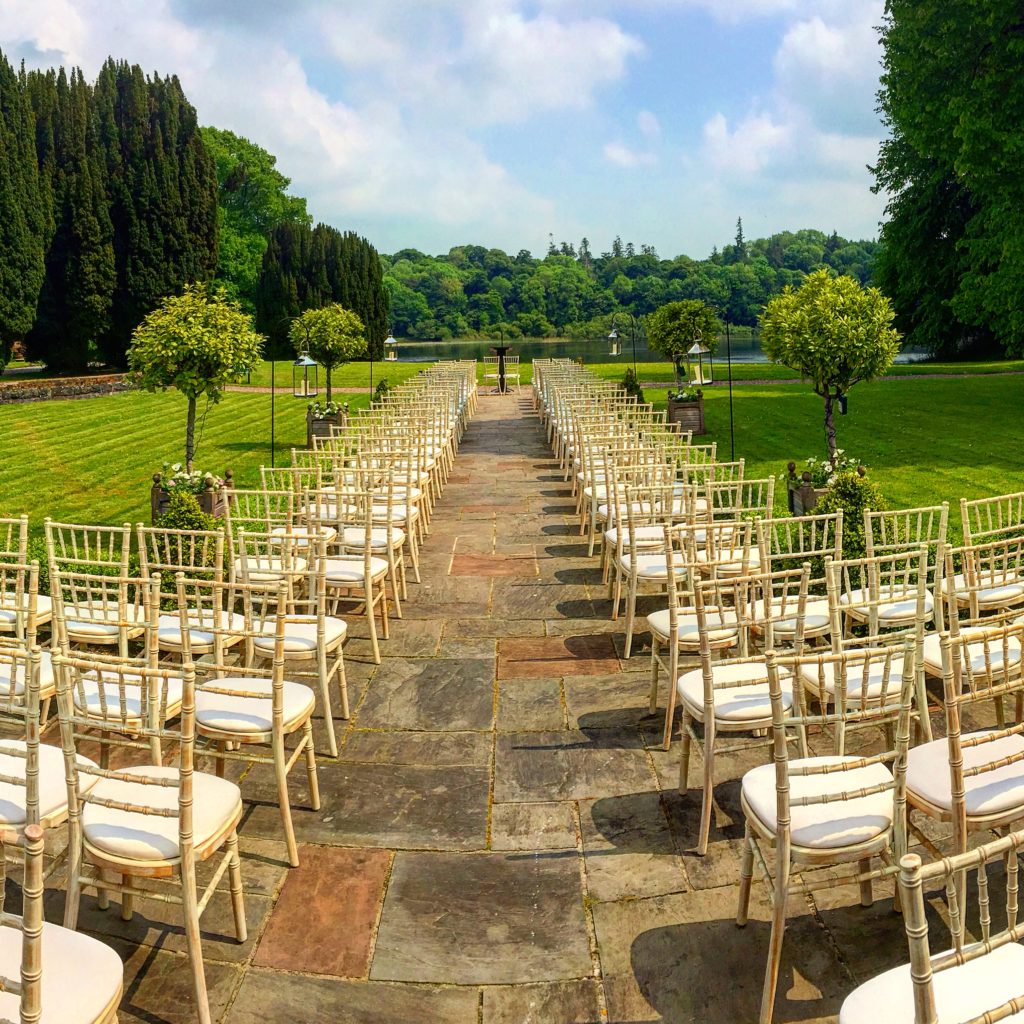 Castle Leslie Estate's uniqueness, character and charm can only be felt, not described. They invite you to come and experience it for yourself and look forward to welcoming you to the Estate so you can sample our renowned hospitality.
To arrange a private viewing, please contact +353 47 88100 or email [email protected], and to view their brochure, click here!