Tying the knot on the 27th December 2016, in a local church in the bride's hometown of Drumkeerin, Co. Leitrim, Natalie McSharry and Patrick Convey shared their special day with their gorgeous daughter Lucy.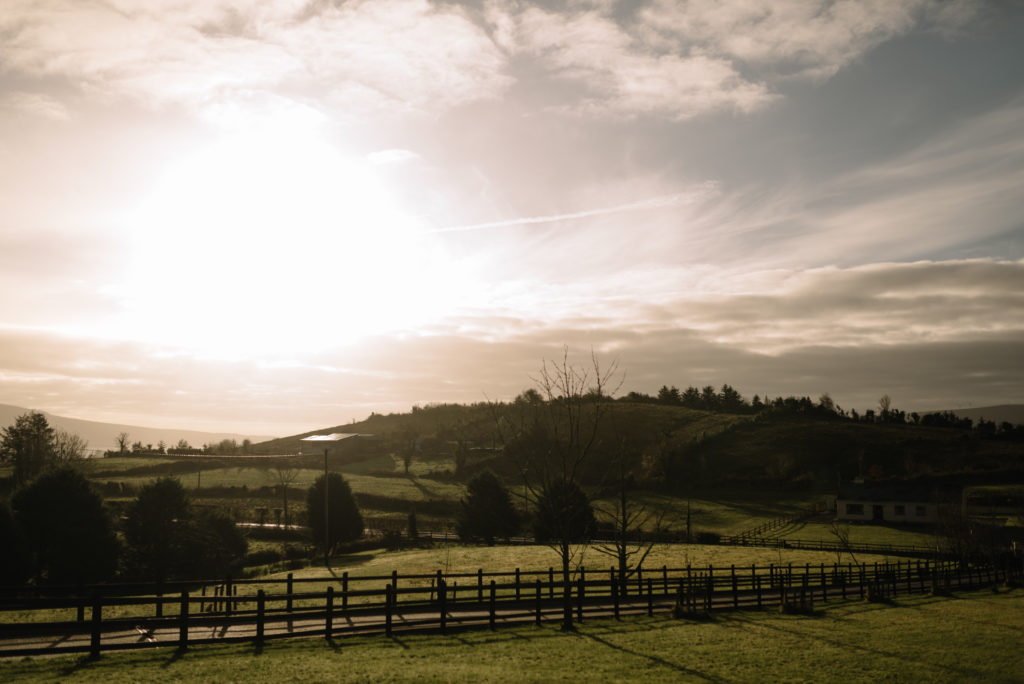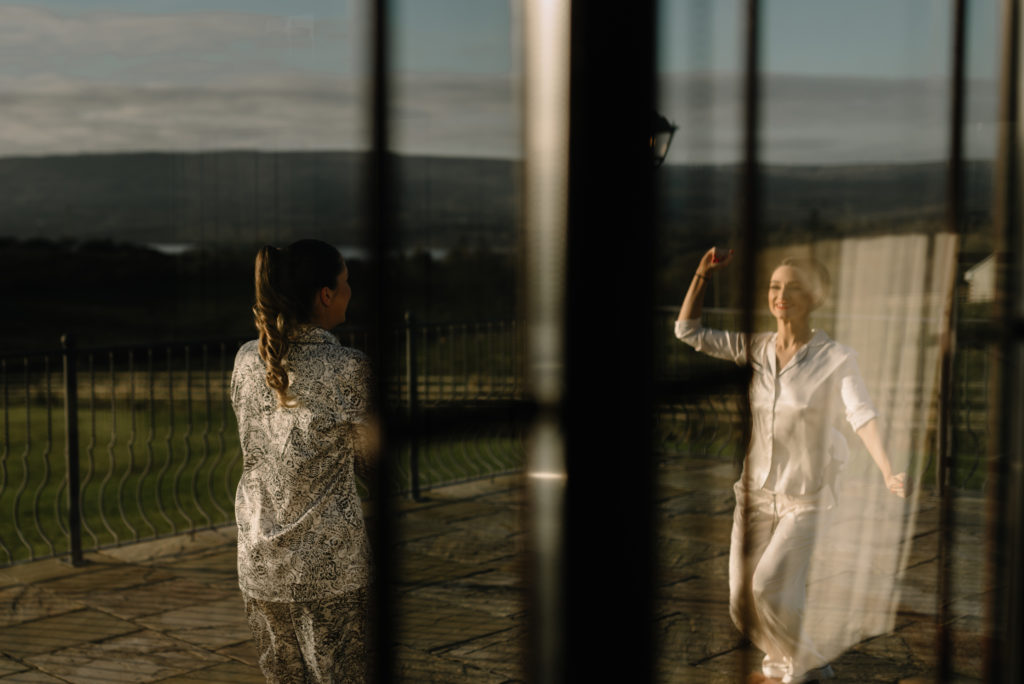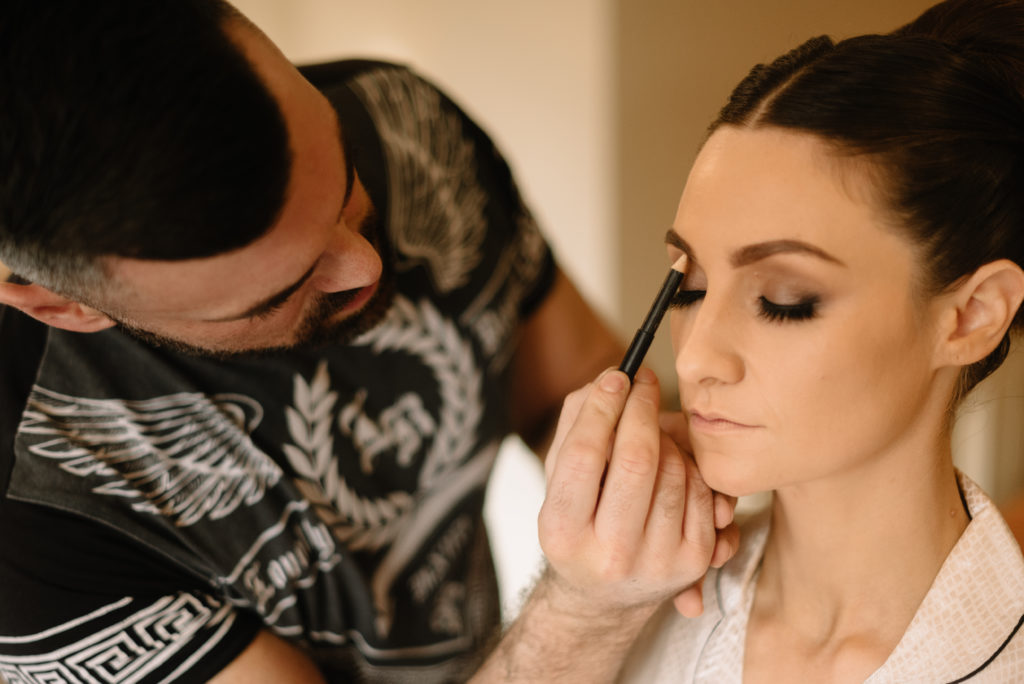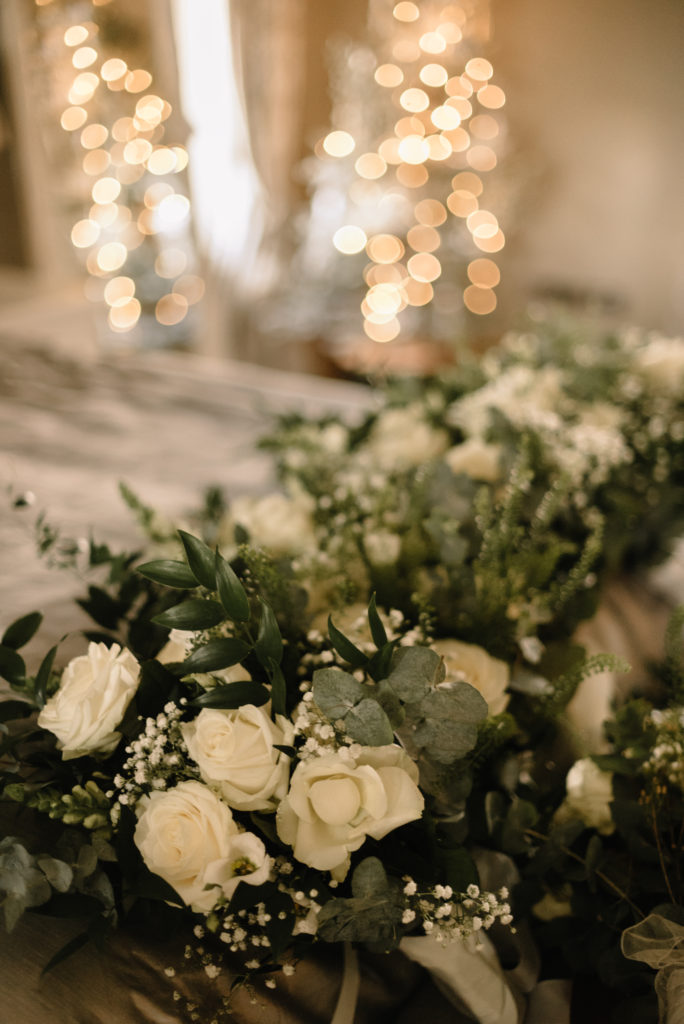 How you met
The couple met on St Stephen's night in 2010, it was the year of BIG snow, and despite home being the best place to be, Natalie and her siblings braved the treacherous roads of Leitrim and West Cavan for a night out in Carrick on Shannon. During the early hours of December 27th, Patrick and Natalie's brother Daniel were enjoying a few drinks at the bar when Natalie joined them, the night is a bit hazy, but the rest is history, as they say.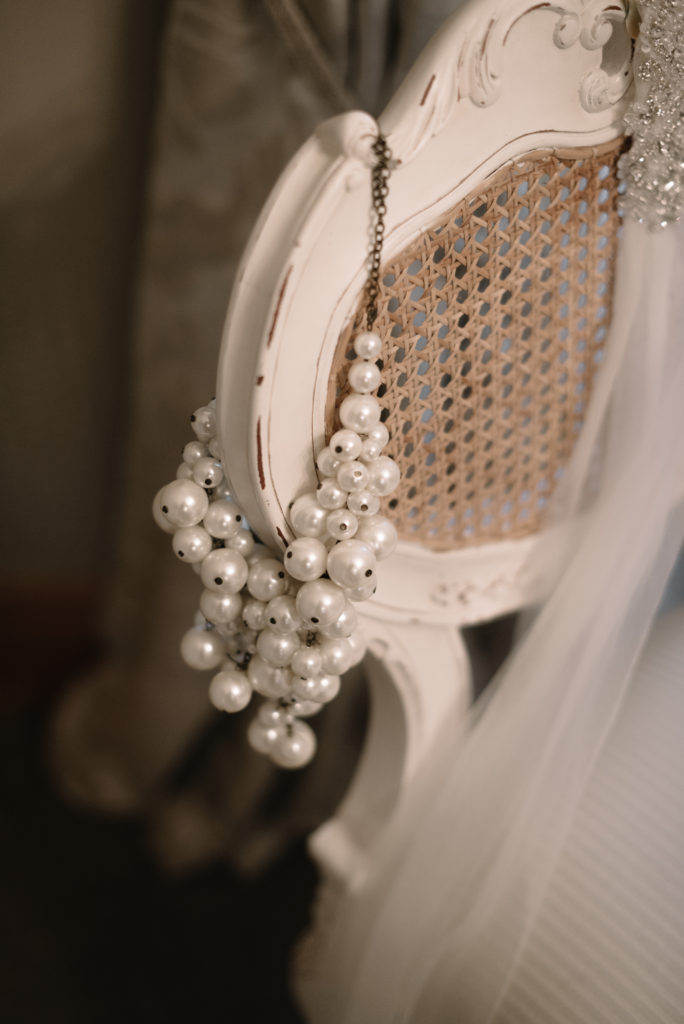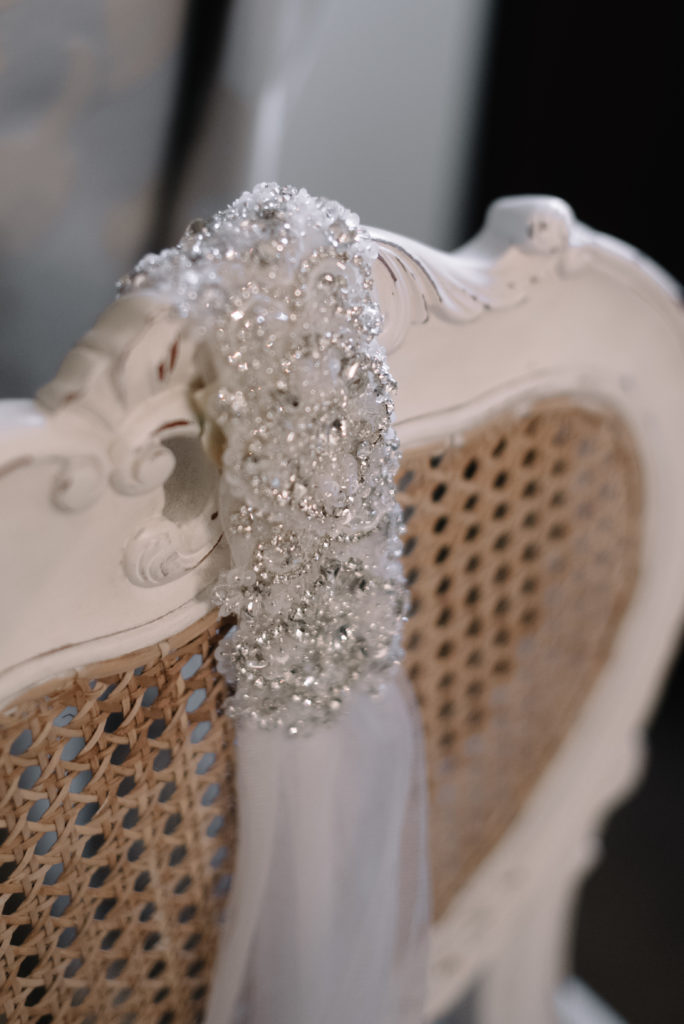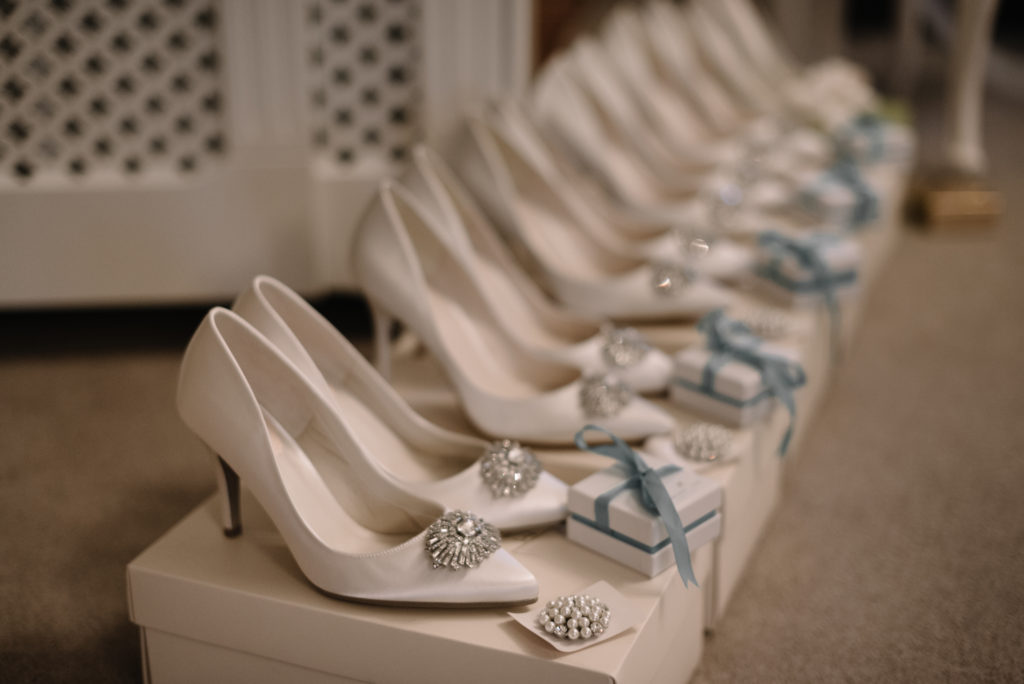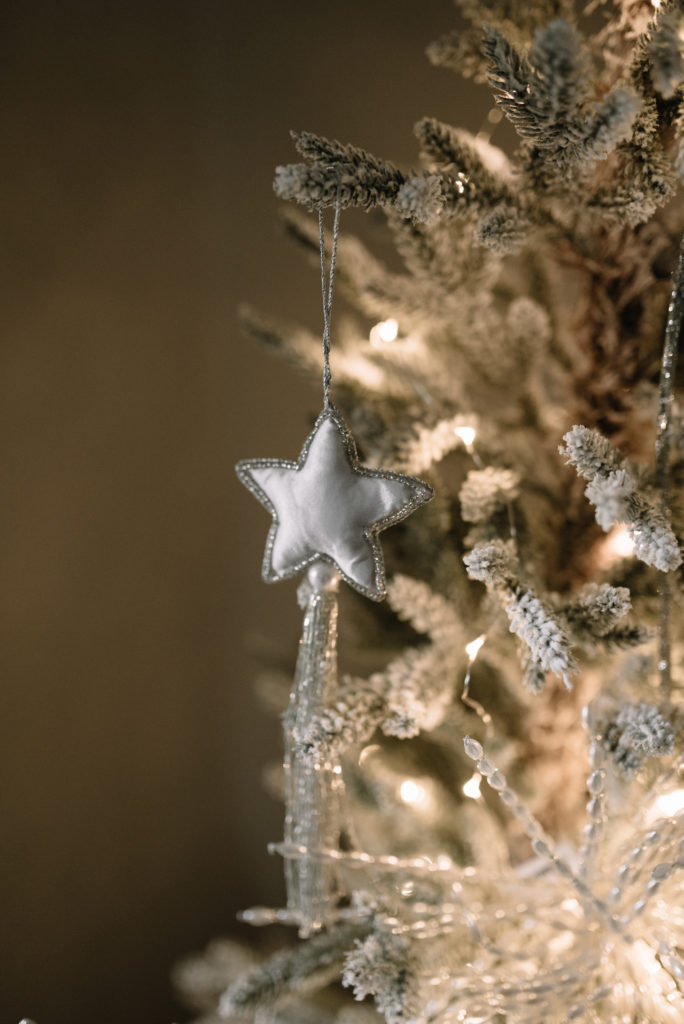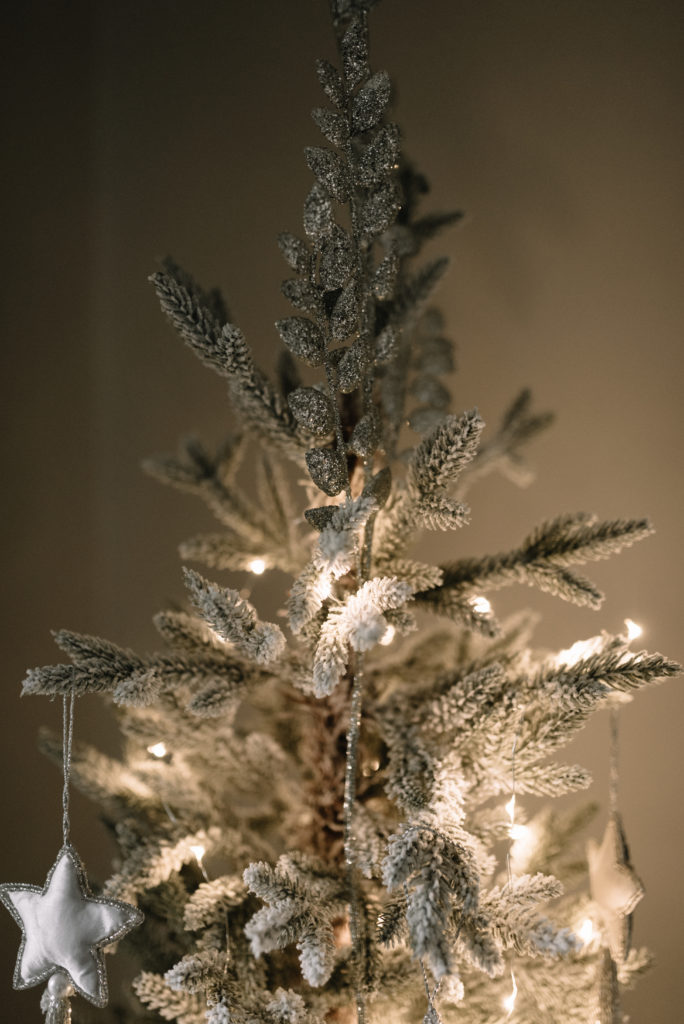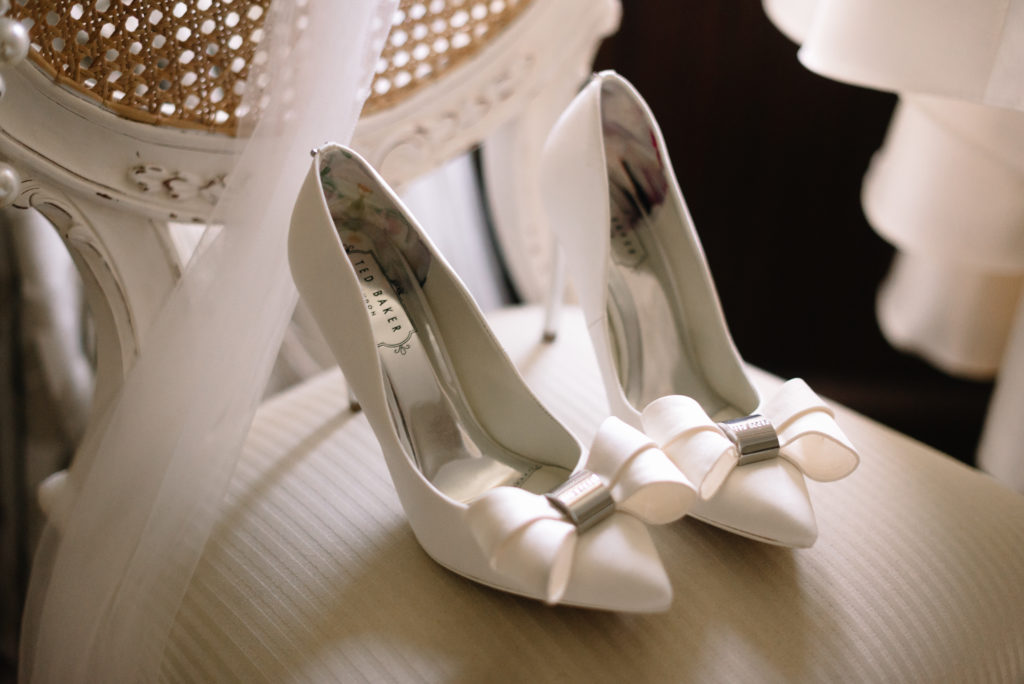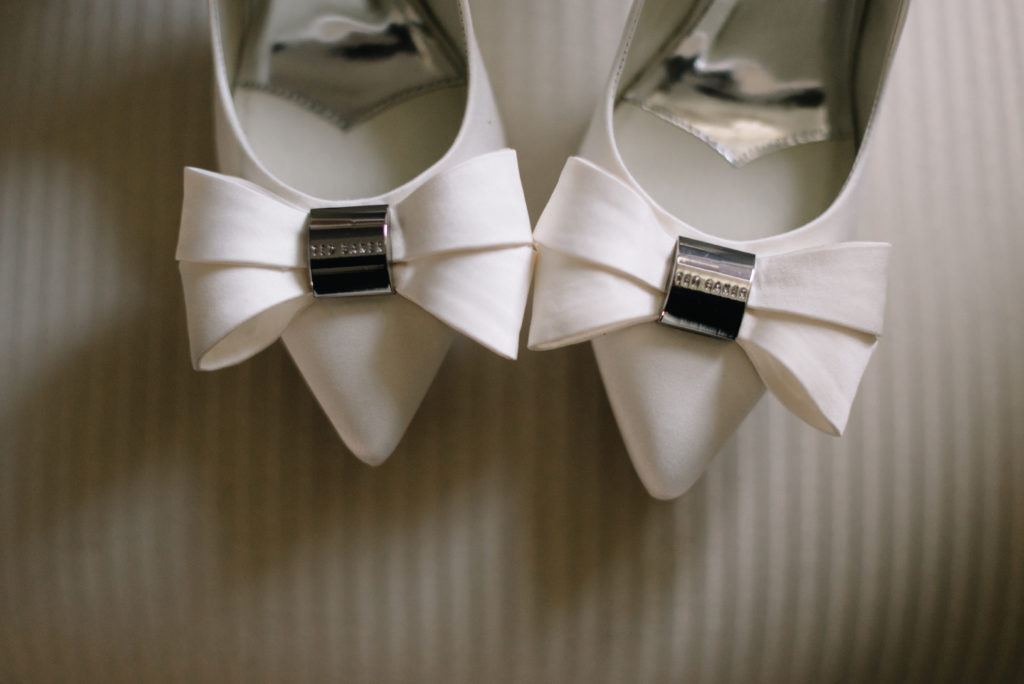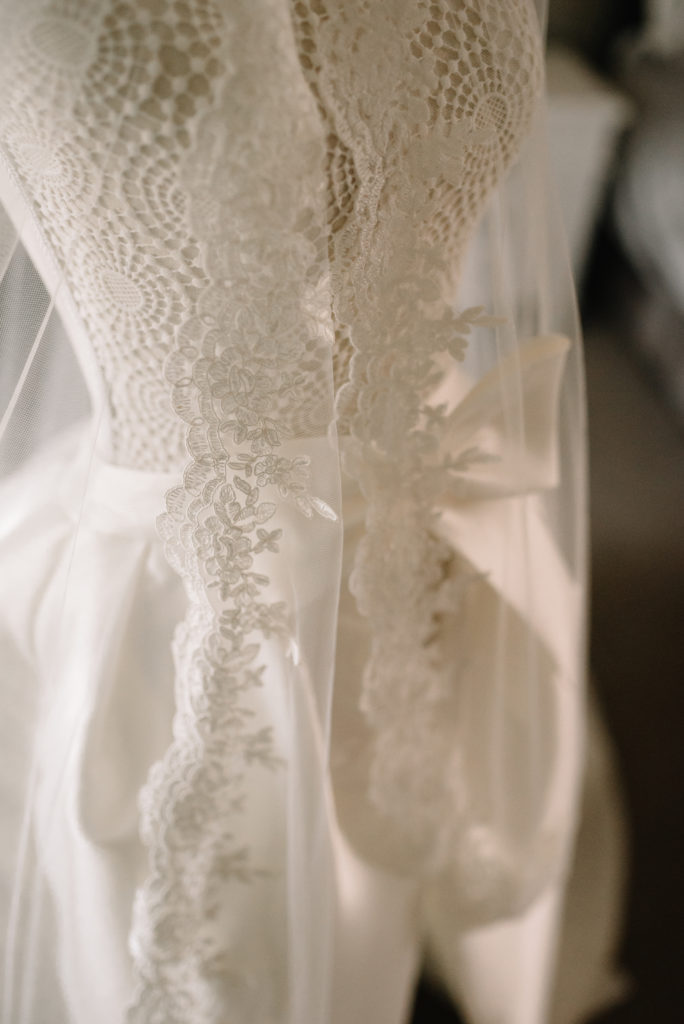 Together five years, the proposal came on St. Valentine's Day in 2016. The couple were, at this point, parents to a 12-week-old Lucy, and all three took a break to Ballynahinch Castle. Although the proposal was expected, Natalie didn't think that Patrick would go down the formal route; however, he surprised her and on one knee with a sweetie ring held out, Patrick asked Natalie to marry him.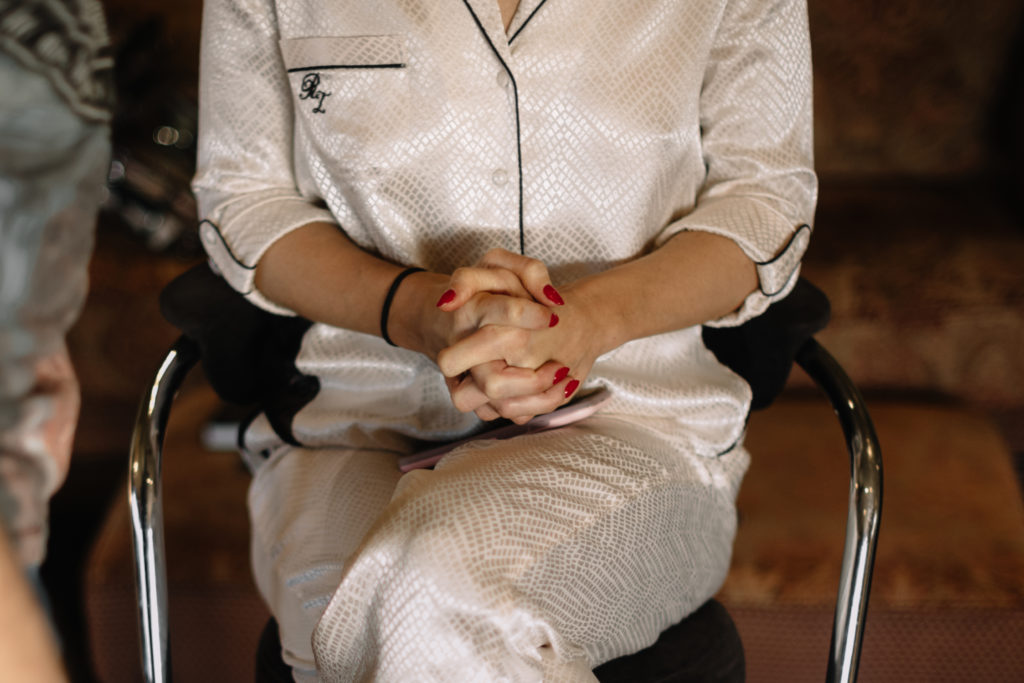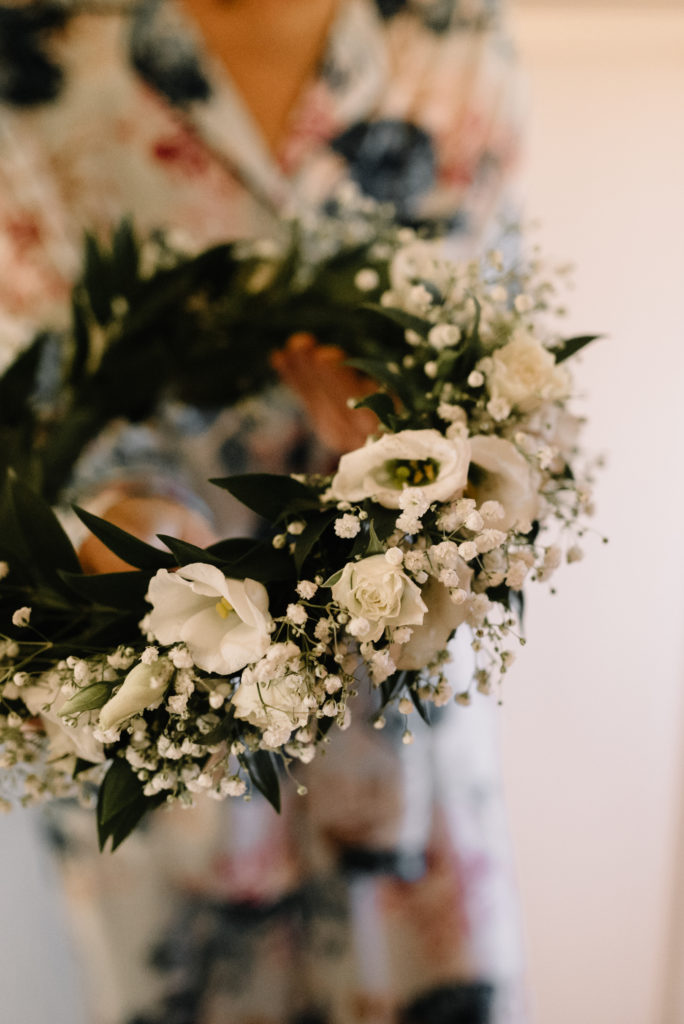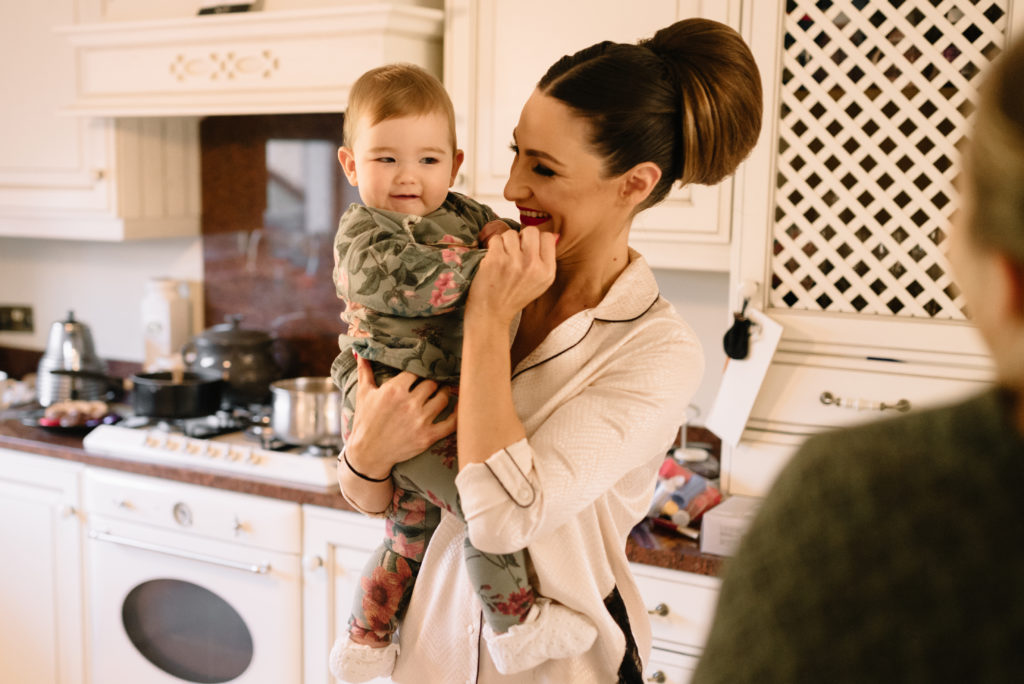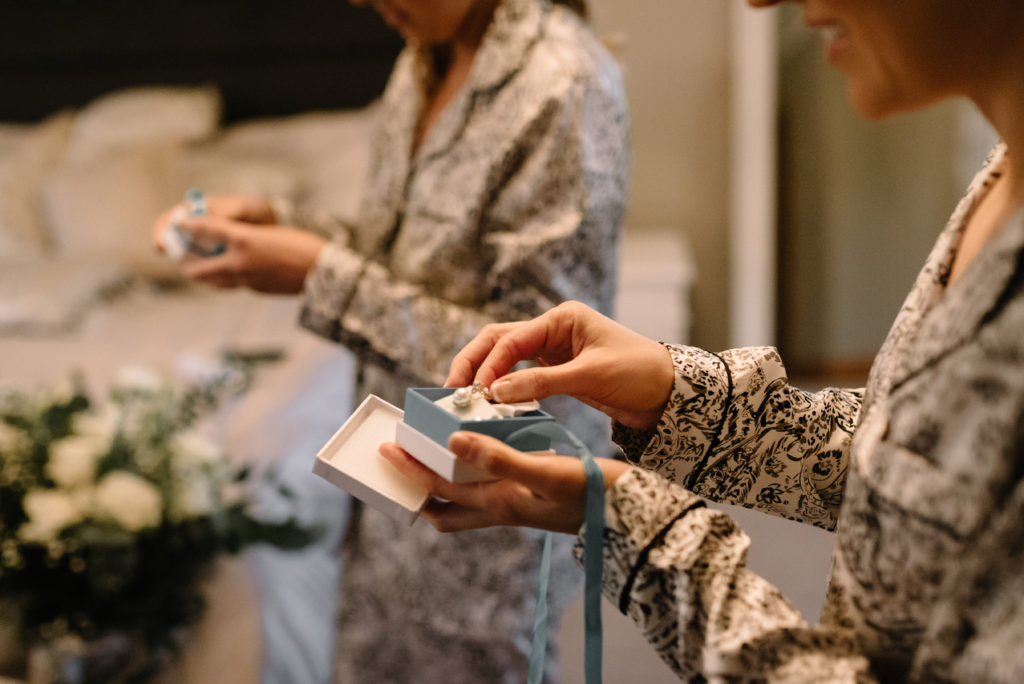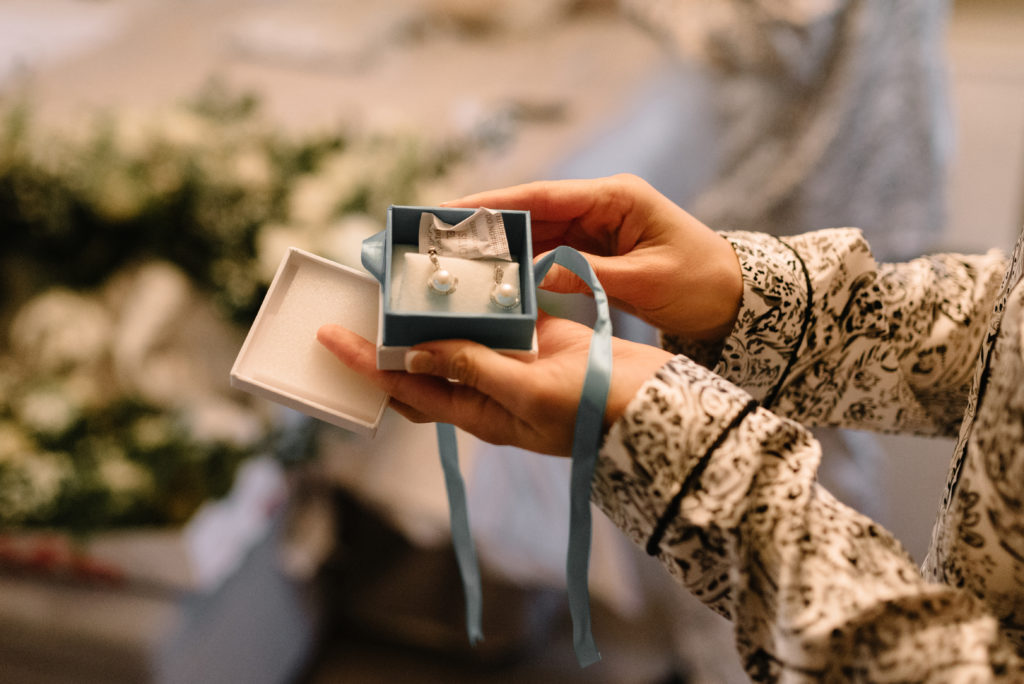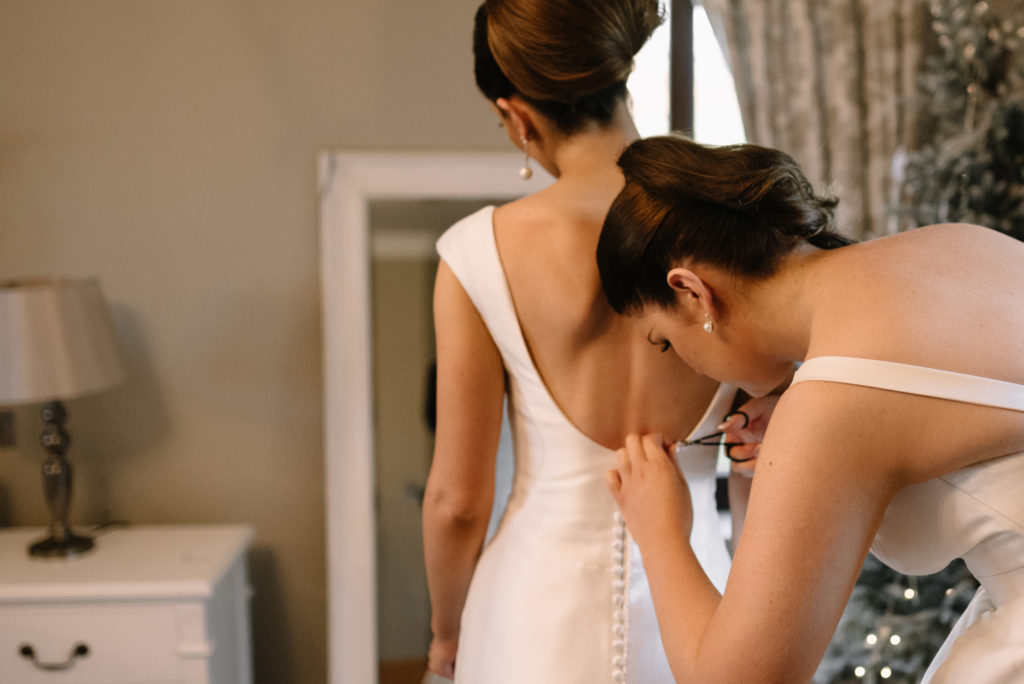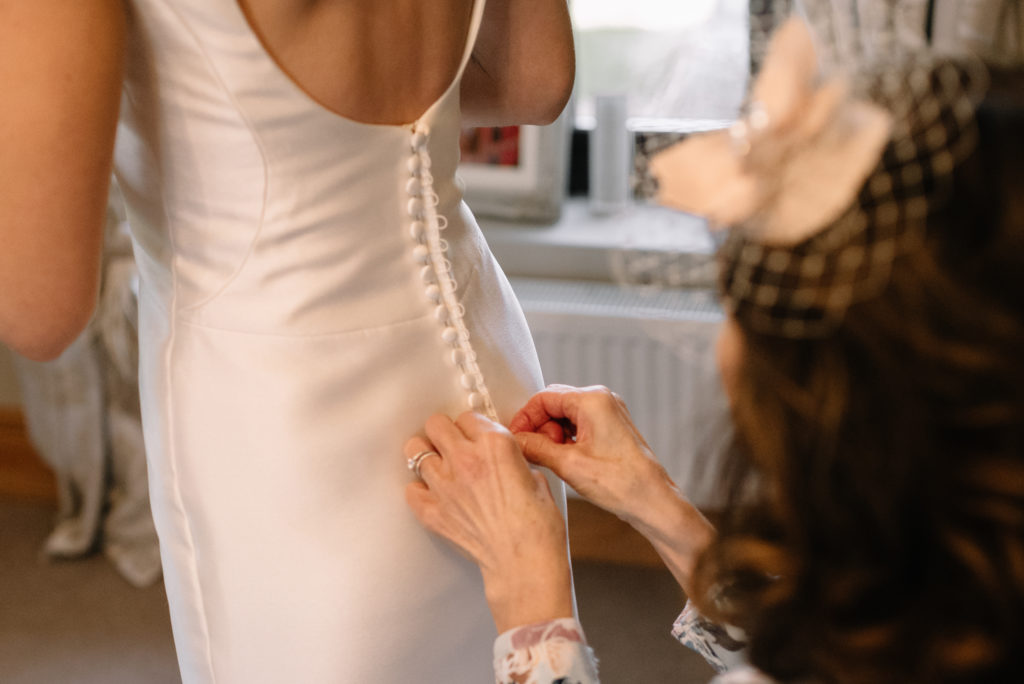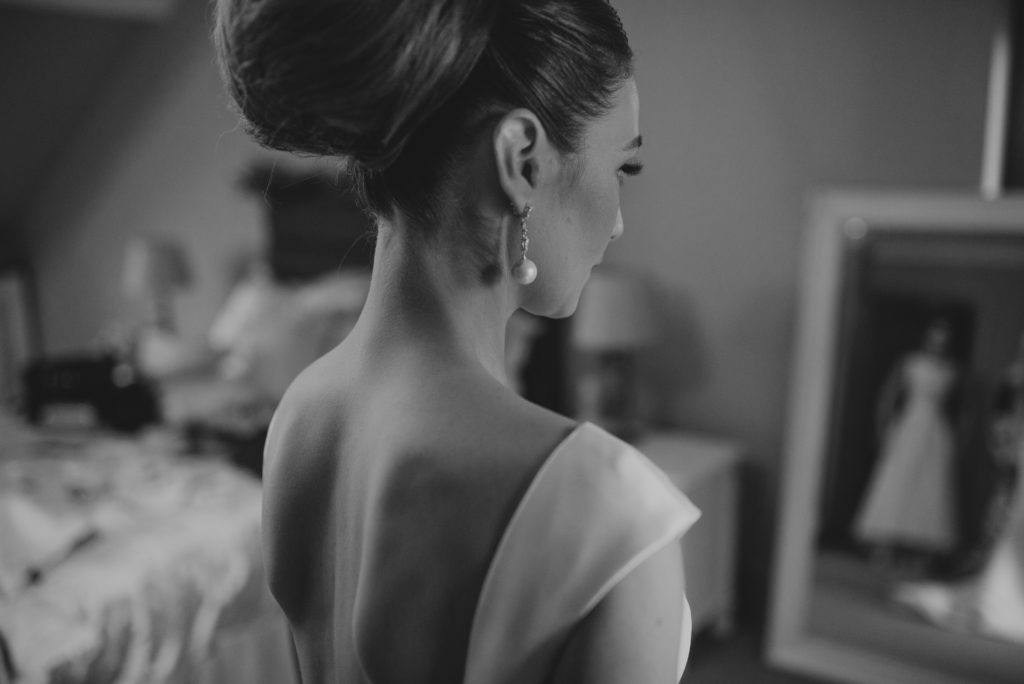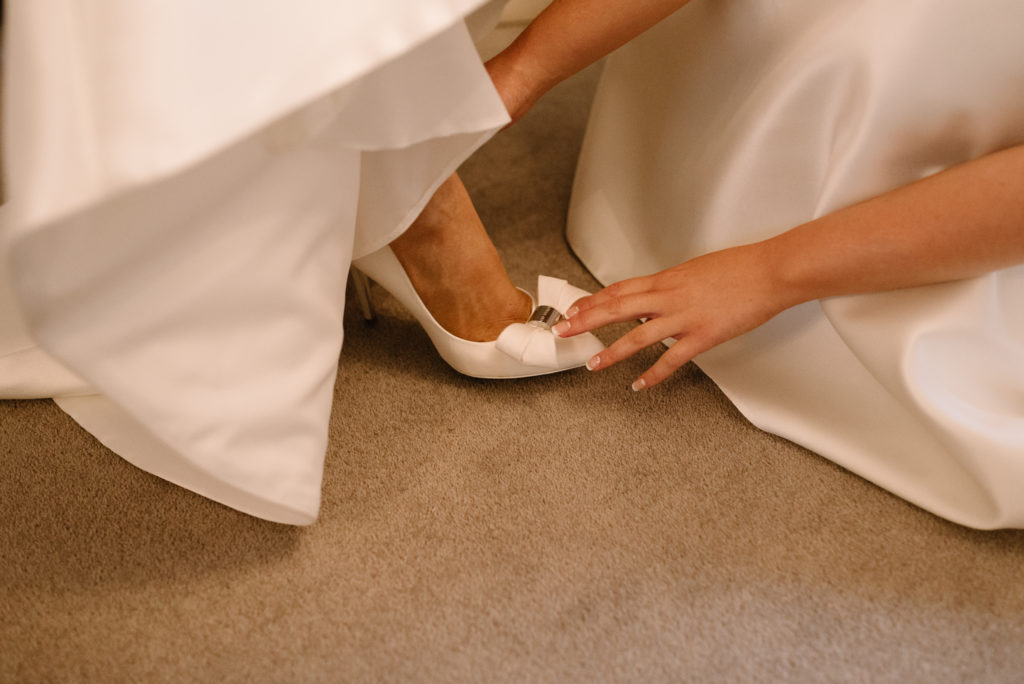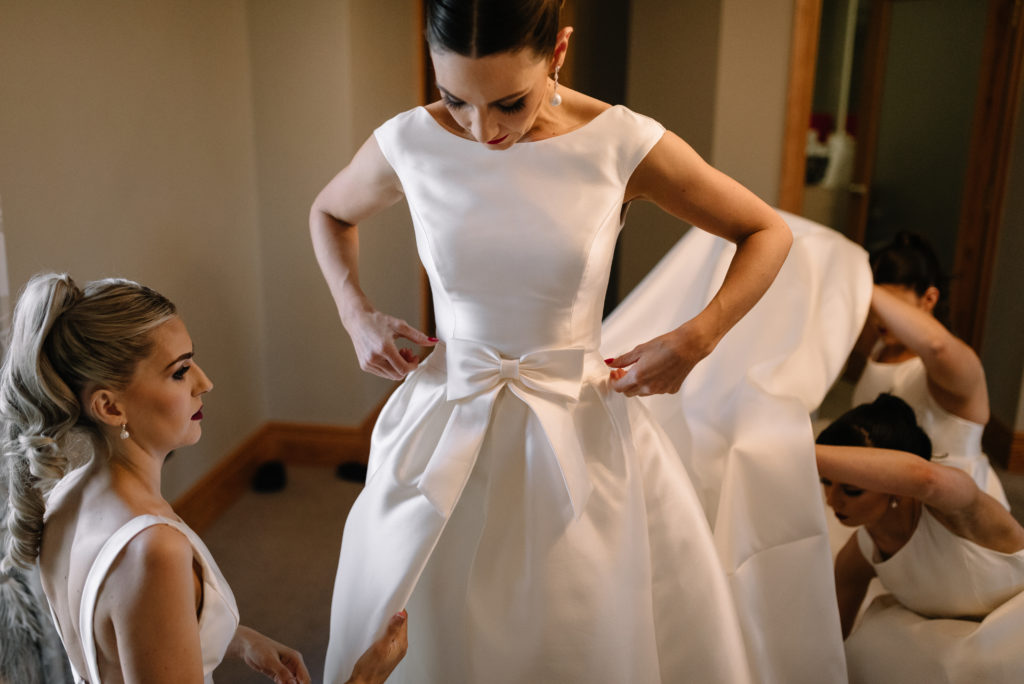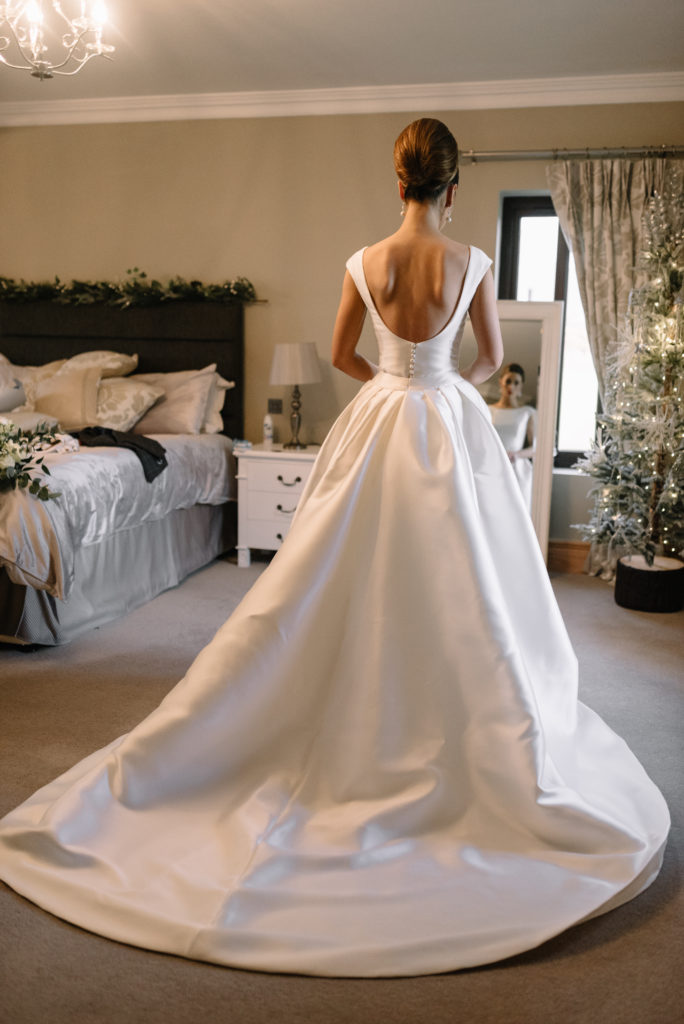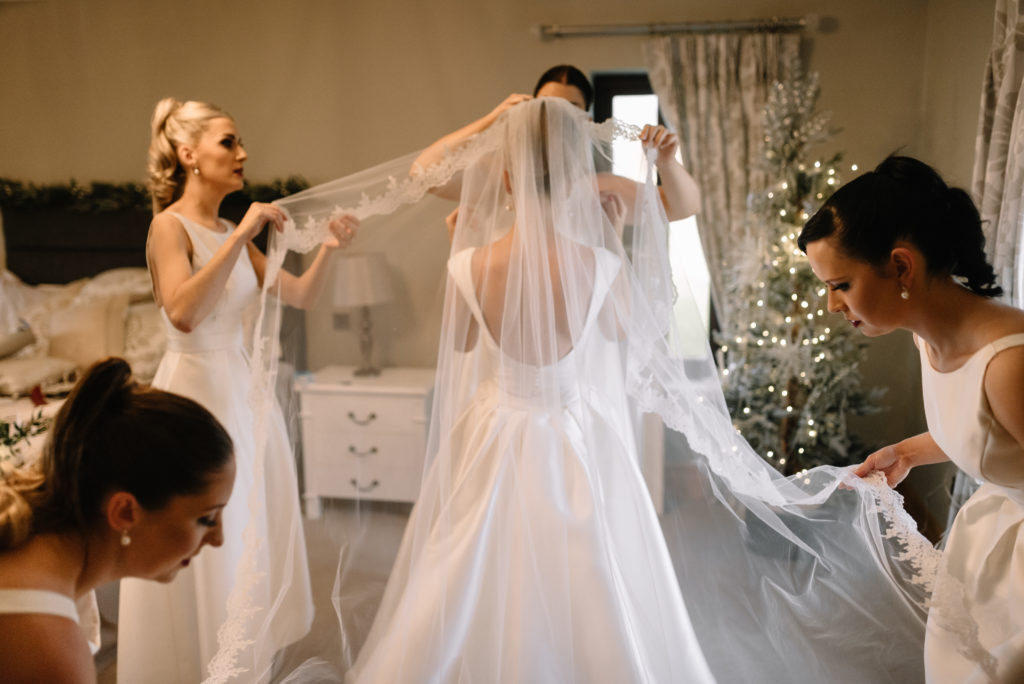 The planning process
For Natalie, there was only ever one venue she considered, and that was Lough Rynn Castle. The couple wanted a Christmas wedding as many of their friends and family lived abroad. Christmas is the time when people migrate home, so naturally, a festive celebration made sense. Once they had picked the date, they started to look at the other aspects of the day and moved from there. With a young baby at home Natalie often found that she didn't have as much time as she would have liked to think about things and make plans. Also, the couple had a relatively short engagement and getting married during the busiest week of the year, limited the vendors that were available to them. As such, there wasn't a lot of fussing when it came to planning their special day.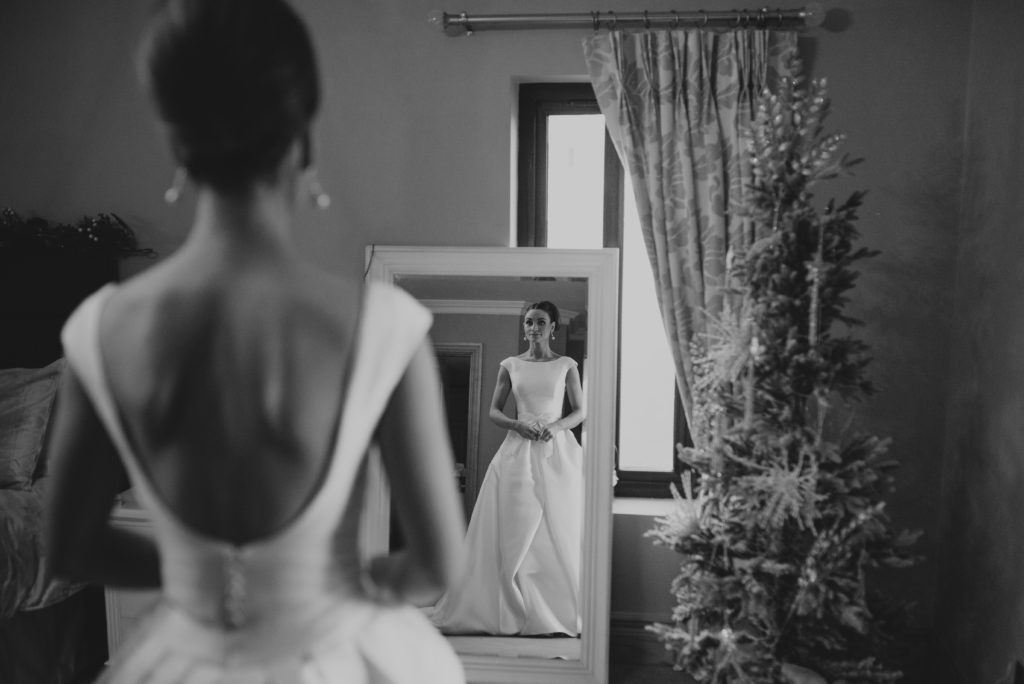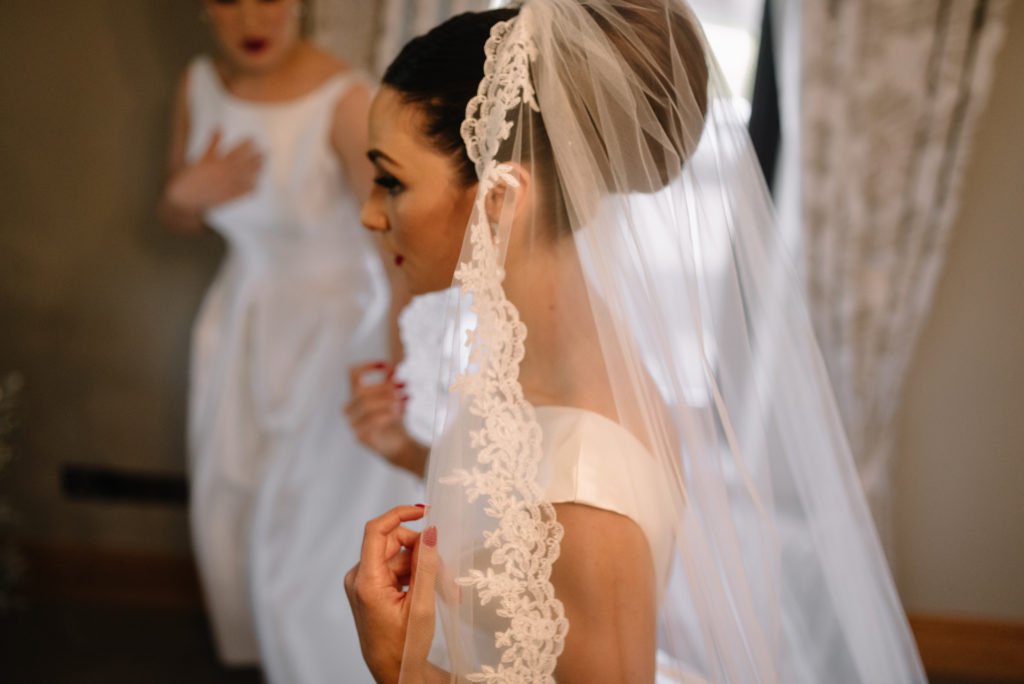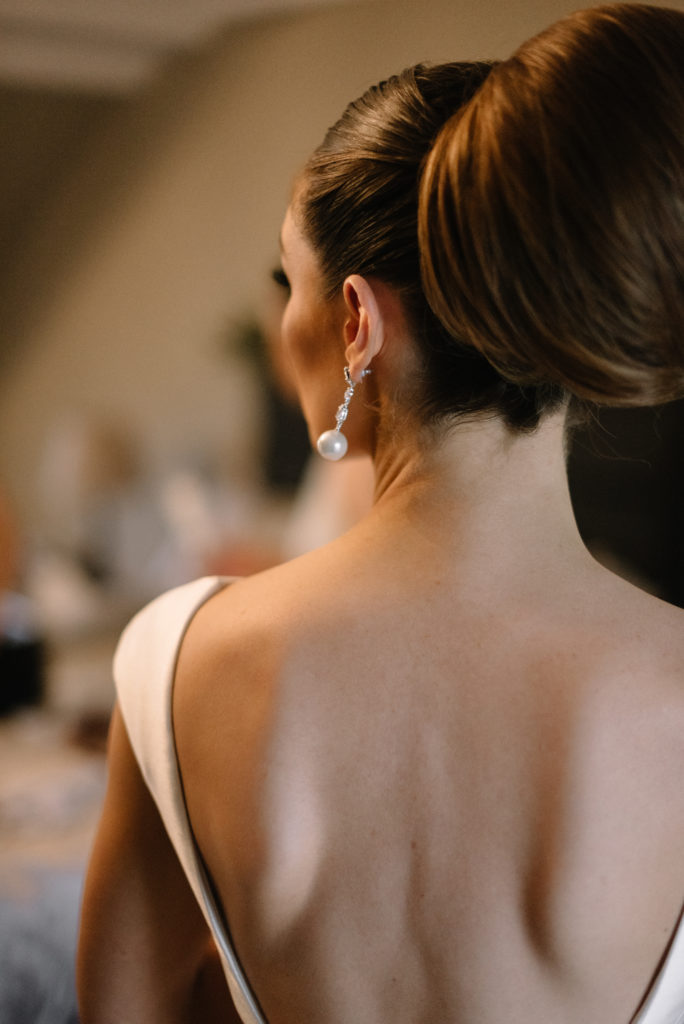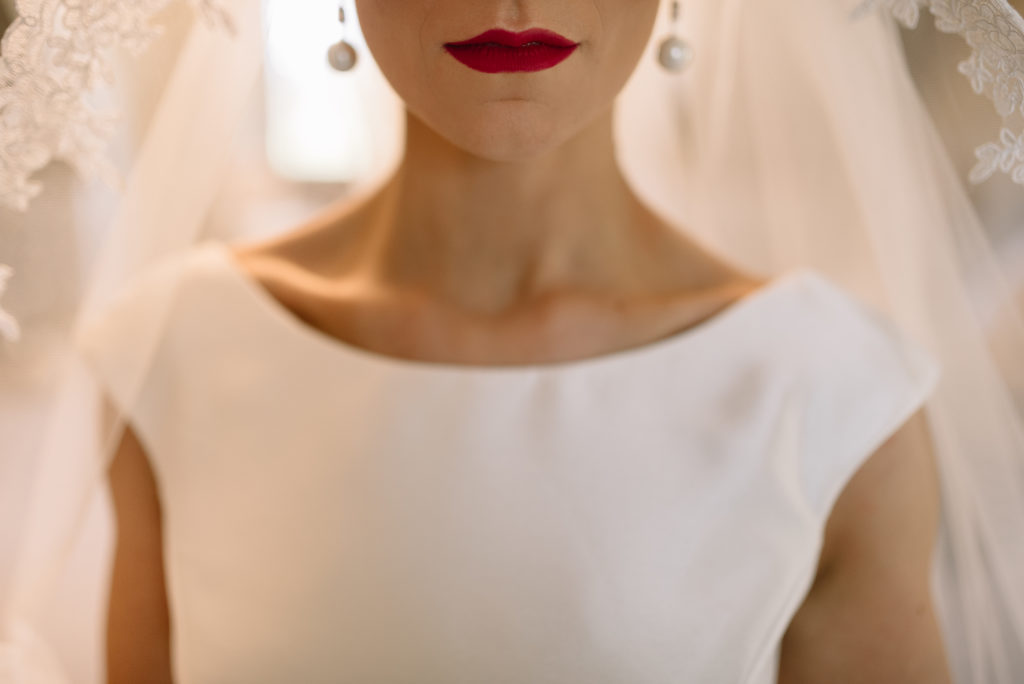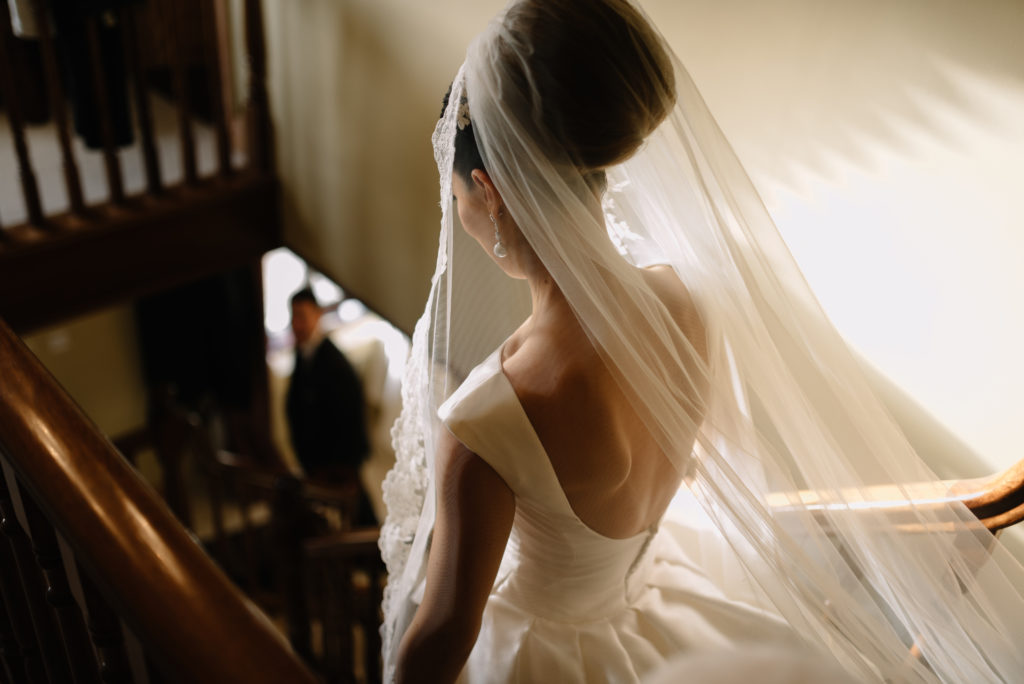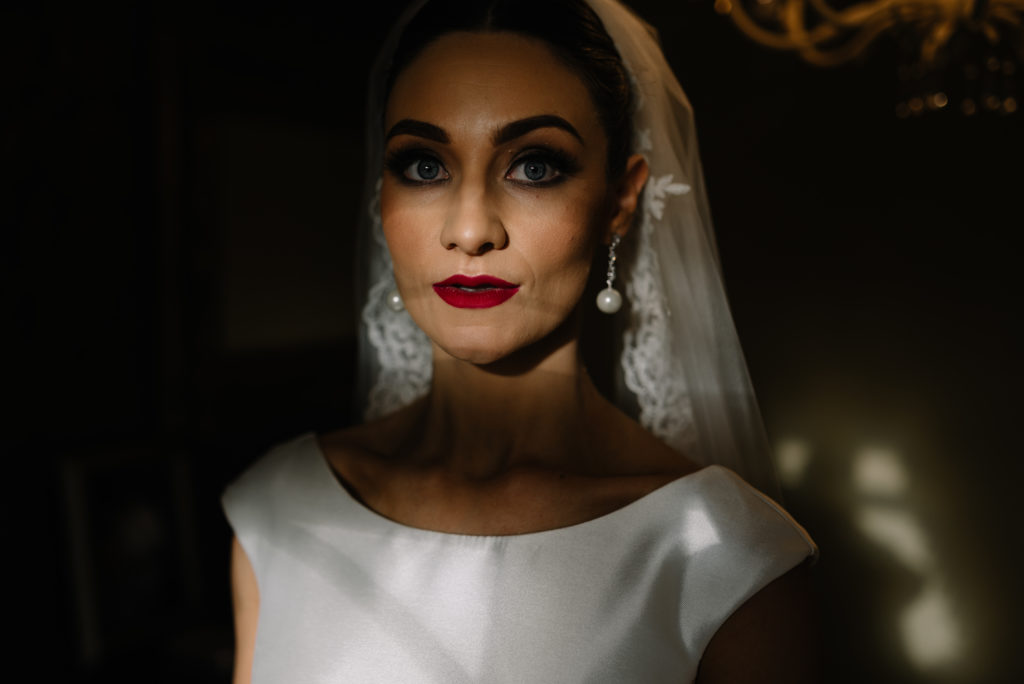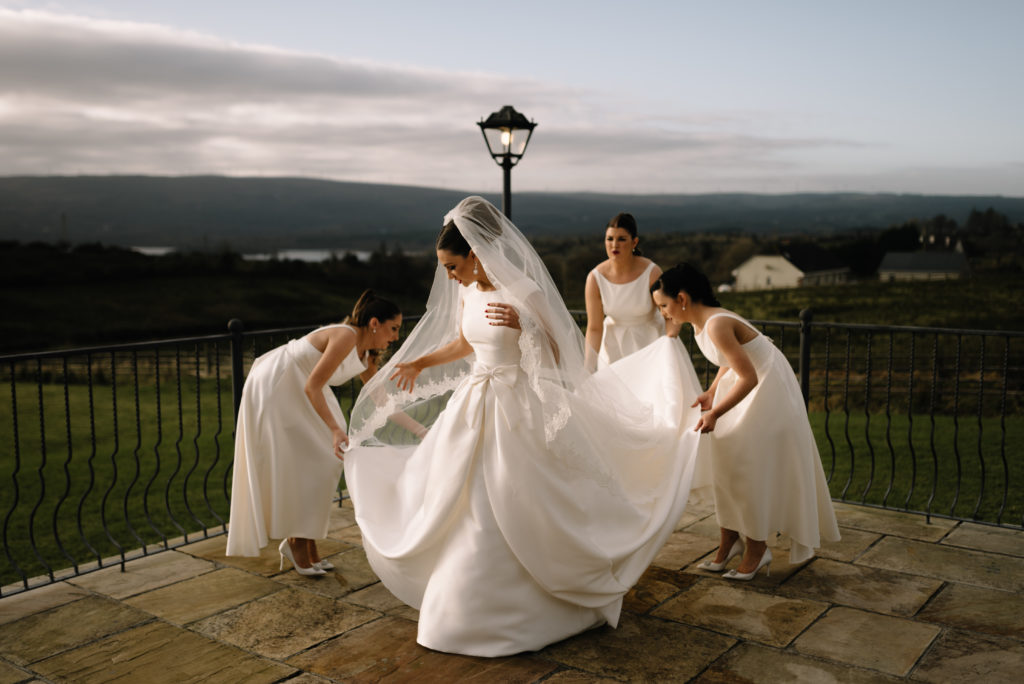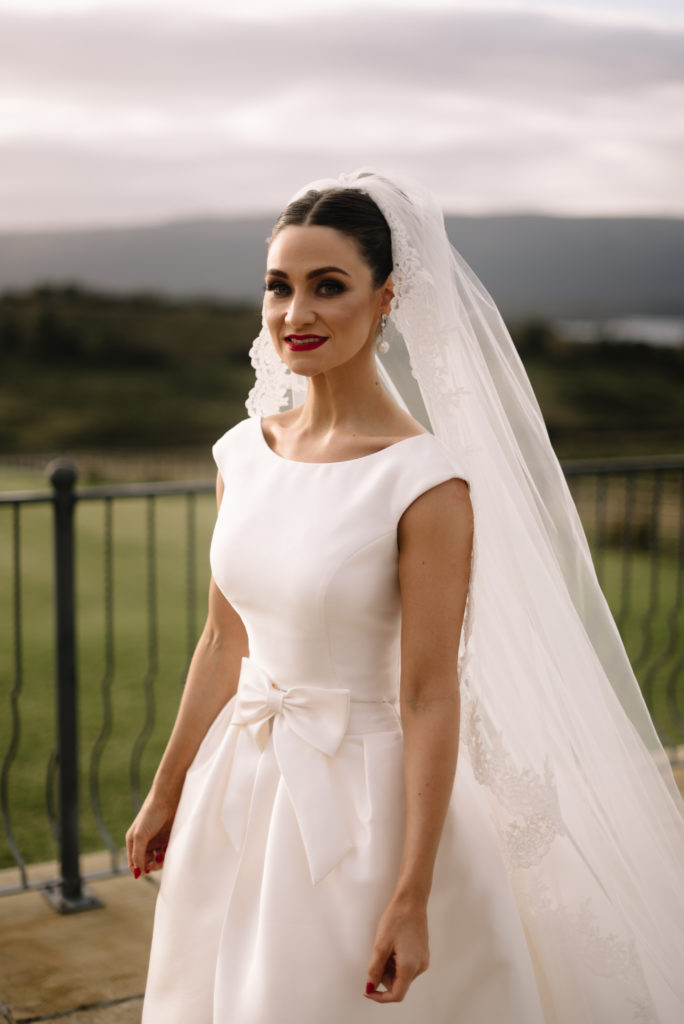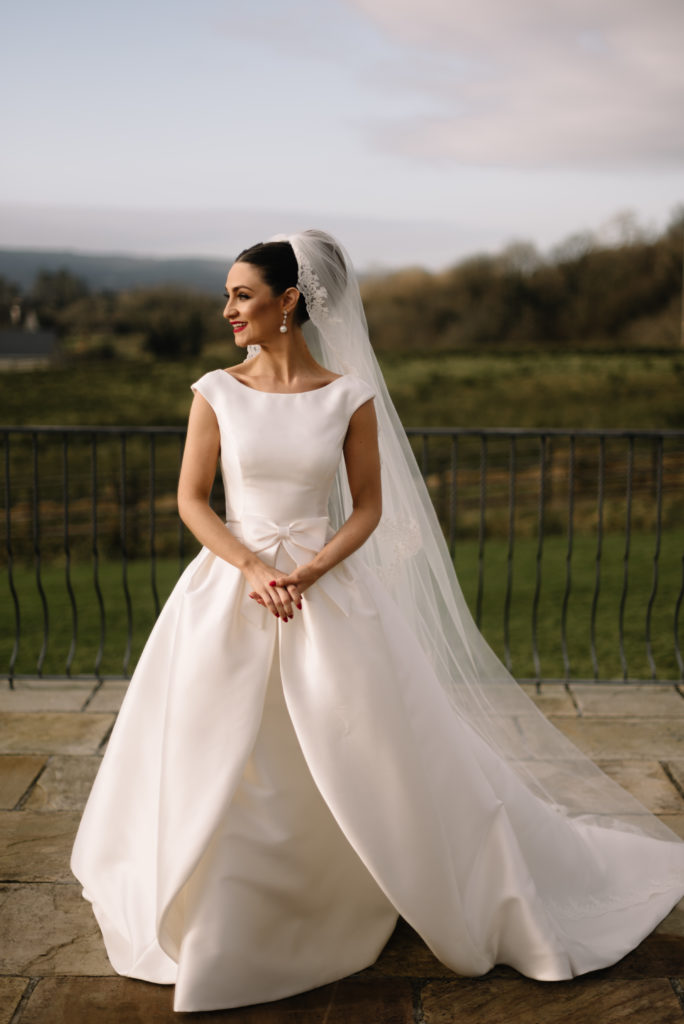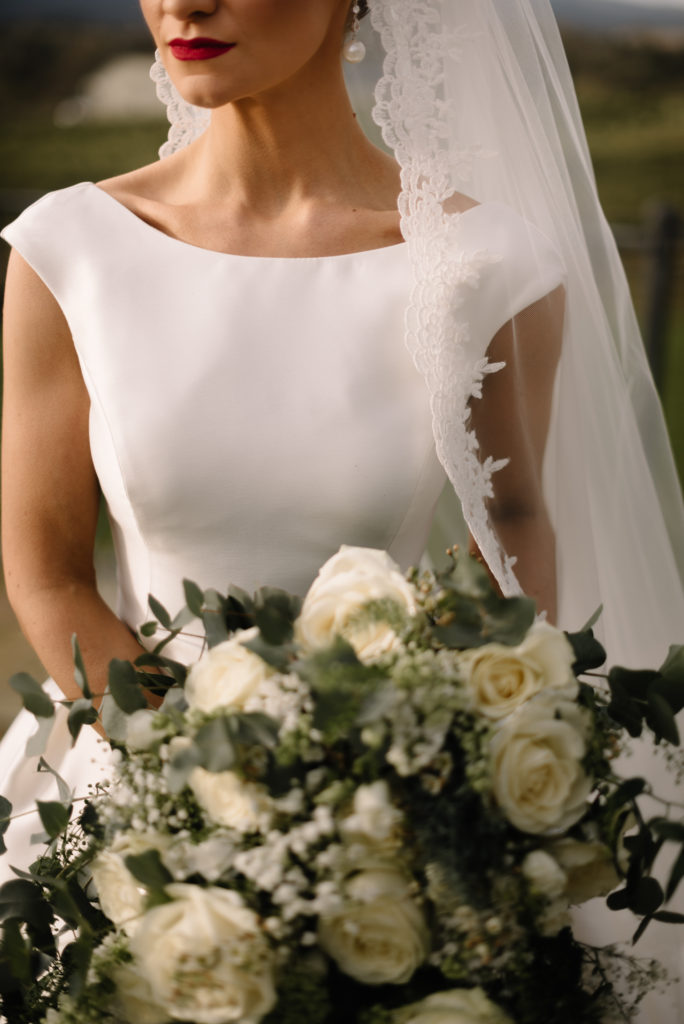 The Dresses
As Natalie puts it, picking her dress was 'Possibly the world's most boring story!' A Pinteresting addict, Natalie already had a clear idea of the style of dress she wanted, 'I had decided that I wanted something simple and elegant, either Pronovias or Rosa Clara.' She heard that Belladonna Bridal was having a trunk show, but the only appointment she could get was a Friday slot at 10:45 am. Patrick was charged with looking after baby Lucy and off Natalie went, by herself! She tried one dress on, and that was that 'I trotted by myself, in my least ugly nursing bra, and bought the first dress I tried on'.; it was Pronovias, and I still love it.'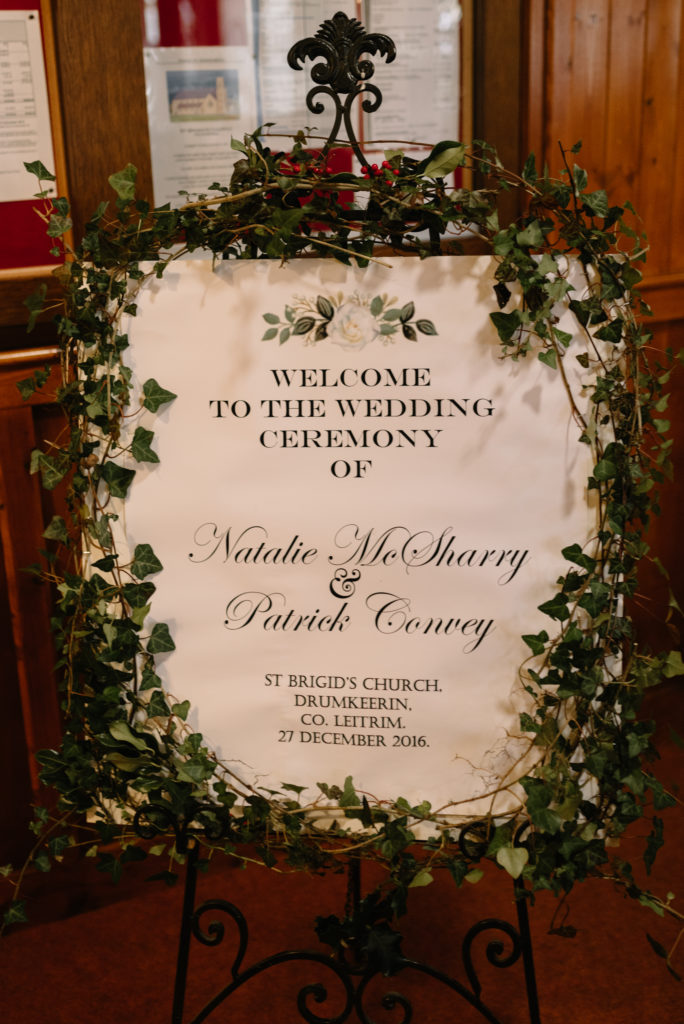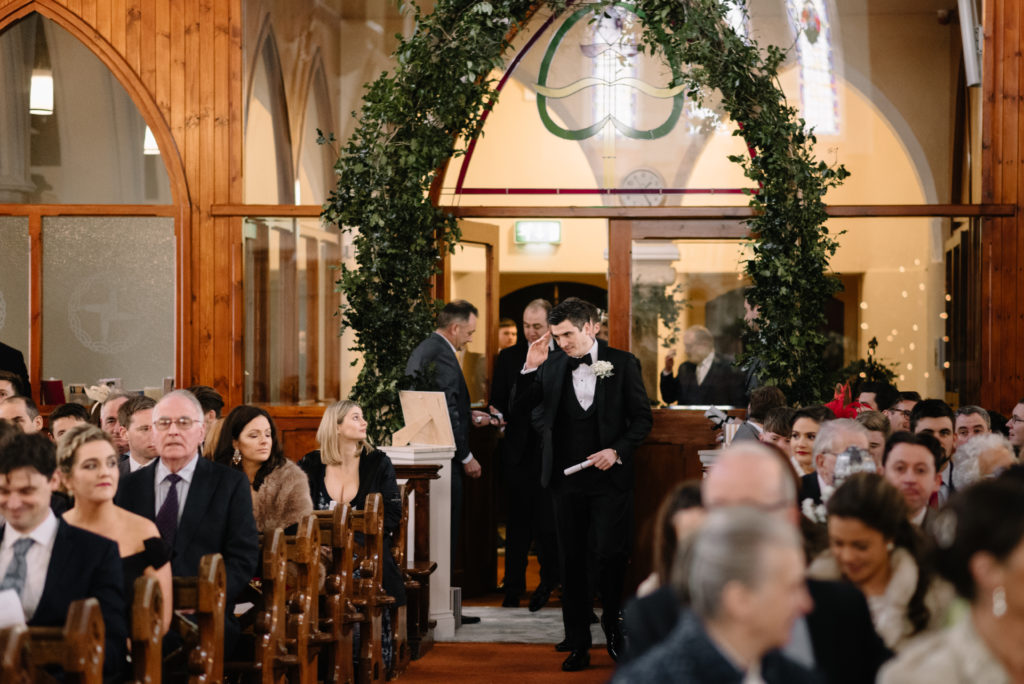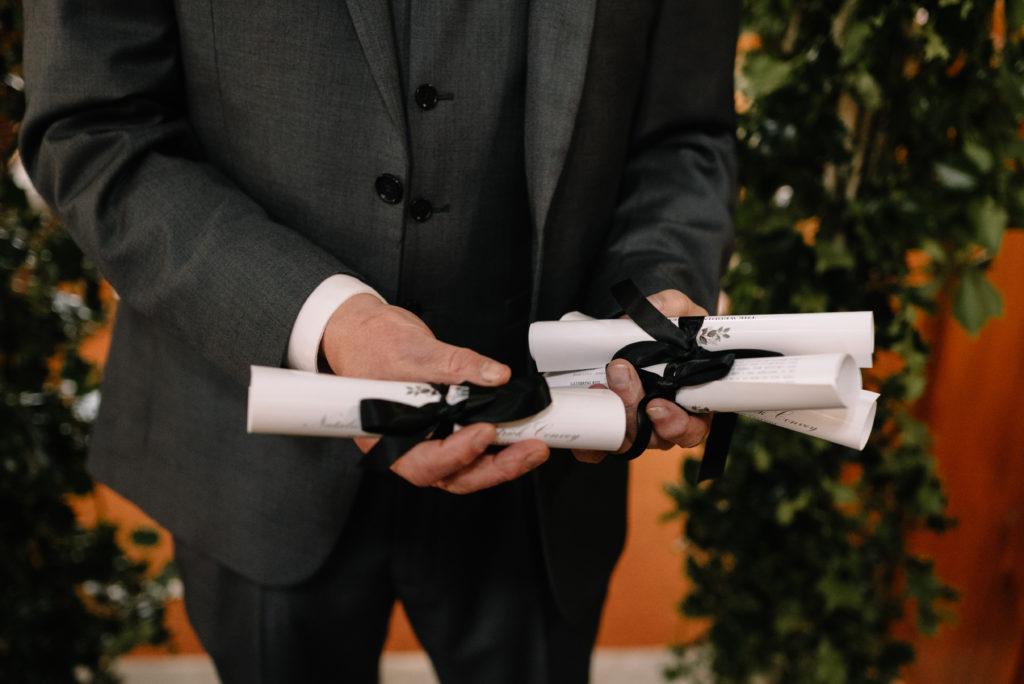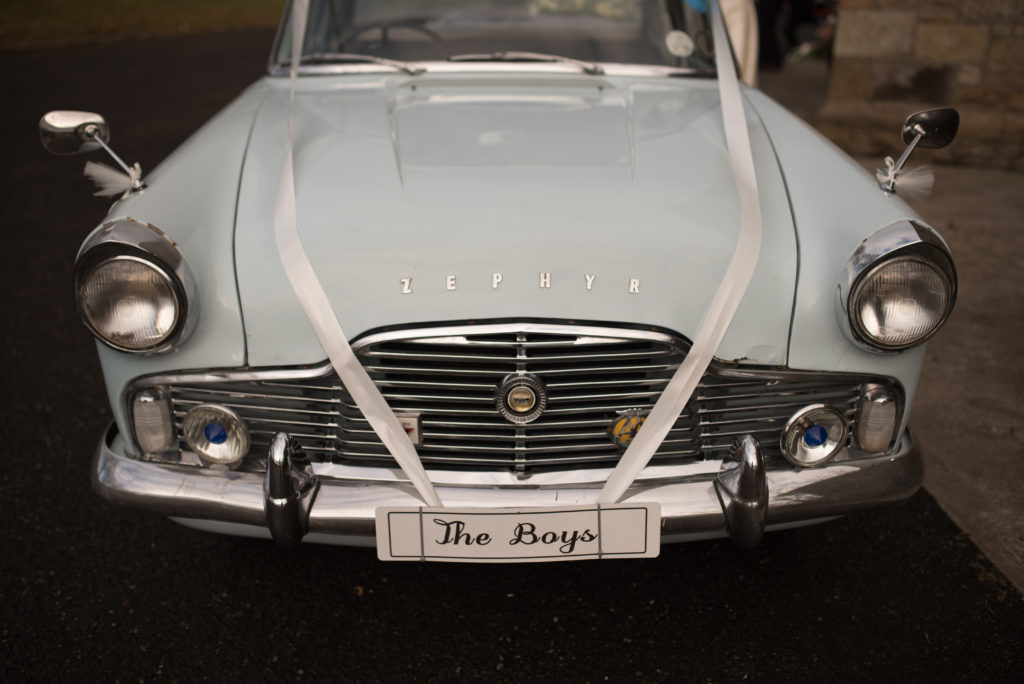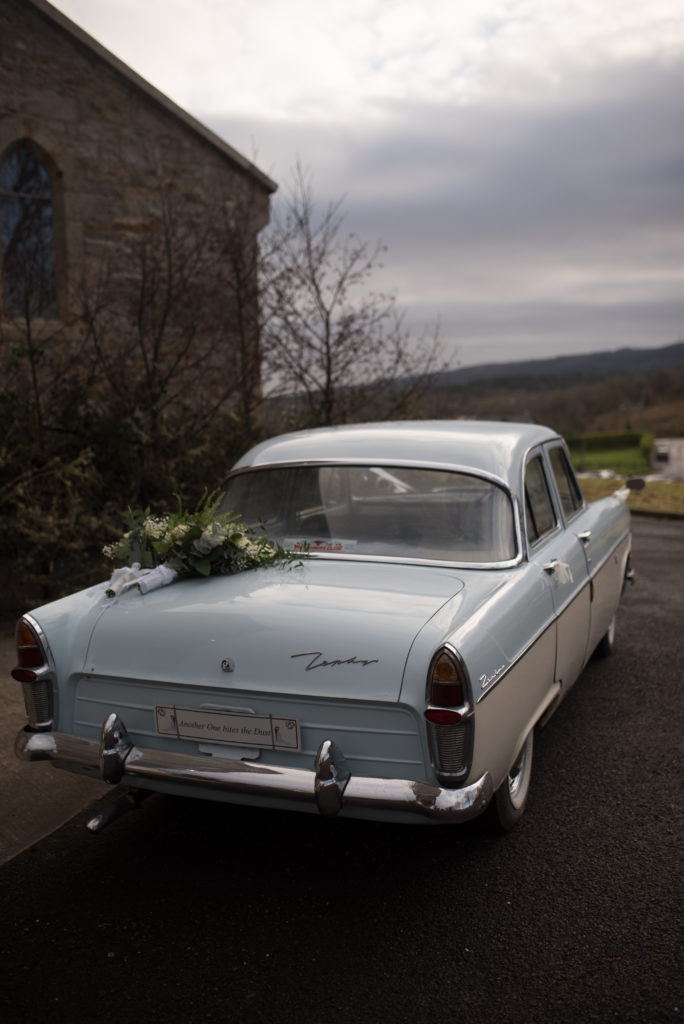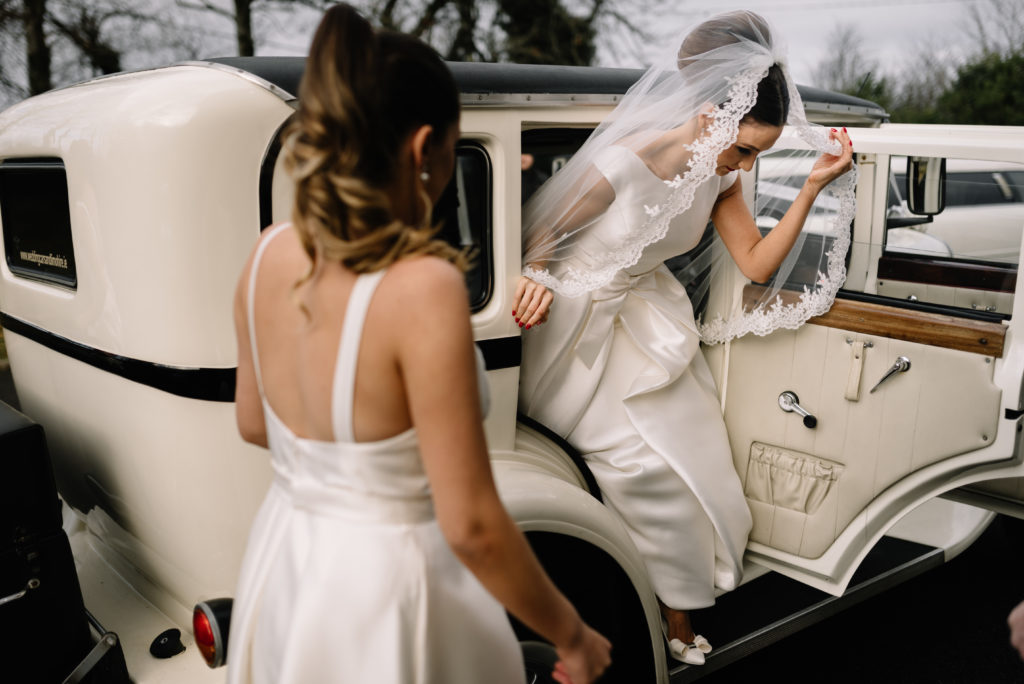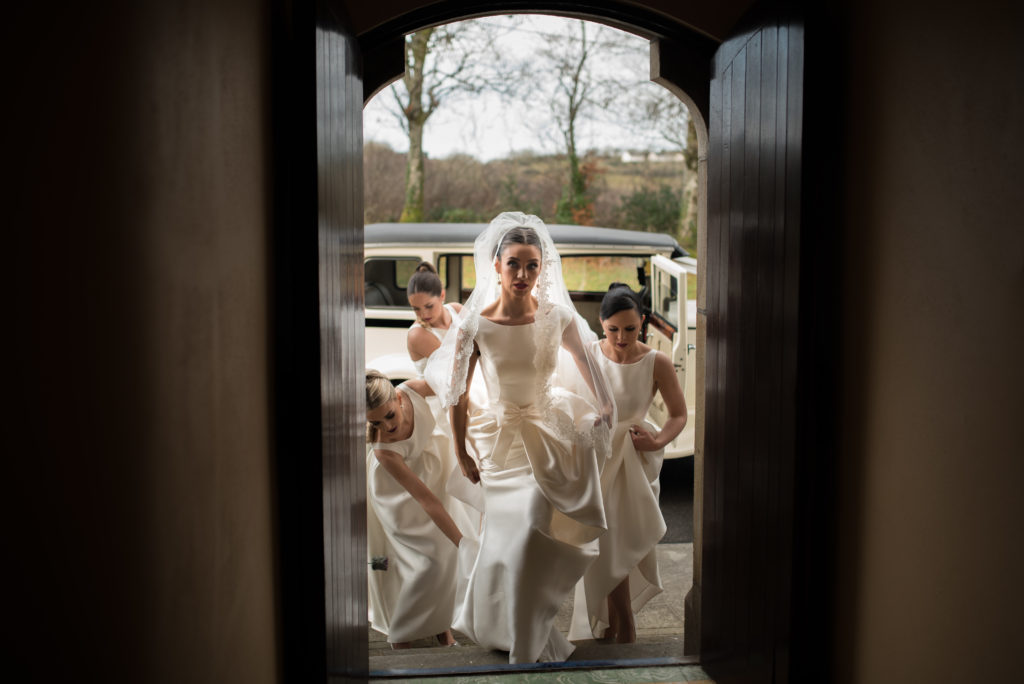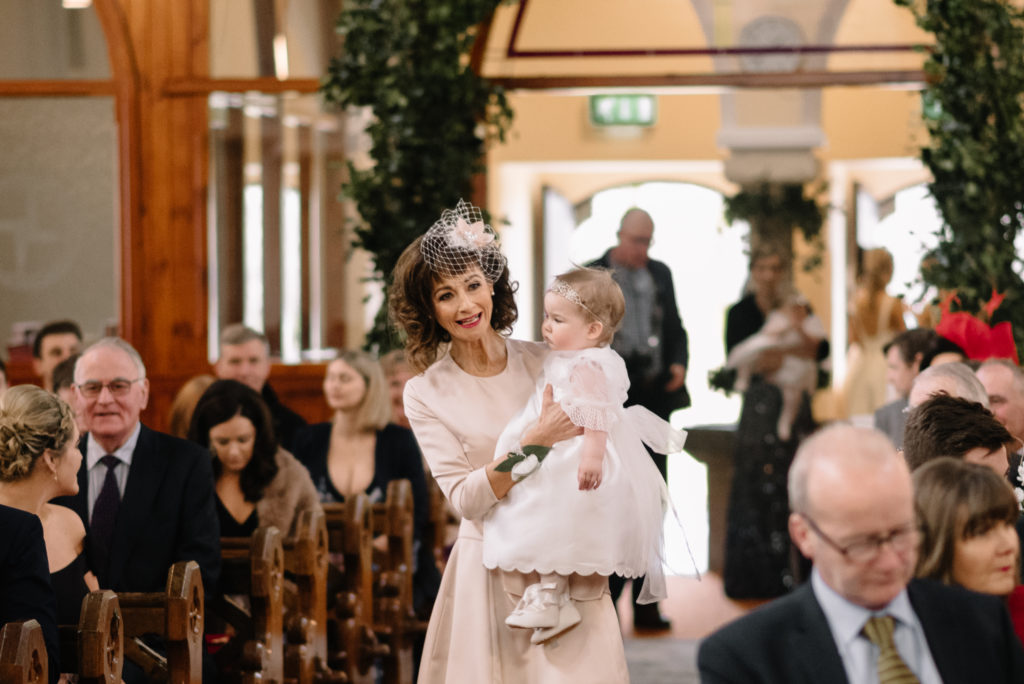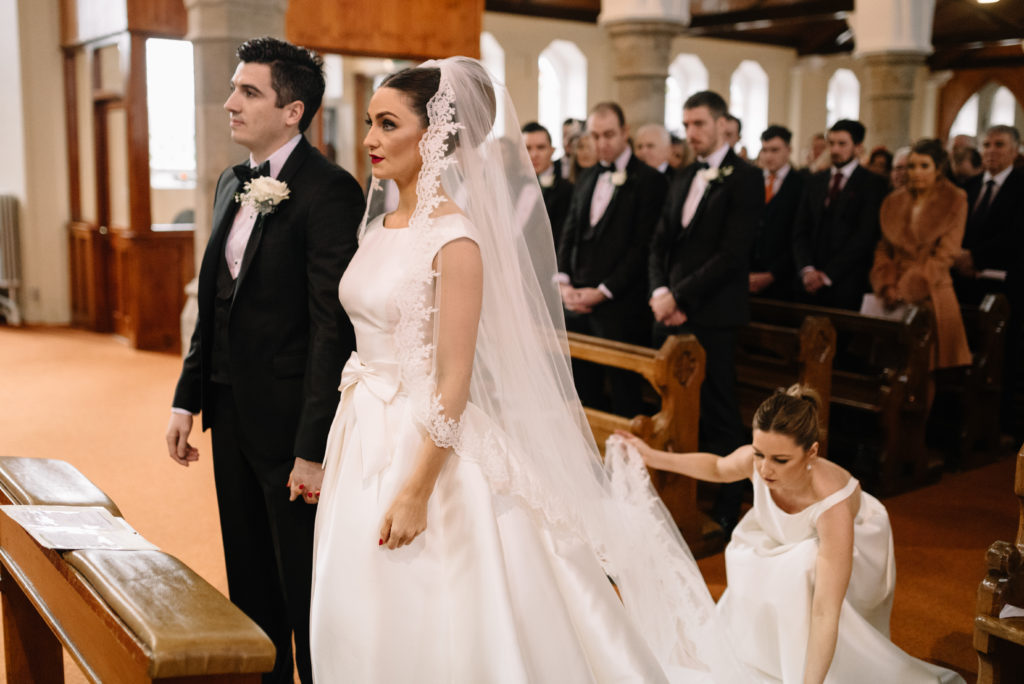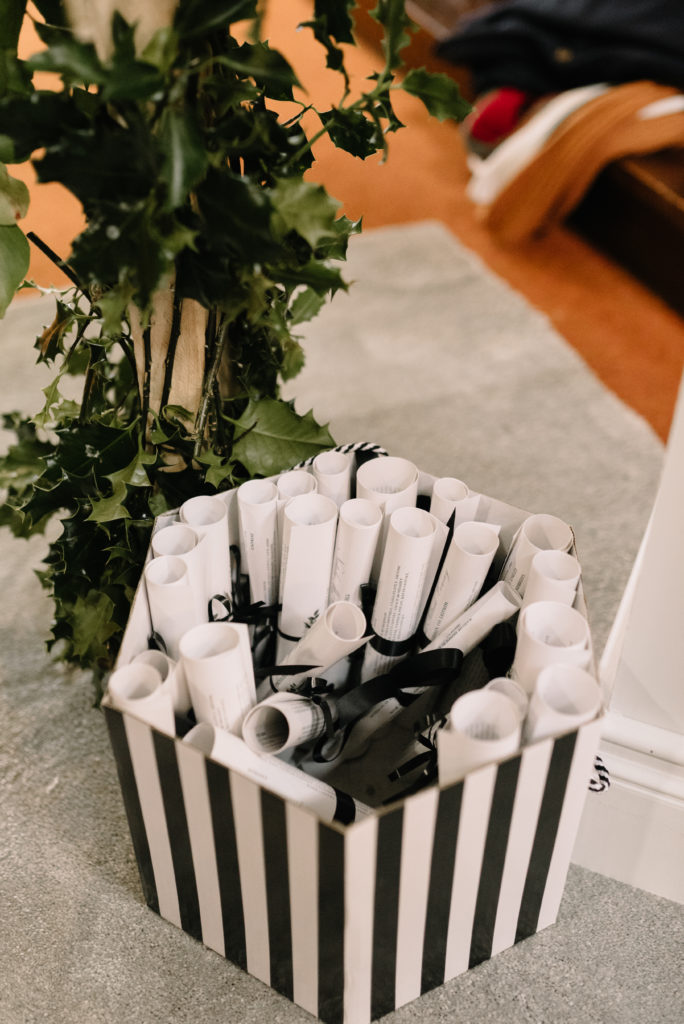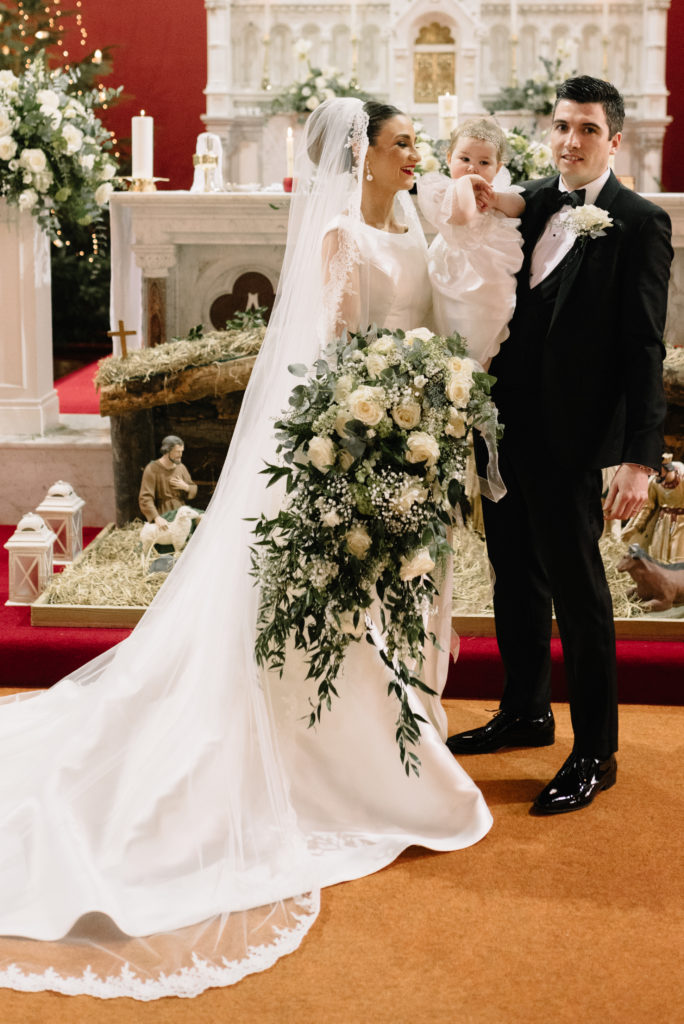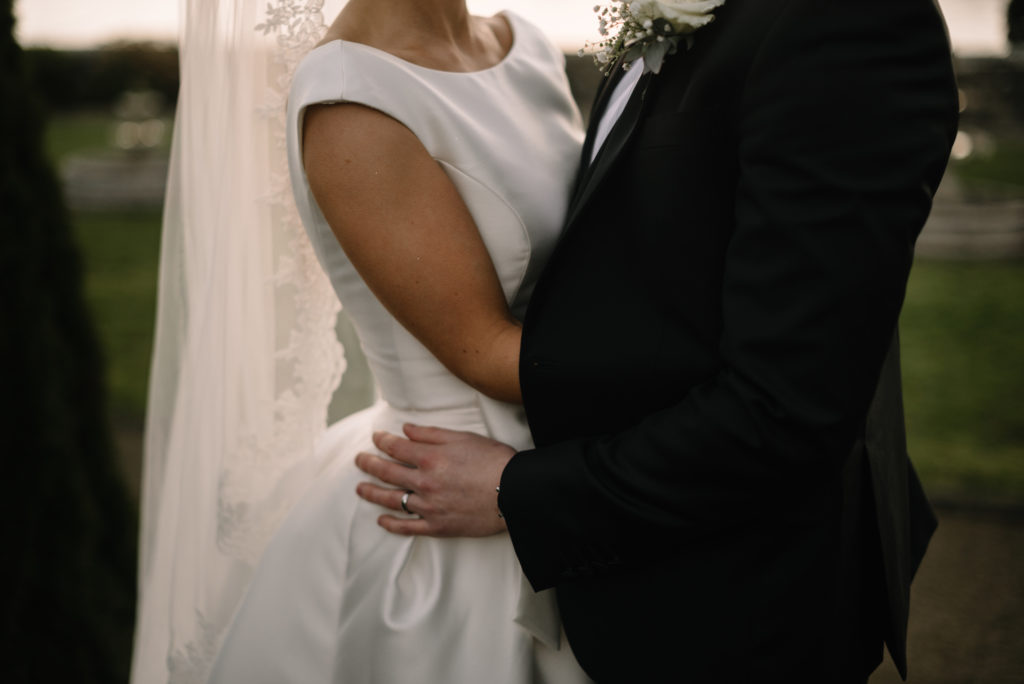 When it came to the bridesmaid's dresses, Natalie had found the one she wanted online and set about googling Irish stockists. She emailed various boutiques for quotes and settled on buying them from Helena Quinlan in Craughwell, Co. Galway. 'She was lovely to deal with and put up with my fussiness around the alterations.' says Natalie. Quite surprisingly, Natalie ordered the dresses without showing any of her bridesmaids as it never dawned on her that they wouldn't love them. 'Lucky for me, they are the best and didn't complain once about them.', says Natalie.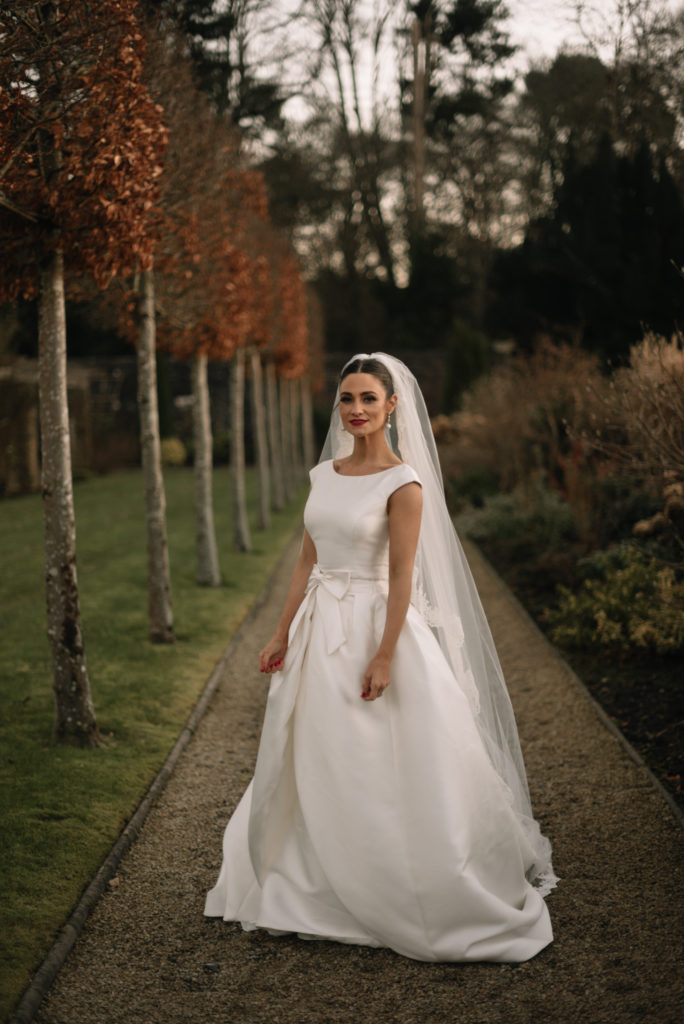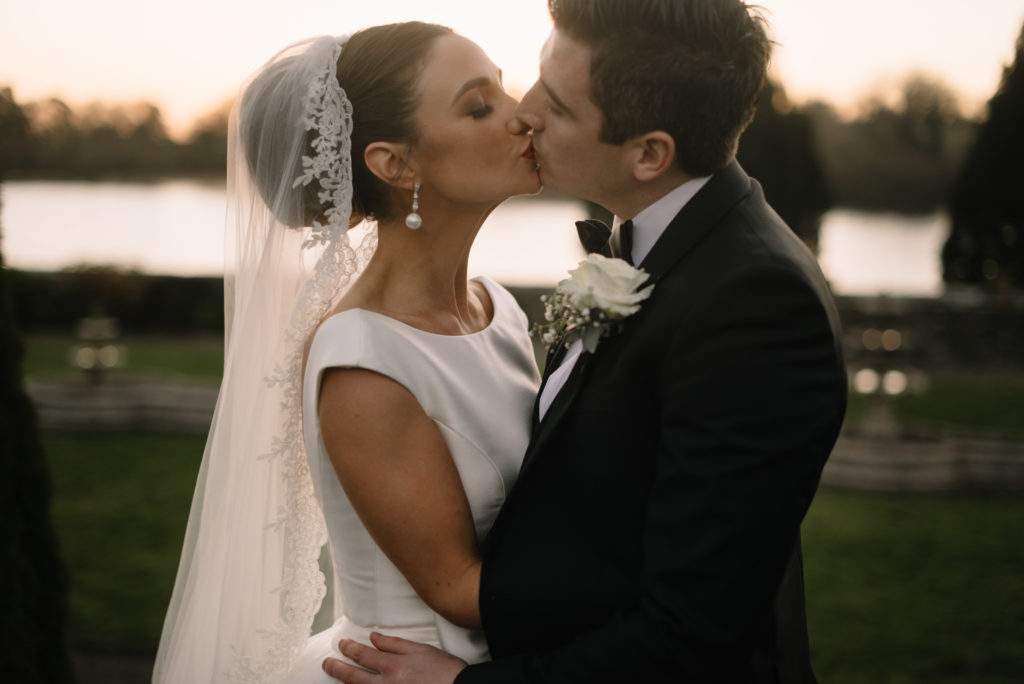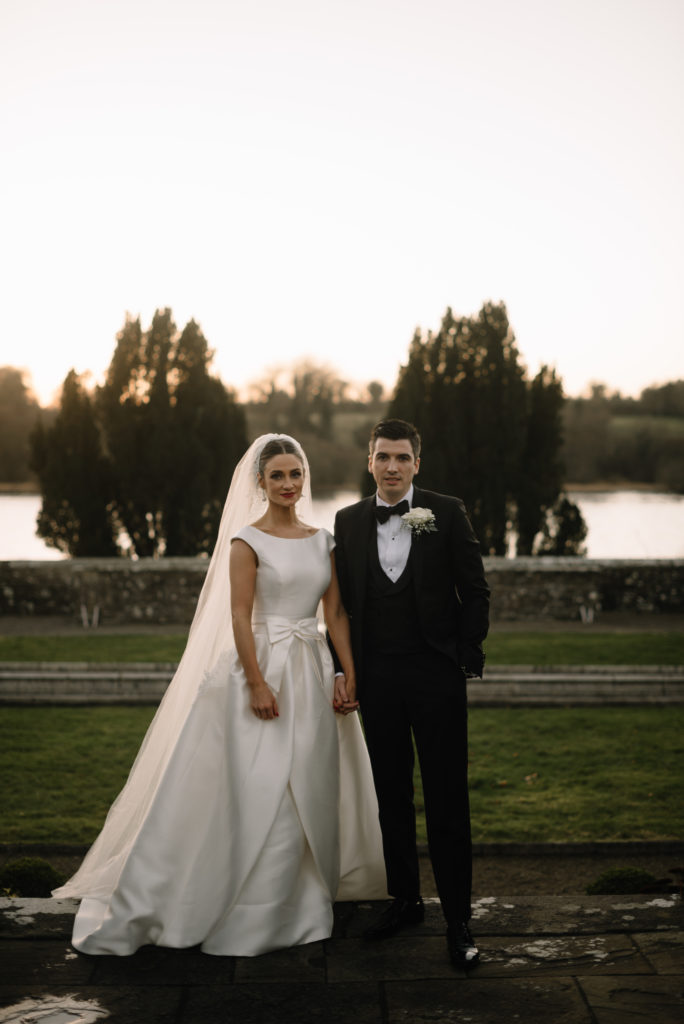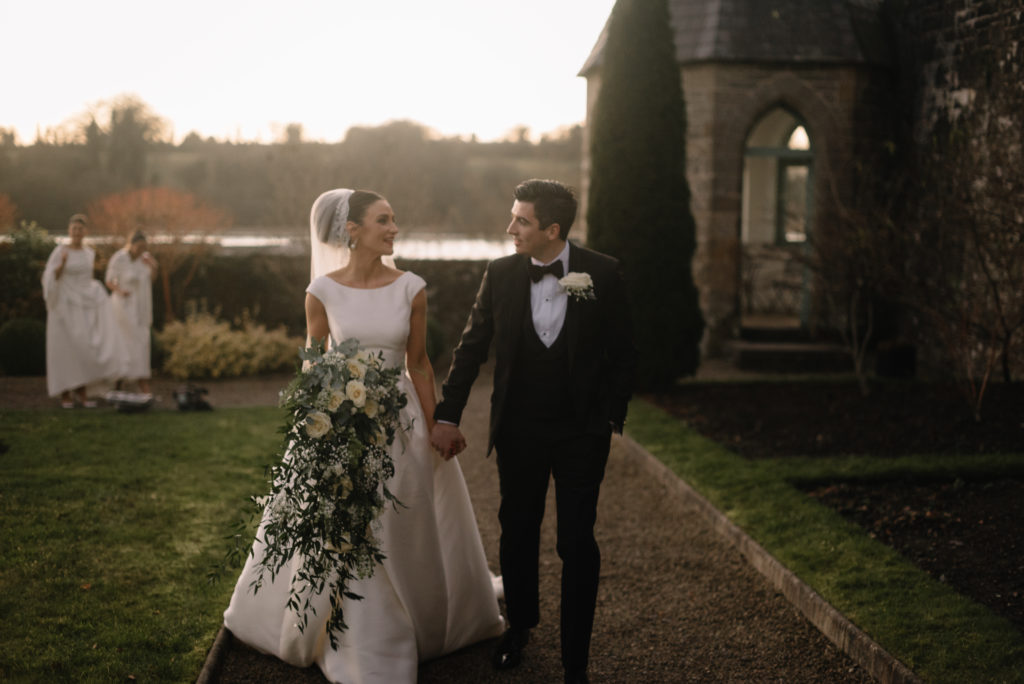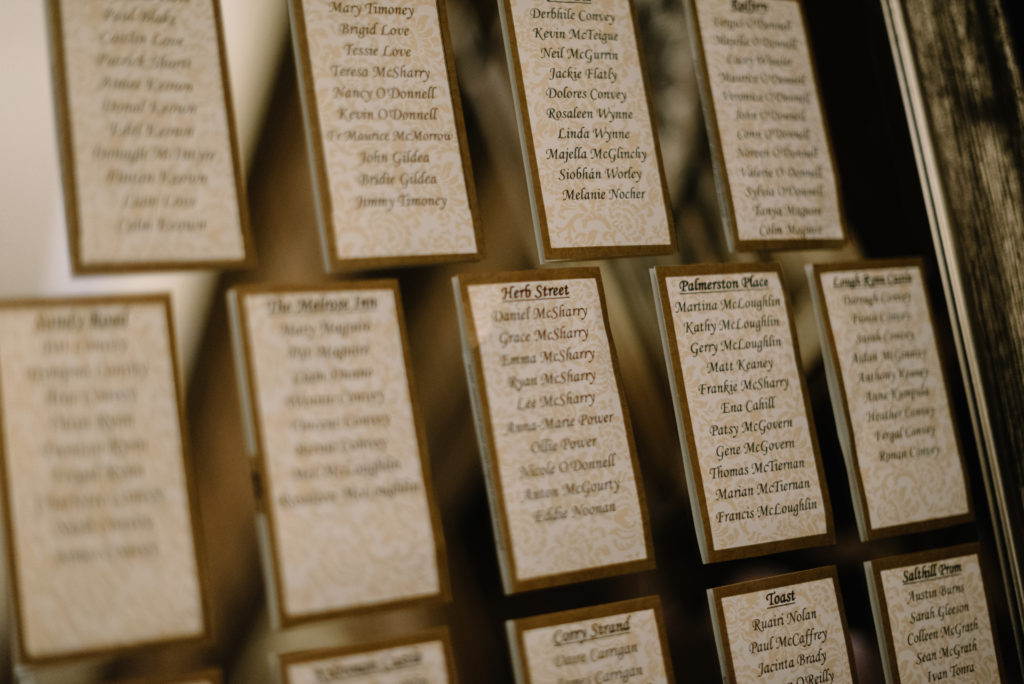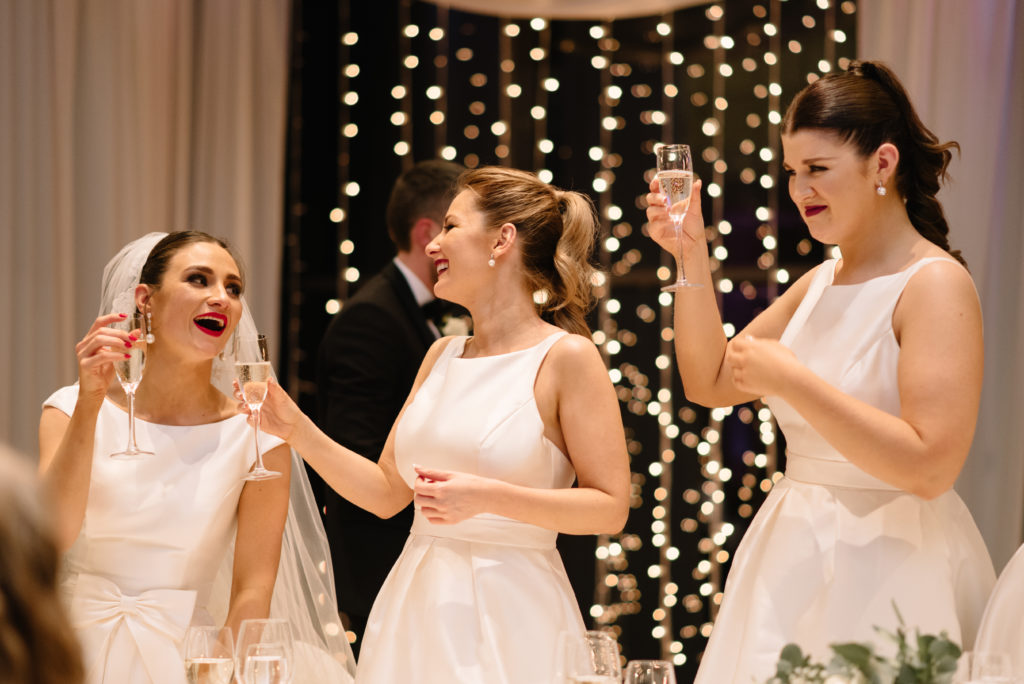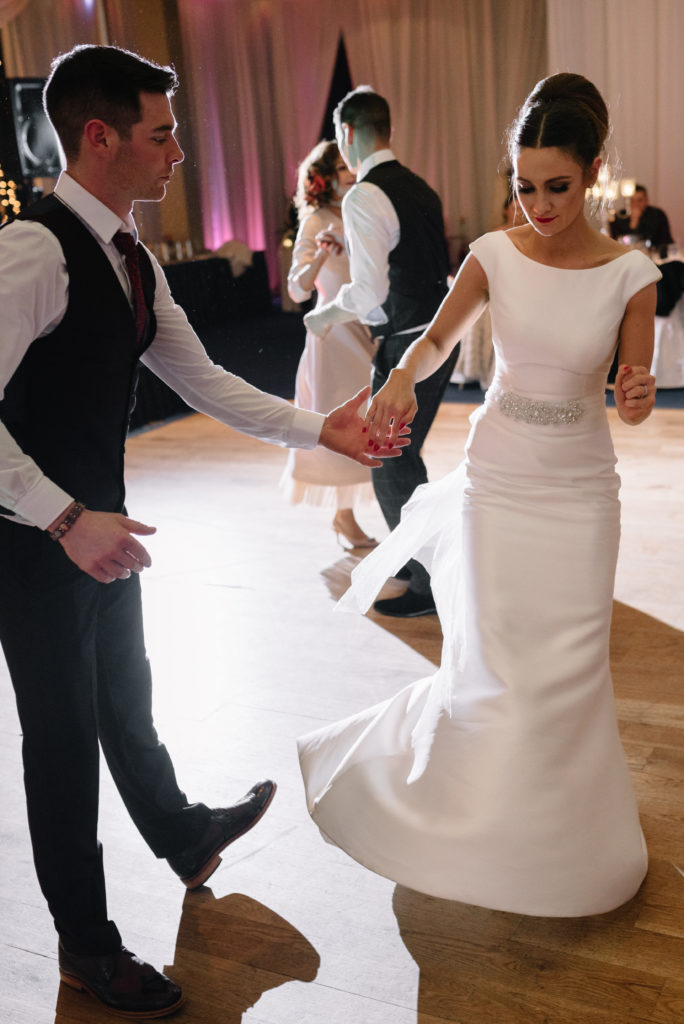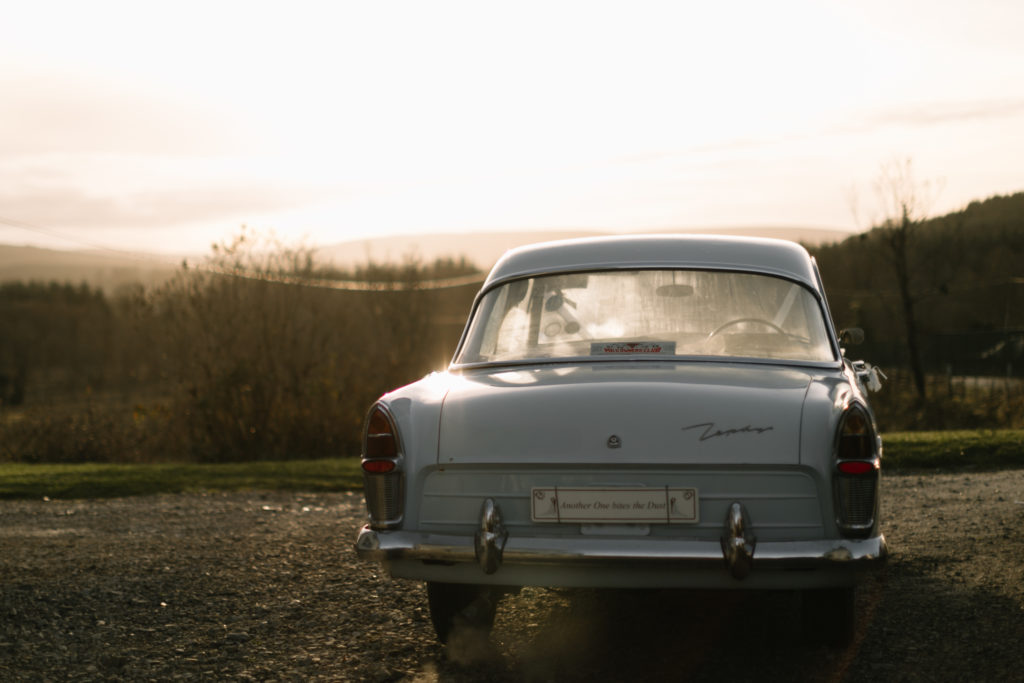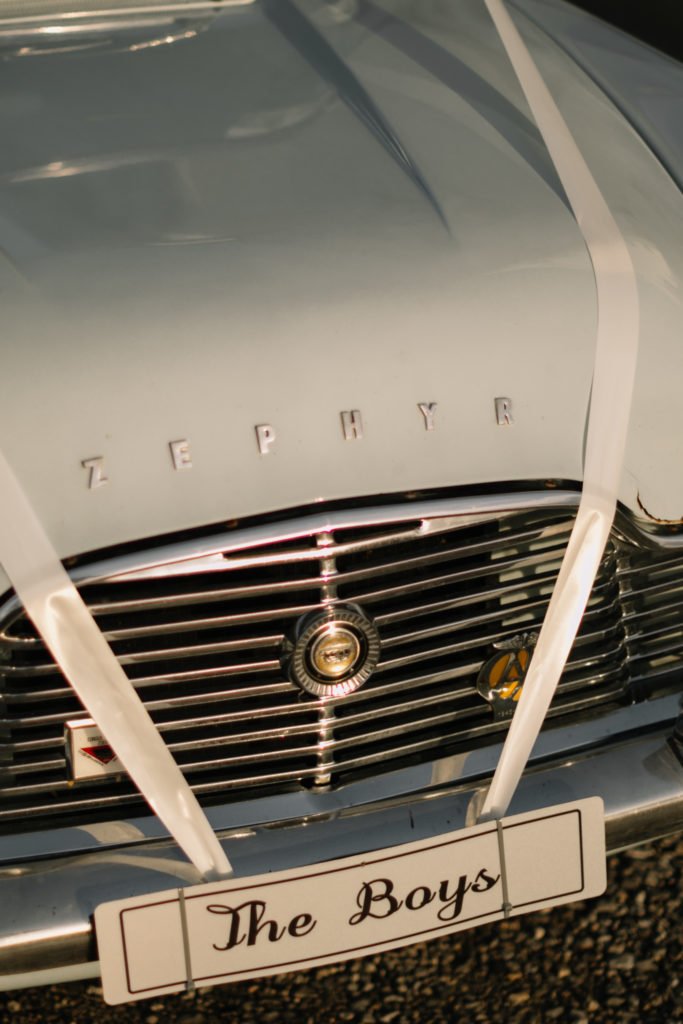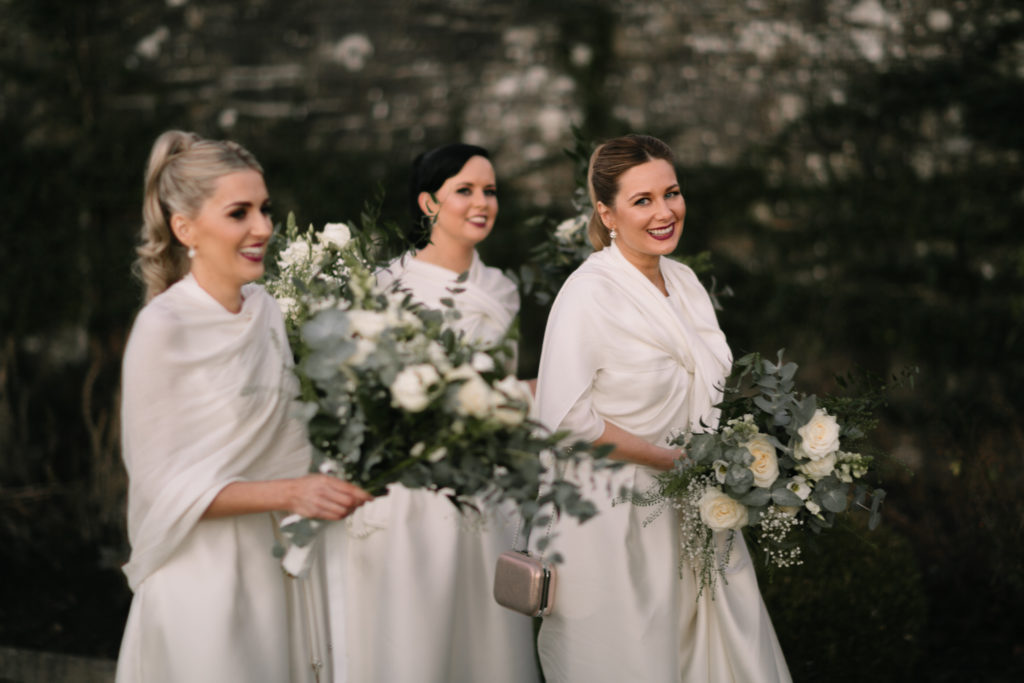 The venue
One of the couples earliest conversations was an argument regarding whether Natalie lived in 'Drumkeerin' or 'Dowra', the two villages Natalie's house is located in between. Natalie concluded that she is from Drumkeerin with her final argument being that she'd be getting married one. 'Heavy stuff for two people that were still not broaching 'first official date' territory' says Natalie. Patrick concluded that he would never get married in the church beside the horrible school he hated so much. 'Needless to say, we got married in Drumkeerin, beside the school he hated so much, and he's the luckiest man in the world.' Natalie reminisces.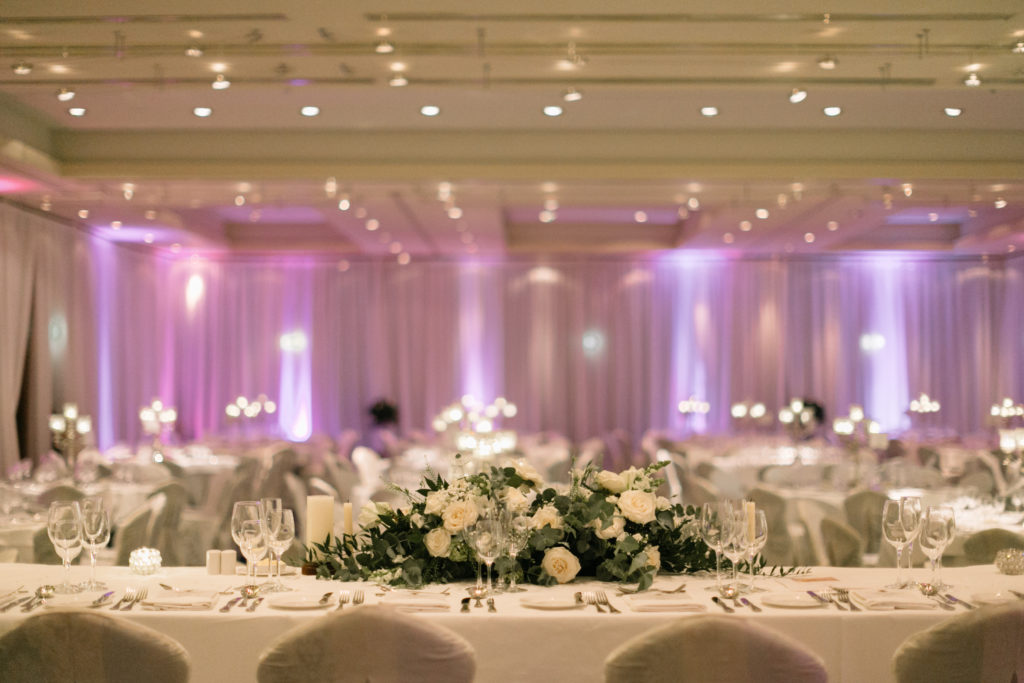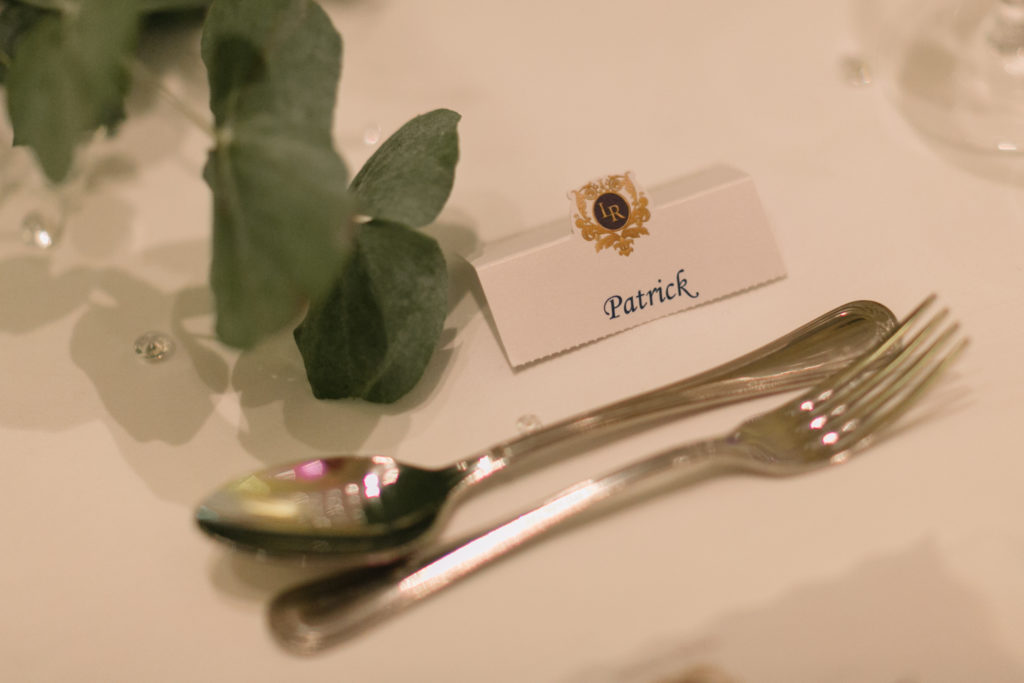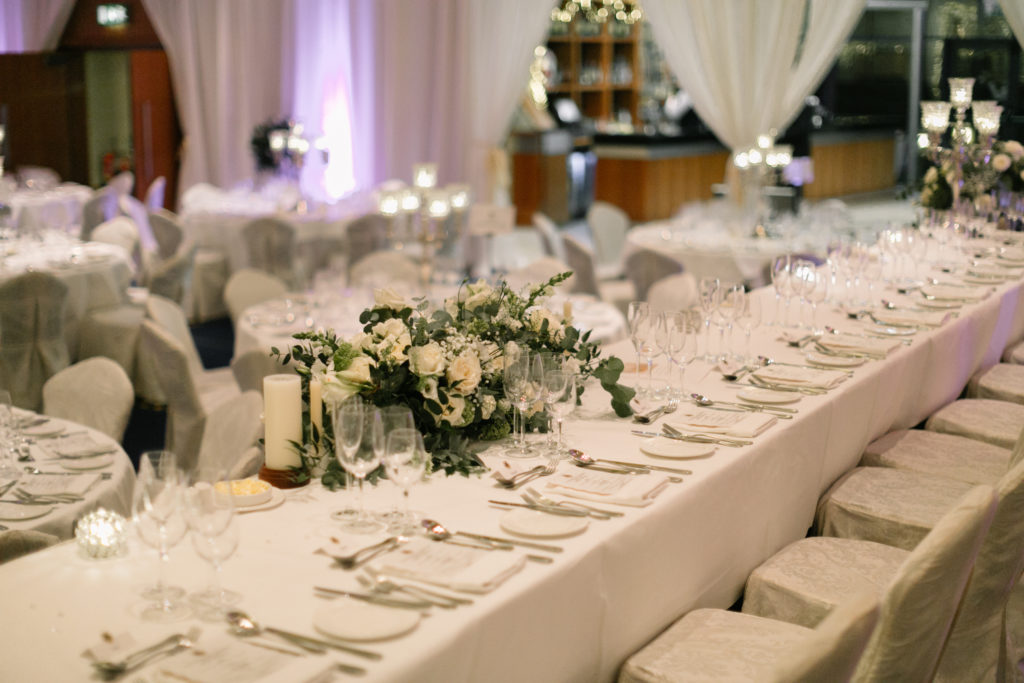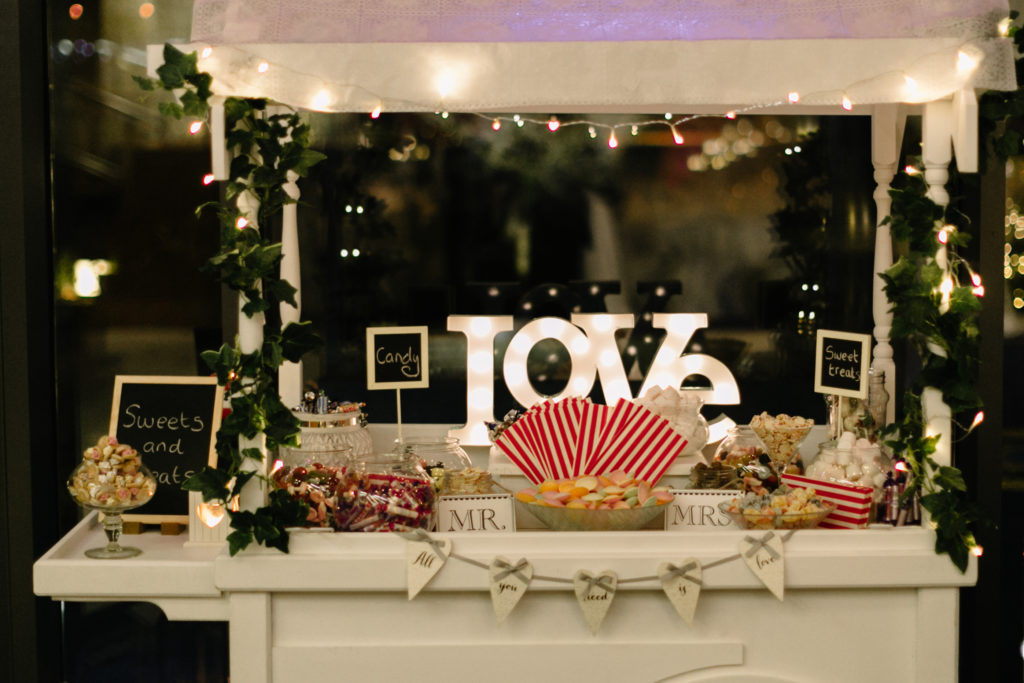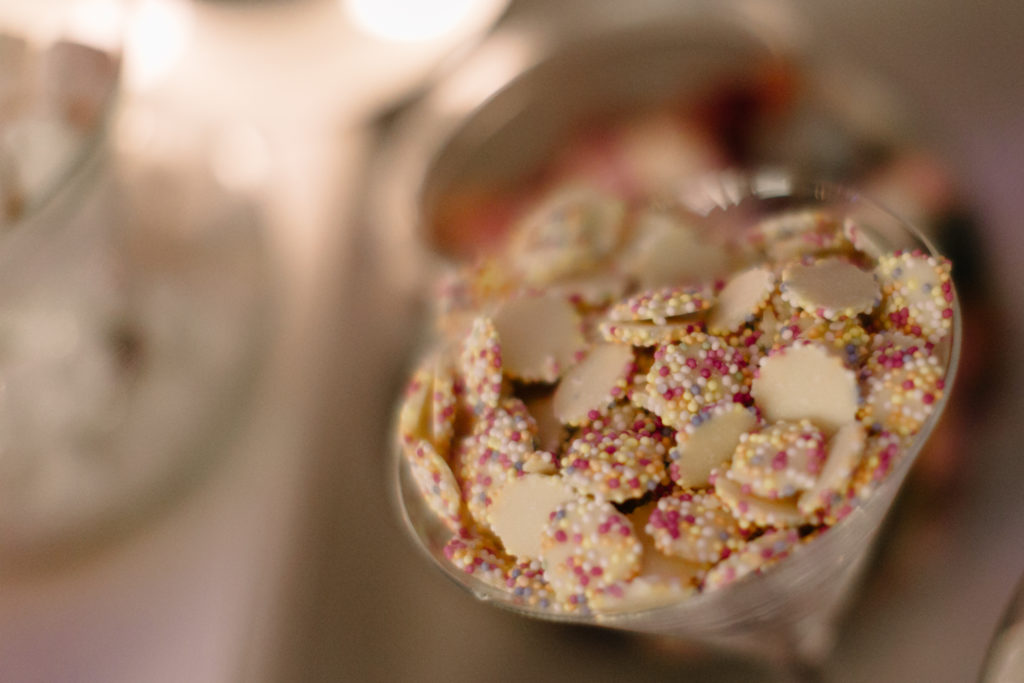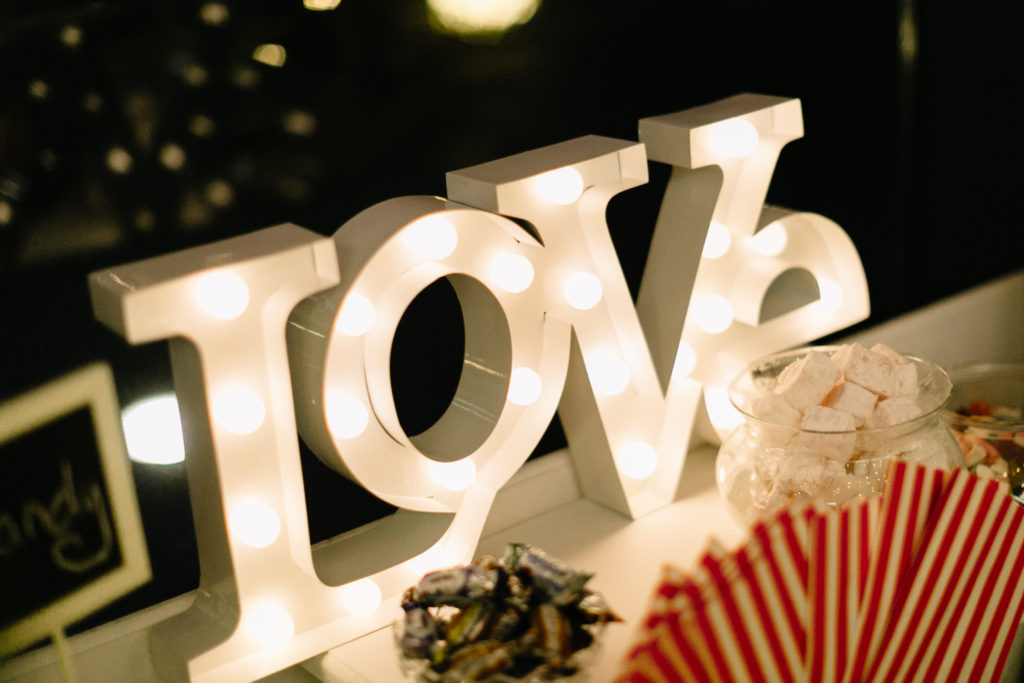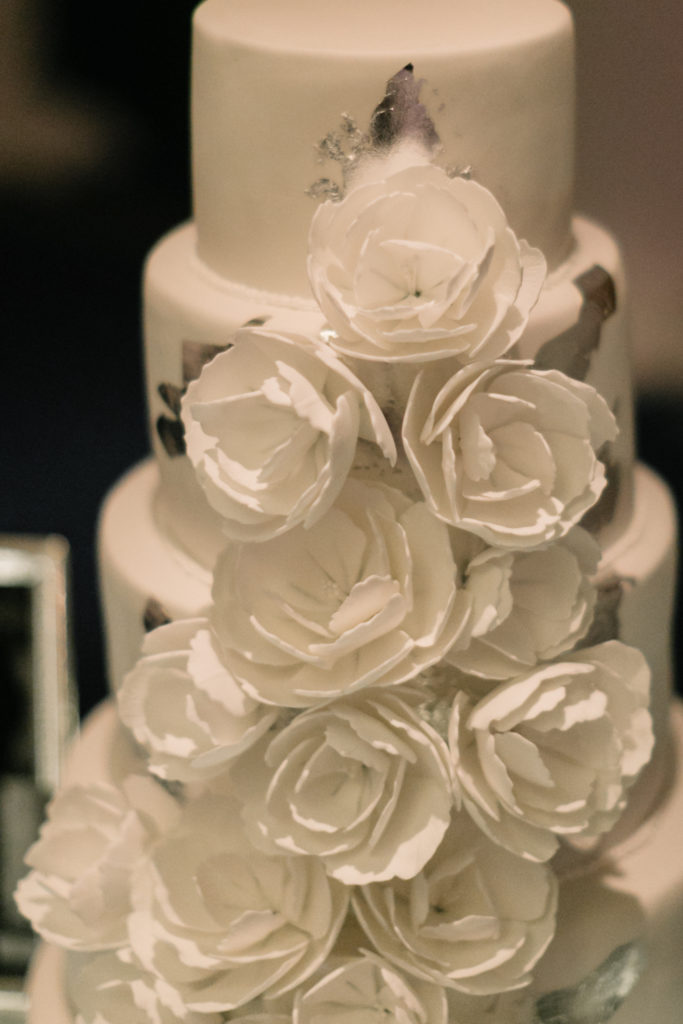 Leitrim and the surrounding area has some of Ireland's most spectacular venues. The couple lived close to some gorgeous hotels and castles, so there were quite a few to choose from. However, Natalie had her heart set on Lough Rynn, and for it, it was the venue that had it all. 'To me, it's everything you dream of in a venue, and it also held a good number of guests, which is important when you come from large, close-knit families. Having our family and friends there was the most important aspect of the day to us.' says Natalie.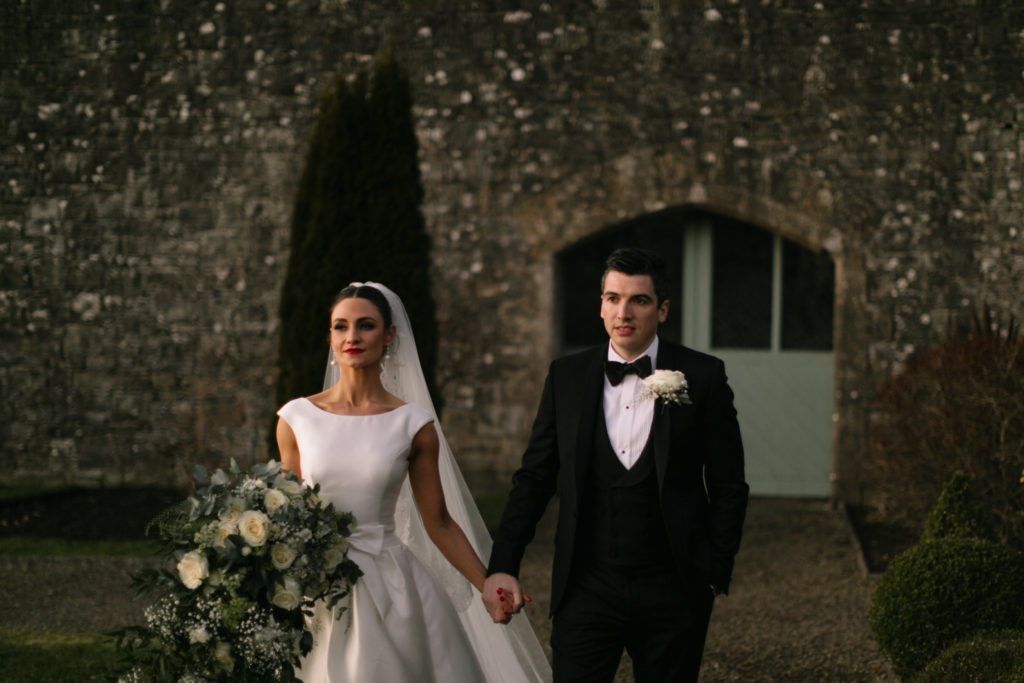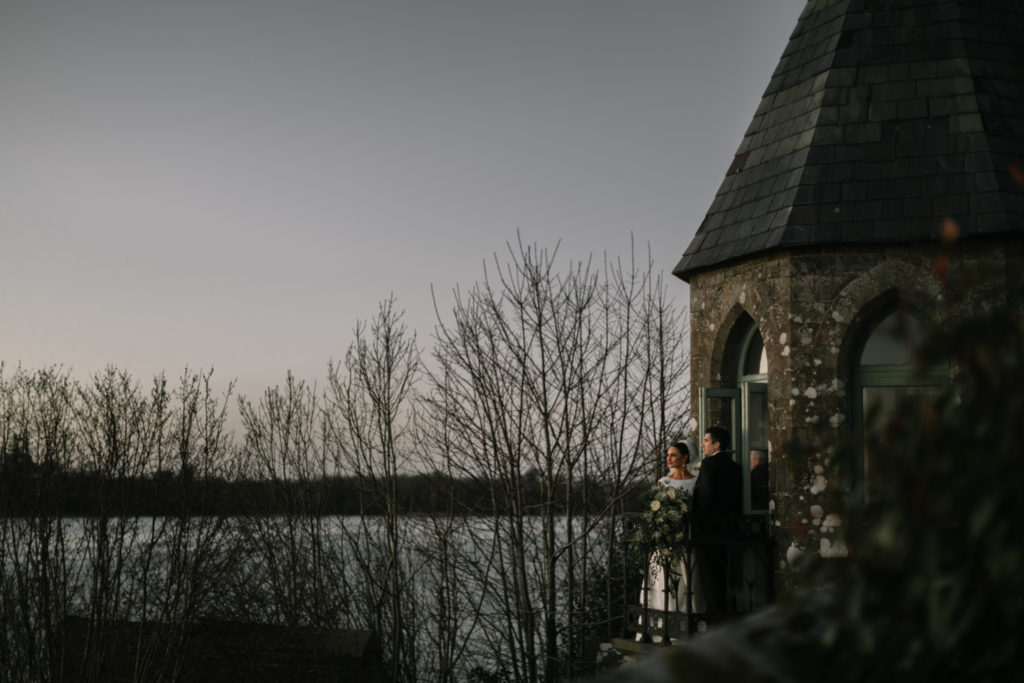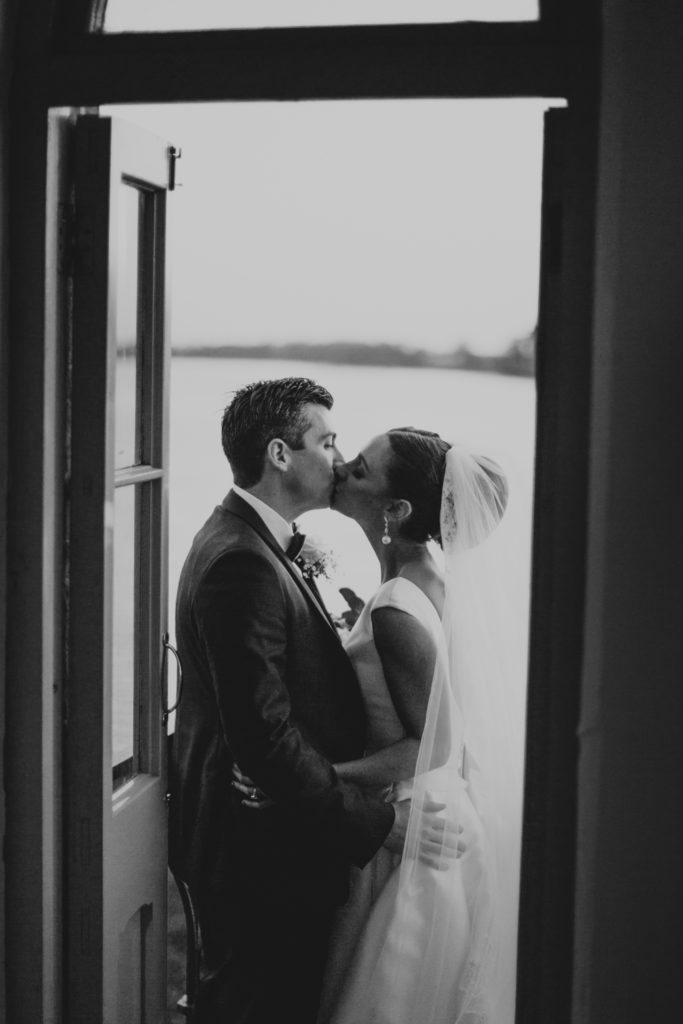 Advice for couples getting marries.
Natalie others about to embark on this extraordinary journey to 'Do whatever makes you happy; someone will always complain about something, and it's impossible to keep everyone happy, so start with yourself.'