Wedding Planner Aoife Caffrey married Sport Horse Trainer & Breeder Andrew Hodgins in a stunning Spring wedding at Ashley Park House on the 13th of April 2022
Photographer: Ryan Devereux
The Meeting
We met on Bumble. I had moved home to Ireland after 12 years abroad. I was only home for a year and enjoyed getting back to nature and country life. I rode horses growing up and when I saw Andrews's picture of him showjumping I messaged him. He asked me on a date and I figured even if we don't fancy each other we can at least chat about horses for the evening. We immediately got on and went on our 2nd date two days later.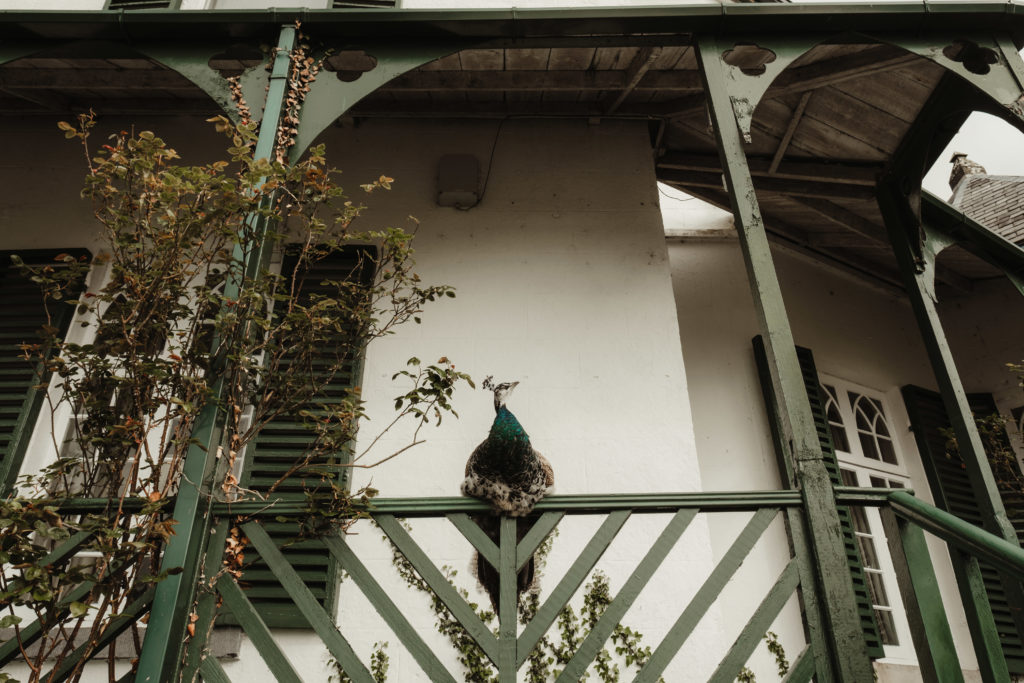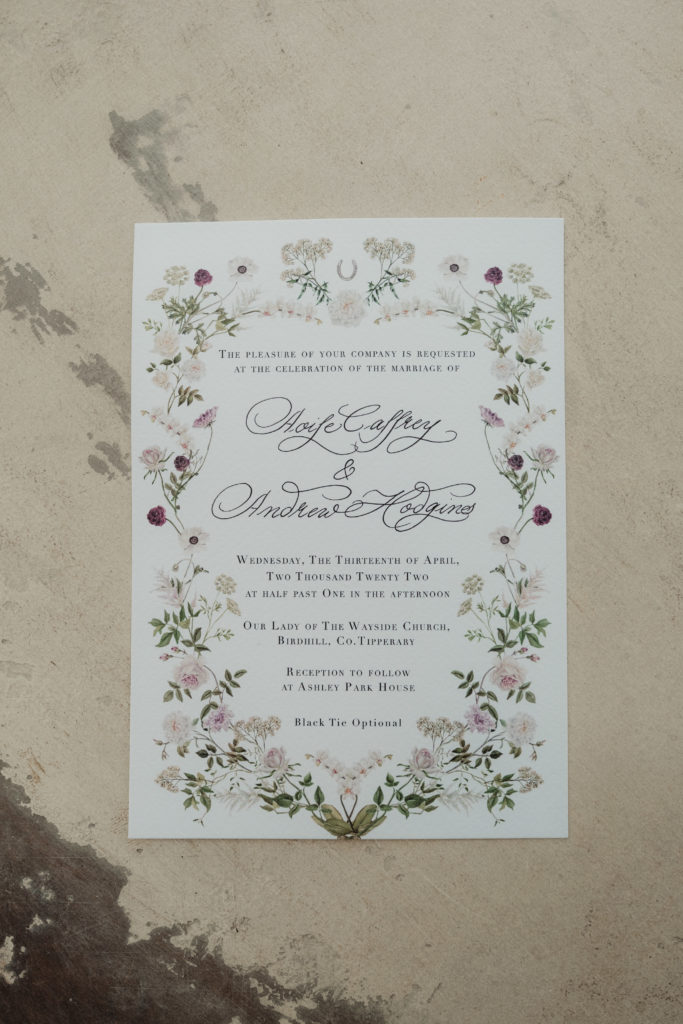 The Proposal
It was during a Covid lockdown, so any chance of a romantic getaway was out the window. Andrew rang a venue I do weddings at frequently and asked them to call me and pretend they had a wedding couple that wanted to meet me. When I got there Andrew had an old mill building all set up with candles, flowers and champagne. It was really romantic, and I was caught totally off guard as I thought I was having a meeting. It took me a while to realise what was happening. Very thoughtful and romantic in what was a very unromantic time.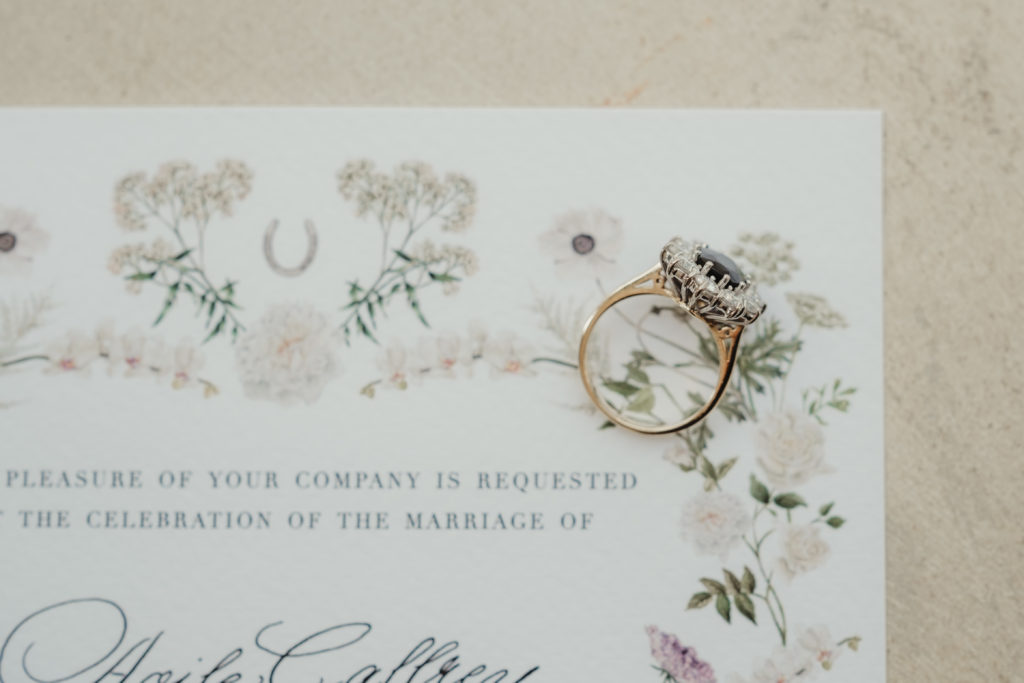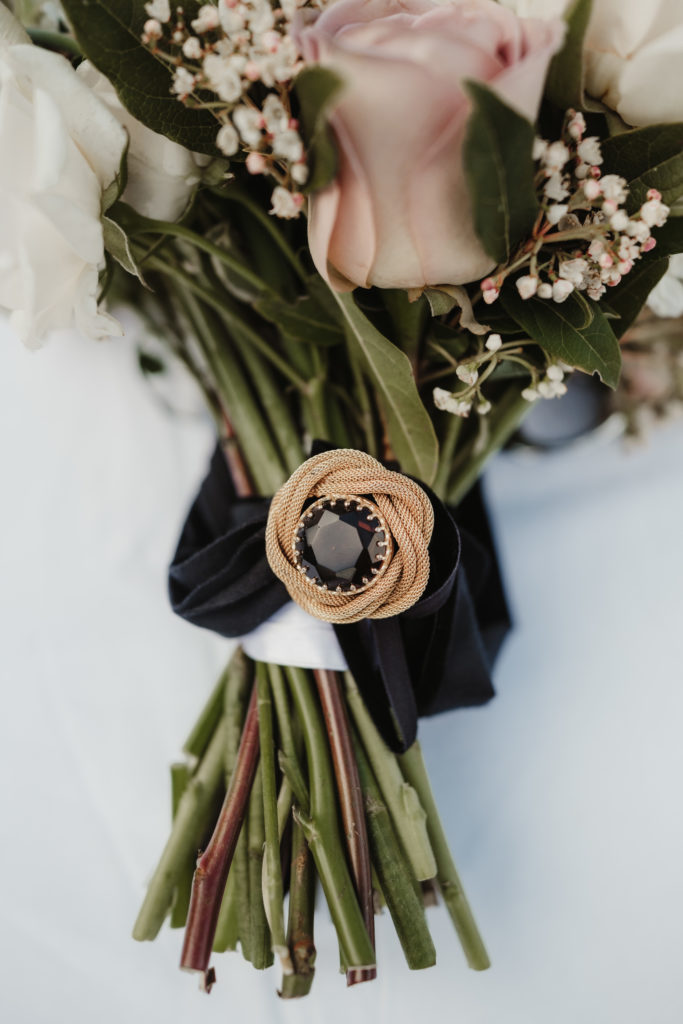 The Beauty Journey
My beauty journey started with my skin as I had many issues that didn't seem to relate to diet or any products I was using. I went for regular facials which helped get it in excellent condition, took vitamins, and I also went to see a dermatologist who advised what the issue was and prescribed treatment for it. I always liked fresh Spring fragrances, so wore Jo Loves, Pink Vetiver perfume. Andrew wore Ralph Lauren Polo Red.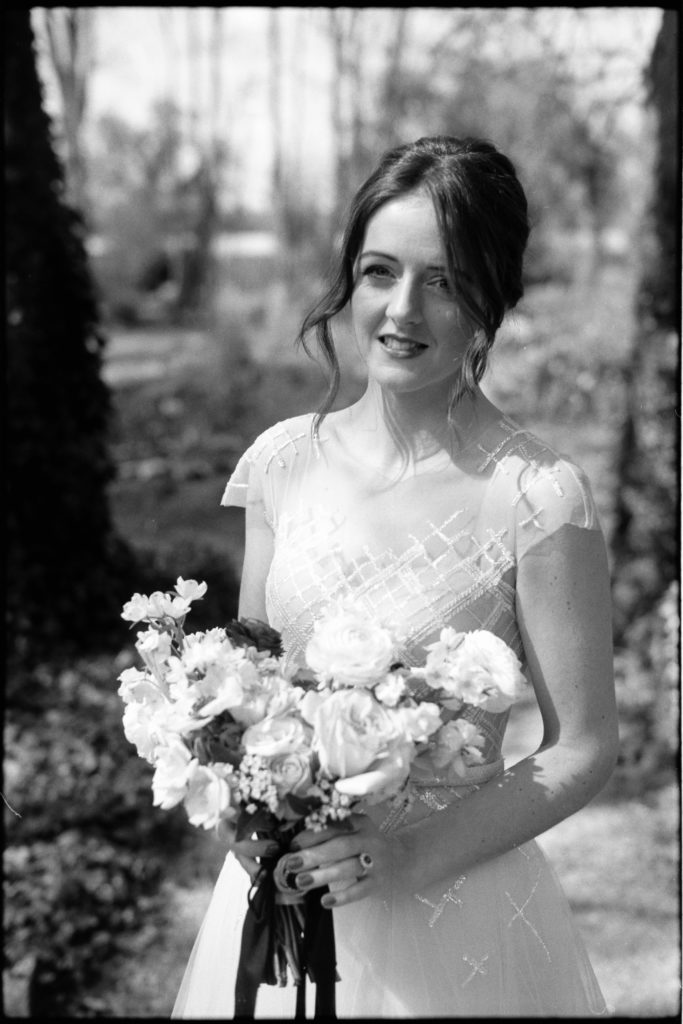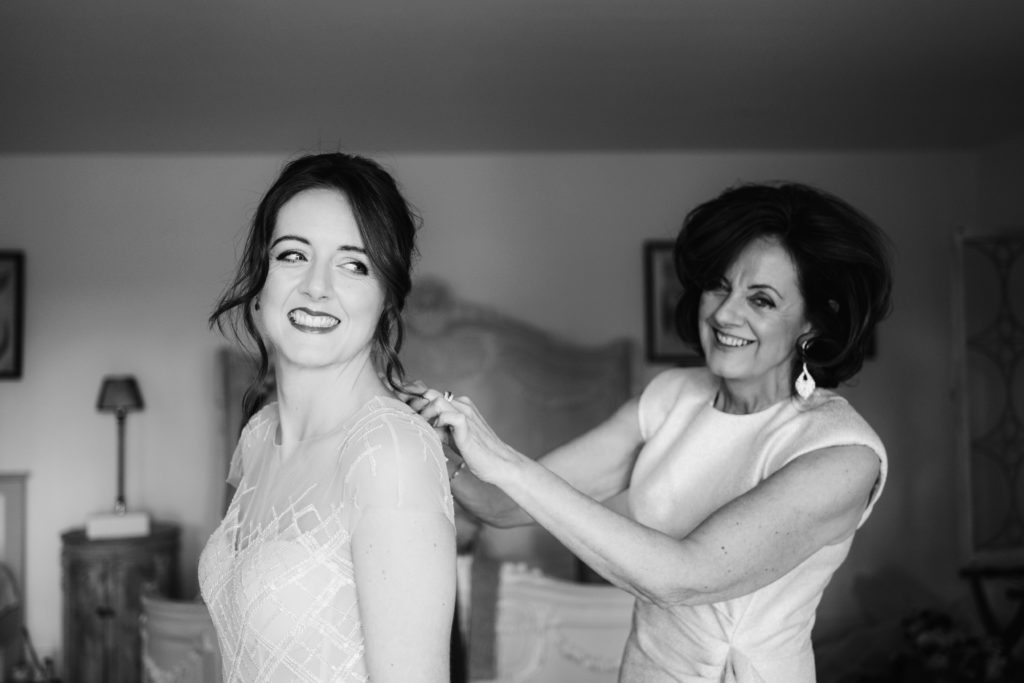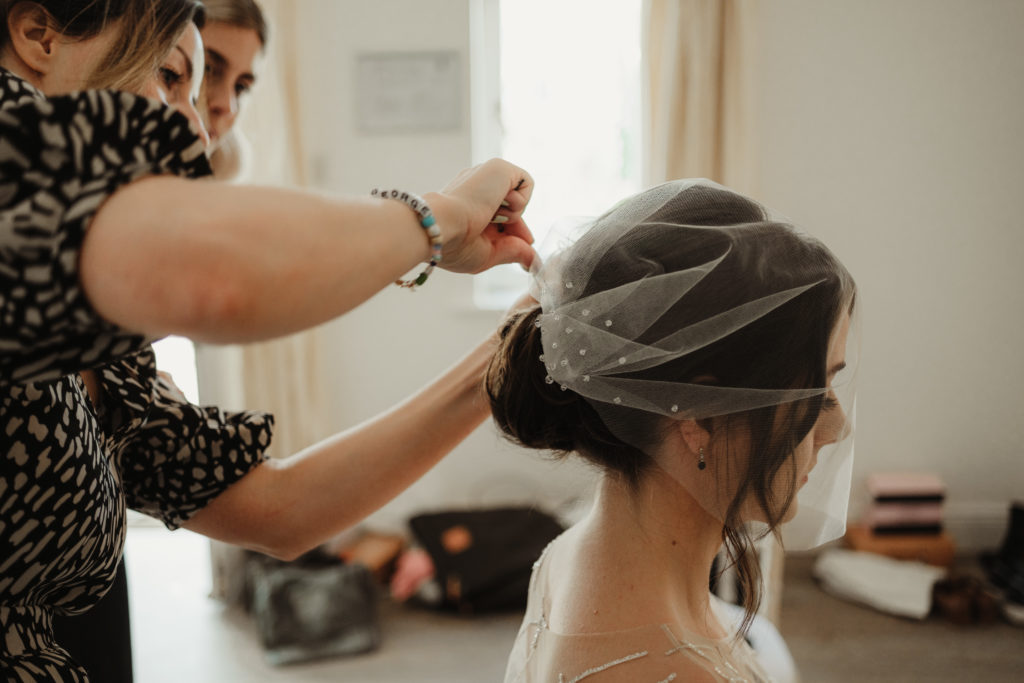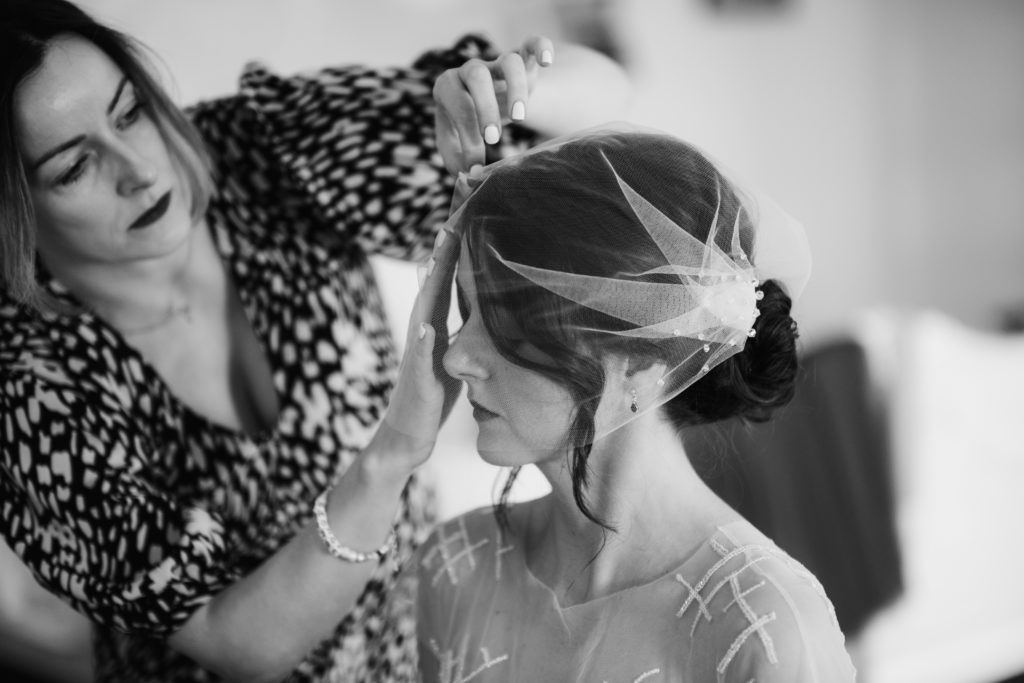 The Dress
I am very decisive and know what I like, so I didn't want to spend days browsing wedding shops. As mentioned it was a Covid lockdown when we got engaged so I couldn't go to wedding shops as they were closed. I found a dress I liked online. The shop sent me the dress to try on at home and it was perfect. I got the alterations done locally, and it was really lovely to have the dress for so long as the more I tried it on the more confident I got in it. I tried a long veil with the dress and just felt it was too much fabric and covering up the details in the back of the dress. I had always wanted to wear a veil though as I love the romance and tradition associated with a veil. I went to Davnia Lynch Millinery, based in Cavan and together we came up with the design for this birdcage style veil with subtle swarovski crystals. It worked perfectly with the style of the dress and felt really light and comfortable to wear.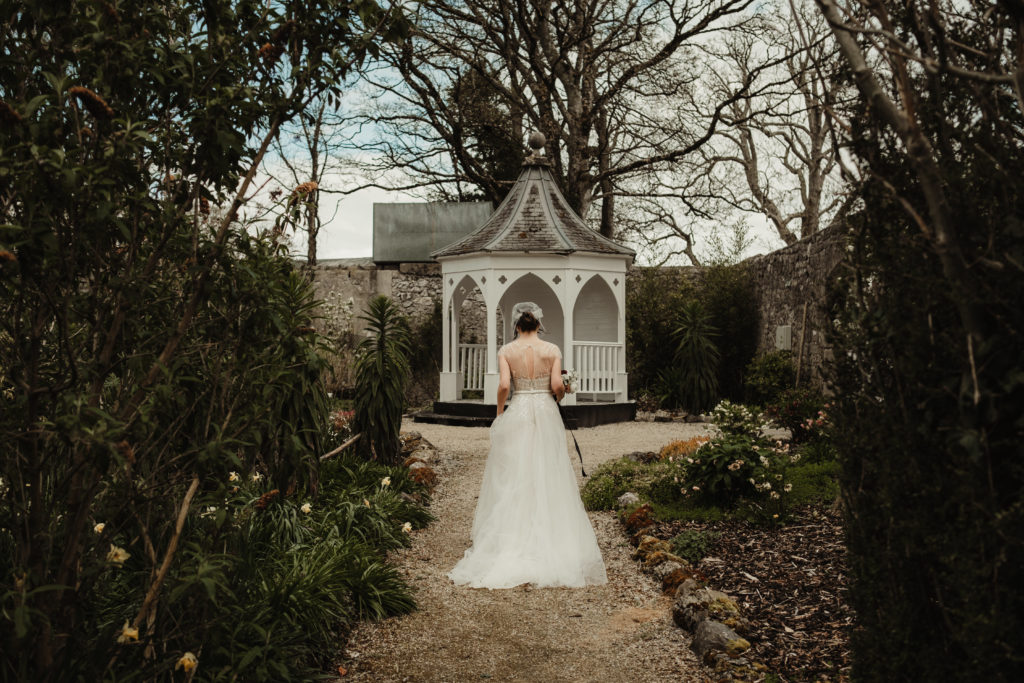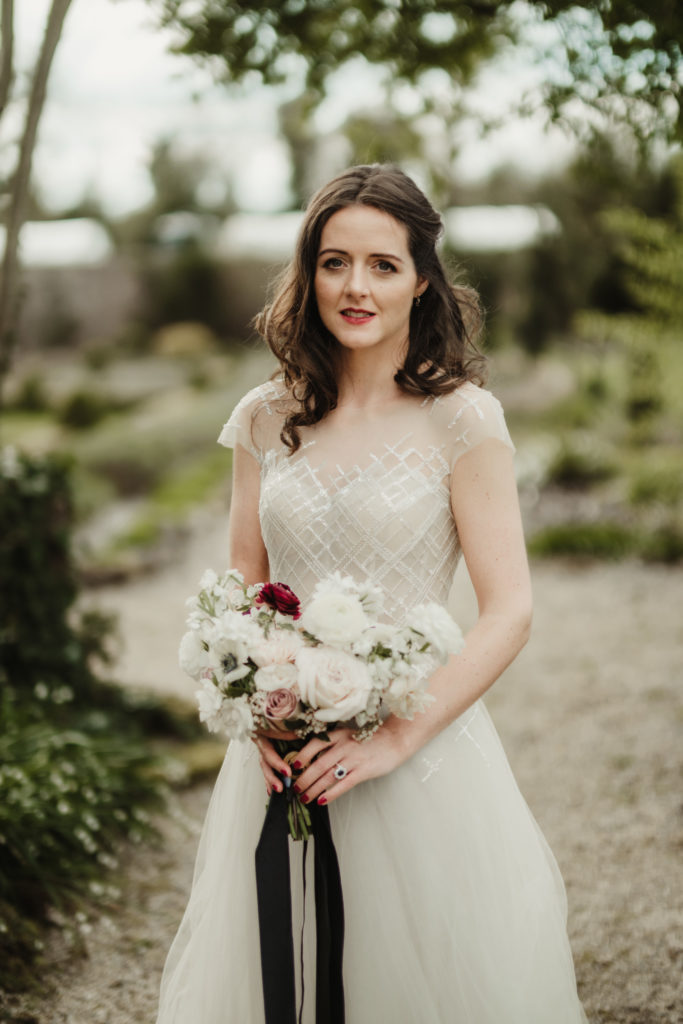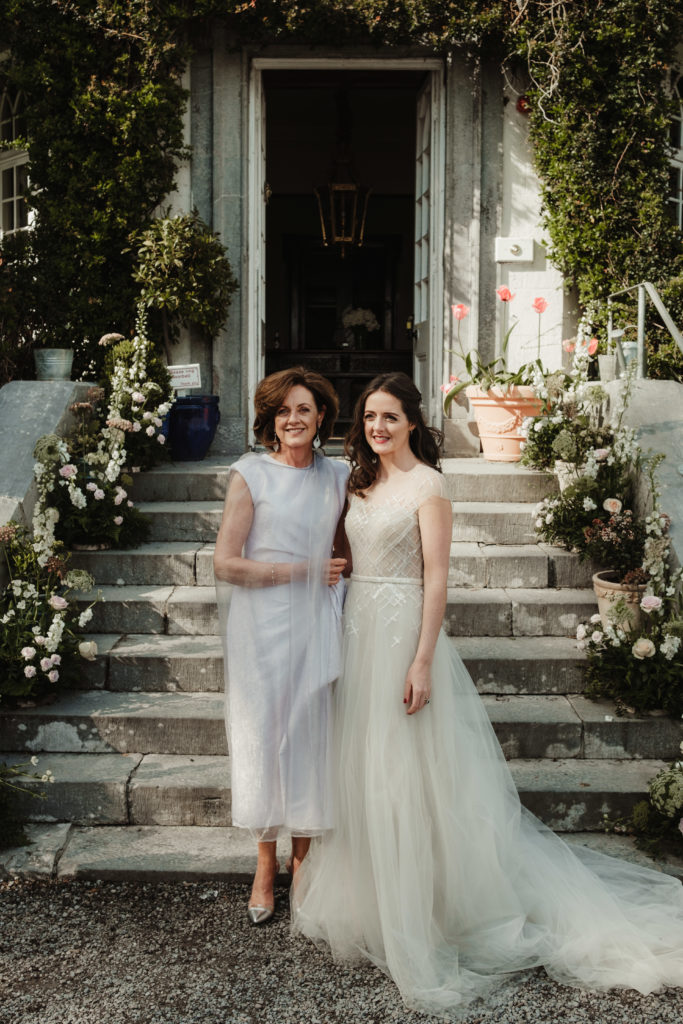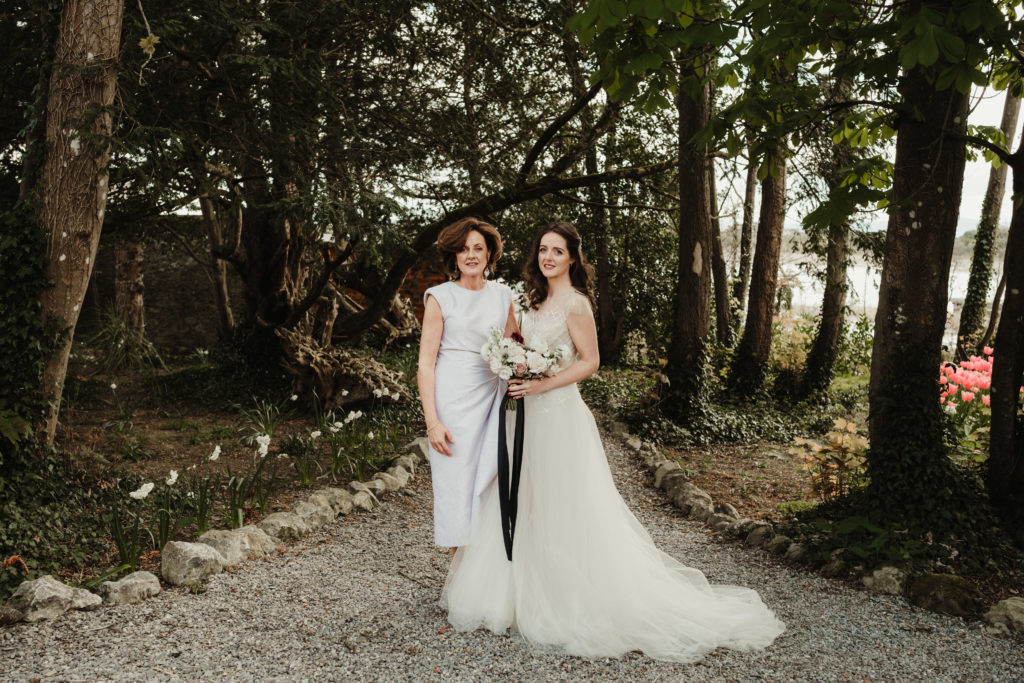 The Grooms Suit
For the Grooms suit we went to Jim McLoughneys in Nenagh. The team there were so helpful. We weren't tied to anything in particular going in but the burgundy velvet really suited Andrew, we had also planned on having some darker tones in the flowers so it suited perfectly.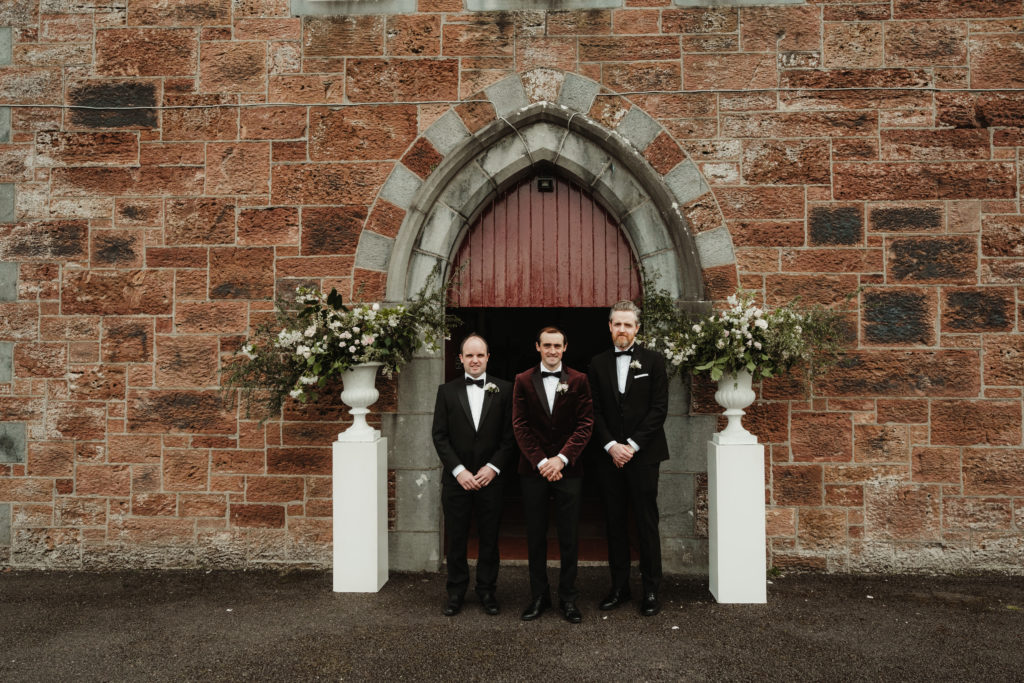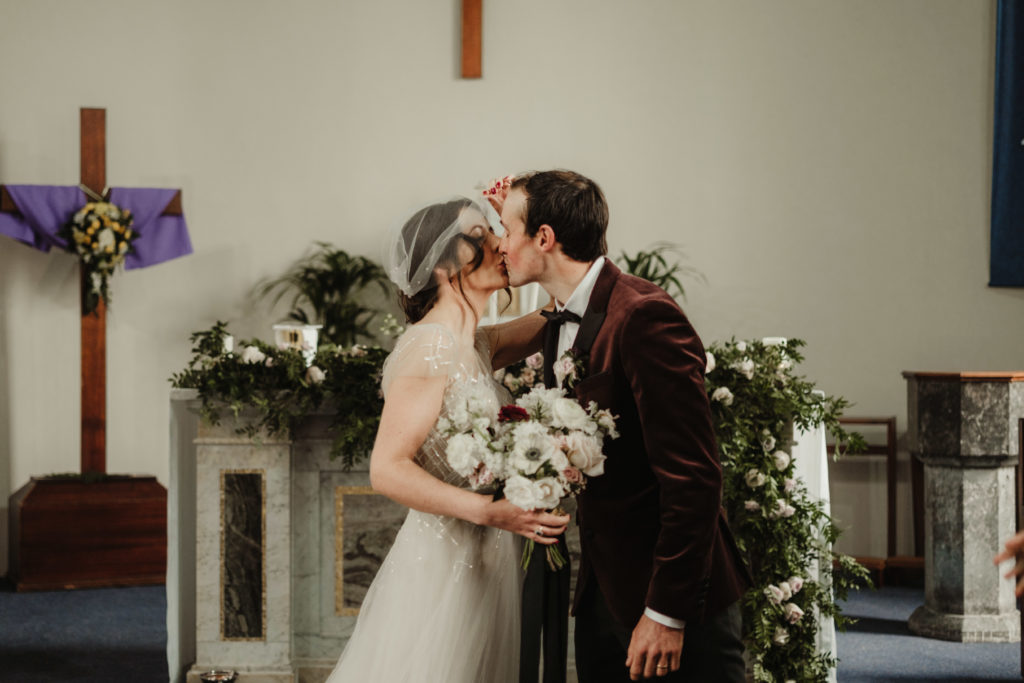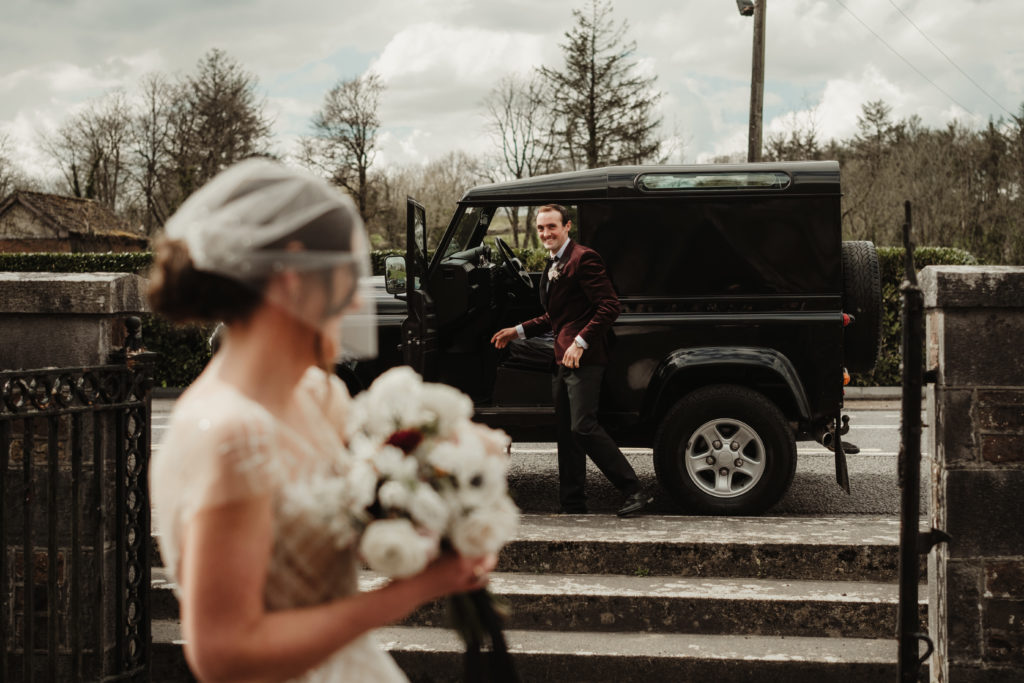 The Bridesmaids
The bridesmaids were my cousin Jennie who has been like a sister as neither of us had our own sisters, and also my friend Jasmine, we worked together in fashion in London and got very close after sitting together for several years and travelling on work trips together. I was also Jasmines bridesmaid at her wedding in Sicily a few years ago. Unfortunately close to the wedding Jennie was very unwell and was unsure if she would make the wedding so she had to step down from Bridesmaid duties but in the end she was at least able to be there on the day. For the bridesmaids we chose black. Both of my bridesmaids were based in London so we whats-apped shared different styles and ordered them to see what worked best. We settled on a Halston Halter neck maxi dress.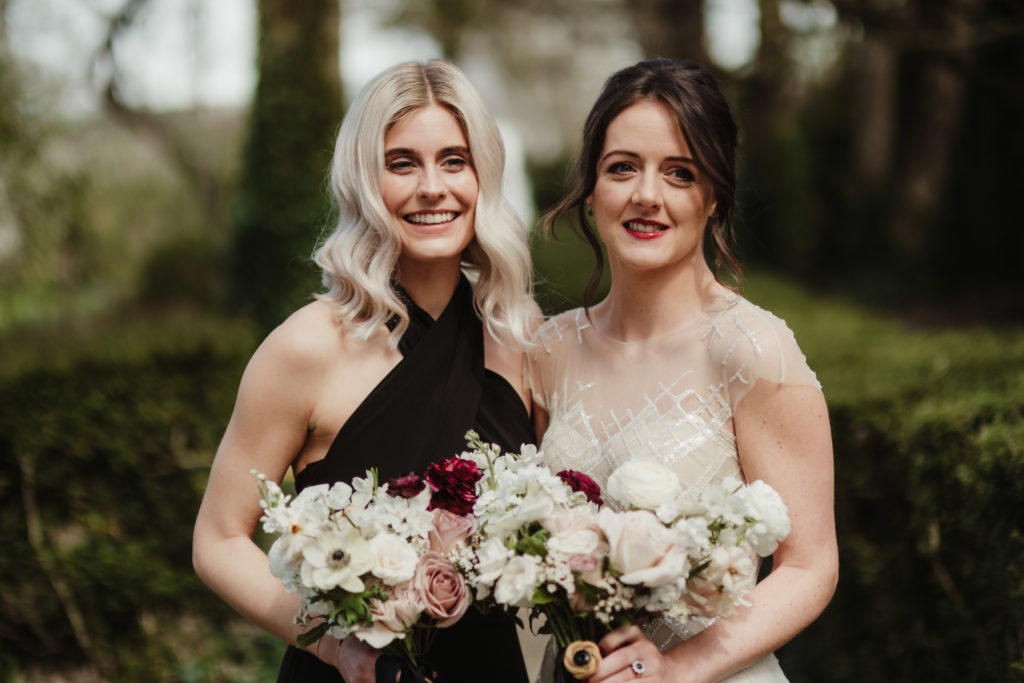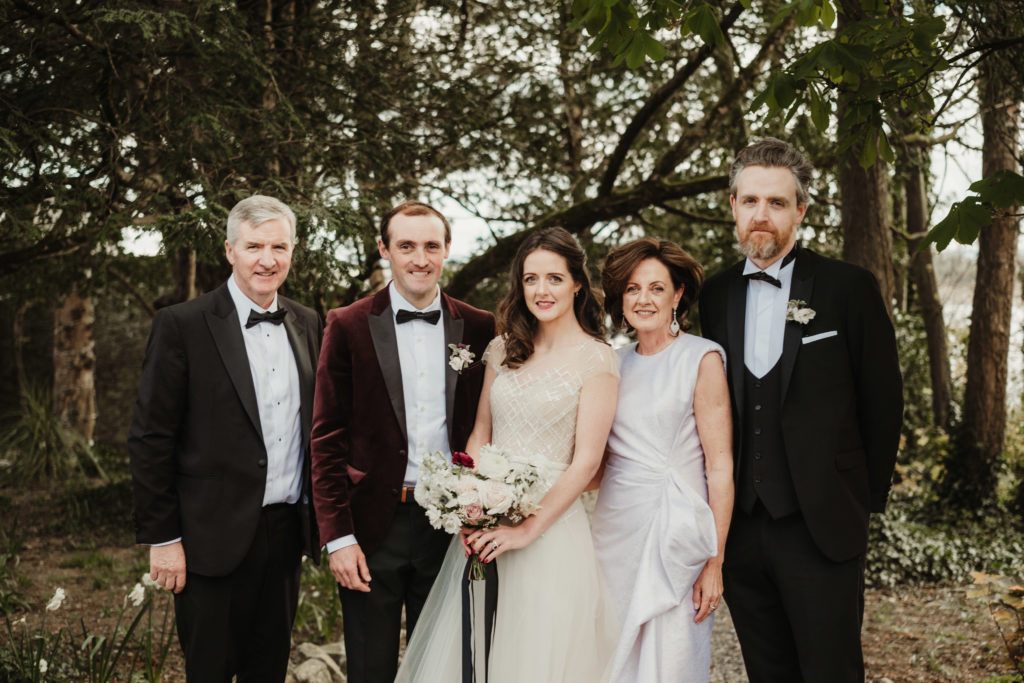 The Venue
Being a wedding planner I was quite picky about venues as I know it is a huge part of the day. Andrew and I both love nice gardens and the countryside so that was a priority for us. When we went to see Ashley Park House it not was only a beautiful setting but has a very relaxed atmosphere which we wanted. It was also quite close to where Andrew is from and we now live so it was a great excuse to get my friends and family to get to know the area.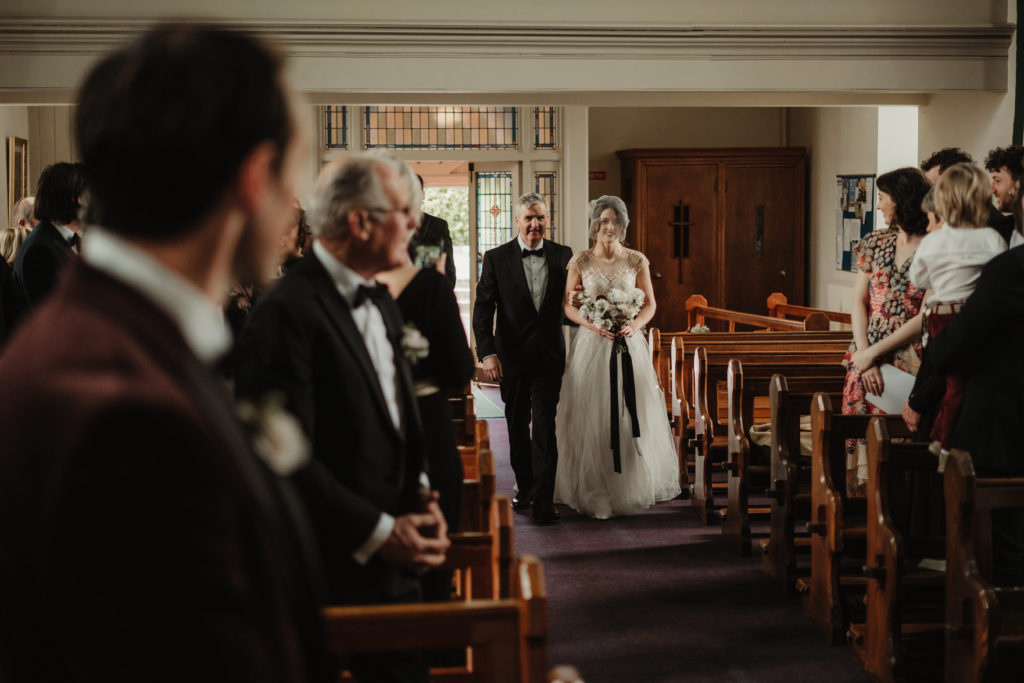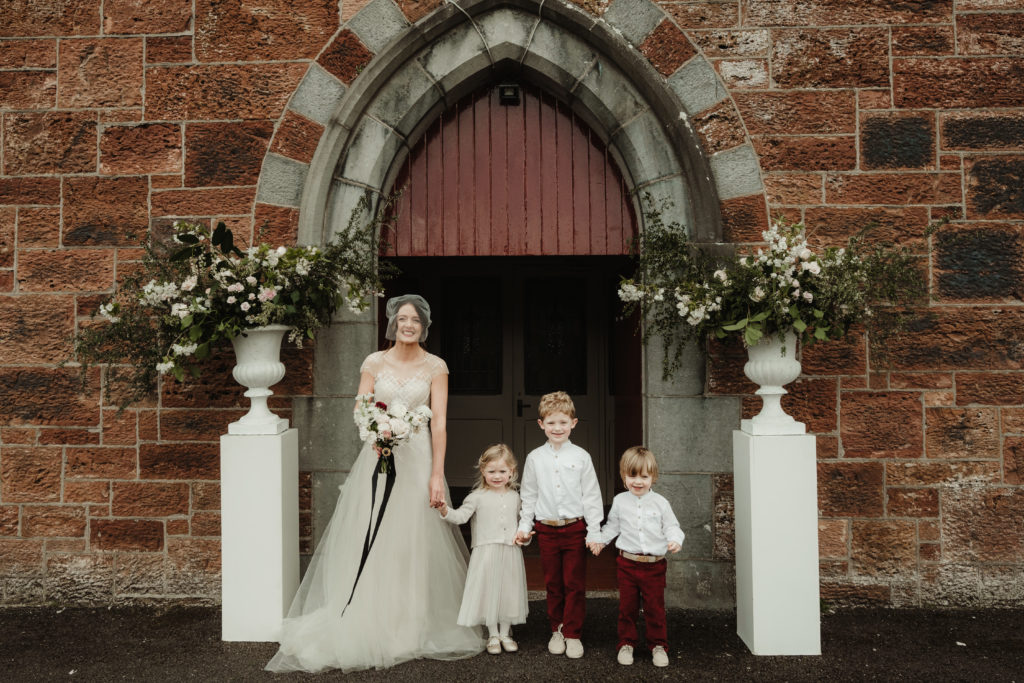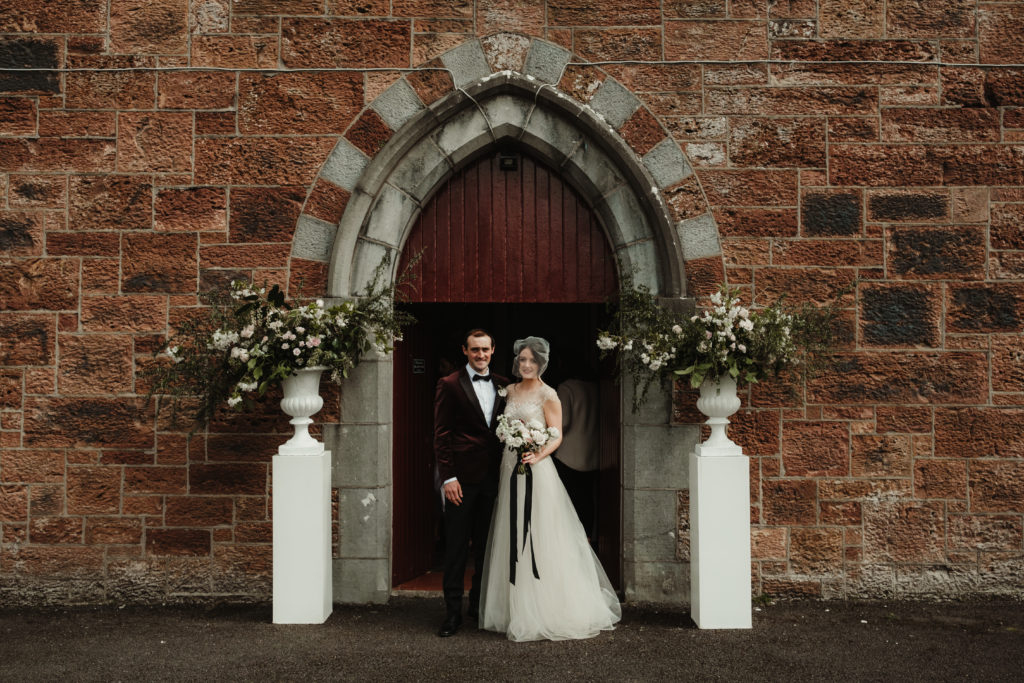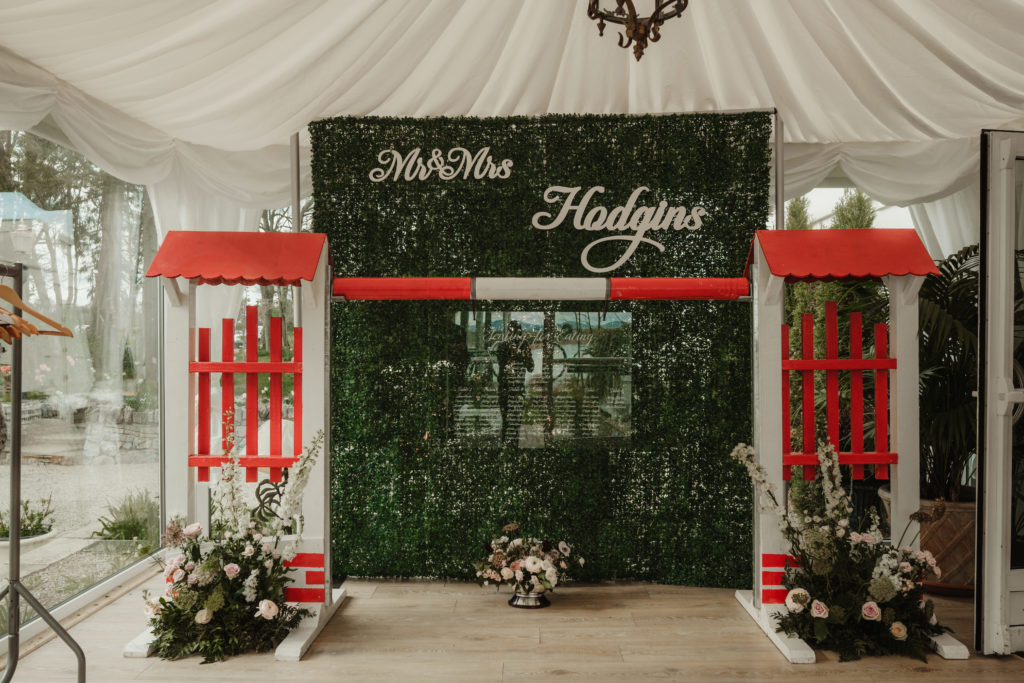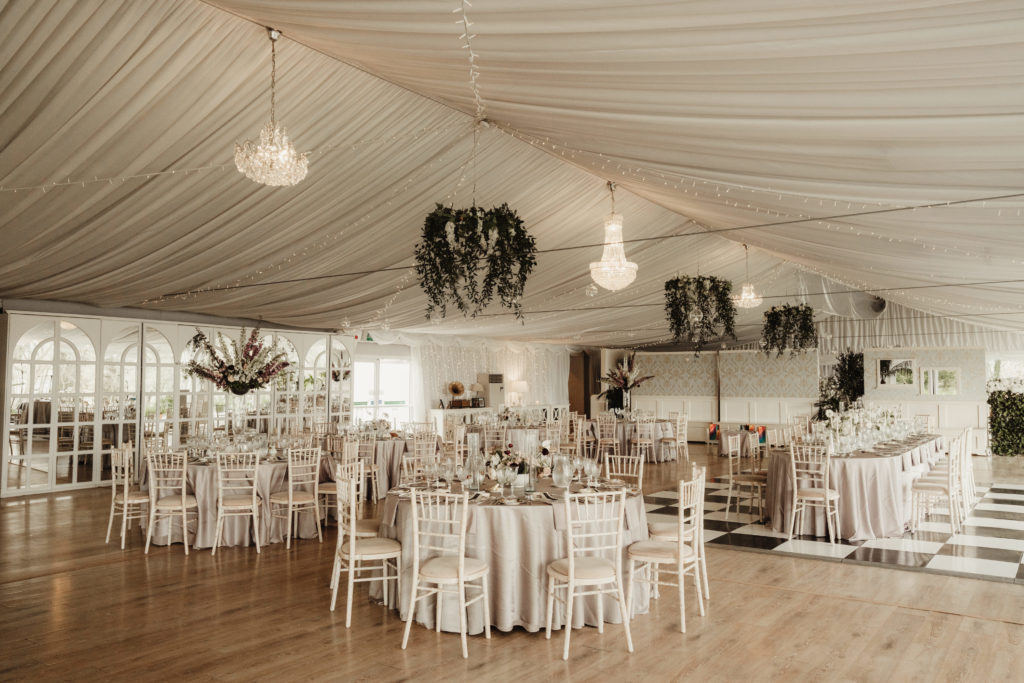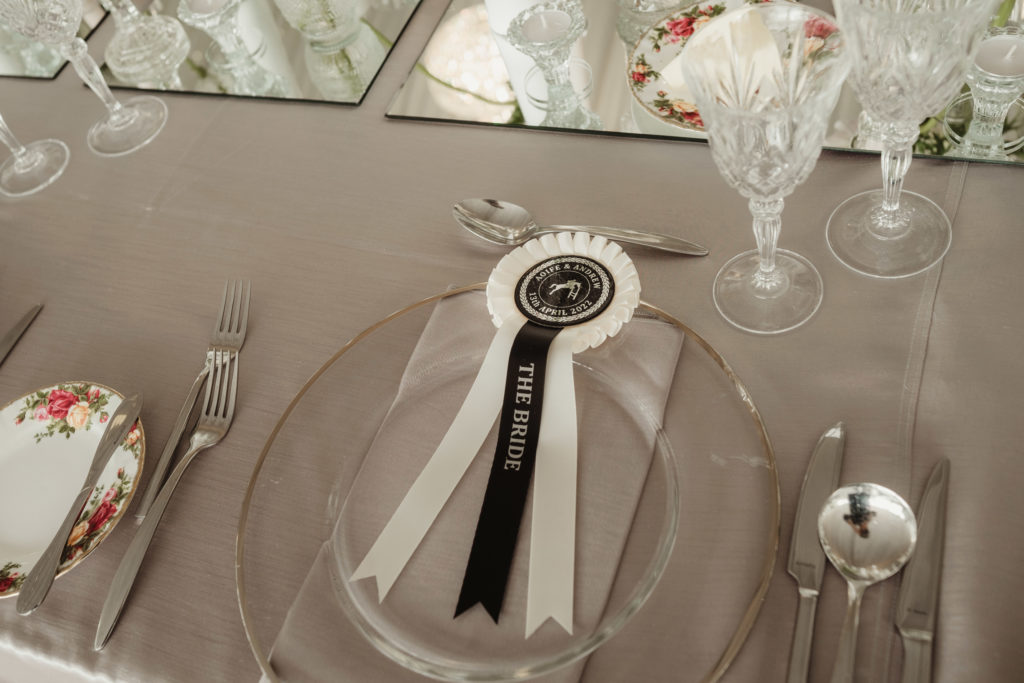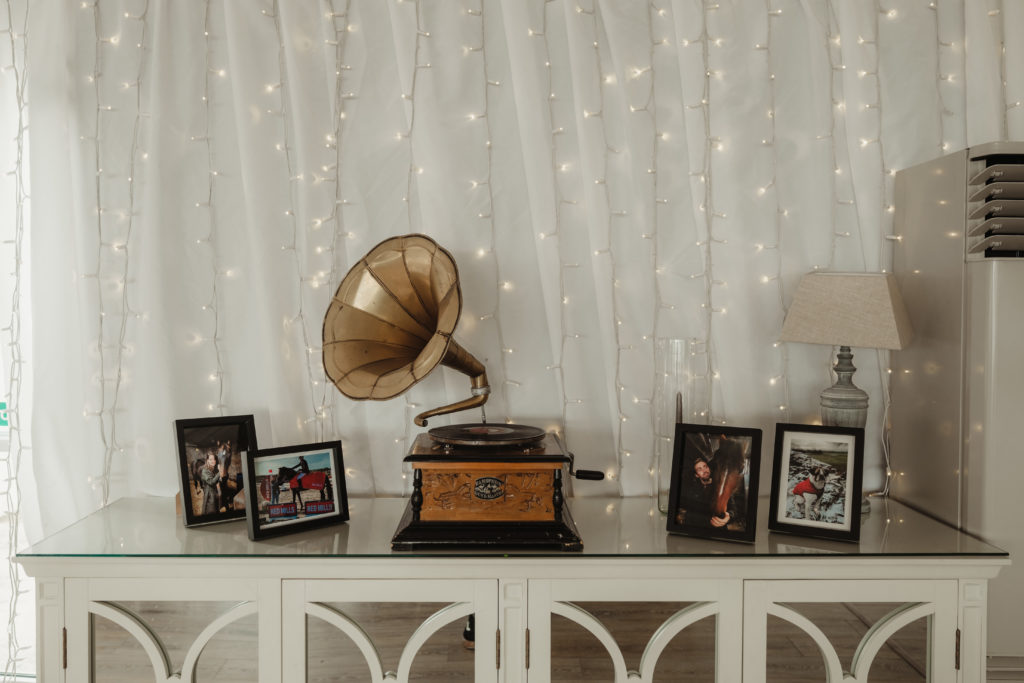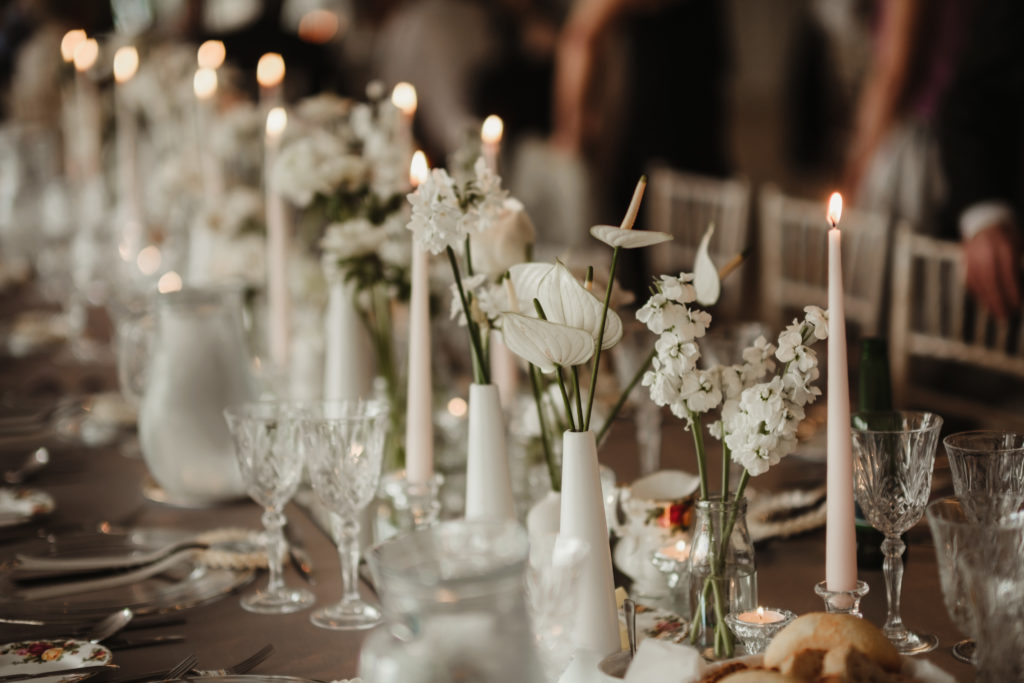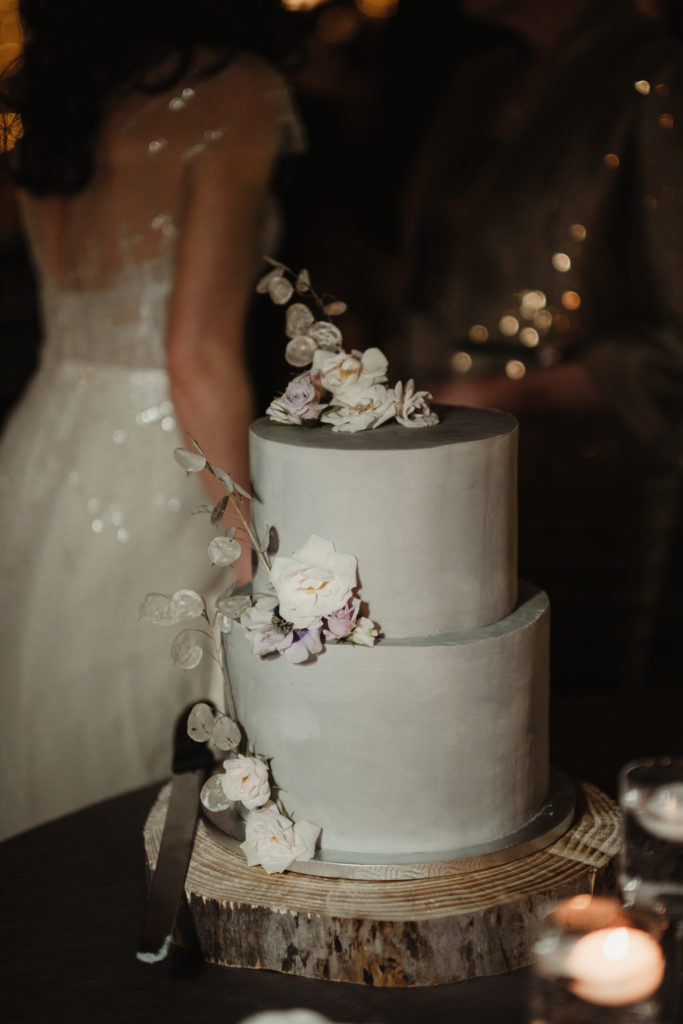 The Entertainment
Music was very important for the day as we were having a smallish wedding so wanted to ensure there was a good atmosphere. Glen from Acoustic Ceremony performed out ceremony music. He has a beautiful voice and was so flexible to work with. We also have some musical friends so he was happy for them to accompany him on certain songs. For the drinks receptions we had Capriccio String Quartet and they performed modern upbeat songs- Bridgerton style.
For the evening band we had the Duffy Brothers. I had seen them at a friends wedding and also got them to play for a client of mine during Covid county lockdowns! They are 3 really talented brothers and could not be more accommodating. They did an acoustic set during the meal and then a more lively set for the evening entertainment.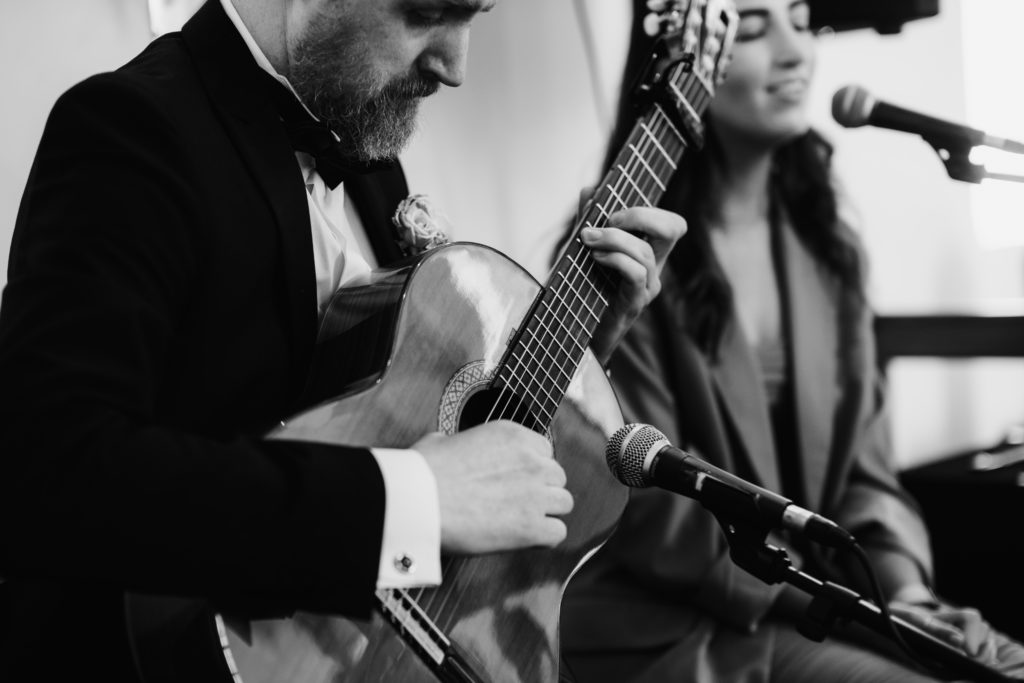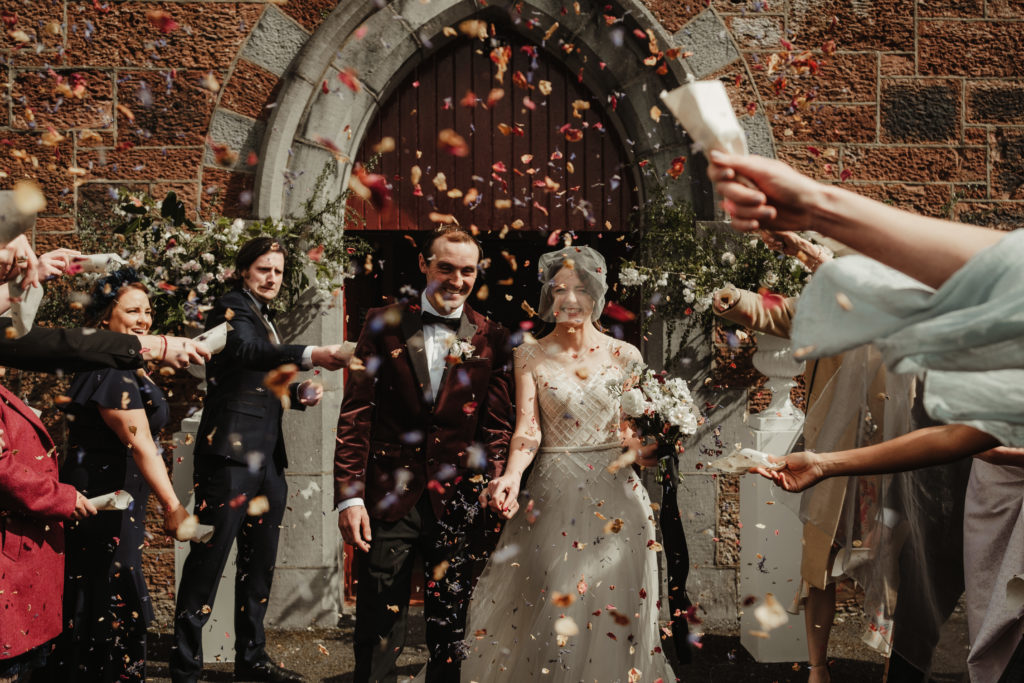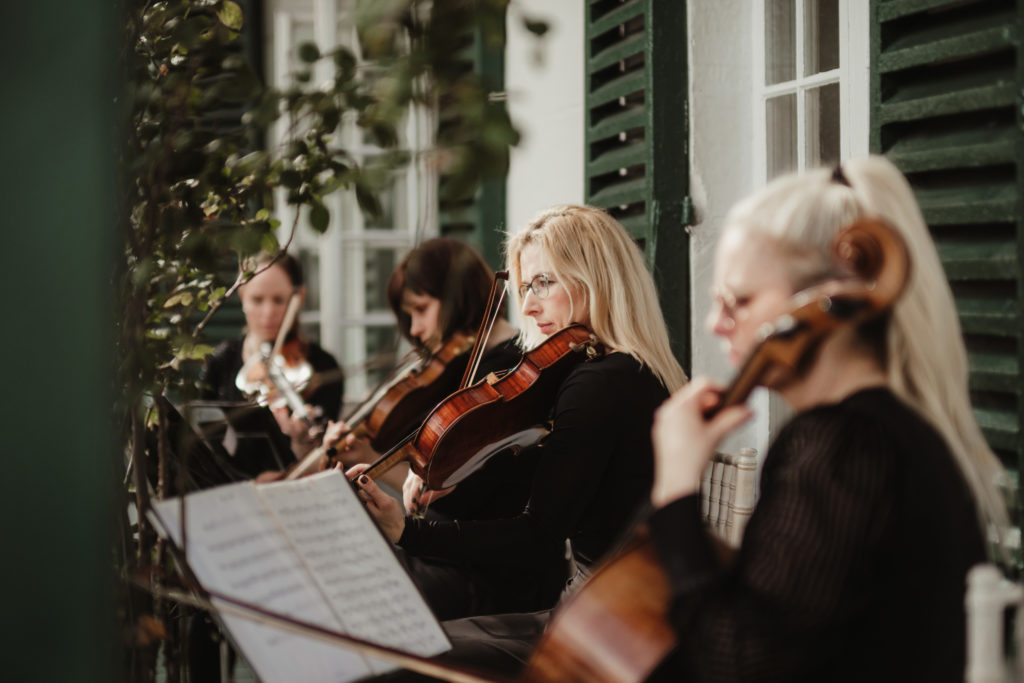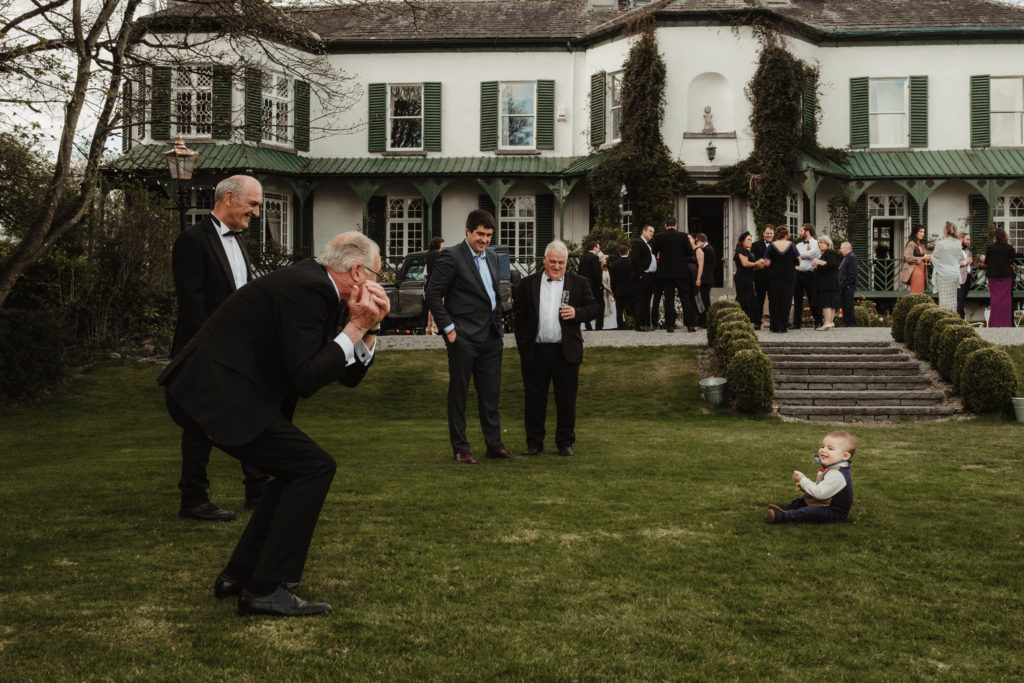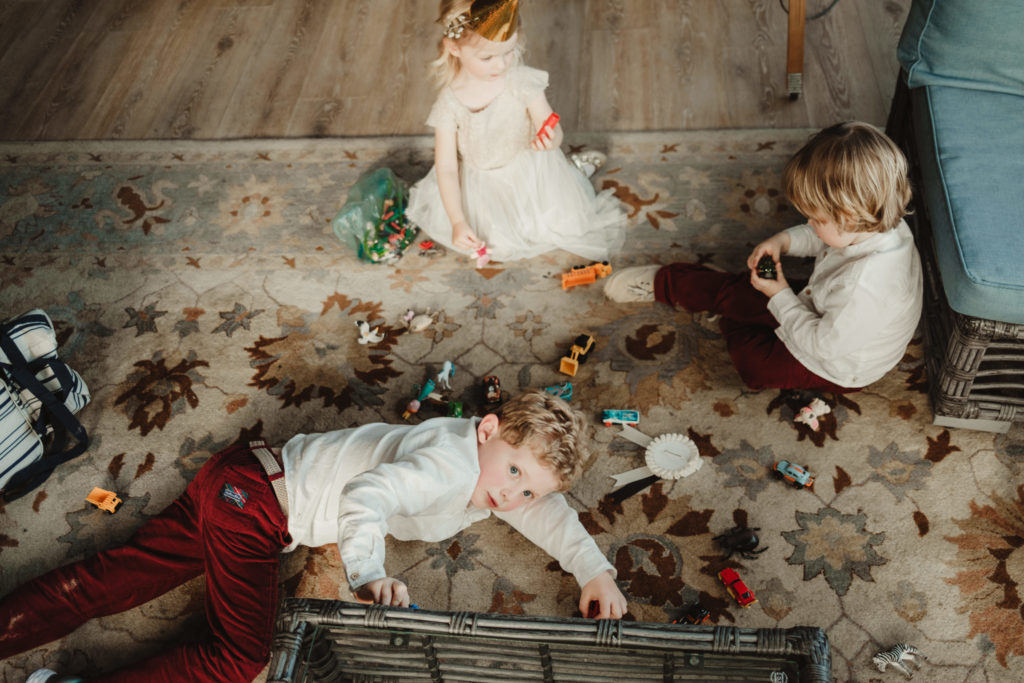 Best Decision
Deciding what you want and going for it. We knew we wanted a Spring wedding and we didn't want to wait a year longer for a weekend date. We got married on a Wednesday and none of our guests weren't able to make it because it was during the week. Your guests will take the days off if they are close friends plus it is easier to get suppliers, I really wouldn't dismiss a weekday wedding.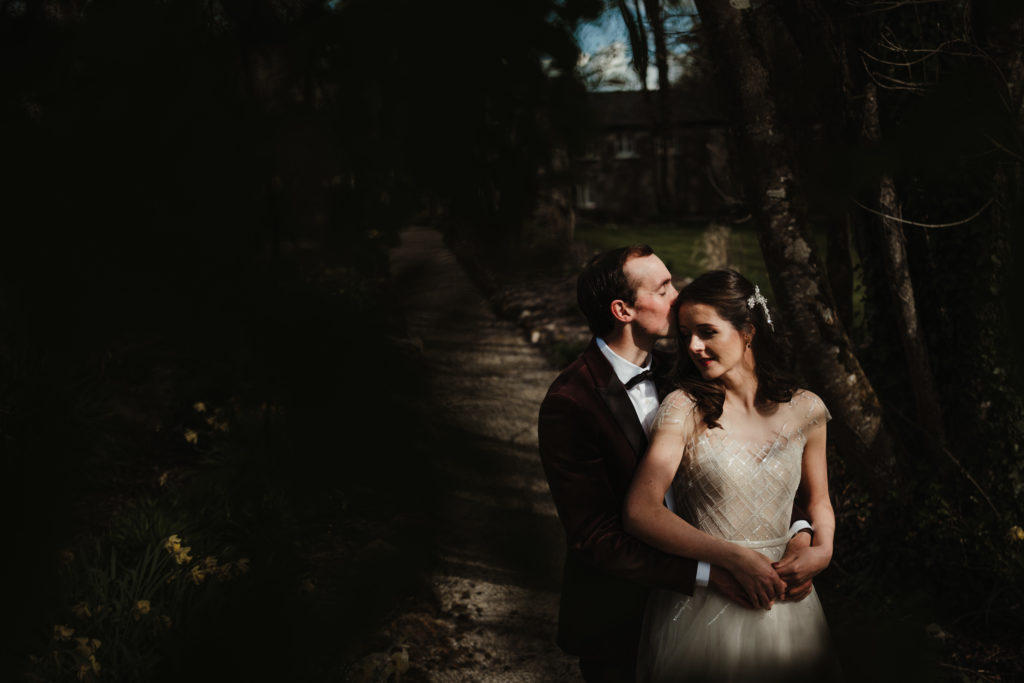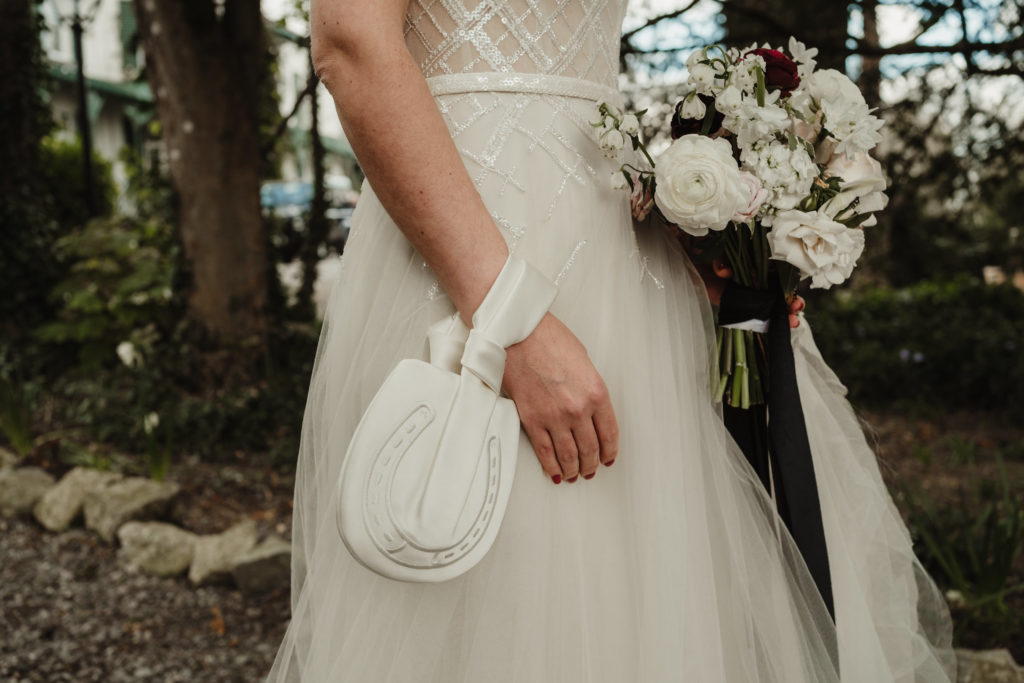 Worst Decision
Stressing about the guest list. We always wanted a small wedding of close friends and family. There was a lot of back and forth as we really didn't want to offend anyone but just wanted it to be people we see regularly. In the end no was offended (that we know of) and some people are relieved not to be asked.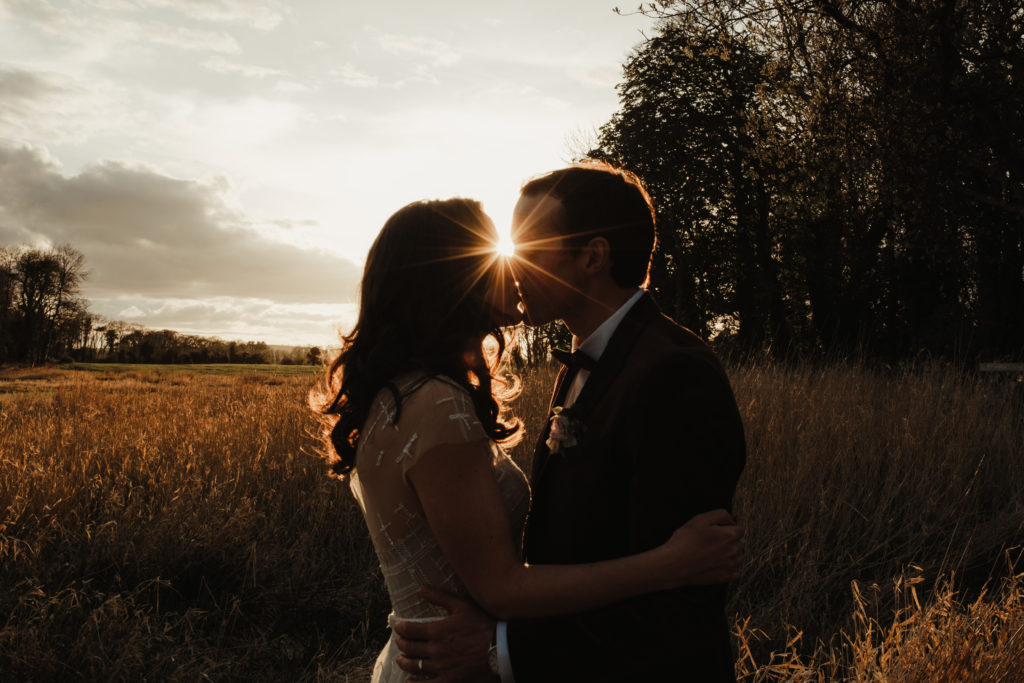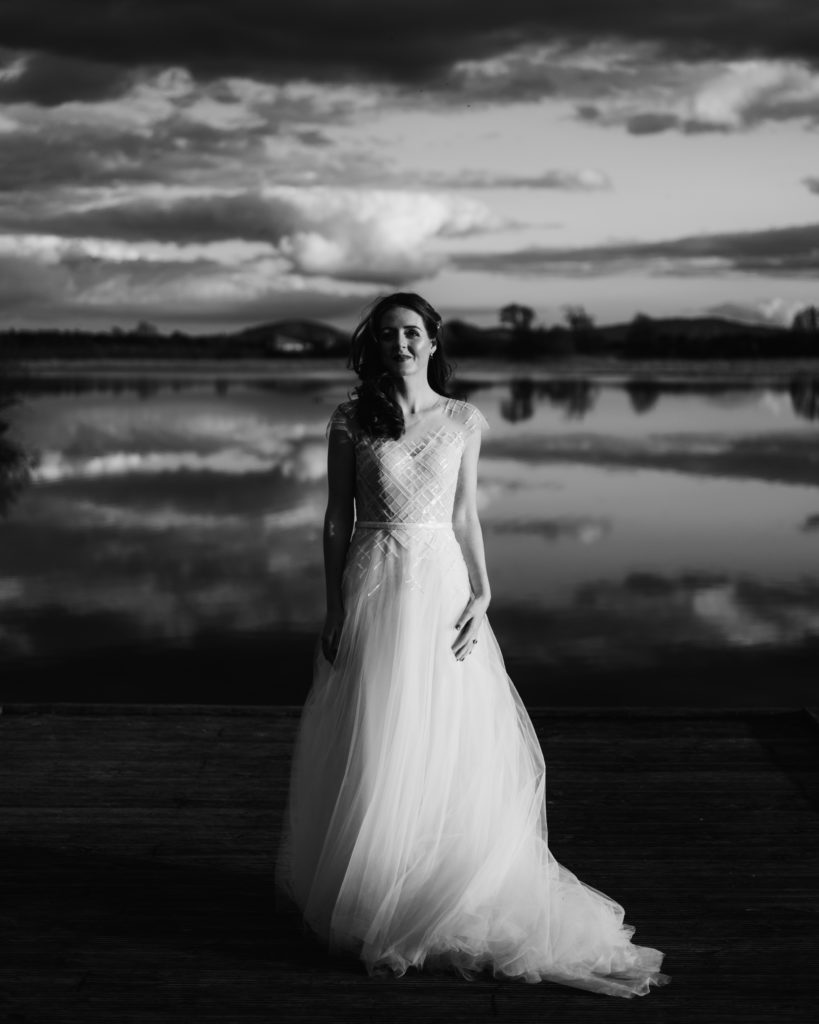 - Gráinne