It's the morning of your wedding; everything's been planned, right down to the last detail. All that's left on the to-do list this morning is to get ready and get married! To ensure you get ready in an oasis of calm and get to the church on time, we've compiled a list of wedding morning essentials you should have.
Robes and slippers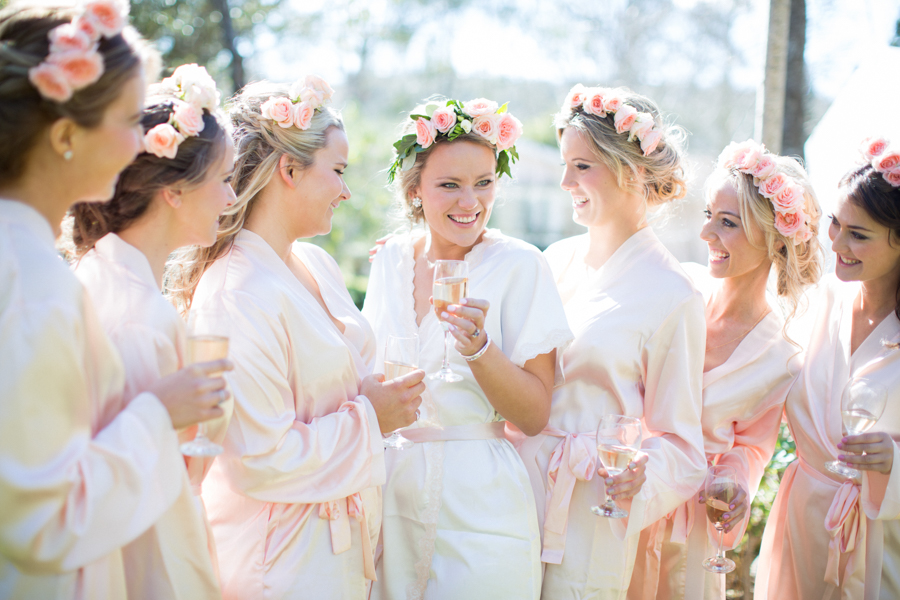 You're going to want something comfortable to walk around in before you go anywhere near your dress, and a special robe and slippers will make you feel extra bridal when you start getting ready. Not to mention the gorgeous getting ready pictures you will have when you and your bridesmaids are kitted out in beautiful matching robes. If you're concerned about your toenails, invest in flip-flop slippers.
Emergency kit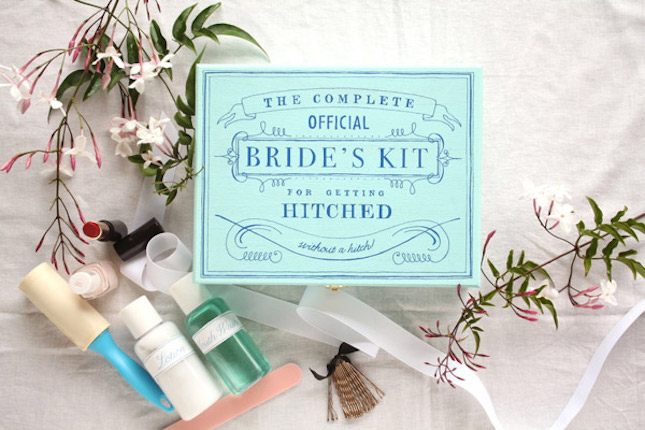 Your emergency kit should be well packed from the night before with everything from your make-up fixes and nail polish to your white chalk and safety pins. Just make sure you have it on hand for the morning of your wedding for any last minute touch-ups or fixes. Once you're finished with it, make sure your bridesmaids pack it so that it travels with you for the rest of the day.
Steamer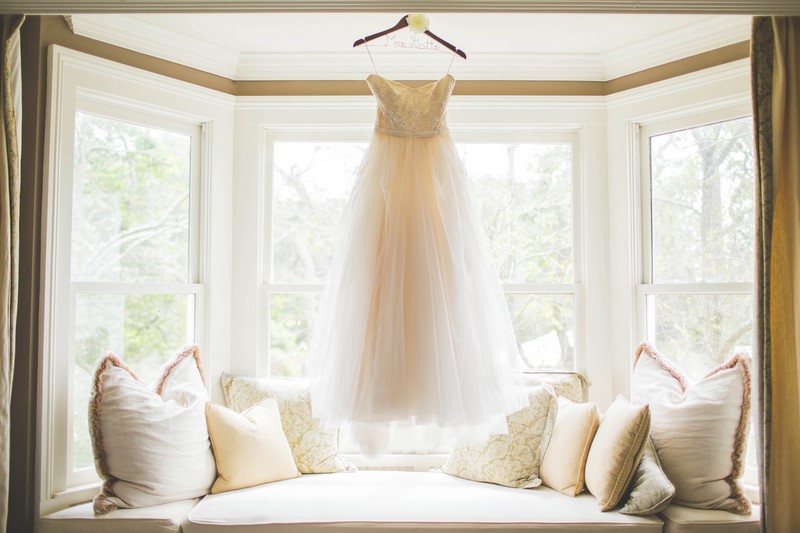 Worst case scenario, you can hang dresses in the bathroom while the shower is on, or use a steam iron – very carefully! However, small steamers are relatively cheap to purchase and will do the job much more effectively and safely when it comes to getting rid of those pesky creases. You can get a good handheld steamer in Argos for €45.
Standby flats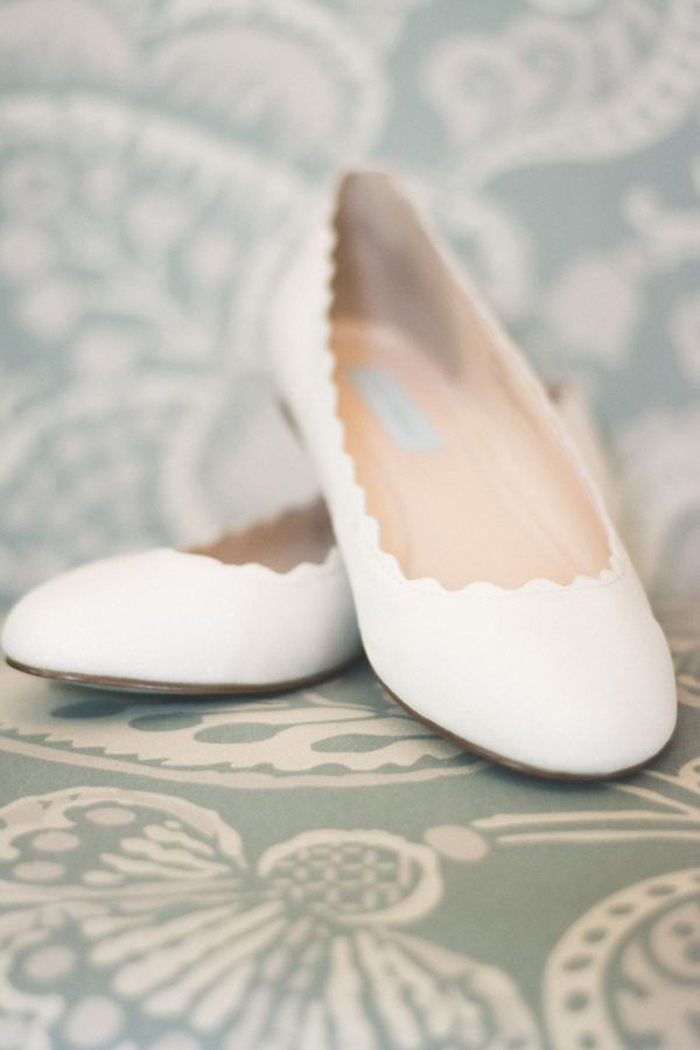 Like we said, you'll need those slippers to walk around the kitchen in comfort on the morning of your wedding. But you'll also want a pair of pretty pumps, particularly if you don't fancy walking around in your stunning heels until the last minute.
Breakfast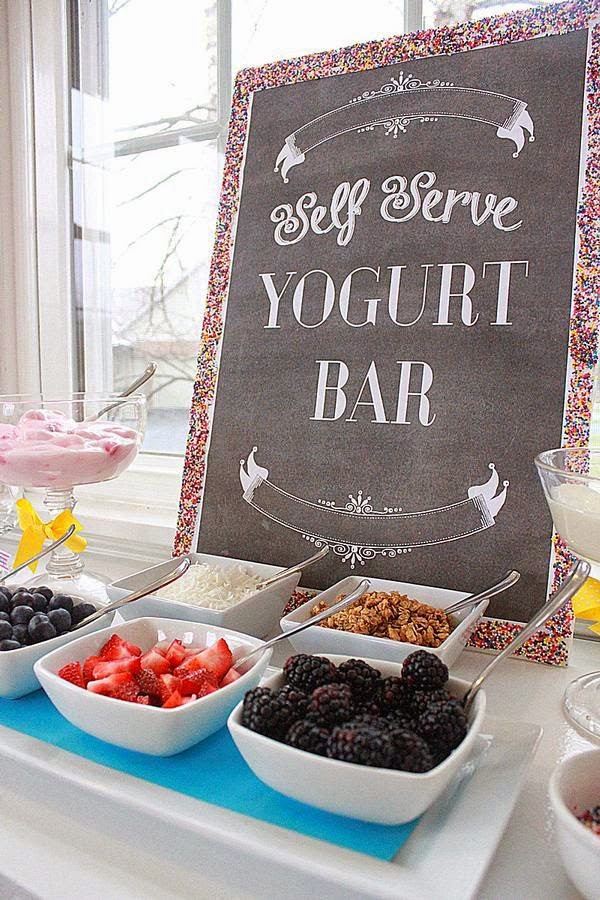 The most important meal on a normal day, but twice as important on your wedding day. You should probably have a snack in your emergency kit too, but you need to make sure you're well fed on the morning of your wedding. Depending on how early you get up to start preparations, you might even need to go back for seconds. Just don't leave yourself hungry heading up the aisle. It's a long day after all.
Bubbles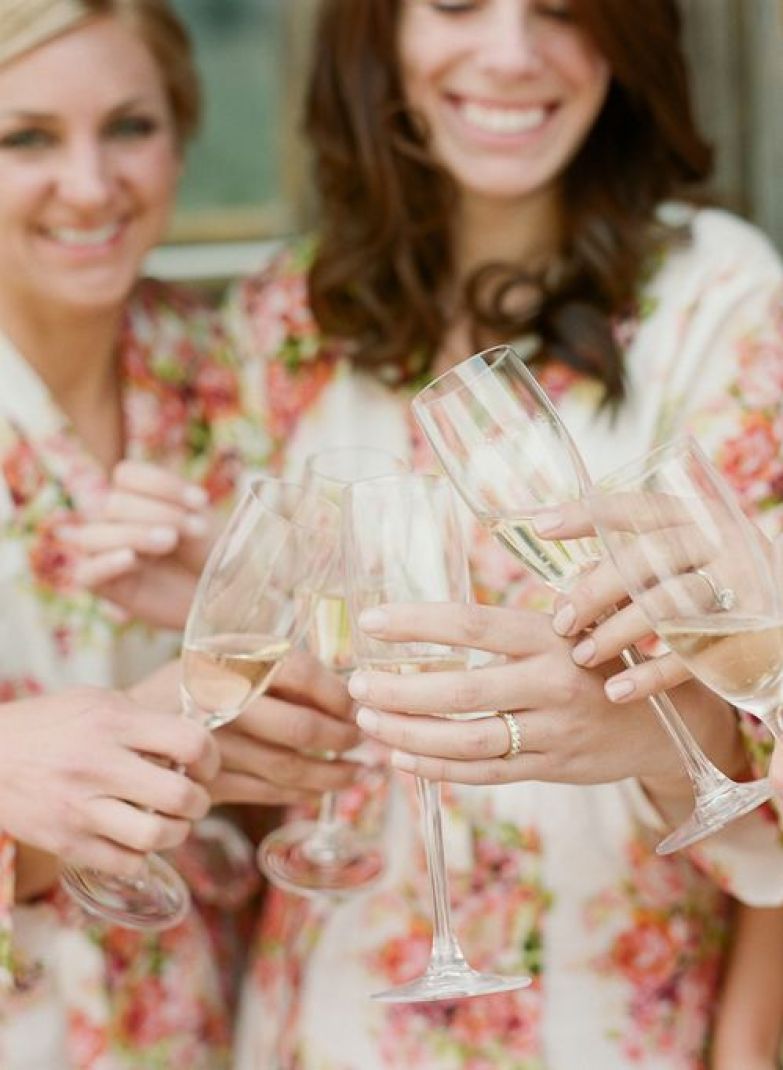 You definitely don't want to be tipsy heading up the aisle, but a few bubbles during the preparations are essential for you and your bridal party. If ever there was a day that a bottle of bubbly was necessary, it's today, so make sure you have that chilling in the fridge the night before!
Morning of playlist
You can't get ready without a bit of background music, and this is your wedding day so it can't just be anything. Avoid the dud songs with a morning of playlist. Stuck for ideas? We've got one on Spotify to get you started.
- Jenny Darmody
Image credits: Robes: Jemma Keech | Emergency kit: Oh Happy Day | Dress hanging: Michelle Scott Photography | Flats: Brit Jaye Photography | Yoghurt bar: MOD Wedding | Bubbly: Laura Murray Photography