It's the season for showcases! A year of new beginnings, 2023 is the perfect time to plan your special day, and that starts with the perfect location. Take a peek inside some of Ireland's best venues, meet their fantastic team, scope out photo spots, sip champagne and fall in love all over again!
Brooklodge & Macreddin Village
April 16th
Hidden in a secluded Wicklow Valley, less than an hour's drive from South Dublin, lies BrookLodge & Macreddin Village, a luxurious four-star wedding venue.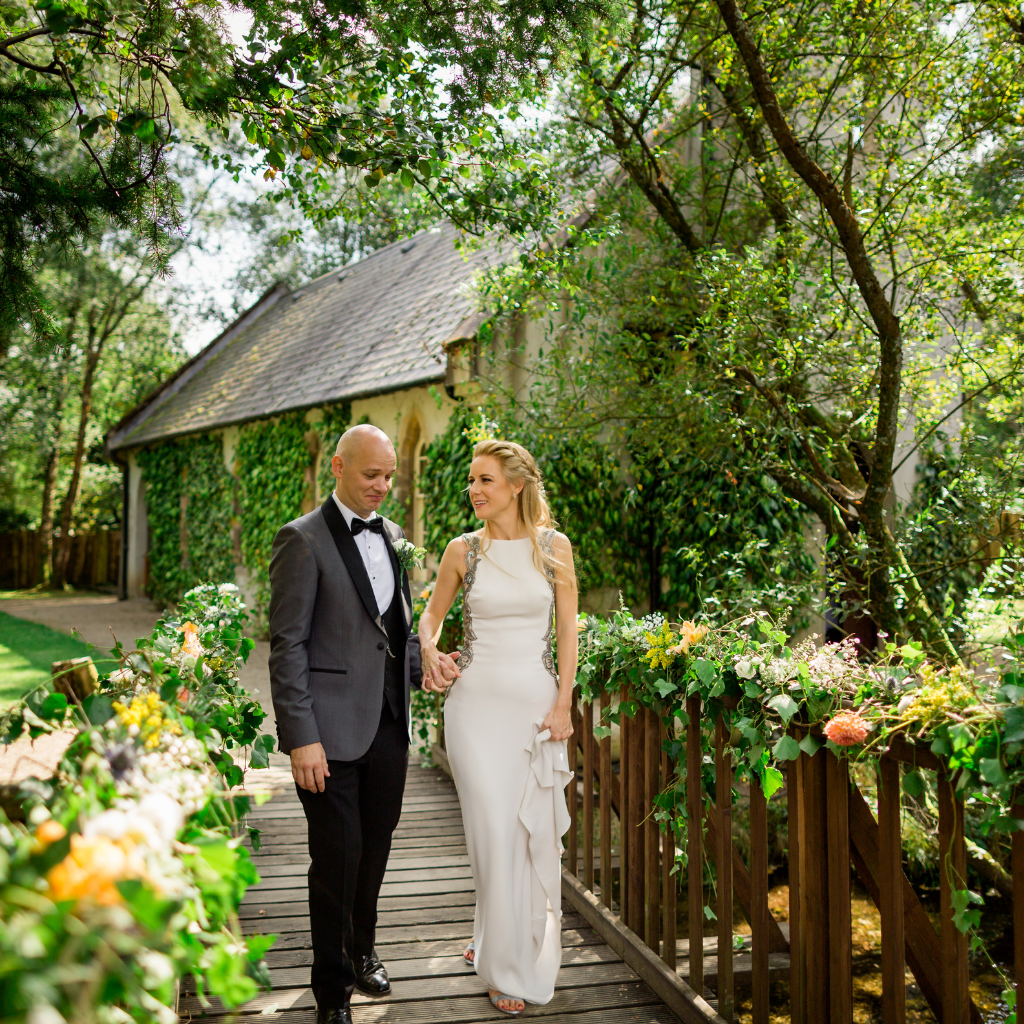 BrookLodge is a beautiful hotel in a unique Village setting that offers guests an all-in-one opportunity to experience an Ireland that blends the best of old and new. Featuring an assortment of superb accommodation from classic country house style bedrooms through to state-of-the-art Mezzanine Suites. An Organic & Wild food ethos means that Macreddin Village boasts the first certified Organic Restaurant in Ireland - The Strawberry Tree.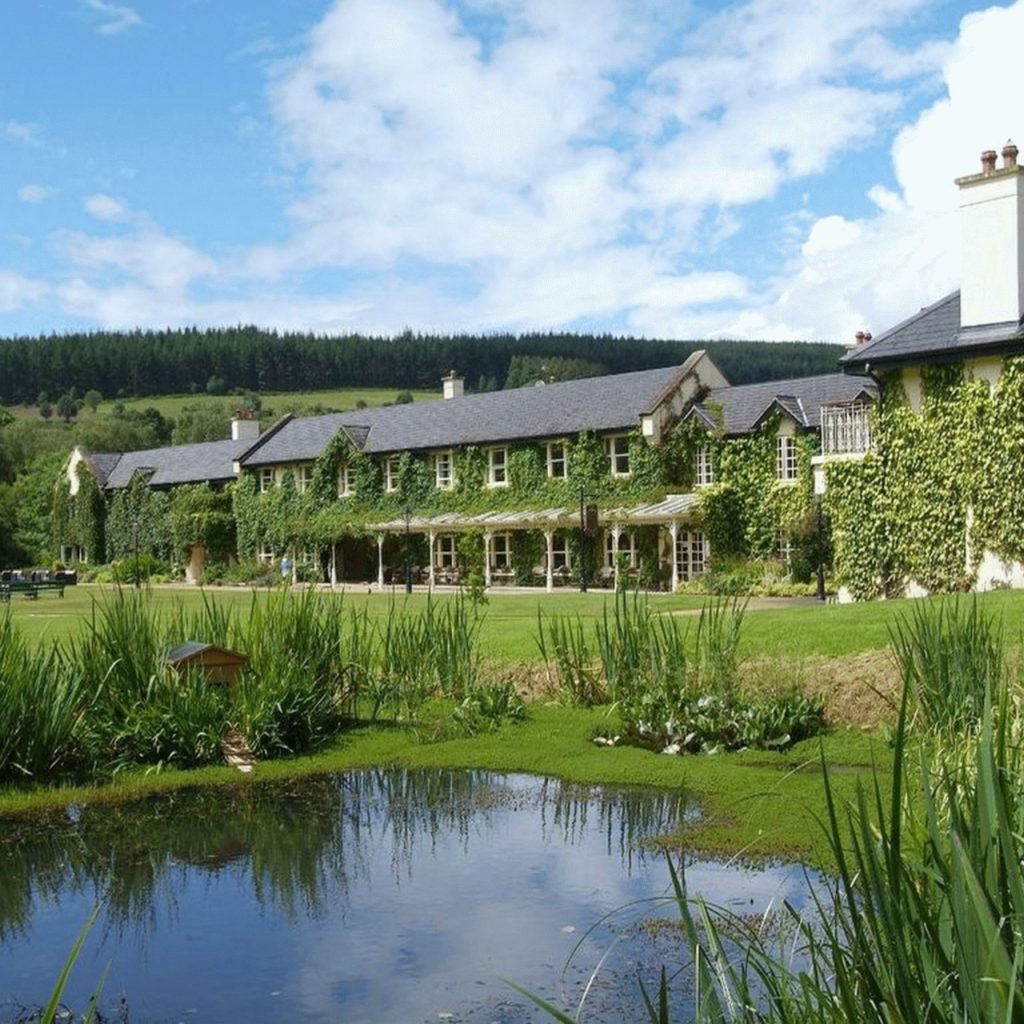 To register your interest and book place, contact [email protected] or call 0402 36444.
Castle Leslie
April 23rd
The illustrious Castle Leslie Estate will host an exclusive, invite-only Wedding Open Day on Sunday 23rd April 2023 from 2pm-5pm.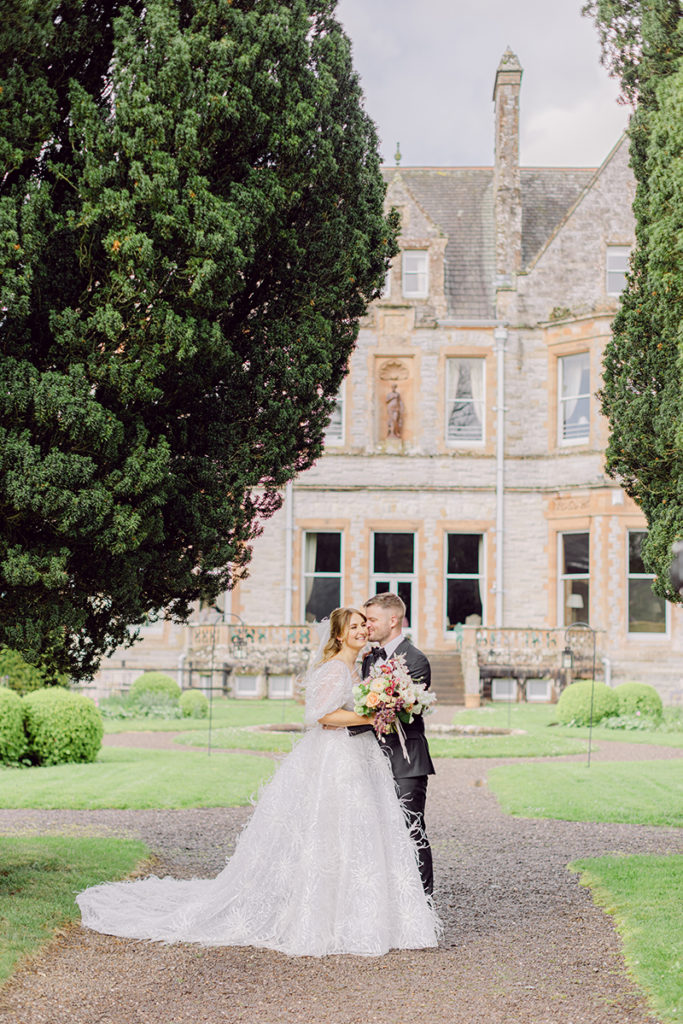 Nestled on 1,000 acres of undulating Irish countryside, dotted with ancient woodlands and glittering lakes, Castle Leslie is a stunningly beautiful secluded estate in Monaghan, Ireland. Still in the hands of its founding family since the mid-17th Century, Castle Leslie Estate is steeped in history and has been the venue for countless parties and celebrations through the centuries.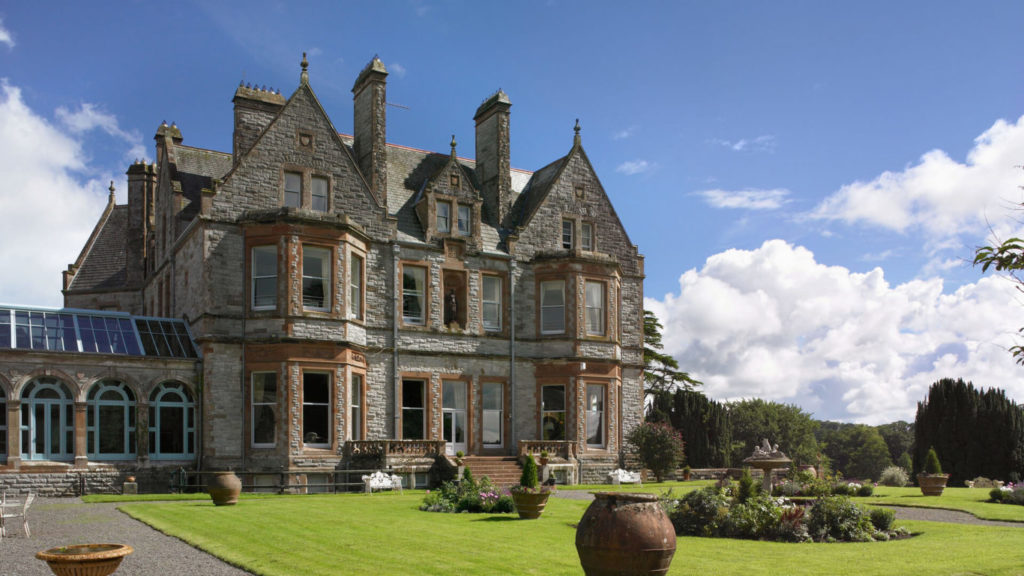 Register your interest on their site!
Ballymagarvey Village
Appointment Only
Steeped in history and set within acres of beautiful unspoiled countryside, Ballymagarvey Village in County Meath offers the perfect setting for your wedding day.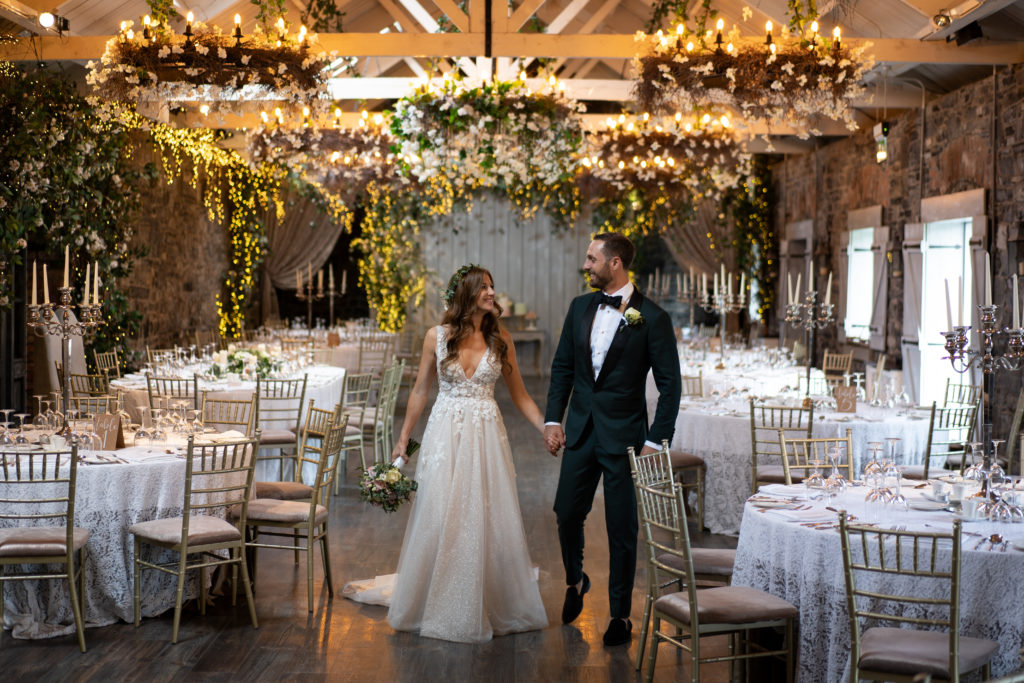 Ballymagarvey is an exclusive venue where there are no interruptions or distractions, just you surrounded by the people you love on your special day. The relaxing surroundings, the privacy, the luxuriously comfortable accommodation, the fine food and wine that will be provided, make Ballymagarvey Village a truly unique venue for your Wedding Day.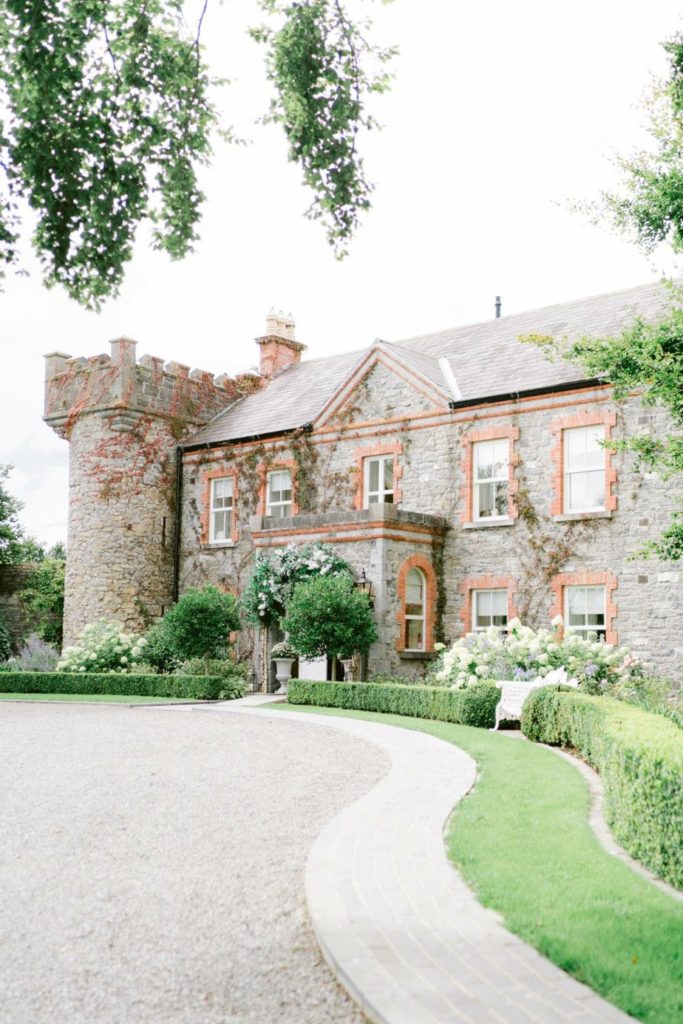 To register your interest and book your appointment, contact [email protected].
- Gráinne