One of the more taboo questions of a modern wedding is how to tell your friends and family that you would honestly much rather a cheque than a blender as a wedding gift. Years ago, when it was more common for a couple to only live together after the wedding, having your loved ones buy you items like china, bedding and kitchenware was considered a lifesaver! It avoided having to splash a lavish amount of cash on essentials right after paying for a wedding and buying a house and allowed the couple to spend money elsewhere. Nowadays couples are substantially more likely to have lived together for a while before getting engaged and so have already begun to build up a supply of these essentials. Here are some delicate ways to ask your loved ones for money as a wedding gift!
Make It Anonymous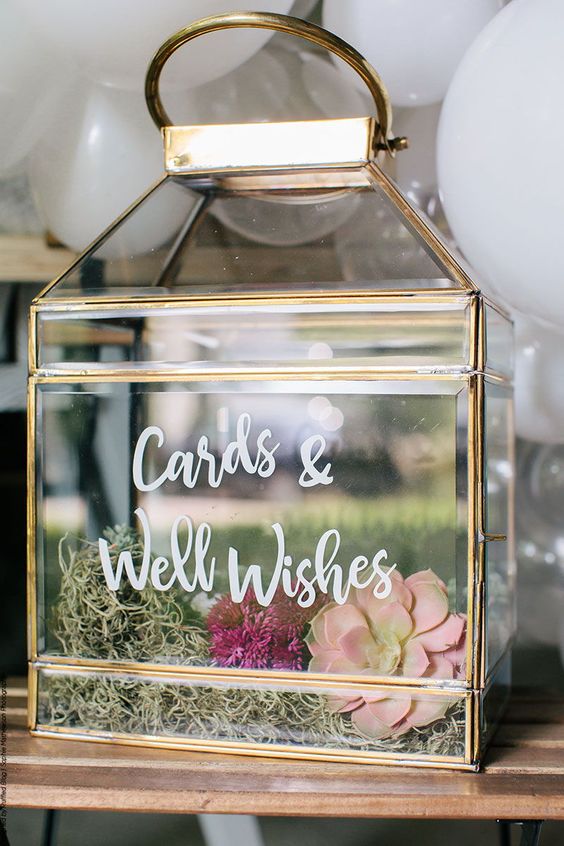 Most people don't have an issue with giving money in theory, they'd probably be happier to put €20 in a birthday card than go out and buy a gift. The issue, however, is the pressure to spend money on a wedding. It's much easier to justify spending €100 on a china set than slipping €100 into a card and so people might feel that their money amount is too low to count as a gift in itself. An easy way to fix this is to make the monetary donation anonymous! Your friends and family are much more likely to gift you with cash if they feel like the pressure to give huge amounts isn't on their shoulders.
Play A Game Of Telephone
If your family is anything like mine then they love a good chat. An easy way to ask for money as a gift is to tell a family member about the wedding costs and how you wish for nothing more than a nest egg after the wedding to build savings for you and your spouses future together. They'll most likely tell another family member and suddenly the news has spread like wildfire! This isn't a foolproof plan though. Some people may feel that giving money is impersonal and would prefer the option of picking a gift themselves; in that case, I would recommend setting up a small registry with items you and your partner want but can't spare the expense for e.g. an Alexa, luxurious matching bathrobes or super fancy accessories for your pets!
Ask For A Honeymoon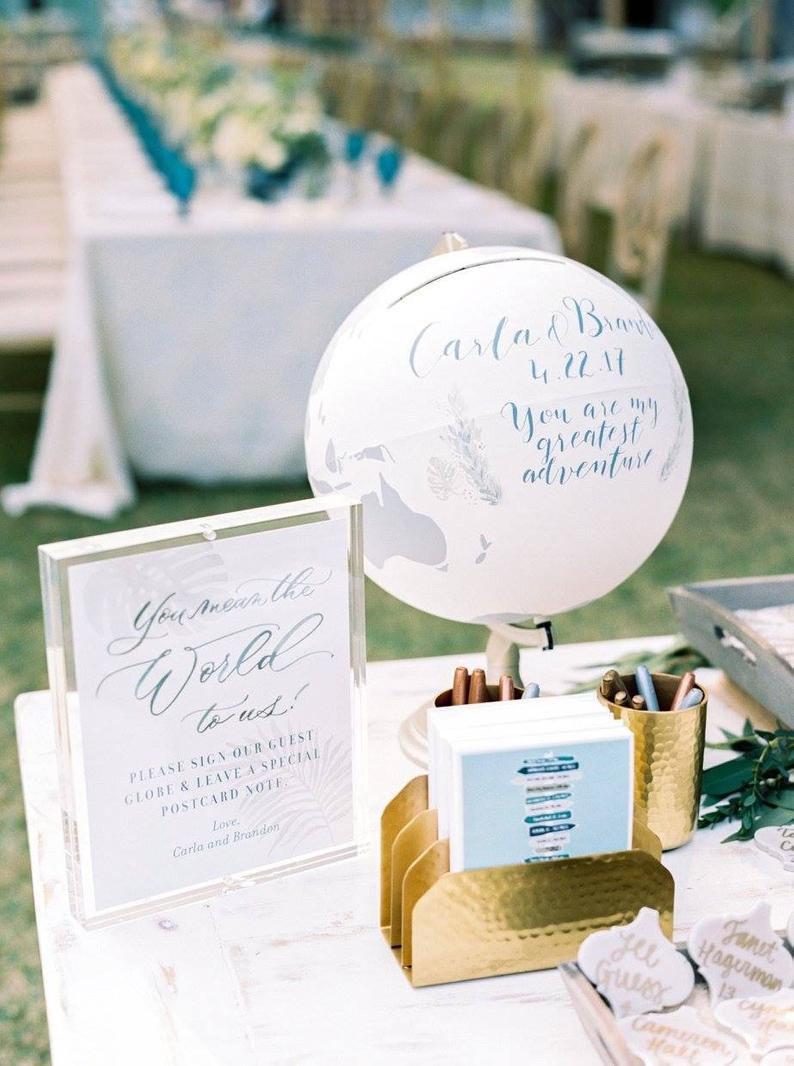 Family and friends are going to be more inclined to gift you with money if they know where it's going to, a honeymoon fund is one of the most popular ways for your guests to feel like they're supporting your wedding and your subsequent marriage. Lucky for you there are websites like Buy Our Honeymoon that act as a honeymoon registry for your guests to pick from. Not only does this give you the opportunity to have amazing experiences that you might otherwise not be able to afford, but it gives your guests the chance to pick for themselves where their money is going to so they feel fully involved in the process.
Just Ask!
When all else fails, just be honest! It might kick up a bit of a stink with the more traditional family members but at the end of the day, they'll probably still do as asked. Whether you put it on the invitations (Though that may come off as a little tasteless), talk to them in person or send out a letter (or email) closer to the wedding day it doesn't hurt to be honest with the people you love! If this still seems a little uncomfortable then why not ask for a memory to accompany the gift (like a photo, story or trinket) and the promise that their money will go towards creating new memories!
- Grainne