There are few places more personal and comfortable than your home, if you're hesitant to travel internationally for the time being then turn your special space into the most lavish honeymoon at home possible!
The Spa Treatment
No honeymoon is really perfect until you've been pampered within an inch of your life! At-home beauty has come a long way in recent years with high-end spa treatments made available in your very own bathroom by beauty shops.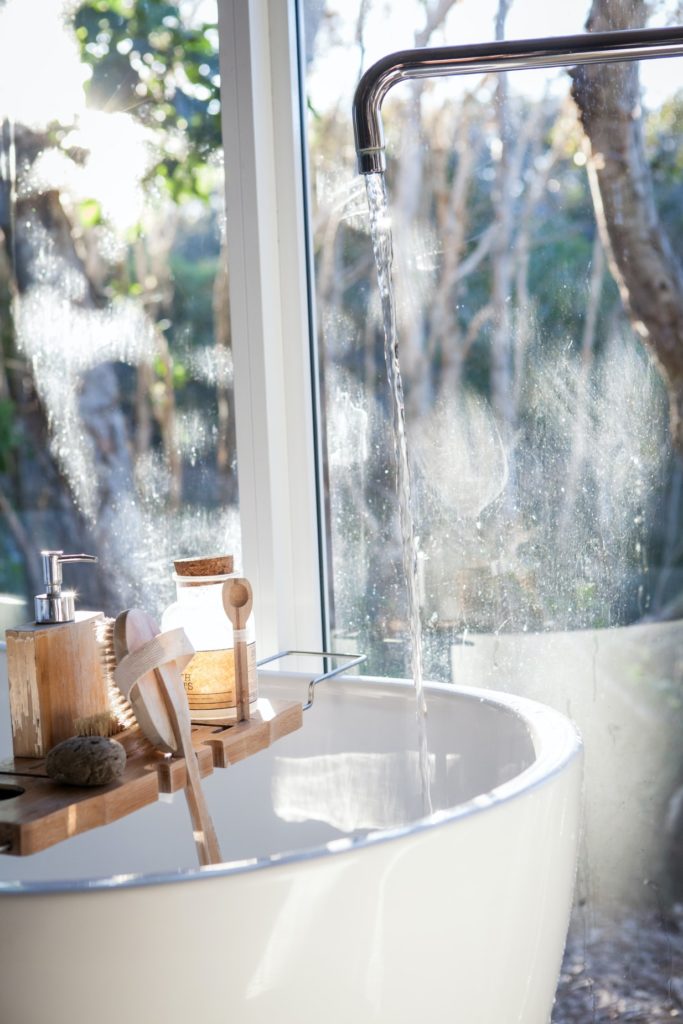 Turn a regular Thursday into a spa day with your spouse and give your loved one a taste of glamour with a day of self-care; from skincare, haircare and nails, leave no area un-pampered and give your honeymoon that holiday resort feel!
The Food
If there's one good thing to come out of the last year and a half, it's Irish restaurants finding ways to turn the traditional take-out into something a little more glamourous! Some of Ireland's most glamourous restaurants have opened their brand to the world of delivery boxes, delivering top quality meals to your doorstep with minimal prep on your end.
Not your average takeaway, top quality restaurants like Oliver Dunn, Uno Mas and Bang have compiled a series of meal boxes perfect for any occasion or formality; if you're spending your honeymoon at home then this is the perfect package for you and your sweetheart! With a range of fine dining, afternoon tea, picnics for two or signature cocktail kits, it's never been quite as easy to eat out at home!
Forego the standard Irish meal schedule and turn your honeymoon into a more central European experience with a smattering of tasting boards and wine pairings throughout the day. When else will you be able to eat like French royalty without having to justify it to anybody!
The Travel
The beauty of living in Ireland is that regardless of where you start, you're only a few hours away from the opposite end of the country! Take a trip around the emerald isles to enjoy the beauty it has to offer; from breathtaking coastal views to stunning castles and manor houses to stay the night!
The Drinks
No holiday is complete without a few drinks, be it wine, beer or mocktails; picking your poison and enjoying it has never been quite as easy as it is now!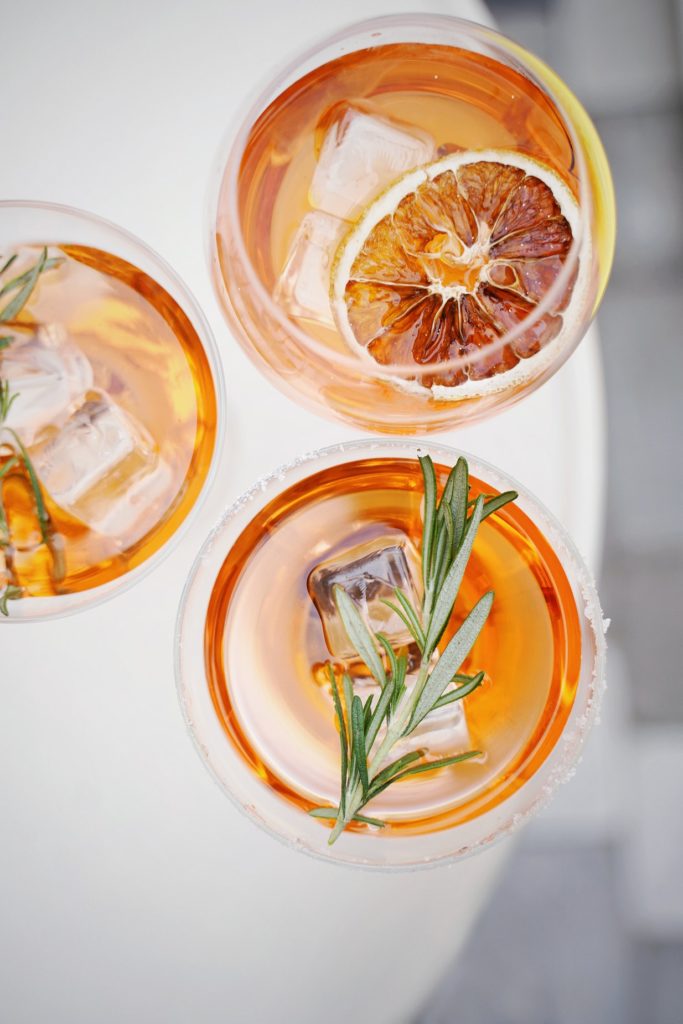 If you're not into visiting a busy bar; take advantage of some of Irelands most iconic locations offering COVID friendly options with carry-out drinks! Icon Grafton street staple Zozimus bar offers a luxe selection of takeaway cocktails, pints, wines and spirits for a touch of the iconic city's rich nightlife without the queues for the bathroom!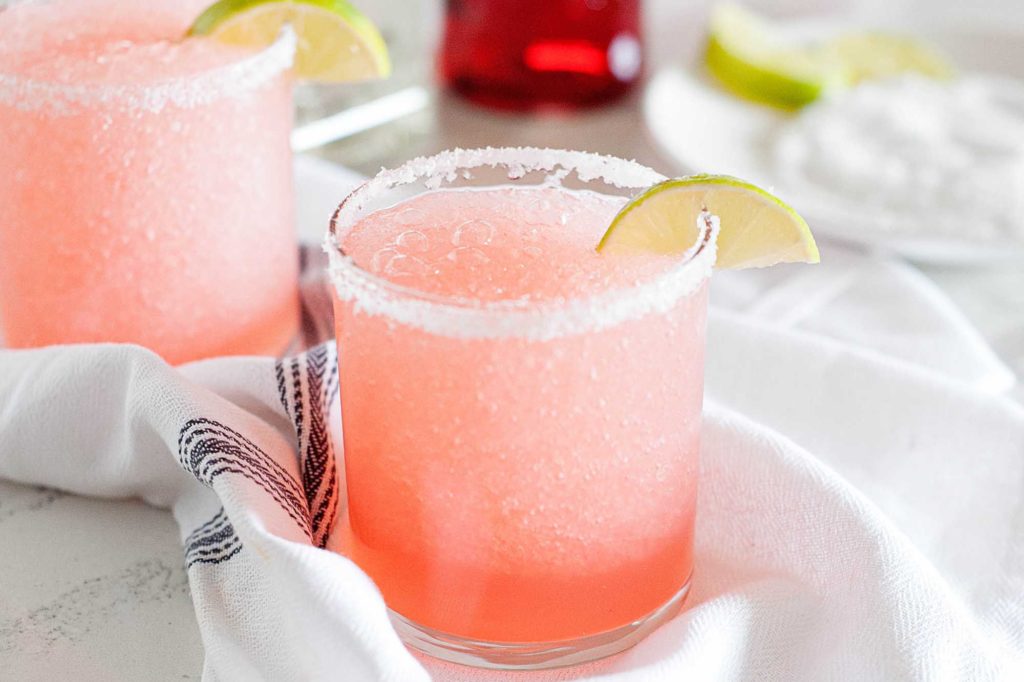 If you or your spouse fancies the challenge then bulk up on booze and make a new, fancy cocktail each night! Consider it a fun project to come up with inventive and interesting ways to getting smashed on the living room couch with the love of your life!
The Entertainment
Aside from the usual honeymoon entertainment, it's important to make a space that you consider every day feel exciting and fun. Be it your garden, an Air BnB or a hotel room, finding ways to entertain yourself and your spouse on your honeymoon will not only stave off boredom but will leave you with good memories!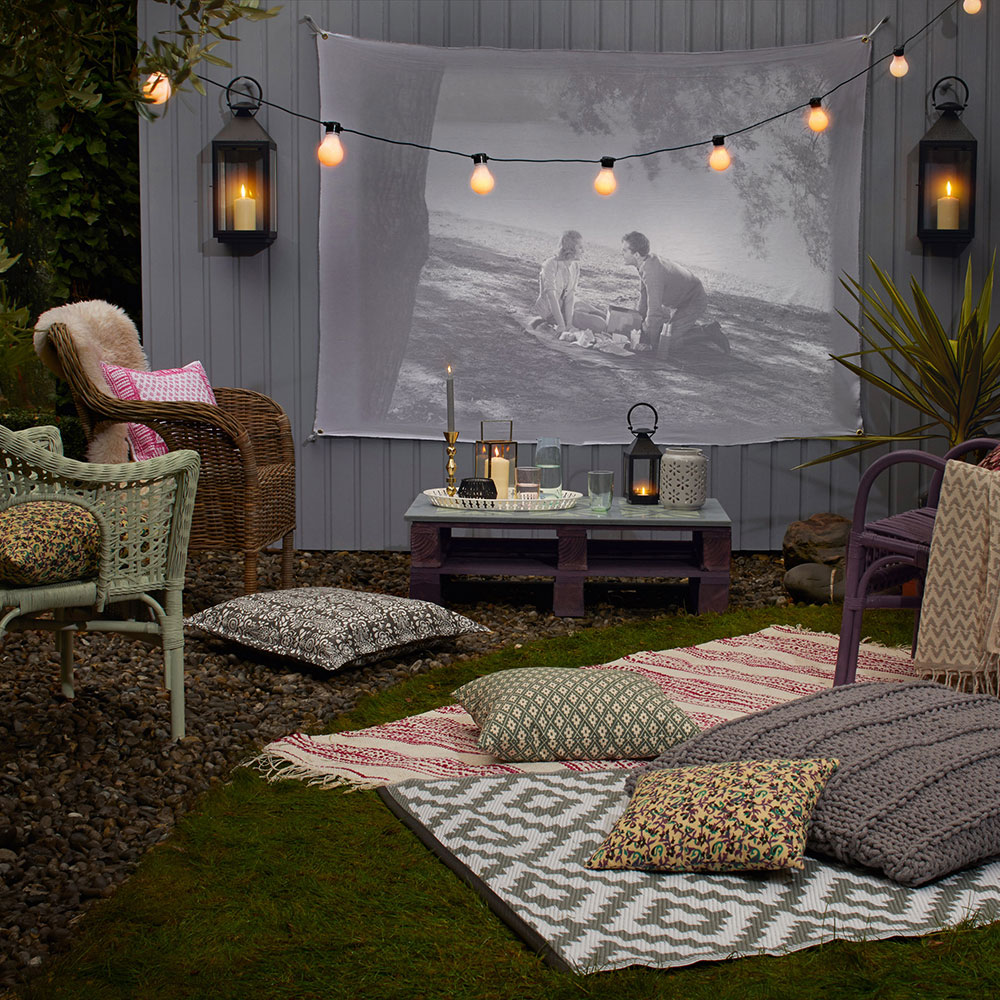 One of the easiest but most impactful ways to transform your space is to buy/rent a projector, hang up a white bedsheet and turn your garden into an outdoor cinema! If you want to be fancy with it, drag your mattress or couch out into the garden and relax under the stars in style with your spouse.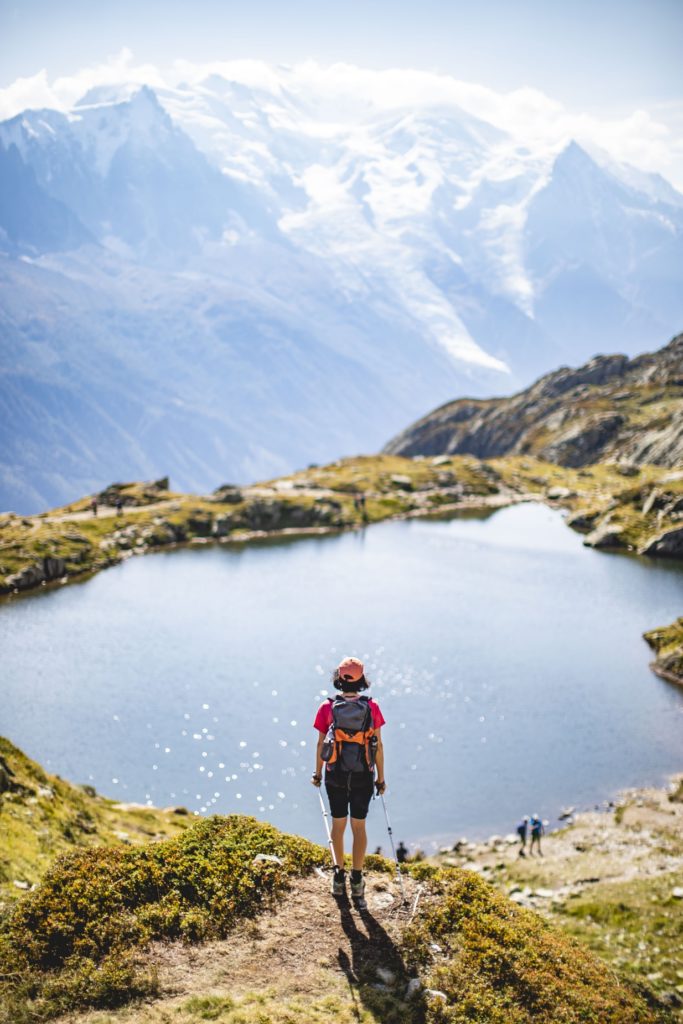 Taking in the great outdoors! You may have lived somewhere for years and have never really explored not only the metropolitan area but also the more rural areas. Buy some new jogging gear and go on a hike with your partner to take in your surroundings
- Gráinne