Between planning out your budget, deciding what gets priority at the reception, and choosing wedding menus, there are plenty of hidden Costs you will be prepared for, but some you might not have factored in. SOCIAL & PERSONAL WEDDINGS takes you through some of the main wedding costs you can easily forget to include.
Before The Wedding
Dress Alterations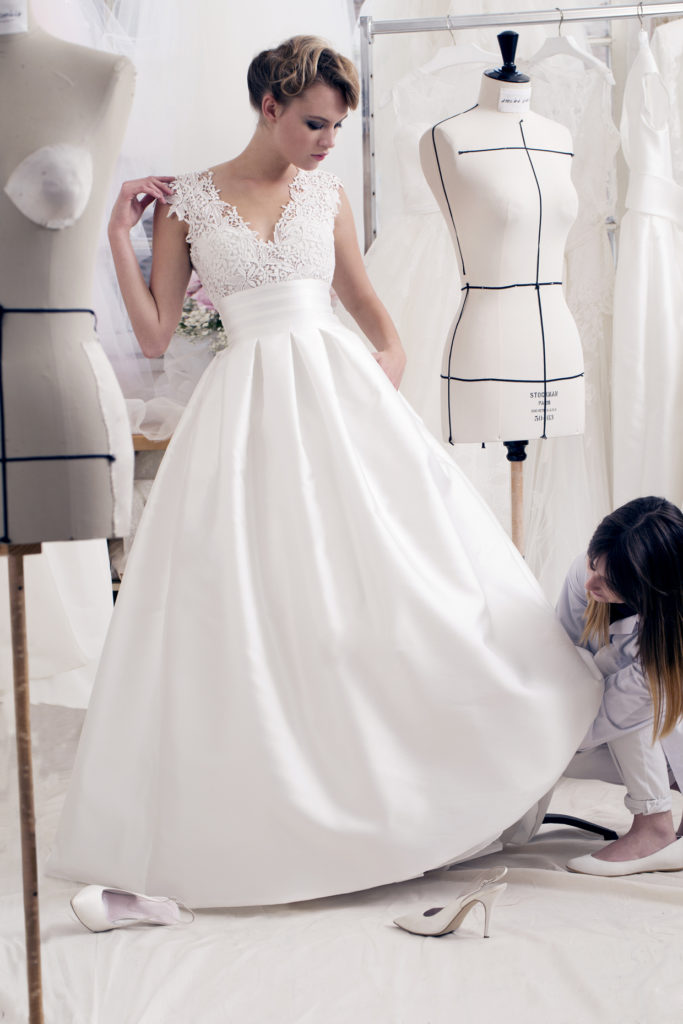 When searching for your wedding dress, don't forget to factor in a certain amount of money for dress alterations. Generally, even wedding dresses in your size will need a certain amount of alteration and fixing in order for it to fit you like a glove, which is what you want for your wedding day. Wedding dresses are intricate and delicate, which means they can often be more expensive to alter than other items of clothing so don't assume it'll cost the same as it did to take a hem up.
Trials And Treatments
Don't forget to include your trials when factoring in the cost of hair and make-up for your wedding day. Generally, these don't come as part of the price for the wedding day package but they are a necessary part of your wedding prep to ensure you're happy on the day. Don't forget about any other treatments too. Brides often don't include anything they would have gotten done anyway, such as tan or eyebrow appointments, but any special treatments, facials or massages should also be included in your bridal beauty budget.
Marriage Registration
You will need to notify the State at least three months in advance of your wedding about your intention to marry so that you can get your marriage certificate. While you're at it, you should factor in the notification fee, which is currently €200. You will also have to pay for the certificate itself and the postage. Don't forget any other legal or official costs, such as the church donation if you're having a Catholic wedding, or if you decide to take out wedding insurance. It's also important to note that wedding insurance usually excludes engagement ring insurance so this is an additional cost which should be factored in also.
Postage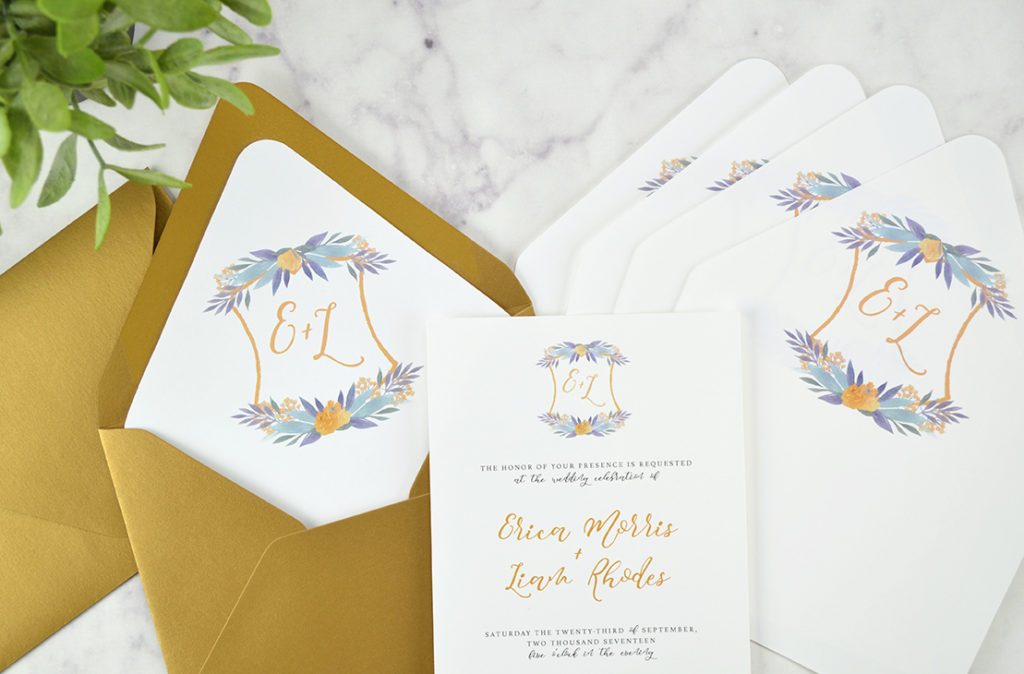 When you're looking at the cost of your stationery, make sure you factor in the cost of your postage. It may not be that much of an additional cost, but if you have all your wedding finances accounted for, this can be an unwelcome expense that you weren't expecting. Once you're sending out 200 or more invitations, the cost goes up pretty quickly, and couples often forget that a wedding invitation is often more expensive than a standard letter, depending on how heavy it is. Make sure you get a complete invitation weighed so you can figure out exactly how much it costs to post one invitation. While you're ordering your stationery, don't forget to check exactly what stationery you need. For the best price, all the stationery you plan on buying from one stationer should be bought at once, so think about thank you cards, programmes, and any other extra stationery beyond your invitations before you commit to one order.
During The Wedding
Overtime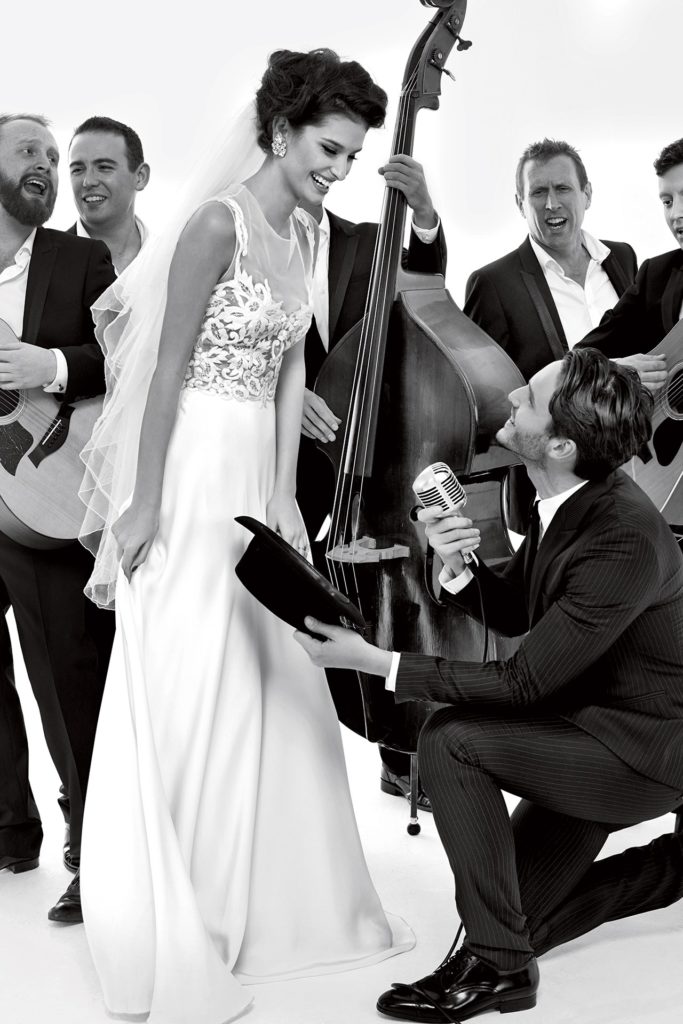 Be very careful when it comes to keeping people working past the agreed time. Bands will keep playing, and bars might stay open as late as you want them to, but not without going into their overtime rate, which is significantly higher than their usual hourly rate. It's best to agree a good time before the wedding day, and really think about the possibilities of how late you will want them to stay. The bill for overtime might give you a nasty shock the day after the wedding. It's also important to be mindful of not being too late for your car. Car companies add on late fees if they're kept waiting around for too long.
Extra Meals
This one is particularly common for couples to forget about when it comes to their guest list. For a start, they can often forget to include themselves in the headcount so that's an extra two people. There's also the extra meals that you might not have thought of, for example, it's customary to invite the priest or celebrant to the meal after the wedding and they usually sit at the top table. You may also need to feed your photographer at the meal, especially if they're going to be there all day and all evening. Make sure you double-check who needs to be included before you give your venue the final number.
Service Charges
Often when you're quoted final prices from suppliers and venues, they can exclude a service charge, which, if it's a percentage of what you're already paying, can make your bill a lot more expensive than you were expecting. Make sure you check and double-check when it comes down to the final price that it is, in fact, the final price and includes all necessary service charges. The same goes for deliveries. Couples are often surprised when they add up the budget for their cake and flowers only to realise that the price is excluding the delivery charge. For most suppliers, this will be discussed before any contracts are signed, but make sure if you're dealing with suppliers that are far away from where your wedding will be, that you talk about delivery and whether or not the distance will incur an additional charge.
Corkage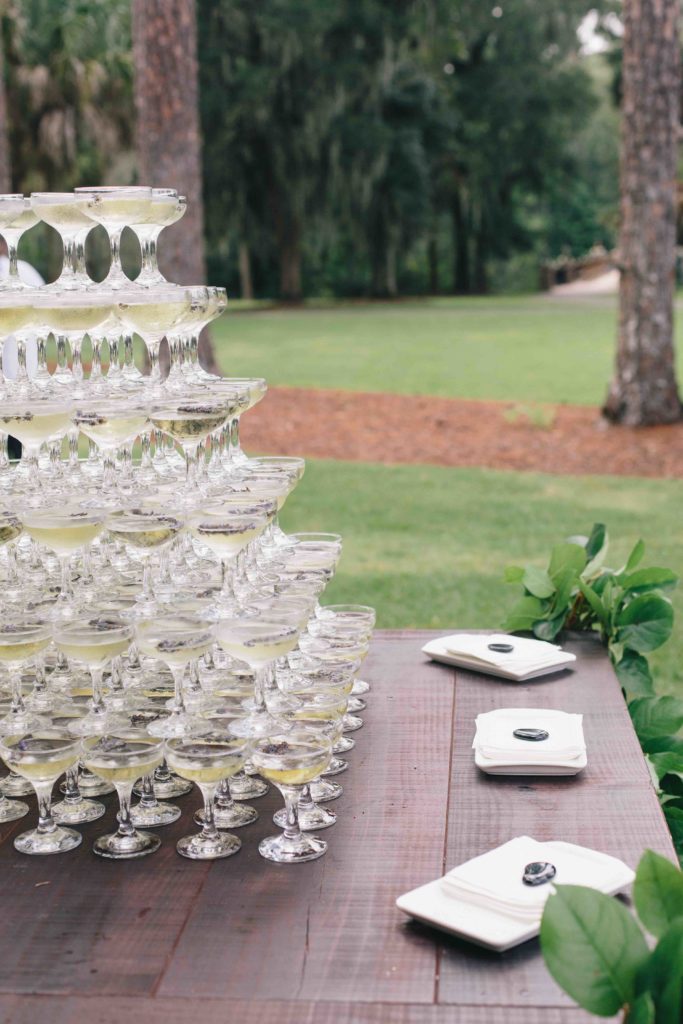 Some couples opt to supply their wedding with wine instead of using the venue's wine (with permission of course!). Whether you're just very particular about your wine, or if you want to have your favourite bottle served to your guests for your special day, there's usually no problem if you want to go down that route. However, in many venues, this will mean a corkage fee in place of the wine you would have paid for at the venue itself. This can be anywhere between €7 and €15 per bottle, which can quickly add up if you weren't expecting it. Some venues don't charge for corkage and many can be flexible about it, but make sure you factor it in before you decide to bring in your own wine.
After The Wedding
Gifts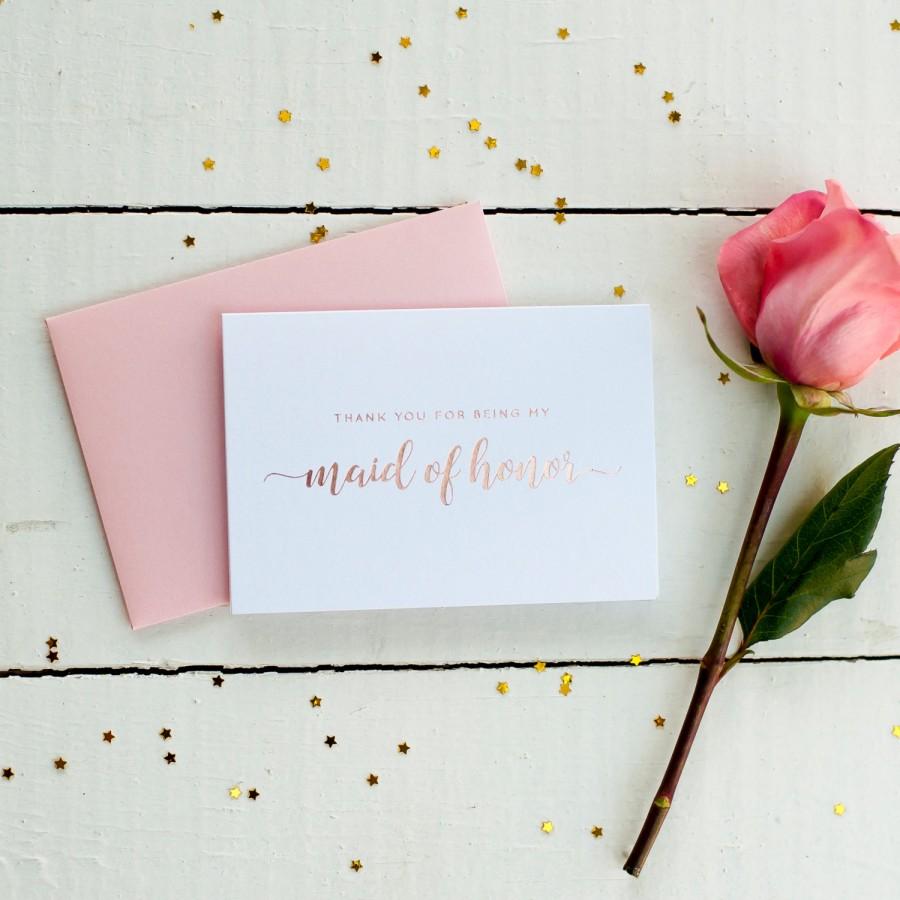 While you will receive lots of gifts celebrating your new marriage, you will also need to thank those who lent a hand in the wedding planning process. It's customary to thank the mothers of the bride and groom with a token of appreciation. Brides also tend to treat their bridesmaids to something special too as a thank you for their support for them from start to finish. Some couples even decide to get each other a small gift for the wedding day. Just make sure you factor these gifts into your finances because they can add up fast.
Preservation
Most brides want to preserve some parts of their wedding day forever, and not just in the photographs. Getting your wedding dress cleaned and preserved properly can be pricey, while even preserving your wedding bouquet can set you back a couple of hundred euro. Preserving your dress or your bouquet in some way is a lovely way to keep something special from the day, that's more physical than just the photographs. If you do decide to preserve your wedding dress or your bridal bouquet, make sure you decide in plenty of time before the wedding day so that you know how to properly care for them on the day itself, and so that you've factored in the financial cost of preservation.
Emergencies
No matter how well you've planned everything, things can go wrong in the run-up to the wedding day, or even on the day itself. While most things have a solution, be prepared that it may cost you. Make sure you have a small portion of your budget set aside for miscellaneous emergencies. You can't predict what might happen or when you might need a bit more than you had originally planned. If you come across any of these hidden costs that you hadn't planned for, at least you'll have your emergency budget to cover it.
After-Party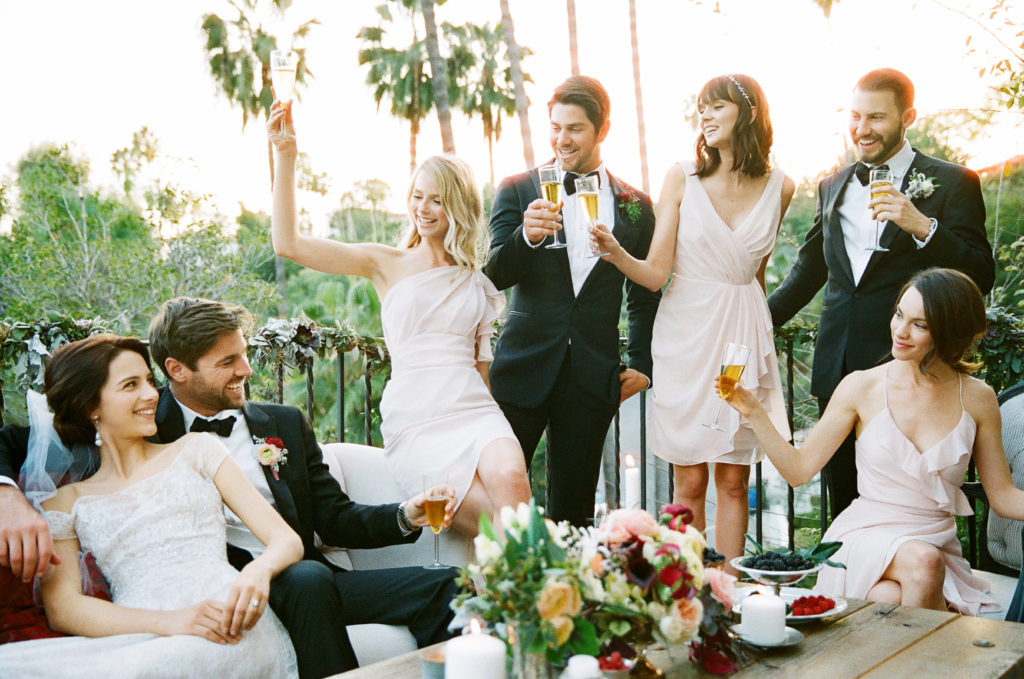 In all the preparation for the special day, couples can forget about the day after. While the decision of what to do at the after party or whether to have one at all is completely up to the individual couples, many decide to have one from the start and then find that they've forgotten to even plan it, let alone budget for it. Depending on what you decide to do, a certain amount of money has to be put into it, and by the time the wedding day rolls around, a large majority of the cost will have been paid for upfront, and the budget may be dry if you haven't planned to have a certain amount of funds left over for a next-day celebration. Make sure you decide what you want to do for the after-party early on and set money aside for it as a separate event that has to be paid for.
- Alexandra