Amid all the stress, planning and flurry of emotions in the run-up to your wedding day, the littlest member, a.k.a. the flower girl, can be forgotten in all the pre-marital rush. The days in the lead-up to the wedding are just as special and memorable though, and just as important for creating some special memories. To ensure your flower girl isn't left out of proceedings, a trend towards throwing a pre-wedding tea party has come about.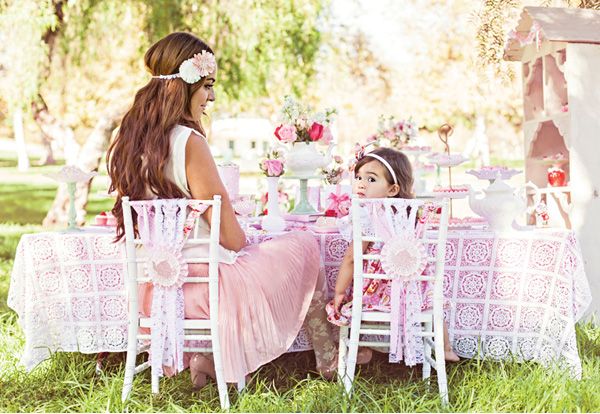 The idea of a flower girl tea party can be as simple or complicated as you wish. It's the perfect time to bond with one of the most important members of your bridal party and can be a great opportunity to take some time out of your busy bridal schedule.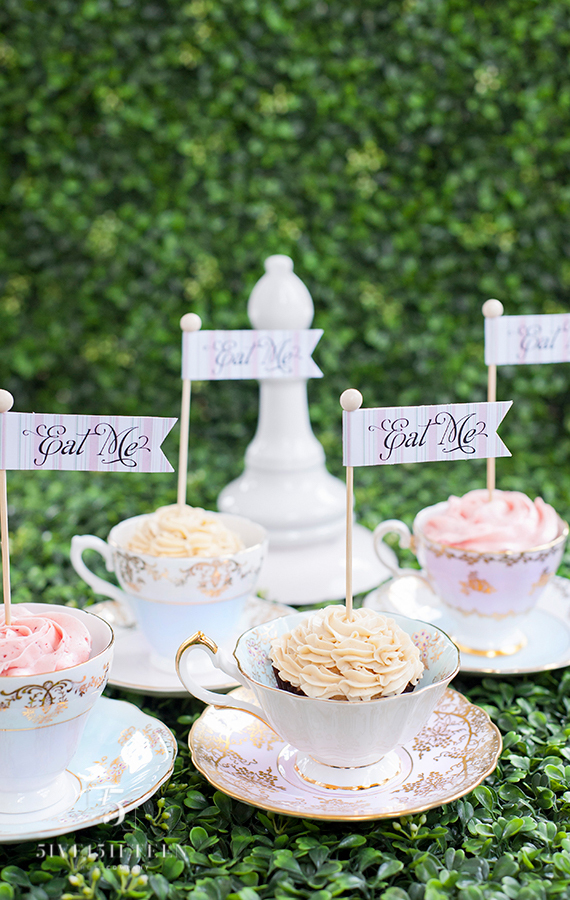 As well as some lovely bonding time, if you do it close to your big day, it's the perfect way to take some time out of your busy schedule full of meetings and planning. Every bride needs to de-stress, especially as the big day draws near and what better way to do so than with your flower girl at a tea party?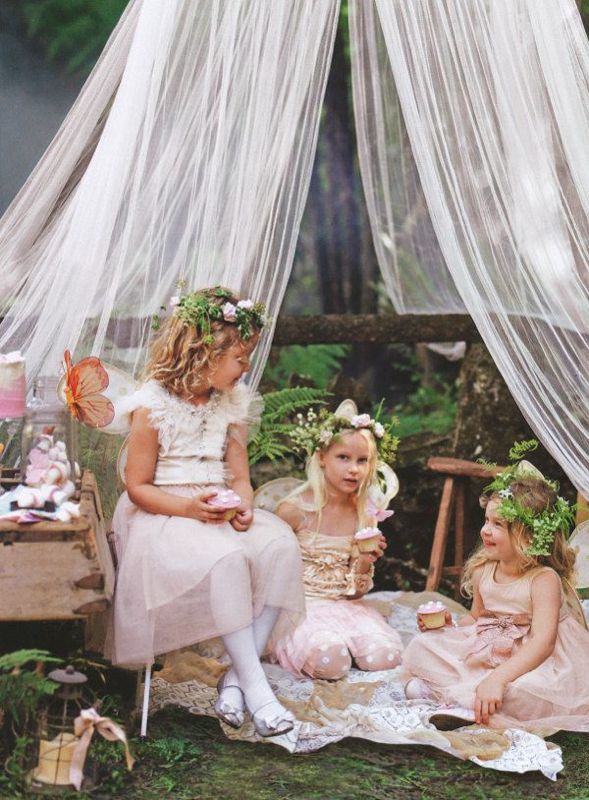 On the other hand, if you decide to have the tea party far enough in advance of your wedding day, it could be the perfect opportunity to formally ask your chosen flower girl to perform her very important role on your wedding day.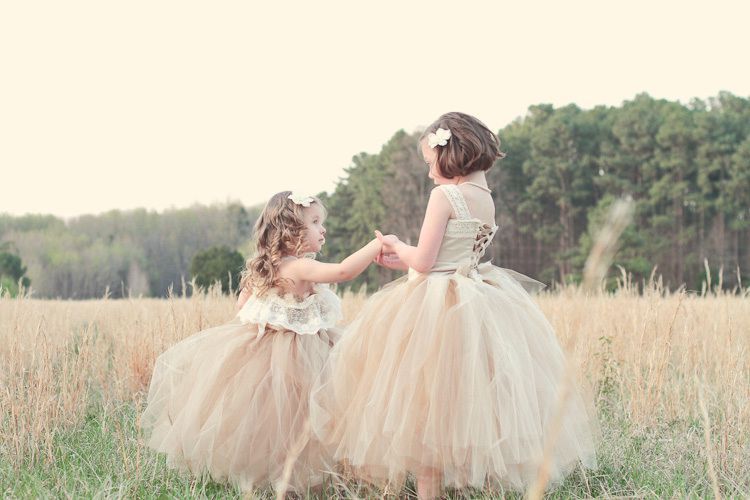 Bake cakes, play games, dress up, dress down, do as you wish!
- Michelle Storey