So you've decided, as a couple, that this year you'll spend your Christmas Day with the in-laws. At the time, when you agreed to it, it probably sounded like a great idea. Christmas was so far away and you reasoned that you quite like your in-laws.
Now though, as Christmas draws ever nearer, you might be starting to panic. What if you're miserable all day? What if your mam- and dad-in-law are no craic? What if they cook food you hate or you end up having a row with your overly sarcastic sister-in-law over the starter?
Never fear: The S&P Weddings in-law survival guide will get you through. With a few smart steps, your Christmas Day will be saved.
Find out what to expect ahead of time
Your in-laws have been doing Christmas in their house for as long as your beloved has been alive. Over that time, they've likely gotten the day down to a system. Ask your partner what that day typically looks like. What time does everyone get up? When do presents typically get exchanged? Do they visit other people on Christmas Day? And most importantly, what time is turkey time? Having this information will help you to manage your expectations and help you to avoid any misunderstandings on the day.
Remember your traditions are not their traditions
You might be used to doing certain things on Christmas Day: pulling crackers with abandon until you get the right colour paper crown, for example, or tearing the gift wrap off your many presents the second you get downstairs. You might come from a family who likes to go to mass or church wearing your finest in the morning, or else you might come from a family would rather sit in their PJs all day. All of those are things that are particular to you. Your in-laws, on the other hand, might have a particular set of traditions of their own—and that's more than okay! While their customs might feel a little alien to you, you might pick up a few new ones. Respect that your in-laws do things differently than what you're used to and try to join in. That's not to say that you can't try to introduce them to some new traditions, or that you shouldn't make time for one that's particularly important to you. It is to say that you shouldn't get upset if things aren't exactly what you're used to: getting to know your in-laws traditions is one of the joys of joining a new family.
Offer to do/bring something
Feeling excluded is one of the big potential pitfalls of spending your Christmas with your in-laws, but it doesn't need to be. Speak to your mother- or father-in-law in advance and find out what you can help with or bring on the day. Insist if needs be. Ask your partner to help you get involved in things. Being a part of the action will make you feel more connected to the proceedings.
Bring some home comforts
Bring some things that will help you to feel more comfortable and at home on the day. Do you always wear festive pyjamas on the day? Bring some. Love your nanny's Christmas cake? Take some with you. Love to spend some time playing board games after the Christmas meal, curl up to read a book, or watch a Christmas movie? Come prepared with those things. Little comforts can go a long way to putting you in a better frame of mind. (That includes a nice bottle of gin or wine, if you're so inclined. It could be a great way to win over some in-laws, too!)
Don't expect your other half to get it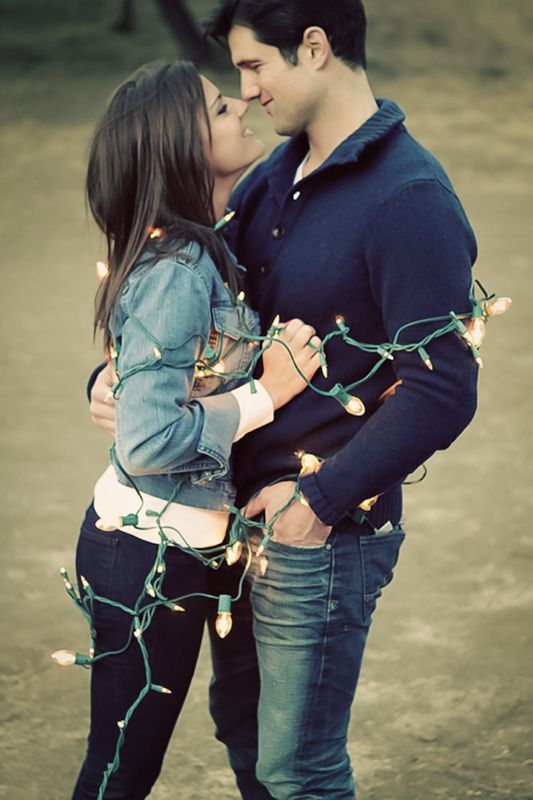 There's something peculiar that happens when a lot of people go home for Christmas. It doesn't matter how old they are, how successful or mature, or how long they've lived out of home, countless full-grown adults regress a few years when they get home. They've returned to a comfortable bubble and familiar activities and circumstances. As such, it's easy for your partner to forget that their family's way of doing things might be discomforting or a culture shock for you. It's not personal, but don't be surprised if they just don't get why you're not enjoying yourself as much as they are. If this is a once-off, and they're usually caring, considerate, and supportive, write it off—but be sure to have a good friend or sibling on hand to vent to on Christmas Day as needed.
Remember it's just one day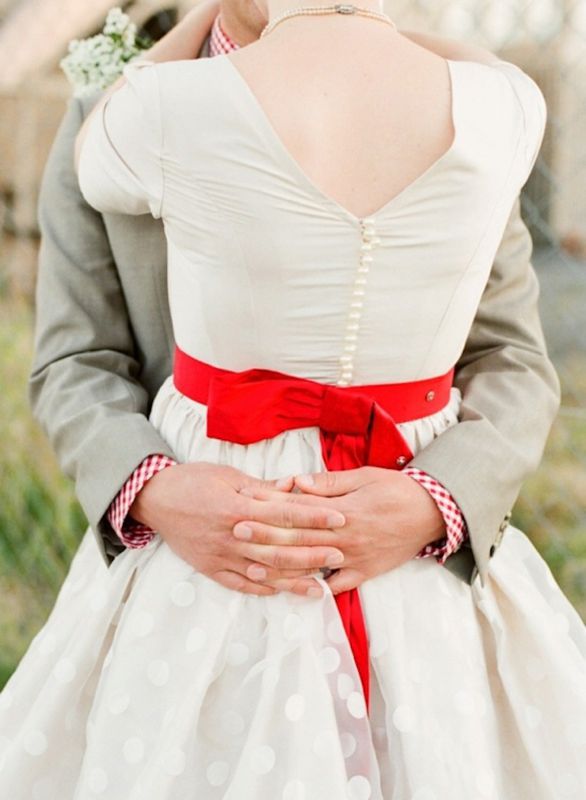 Christmas is special for a lot of us for a lot of different reasons…but, if proceedings aren't going the way you like, and worst comes to worst, you're not enjoying yourself at your in-laws, do try to remember that it is one day out of the year. You're going to, hopefully, be spending many more Christmases together with your partner and next year, you might choose to go your family home or even spend it together as a couple in your own home. For now, grit your teeth and bear it, and make sure next year, you get to do what you want to do. Try to take pleasures out of the day where you can and use those home comforts you brought with you, if all else fails.
-- Erica Mills