Restrictions in Ireland have officially been lifted! While this doesn't mean you should abandon all care and start kissing strangers on the train, it does mean that some of our favourite Irish venues are reopening their doors for bigger weddings, don't miss out on showcases and private tours! Take a glance through some of the most breathtaking venues that Ireland has to offer and register your interest in advance!
Station House Hotel
February 13th, 19th & 20th, March 6th
You don't want to miss out on one of the amazing showcases in The Station House Hotel! Formerly a busy railway junction until 1963, all the original buildings and features make up your special wedding venue in the heart of the Boyne Valley, just 40 mins from Dublin city centre.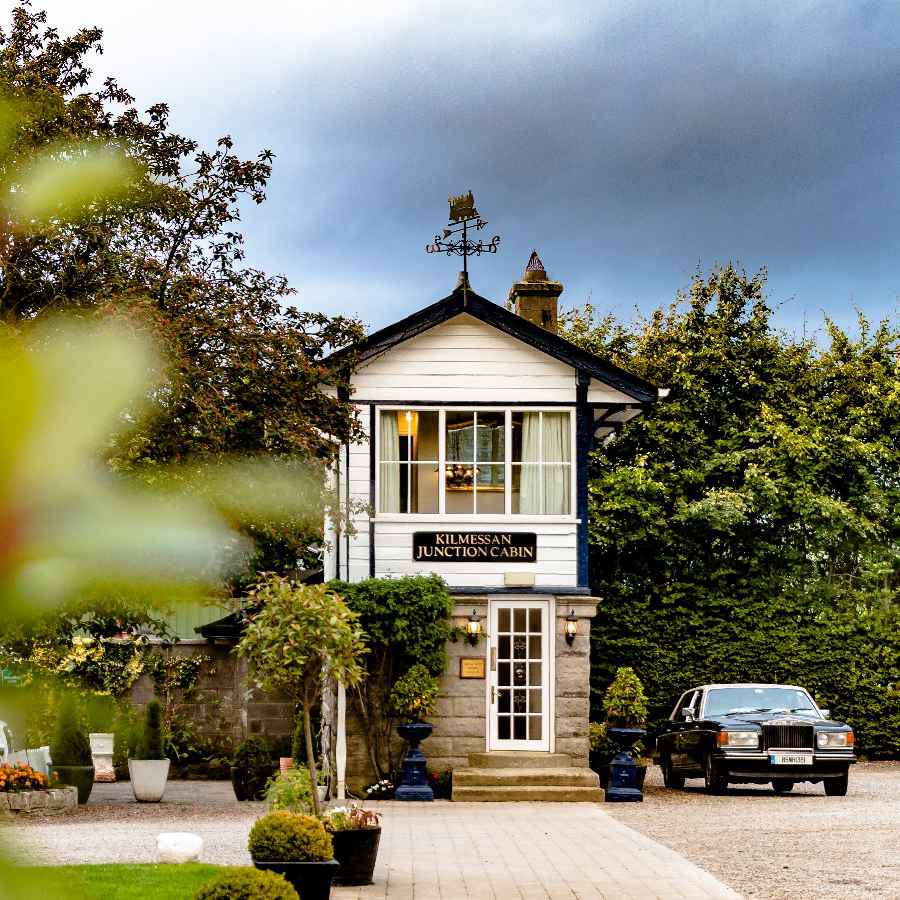 Meet the expert team, view the newly refurbished venue and tour their beautiful 12 acres of manicured gardens (listed on the Boyne Valley Garden Trail) and the magical Turntable set in the woods, perfect for outdoor ceremonies, 1st dances and lots more.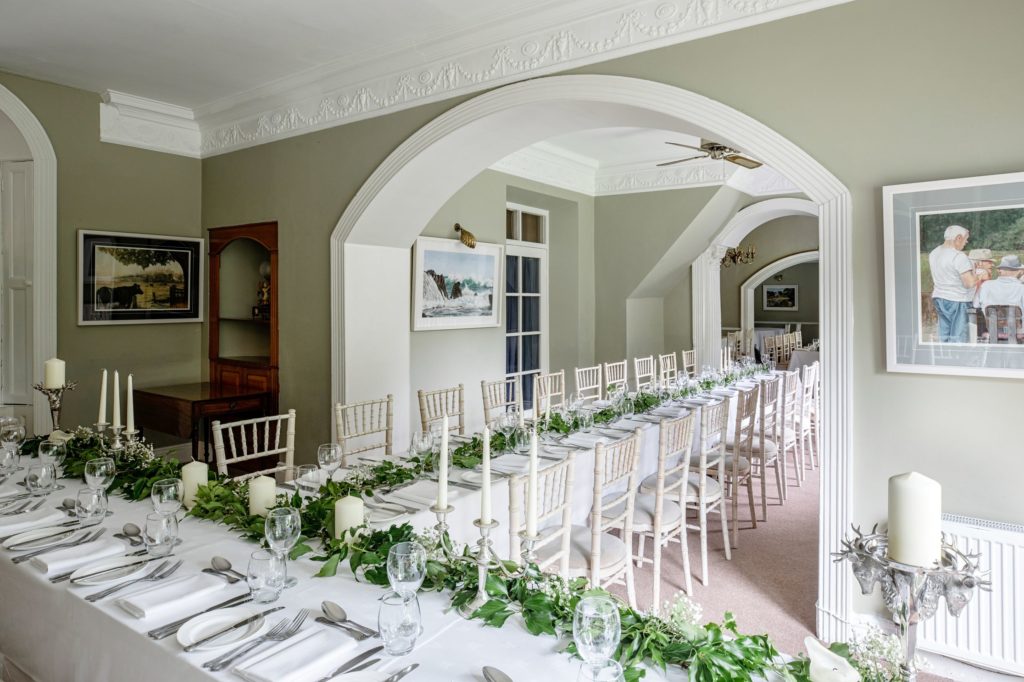 Register your interest and book an appointment to meet your wedding team on their website or email [email protected]
BrookLodge & Macreddin Village
February 13th & 27th
BrookLodge & Macreddin Village cordially invite you to their upcoming Wedding Showcases on Sunday the 13th & 27th of February.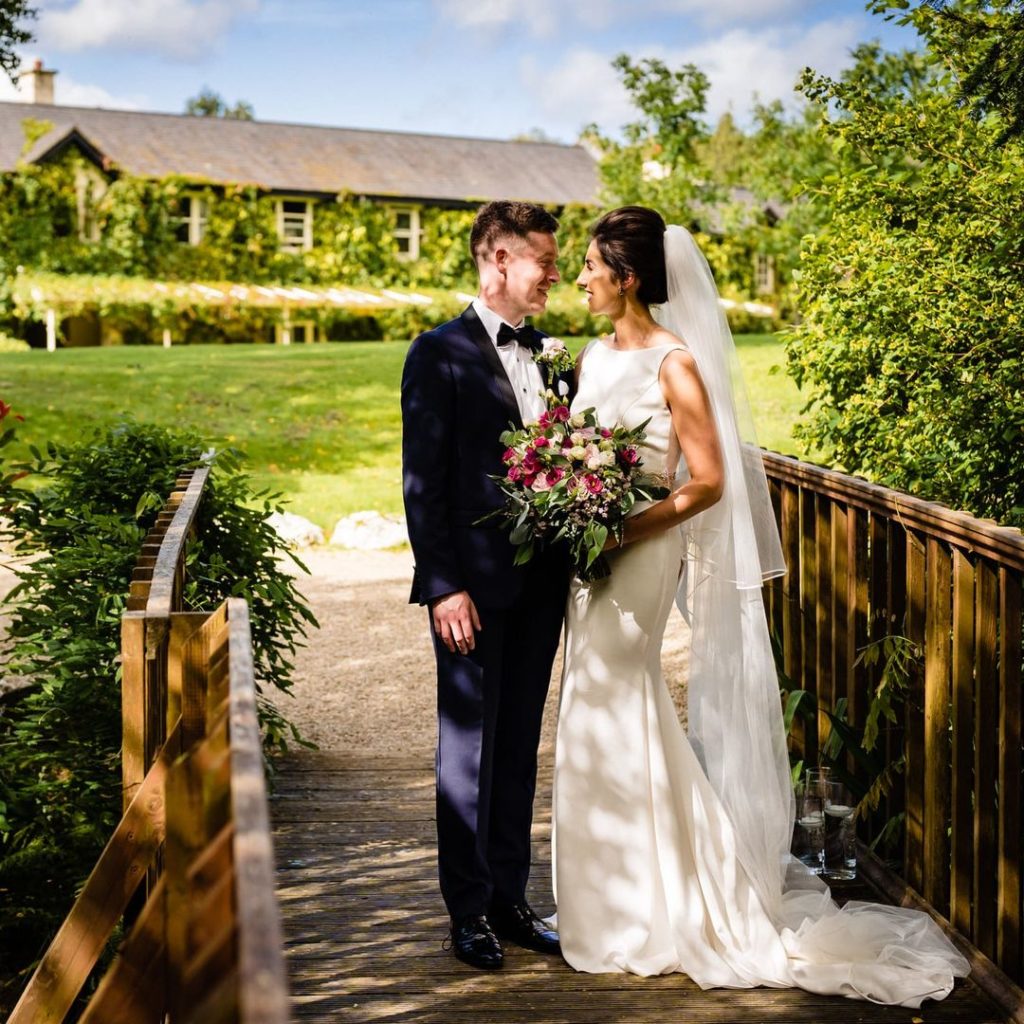 With their special offer for couples attending our Showcase, you will have the opportunity to fully immerse in the BrookLodge & Macreddin Village experience. Taste the award-winning dining in The Strawberry Tree restaurant, enjoy a peaceful overnight stay and wake up in the wonderful Wicklow countryside. Following a delicious breakfast, take one of their many scenic walking trails and discover all the perfect places for your wedding photos!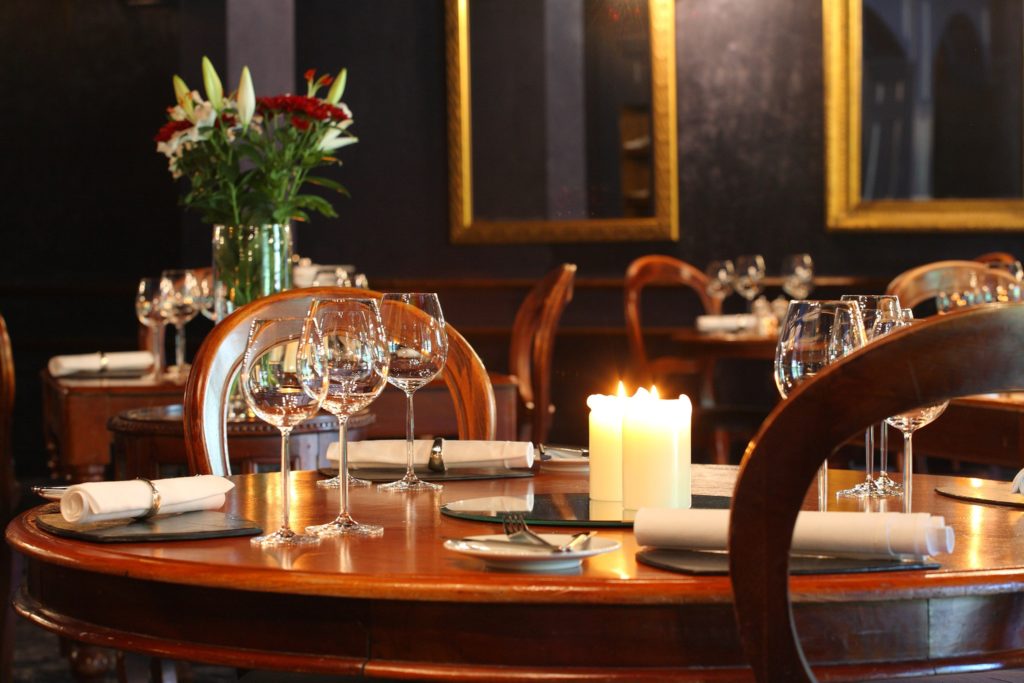 This showcase is invite-only, please RSVP your attendance with their Weddings Team at [email protected] or phone + 353 402 36444.
Lough Rynn
February 27th
The gorgeous Lough Rynn castle is hosting a wedding showcase on the 27th of February.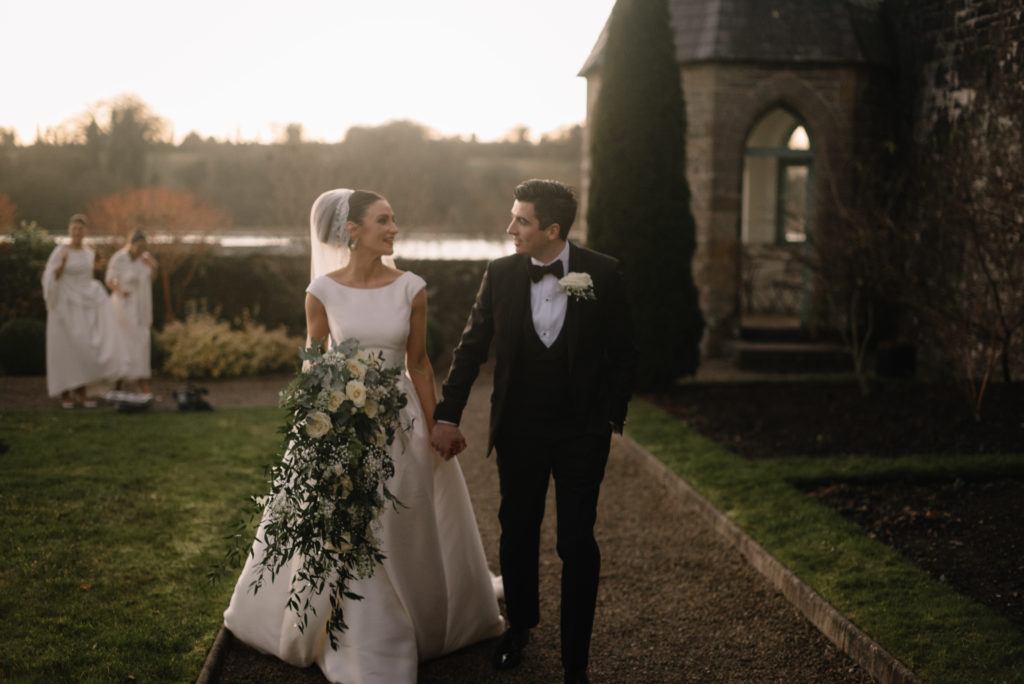 Lough Rynn, one of Ireland's most luxurious castle hotels, sits majestically on the shore of Lough Rynn, surrounded by over 300 acres of breathtaking scenery. The estate prides itself on having the West of Ireland's largest and most unique walled gardens, which lead down to the shores of the Lough. This is an ideal backdrop for wedding pictures.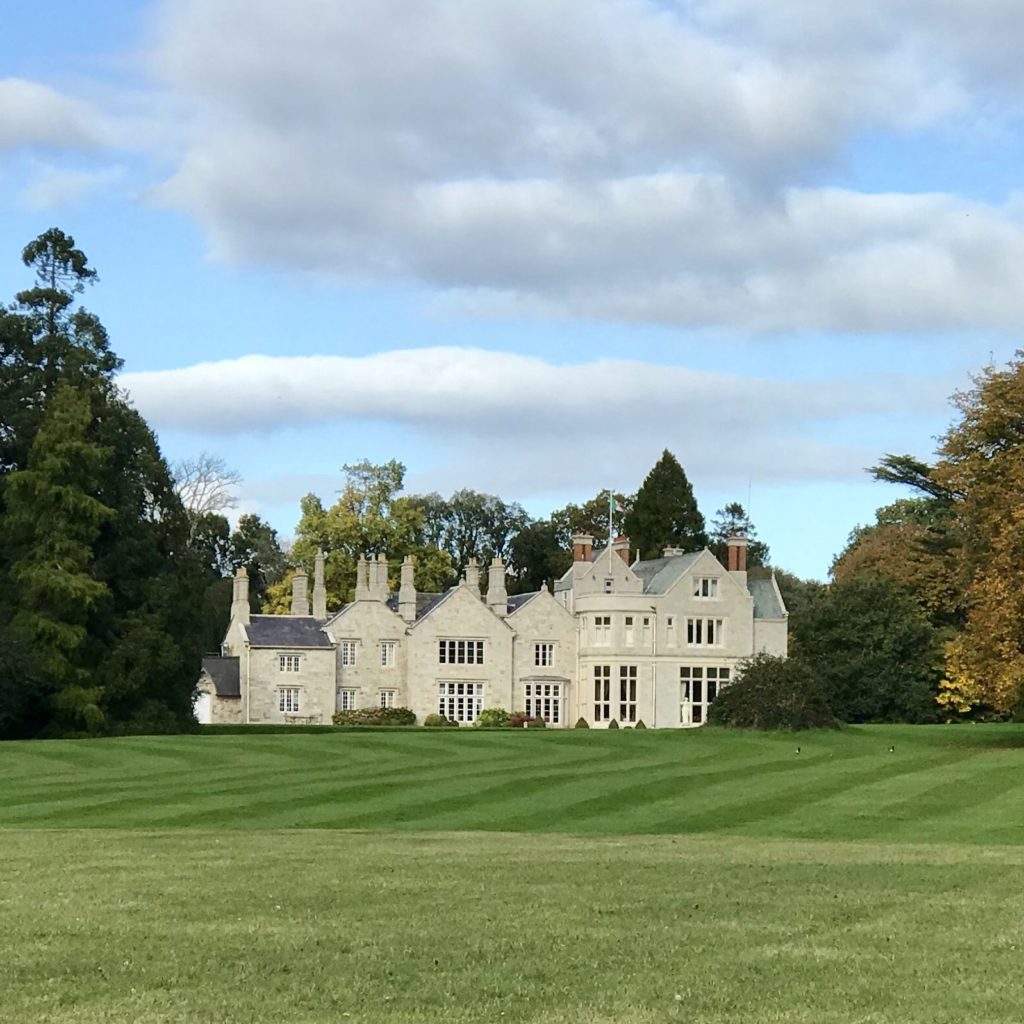 Register your interest and book an appointment to meet your wedding team on their website or email [email protected].
The Carriage Rooms
March 6th
The star of County Down, The Carriage Rooms are hosting their wedding showcase on the 6th of March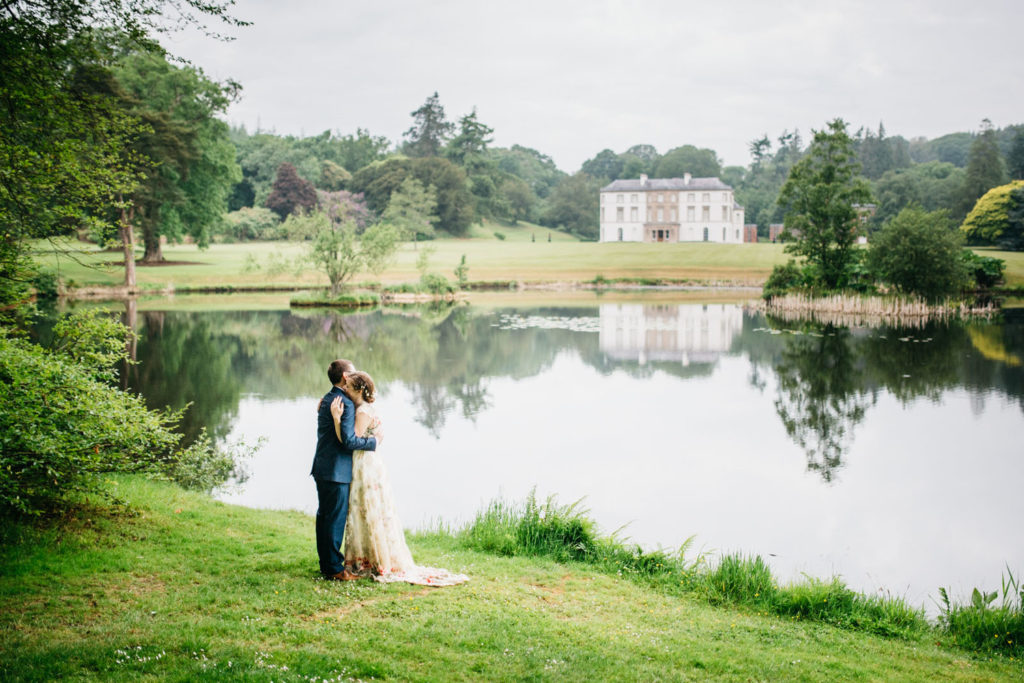 If you are searching for the perfect venue that offers elegance and sophistication in a unique and luxurious environment, then The Carriage Rooms at Montalto is the ideal location. The 400 acre Montalto estate offers endless possibilities for photography, and because of this, everything you need is in one magical location.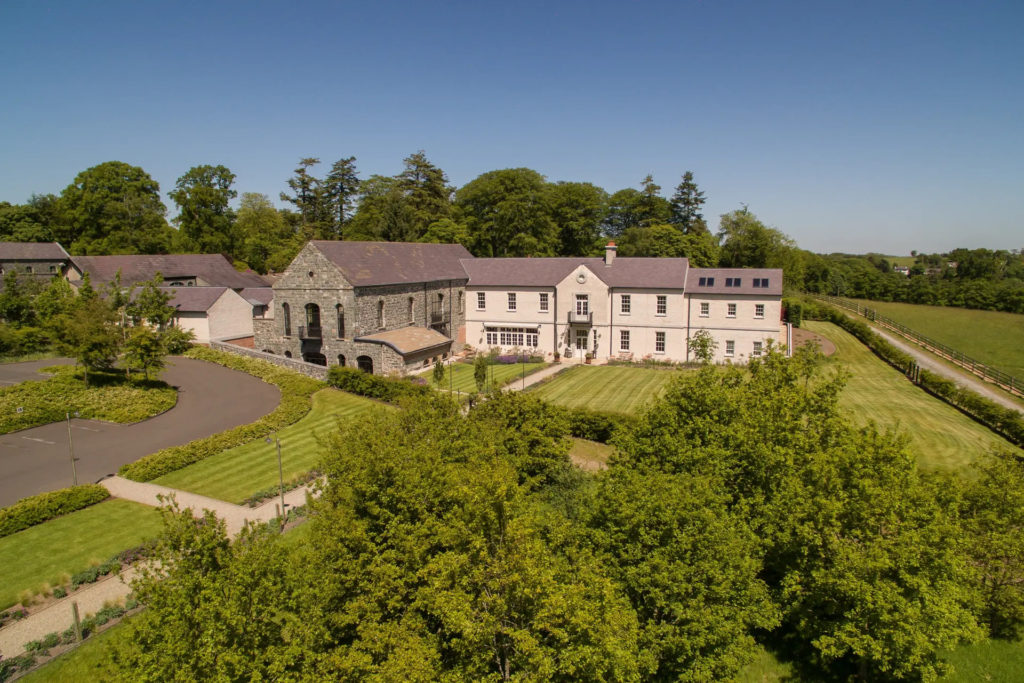 To book your visit follow the link!
The Glenview Hotel
March 6th
Nestled in the stunning and majestic surroundings of the Glen of the Downs, overlooking the rolling hills of the famous Wicklow Mountains; The Glenview Hotel is hosting their wedding open day on the 6th of March!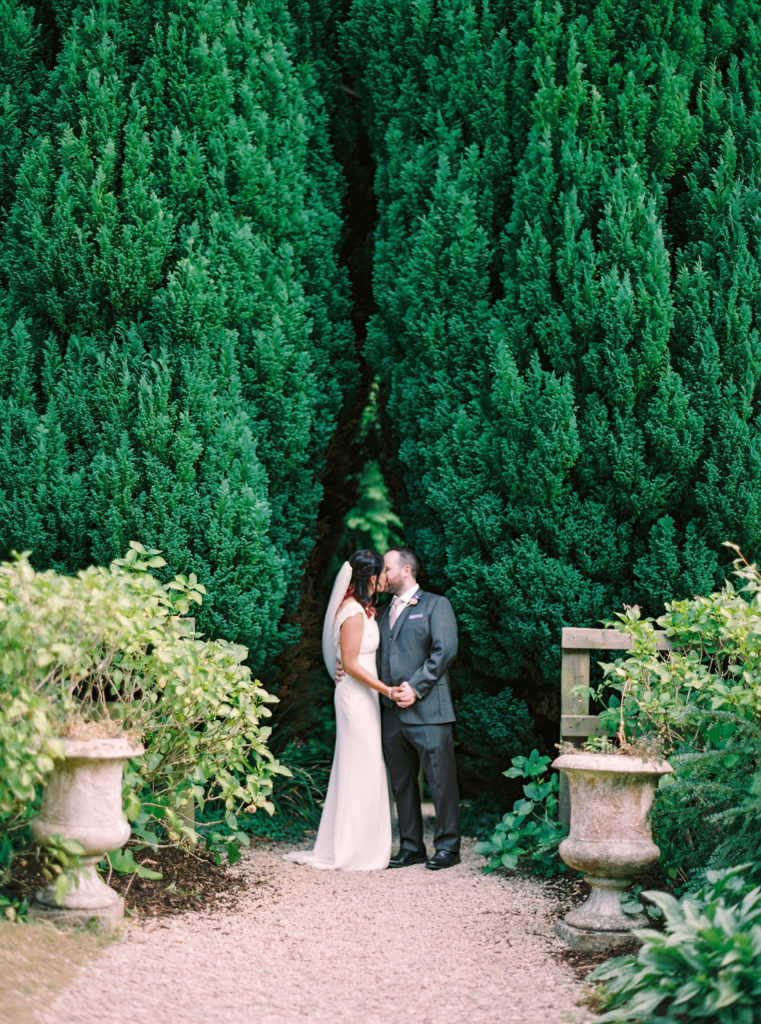 Set amongst 35 acres of woodland walks and beautifully landscaped gardens, the Glenview Hotel is a stunning location. With its three private gardens, spectacular ballroom, vintage Library Suite and unforgettable Woodlands Restaurant it is ideal for formal or informal weddings as well as indoor and outdoor ceremonies.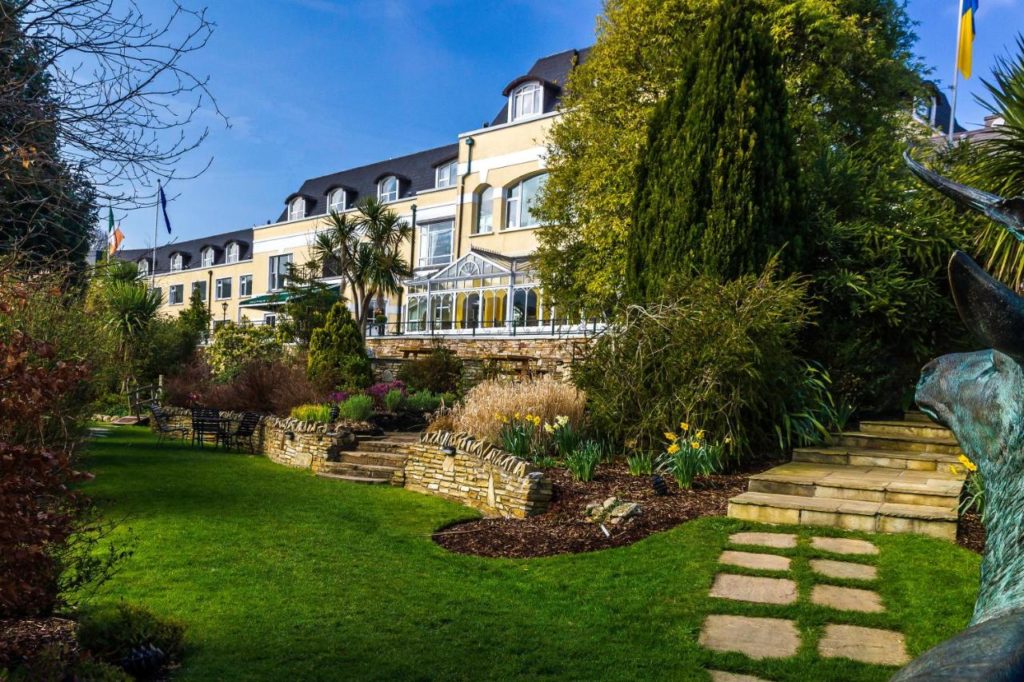 Register your interest and book an appointment contact [email protected] or 01 2740000.
Rathsallagh House
March 6th
The illustrious Rathsallagh House is hosting a wedding appointment day on the 6th of March!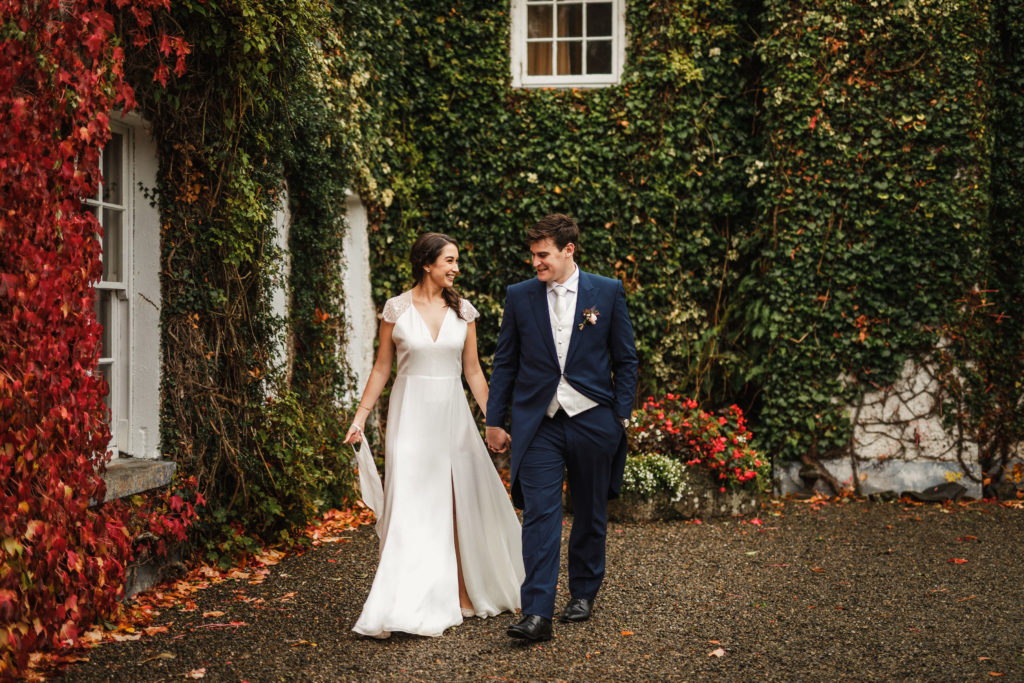 The 17th Century Country House itself is set on 530 acres of peaceful parkland with its own walled garden – all surrounded by the magnificent Rathsallagh Golf Club. The house is accessible only via a long and winding avenue that ensures complete privacy.  More than just a wedding venue, the house offers all you could want from a venue: open log and turf fires, a luxurious dining room, charming bedrooms and an exquisite drawing-room.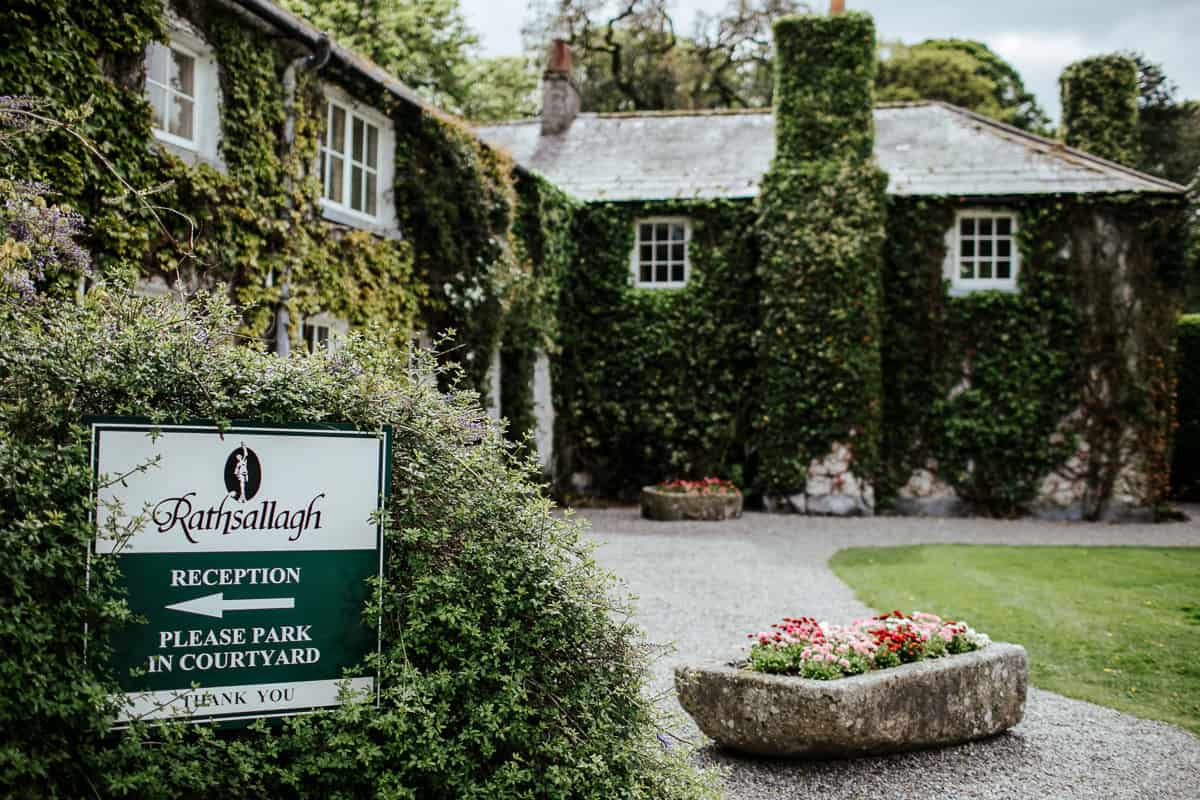 Because they wish to give you as much individual attention as possible, it is strictly by appointment only. To register your interest and book an appointment contact [email protected] or call 045-403112.
Johnstown Estate
Private booking any time
Johnstown Estate is currently offering bespoke wedding tours around the estate and gardens with their personable and professional wedding team. The private tours can be arranged at a time which suits each individual couple.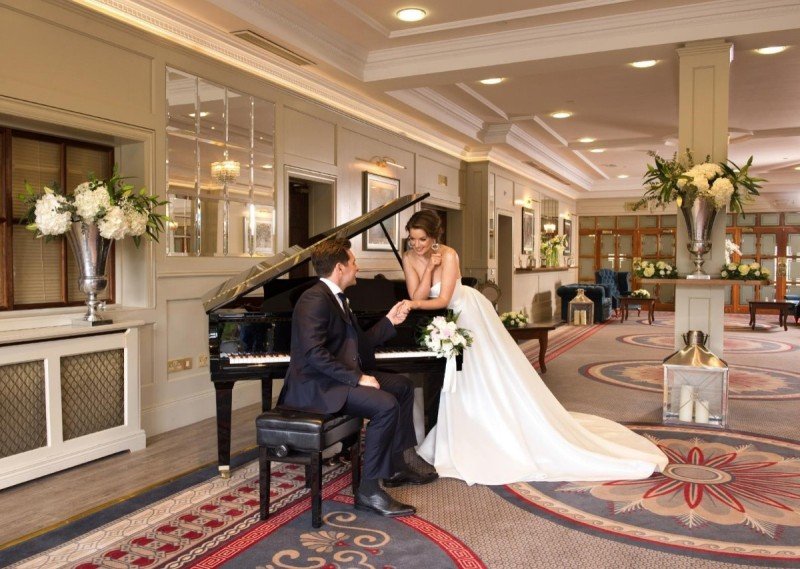 An elegant Georgian venue, set on 120 acres of parkland, just 35 mins from Dublin's city centre: The Johnstown Estate offers bridal couples a beautiful venue, tasty food, expertise in execution and warm and efficient service. It's the detail that makes a wedding personal to the bridal couple and their guests, and The Johnstown Estate delivers on detail. Having seen thousands of happy couples through their beautiful Georgian doors, their experienced wedding team knows how to spot and take care of the smallest detail.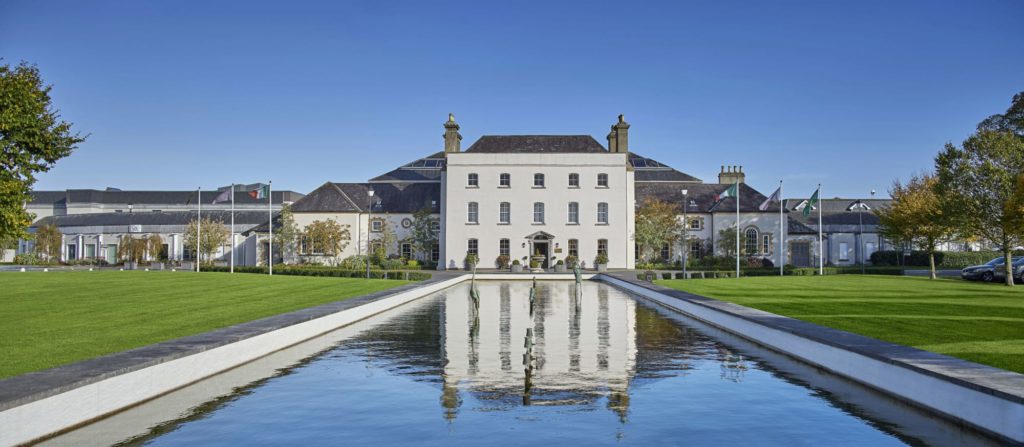 Call +353 (0)46 954 0000 or send an email to [email protected] to book your viewing!
- Gráinne