For eco-conscious brides, the potential waste that could go into your wedding might make you dizzy, but it doesn't have to be that way if you don't want it to be. You can go completely green and have an eco-chic wedding to wow your guests with, without compromising on the quality or beauty.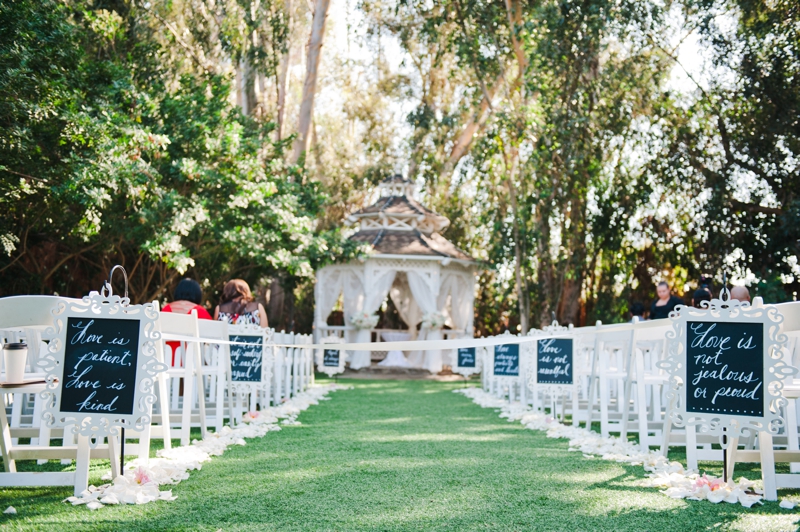 If you're able to brave the elements, an outdoor ceremony would be beautiful. There are plenty of gorgeous venues in Ireland to have an outdoor ceremony or reception (or both) if you get the weather for it, but make sure you do have an indoor (or at least covered) option in case of rain, but don't worry, rain can be a good thing on your wedding day.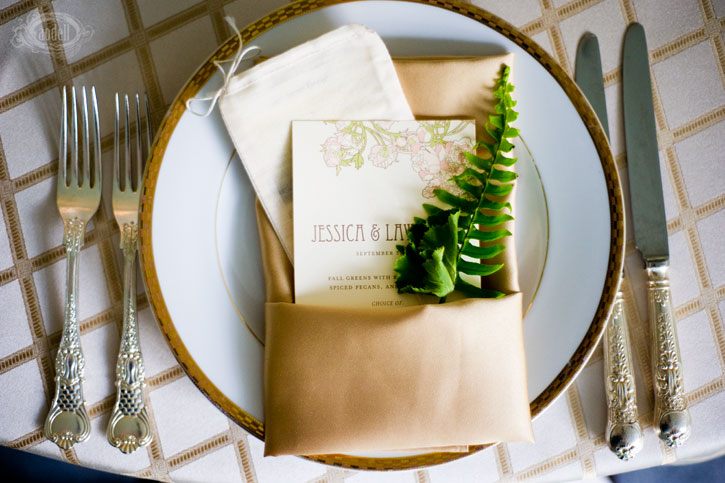 Don't forget to research stationers that use recycled paper goods for their save the dates, invites, and menus. That way, you can rest assured that your stationery is definitely eco-friendly. You can also consider going for a second-hand vintage gown or family heirloom. You might even find your dream designer gown for a fraction of the price in a charity shop. That way, you're helping a great cause while finding your perfect dress.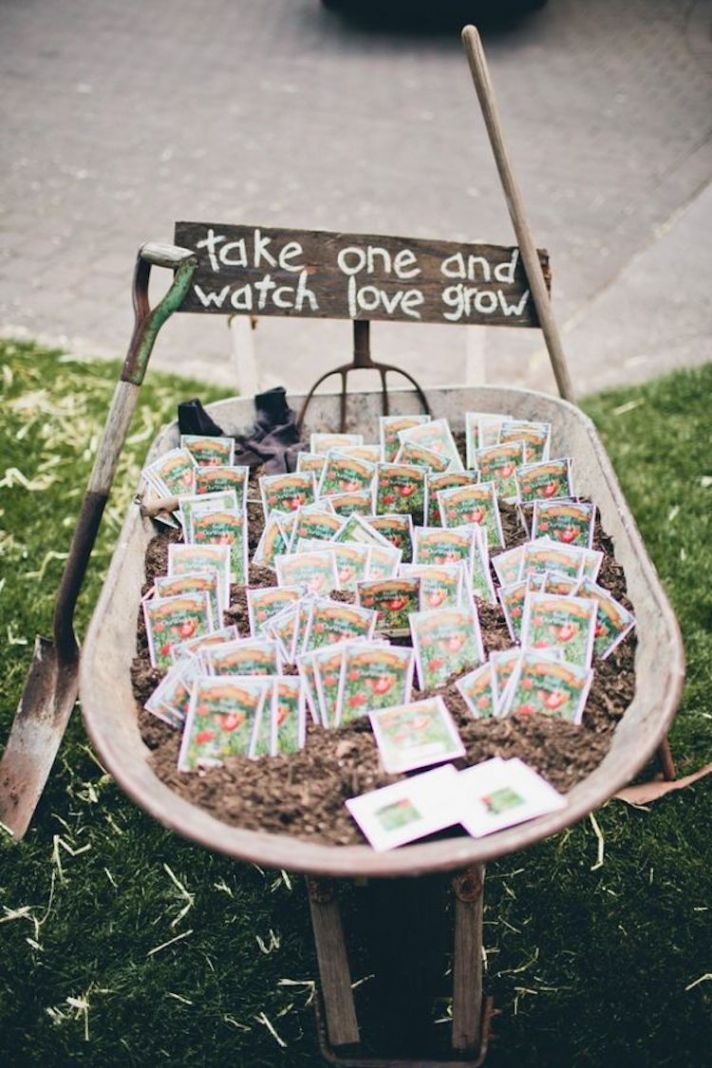 Don't forget about your wedding favours. You might think that the most eco-friendly way to do wedding favours is to not do them at all, however, there are alternatives. Consider giving charitable donations in lieu of favours on behalf of your guests. Alternatively there are some eco-friendly options you can choose for your green wedding. Think about giving your guests a mini plant to take home, or perhaps a pack of seeds to grow their own plant
Image credits: Save the date: One Wed | Outdoor ceremony: Desiree Shuey Photography via Wedding Chicks | Dress: Wed Society | Bouquet: Happy Wedd | Centrepiece: Pinterest | Van: Pinterest | Cake: Wedd Book | Plants: Wedding Wire | Seeds: One Wed | Menu: Green Bride Guide