The Station House Hotel and Award Winning Signal Restaurant is one of Ireland's most unique and enchanting wedding venues. If you've dreamt of the perfect fairytale wedding then look no farther!
What once stood as a train station serving the Kingscourt to Dublin route, now stands as an impressive wedding venue with an abundance of charm. Many of the original features can be seen today and have been lovingly restored to create the perfect backdrop for a wedding album.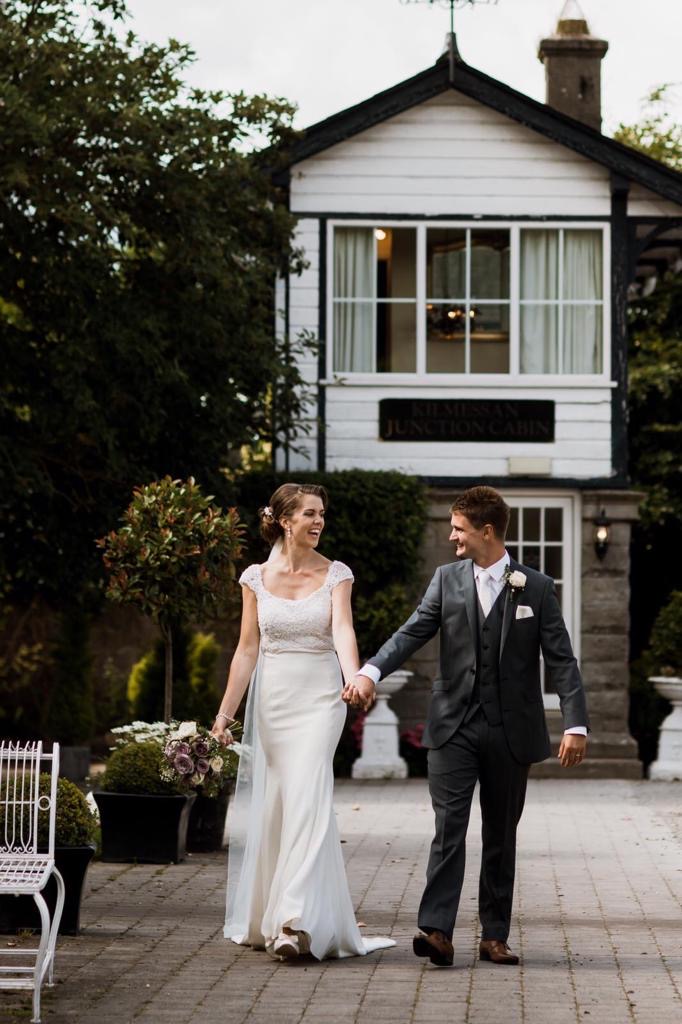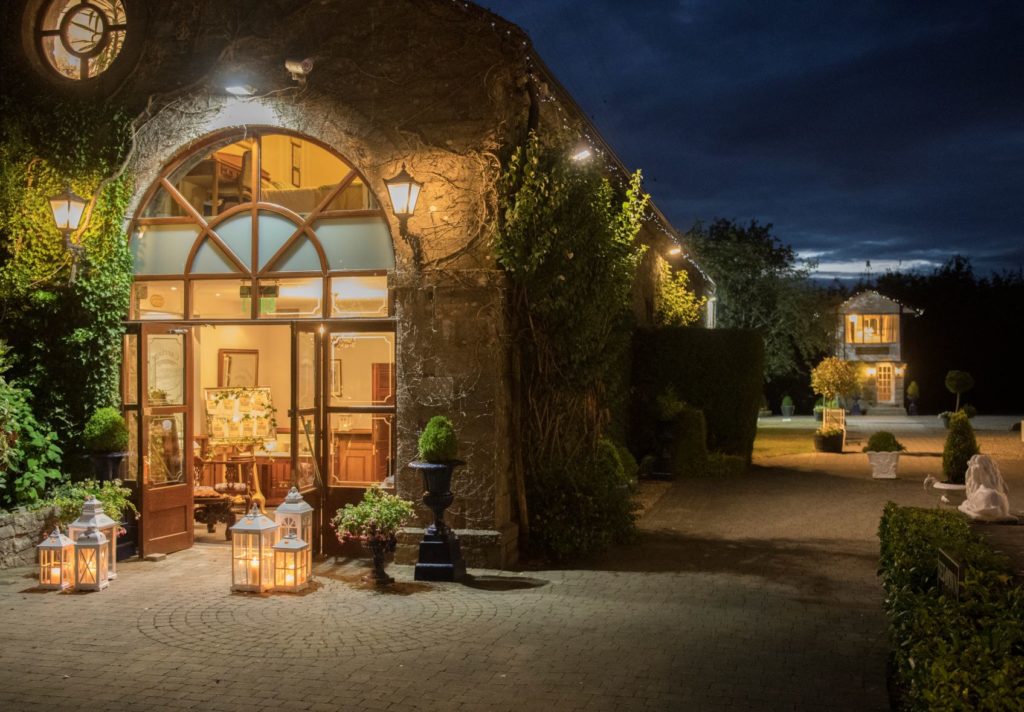 Located in Kilmessan, Co. Meath, it is easily accessible from all corners of Ireland. This charming hotel is located centrally between Navan, Dunshaughlin and Trim (approximately a 15-minute drive from each of these towns). It sits within the scenic Boyne Valley route and is a short distance from the historic Hill of Tara.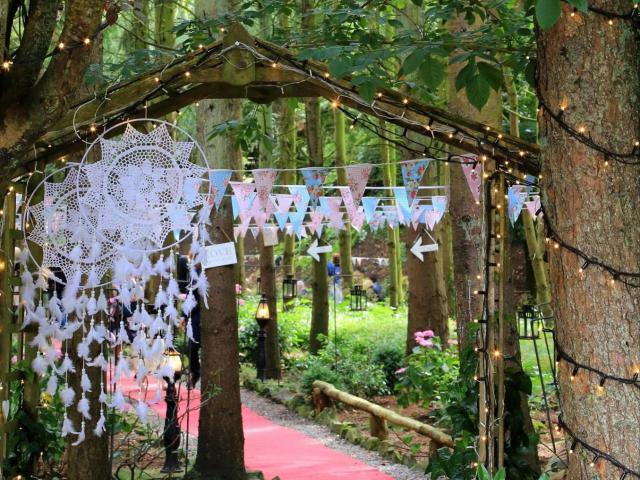 This venue is highly regarded and commended for its commitment to local and seasonal produce. The Station House Hotel has been the recipient of various awards over the 30 years in business for their superb service and incredible food.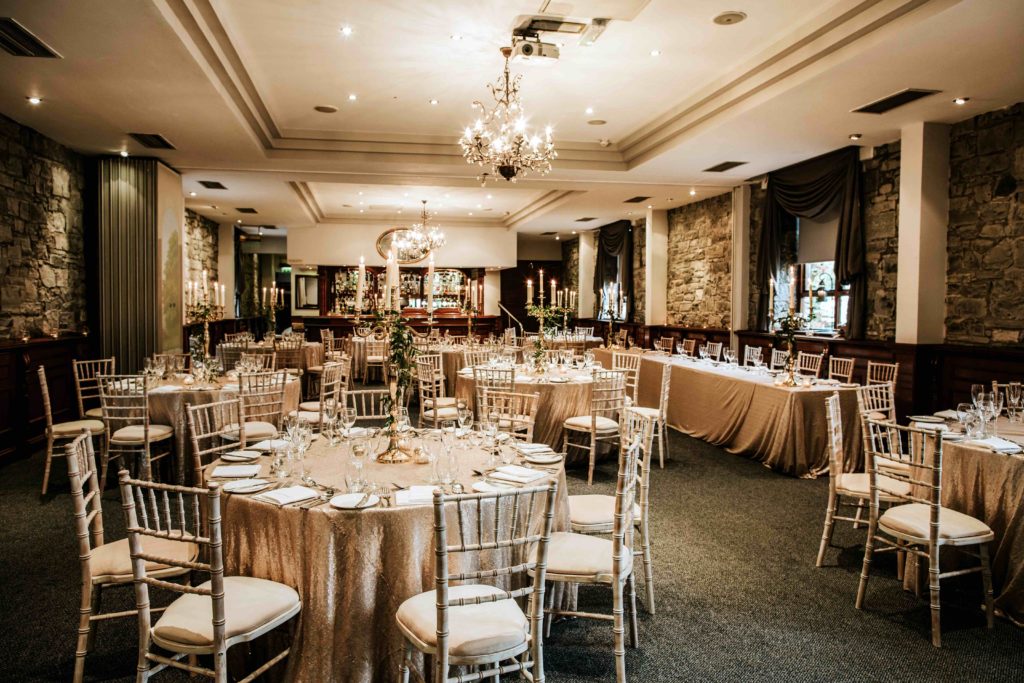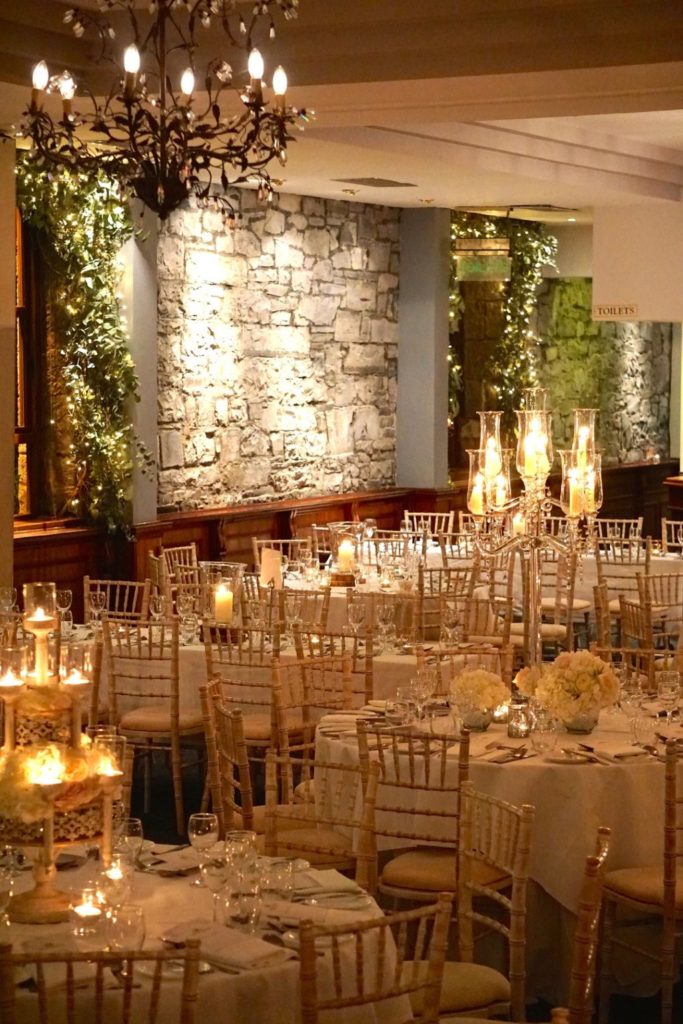 Wedding couples can enjoy banquets of up to 180 guests in their extravagant Carriage Suite. This space boasts a breathtaking marriage of modern design and traditional architecture, two ornate crystal chandeliers hang from the ceiling complimenting the carefully and lovingly restored stone and timber work. The combination of the fully stocked bar in the room and the quickly and expertly assembled dancefloor makes it the perfect indoor wedding venue!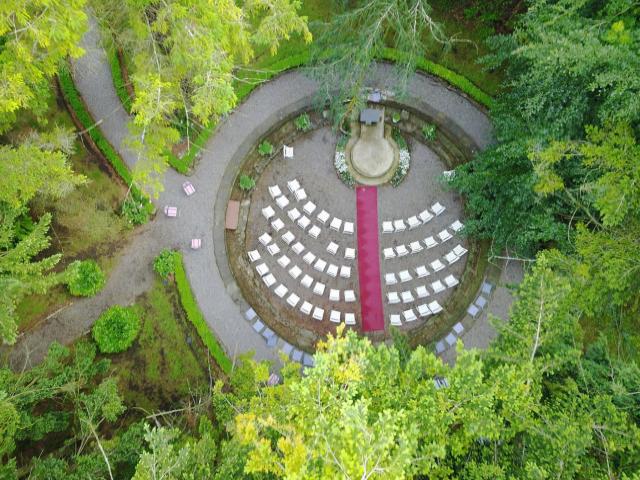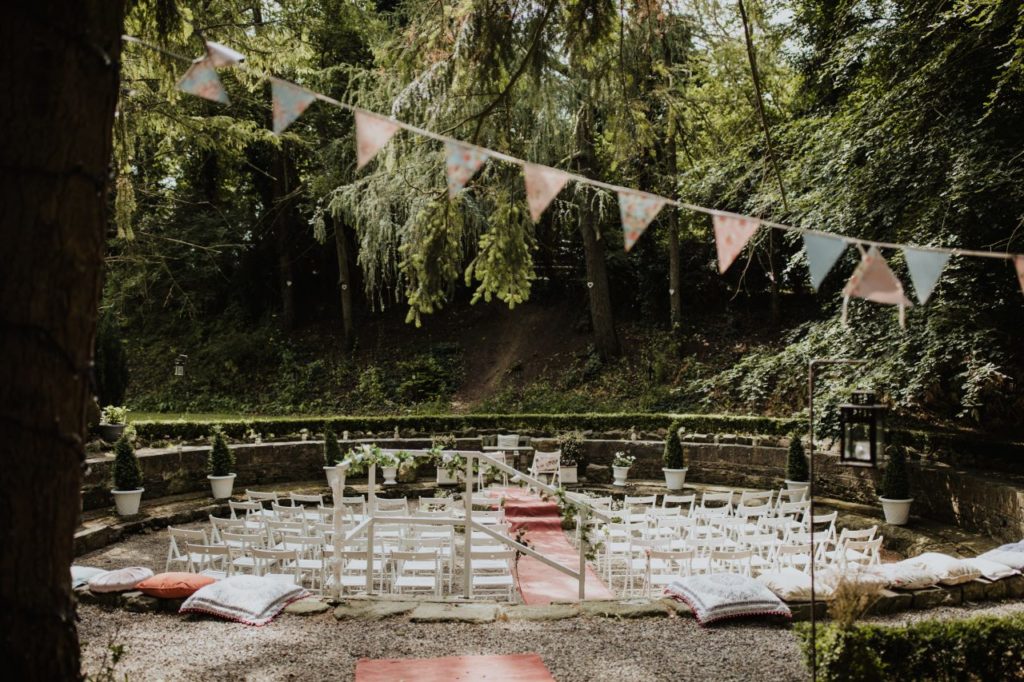 Getting back to the beauty and magic of Irish nature, ceremonies are hosted in their unique and iconic turntable in the beautiful woodland area. The woodland area also boasts picture-perfect backdrops. In addition, Bective Abbey is a stones throw away for additional pictures.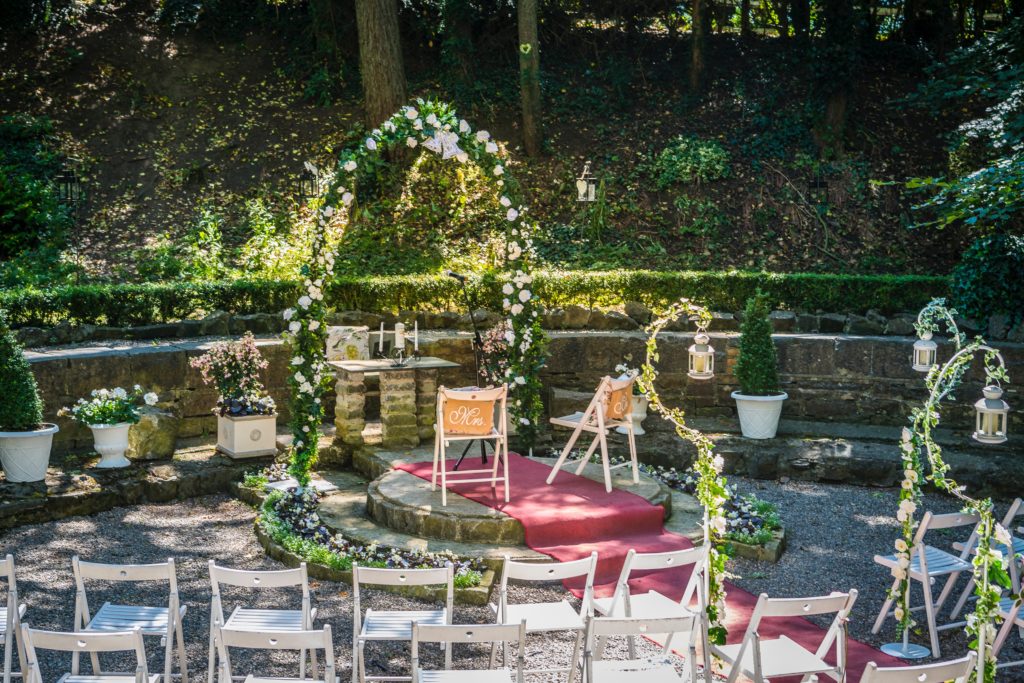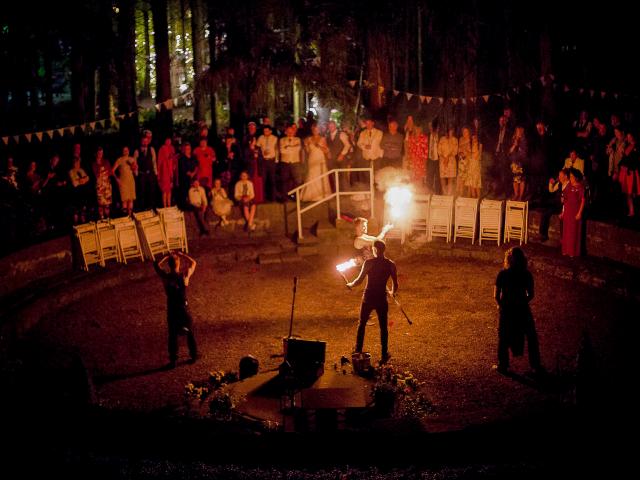 Brides and Grooms are treated to their wedding night in the Signal Suite, a two-roomed suite with four-poster bed and whirlpool bath separate from the main building. Originally the Signal Cabin where the train master controlled train traffic, this private guest house provides the newlyweds with a truly unique relaxing experience and a step back in time.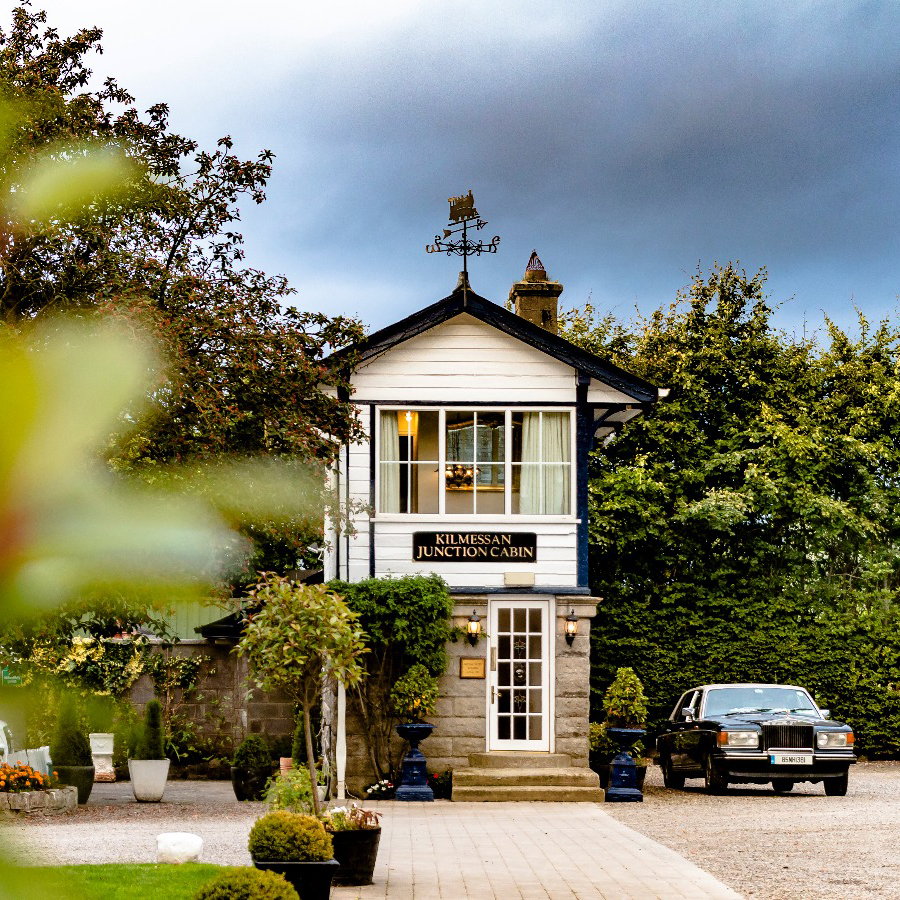 The Station House Hotel offers well-designed wedding packages featuring gourmet menu options with signature dishes from the Signal Restaurant. Packages can be tailored to individual couples requirements.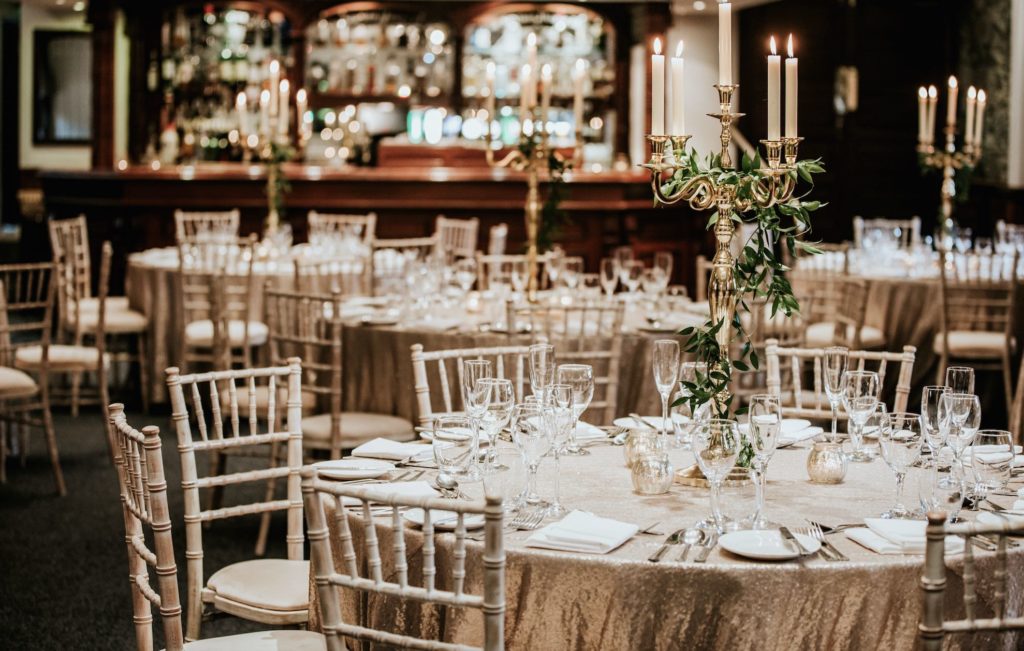 There is a dedicated wedding team ready to look after your wedding and ensure that your perfect day runs smoothly.