Heralded as one of the most romantic wedding hotels in Cork, the Maryborough Hotel & Spa is a magical location for celebrating one of the most important days of your life. If you are seeking a breathtakingly beautiful setting, this enchanting space is relaxed and indulgent, somewhere you won't want to leave.
Every detail of your Maryborough wedding will be considered and every expectation exceeded with the renowned service and iconic elegance for which the hotel has long been known.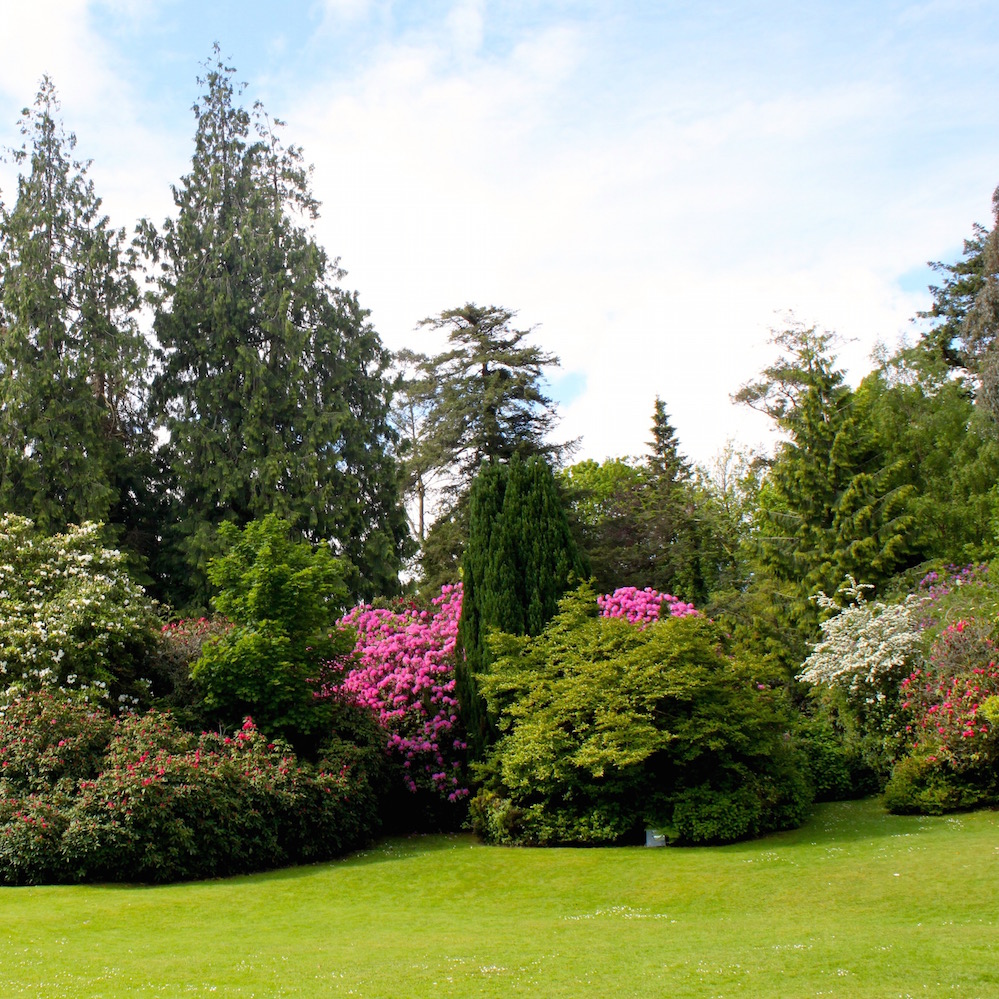 The Maryborough boasts a charming old Georgian mansion at the centre of natural parklands with majestic oaks, rhododendrons and an outstanding collection of shrubs and trees. This landmark hotel is the perfect place for the perfect beginning.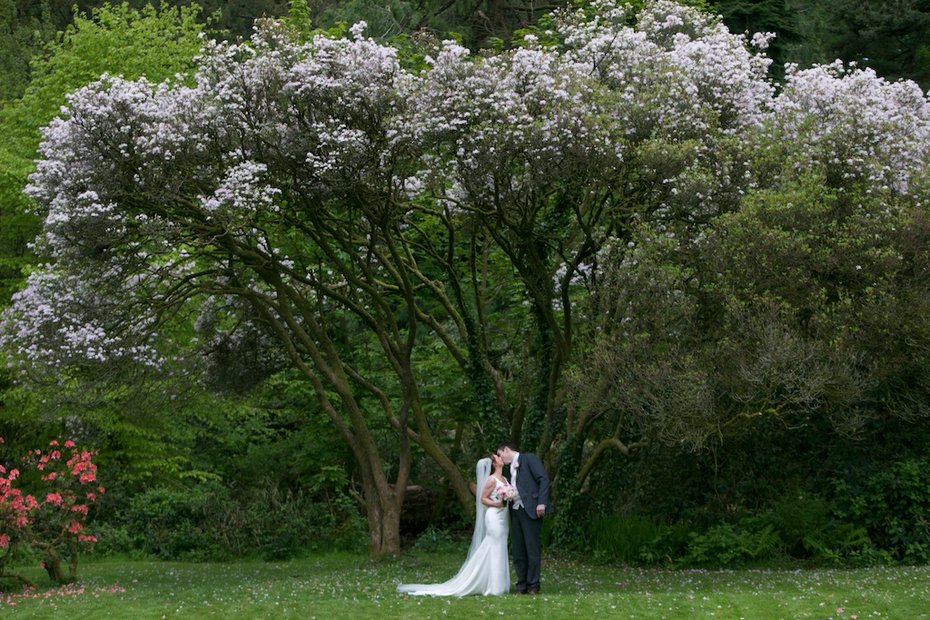 Standing majestically in an oasis of calm, The Maryborough captures a seamless blend of the contemporary and the traditional, ensuring an ideal combination of old-fashioned values with modern sophistication.


Its unique and exclusive, conservatory-style Orangery will guarantee an intimate civil ceremony and private garden setting for all drinks receptions. Sip champagne & cocktails in the surrounds of 300-year-old listed gardens, a photographers dream backdrop.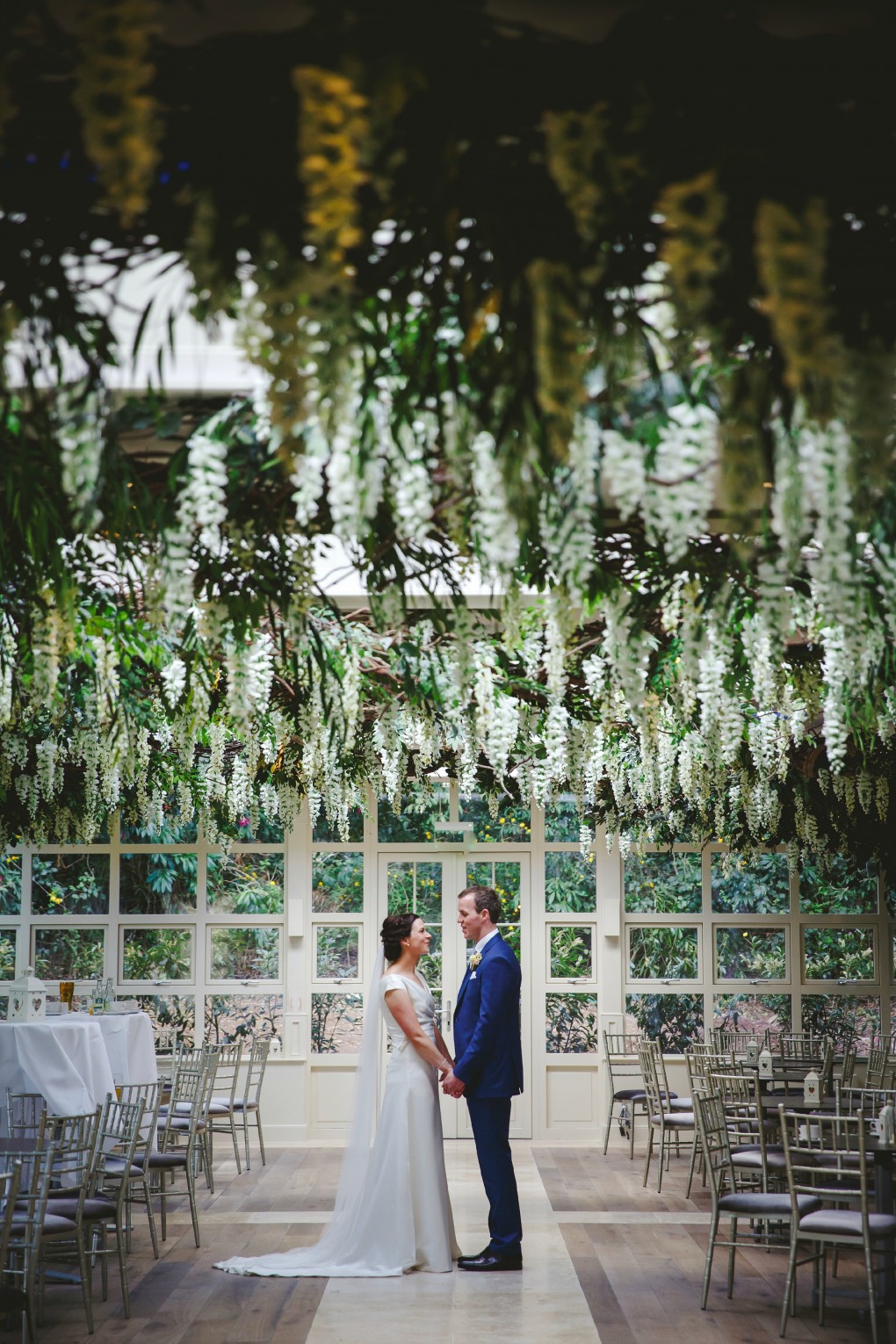 A seamless transition to the stunning backdrop of the mood-lit ballroom with your choice of elegant candelabras, or freshly cut floral decorations awaits. Here you will enjoy a sumptuous banquet uniquely designed to your personal taste with the assistance of the award-winning executive chef and your dedicated wedding coordinator. Create a celebration that reflects who you are with a unique and bespoke Maryborough wedding.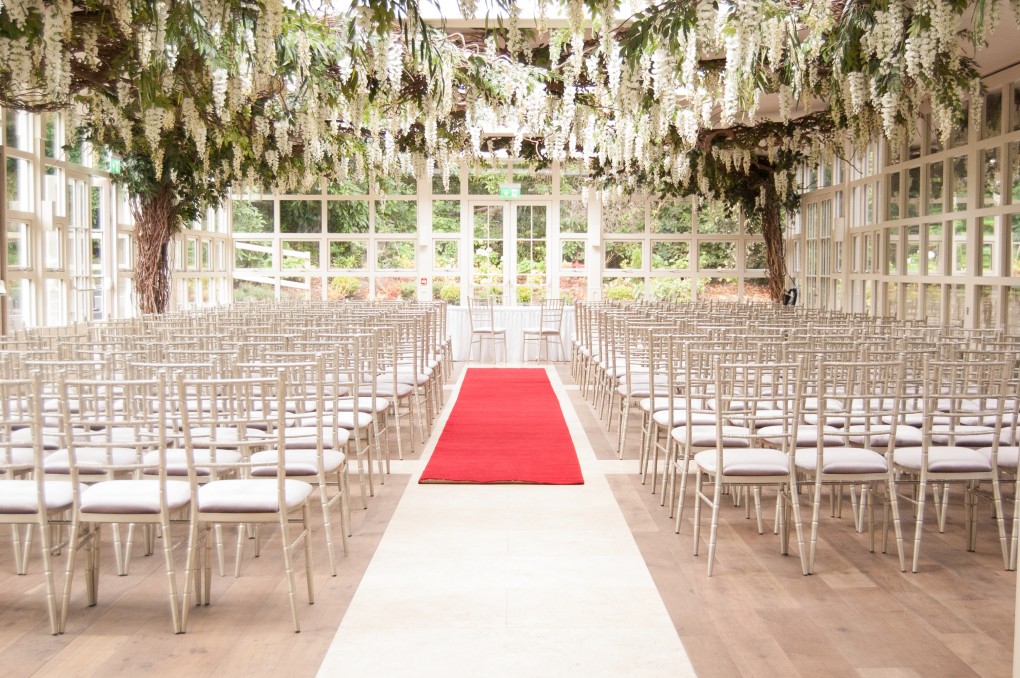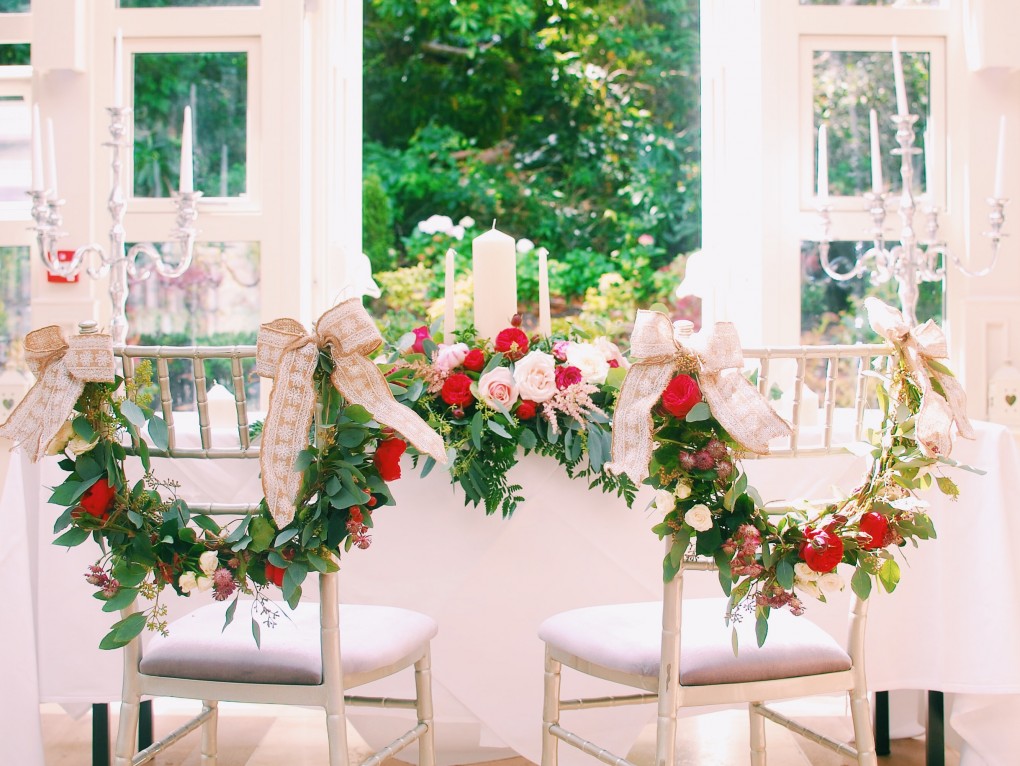 Your guests can enjoy the tastefully finished bedrooms, as well as the Maryborough Leisure Club and ESPA Spa, the ultimate in spa luxury. At the end of your perfect day retire to your luxurious suite and relive the magical moments over champagne breakfast.