Lough Rynn, one of Ireland's most luxurious castle hotels, sits majestically on the shore of Lough Rynn, surrounded by over 300 acres of breathtaking scenery. The estate prides itself on having the West of Ireland's largest and most unique walled gardens, which lead down to the shores of the Lough. This is an ideal backdrop for wedding pictures.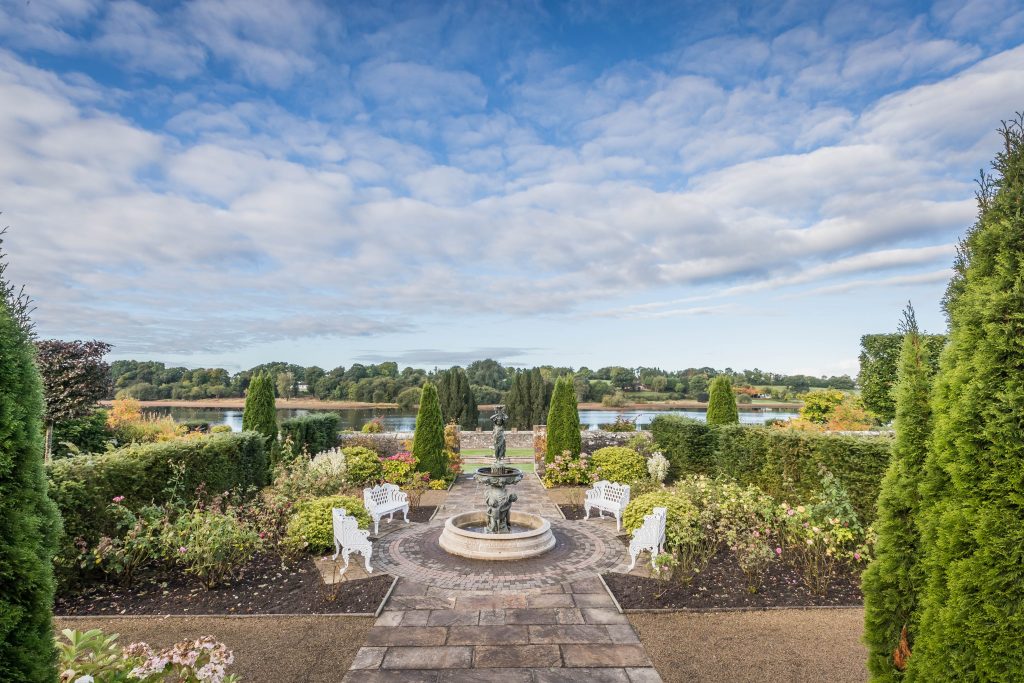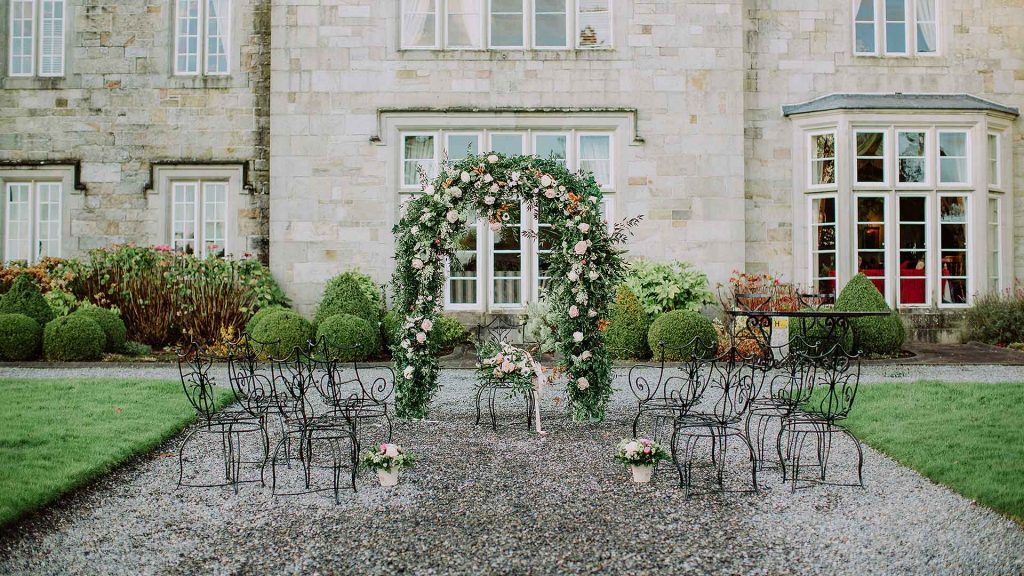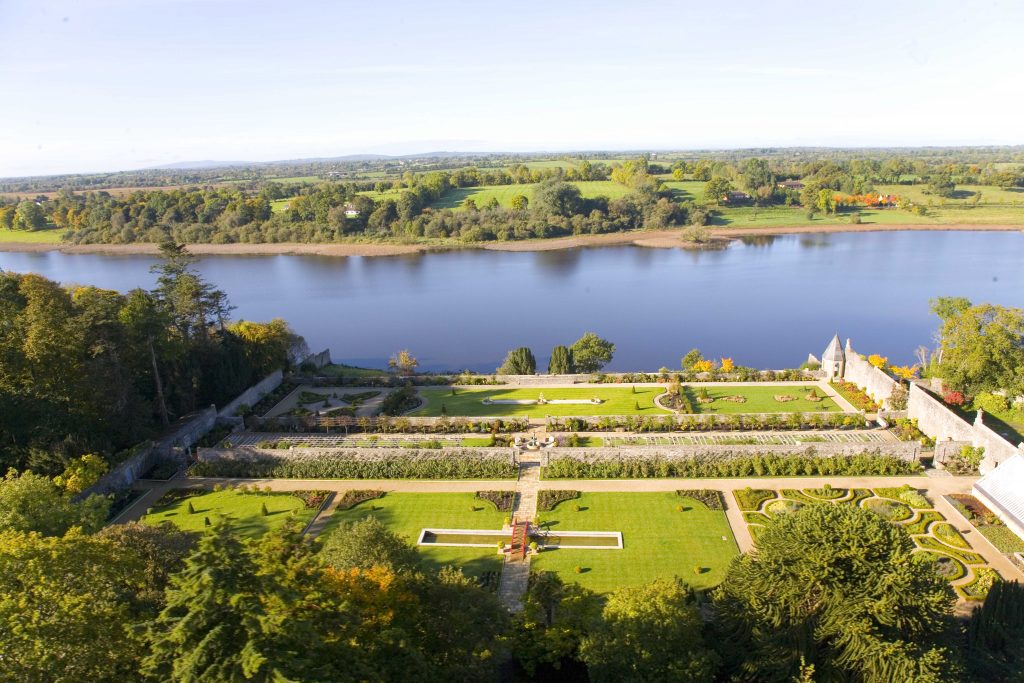 One step inside Lough Rynn and you are at home. With a warm and friendly atmosphere, they will see to your every need; everything has been designed with one's desires in mind.The commitment is to provide the highest level of comfort and service where guests can enjoy old world elegance with modern-day comforts.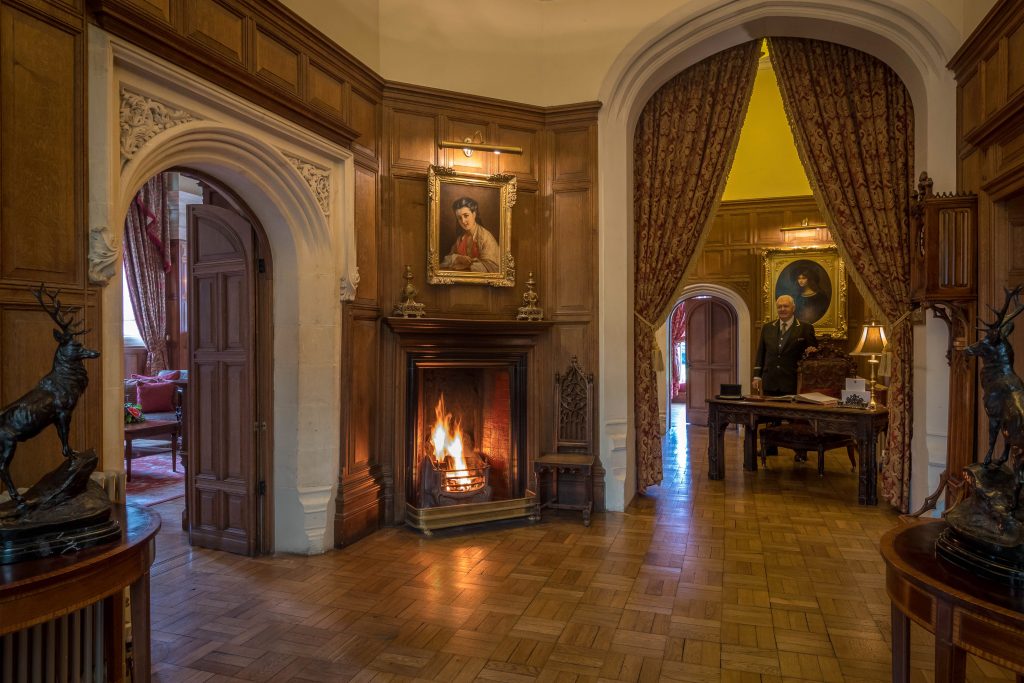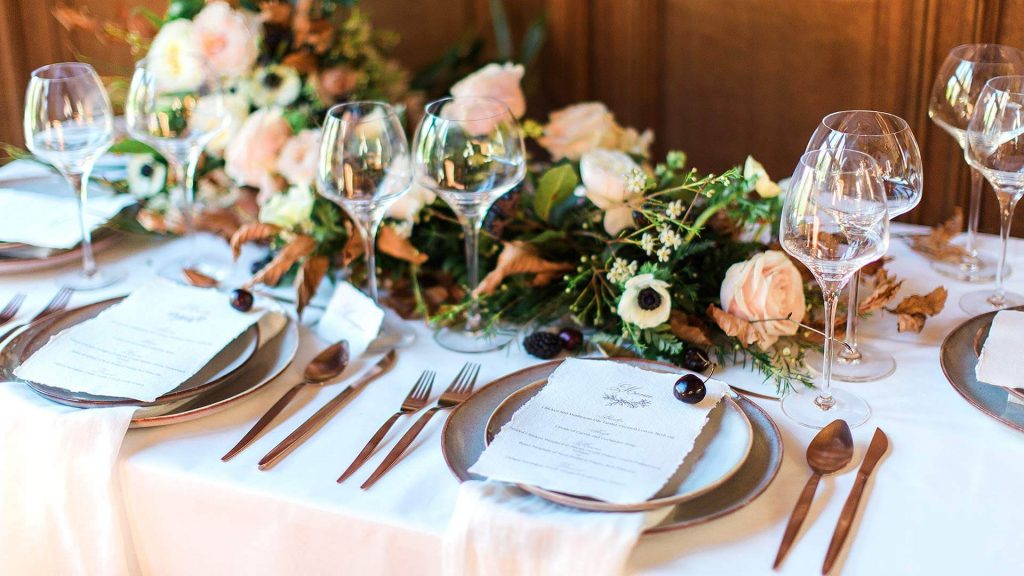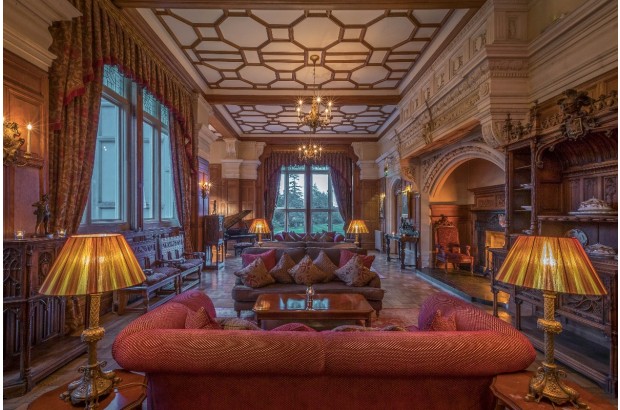 For wedding celebrations, the Banqueting Suite can accommodate from 90 to 320 guests; the floor-to-ceiling glass wall looks out over the woodlands and is the ideal backdrop to your top table. The Baronial Hall is the main arrival reception room and is worthy of its name. It features a bay window with uninterrupted views of Lough Rynn; relax by a roaring fire in the hearth of the enormous Inglenook fireplace, itself a renowned architectural feature of the castle.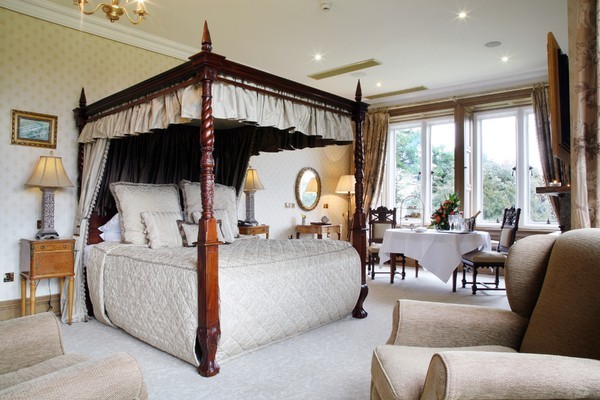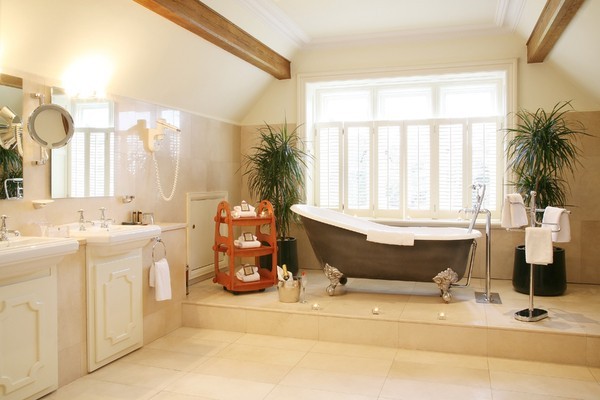 The lawns provide a breathtaking setting for a champagne or drinks reception on a summer's day, and the castle's backdrop is equally spectacular for a winter wedding.
Wedding packages start from c68pp.