Fashion buyer, Orla O'Brien, said I do to product marketer Rob Hennelly, in a gorgeous December wedding in the grand Powerscourt Hotel.
Photographer: Gareth Lima Conlon
The Meeting
We met ten years ago while we were both studying at Dublin City University.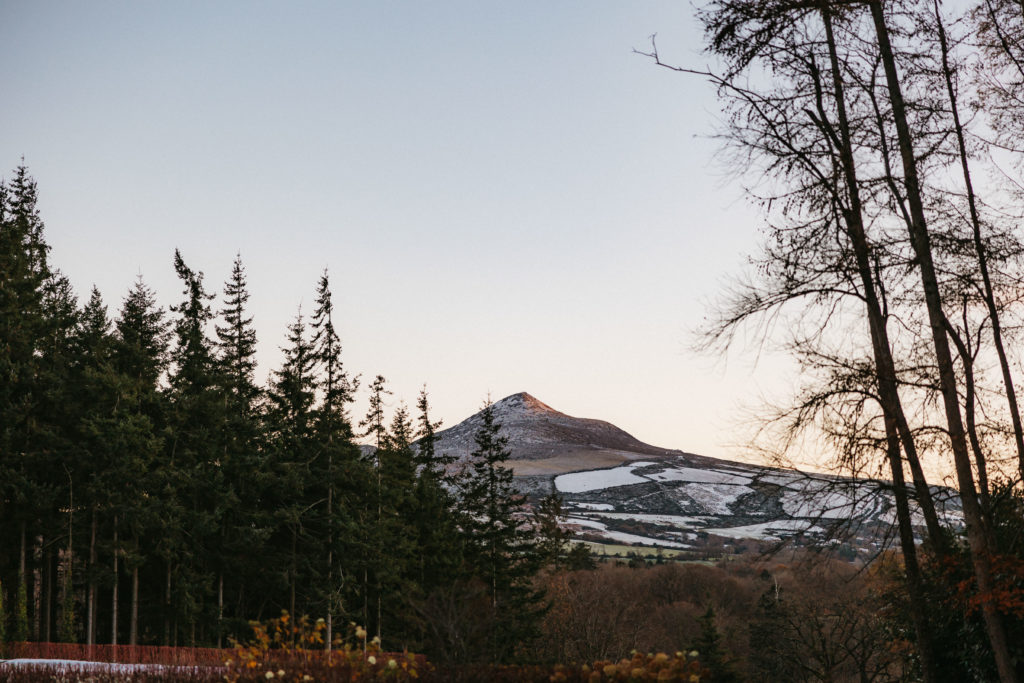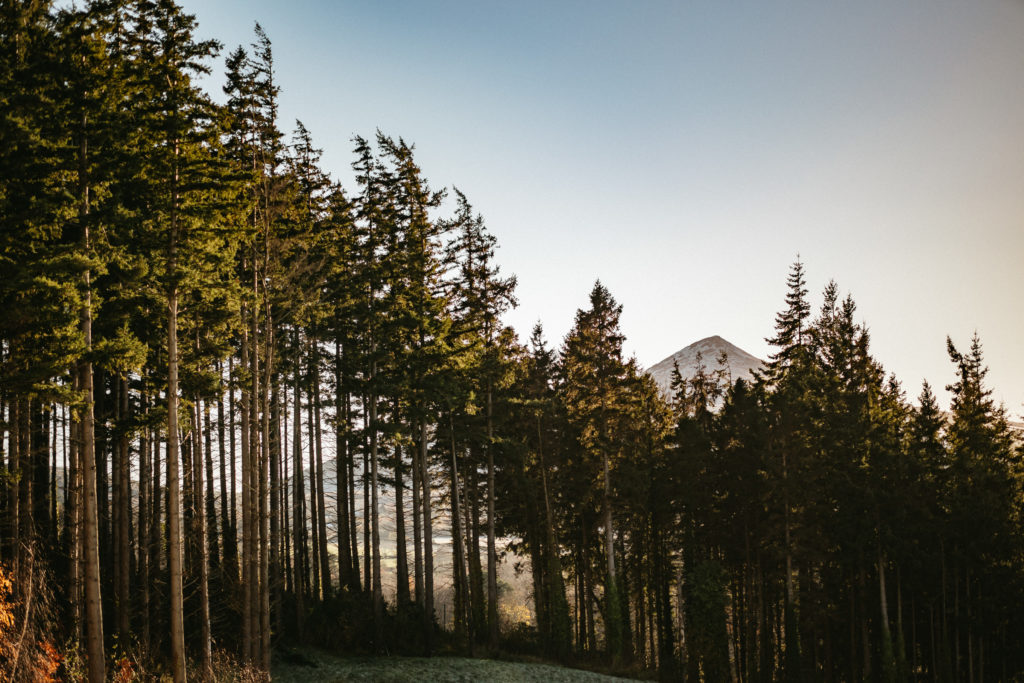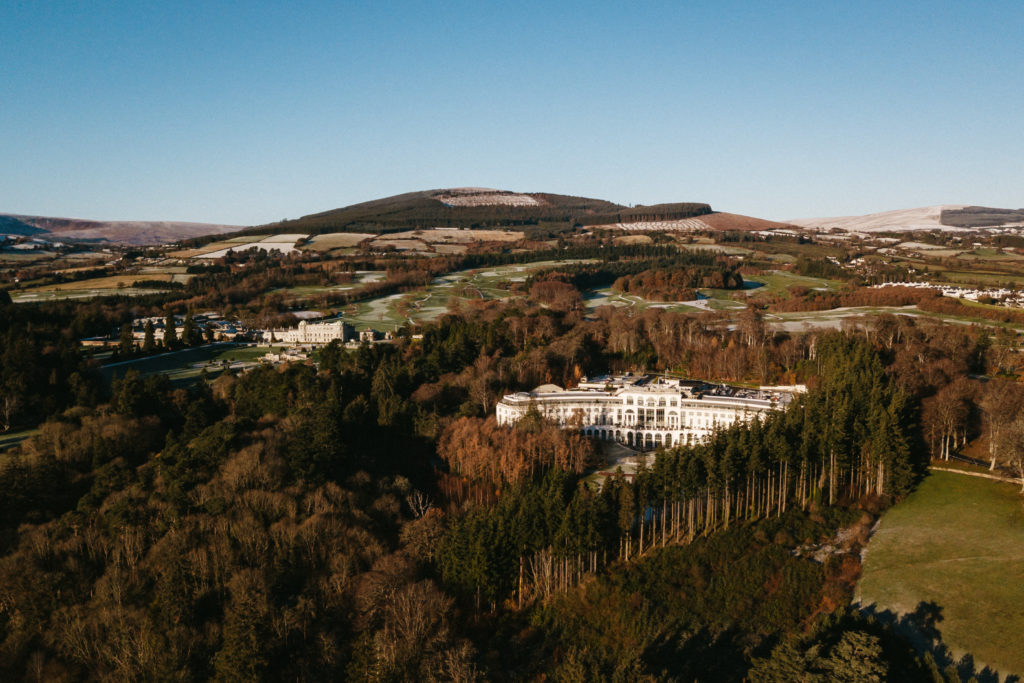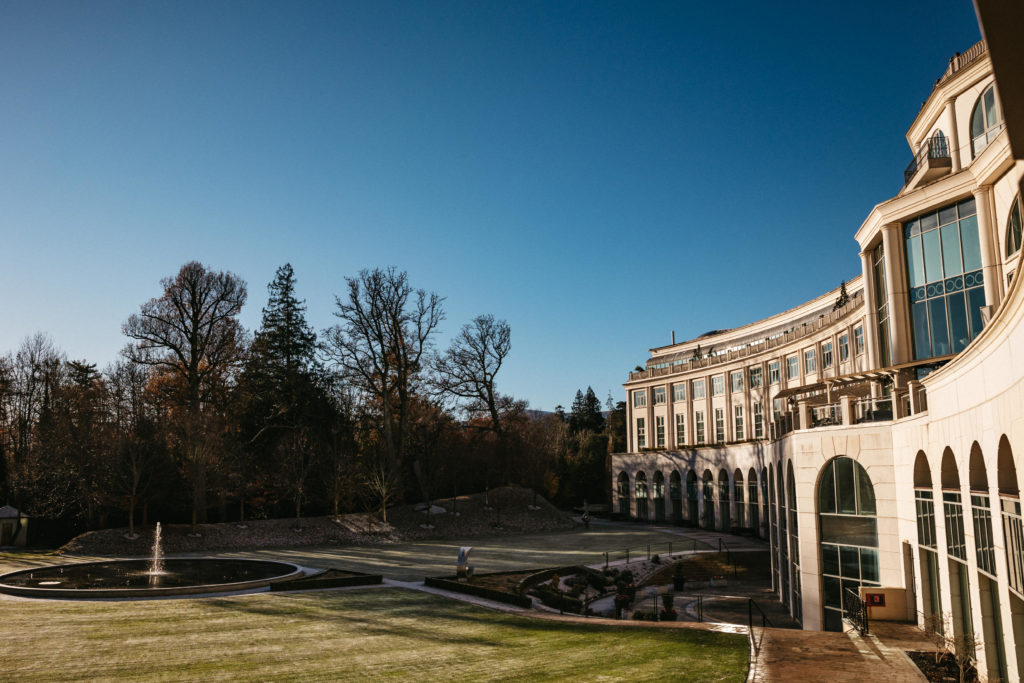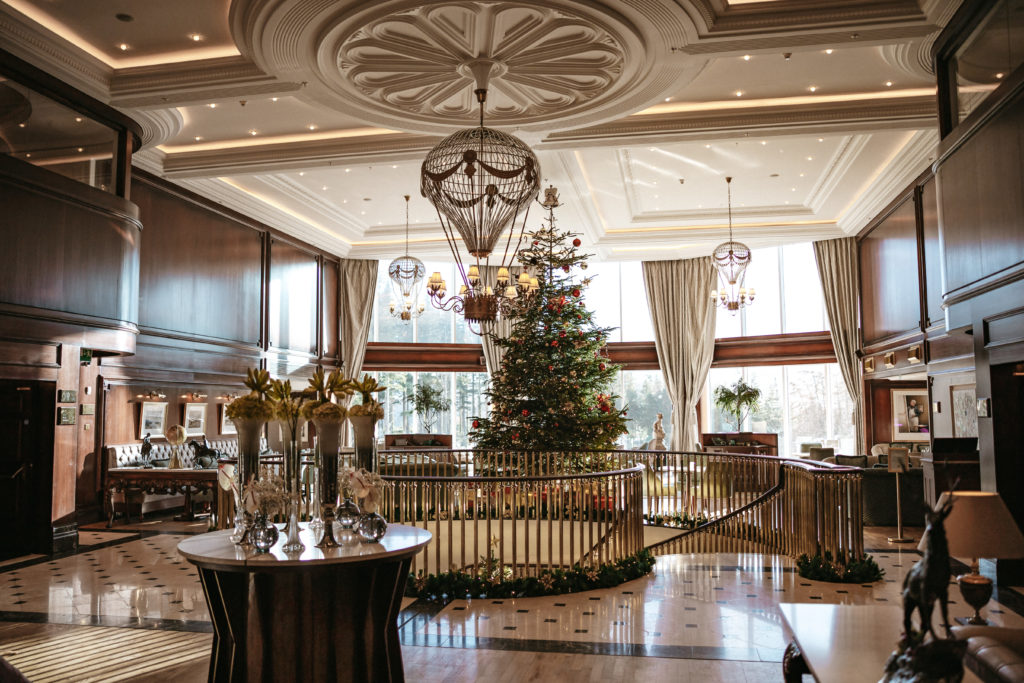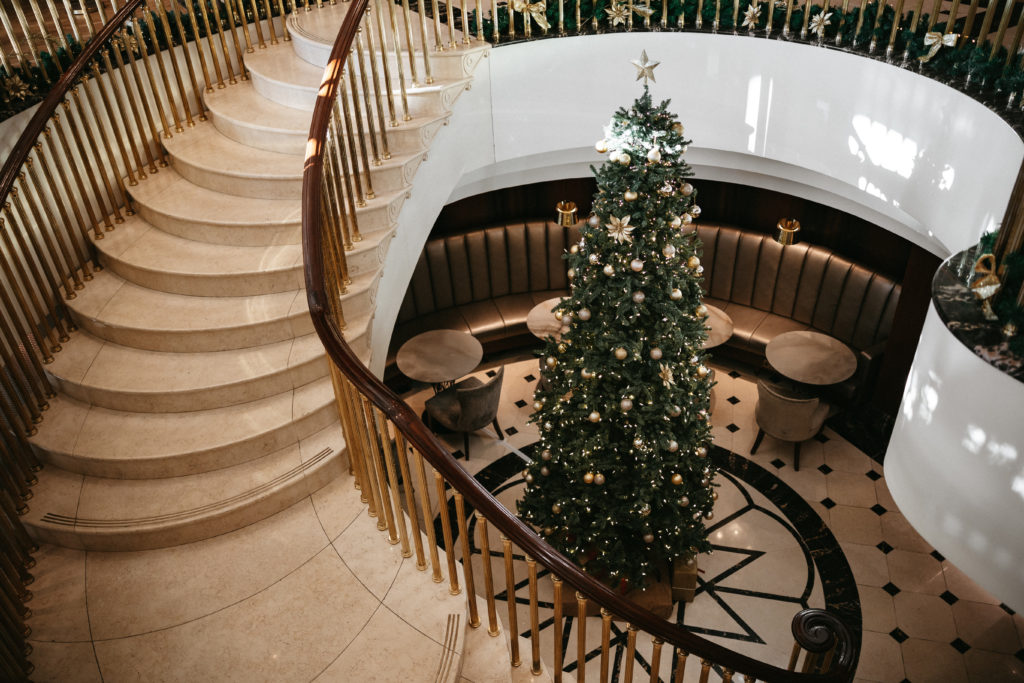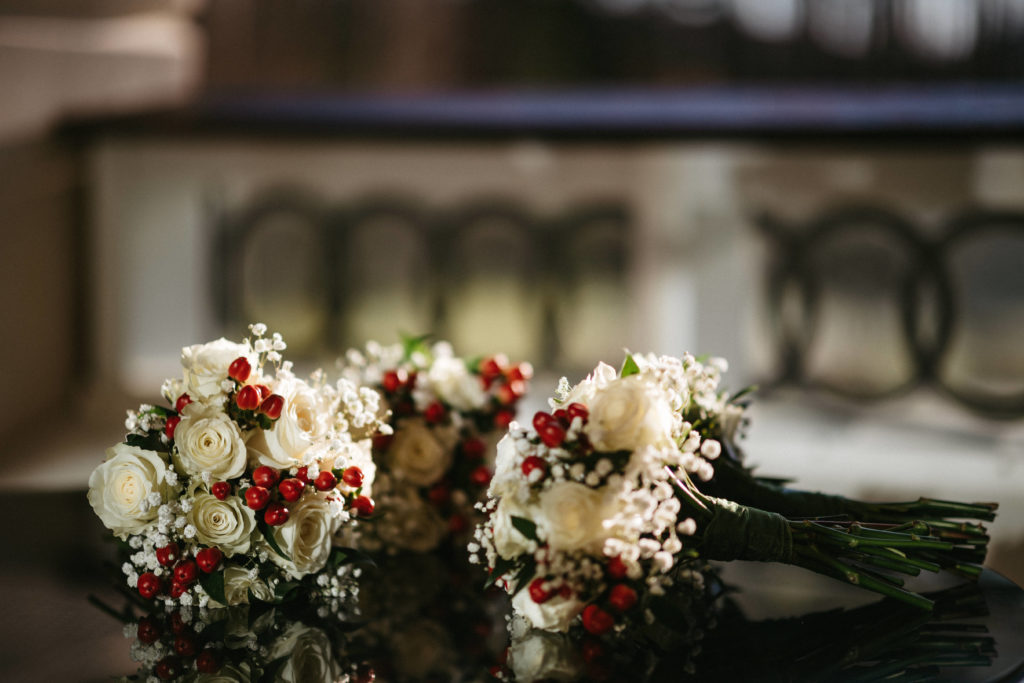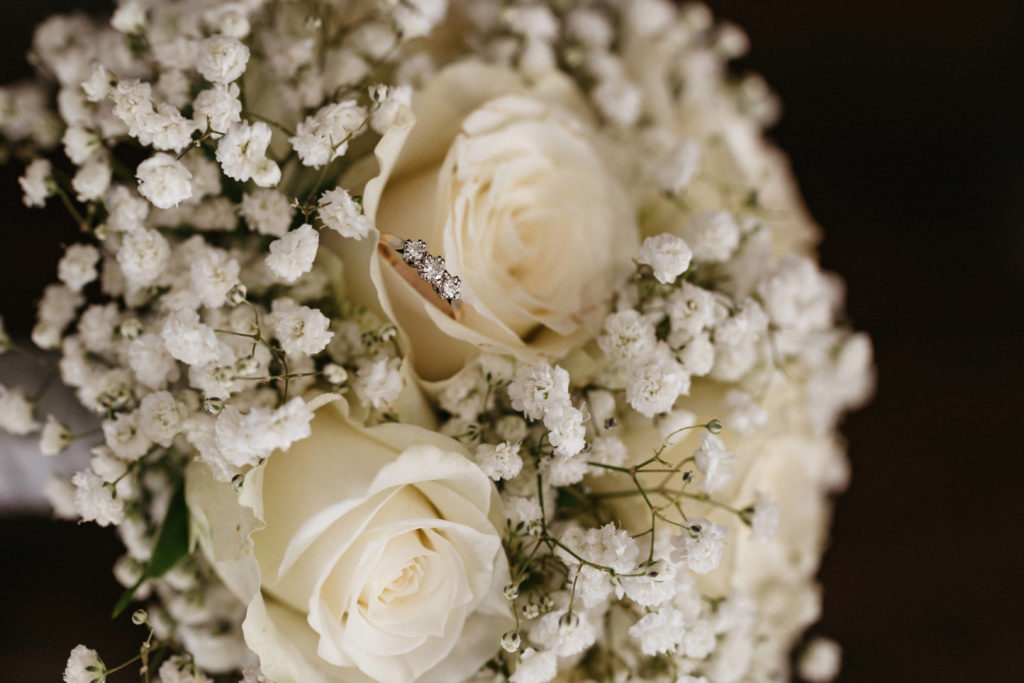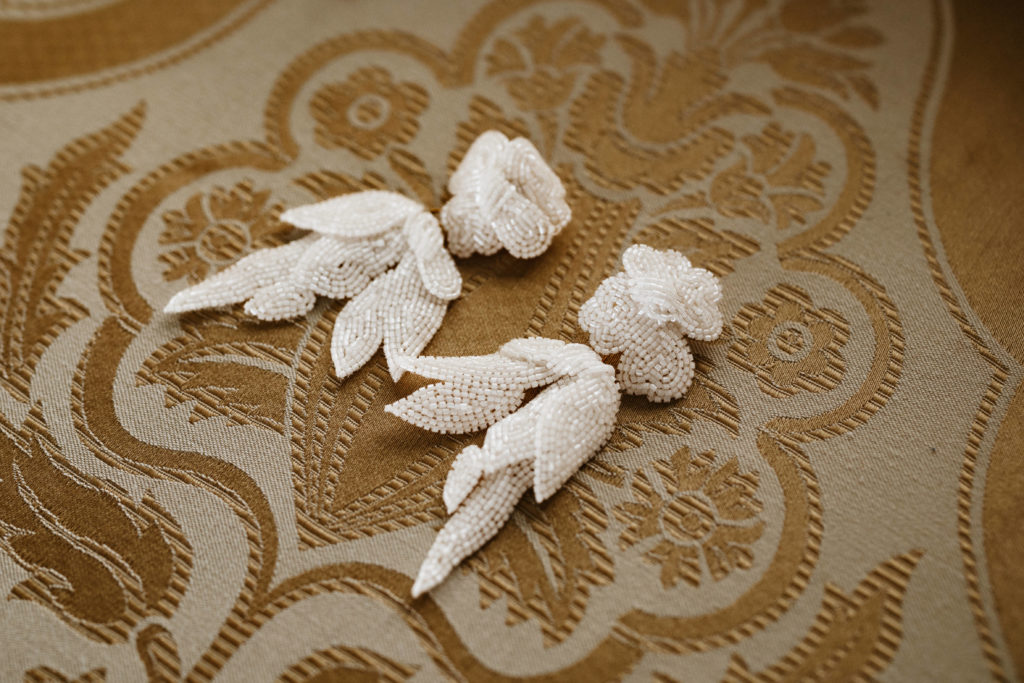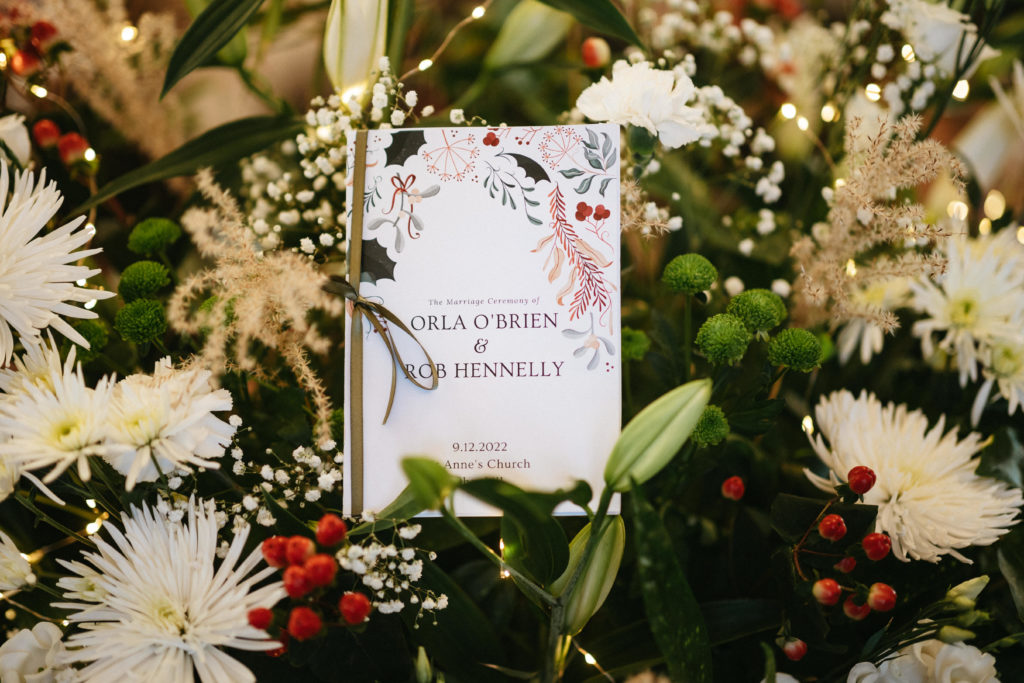 The Proposal
We got engaged during the height of covid, so it was very low-key. Rob proposed on Stephens Day 2020 at home. It was nice because we were able to see family that day and the following couple of days before we went into full lockdown again. On the bright side, the lockdown was great for saving money for the wedding.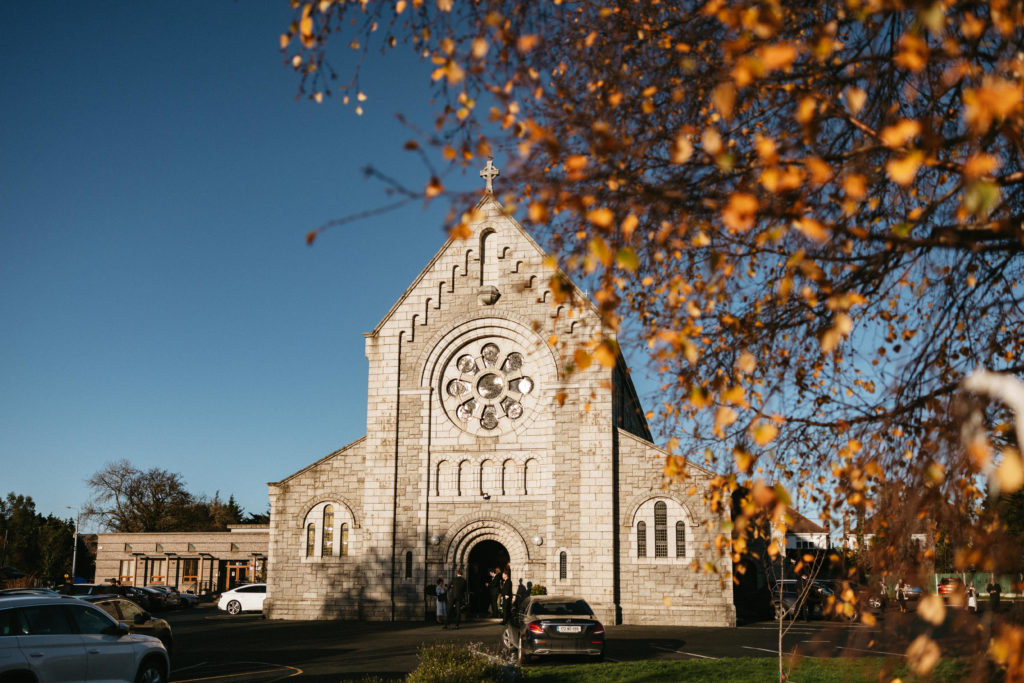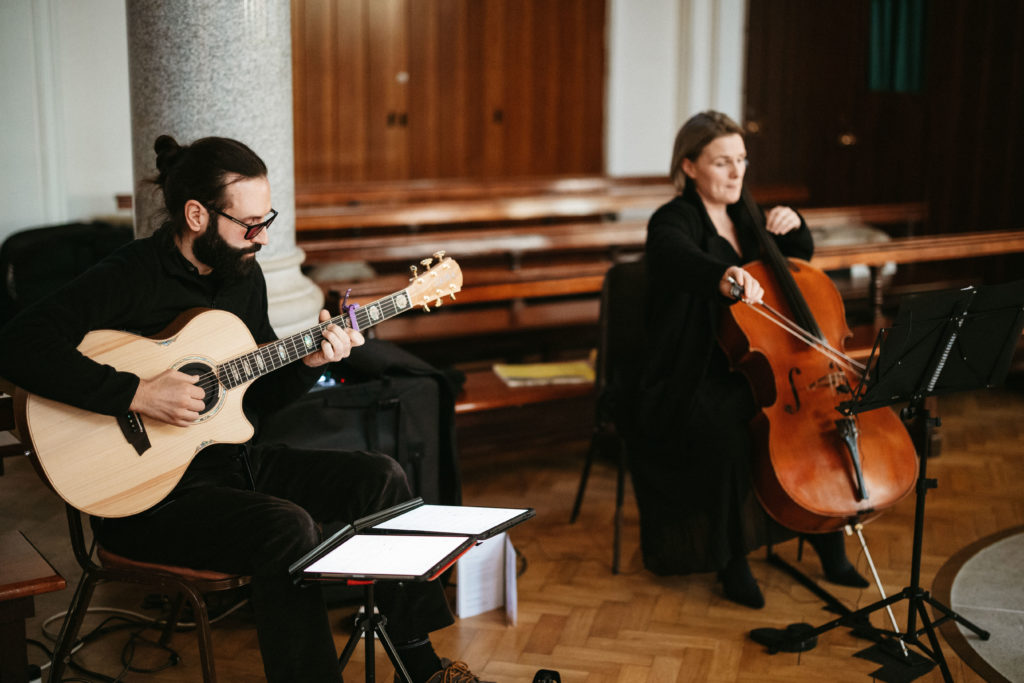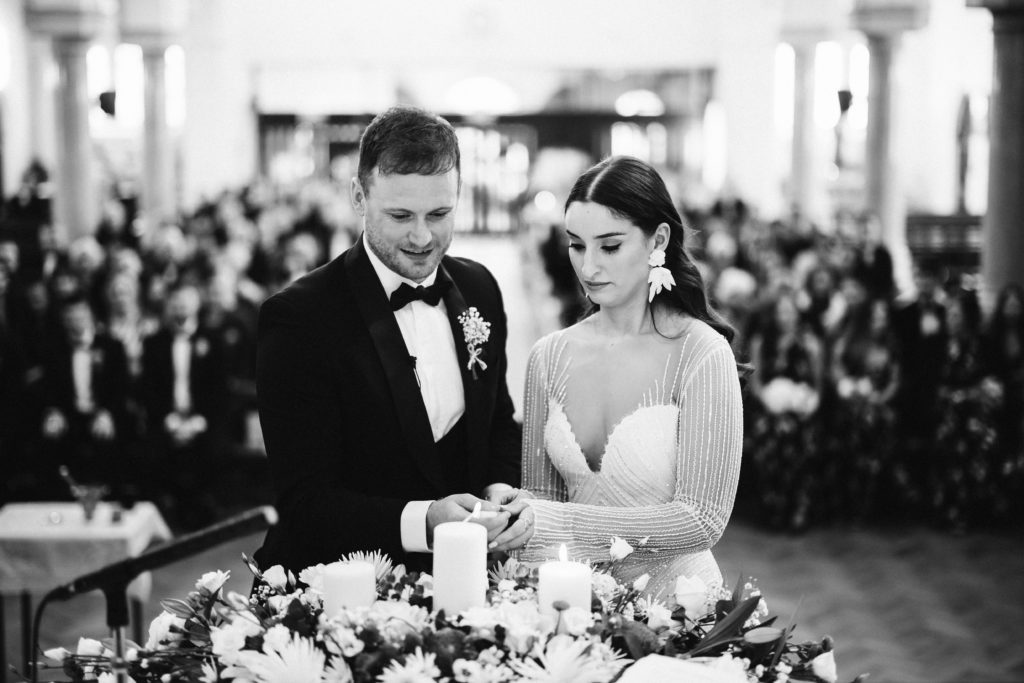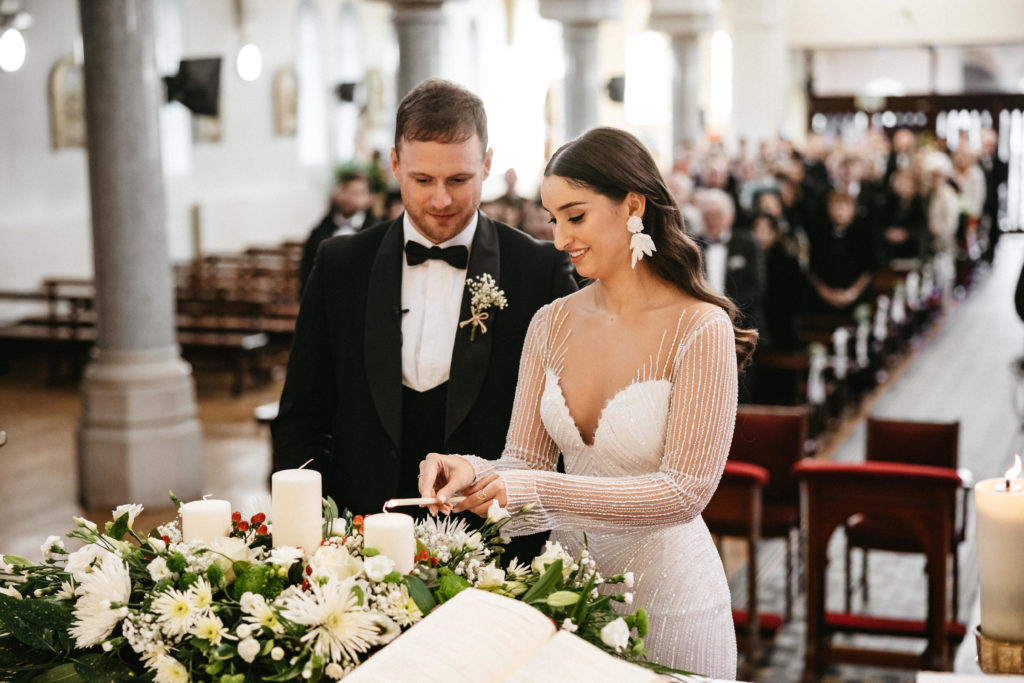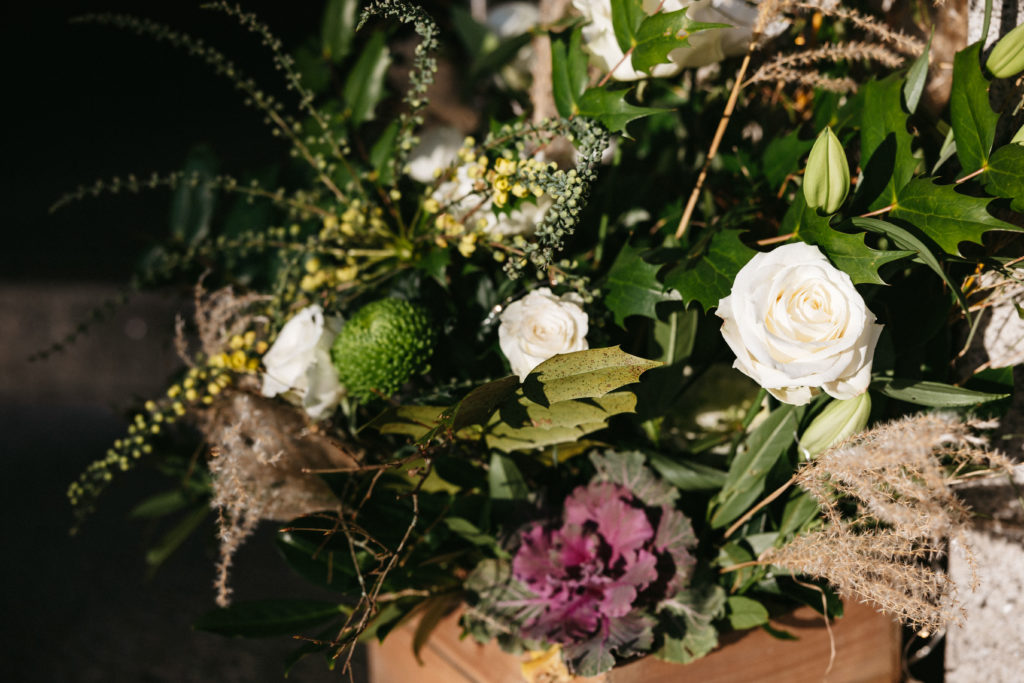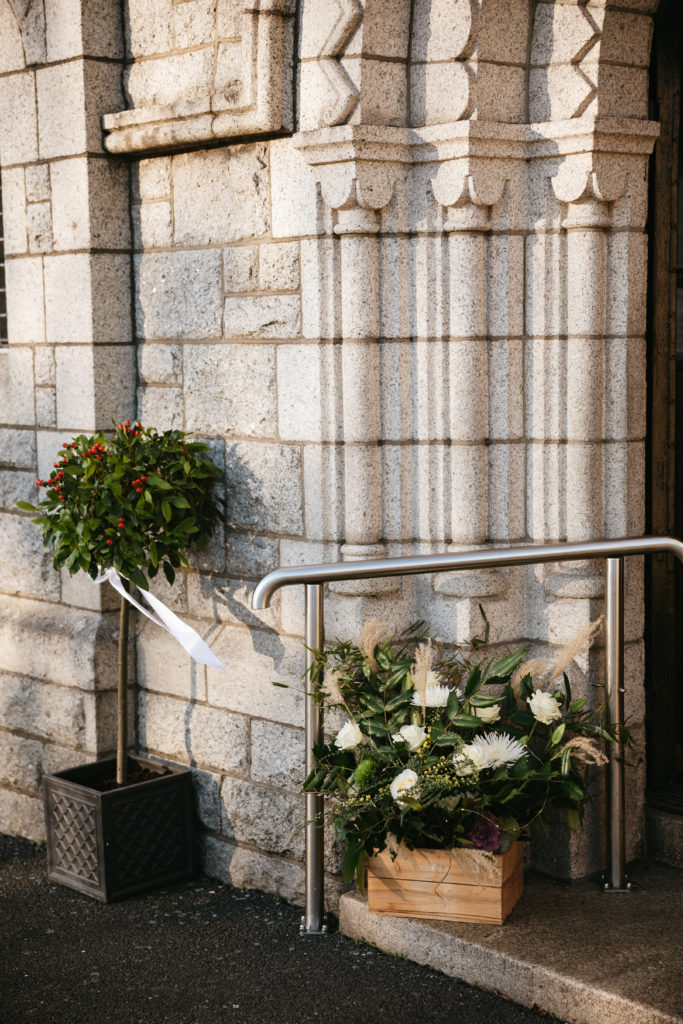 The Beauty Journey
I tried to resist the pressure on brides to adopt a crazy beauty routine. I kept my usual skincare routine but started a course of facials in the Wicklow Street Clinic and really enjoyed that. It was nice to have an hour to myself, as well as the skin benefits. Other than that, I got BIAB for the year on my nails, which keeps them in great condition. Before the day, I also got a spray tan in Allure Drumcondra. For the signature scent, I went with Crystal Campion from Jo Malone. Before the wedding, we did the Jo Malone wedding experience in Brown Thomas, which was great. They show you all of the scents and help you to pick one for the day.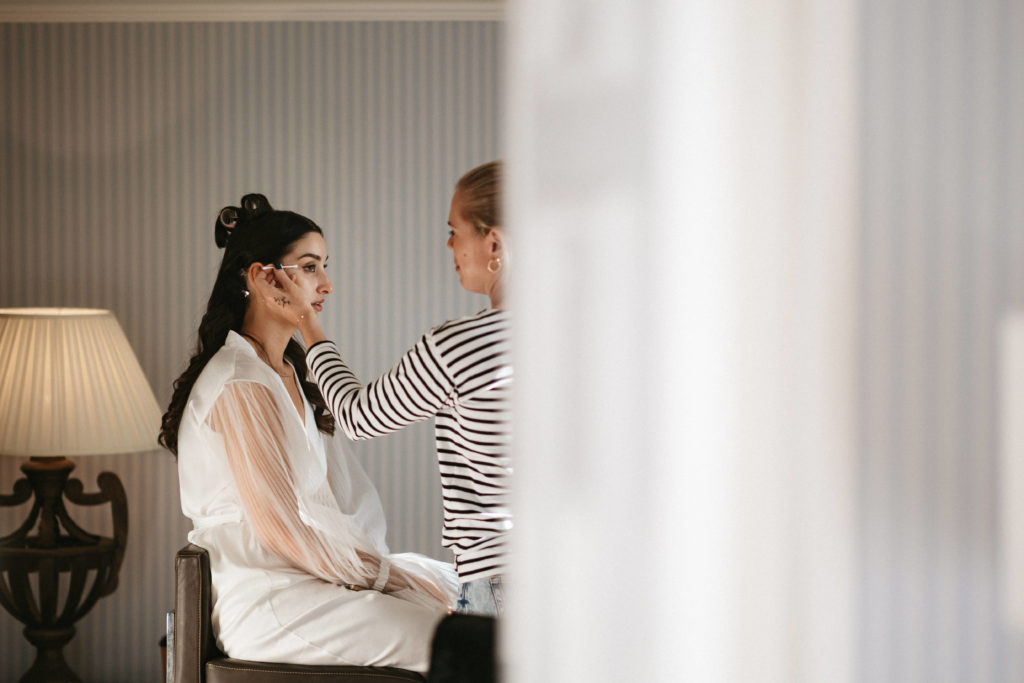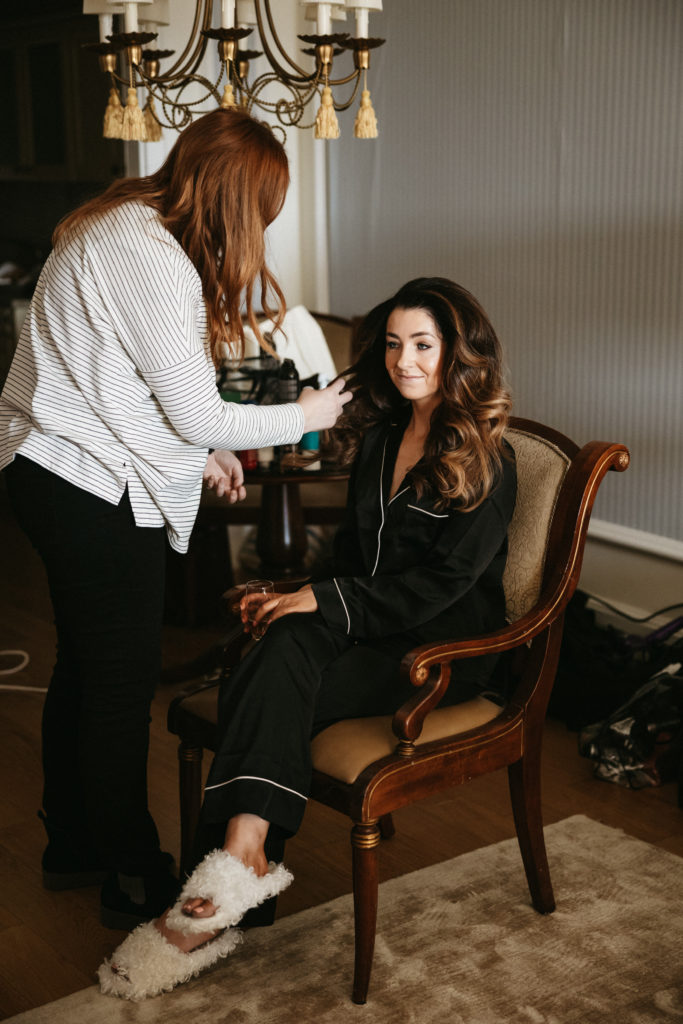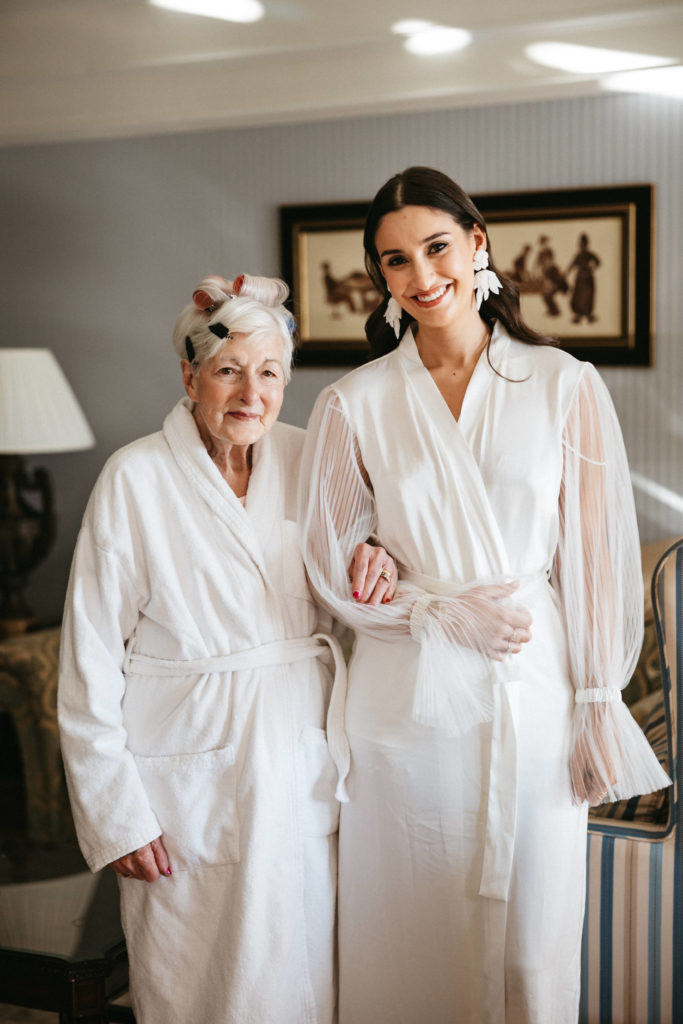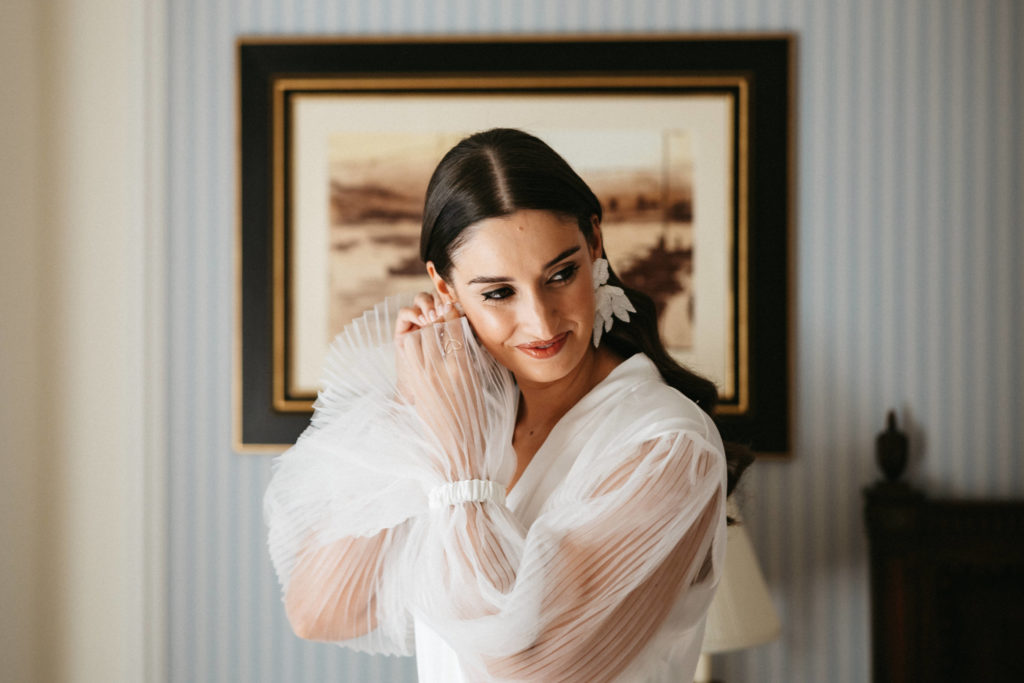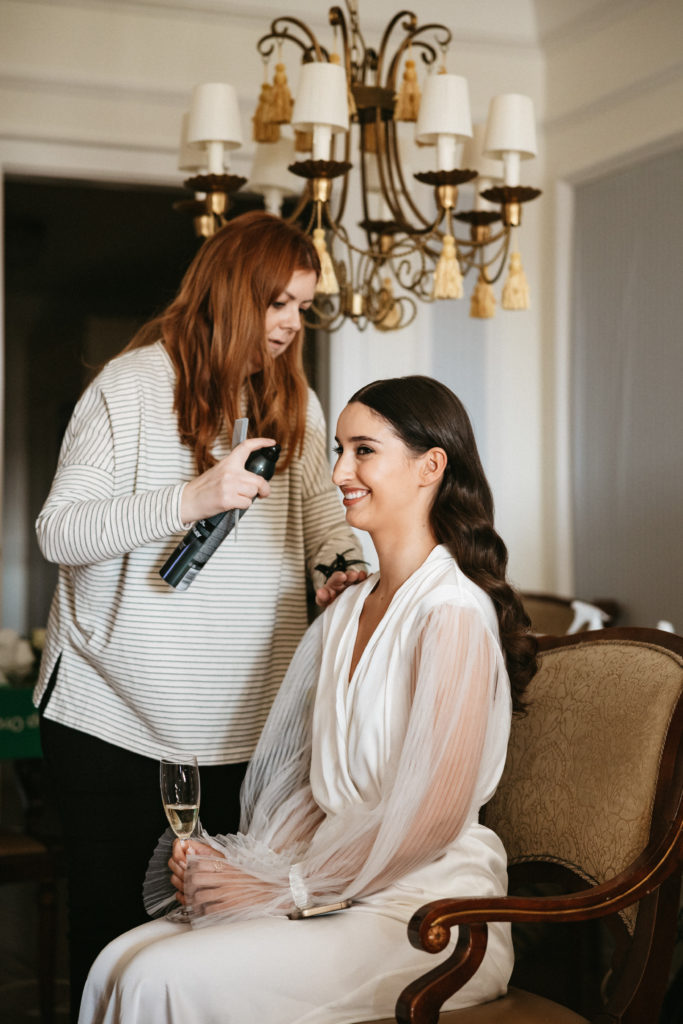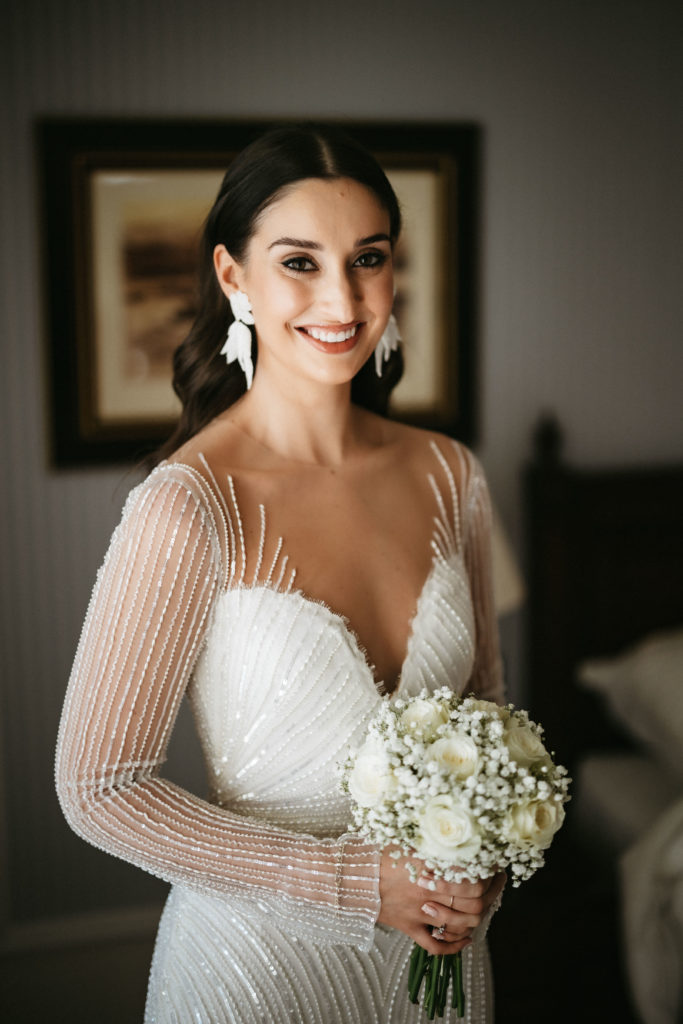 The Dress
I went to a few bridal boutiques but didn't find anything I really wanted. I then came across a photo of the Sasha gown by Dana Harel online and absolutely loved it. The designer was not stocked in Ireland so I wrote to her on Instagram and asked how I could go about trying the dress. She told me it would be in London in Browns Brides for a trunk show so I decided to book a flight and go over. I flew over and back in one day with two of my bridesmaids and it was a great day out. I knew the dress was the one after trying it so bought it that day. Getting my dress abroad was a little difficult in hindsight because I had to fly to London three times for fittings but it was worth it. Browns Brides were very accommodating, and I would definitely recommend them.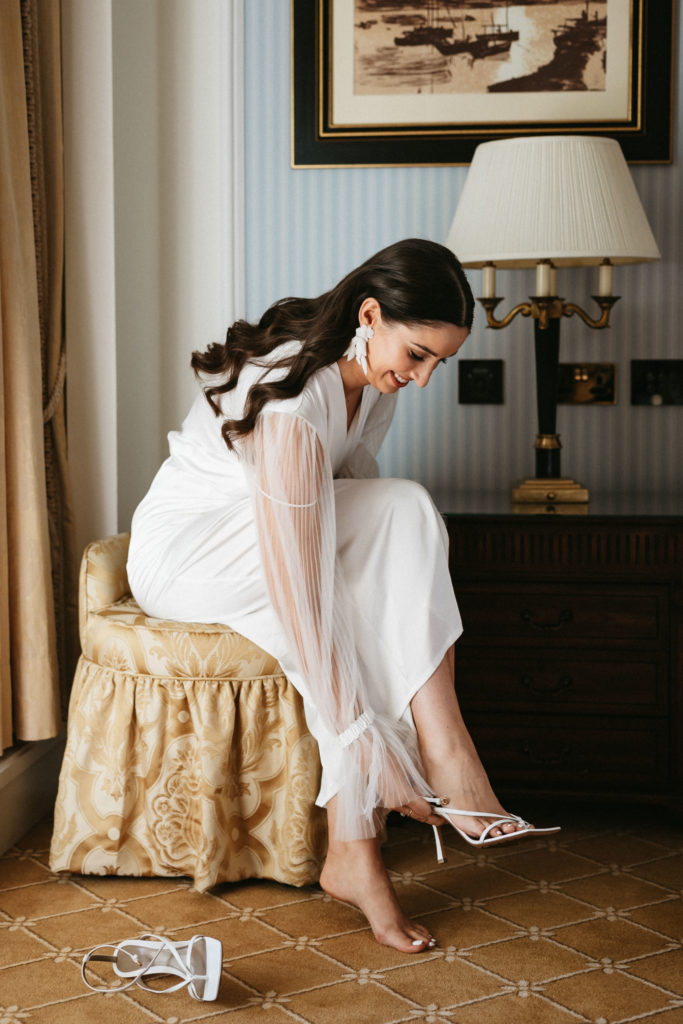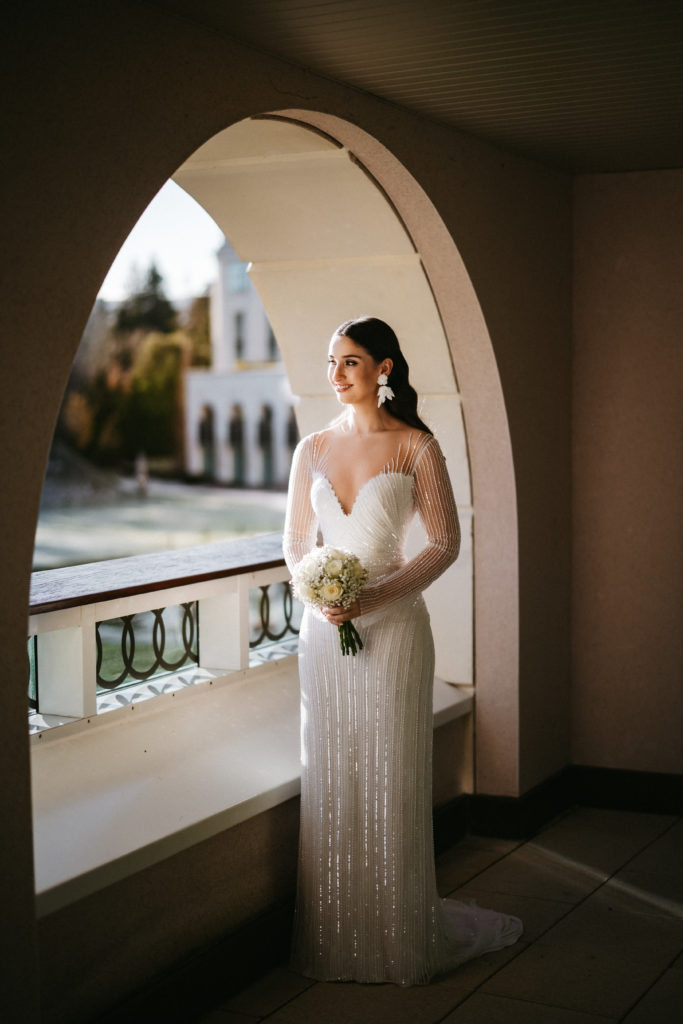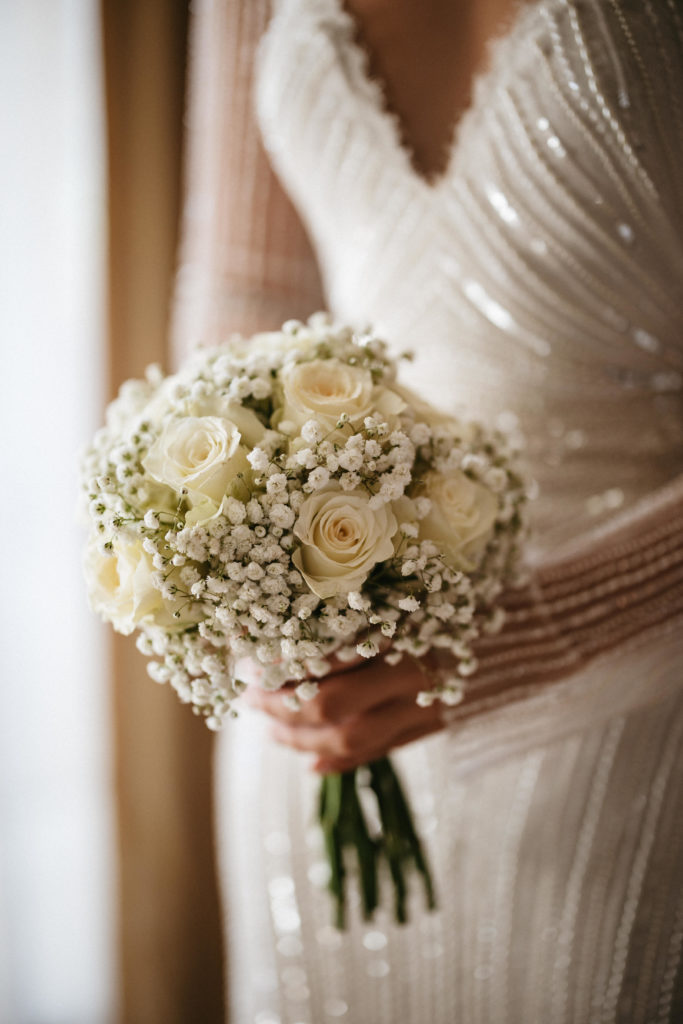 The Groom
We decided to have a black tie wedding so Rob went for a classic tuxedo. We wanted to give our guests an excuse to dress up and I love a bit of glamour!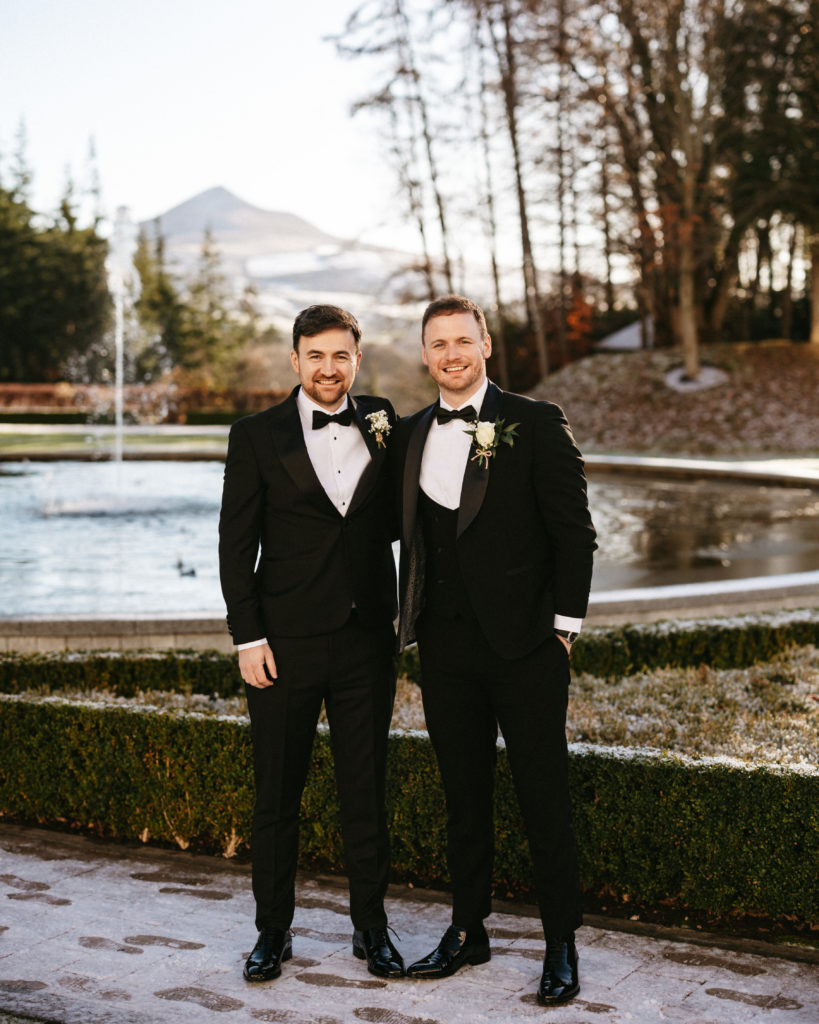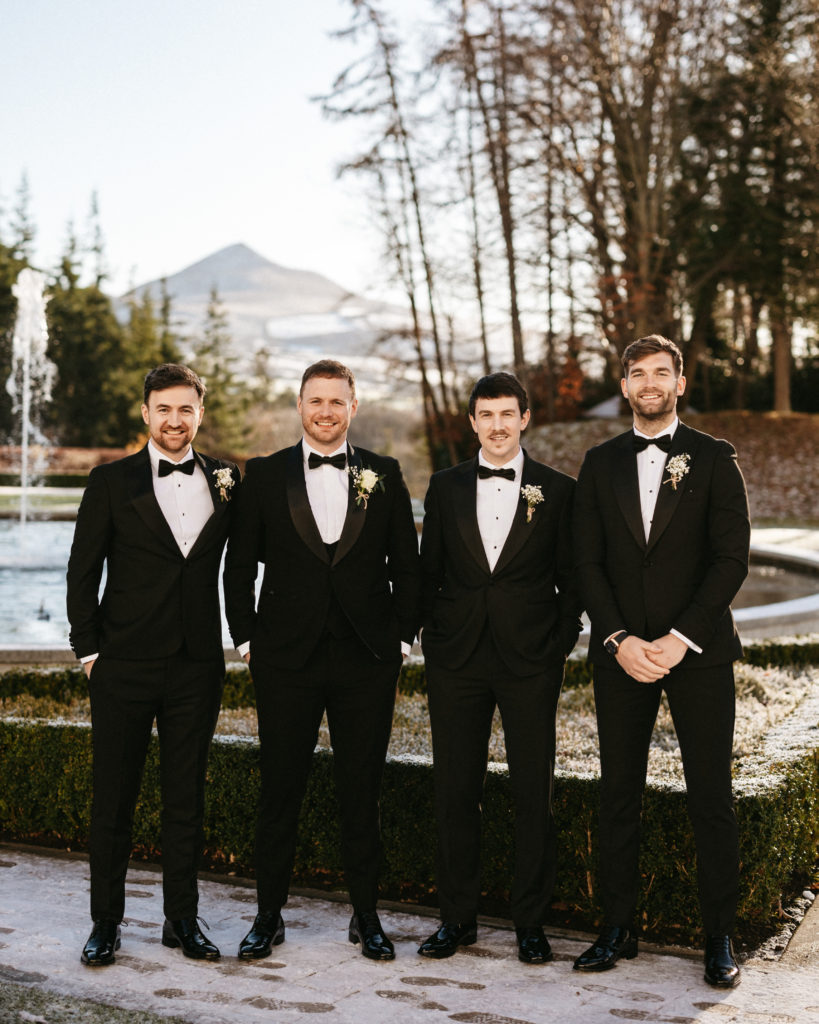 The Bridesmaids
I had my two brothers Niall and Colm as my two groomsmen. I then had my friends Rachel, Sharon, Keadie and Suzi as my bridesmaids. For the bridesmaids dresses I wanted to for something a bit different and less traditional. I came across the dresses on the website Reformation and loved that they were all different shapes in the same print. My bridesmaids also loved them which was great.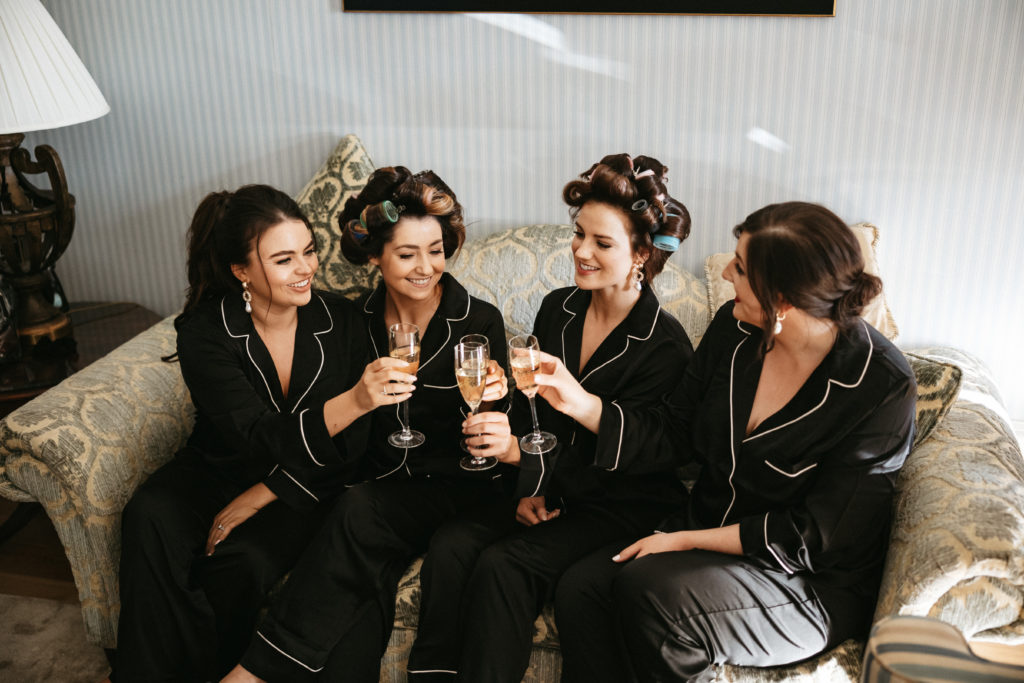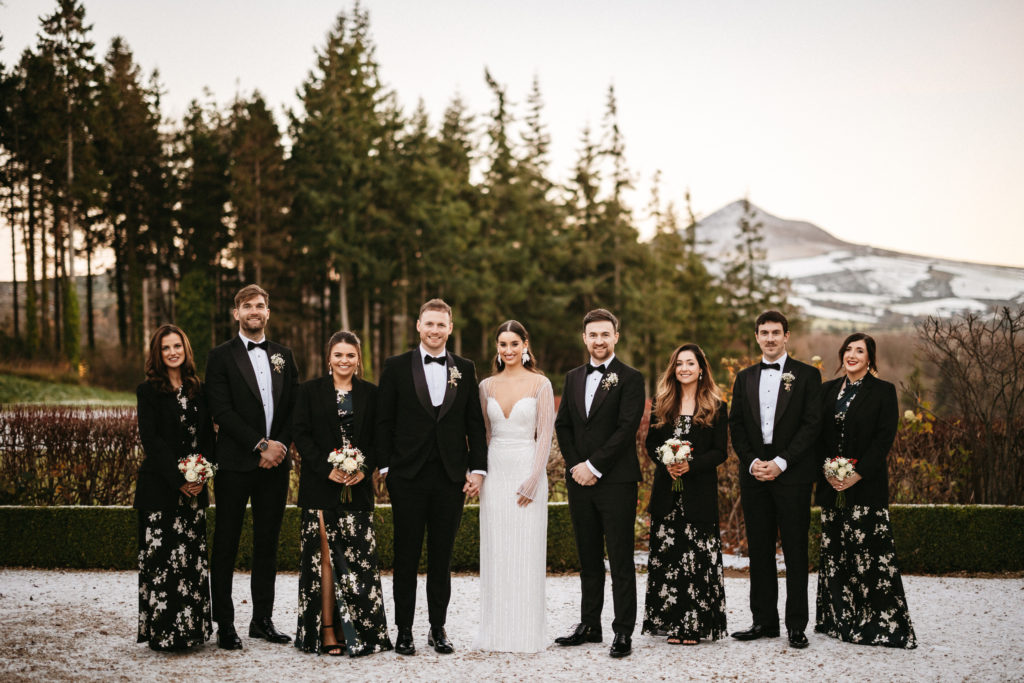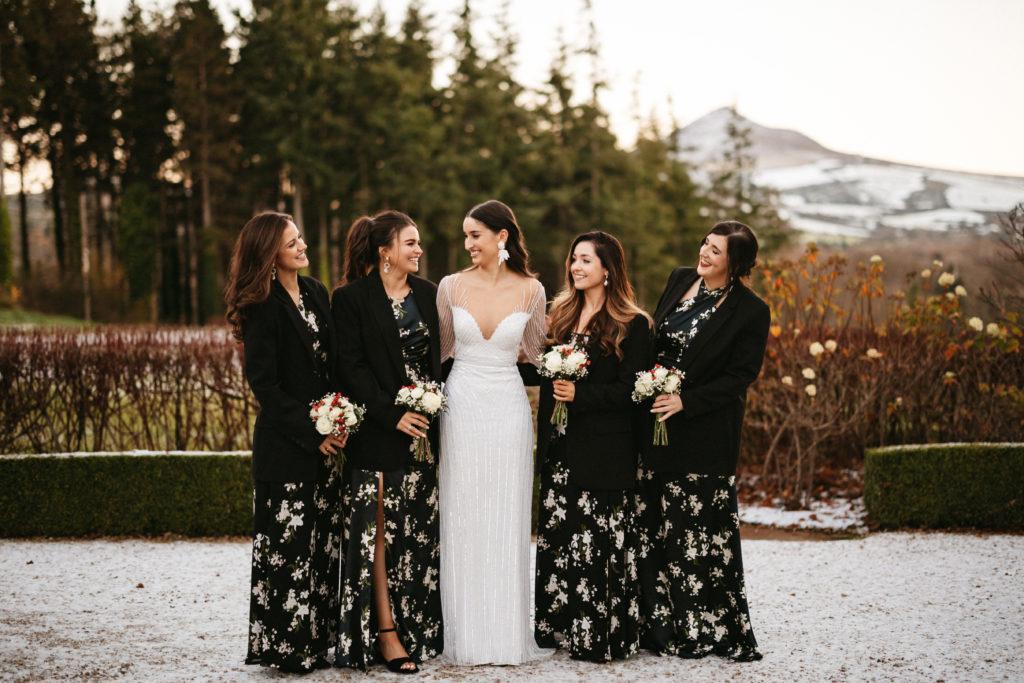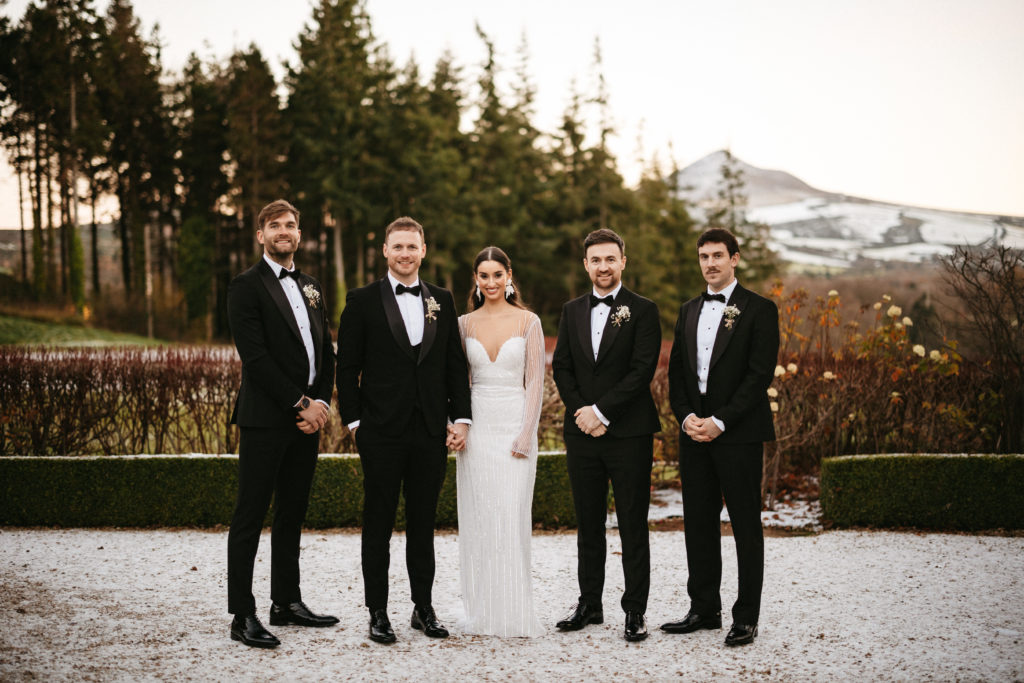 The Venue
We booked Powerscourt Hotel after doing a virtual tour online during lockdown. We both had been to the hotel previously and loved it. The scenery around the hotel is beautiful and the rooms are gorgeous.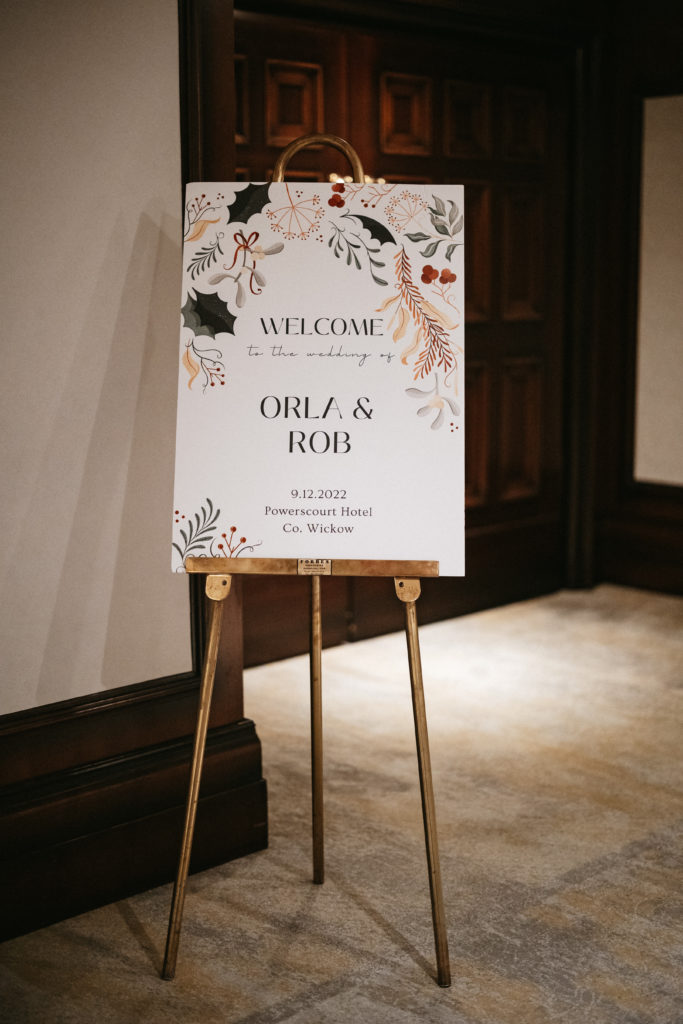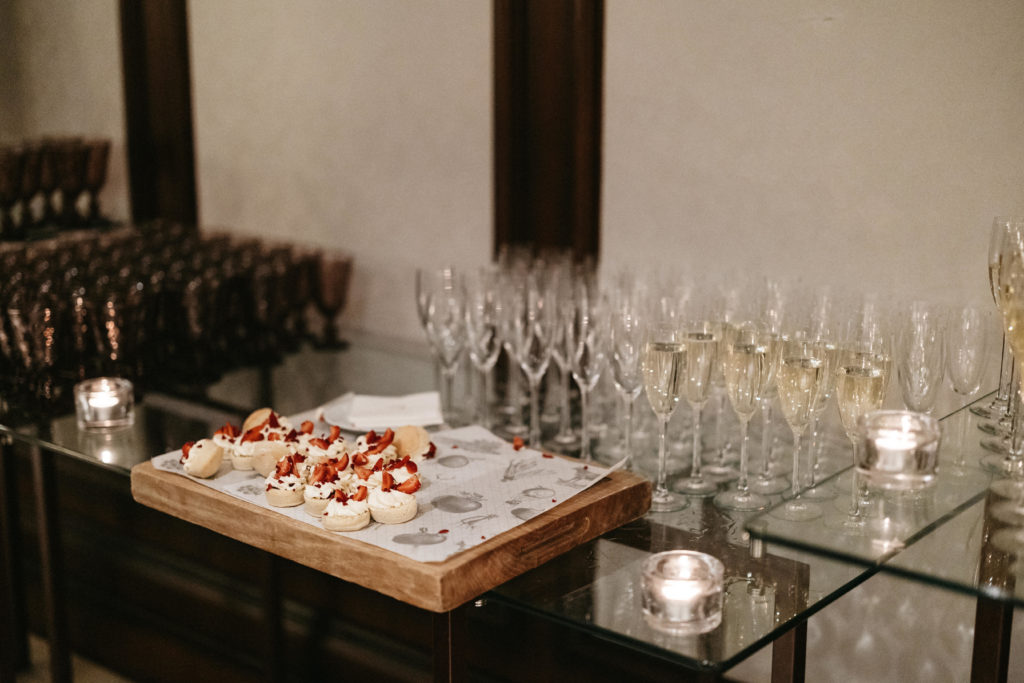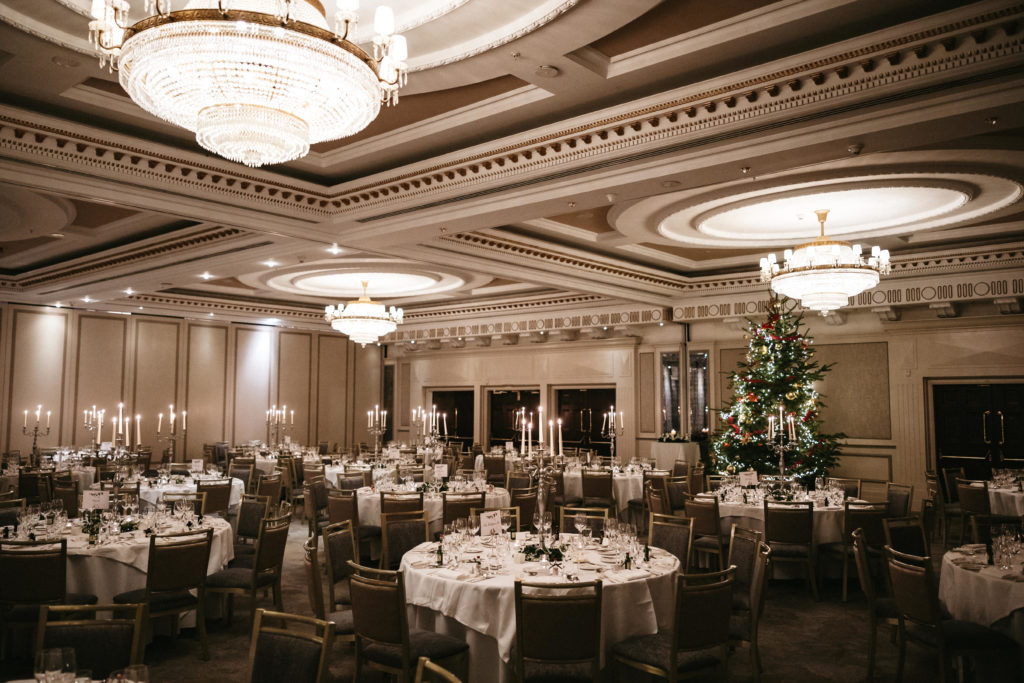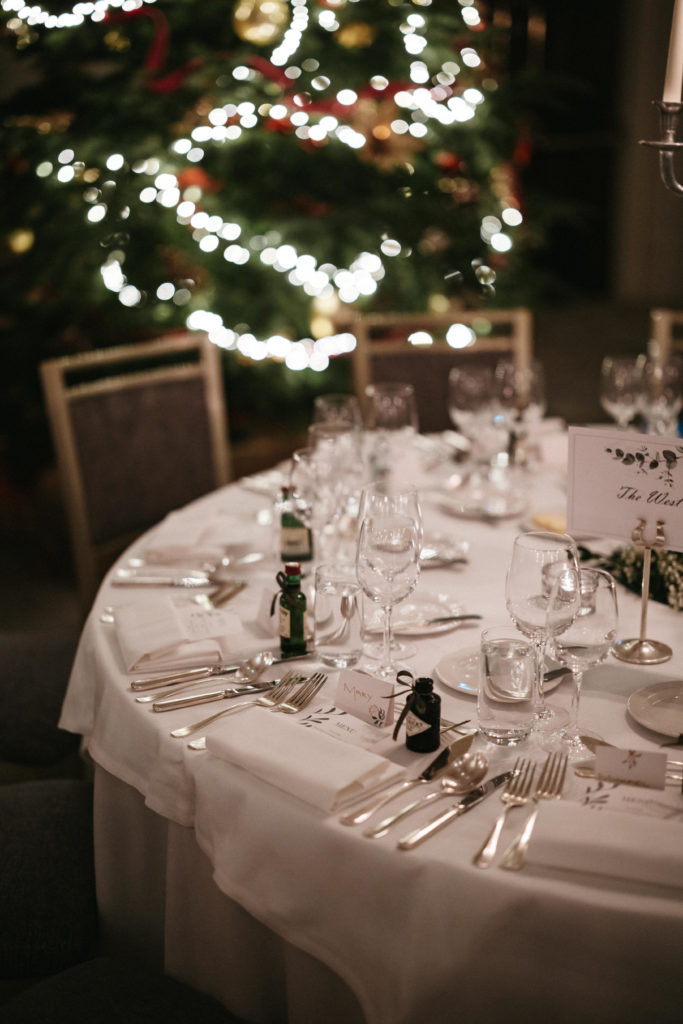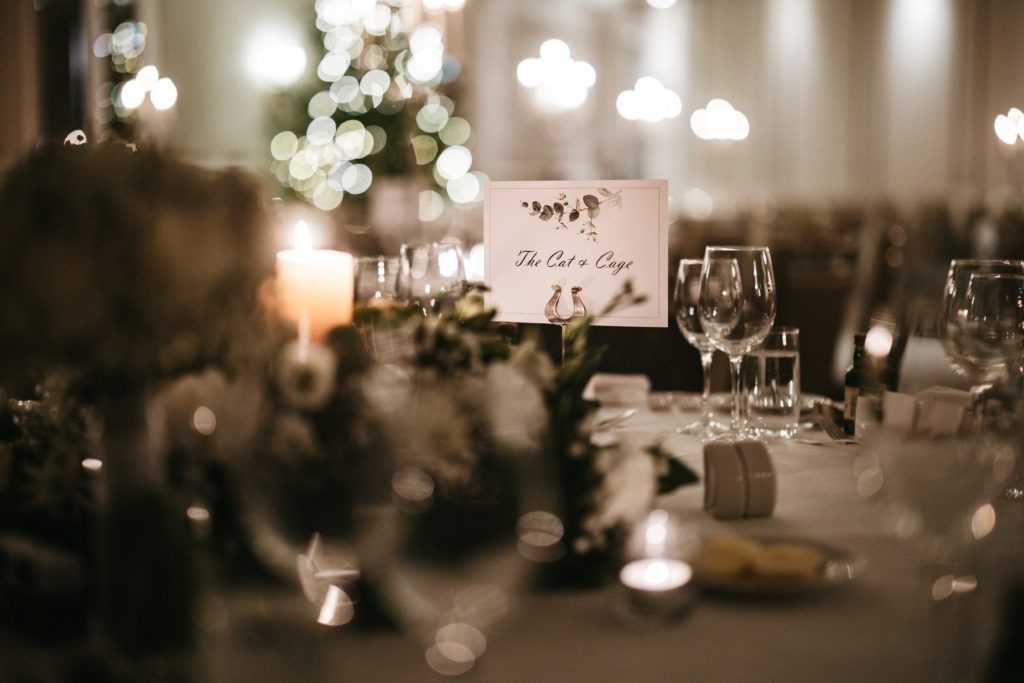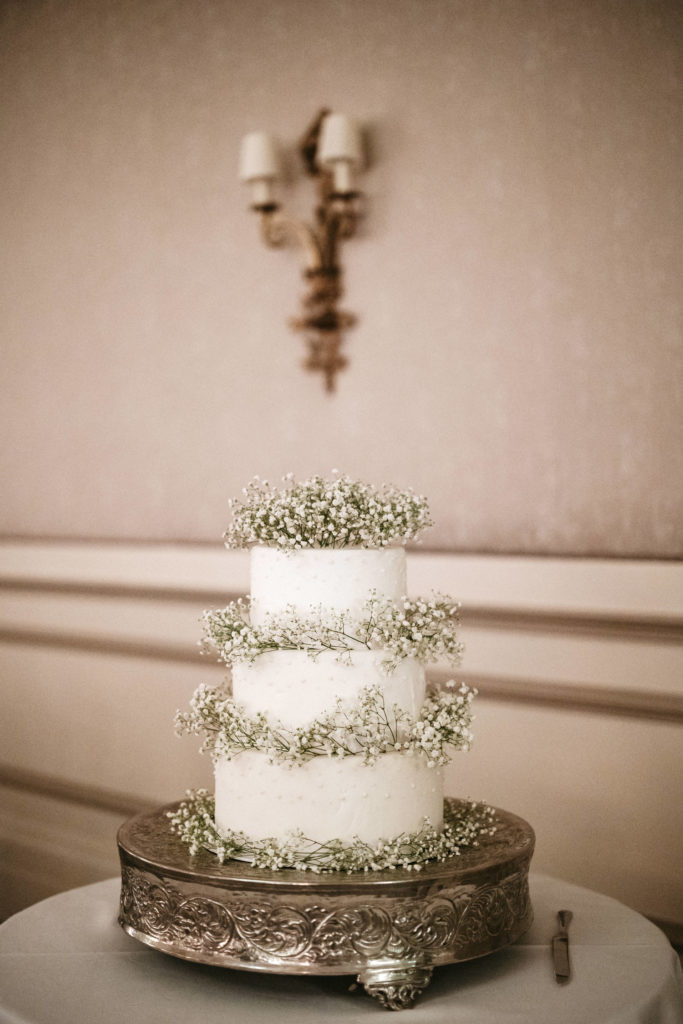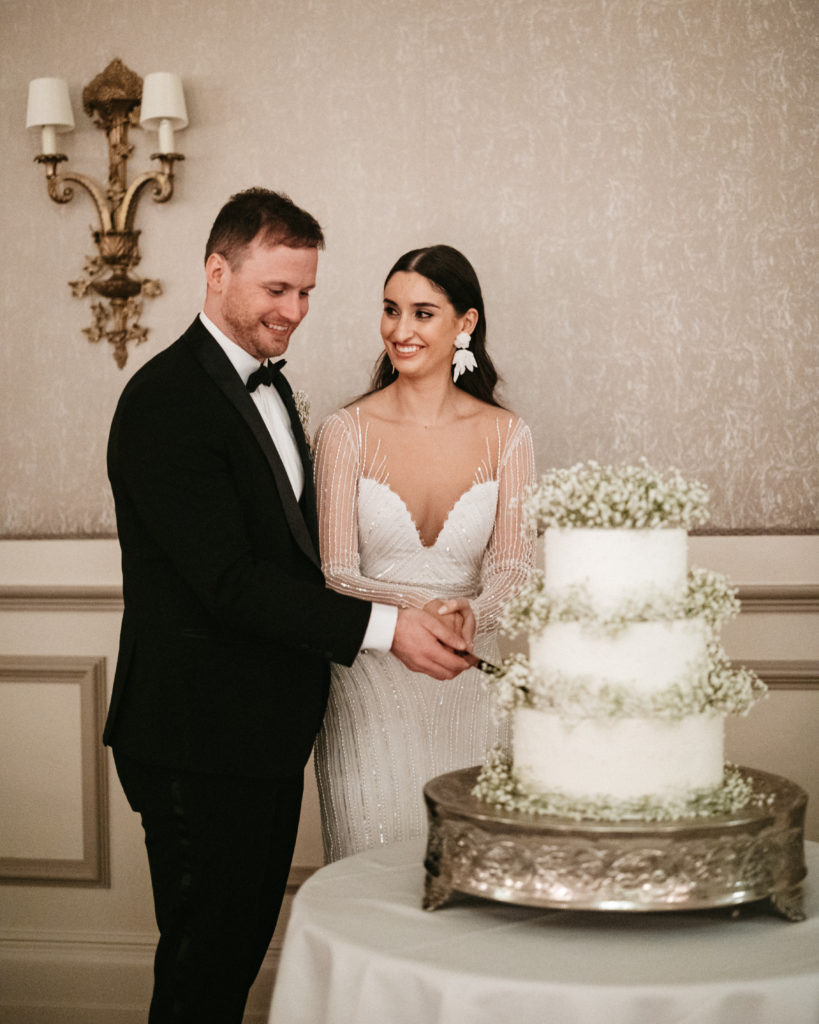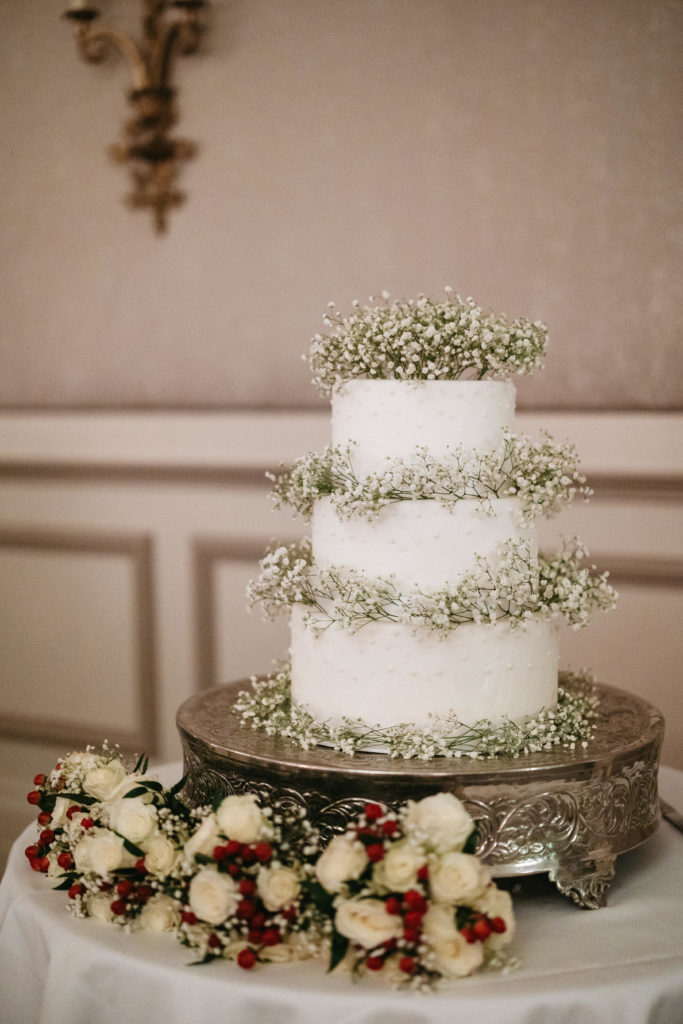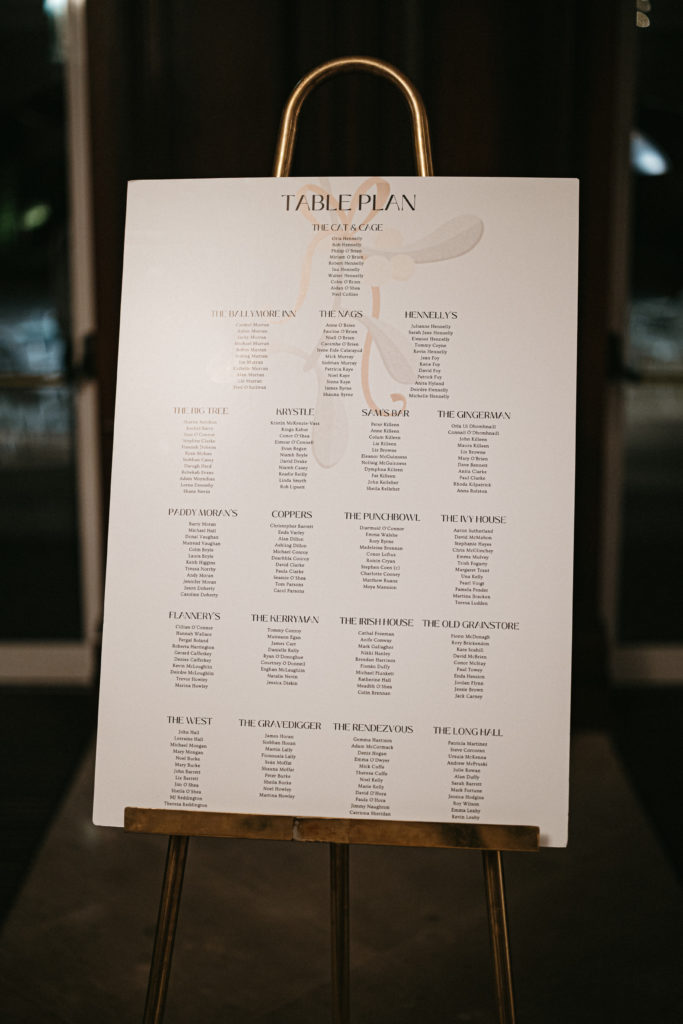 The Entertainment
A couple of years ago Rob and I were at a ball and we remember thinking the band were amazing, so much so that I wrote the name 'The Swing Cats' down in the notes app on my phone to recommend them to a friend who was engaged at the time. When it came to booking entertainment for our own wedding they came to mind again so we decided to go for it. We also booked a brilliant guitarist and cello player for our ceremony and drinks reception called The Honeyvoom Duo. They had played at my brothers wedding and we loved them. We also booked magician Joe Daly for our drinks reception who was brilliant.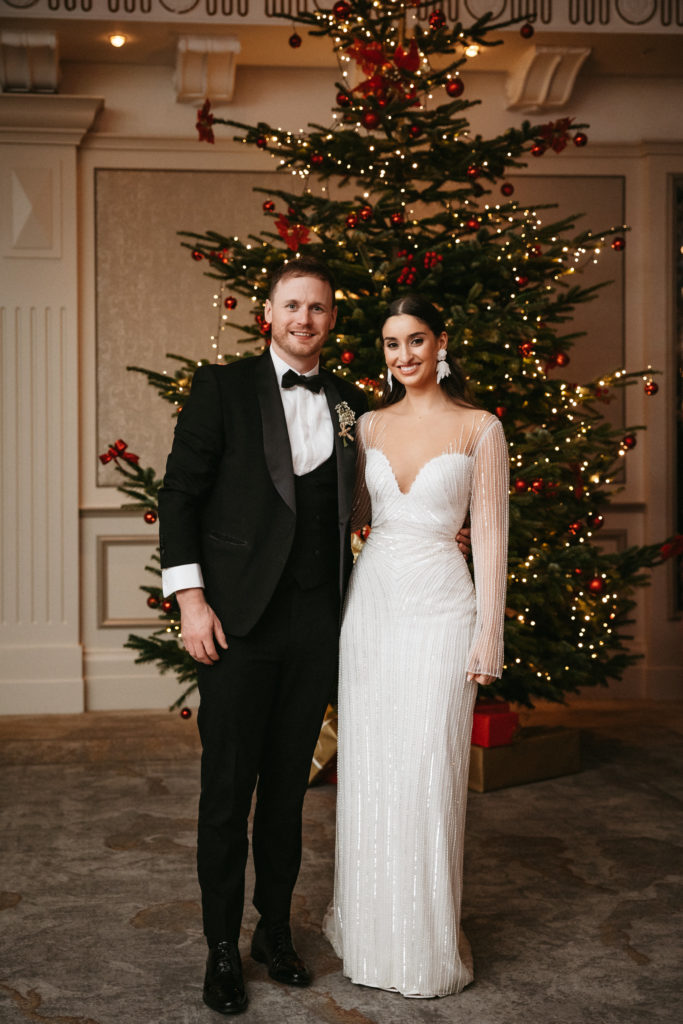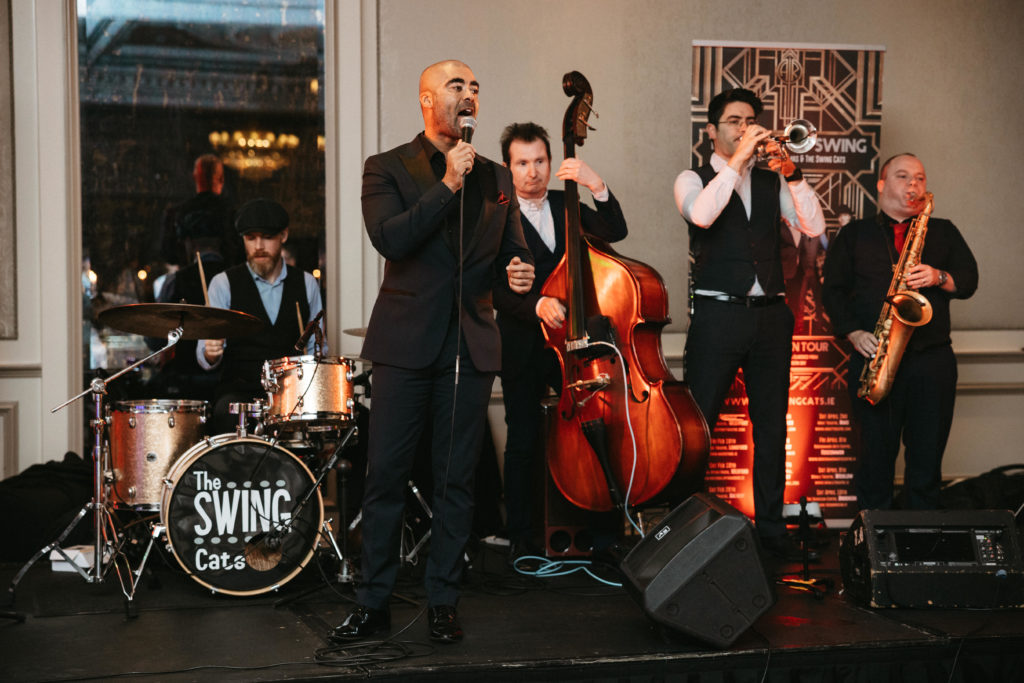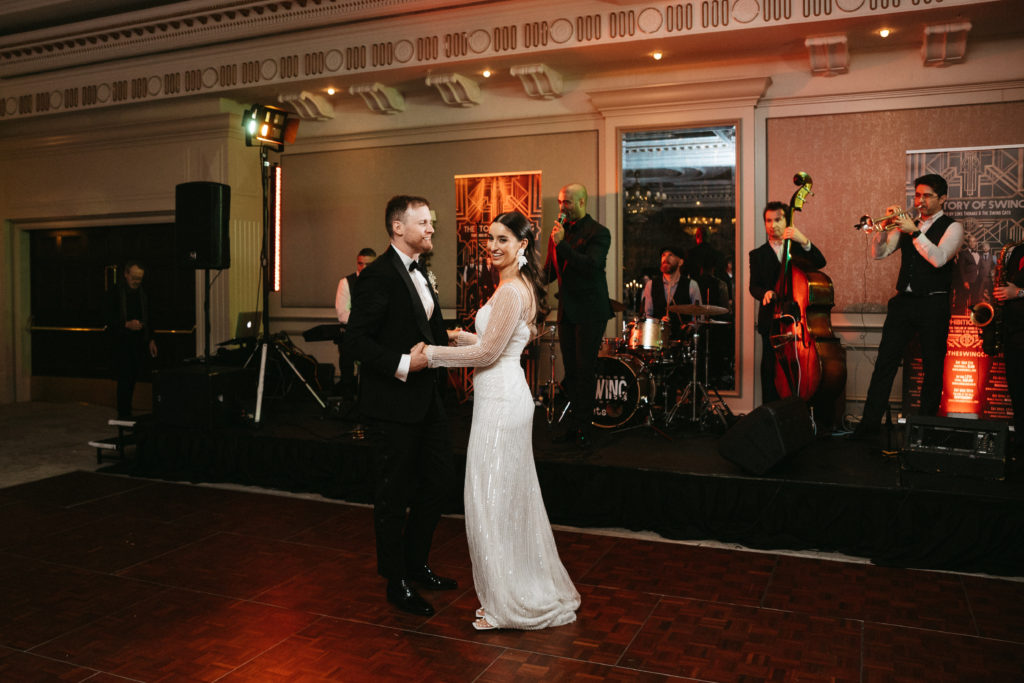 The Best Decision
My best decision was definitely to get a videographer. We weren't sure if it was an essential but we are so glad we did in the end. It is brilliant to have the speeches, walking down the aisle and other small moments on video. Our videographer Lisa Marie Creative captured it perfectly.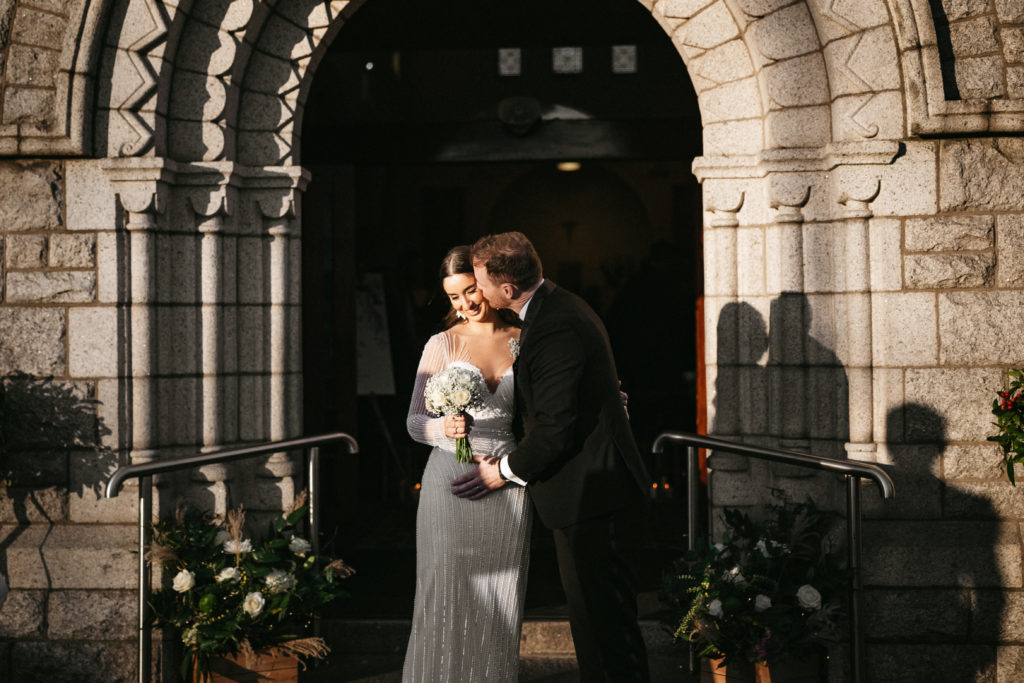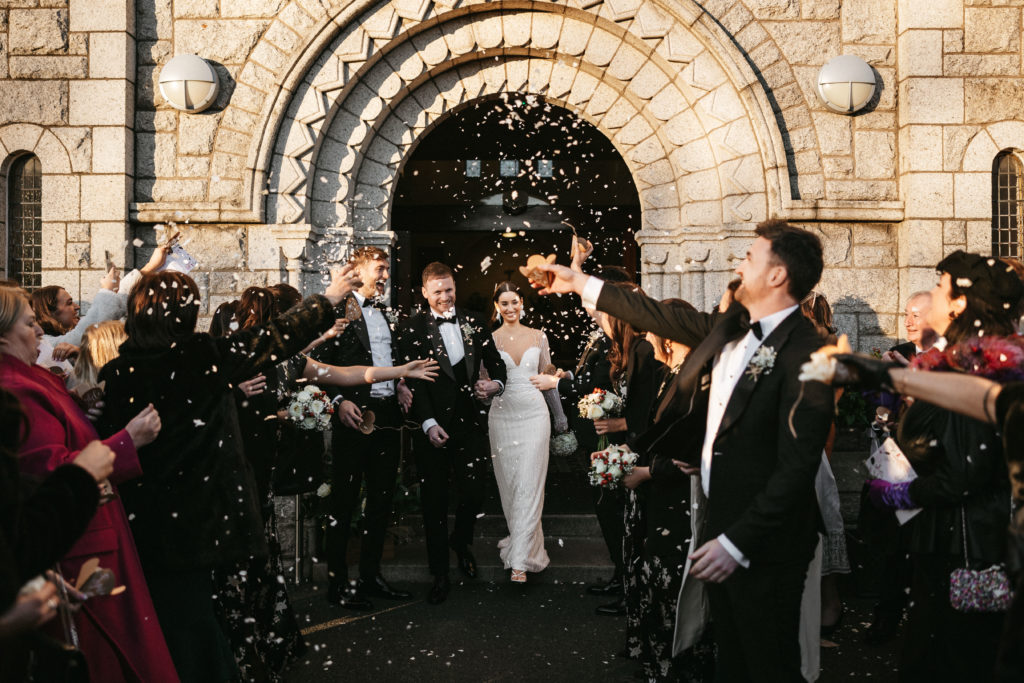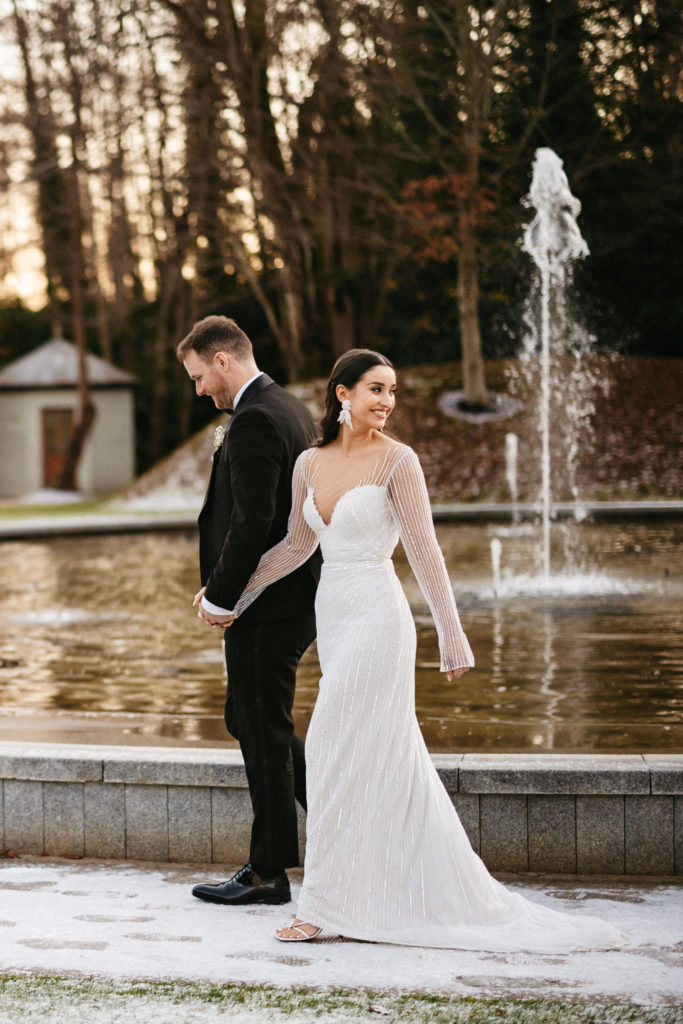 The Worst Decision
Our worst decision was something small, it was arranging and printing the table plan too early. We had a lot of (unavoidable) last minute dropouts so we ended up printing the table plan many times. Leave it to the last minute!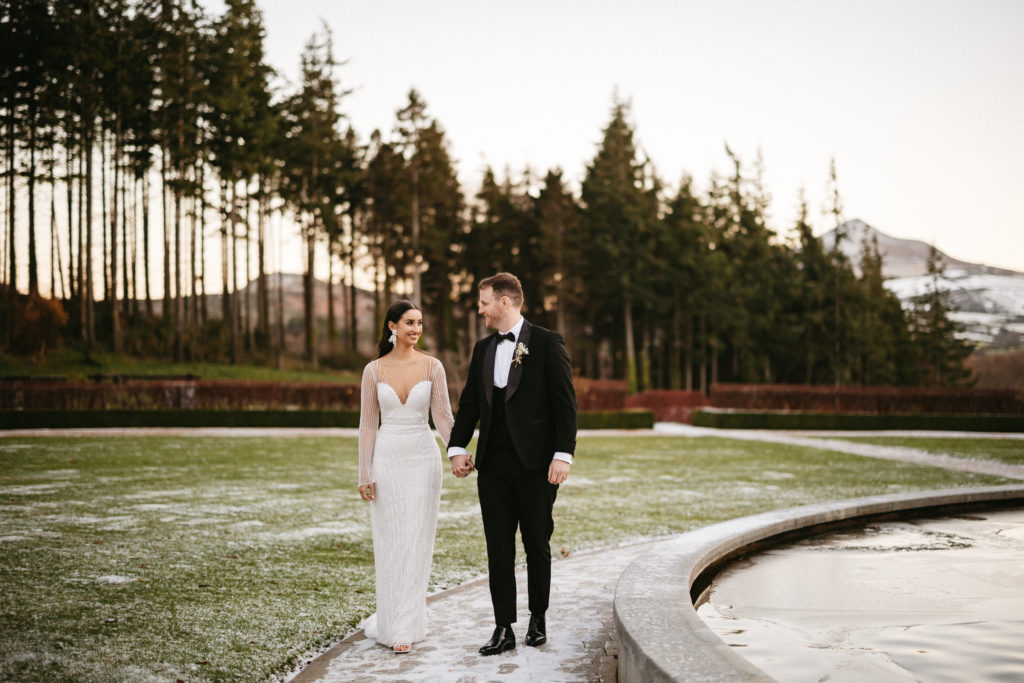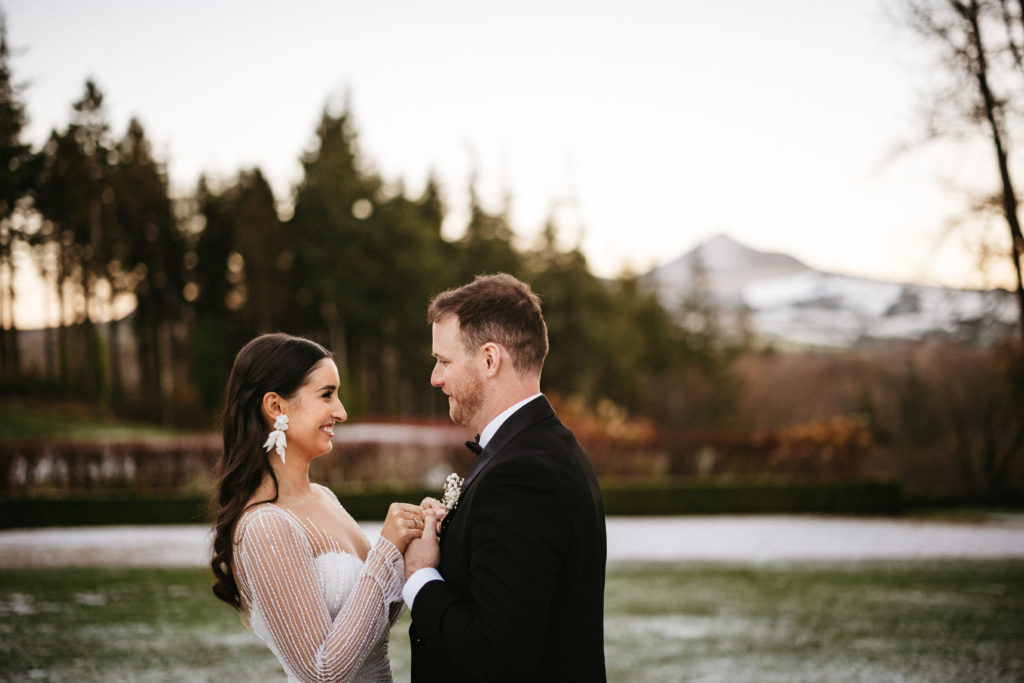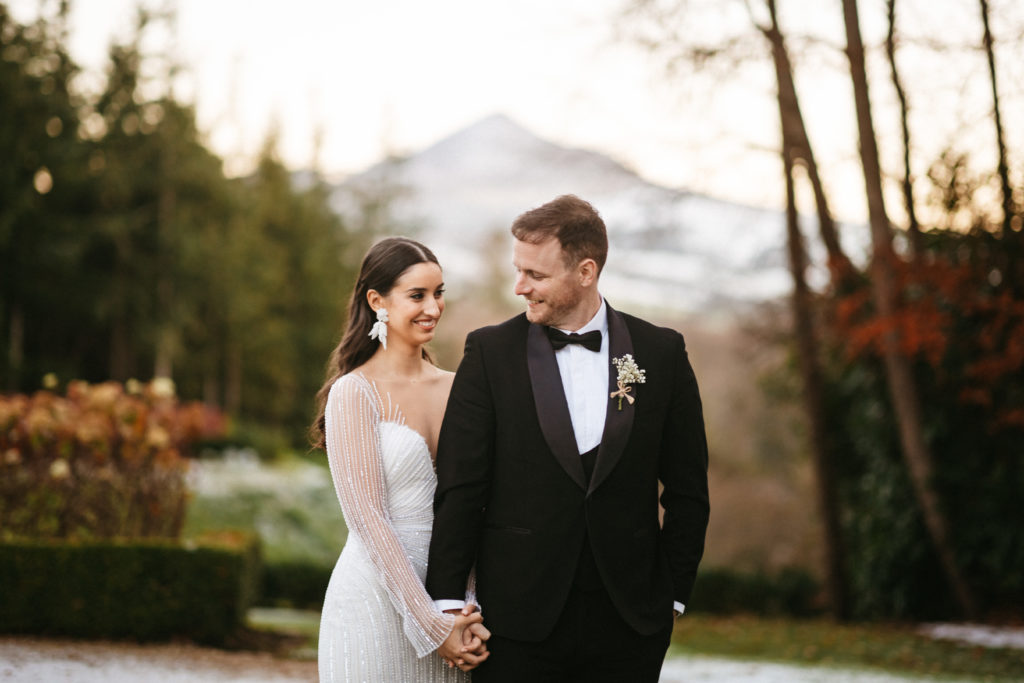 - Gráinne