Hairdresser Keiva Mallon said a fabulous 'I do' to Plastering Contractor Jason Quinn in a modern and sophisticated wedding at the Slieve Russell Hotel in Cavan in late May this year.
Photography: Wild Fern Photography
The Meeting
We met through friends & my workplace. He was friends with my boss, so he would come in as a client and chat. He's always been quite confident, whereas I'm shyer, which made him so easy to talk to.  He also makes me laugh, so when he asked me out on a date, I didn't hesitate. I just really loved spending time with him!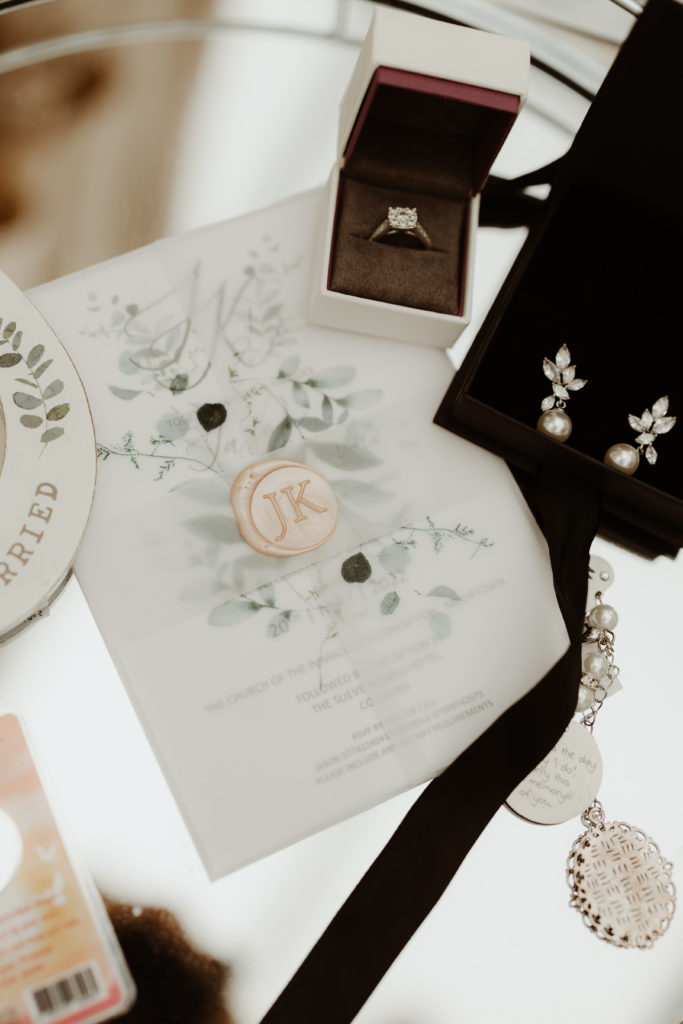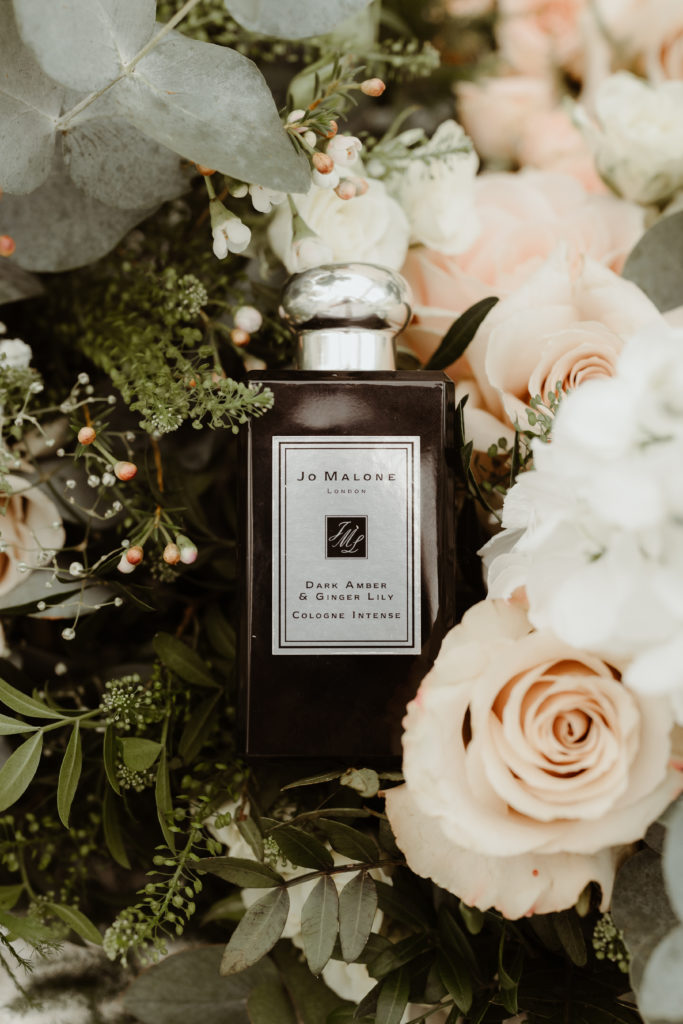 The Proposal
We went on a two-week holiday to Cancun in Mexico; I had no clue about the proposal, so I had a great time relaxing on the beach and soaking in all the sun, but he was so nervous, and in retrospect, it's funny I didn't clue in! In the second week, we went for a morning walk along the beach, it was so quiet and beautiful, and while I was enjoying the peace and quiet, he got down on one knee and asked me to marry him! Of course, I said yes and was absolutely elated; I couldn't have dreamed of a more beautiful proposal. He had told my parents about his plan before we left for the trip, so they were over the moon when I called and told them the great news!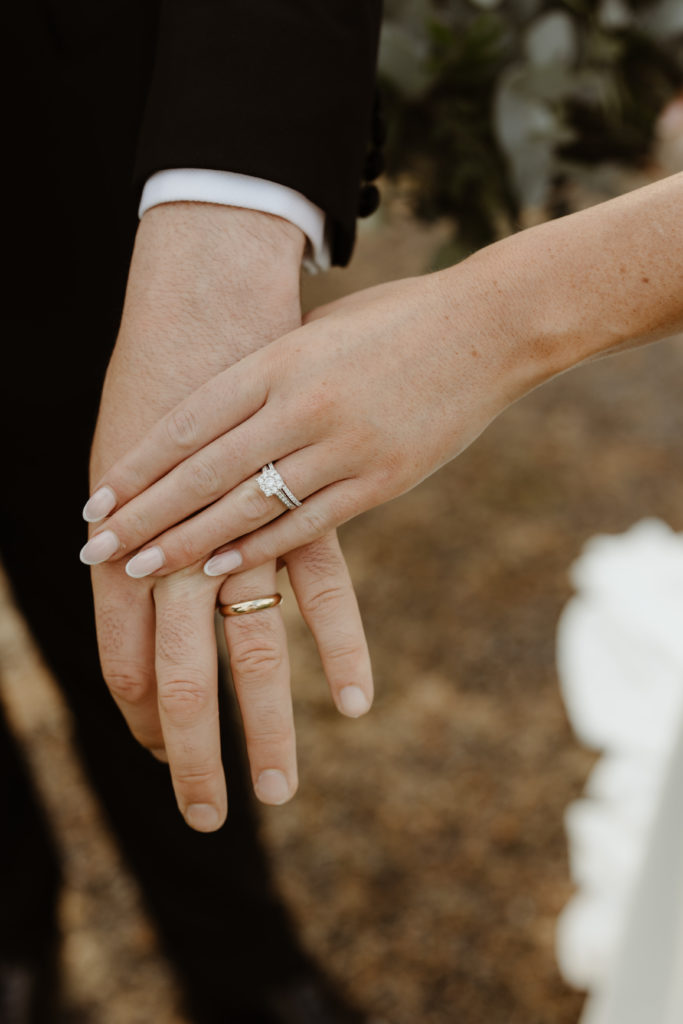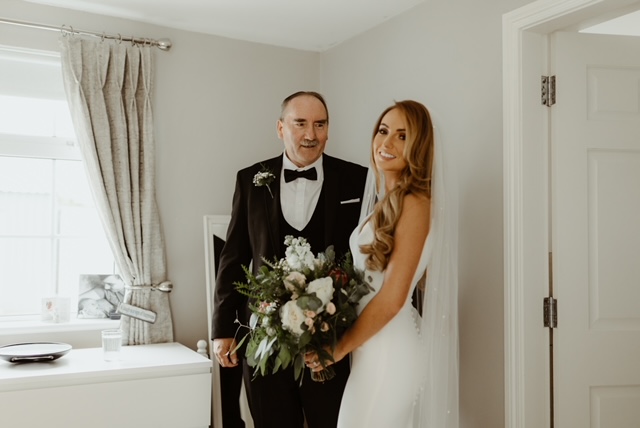 The Beauty
I did Environ facials in the lead-up using all of their skincare range. Lulabelle is a stockist of Environ, and Laura Kelly guided me all the way. Tina O'Rourke of Urban Hair Cookstown, whom I learned my trade with and who has been my boss for the last ten years, did my hair on the lead-up and the day. My perfume choice was Jo Malone dark amber and ginger lily. I wanted a more sophisticated perfume that wasn't overpowering but had a good staying time. It's subtle, smokey but delicate, and was a perfect pick for the day; I got complimented on it constantly!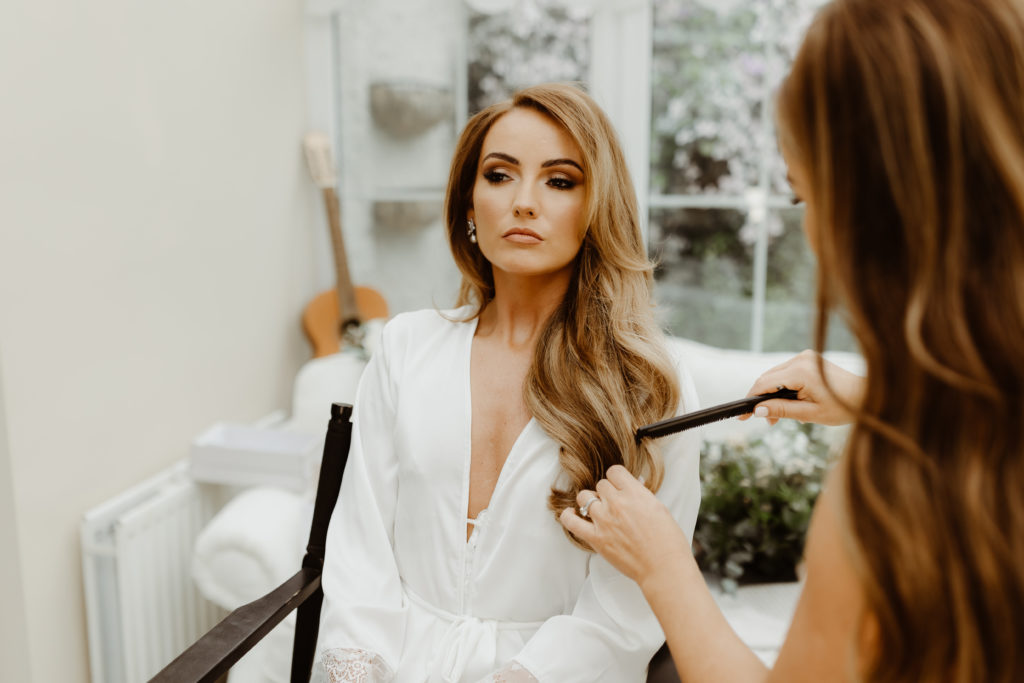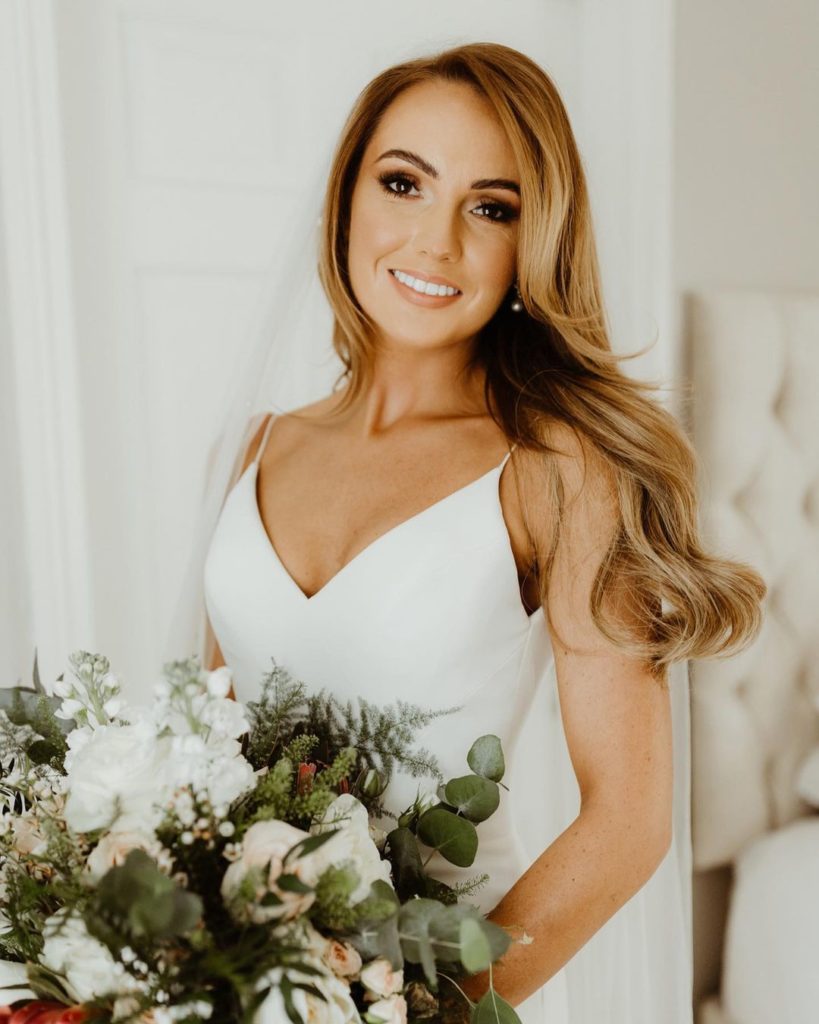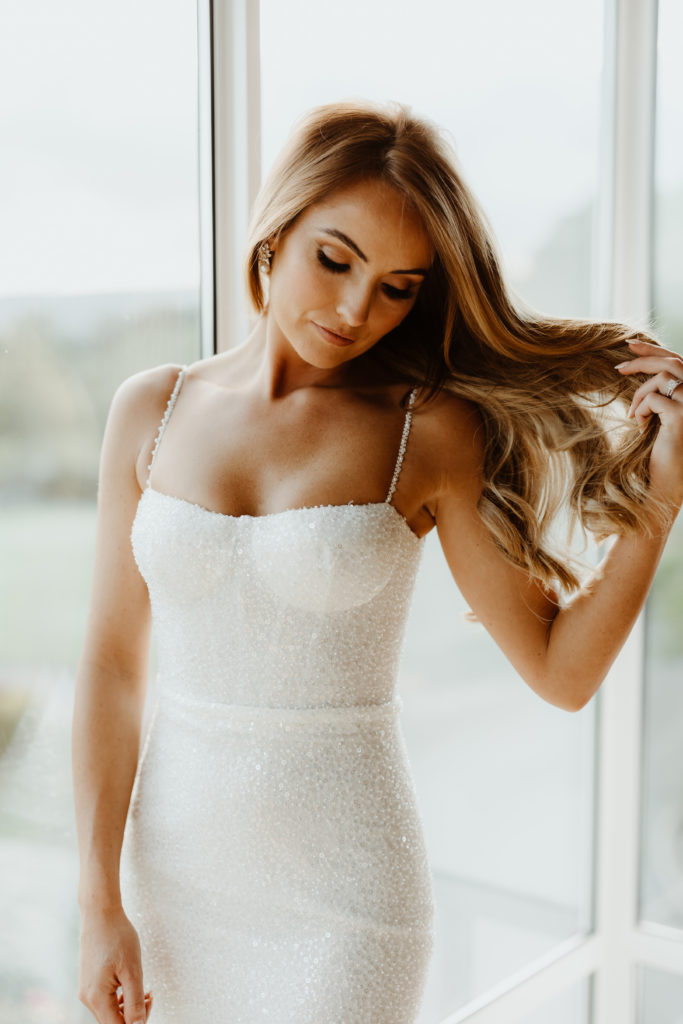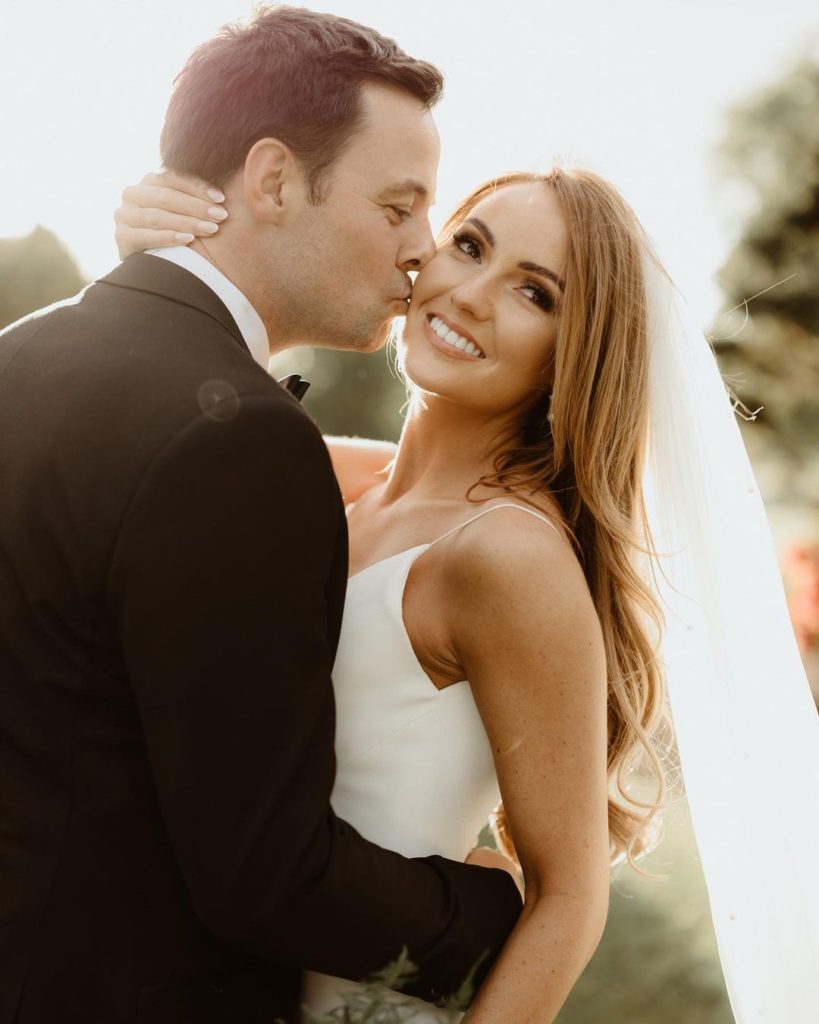 The Dress
I always knew I wanted plain from the word go. I shopped around a few places until I found the one in Serendipity, a beautiful white satin fit-and-flare with spaghetti straps and a train from Suzanne Neville. Lockdown hit, our date was set back a year, and a sparkling dress from Made With Love caught my eye on Instagram. I went back and forth for quite a while about either changing my dress or buying a second; in the end, I decided the best way to make up my mind would be to put on the dress and see if I felt as comfortable and happy in it as I did with my first. I went to view it in Ivy & White and came home with an evening reception dress! I believe this was a sign from my mummy, who passed away and always adored sparkle.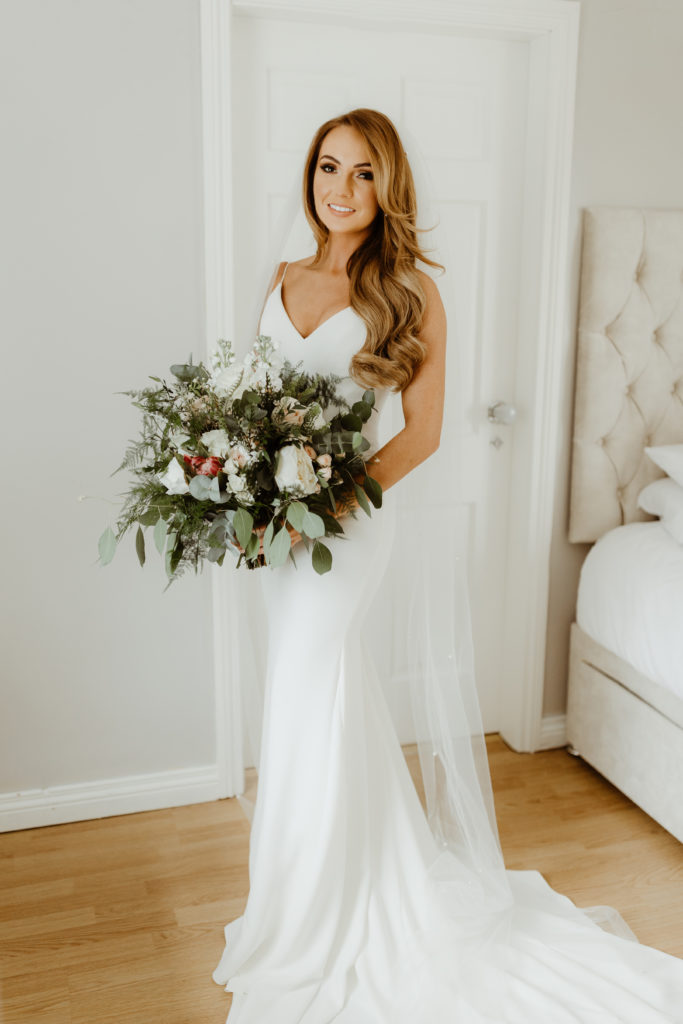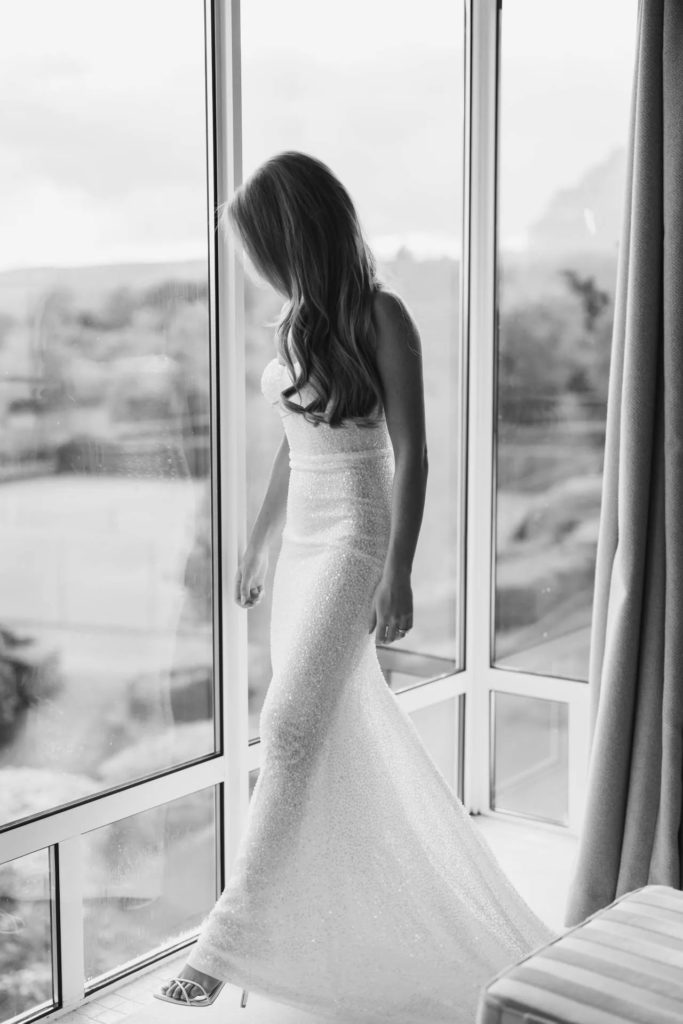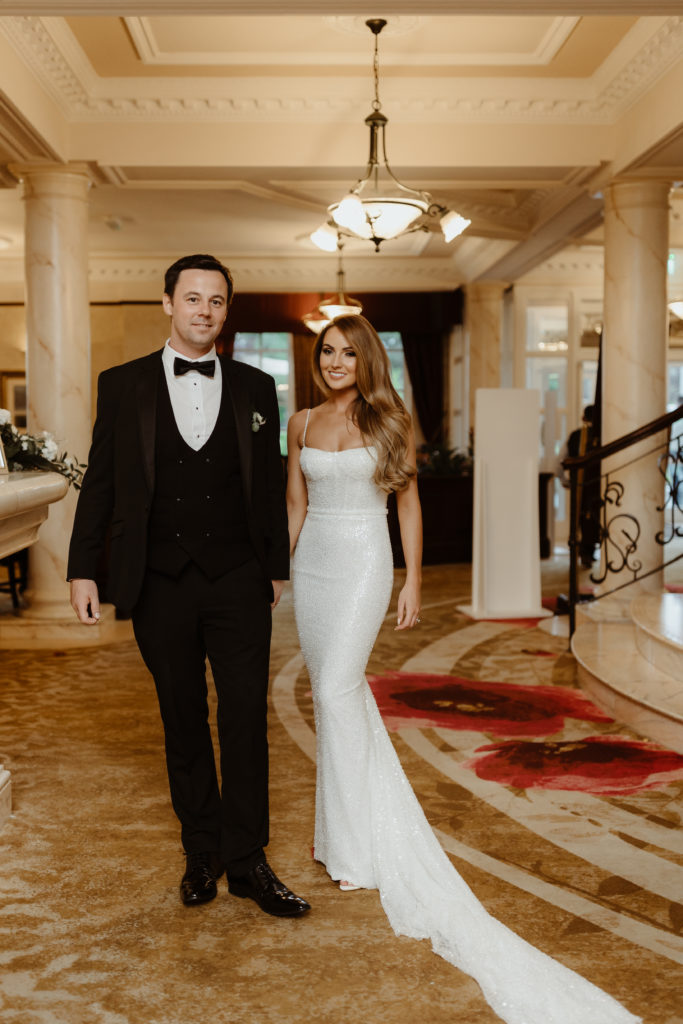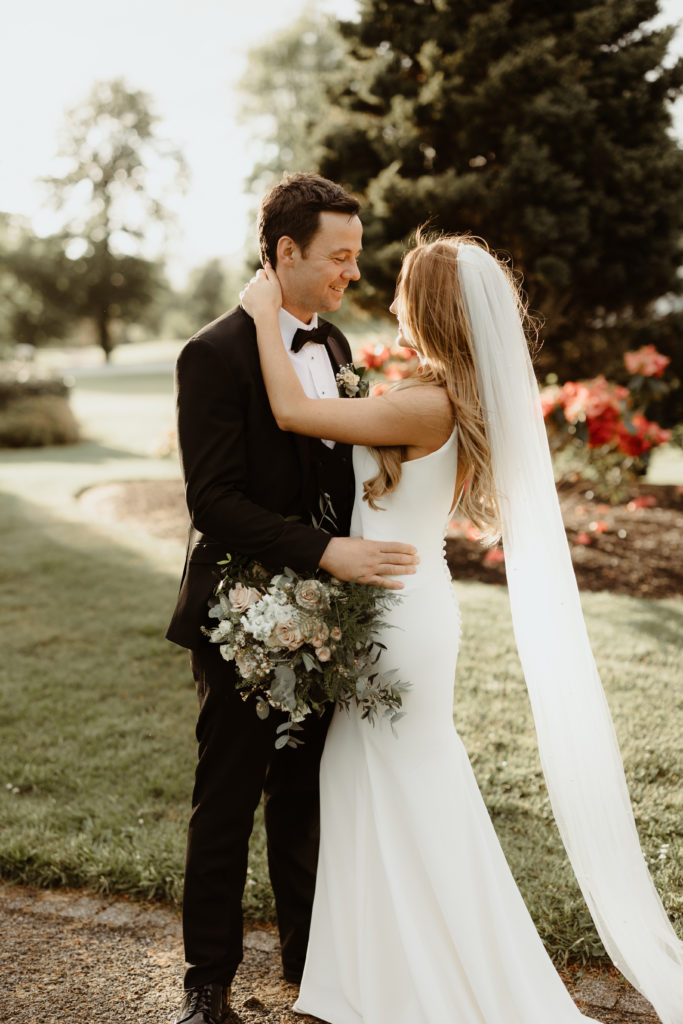 The Venue
We checked out a few venues, but the setting at the Slieve Russell sold it for us; the gardens are so beautiful, and we fell in love with the venue on our first walk around. The staff were incredible; they worked tirelessly to ensure everything was exactly how we wanted it, and they couldn't assist enough from the world go. They delivered on the big day with a hassle-free day run like clockwork!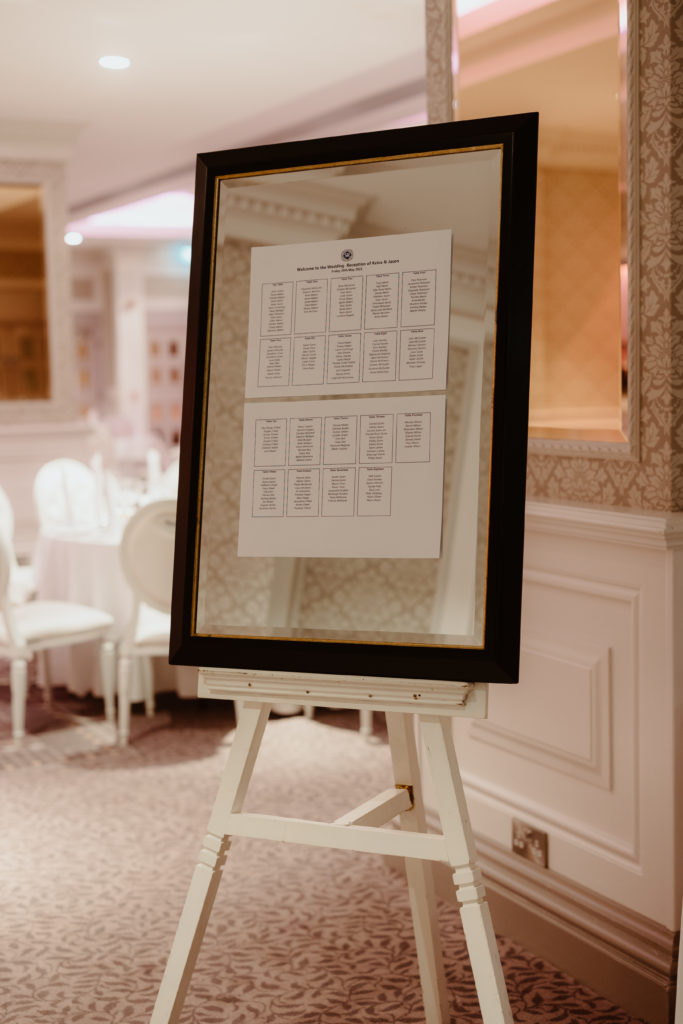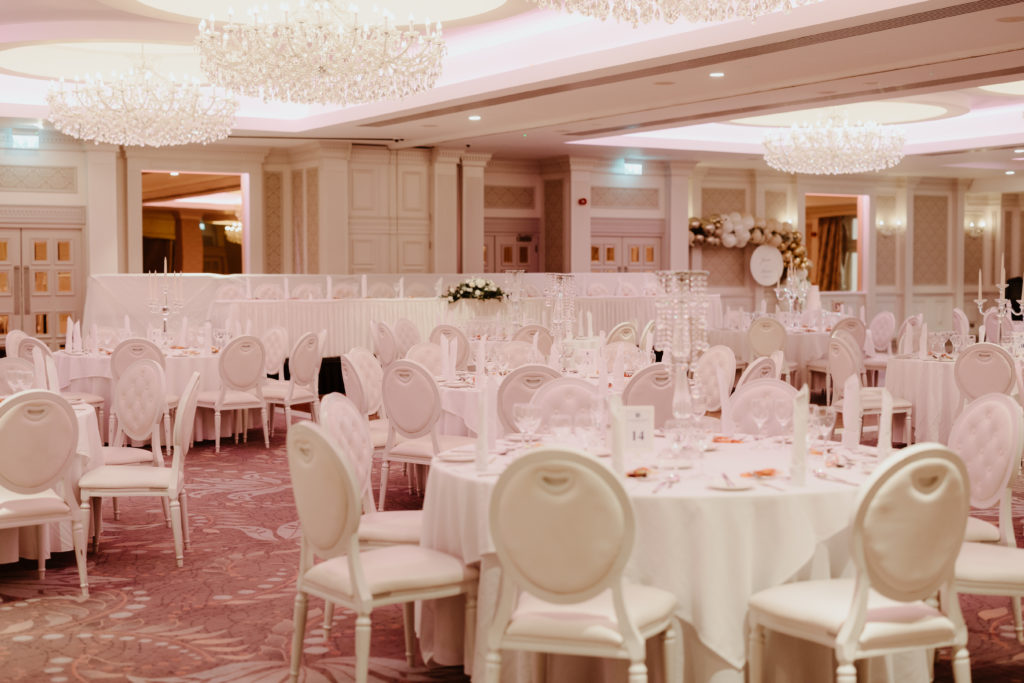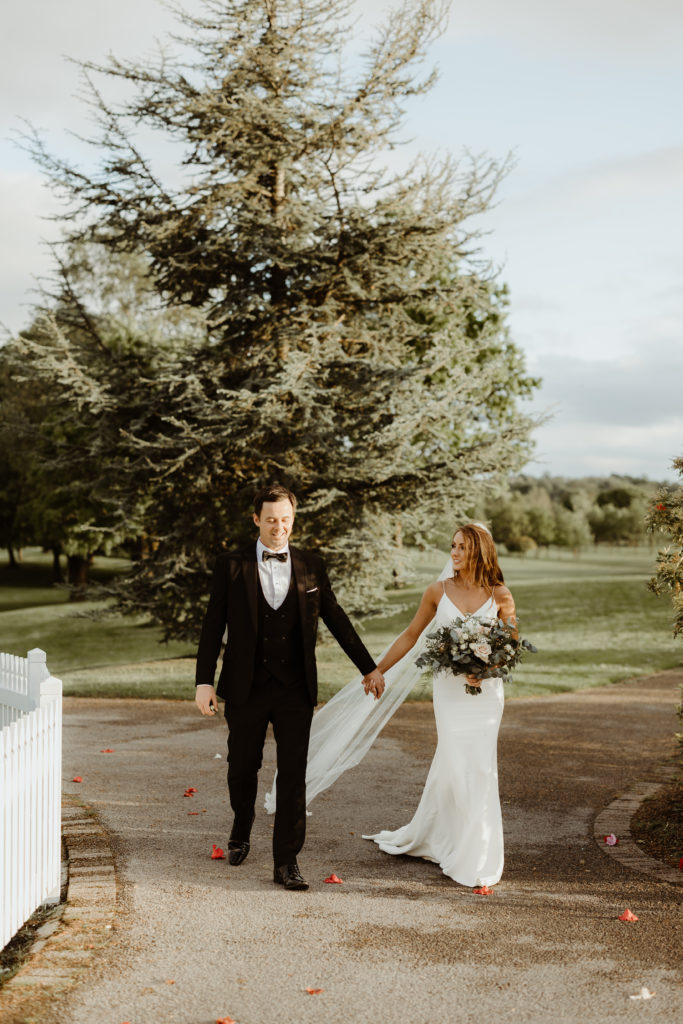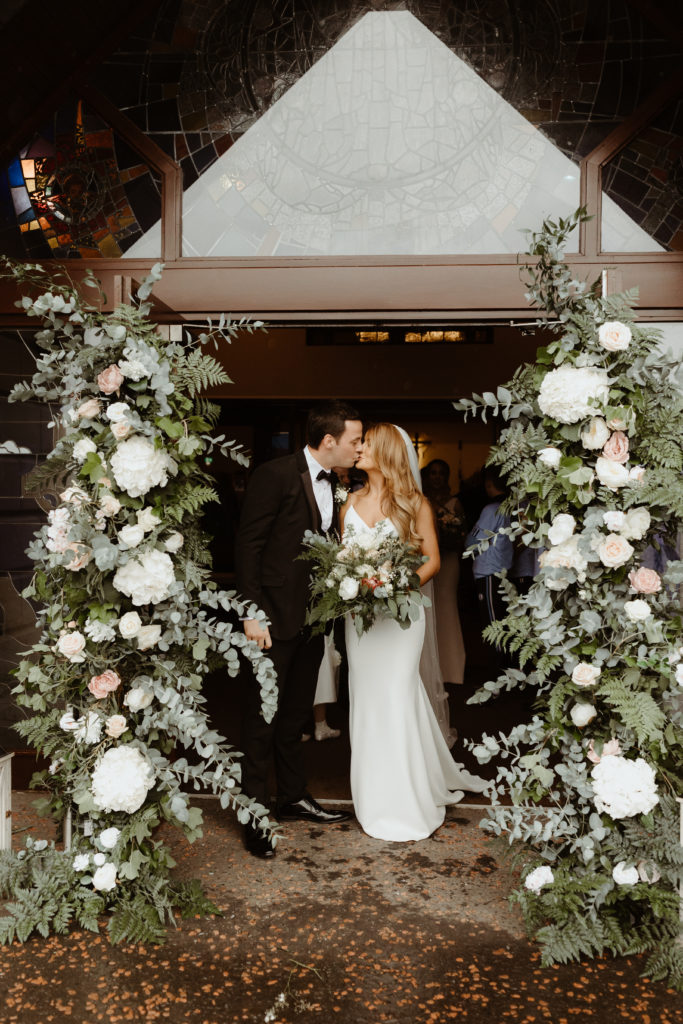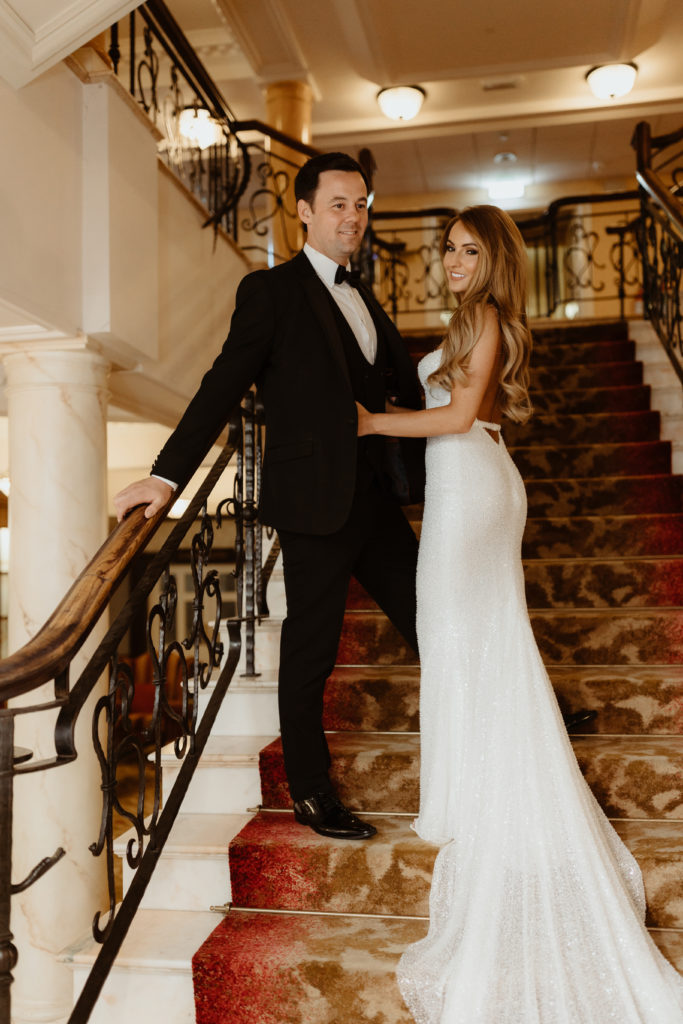 The Entertainment
We chose Hype The Band. Jason grew up in the same town as Pete & Patrick and had always been a fan of their music, so it was a bit of a no-brainer; they always can get people on the dancefloor with a great atmosphere!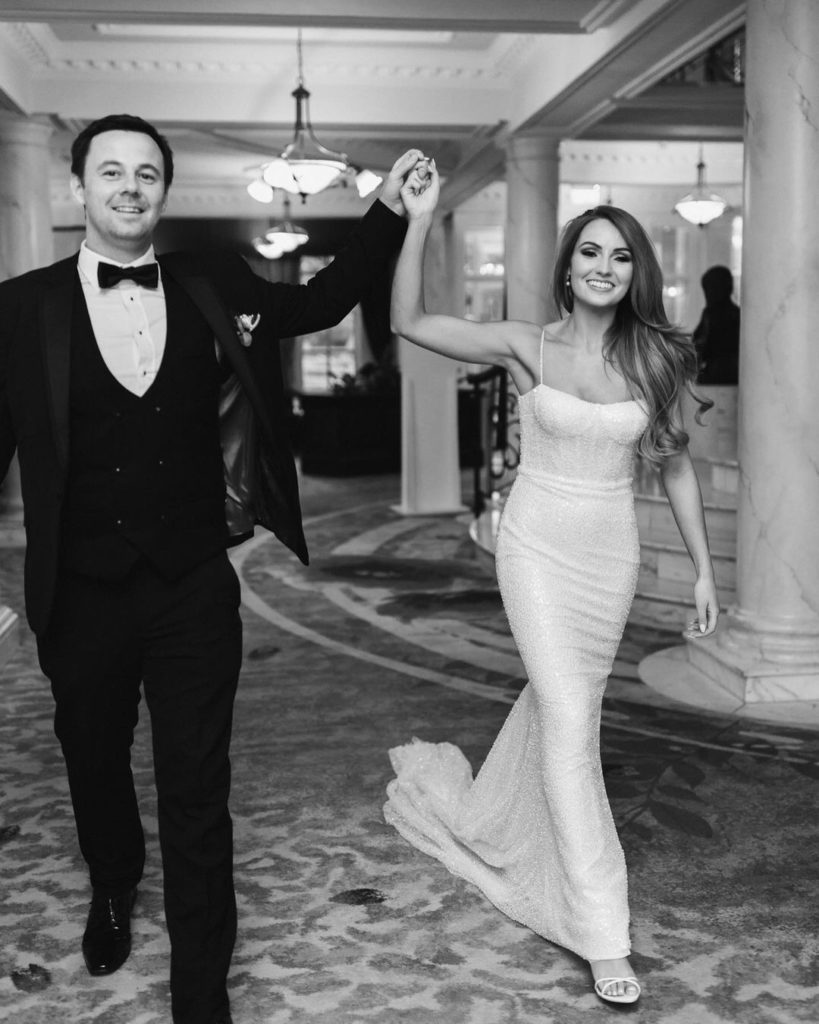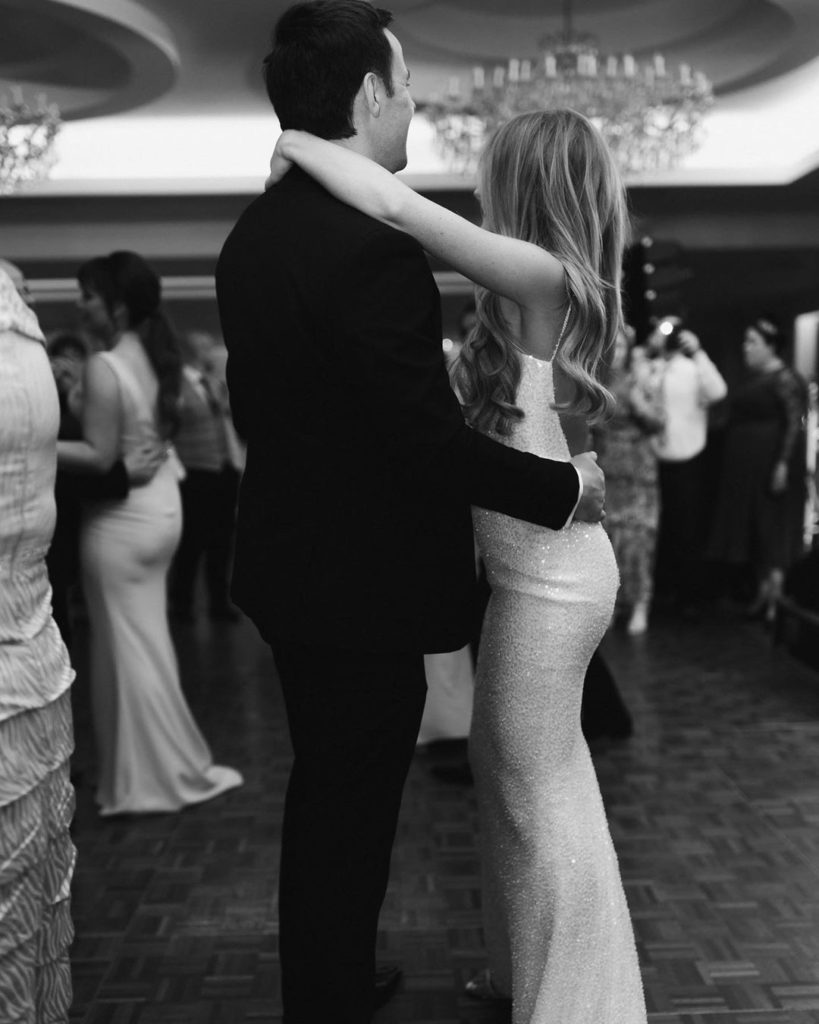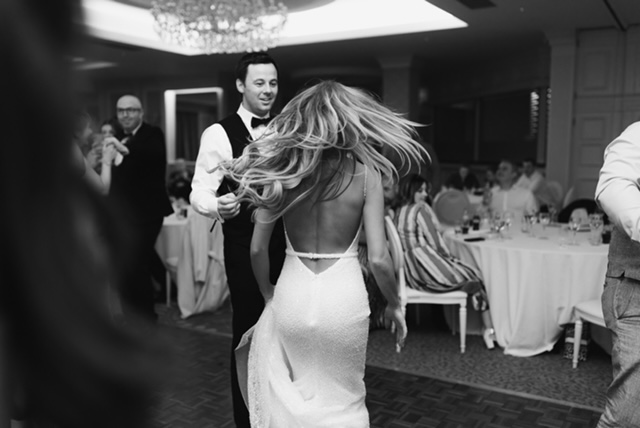 The Bridemaids
My bridesmaids were my four sisters, Eilish, Carleen, Emma and Shannon, the baby of the house. I knew I wanted something a little different for each bridesmaid because of how different my sisters are. I spent a good bit of lockdown looking online at boutiques for inspiration and came across the Facebook page of Special Occasions in Garvagh. They had the same dress in blush pink, and I knew right away I wanted to see my girls in them; I sent a message to the shop, and they ended up having a great size range in 40 colours, so I booked us in for an appointment right away! Because my sisters are all different heights, hair colours and body types, I wanted a dress that everybody looked good and felt comfortable in; we ended up settling on a very simple and elegant champagne fit-and-flair with a plunging neckline.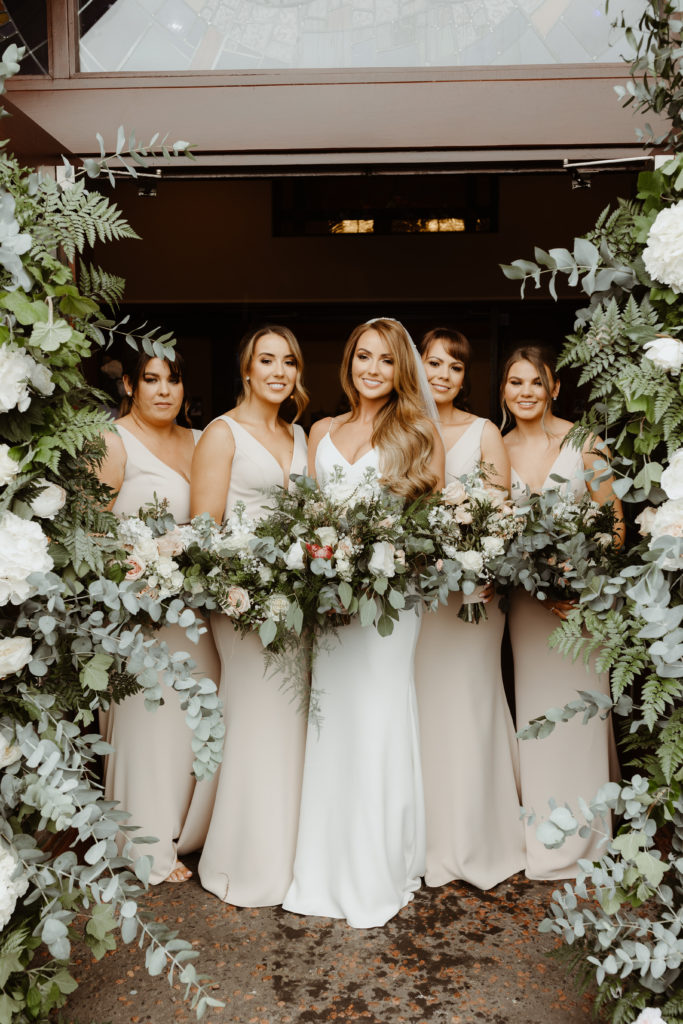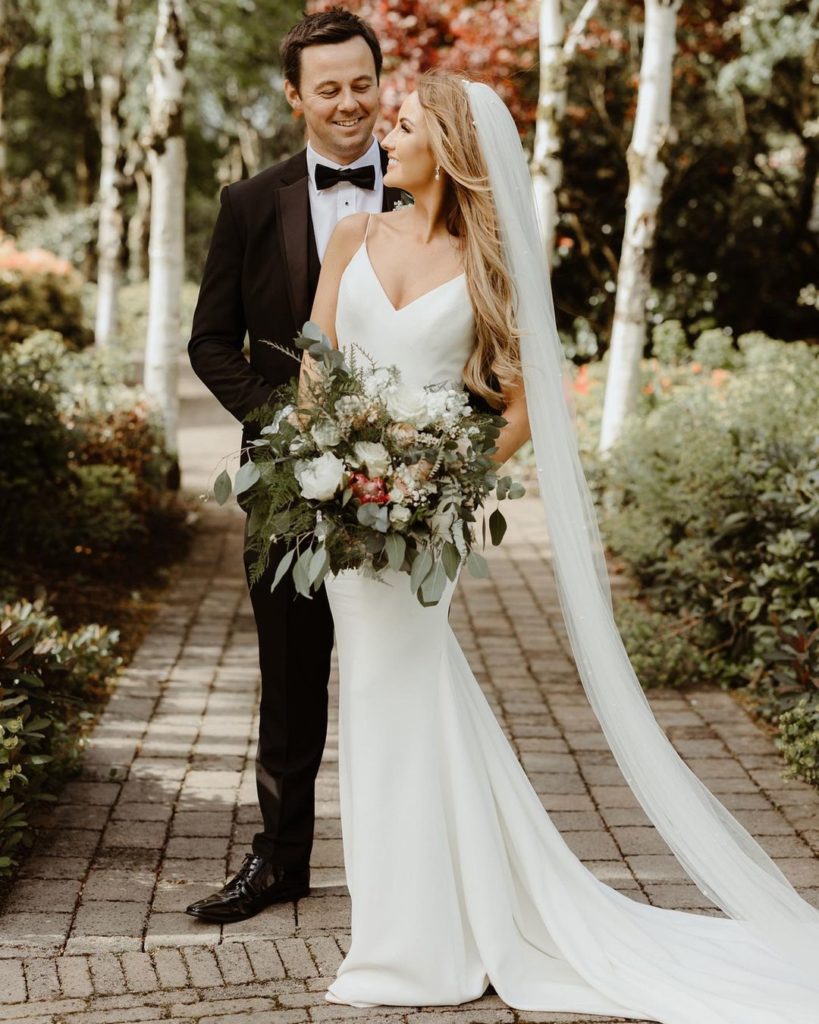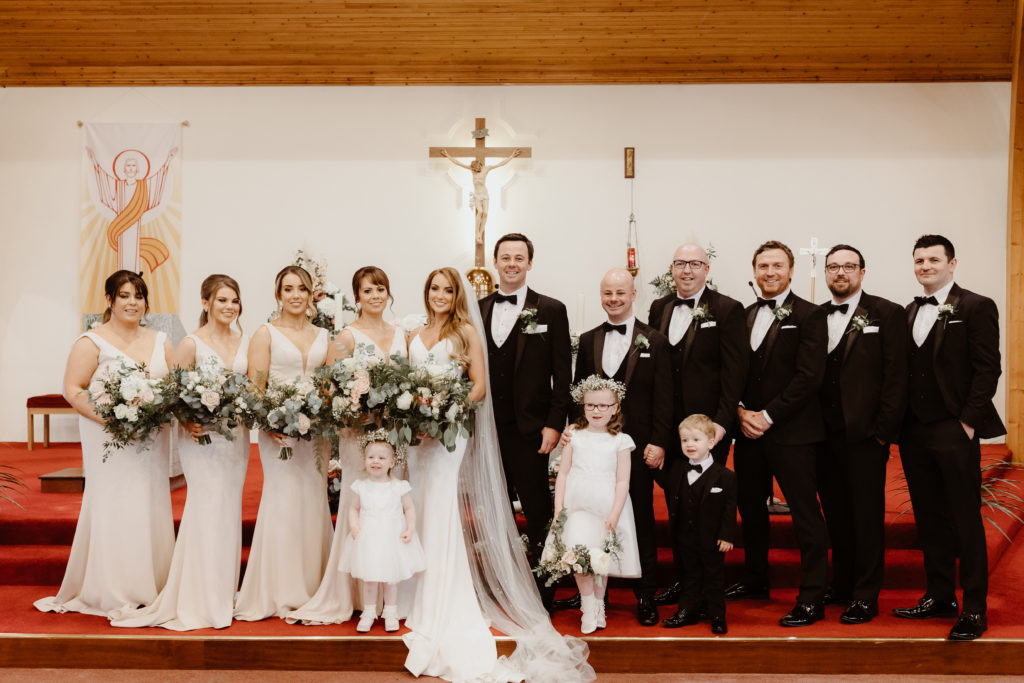 The Best Decision
Our venue was without a doubt the best decision! I literally could not have faulted them. They were lovely and helpful with moving our date and even put us up for the night!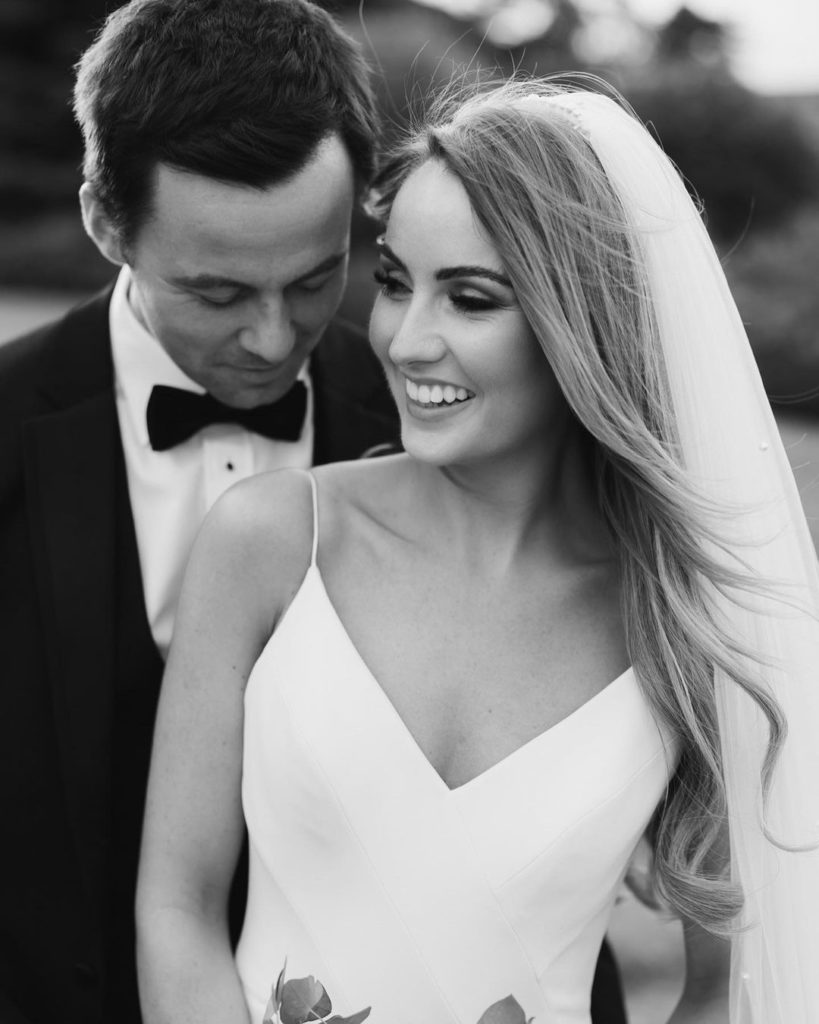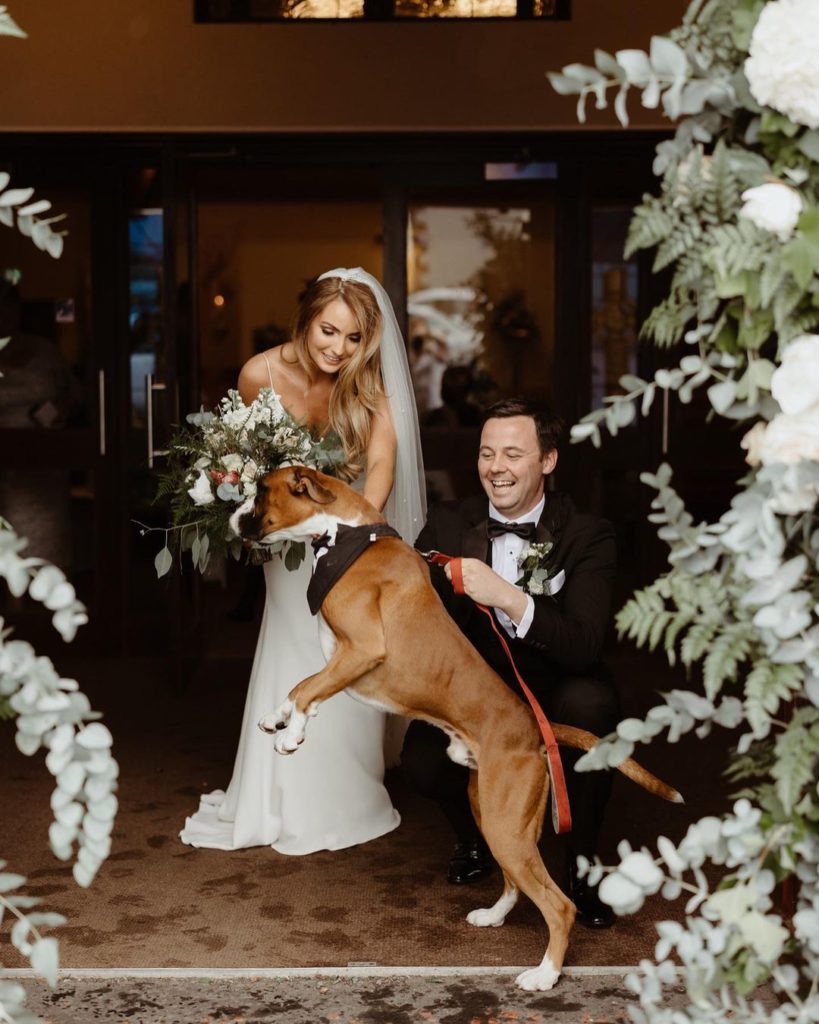 The Worst Decision
Enjoy the build-up as much as you can; because of lockdown, our plans had to change, which added a lot of confusion to the planning process. I'm not usually a worrier, but I certainly felt a bit of pressure trying to rearrange vendors when everything was so uncertain in the world. My biggest piece of advice is don't let the small things stress you out.