Content Creator and Co-owner of Feel Free Anna Kirwan tied the knot with Professional Rugby Player Ian Madigan in Gloster House in July of 2022.
Photography: Michelle Prunty
The Meeting
I wouldn't call this a 'meet cute,' but we met at Krystle Nightclub back in 2014. Friends of ours introduced us to each other, and there was an instant spark. We ended up chatting for ages, we kissed, and the rest was history!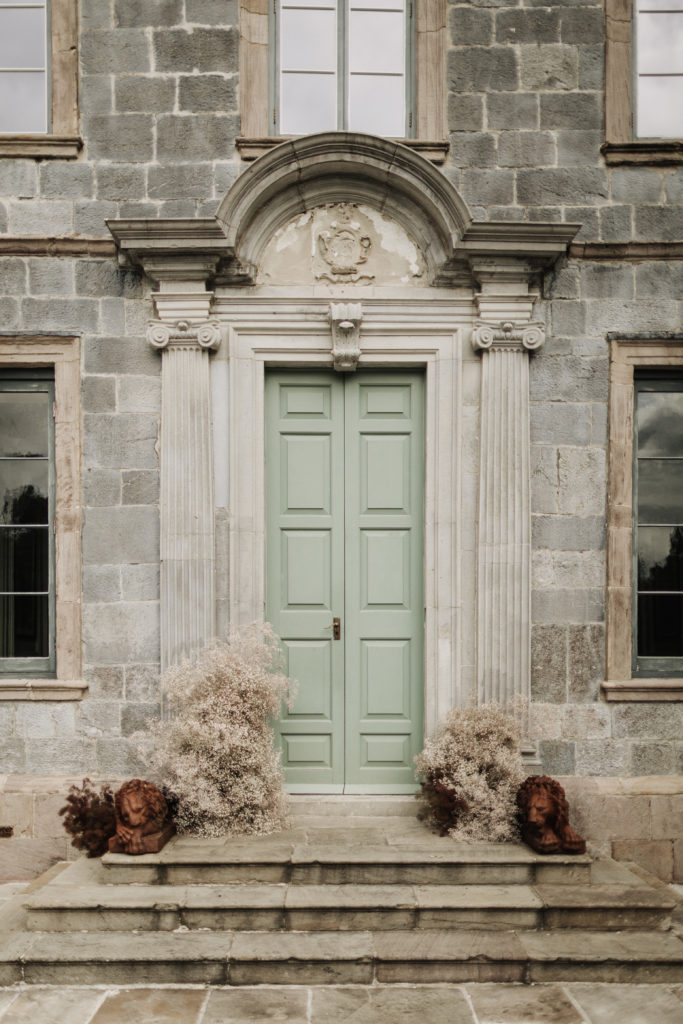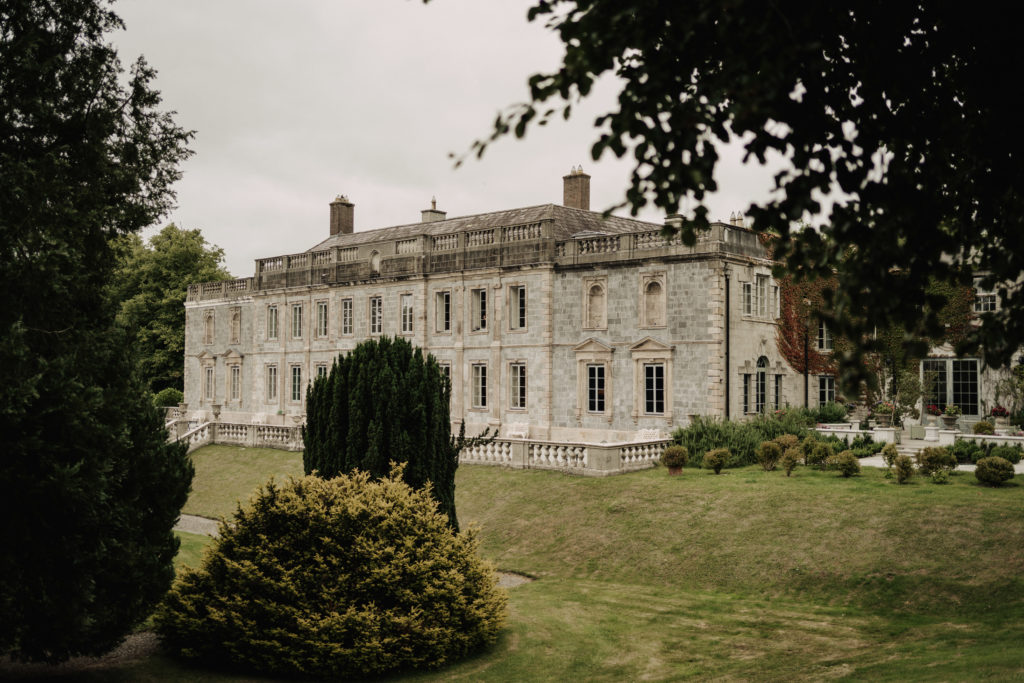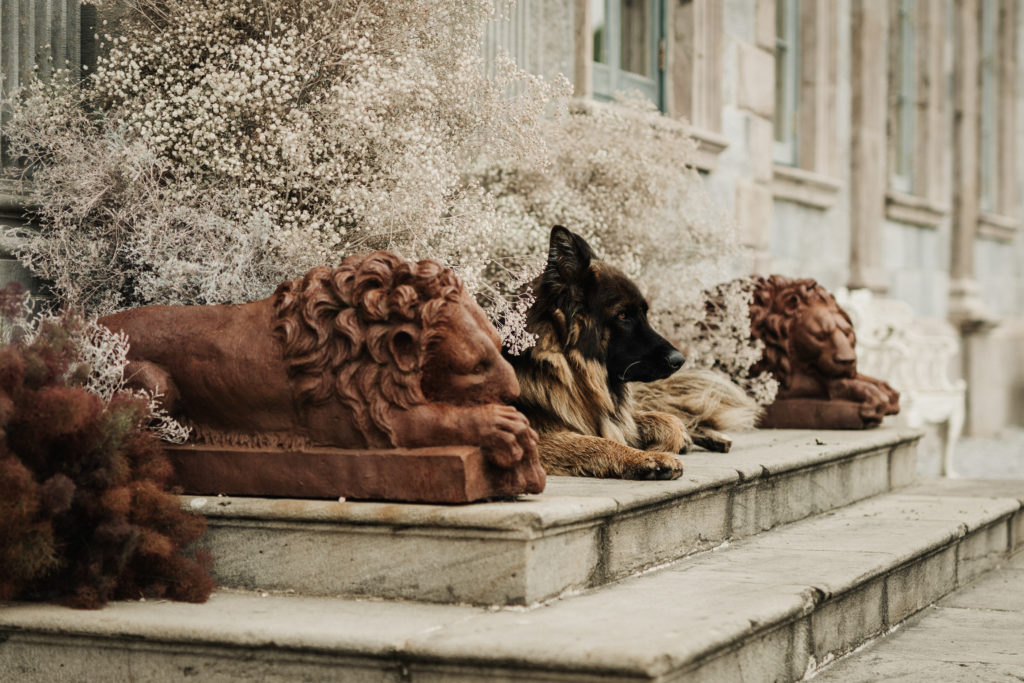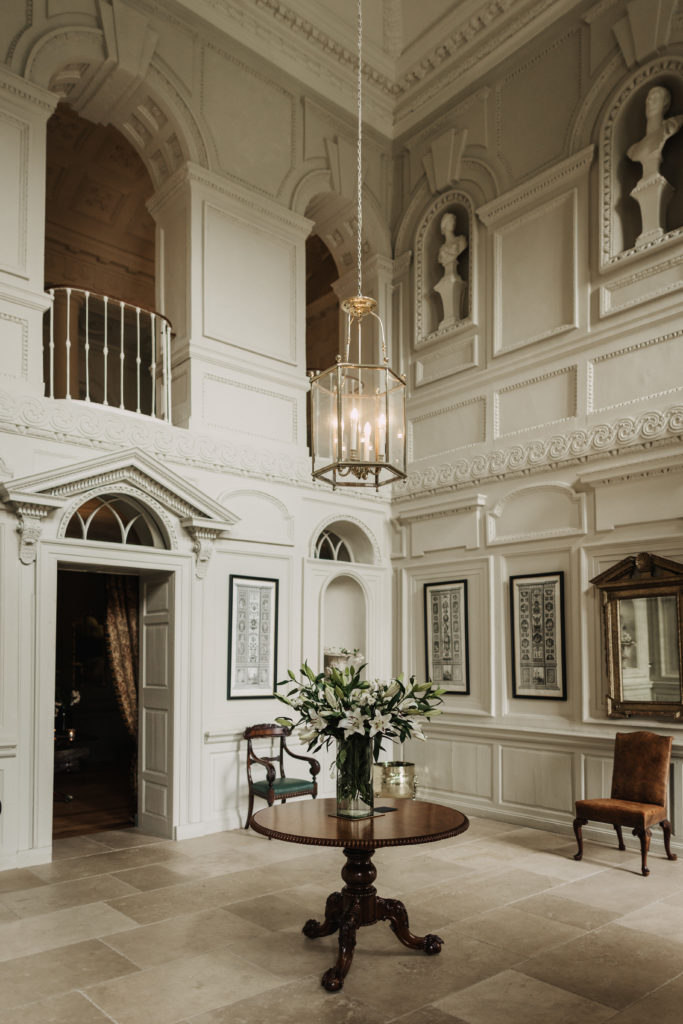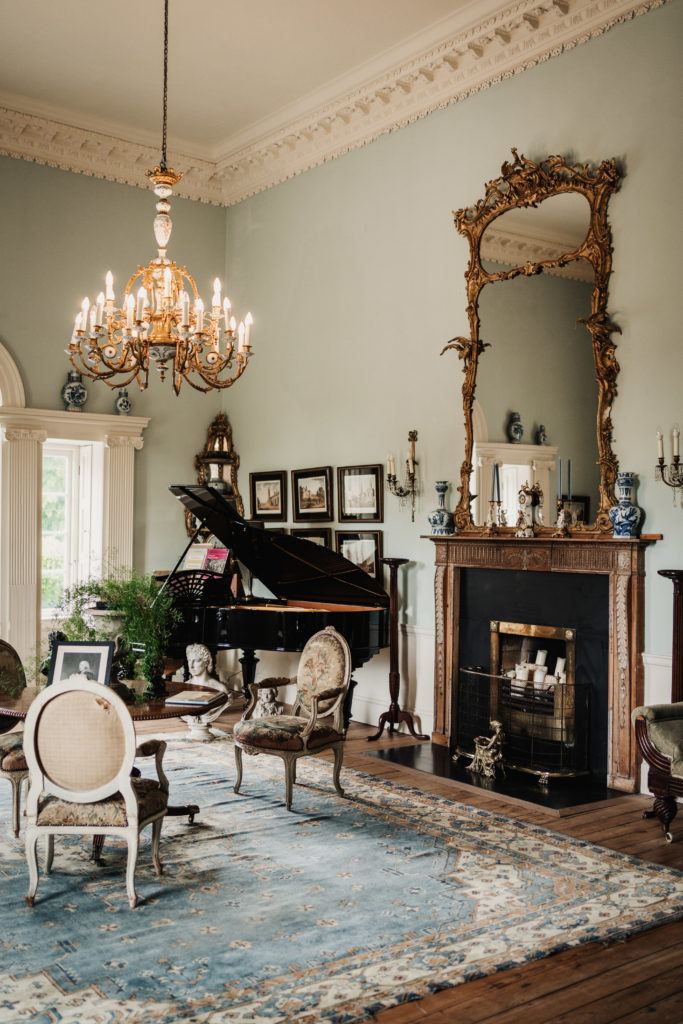 The Proposal
We got engaged on the 21st of July, 2019. Ian had booked a dinner out in Monkstown, and I decided to pick a fight over absolutely nothing, so safe to say poor Ian's plan to propose didn't go to plan that night! We woke up the next morning and, after a lot of grovelling on my side, headed off to our favourite place for a walk; Dun Laoghaire Pier. We sat down at the end of the pier just chatting, and as we started to walk back, Ian said, "Ah, we'll sit back down here for a few minutes". At that moment, I sensed something was going on. When he went down on one knee, it was just perfect. Dun Laoghaire pier is where he asked me to go out with him in 2015, so it had such a special meaning to both of us.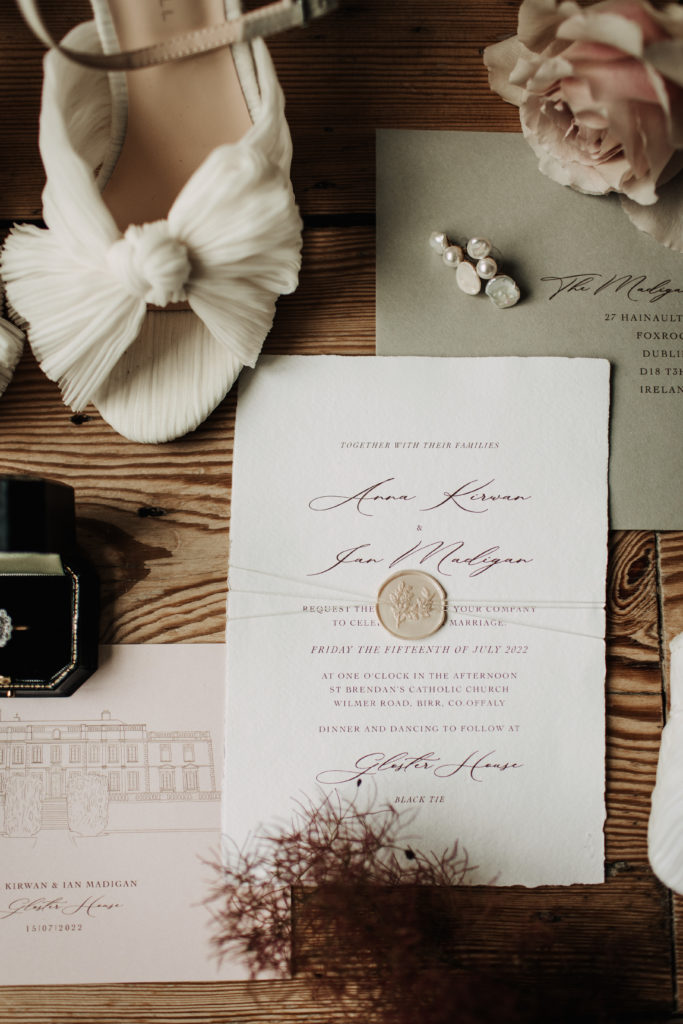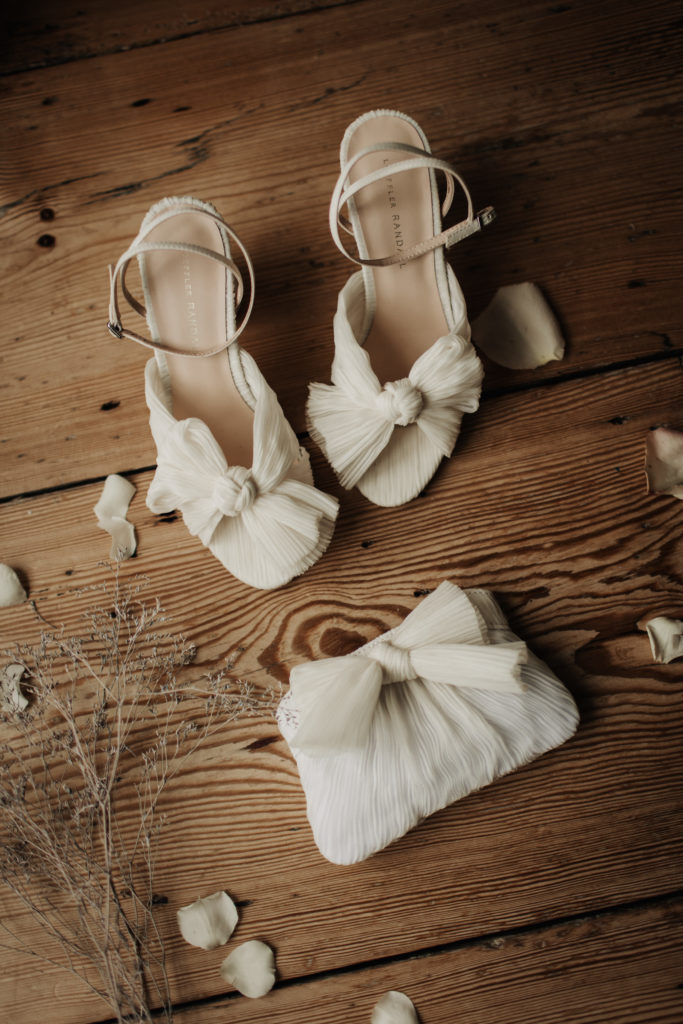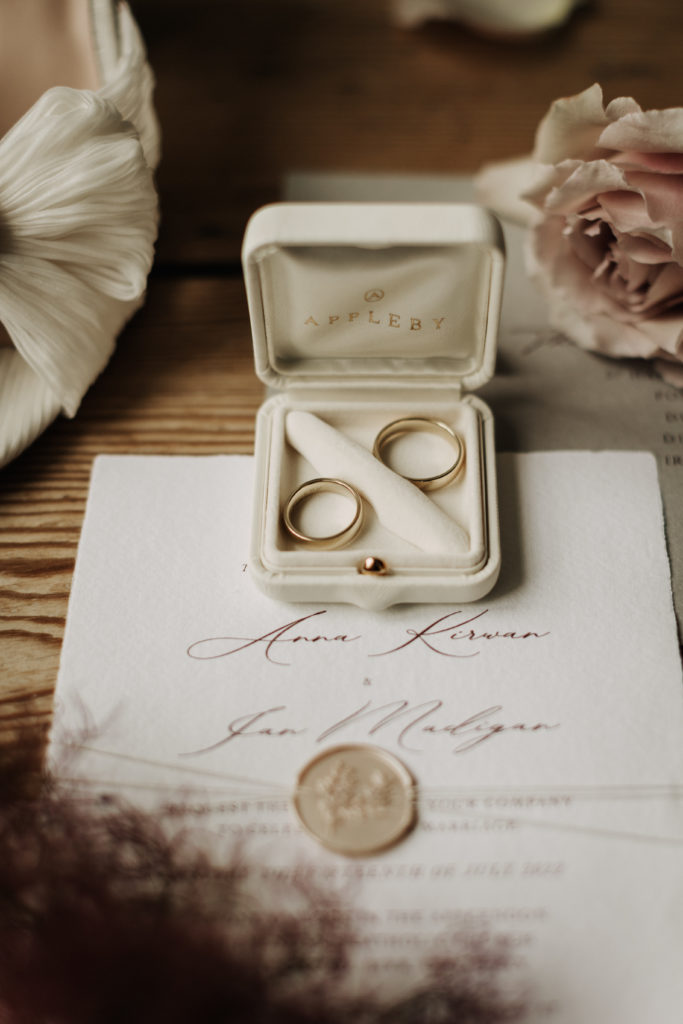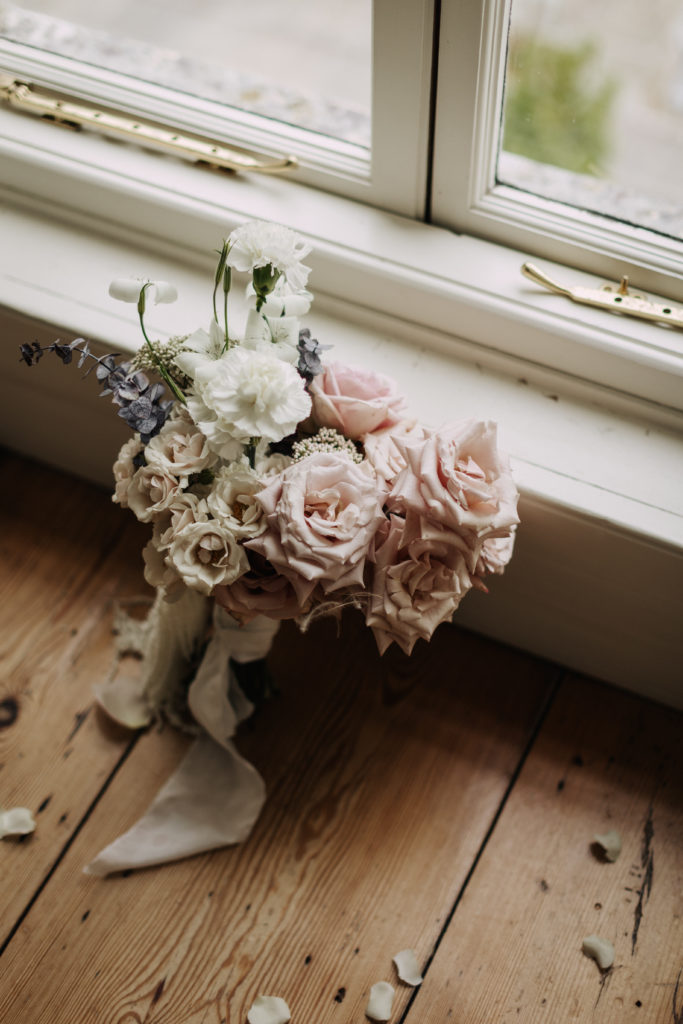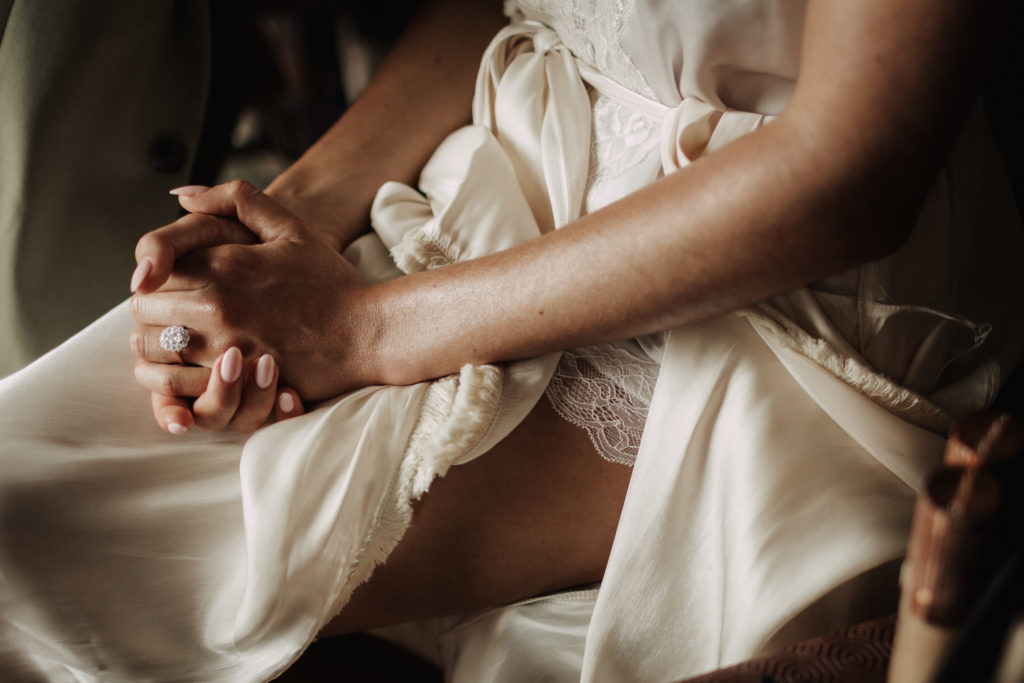 Beauty Journey
I went for regular non-invasive facials and did a few Dermalux treatments in the weeks leading up to it. I had my hair done every 6- 8 weeks to keep it nice and healthy at Ciaran Nevin's. Danielle Whelan did my hair on the day. I was forever changing my mind; I had planned to have a Hollywood wave, and at my trial, I decided against it. So I went for the total opposite and ended up getting a sleek bun! The best decision I ever made, and I was so happy with it. For makeup, I chose Sue Brophy. I worked as a makeup artist years ago, so it was something I was very particular about, and I knew I could fully trust Sue with my face. I wanted a big focus on the skin and a subtle cat eye. I have never felt more beautiful than I did that day, thanks to the glam squad. I used Le Labo Thé Noir 29 as my wedding scent; it will always remind me of our wedding day.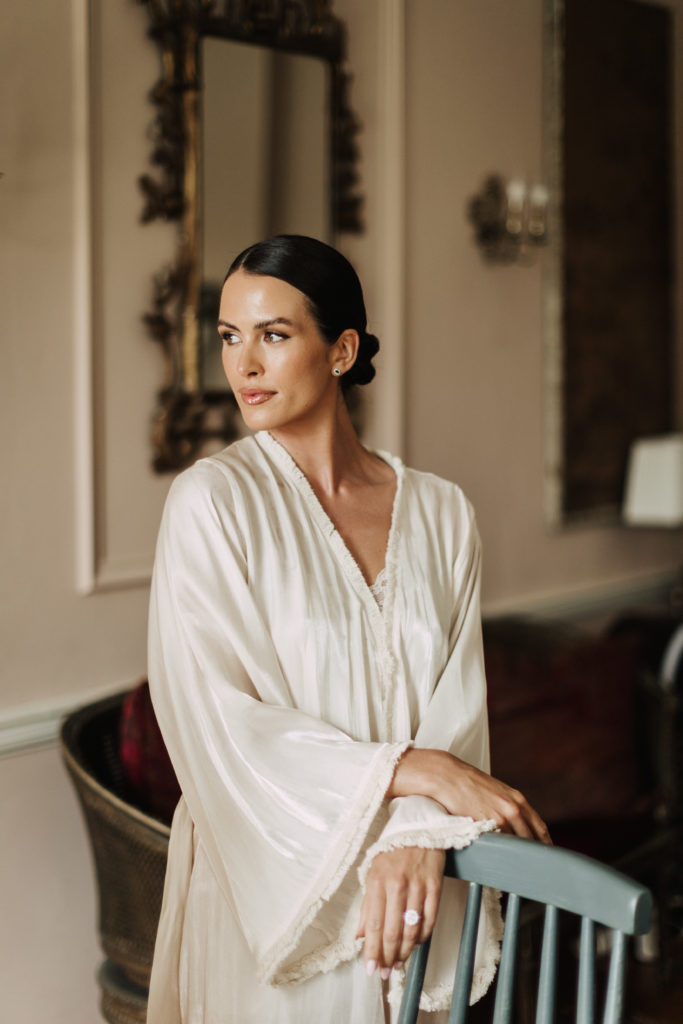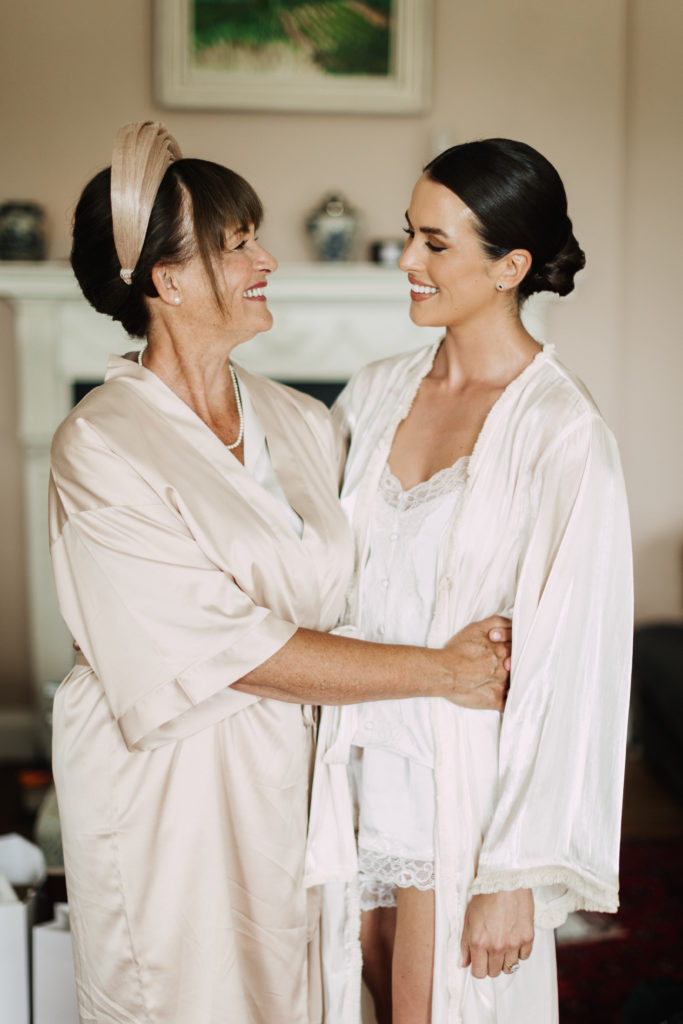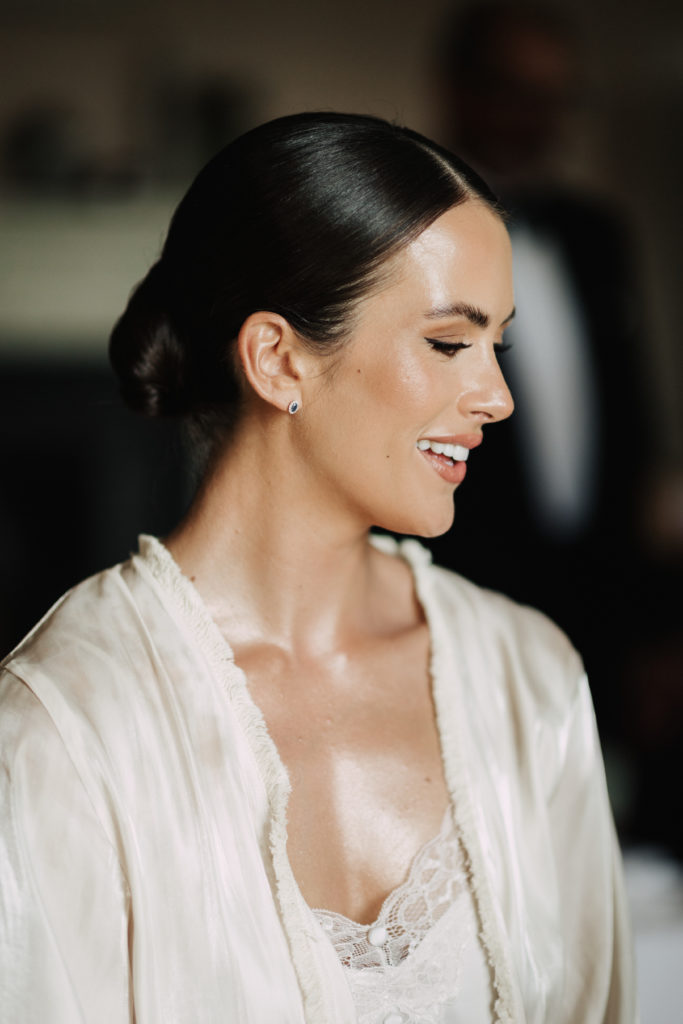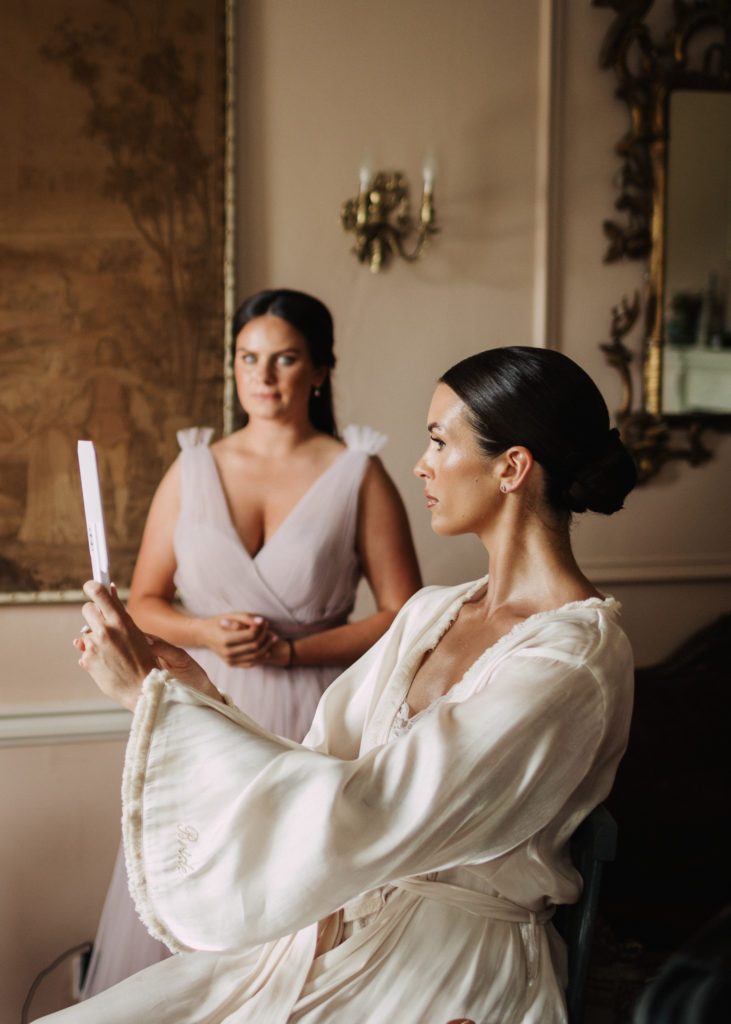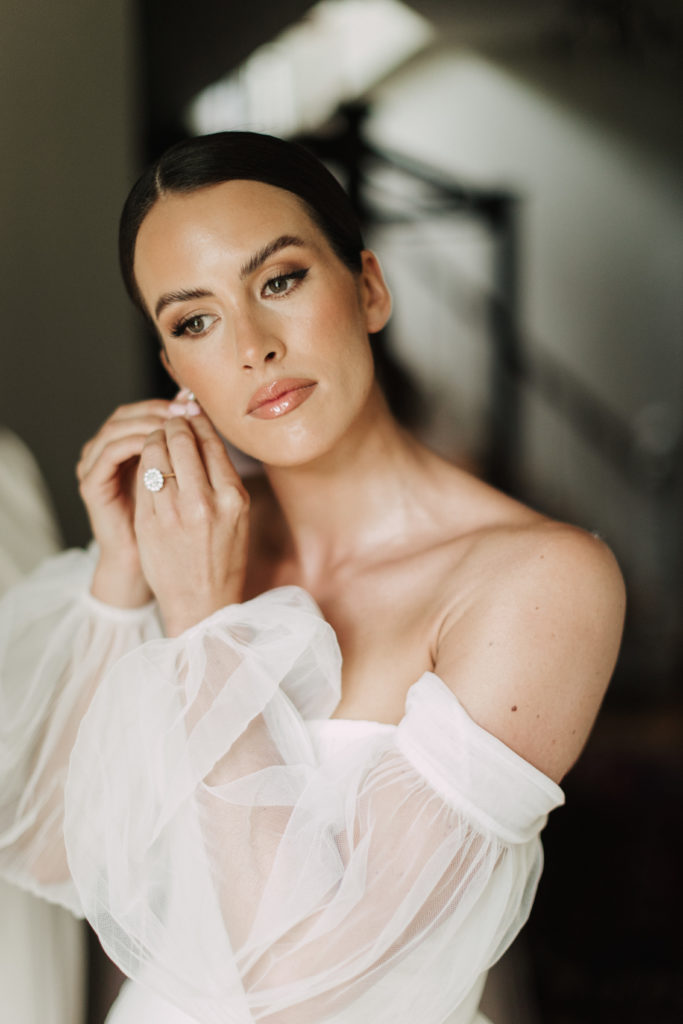 Wedding Dress
I knew I wanted something a little different. I'm lucky that my maid of honour has a bridal shop in Rathmines, The One by Sinead Corcoran, so she was able to give me a few tips in terms of starting my wedding dress shopping. Naturally, after looking in Bristol, the next shop I went to was Sinead's. It was such a gorgeous experience, I went in on my own, and the two of us played dress up for the appointment, and she encouraged me to try on a variety of styles, necklines, skirts etc. There were one or two that I liked, but I didn't say yes. I went back on the 5th Sept 2020, and Sinead had taken on a few new designers. There was a dress by Aleena Leena called the Armeria gown, which fit the bill of soft and romantic but with a modern edge. Sure enough, I had it up to my waist, and I went weak at the knees. It was perfection.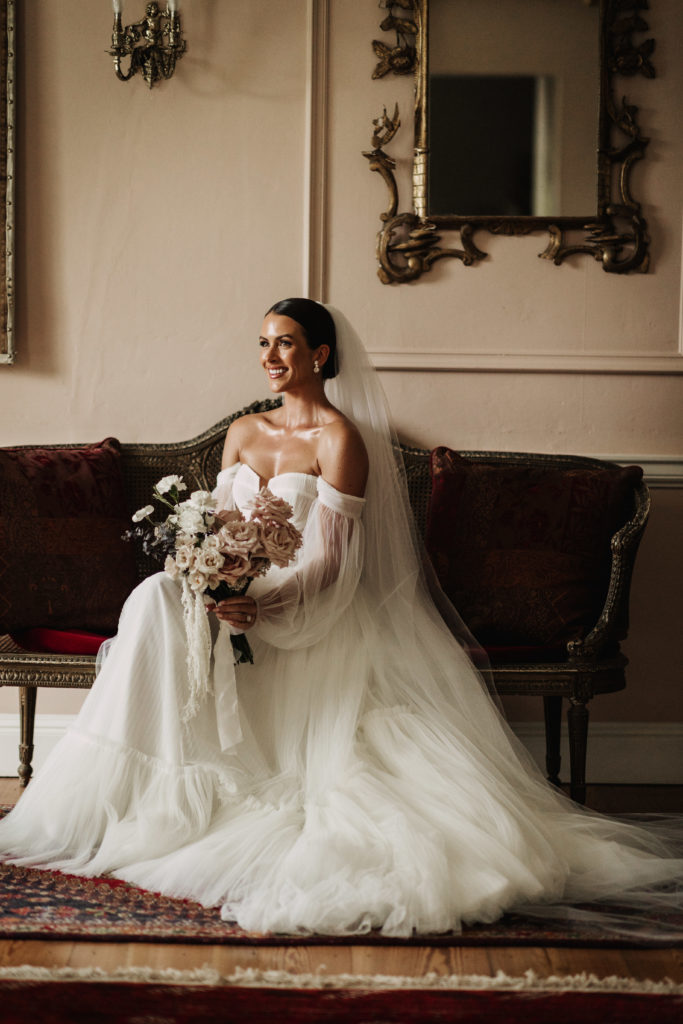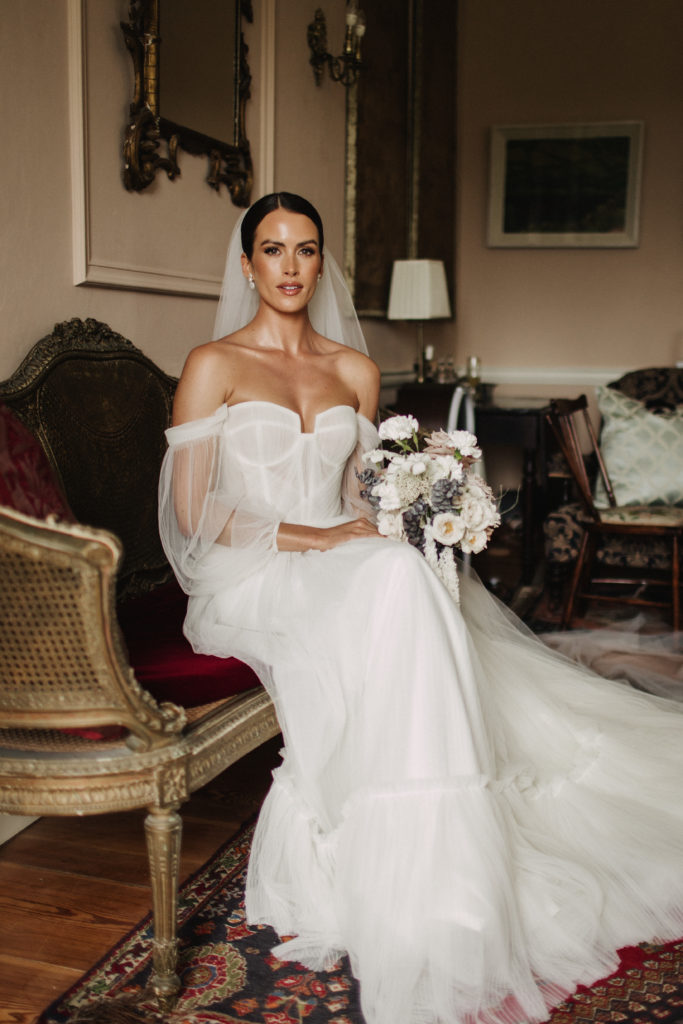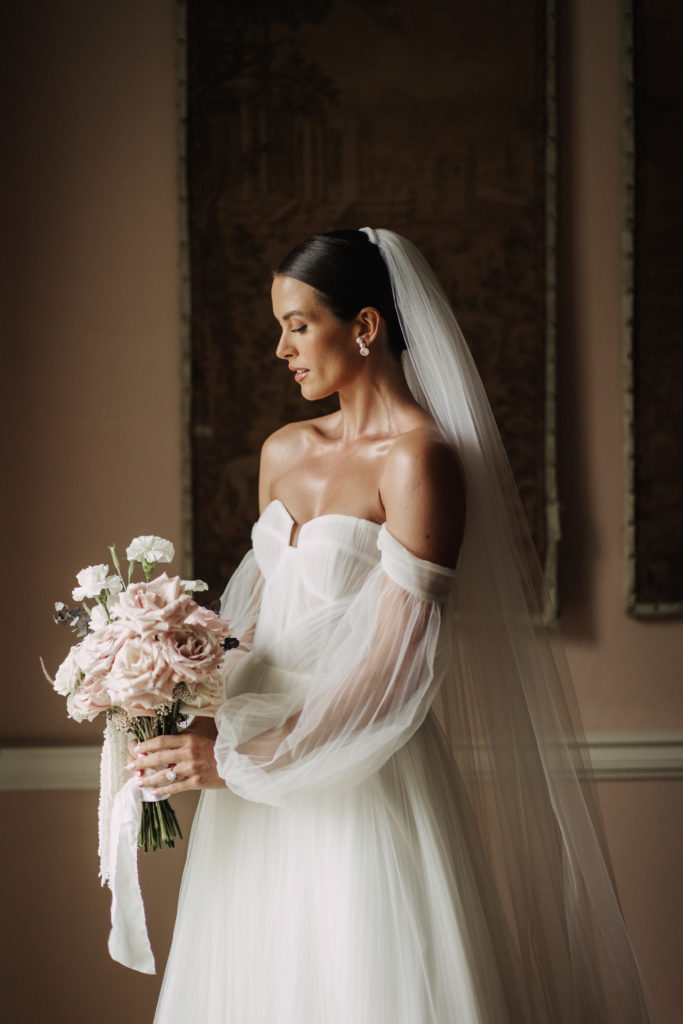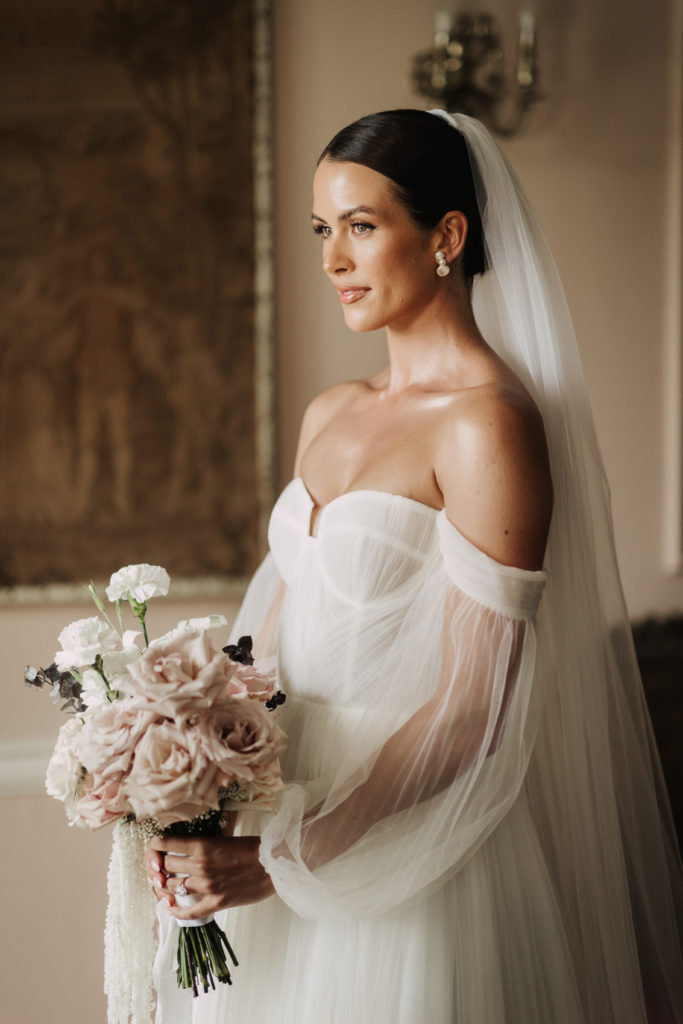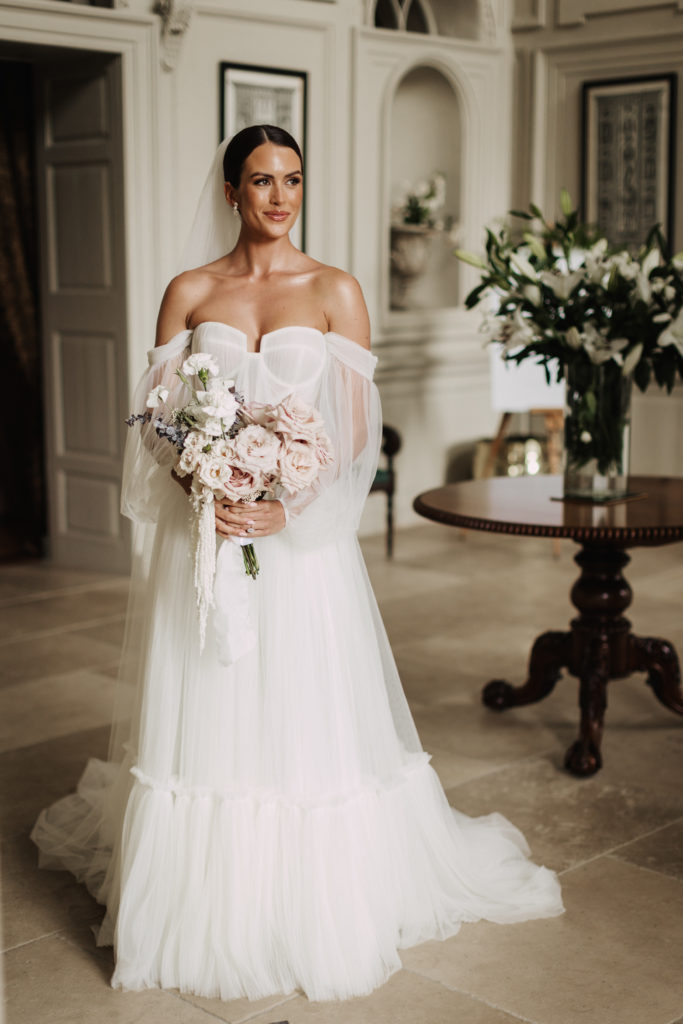 The Groom's Suit
Ian chose EJ Menswear in Sligo to supply the suits. He had worked with them previously and built up a good relationship with them. The suits themselves were by Remus Uomo. Aside from the great service they provided it gave Ian the perfect excuse to have a night out with his groomsmen and his dad in Sligo, as that's where the shop is based. This helped build the excitement in the lead up to the wedding. Ian chose a green velvet jacket as a proud Irishman! It made him stand out on the day, he looked very dapper!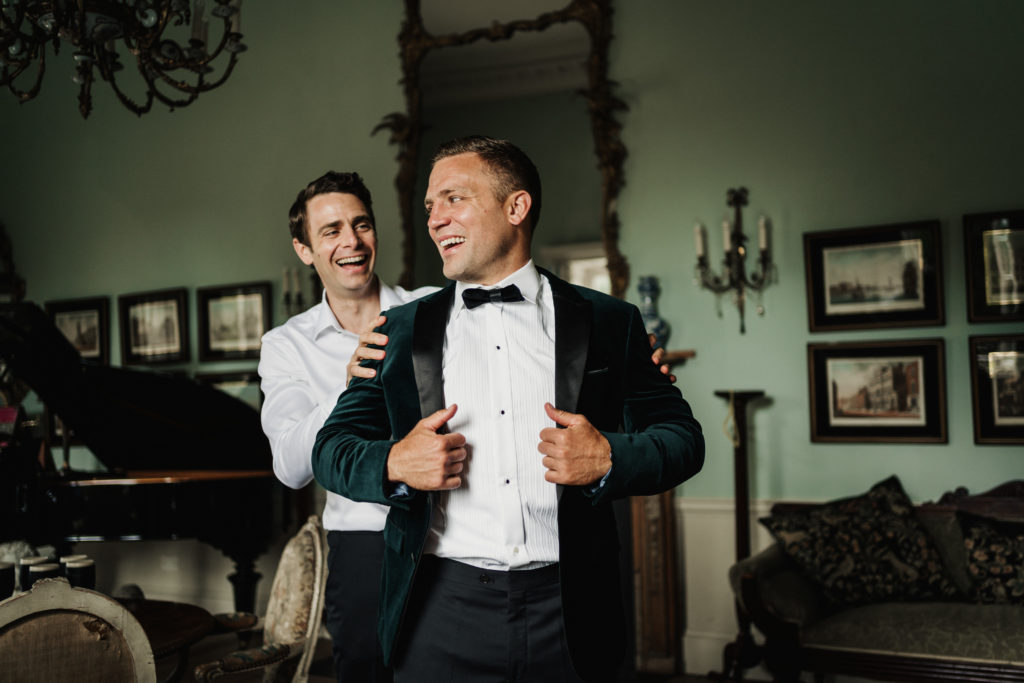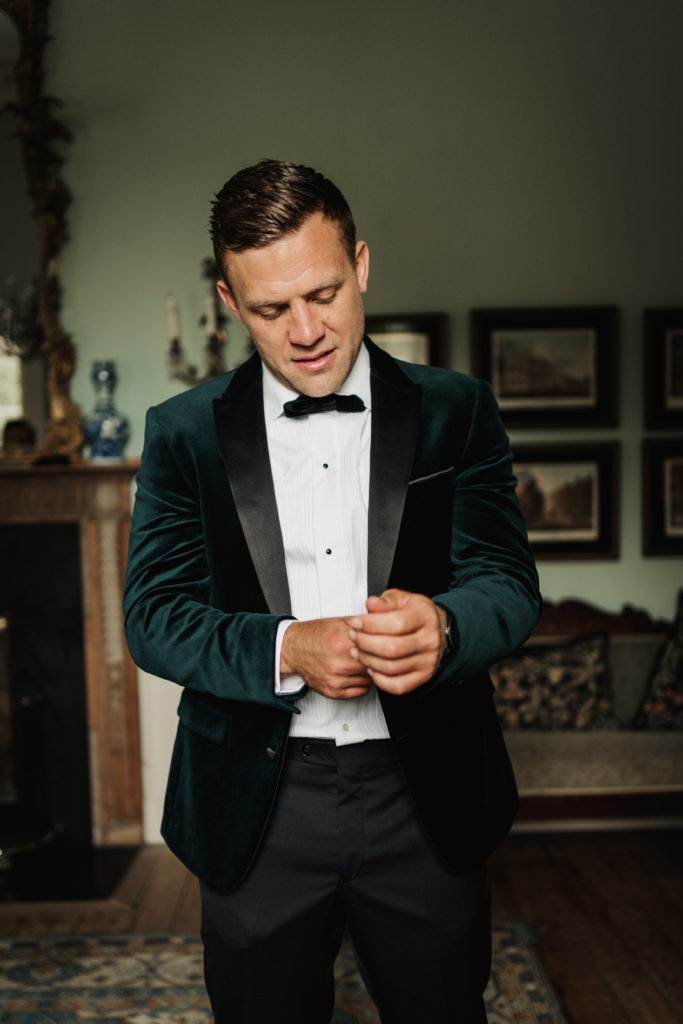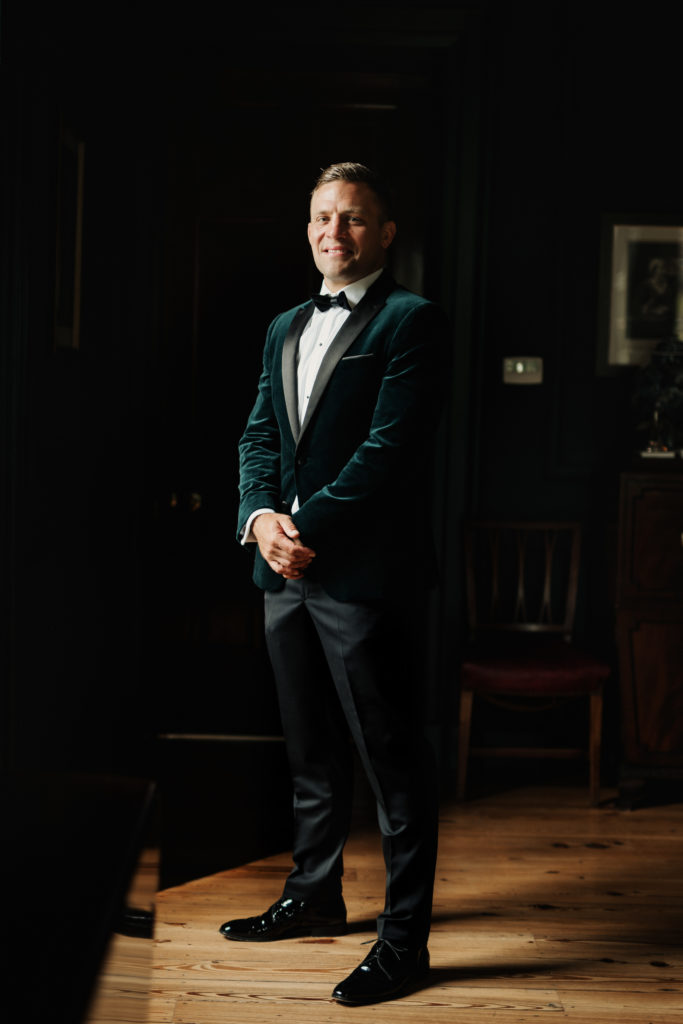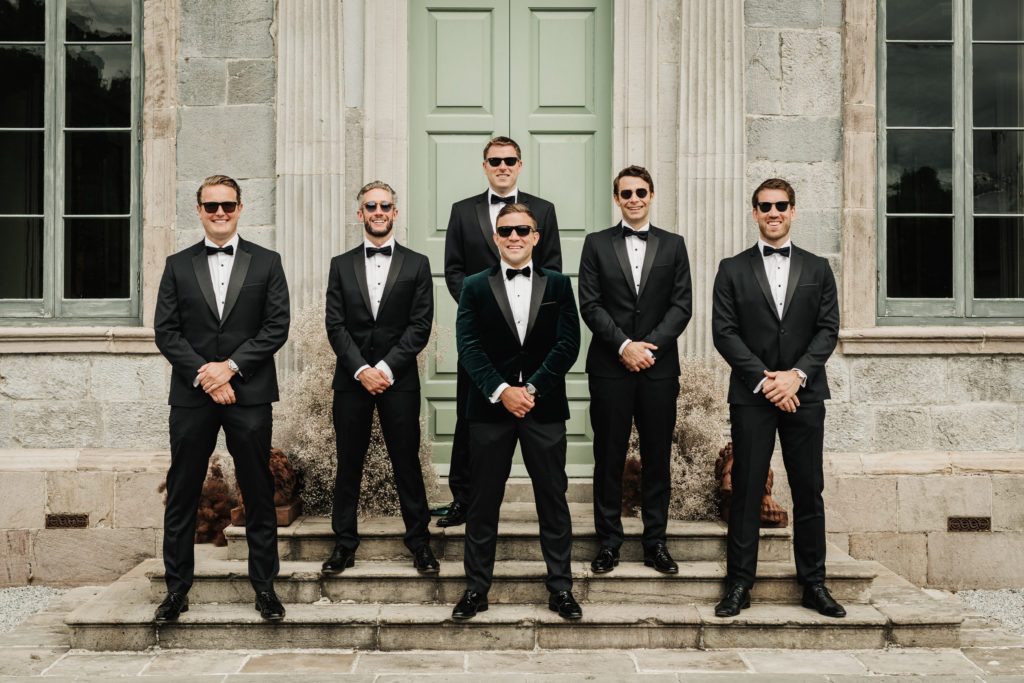 The Bridesmaids
My two sisters, Hollie and Chloe, were an easy decision. I had Sinead as my maid of honour and Katie, Siofra and Sarah. Every day I count my lucky stars to have such amazing friends in my life. They made the whole wedding experience so special for me, and that is something that I will cherish forever. I wanted the bridesmaid's dresses to compliment my dress and to fit in with the overall aesthetic of the wedding, soft and romantic with a modern edge. I spotted this dress, it's called Grace, on The One's Instagram. and so I asked her to hold up the dress to my own, and when she sent me a video of it, I knew that was it!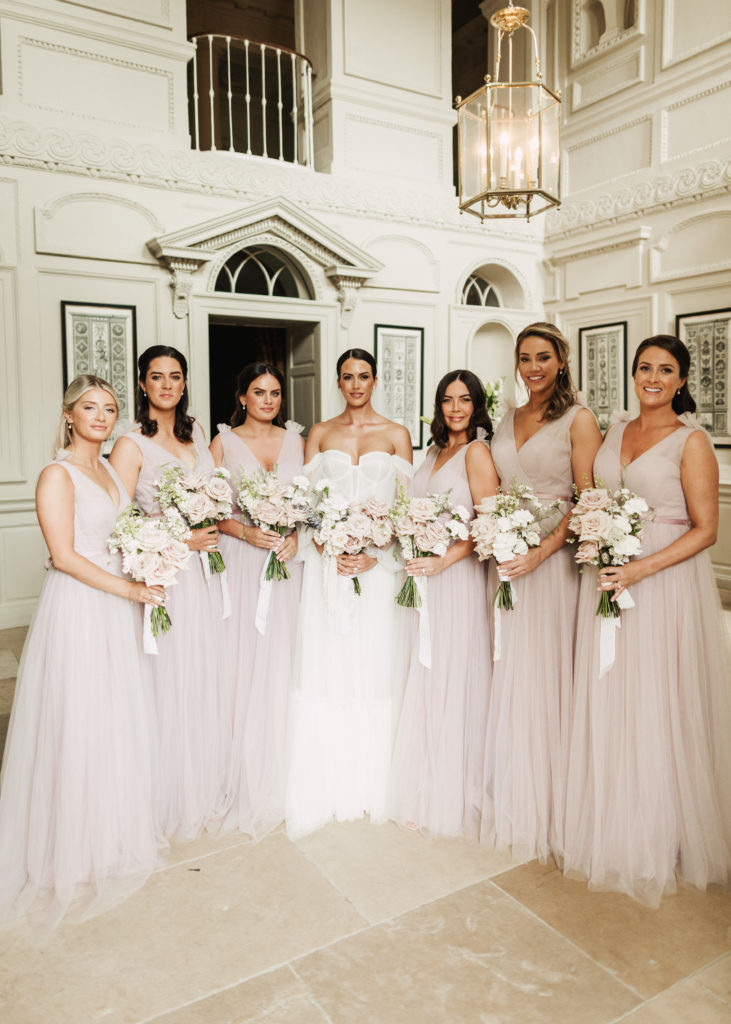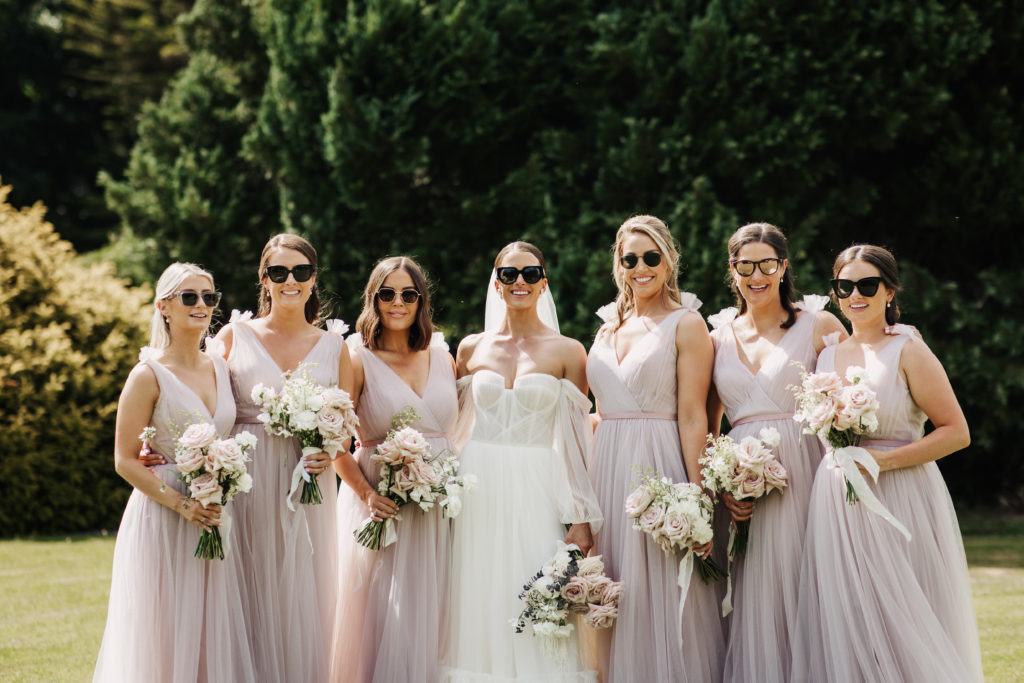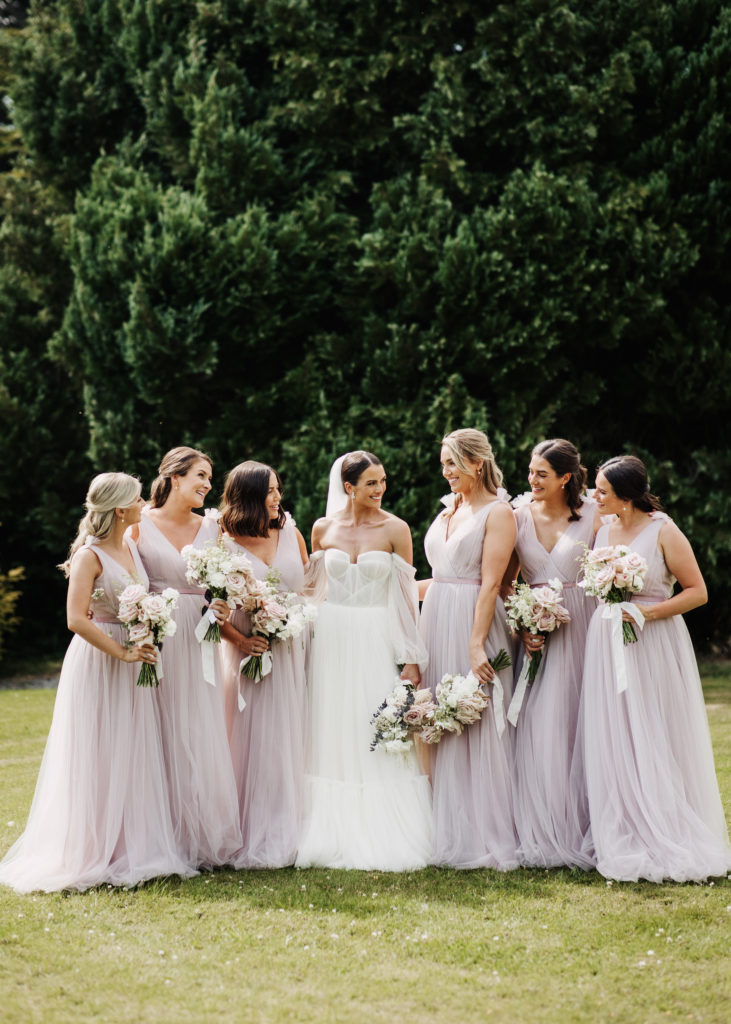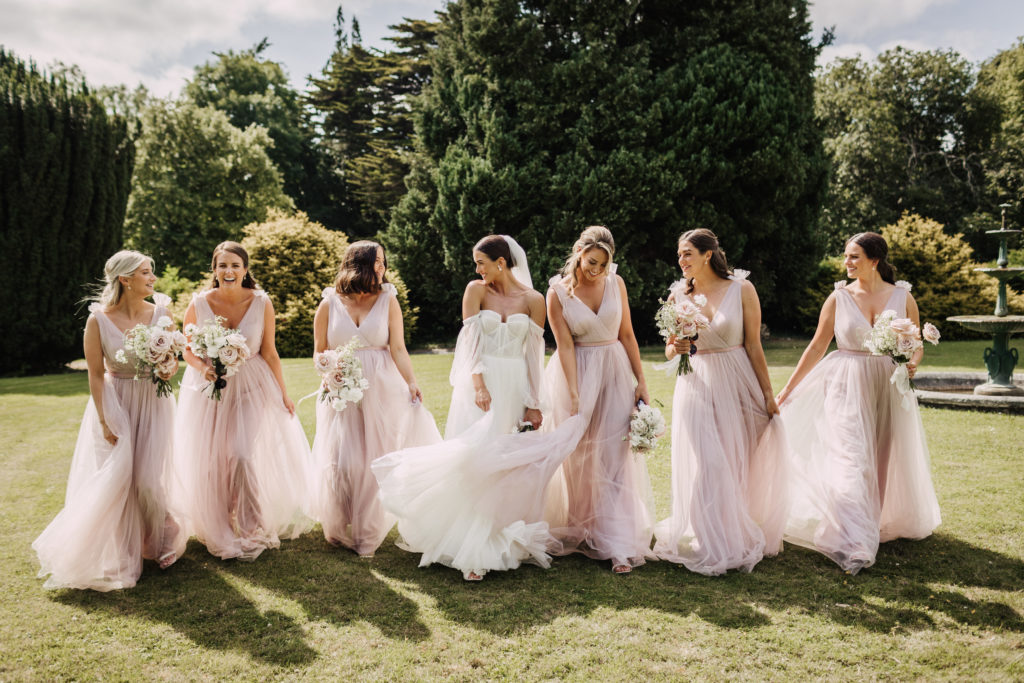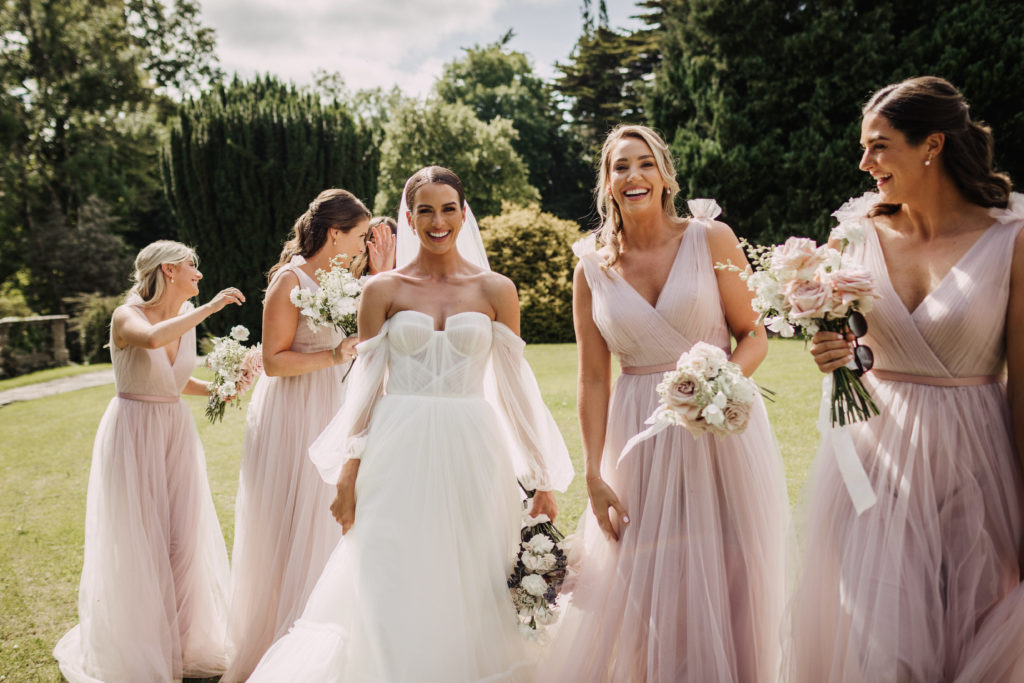 The Venue
Ian and I had been to quite a lot of weddings before our own, so we had seen a lot of the venues in Ireland. I had always toyed with the idea of getting married abroad in either Bordeaux or Majorca. But we both had elderly grandparents who we really wanted to be there, and I'm so glad we decided to stick to Ireland as Covid just made travel so uncertain and difficult to plan. We viewed Gloster House in Sept 2019 and fell in love with it instantly. I can't describe the butterflies we both had walking around it. It just felt so right! It had so much character and charm, and the family who own it, The Alexanders, are so warm and welcoming. There is a converted chapel on site called The White Chapel, which is where we had our main reception; my jaw literally dropped when I saw it for the first time; it is beyond stunning!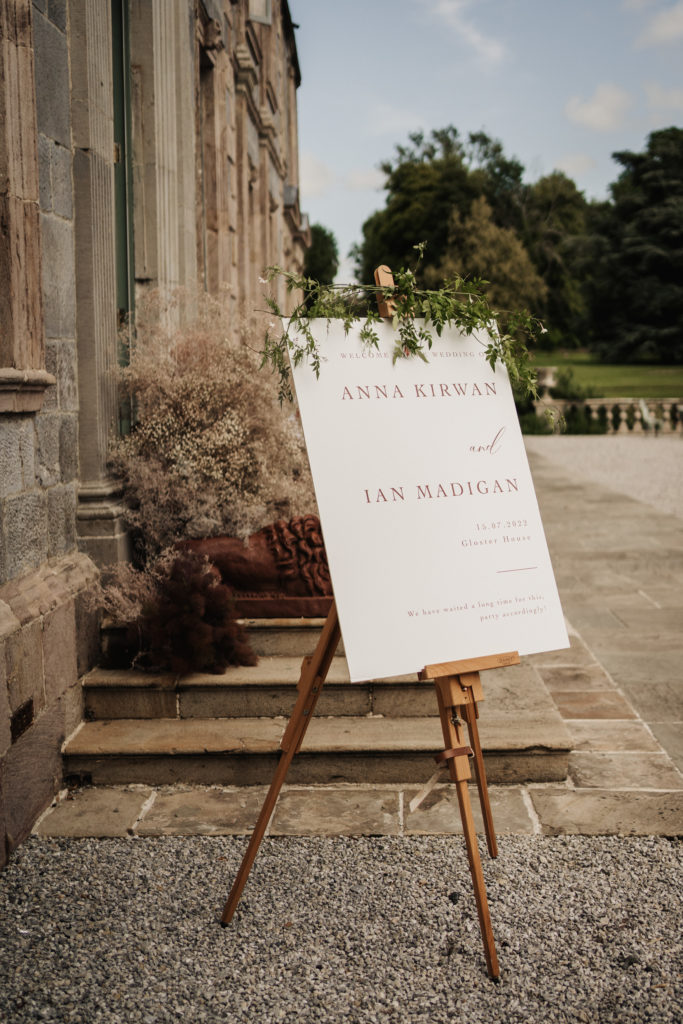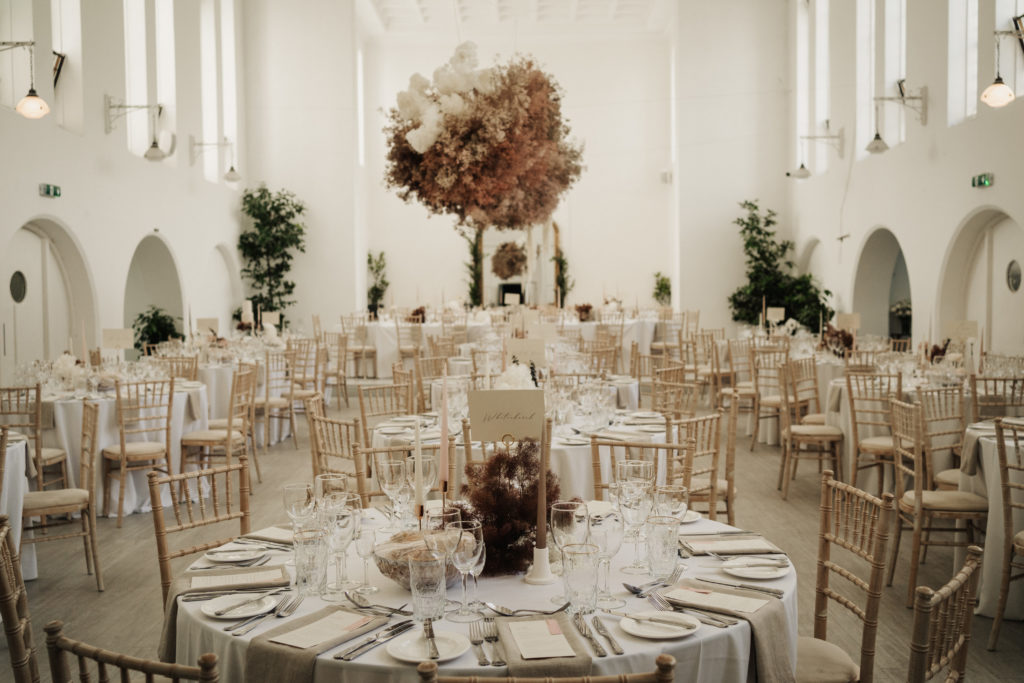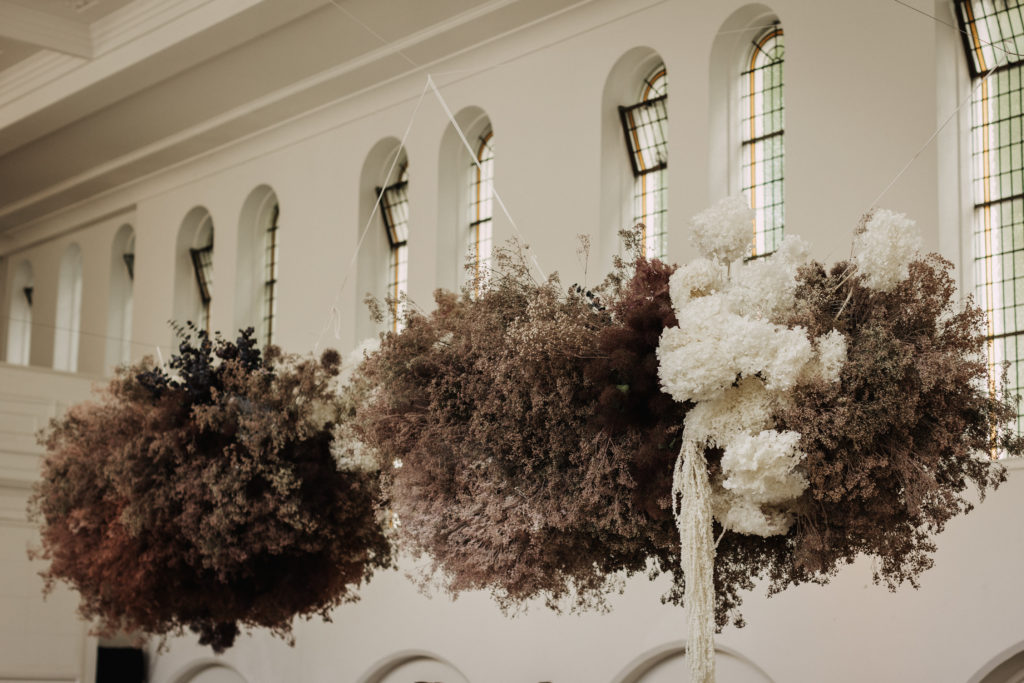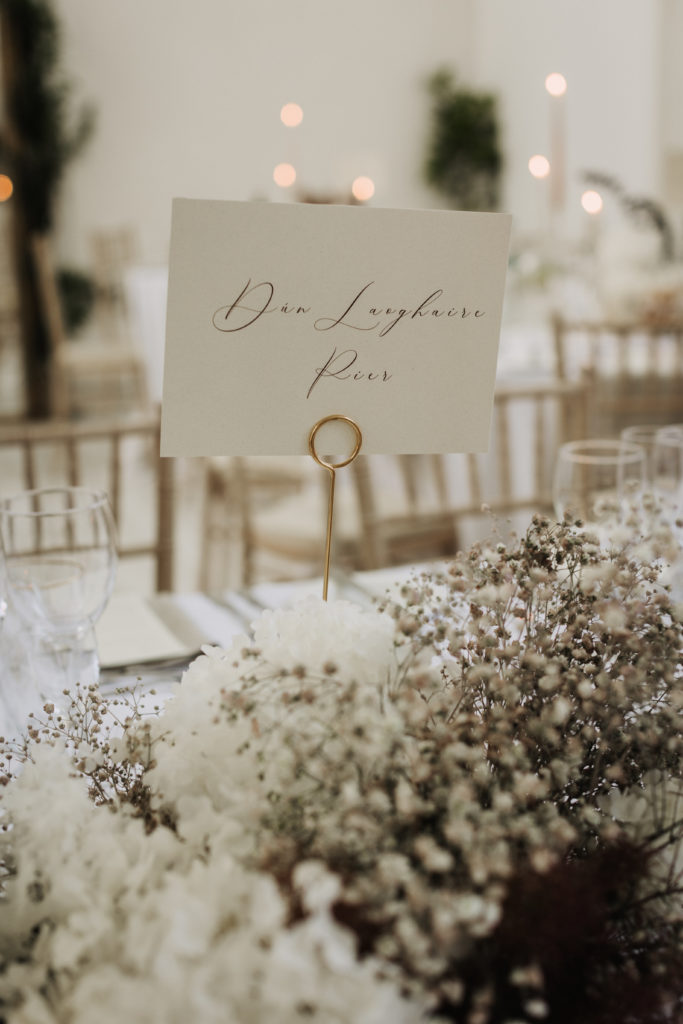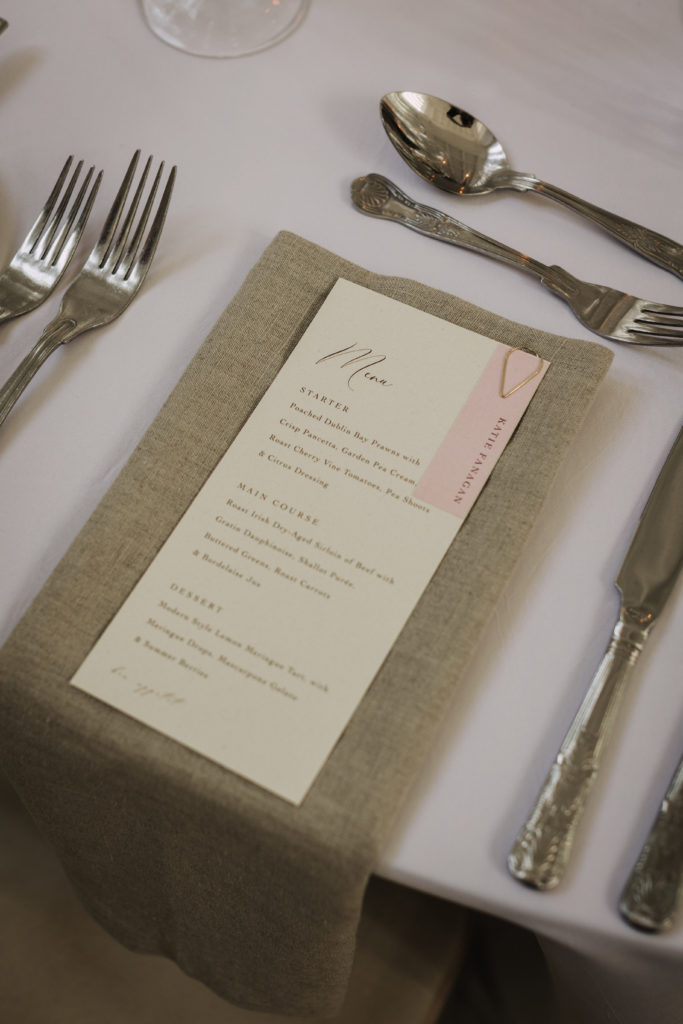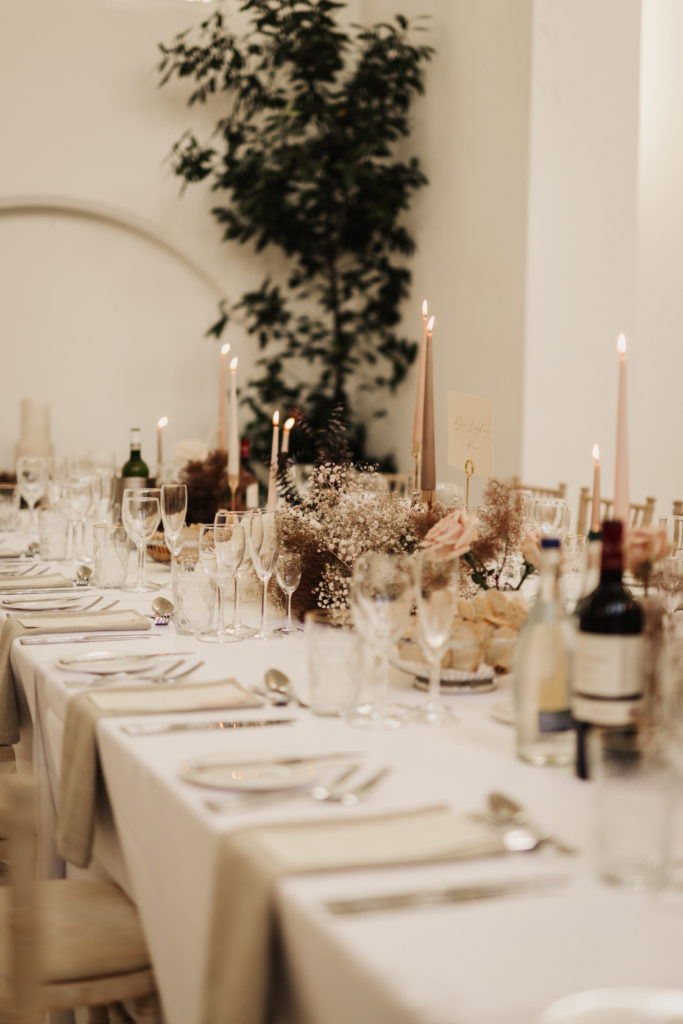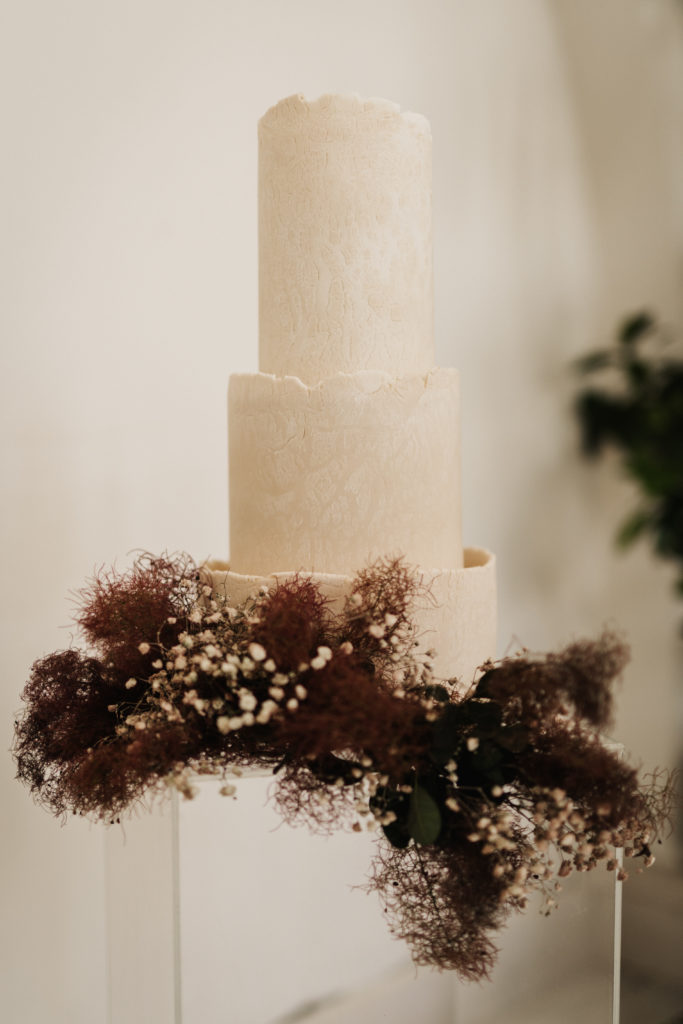 The Entertainment
Entertainment was always a big factor for us. I love my music, so I wanted to make sure we had all suppliers secured at the early stages of planning. The Bentley Boys was an easy decision for us as our main band. We had the six-piece band, and they also did our drinks reception, a beautiful three-piece jazz ensemble. We had seen our DJ, Gordon Johnson, on day 2 of our friend's wedding in Portugal, and we booked him straight away. I've never seen so many people on a dance floor! Our Day 2 entertainment was probably our favourite; they are called Blessed Irish Band. Again, we had seen them at a friend's day 2, and we literally booked them on the spot! They brought serious energy, and all of our guests raved about them! They even got Ian's 90-year-old grandad, Larry, up and dancing!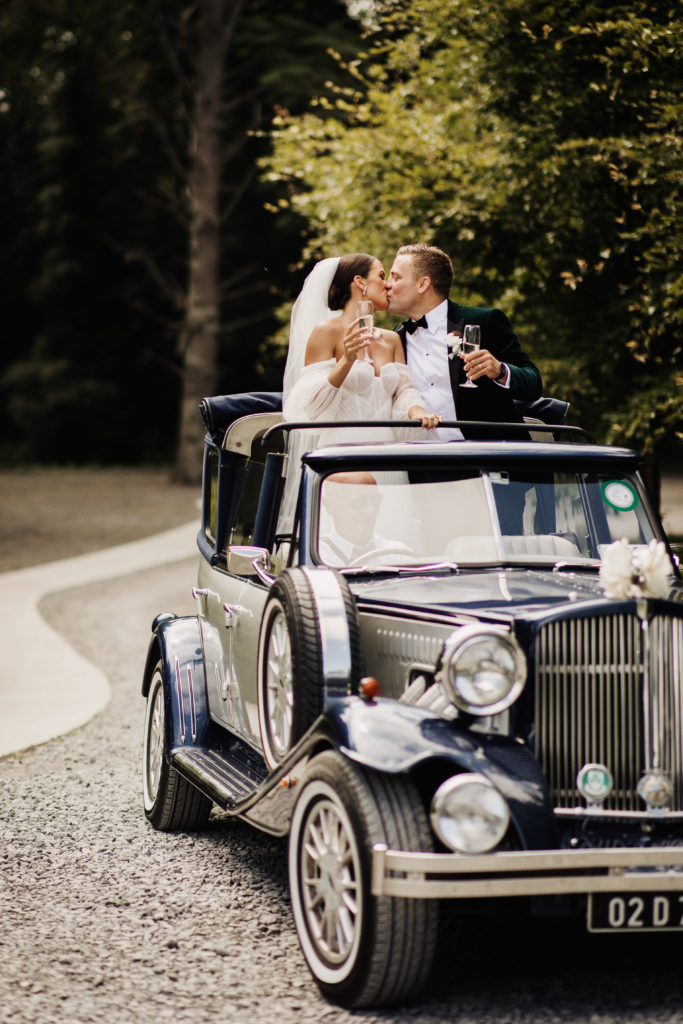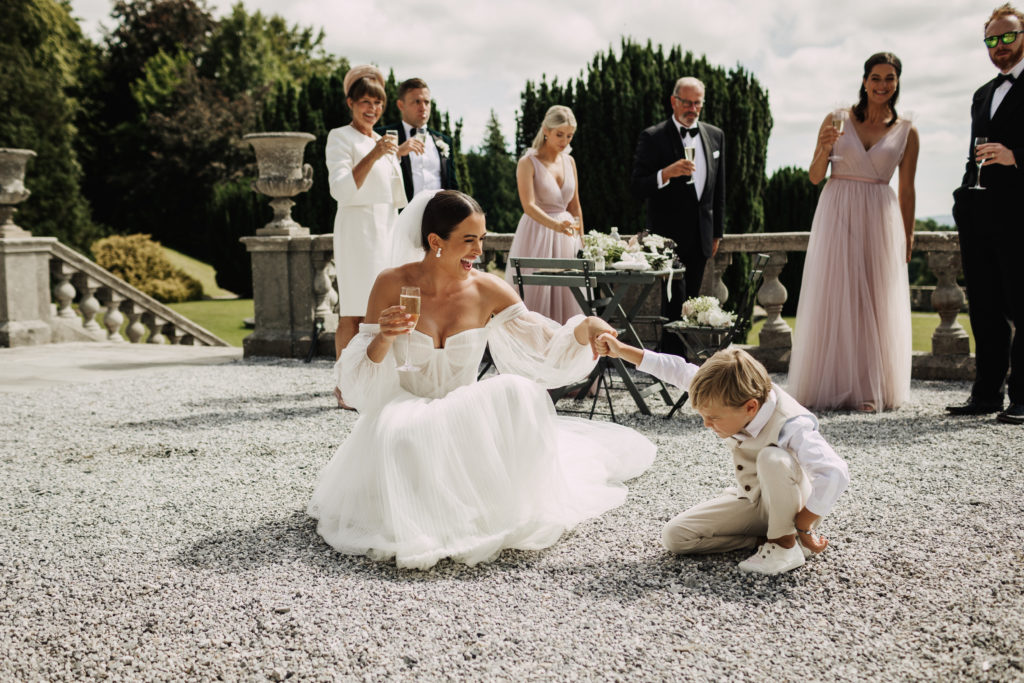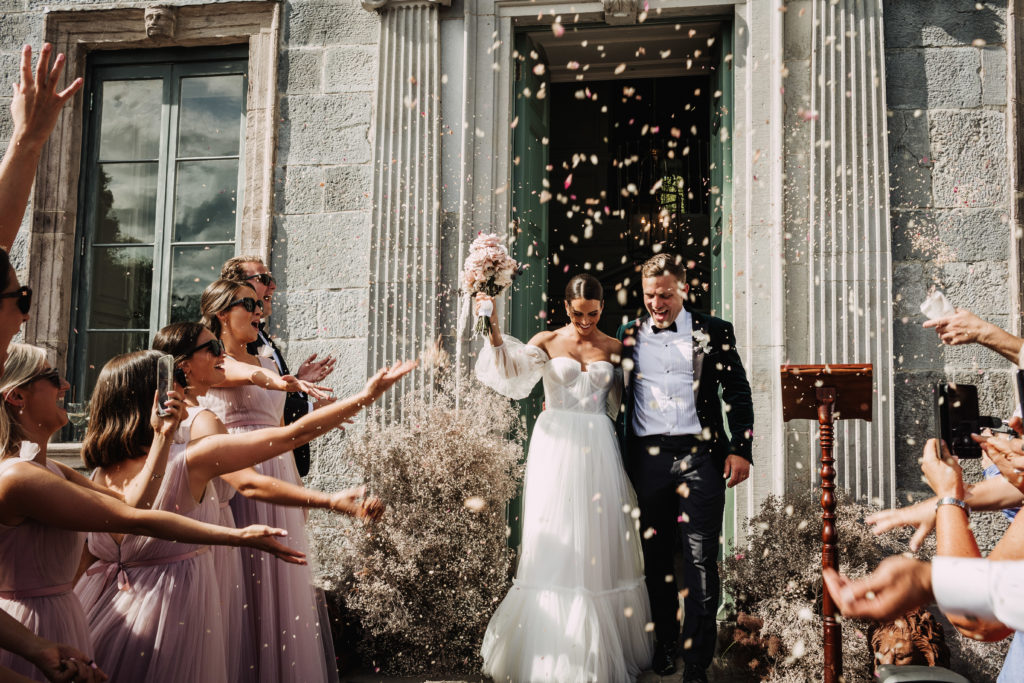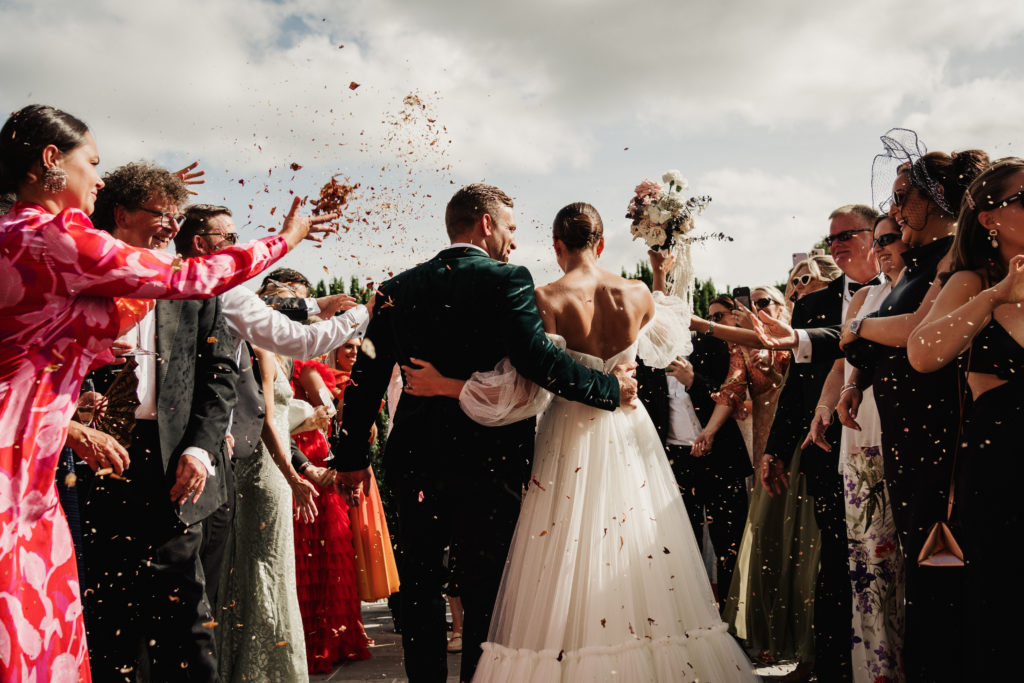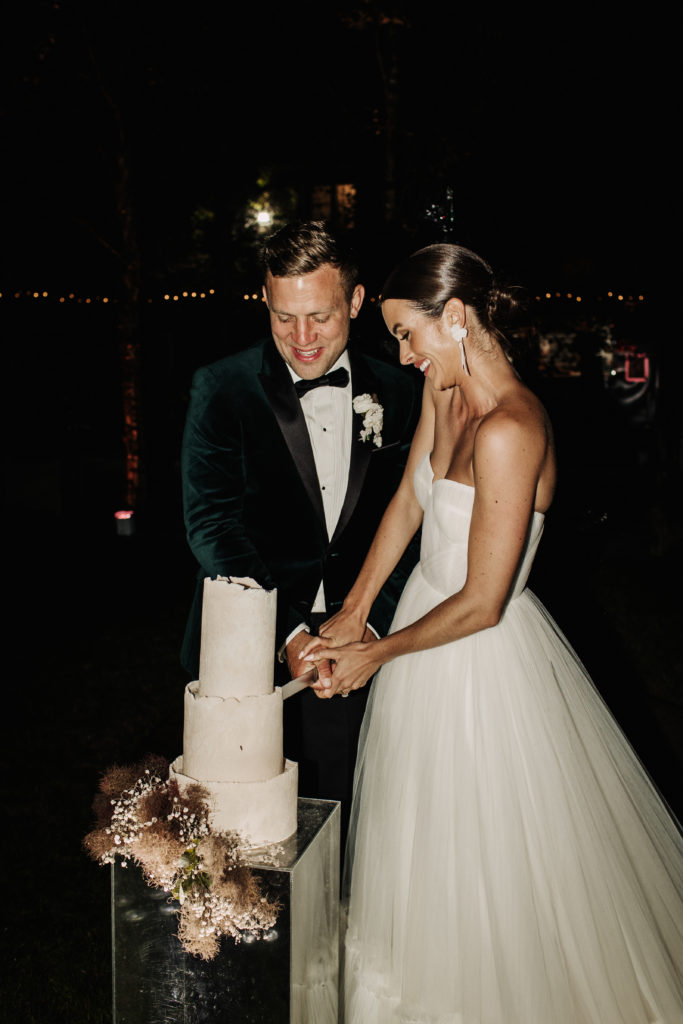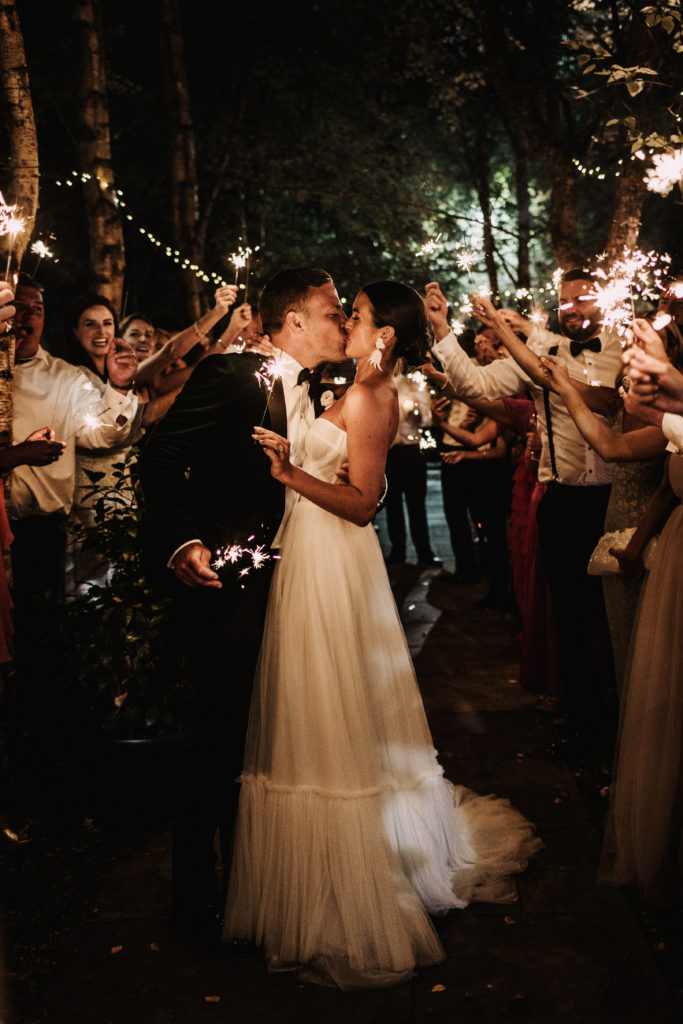 Best Decision
I am not a confident public speaker. I had been to weddings where the bride had spoken, and their speeches really stood out for me. So I decided to go for it, and while it was a lot of work, as I'm not a natural writer, I was absolutely buzzing after it.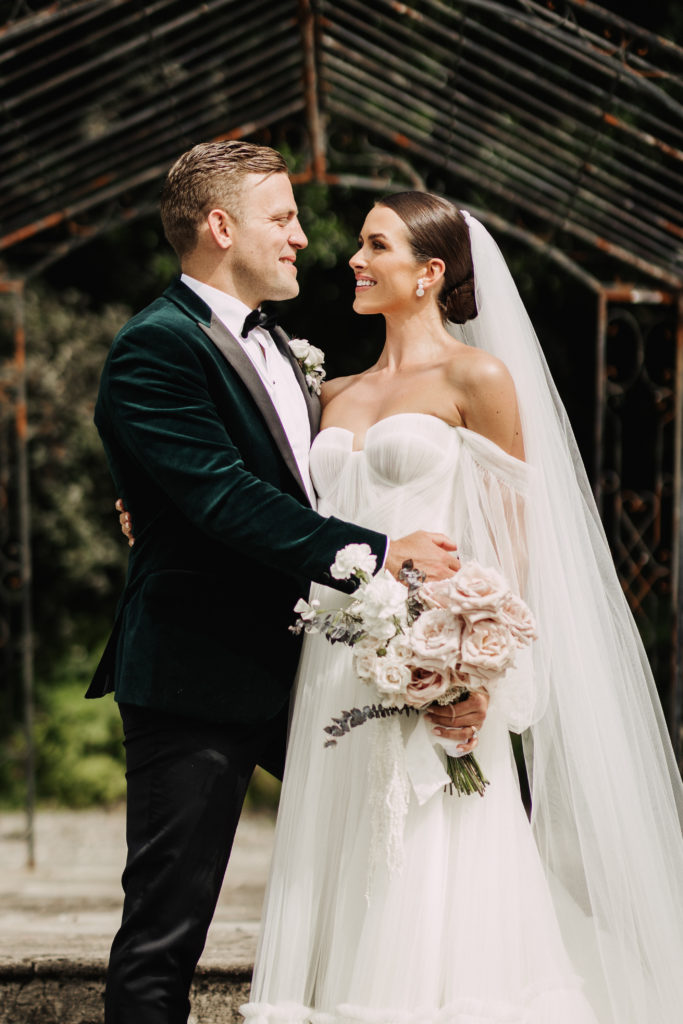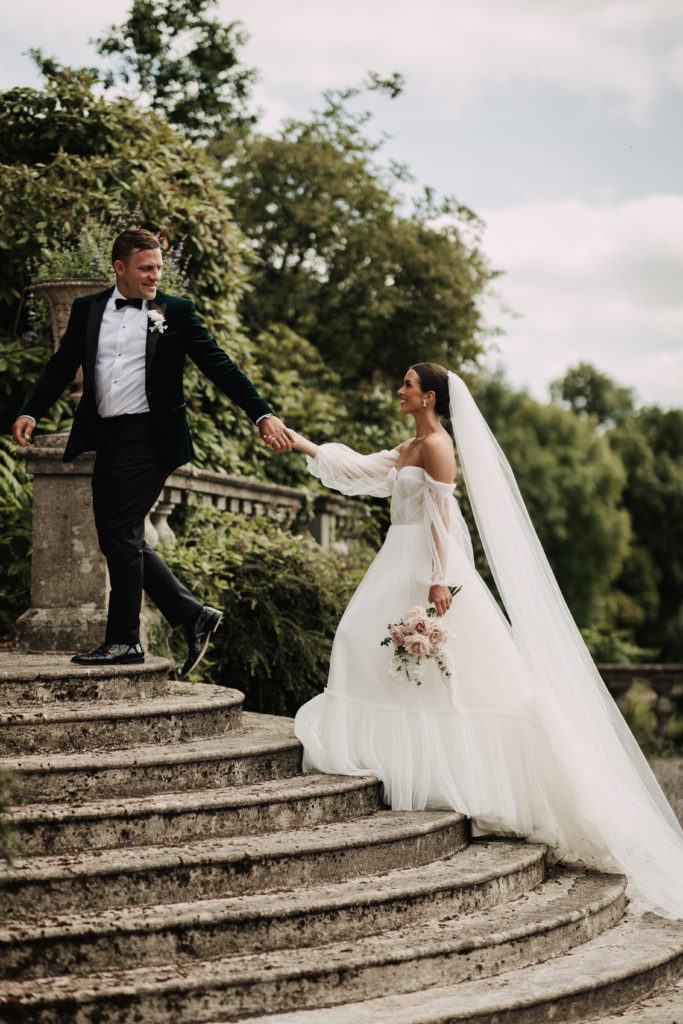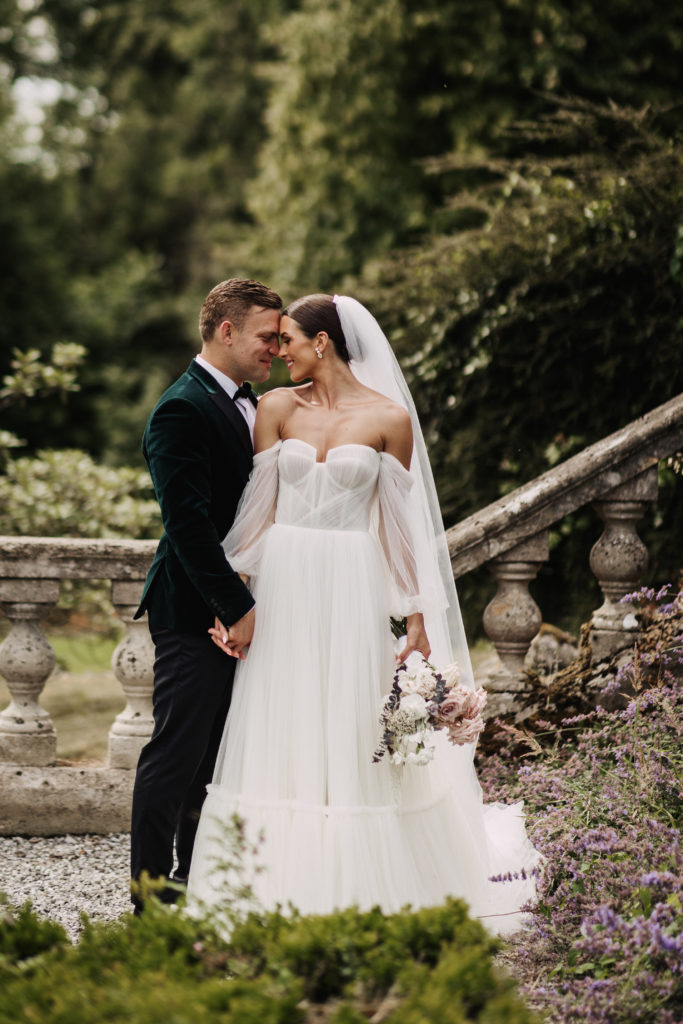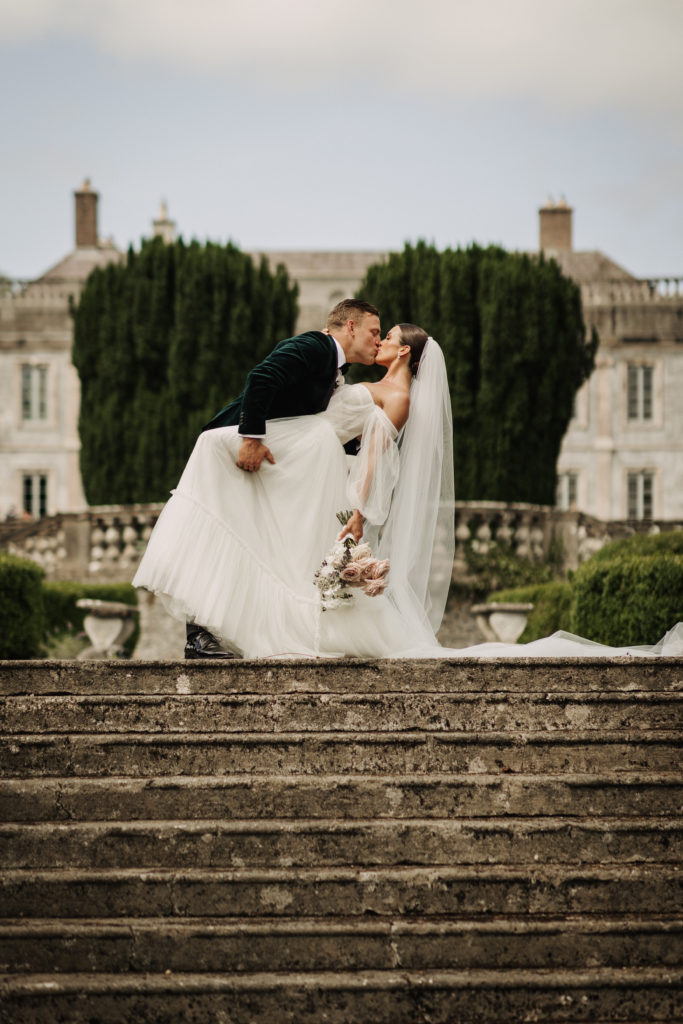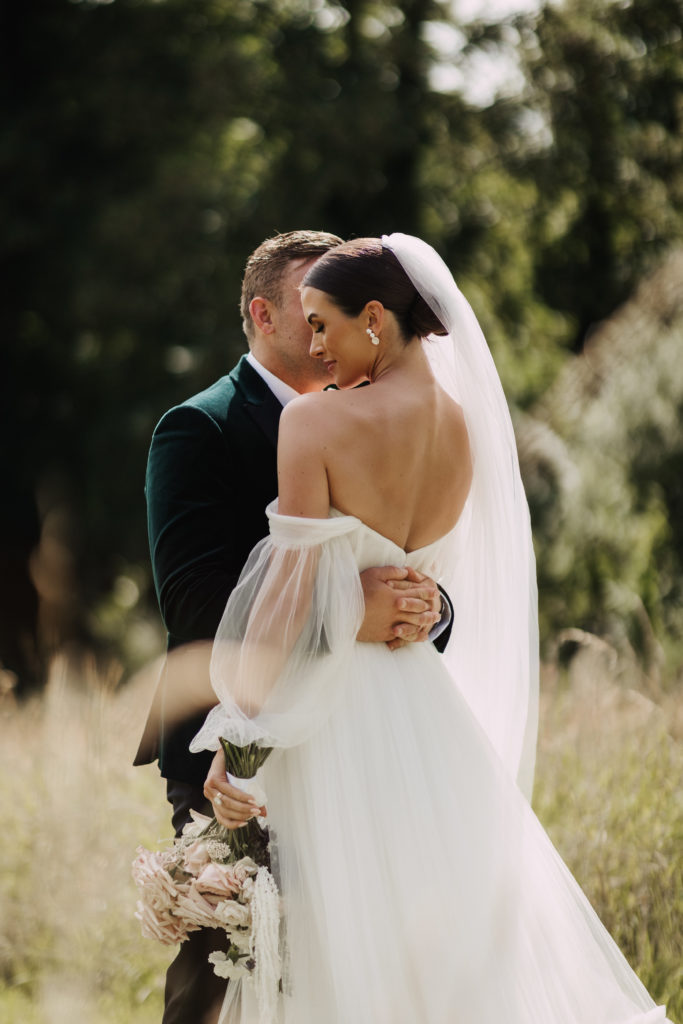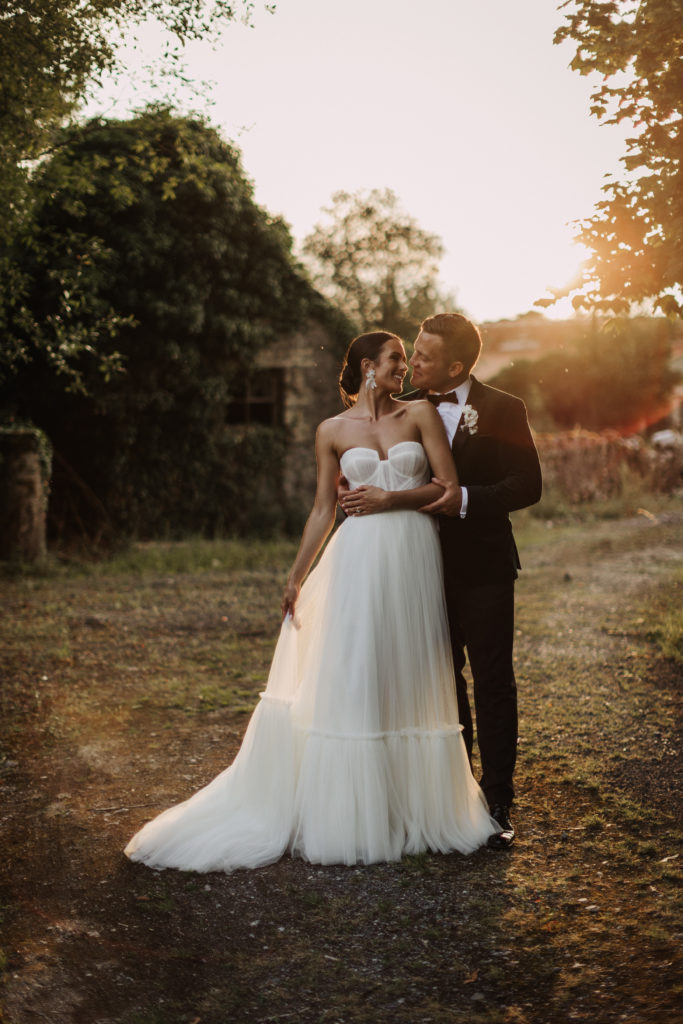 Worst Decision
I don't have any regrets about the wedding, thankfully! It was just magical from start to finish. We did have a pizza van from 'Belfast Woodfired Pizza' in the courtyard as our late-night snack, and I was having such a good time on the dance floor that I forgot to go and get some; that's probably my only regret!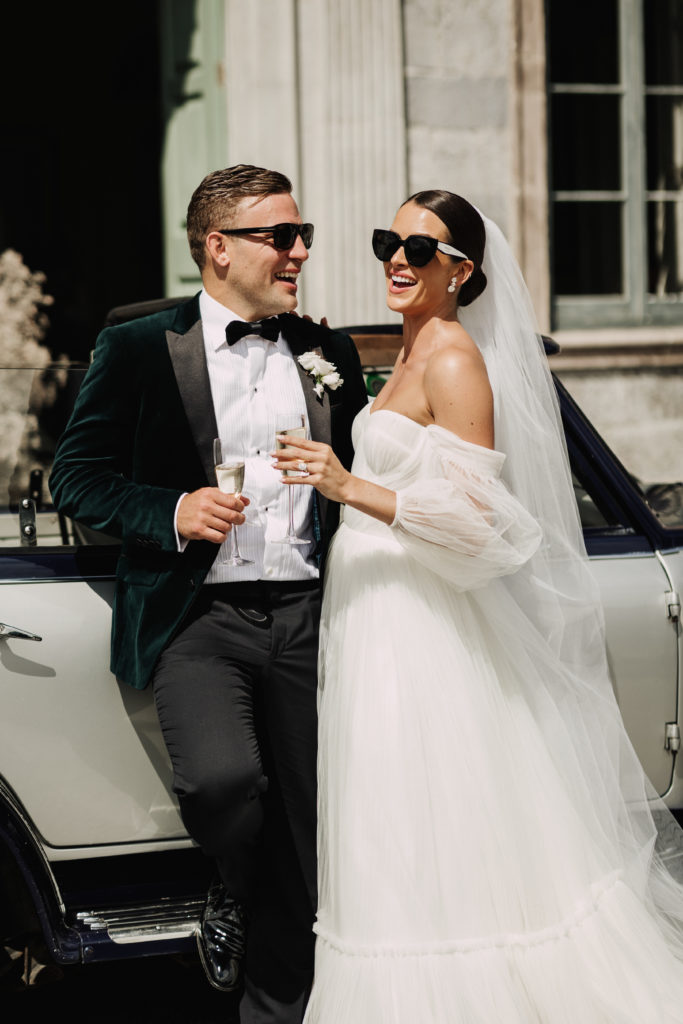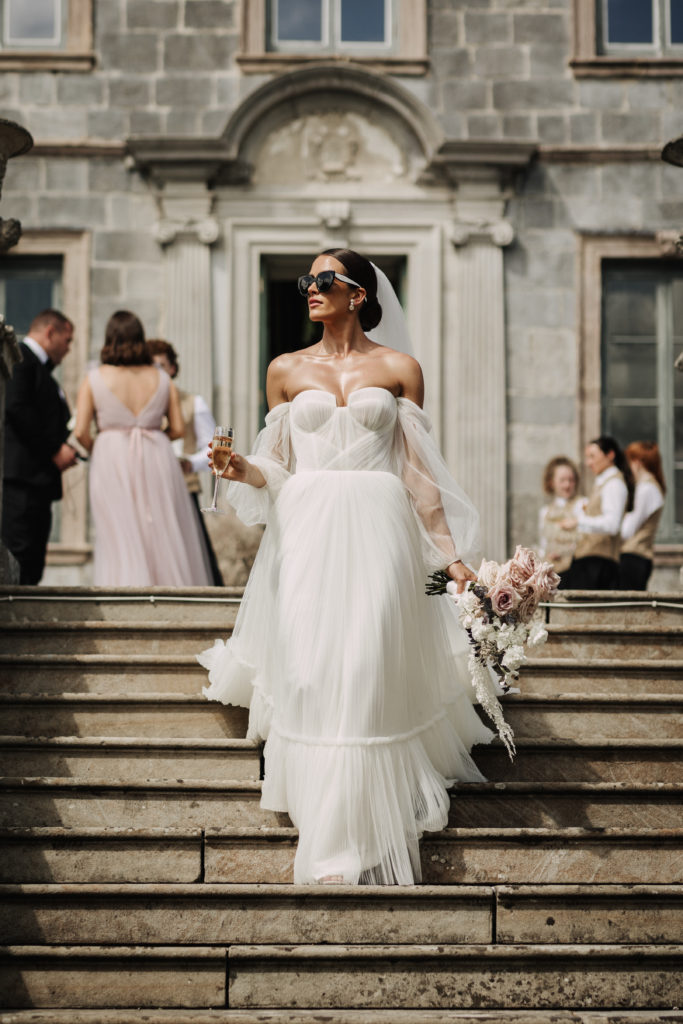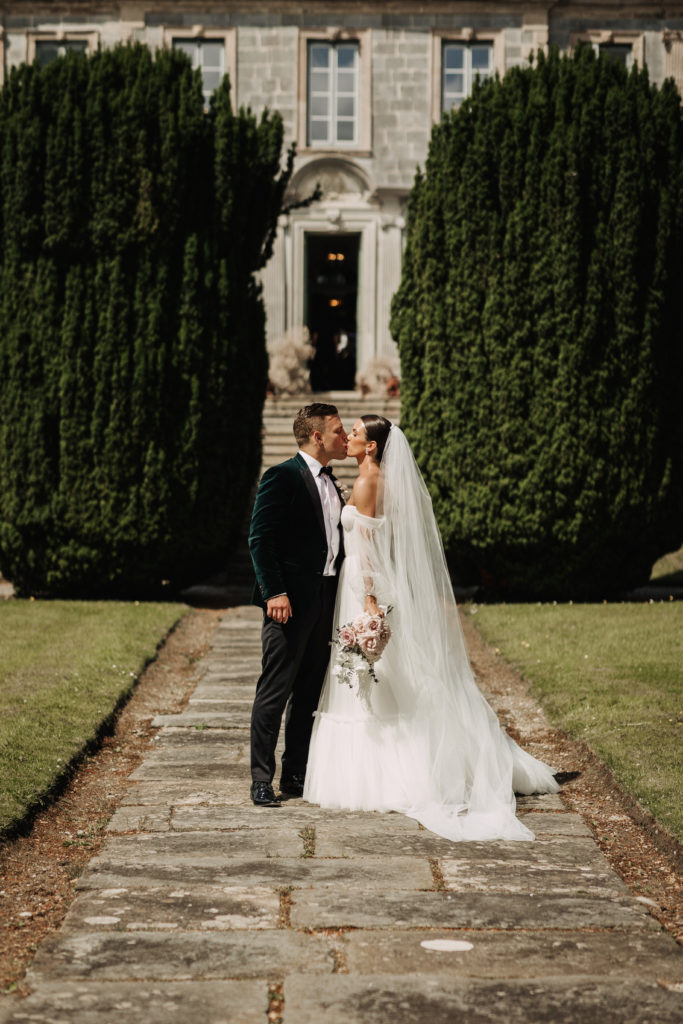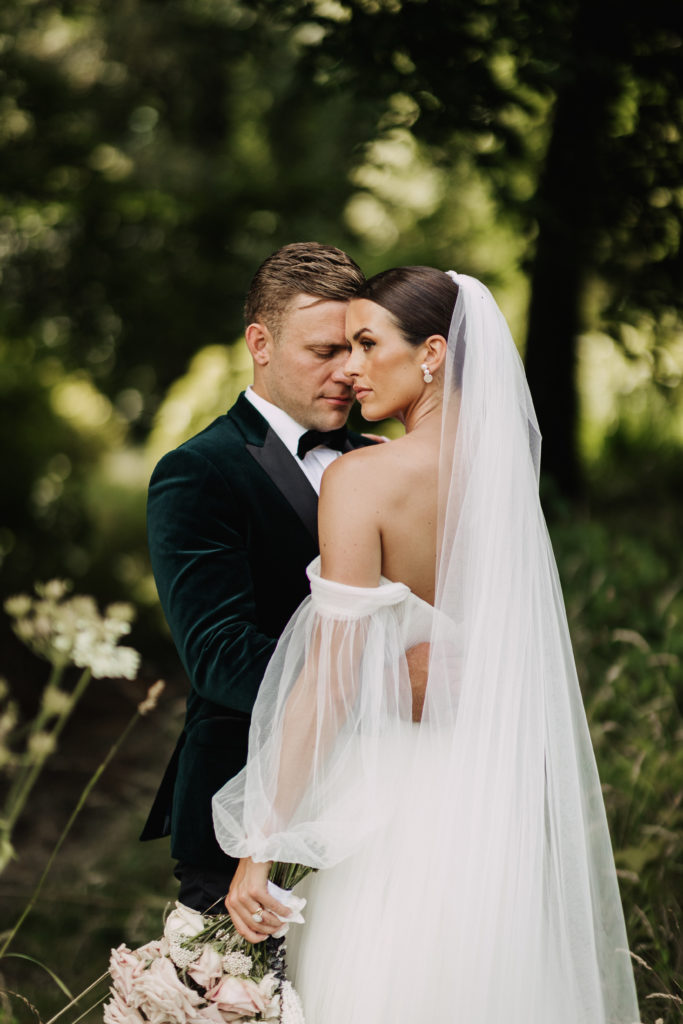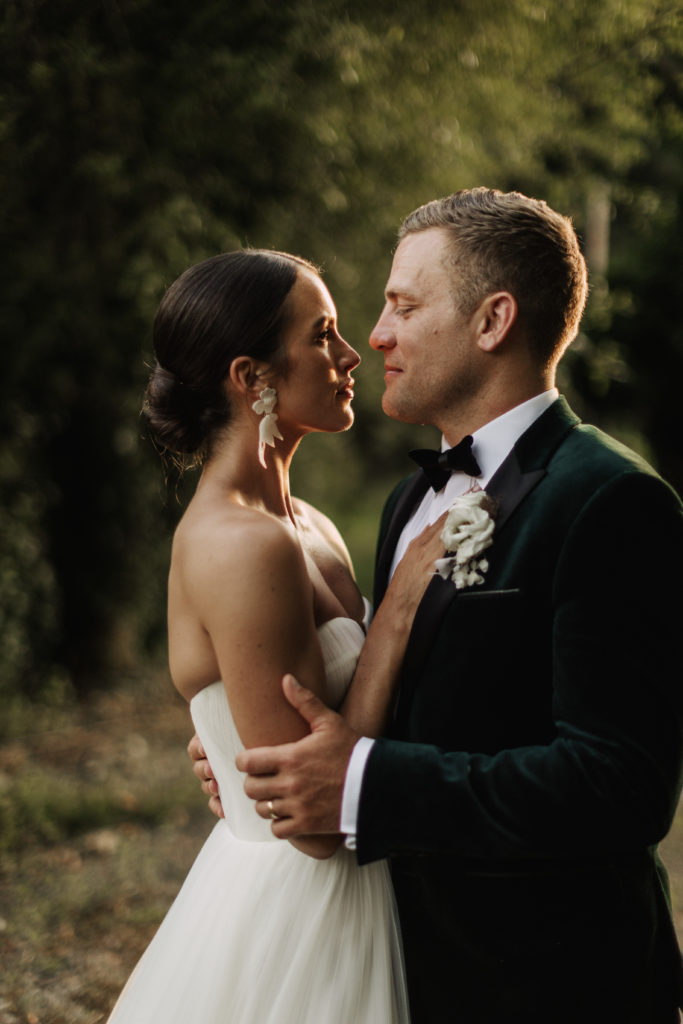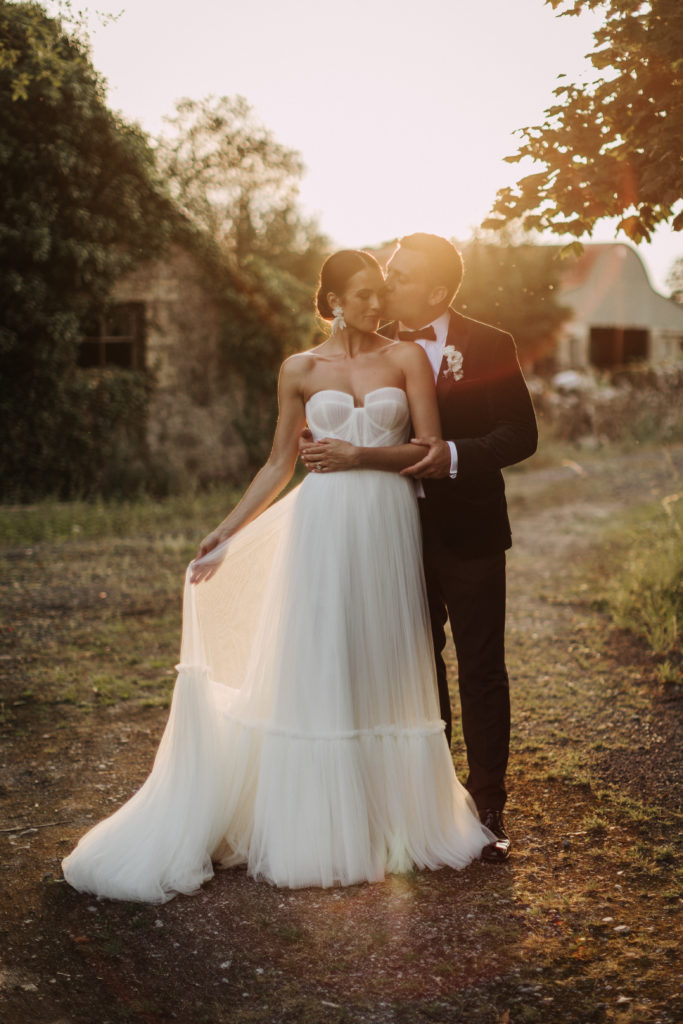 - Gráinne