There are definitely ways to get things organised for your wedding whilst working a full-time job. We certainly don't suggest that you spend your 9-5 browsing wedding dresses or using the company printer to ever-so-handily print out your 100 invites, but you can maximise your lunch hour and squeeze in a significant amount of wedding prep without the risk of being fired. By following our top tips for optimising your lunch hour, you will avoid wasting this all important time aimlessly trawling through Pinterest and having nothing to show for it at the end.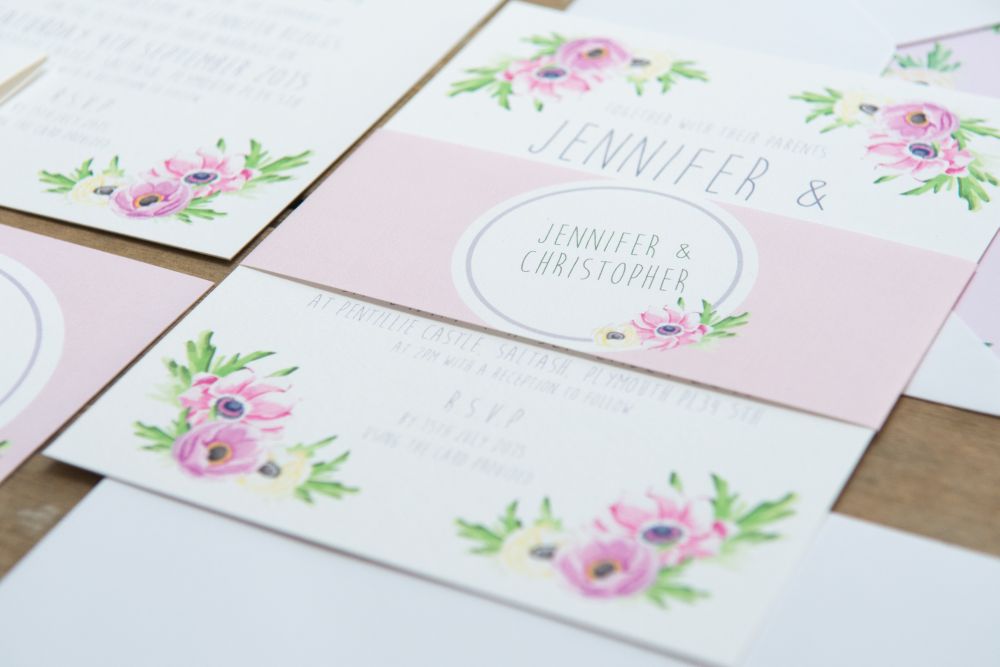 Research and call vendors
First things first, you need to start booking vendors. The best way to successfully manage this is to spend one lunch hour researching vendors, making notes on them and then making a plan to call them the next day on your lunch hour. Then you won't get confused or overwhelmed or forget who you called. When calling your vendors, we recommend leaving the office for your lunch hour. Your co-workers won't take too kindly to having to listen to you argue about décor and budgets over the phone.
Write invites
We recommend not doing this at your desk unless your lunch hour at your desk is definitely your own and it's not frowned upon. Otherwise, go to a quite café with your invites and address book, enjoy your sandwich and start scribbling. If it takes you one minute to address one envelope (and it probably won't), you could have 100 invites done over two lunch breaks with ten minutes to spare on each.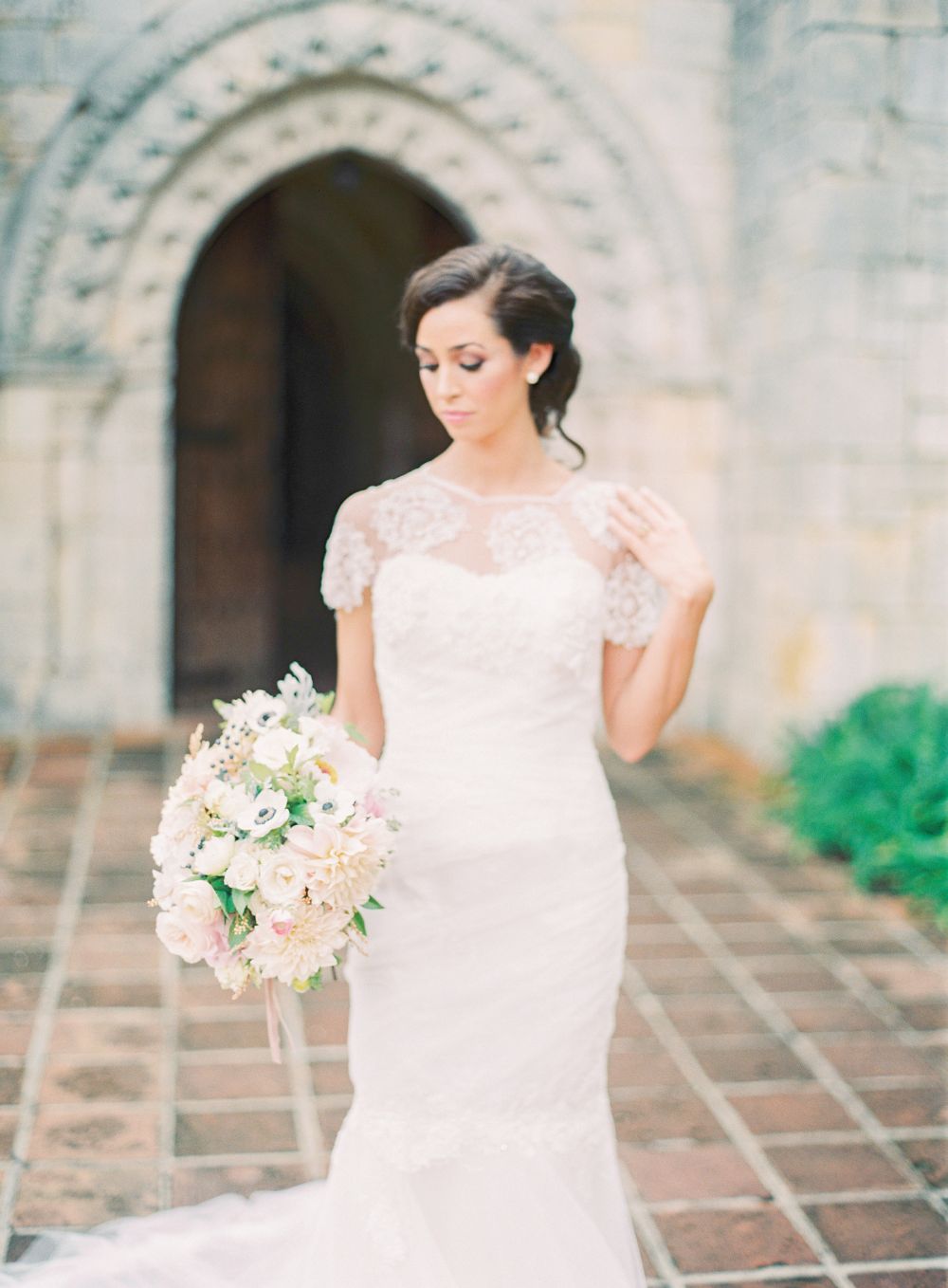 Go dress hunting
This does not mean browse Pinterest aimlessly. That's banned, remember? It means focussing in on your style and researching boutiques that you want to visit. As long as you don't do it aimlessly and give yourself a certain amount of time to browse, use your lunch hour to look for inspiration for your dream dress. You can also book dress appointments on your lunch hour, just make sure you do it in advance and know when your dress shopping team is available, be it your mum, your sisters or your bridesmaids.
Make lists
List-making is essential for wedding planning, with everything from guest lists to playlists. You'd be surprised how much time they take when you're busy with other things like dress fittings and venue visits. Luckily, making lists is the ideal task for you to tackle on your lunch hour when there isn't a whole lot else you can do. Even though to-do lists seem tedious and you feel like you haven't actually accomplished anything, these lists will get your head straight when tackling other things. This can be done throughout the planning process as tasks and goals change as you get nearer to the wedding, so take your free lunch hour opportunity and use it well.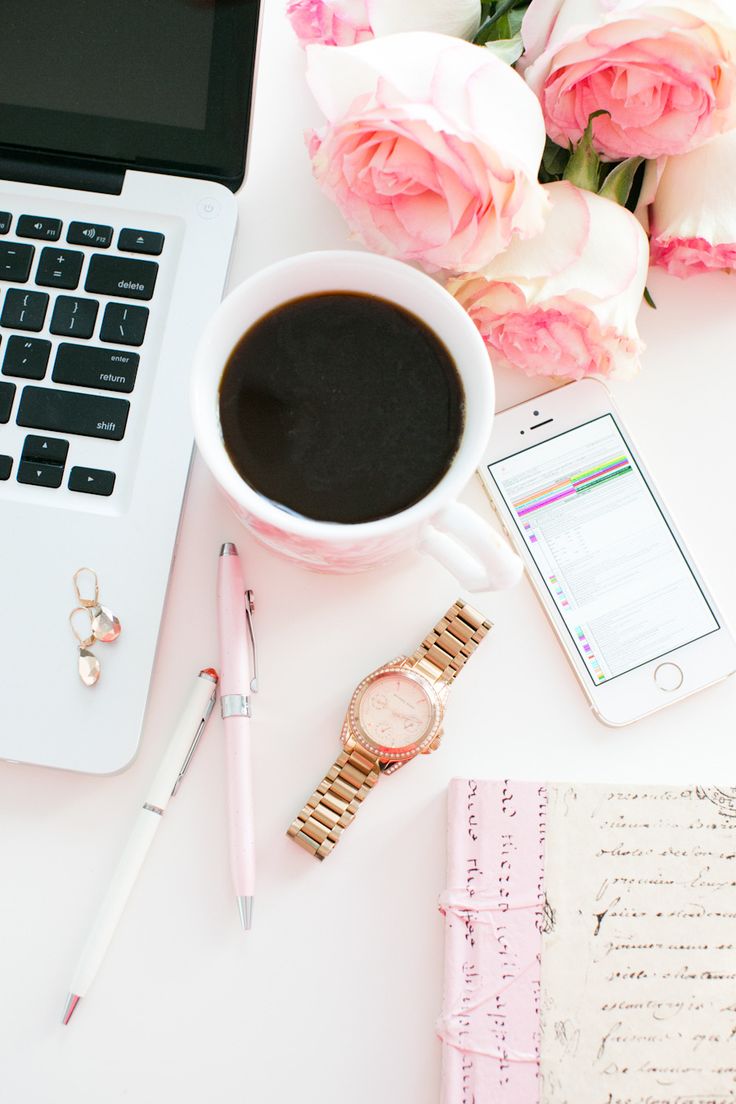 There's an app for that
In this digital age, there is an app for almost everything, and your wedding is no different. Maximise the use of your smartphone and try a few of these out.
This app is solely dedicated to your wedding. You can add your story as a couple for your guests to read, introduce your wedding party, send out all the details of the wedding from the time and location to what to wear. Guests can also RSVP on the app and you can add your gift registry.
This is the perfect app for taking the stress out of one of the most tedious tasks: making the table plan. Here you can choose your table type and add the number of seats. You can import your guest list from a word doc or excel file and simply drag and drop them until you're happy.
Save yourself the hassle of calling family members and friends over and over again to get addresses. With Postable, you can set up your free account and create an online address book that your friends and family fill up themselves. You can then export the whole thing and print out your labels. Easy-peasy!
This app is perfect for getting your hands on some great wedding pictures without having to wait for your professional photos or chase people down to get them printed. It's your wedding, why should you have to chase the photos? Wed Pics is a free photo sharing app specifically for you and your wedding guests. Once you give your guests the ID, they can download the app and upload pictures to their hearts' content. Those with older mobiles or digital cameras can always upload them later.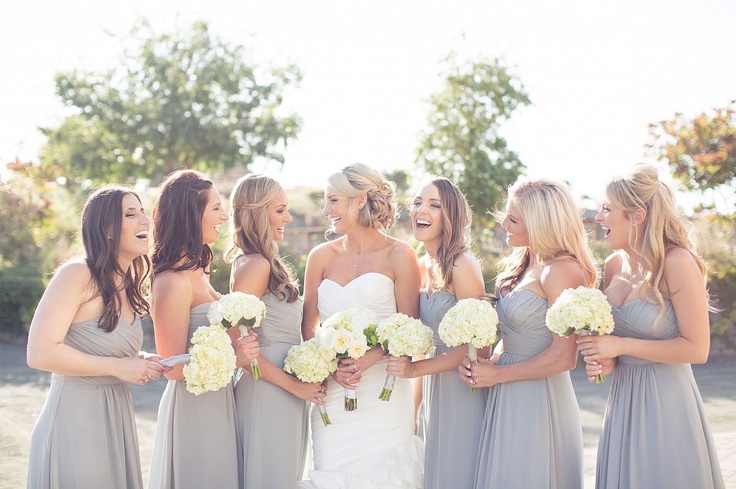 Bonus time: Your commute
If you're commuting to and from work on the bus or the train you can use this time to plan your vendor calls at lunch or make a few quick lists if you like. Alternatively, if you're driving, why not listen to some music ideas for your wedding playlist, choose your first dance song, etc. That way you're even maximising time spent travelling to work.
Remember to check your office's computer policy and how you are being monitored before you spend time on your work PC surfing bridesmaid dresses and wedding bakeries. The last thing you need is to get in trouble for planning your wedding on company time.
- Jenny Darmody
Image credits: Stationery: Knots & Kisses | Bride: Michelle March | Desk: Jenn Best Photography | Bridemaids: This Love of Yours Photography