Being crowned toastmaster at a wedding is the biggest compliment, but it can feel like such a burden as the time approaches. But putting pen to paper is not as frightening as it seems if you follow these useful tips for the perfect toast.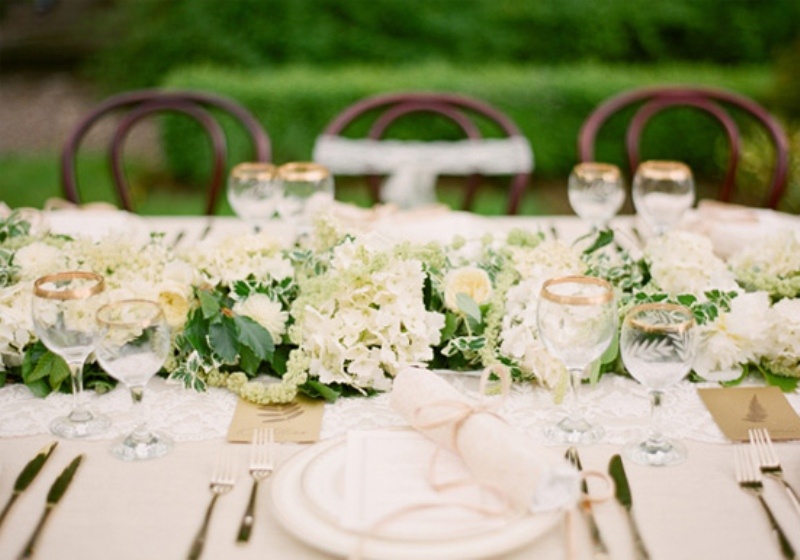 Fail to prepare...
As the saying goes, 'failing to prepare is preparing to fail.' Unless you're super efficient, chances are, like 99% of the population, a task such as a wedding toast will be put on the long finger and hastily jotted down the night before the big day. Doing so will result in a rather underwhelming toast and a disappointed bride and groom. To avoid such a disaster, leave yourself plenty of time before the wedding to brainstorm and to collect precious moments from friends and family to include in your toast.
Laughter is the best medicine
Wedding toasts can be boring and the most uneventful time of the day's celebrations, but not if you compose it right. Humour is vitally important to any wedding toast and can be the deal-breaker between captivating your audience's attention, or scrambling for your attendees concentration as guests head to the smoking area out of boredom.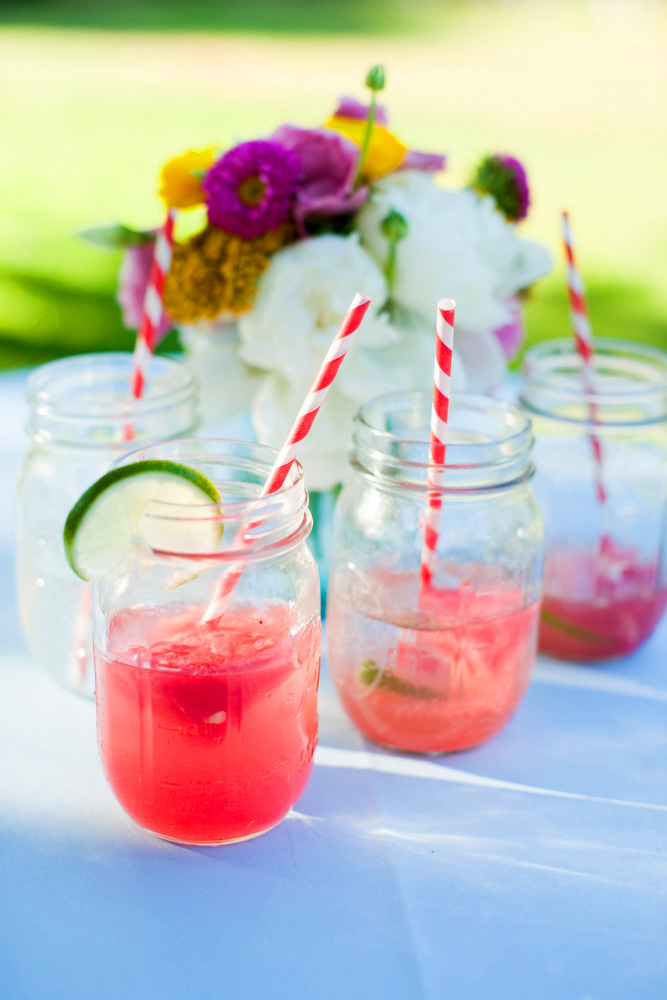 Music to the ears
Possibly one of the most romantic wedding speeches of all time comes from Tom Fletcher of McFly fame. YouTube his speech and you will be reduced to tears at his self-penned song for his bride. But unless you're a member of a top boy band, it's probably best to steer clear of lamenting the wedding party. By all means, play some music in the background to compliment your words but as for singing your heart out, perhaps save it until later in the night when the karaoke comes out.
Don't try to memorise your toast
Winging it on the day, or worse still, attempting to memorise your toast for the wedding day is a massive no-no! Speaking in public can be nerve-racking and guests will not expect you to know your spiel word-for-word, sans-paper on the day.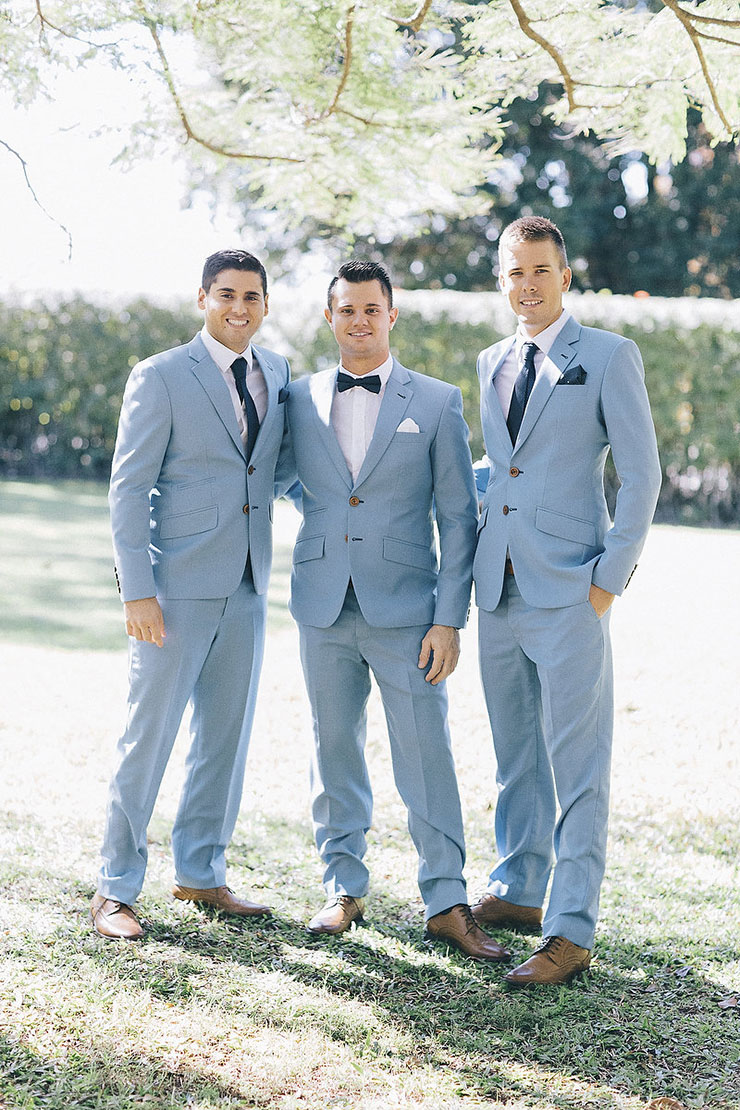 But practice makes perfect
However, having your head buried in a page whilst speaking, can be just as off-putting, so practise, practise, practise beforehand. Stand in front of the mirror, reel it off before bedtime or even practise in front of the bride and groom to ensure you're confident in what you say, and you haven't included any embarrassing moments for the newlyweds. If you're adamant about surprising them, read your toast to a trustworthy member of the bridal party to check it for questionable lines.
Short and sweet
Just like accessories, less is more, so if you're planning an hour-long toast extravaganza, don't. Five minutes tops is time enough and short and sweet is the way to go. Think of it this way, the sooner you finish your toastmaster duties, the sooner you can enjoy the eating, drinking and merriment. Also, no matter how good your material might be, you will lose your audience half way through if it starts to drag on.
- Michelle Storey
Image credit: Table: KT Merry Photography | Drinks: Corbin Gurkin Photography | Groomsmen: Ranconteur Photography