In all the excitement of getting dresses on, making your hair look picture perfect and getting everyone's makeup done, it can be difficult to remember to fit in everything else you really should do on a morning like this.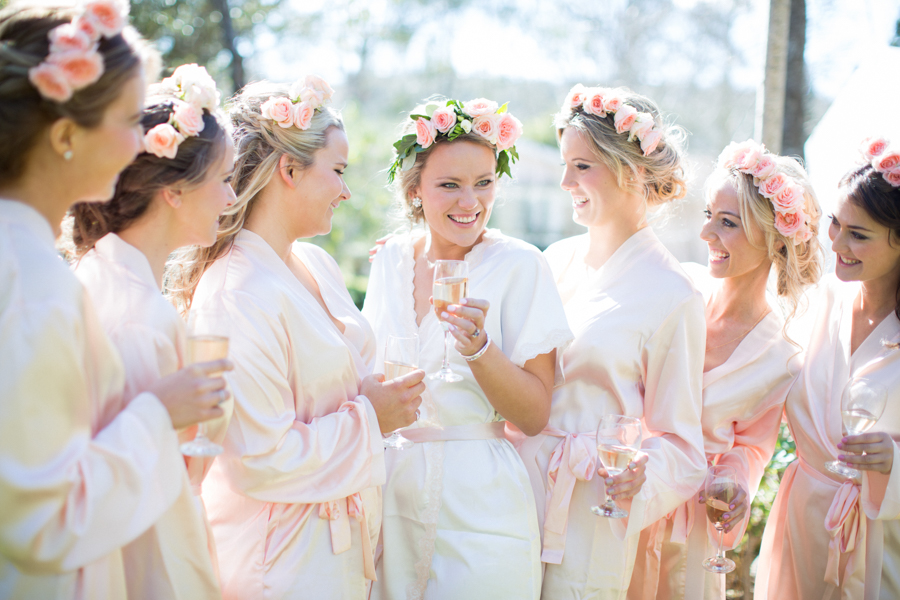 1/ Start unwinding the night before
Have a relaxing night, either to yourself or in the company of your bridesmaids. Have a pampering night, following your regular skincare routine. Don't include any new products to avoid flare-ups or reactions. Get an early night's sleep to be refreshed and energised for the day ahead of you. Don't forget to drink plenty of water for clear skin.
2/ Wake up as early as you can in the morning
Set your alarm as early as you can. Take five minutes to just sit outside and enjoy the last bit of peace and quiet you're going to get for the day. The earlier you start preparing, the smoother everything will run and the sooner you'll be ready for the ceremony.
3/ Eat
This is the most important thing to remember. You're going to be quite busy today, and getting through the ceremony to sitting down for dinner could take anything up to five hours. Having a good breakfast will cut the chances of fainting from hunger throughout the day.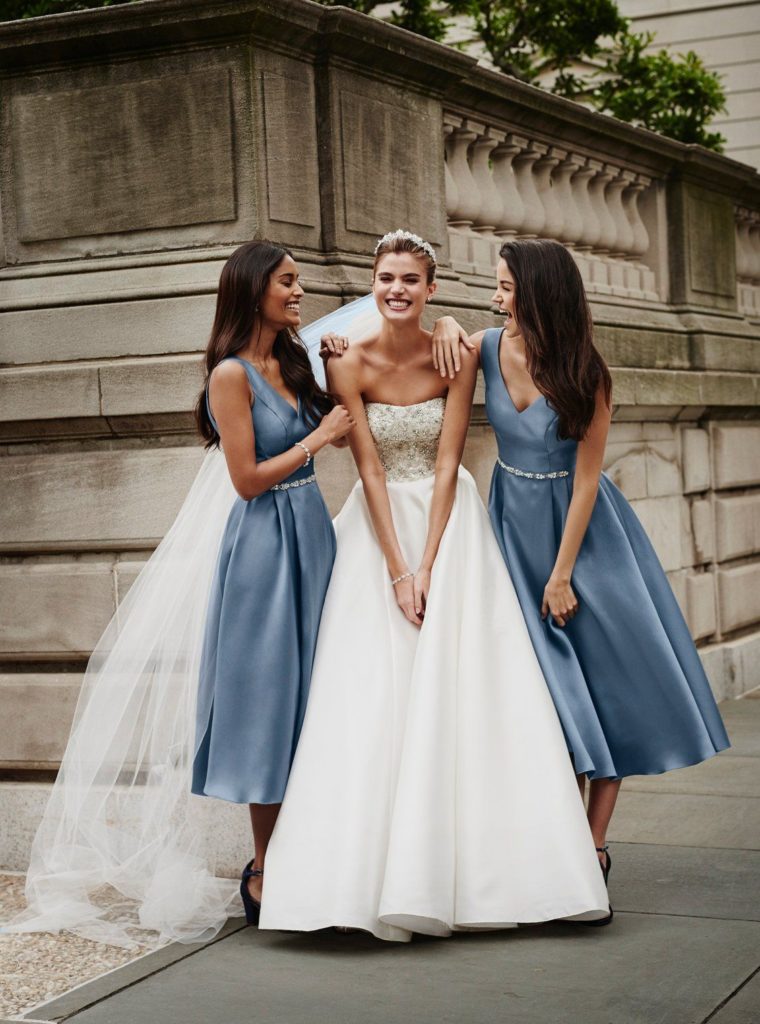 4/ Don't drink heavily
While yourself and your bridesmaids may toast the occasion with a glass of champagne, try and limit it to just one glass, especially if you haven't had much to eat. No bride wants her head spinning and her memory hazy for her wedding day.
5/ Have a morning routine
Knowing who's next in line for hair or makeup will make the day run much smoother. Remember that the bride's hair and makeup could take longer than that of the bridesmaids and the mother of the bride. Make a schedule of who's going where and try to stick to it as close as you can.
6/ Charge your phone
While you may not be glued to your phone for the whole day, you'll still receive an abundance of texts, phone calls and Facebook messages wishing you well. It'll also be handy to have your phone with a fairly high level of charge in case of emergencies throughout the day. Put the phone away about two hours before you leave for the ceremony and concentrate on the important part of the day.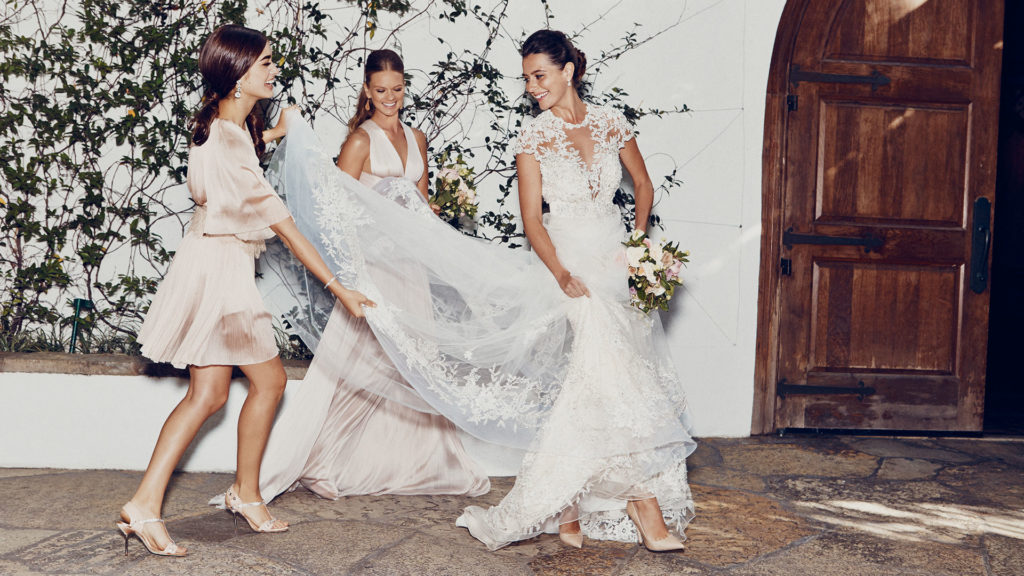 7/ Let the dresses breathe
Take your dress, and your bridesmaids' dresses, out of the bag they came in. Let them hang from a curtain railing or on the back of a door to let any little creases straighten themselves out, as well as letting the fabric settle.
8/ Have something sent to the groom
Write a card the night before the wedding, telling your future husband how much you're looking forward to not just the wedding, but to married life with him. Give it to the best man or a member of his family to have hand-delivered to your groom on the morning of the wedding. You could also send him a little gift to let him know you're thinking of him.
9/ Take some time with your parents
Remember - this is their day too. Try and fit in a five-minute window to sit down for a cup of tea with your Mam, or for a chat with your Dad.
- Aoife Bennett