"Are you as nervous about spending the rest of our lives together too?"
Cue mass hysteria within your fiancé. This is probably not the best line to come out with to the man you're planning on declaring your undying love for. No one marries with the intention of divorcing in the future and whilst no one can predict what married life holds, you can certainly enter into it with a positive attitude. Nerves are sure to strike every couple on their big day but keep in mind that nerves are a highly contagious emotion that can easily be passed on. Be sure to keep a calm head and expect that some stomach tingling butterflies may occur on the big day. Overall, focus on the positives and enjoy your very special day together. If you're still worried about cold feet, here are a few simple cures.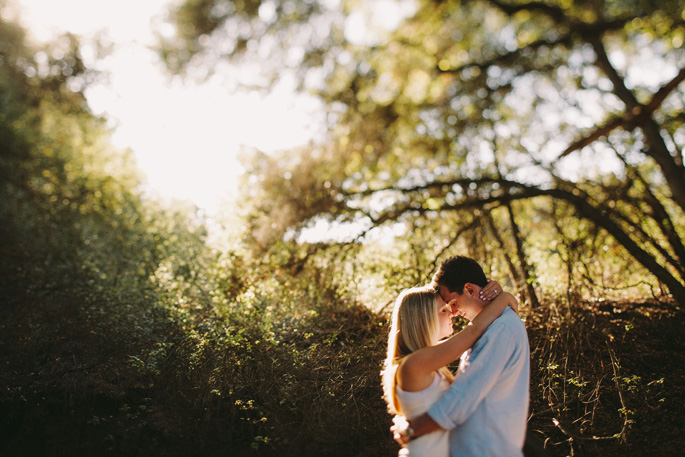 "No, you can't have that band, it's my day!"
It's not your day. Well, it is, but it's also his day and you can't monopolise the wedding. Sure, grooms aren't known for desire to get hands on with the wedding details, but there are probably a few details he would like his opinion to be considered for. He might let you run riot with décor and style of the wedding day, he might let you choose your favourite venue, he might even let you get free reign on the photographer choice, but only if you let him choose the videographer, or the band or maybe he wants to help choose the cake (who wouldn't?). The point is, you have to let him have his input.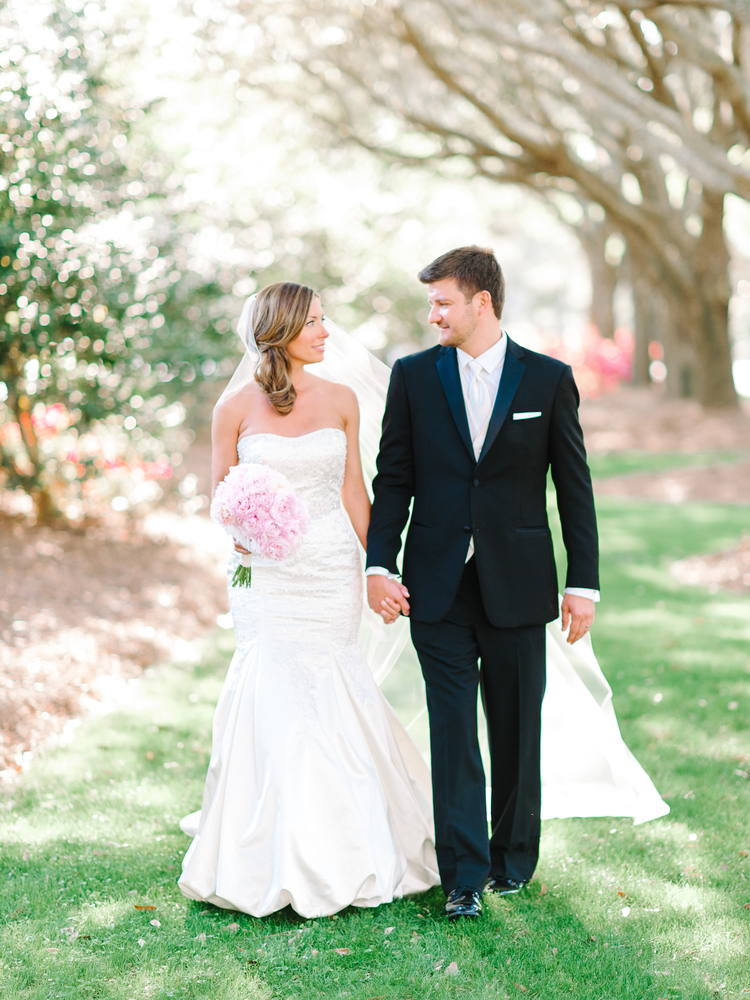 "So now that we're married, here's what happened at the hen party…"
Okay so, maybe your hen night was not as raucous as other hen parties, but leaving any untold truths from your partner in the run-up to your wedding day is a big no no. However big or small the secret may be, surely you want to enter married life with a clean slate? It's good to have an honest chat with your fiancée weeks before you walk up the aisle. Lay out your expectations in life and what you expect from your partner as a husband. That way there will be no nasty surprises after either one have said 'I do!'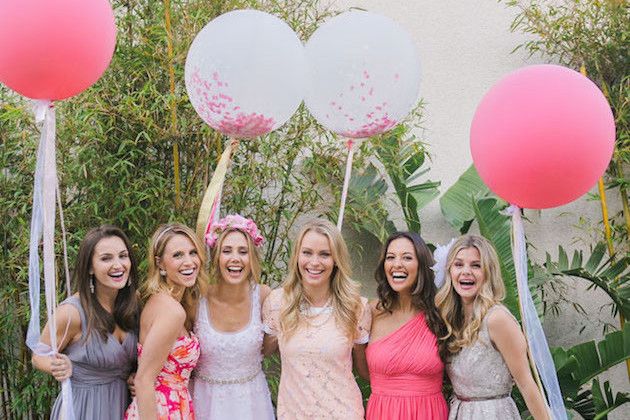 "So, baby comes next, right?"
As the saying goes, 'first comes love, then comes marriage…' but when was following tradition ever fun anyway? Everyone understandably has their own schedules and life goals and this may not include the pitter-patter of tiny feet for some, yet having this conversation before marriage is of the upmost of importance. Deciding on the colour scheme for the wedding is stressful enough, so leave the baby talk for another time and instead, sit back, relax and enjoy your honeymoon as newlyweds.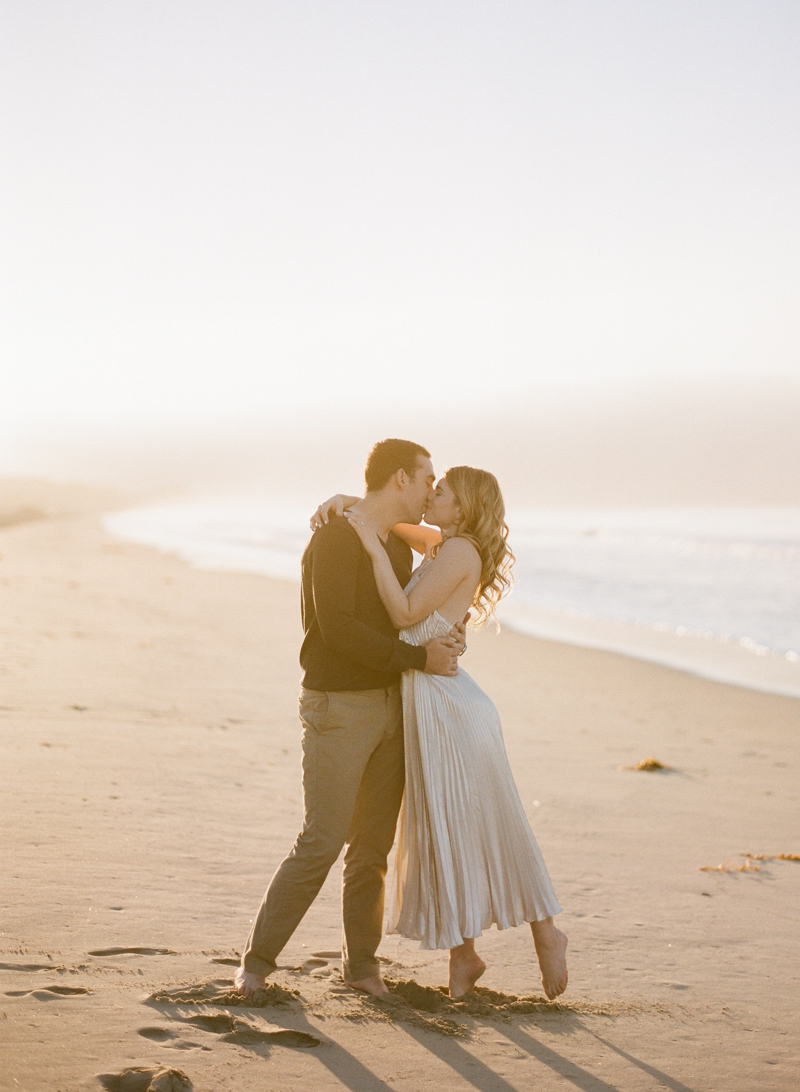 "I hope you don't mind my parents coming on the honeymoon!"
Speaking of honeymoons, possibly one of the worst things a newly married man can hear from his wife. He may charm the pants of your mother and talk golf with your father, but it doesn't necessarily mean your husband wishes to spend two weeks in the Bahamas with his new in-laws. Unless you have decided to make it a family honeymoon (and we would still advise against that), then your break away should be all about the newlyweds. Take advantage of the fact that you can take a guilt-free break away, which is much deserved after all the wedding stress. Make it about you and your husband, but if you're feeling the guilt, be sure to send the folks a postcard.
­­- Michelle Storey
Image credits: Engagement photo: Tyler Branch Photo | Bride and groom: Pasha Belman | Hen party: Pinterest | Beach: Rebecca Yale Photography