You've taken the time to purchase the ring, get down on one knee and ask the love of your life to marry you… but the responsibilities don't end there. Many believe planning a wedding is solely woman's territory, a no-go area for the groom; yet these days, breaking from tradition is standard for most couples and some grooms genuinely wish to be involved in the planning process. Wedding prep can be a tad overwhelming so we're here to provide a survival guide for the groom who wishes to enter the world of all things white, sparkly and completely out of their comfort zone.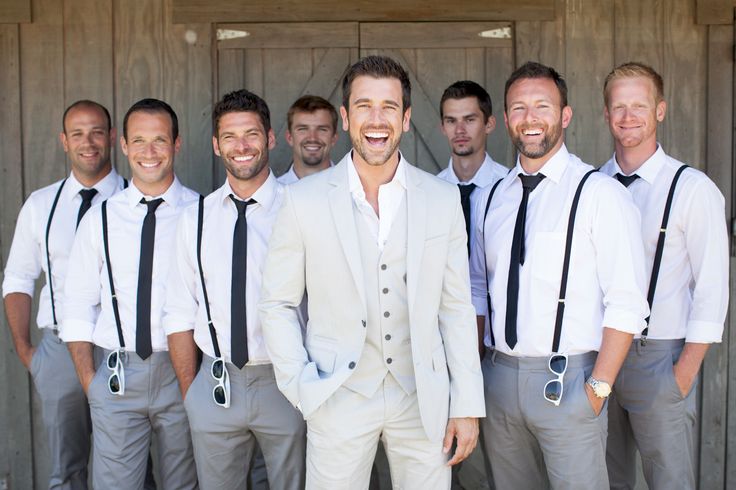 The chosen ones
One of the more pleasant wedding tasks is the choosing of the groomsmen. Whether it is your brother, best-friend or next-door neighbour, the chosen ones are sure to be delighted. Traditions such as matching the number of groomsmen to bridesmaids is a thing of the past so don't feel under pressure to make up the numbers. Take pleasure in choosing a guy or guys who will support you in the run-up to wedding and throw one hell of a stag-do.
Suit up
Advertisement
You may not have the fashion eye of Karl Lagerfeld (that's Chanel, boys), but you really can't go too wrong with a nice, simple suit. No doubt the bride will be meticulous in choosing her own dress so there's no reason why you cannot do the same. Keep in mind, any pictures taken on your big day will be framed and proudly displayed around your home for everyone to see, so choose wisely…… top hat and tails is slightly Victorian and if you're thinking of showing up in any garish, loud colours, maybe best to think again. Don't worry if you're feeling a little bit overwhelmed about all the options and suit jargon. We also have the ultimate suit terminology breakdown to help you.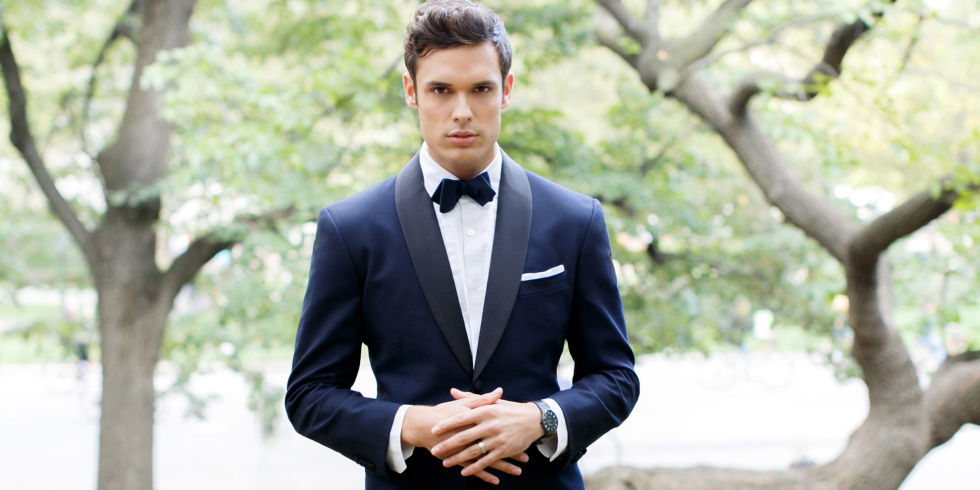 Say 'I do'... and then some
A task that may be left by the wayside in the run up to your wedding day is the all-important speech. Forget about the eyes of the reception being all on you or the teasing you think you'll receive from your mates for getting soppy; your speech is an essential part of the day and the first time you really get to stand up as a newlywed and tell everyone how lucky you feel to be married to the love of your life. The speech is a guaranteed tear-jerker for the big day, but it's best not to be left until the last minute, as it does require some thought. If you're really struggling to find the right words, we can help you with that too.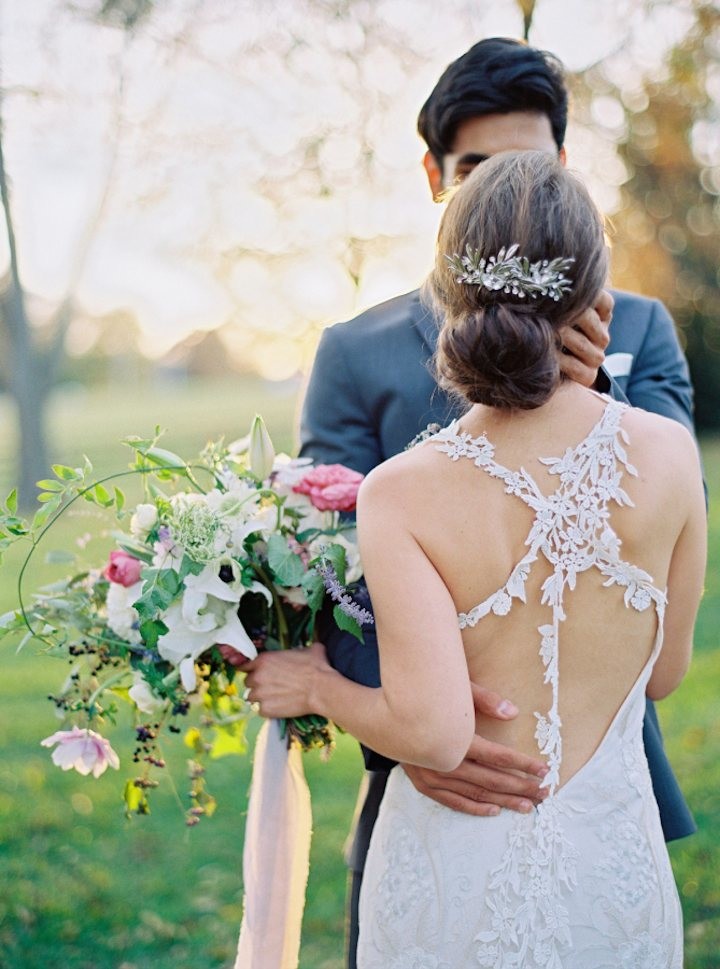 Advertisement
A final word of warning to the enthusiastic grooms who believe themselves to be the next Bride of Franc… unless you have a fashion degree or an imminent death-wish, probably best to stay out of the wedding dress planning.
- Michelle Storey
Image credits: Groomsmen: Chic Vintage Brides | Bride and groom: Loverly | Groom: Pinterest | Groom and groomsmen: Easy Weddings