Traditionally, the speeches that happen at a wedding are the father of the bride, the groom and the best man. It has now become quite common for the father of the groom to say a few words and occasionally, the chief bridesmaid might say something. But what about the bride? Brides getting up to speak at their own wedding are becoming more and more common, and we think it's great. It's your wedding, and you should get up and say a few words if you want to.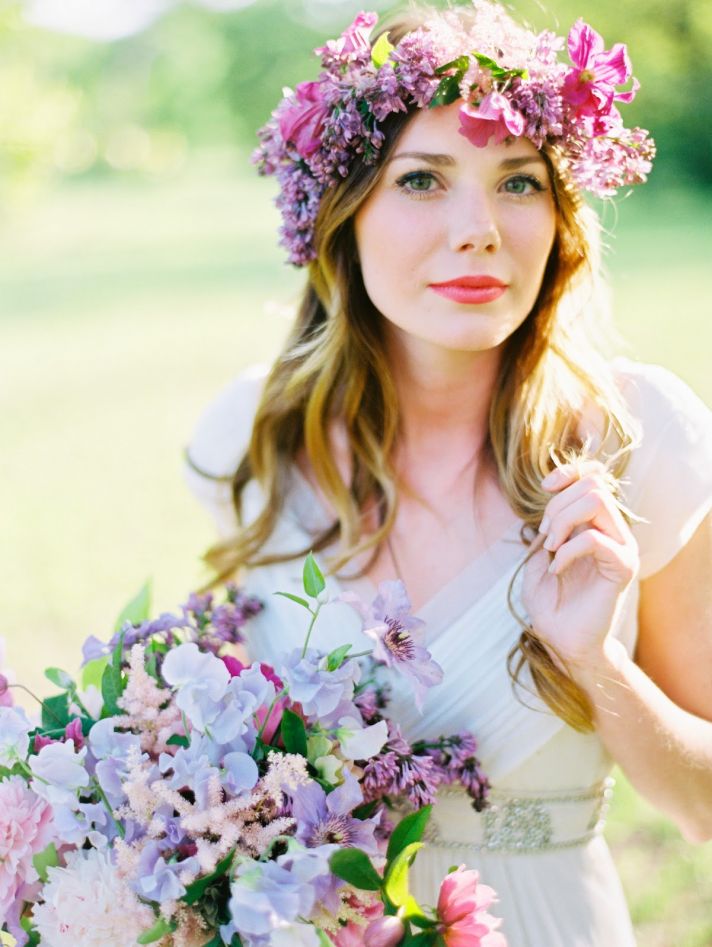 Five benefits of the bride's speech
- People don't expect it, so there's no pressure.
Advertisement
- You get the opportunity to formally thank your bridesmaids
- You can be the one to personally give the mothers their gifts
- It'll be different, because even everything the groom experienced, you experienced from a totally different point of view. This means that even overlapping stories can be fun.
- You can keep it particularly short because most if not all of the thank yous will have already been said.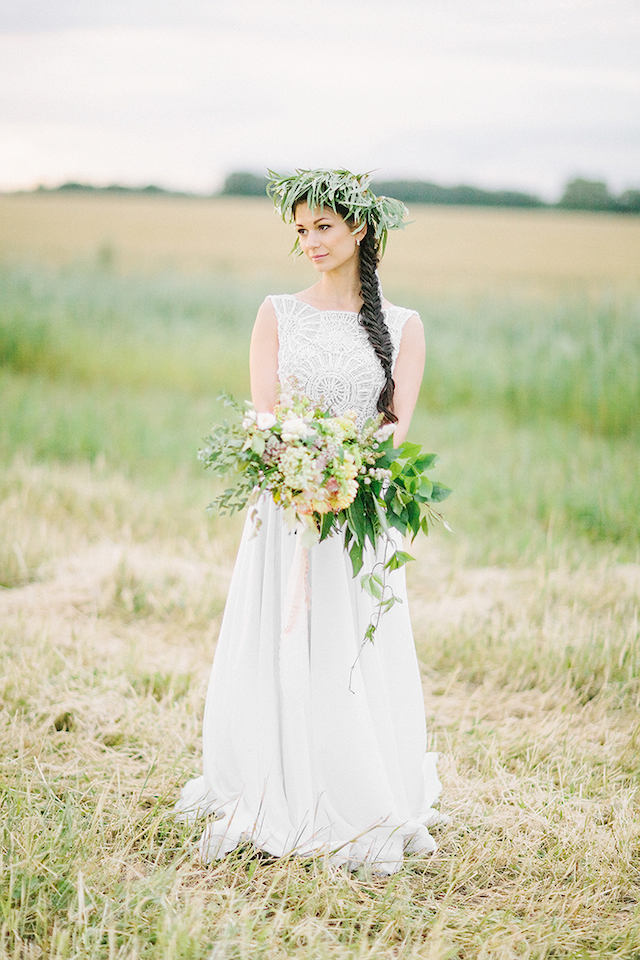 Now that we've convinced you that speech from the bride might be a good idea, what should you include in your speech? Well, like we said, a certain iconic story, for example, the proposal, might need some filling in from your point of view, even if it's already been told, but en masse, try to avoid repeating any stories that were in the other speeches.
Advertisement
Do keep repetitive thank yous to a minimum. Even if the bridesmaids have been thanked, it's understandable that you'll want to give them a special and personal thank you, but you probably don't need to thank the groomsmen again, or the catering staff or mention the dearly departed, if this has already been done.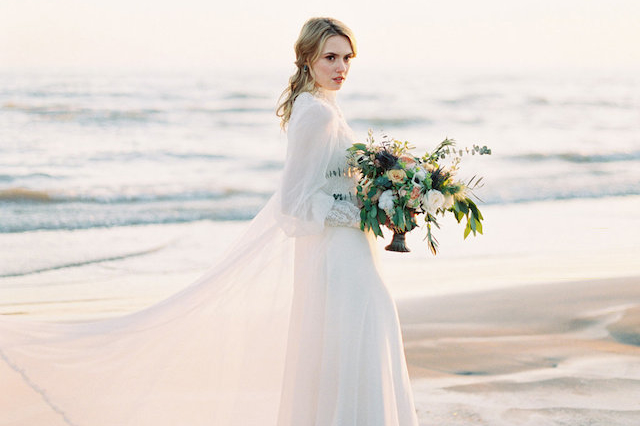 Your speech doesn't have to follow the normal rules of who to thank and who to mention. The bride's speech is definitely an additional and unnecessary speech in terms of thank yous, therefore, let the groom, the best man and the fathers do all the usual work for you and then just say whatever few words you want to say, and don't worry about the rest.
Do make sure you thank your parents. A thank you is always most heartfelt for parents when it comes from their own child and even if you only manage to get a few words out before you need to sit down again, make sure you thank them
Advertisement
Don't worry if you get a bit emotional. Once you stand up, guests probably won't be surprised if there's a tear here or there, and it's often very touching. Just give yourself a minute to compose yourself and keep going.
Say a few words about your lovely groom. Whether you want them to be funny or heartfelt, chances are he toasted you in a lovely way, just five minutes ago so make sure you give him a similar nod back.