If you think wedding day tasks end once you say 'I do' then think again! The to-do list continues beyond that and it's not even just about planning your honeymoon. In fact there's a post-honeymoon to do list that you'll need to tackle if you're going away shortly after your wedding.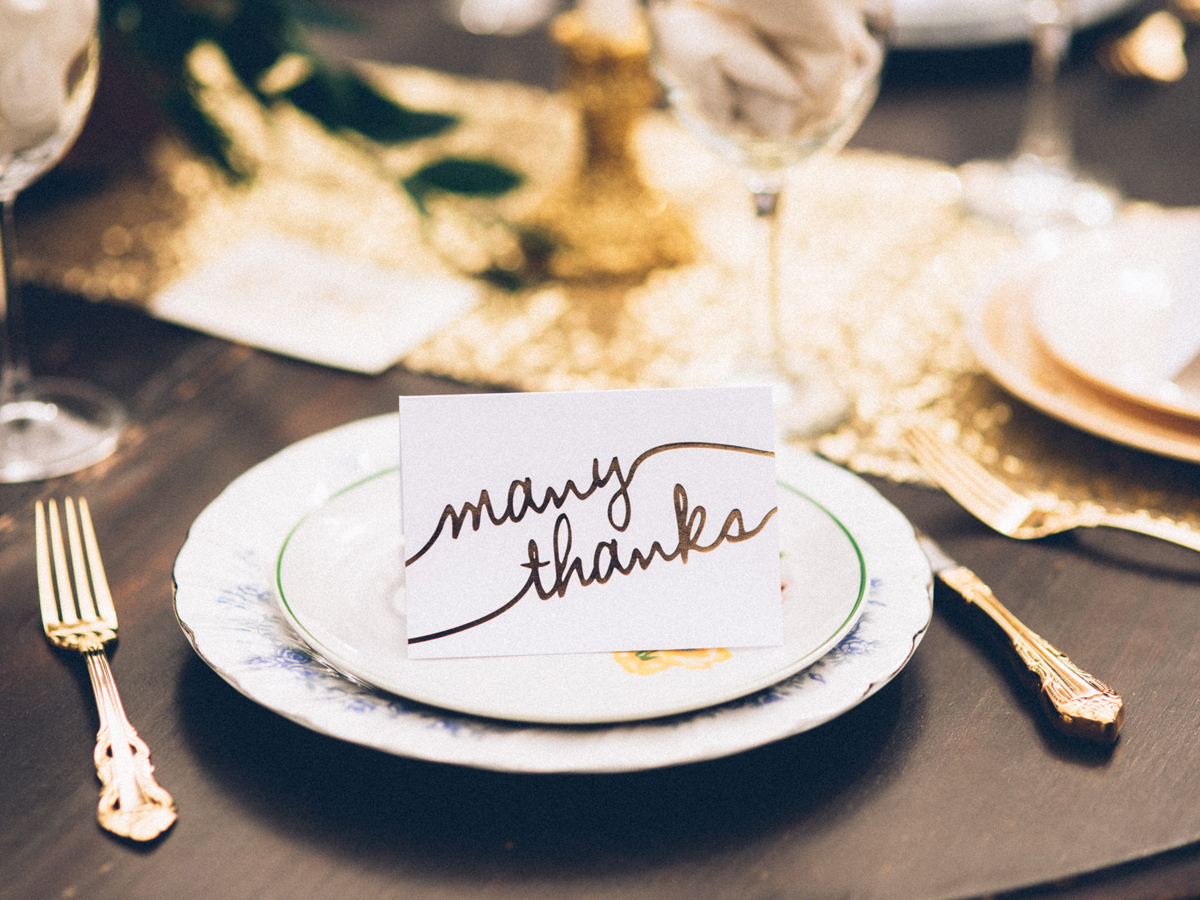 Thank yous
It seems a tad over formal to send out thank you notes as you've probably thanked friends and family in person on the day, but it is the 'done' thing and quite a nice gesture to make. As you open your cards, make a list of people to thank who have been kind enough to give you a gift and make it to your big day. Most couples usually send out the cards within two months of the wedding. A nice touch is to include the person's name inside!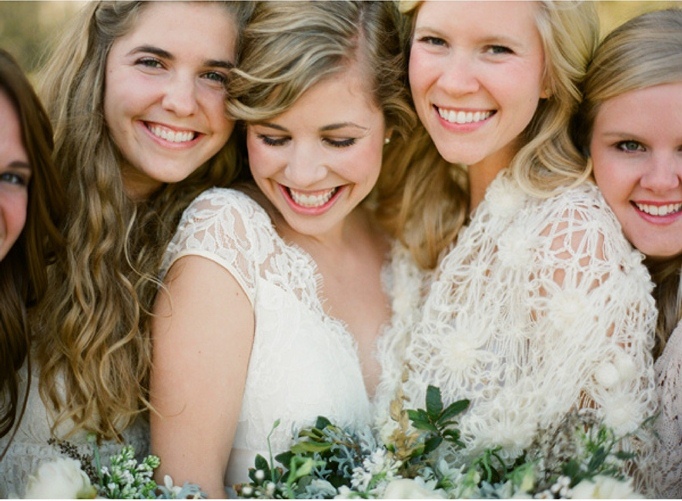 The sorting operation
Opening the presents received is the fun part, but sorting them into piles is most certainly tedious! Section each one off as: presents to make use of now, ones to store and keep for the future and ones to re-gift/exchange. Just be sure to keep a note of whose present you are re-gifting so as not to make a fatal error at Christmas time!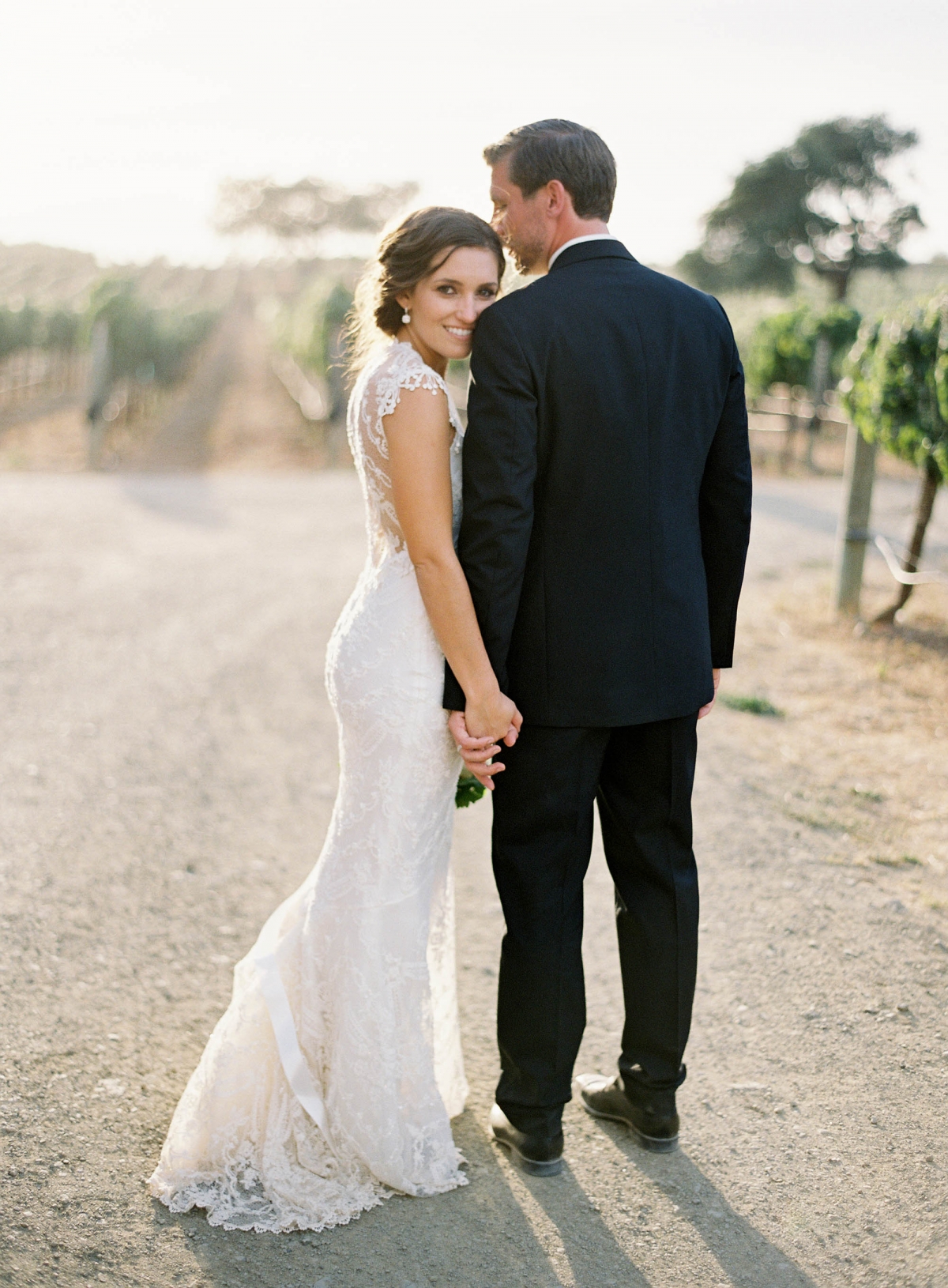 Save memories
Take the time after your honeymoon to relive the big day by looking through your brand new wedding album. Place photos from your nuptials around your home and preserve any keepsakes, because who doesn't want the honeymoon phase to continue when you return home!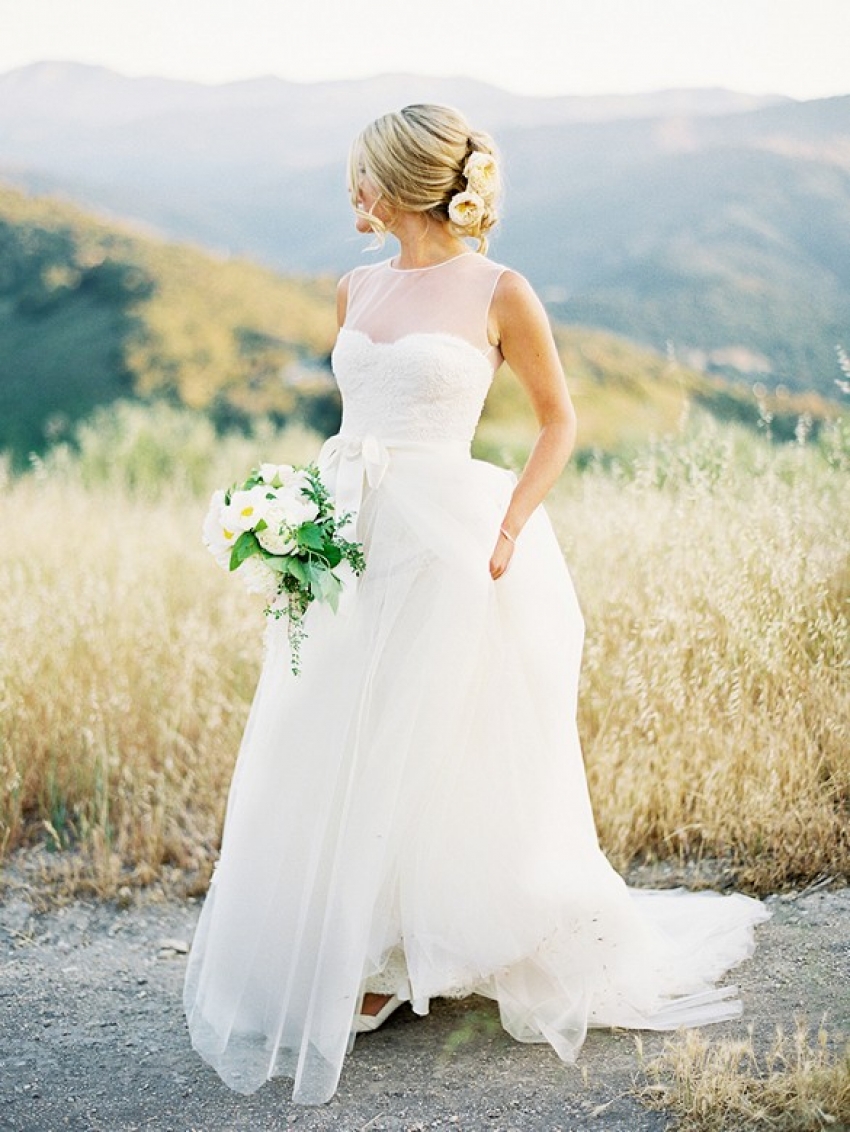 The nitty gritty
These days, the bride is not expected to take the groom's surname, but if you choose the traditional route and change your name, there are a few formal documents to fill out. Your passport, driver's license and bank account are the most important.
- Michelle Storey
Image credits: Thank you: Elmer Escobar Photography | Bridesmaids: Jose Villa | Bride and groom: Jose Villa | Bride: Jose Villa