Award-winning Irish photographer Christina Brosnan is highly regarded as one of the top photographers for luxury Irish weddings. With many of her shoots featured in our gorgeous magazine, Christina's work is bright, warm and exudes the joy and passion felt on a wedding day.
If you're getting married in 2022 and are looking for a photographer in Ireland that creates a breathtaking album of images then look no further. Christina Brosnan's work is light, soft, relaxed and effortlessly natural; encouraging couples to pose as they feel comfortable gives each shot a sense of ease that is palpable through the screen! Focusing on the couple rather than the details, Christina is often booked by couples who want a timeless photographic style.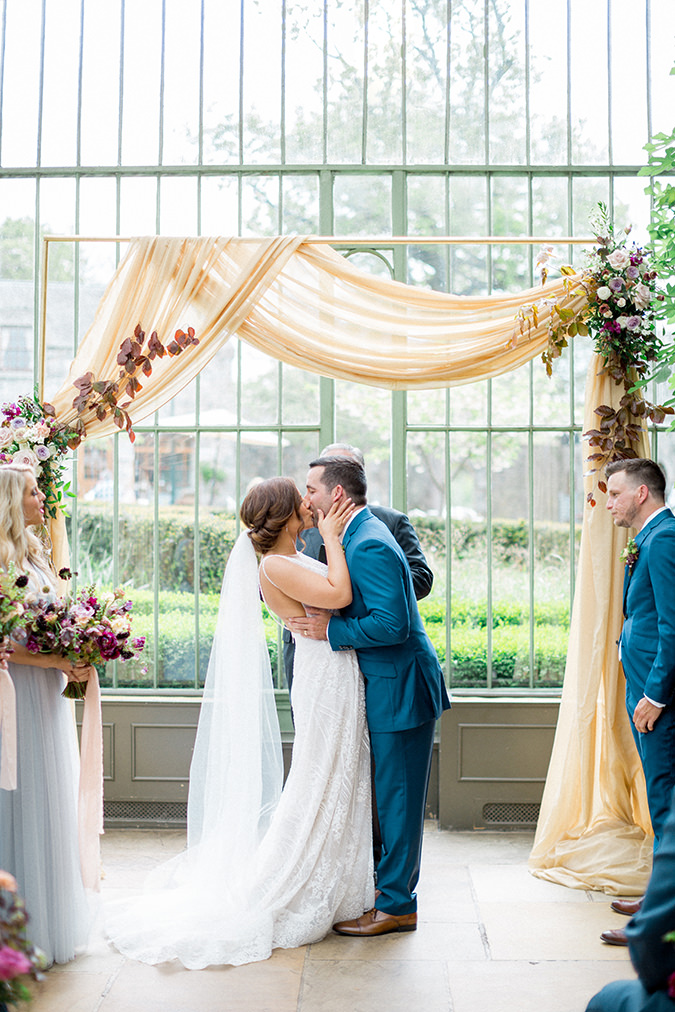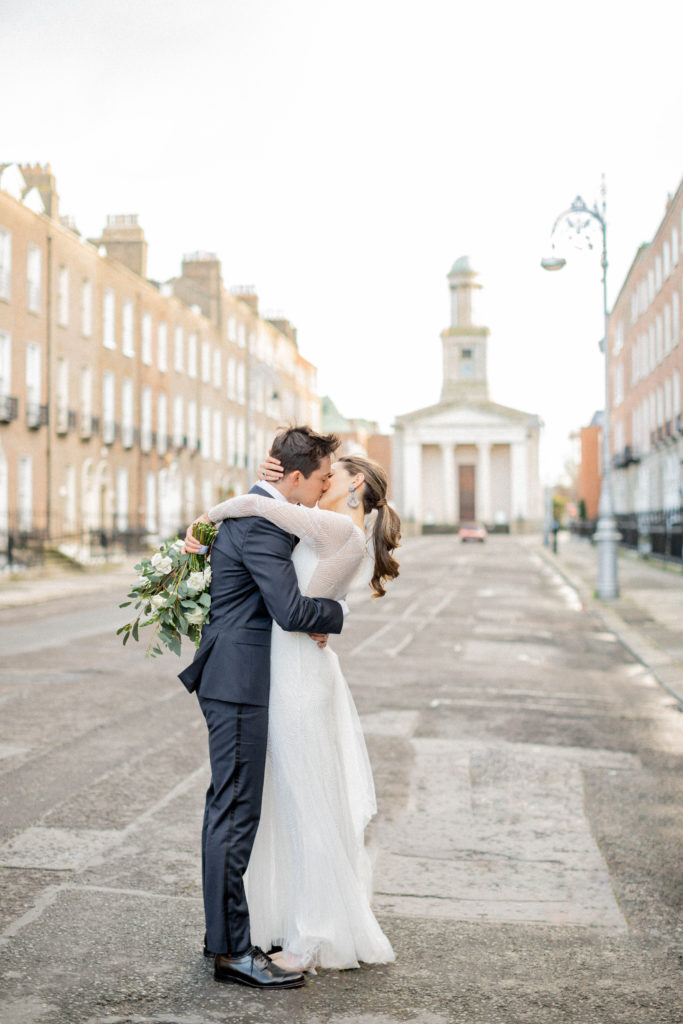 Not only does she beautifully capture weddings around Ireland, showcasing some of the most beautiful venues in the country, but Christina Brosnan is also an international photographer. Photographing weddings all over Ireland, throughout Europe, in the US, the Caribbean, and Asia. Christina will travel with you to your destination wedding, allowing her to capture your love on a global scale!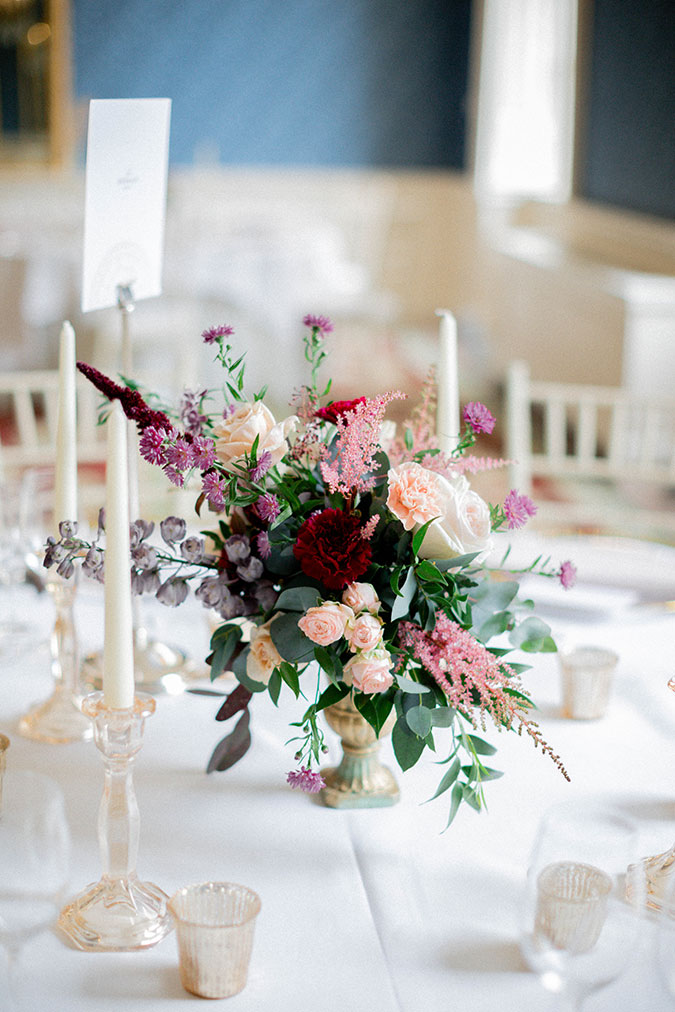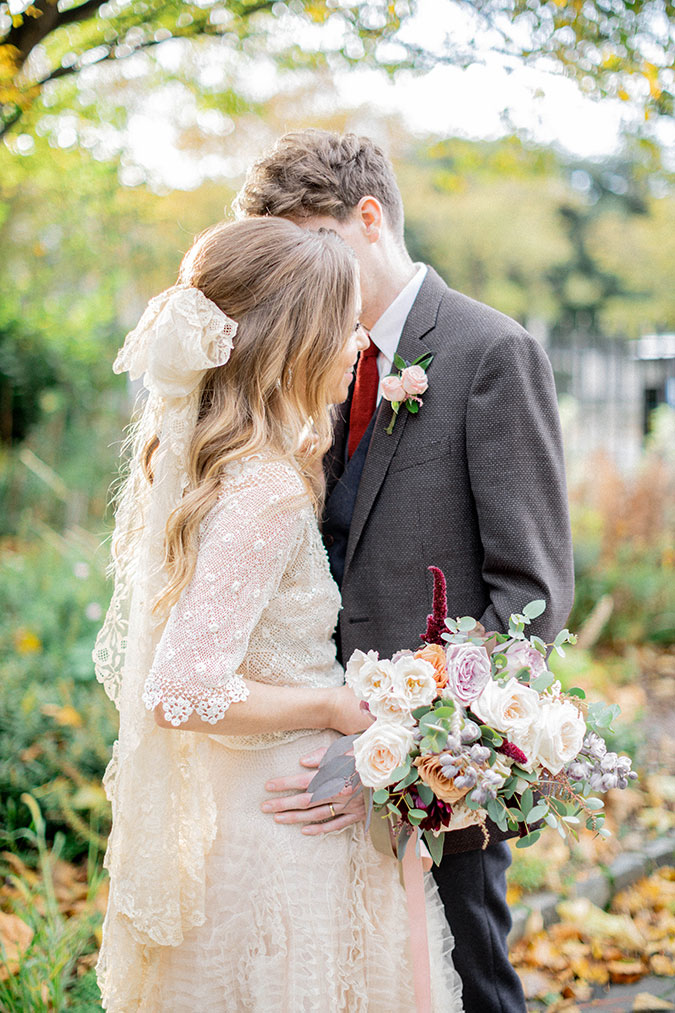 In recent years she has been named Photographer of the Year, Wedding Supplier of the Year, been included on a list of the Best Wedding Photographers in the World and had her work featured in wedding magazines and blogs around the globe. Most notable, Brosnan photographed the wedding of our very own Editor Alexandra in the summer!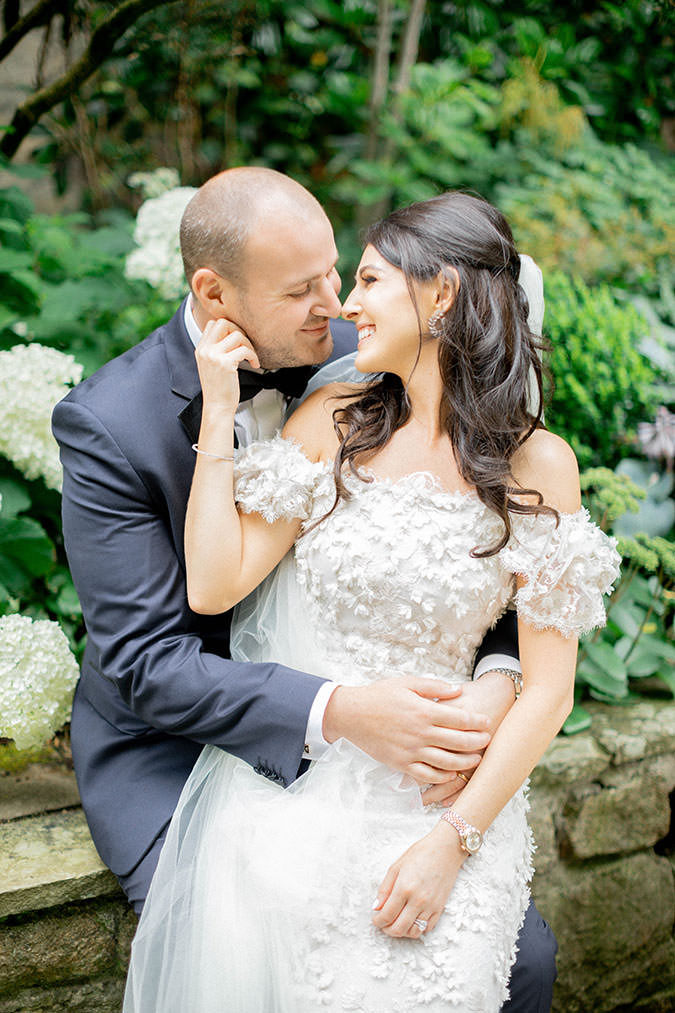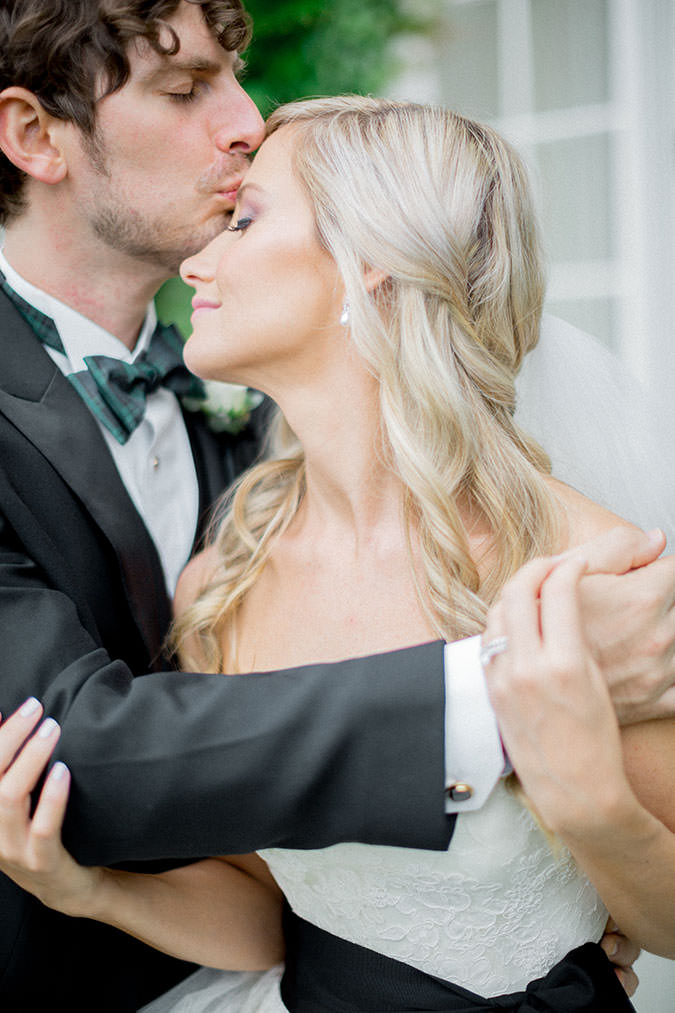 Christina Brosnan's work truly reflects her high esteem, capturing intimate and important moments with care and grace on such a special day is no easy feat! To book Christina for your wedding day, head over to her website, but be warned, her talent is in extremely high demand, so book early!
- Gráinne