Bella Alexander examines how millennials have ditched and updated certain traditions to suit their big day.  
The White Dress
Bridalwear has evolved massively in the past few decades and continues to do so each year. While the big white dress was traditionally considered the norm, brides are venturing out from this with dresses available in the many different colours of the rainbow. Pink, blue, purple, red, even black, millennials are expressing their personality through their choice of dress. In fact, it doesn't even have to be a dress, brides are opting for a skirt and top combinations, pantsuits and jumpsuits, they're not afraid to choose something more in keeping with their normal style. Another development in recent years has been the concept of a second 'reception dress', with brides changing out of her full-length gown into something shorter and easier to dance in. 
Multi-Day Events
Long gone are the days when the newlyweds' friends would gather round to wave them off to the airport for their honeymoon, instead, we are seeing late-night bars and snacks become the norm with the party continuing on into the wee hours of the morning. And if that wasn't enough, many couples now choose to make a weekend out of it with pre-wedding activities such as golf, spa days or dinners before the wedding a popular occurrence for the wedding party. In addition to this, the day two celebrations are now almost expected, a more informal gathering for the couples friends which normally entails a BBQ or buffet and allows a much more relaxed atmosphere for catching up with friends after the wedding. 
The Evolution Of The Gift List 
In a much more liberal time than those past, it's common for the majority of couples to already live together before their trip down the aisle. Sex before marriage is no longer frowned upon the way it once was with most couples already living together and many couples even go on to start their families before marriage. With this in mind, the concept of the traditional gift list is now redundant for many weddings, forcing companies to adapt. The Wedding Shop have expanded their business to include not just the traditional gift list items for setting up a home, but also include options for honeymoons, allowing guests to gift couples an experience such as bungee jumping, spa treatments or a romantic dinner for two on the beach. Veering away from gift lists completely, many couples now prefer the gift of money and it is common practice amongst friends to adhere to this. 
Keeping It Civil 
Since civil ceremonies have been recognised as a valid form of marriage, the number of couples being married in churches has fallen significantly. The Central Statistics Office reported just 50.2% of all marriages in 2020 were religious with civil ceremonies accounting for 42.1%, a far cry from 1996 which saw 90% of all marriages taking place in the Catholic church. Couples are increasingly opting for the freedom allowed in personalising their service that civil ceremonies allow. The devil is in the detail for millennials so the more they can personalise the day around themselves as a couple, the better. 
Who Pays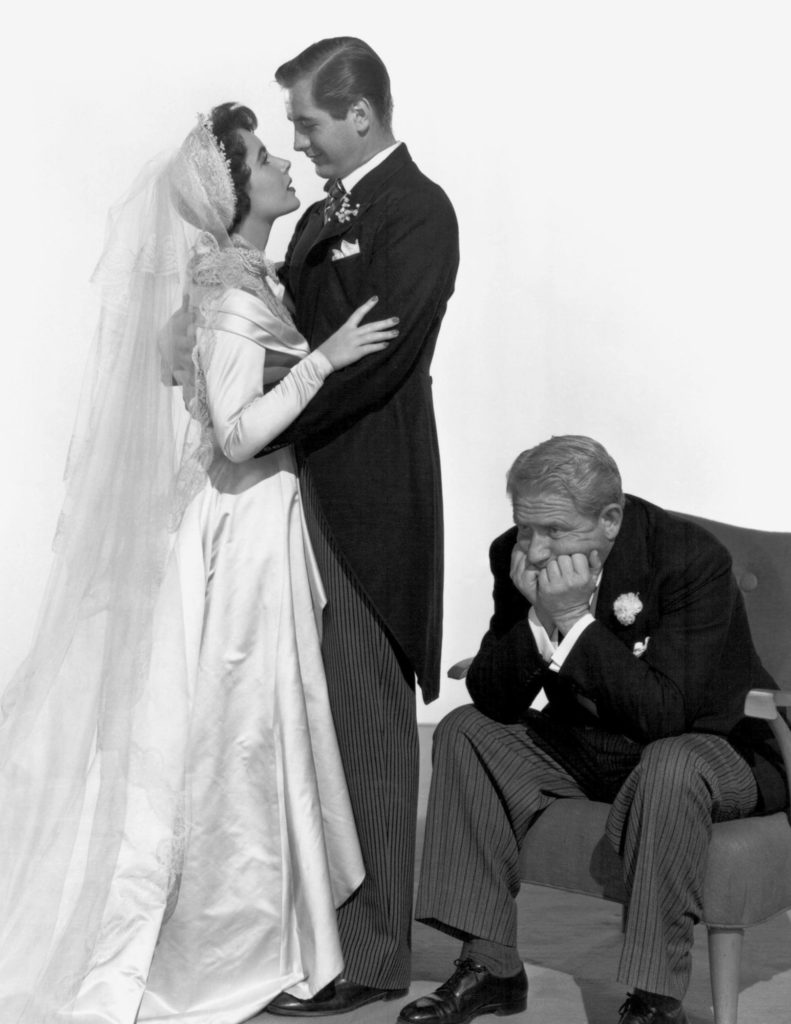 As the average age of couples getting married is steadily on the rise, weddings have adapted to this in many ways. The CSO reported the average age of brides as 35.7 in 2020, a distinct rise from the average of 26.6 back in 1990. Grooms followed a similar suit with the average age increasing from 28.6 in 1990 to 37.8 in 2020. As couples are older tying the knot having prioritised education and their careers, this has affected the delicate matter of who looks after the bill. Tradition always saw the bride's family pick up the tab but as couples are now much older, the majority choose to take on the brunt of the cost themselves, with any contributions from either set of parents most graciously welcomed.  
Selective Guestlists
As more and more couples are bankrolling their own celebrations, naturally they want to have a stricter control on who is invited. When parents are funding the day, it's expected that they wish to invite some of their own friends but once the couple are in charge, they're more reluctant to part with their hard-earned cash when it comes to inviting certain people, such as their great aunt who they haven't seen in 15 years. Millennials are embracing the more intimate wedding receptions and choosing to splurge on other areas such as personalisation instead. 
Matching Bridesmaids 
As the world of fashion has a firm focus on inclusiveness for women of all shapes and sizes, millennials are taking note and are no longer forcing their bridal parties into one uniform style. Brides are taking a more relaxed approach with many providing guidelines for bridesmaids in terms of colour or formality of the event, but are encouraging their ladies to choose whichever style makes them feel best. In fact, couples are embracing a more gender-fluid approach to wedding parties in general, if the bride's best friend is a guy then who says he can't be a bridesmaid and vice versa. 
Weddings Are More Interactive 
Couples want their guests to get involved and are incorporating this into their planning. From photo booths to caricaturists, wedding hashtags to the latest development of Zoom weddings throughout COVID, couples want you involved in their special day, every step of the way. This of course is also helped along by a much more evolved digital offering, apps and social media have come to play a large part in wedding planning and parties nowadays. 
Cake Flavours
This is one tradition we are delighted to see updated! The dreaded fruit cake was a staple for weddings of yesteryear but thankfully couples are embracing the whole host of wonderful flavours on offer with many opting for varying flavours for different tiers. Some opt to replace the cake entirely with a cake-shaped mound of cheese, the point is that they are choosing what suits them and their individual tastes best! We are also glad to see most couples opt out of the traditional practice of newlyweds smashing cake into each other's faces. Messy outfits and destroyed make-up? No thank you. 
The Garter Toss 
Another custom we're thankful to see the back of, we can all breathe a sigh of relief that the creepy practice of the garter toss is now outdated. Once thought to bring good luck and fertility to whichever man caught the garter, nowadays millennials have no interest in seeing the groom burrowing his way up the brides dress to remove her garter in front of a room full of people. 
- Bella Alexander