Spending a huge amount of money on disposable wedding decorations and details that you'll never see again is enough to make any bride anxious. But who says you have to decorate your wedding with one-use details? Here are ten gorgeous wedding details you can invest in that will be perfect to use or decorate your home with long after the wedding is over.
Birdcages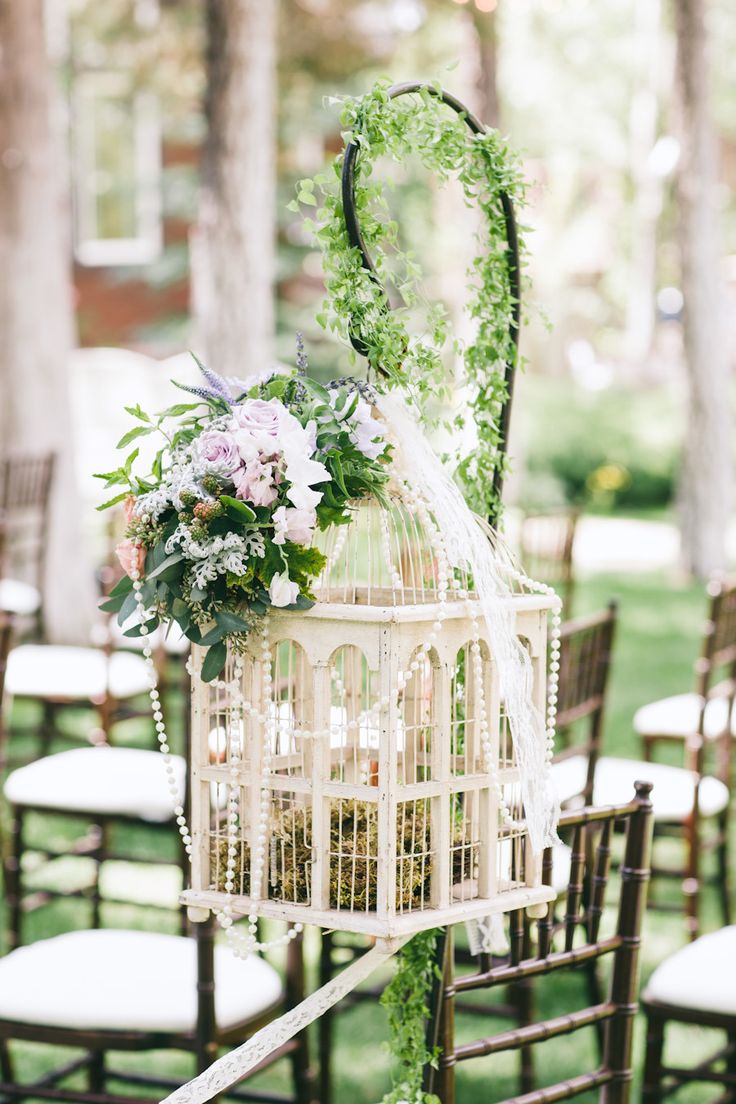 Birdcages have been a massive trend as centrepieces and general wedding decorations for the past few years and it's no wonder. They can be made so personal, they can fit your theme and they can be filled with beautiful blooms, but they're not just for weddings. They're the perfect decorative addition to any home, in the house itself or in the garden.
Teacups
Advertisement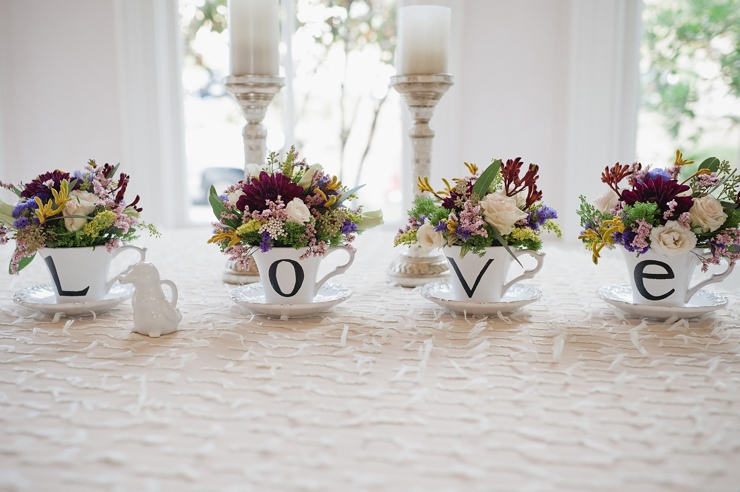 For a quirky nod to afternoon, teacups are popping up in garden-style weddings and elegant vintage weddings alike. Fill them with flowers as an intimate table decoration or even use them instead of place cards for your guests to take them to their seat and fill with tea or coffee at the end of the meal. If you want to invest in decorated, vintage-style cups, you can keep them after the wedding as your own personal vintage tea set.
Mason jars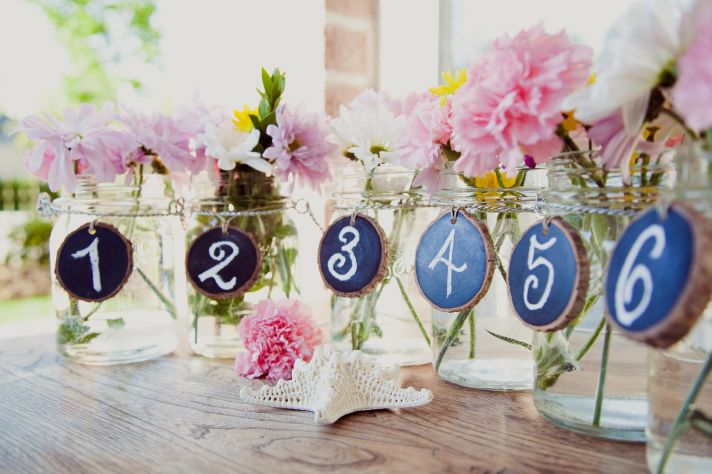 It's safe to say mason jars are the cost-effective rustic wedding decoration of the decade. Whether you use them for candles, flowers, or on their own as colourful decorative jars, they've put themselves firmly in the wedding décor hall of fame. However, once the wedding is over, you don't have to simply leave them behind as the remnants of your wedding reception. Take them home and use them in your home as decoration, or, if you have lids to go with them, use them as kitchen utensils to store food.
Succulents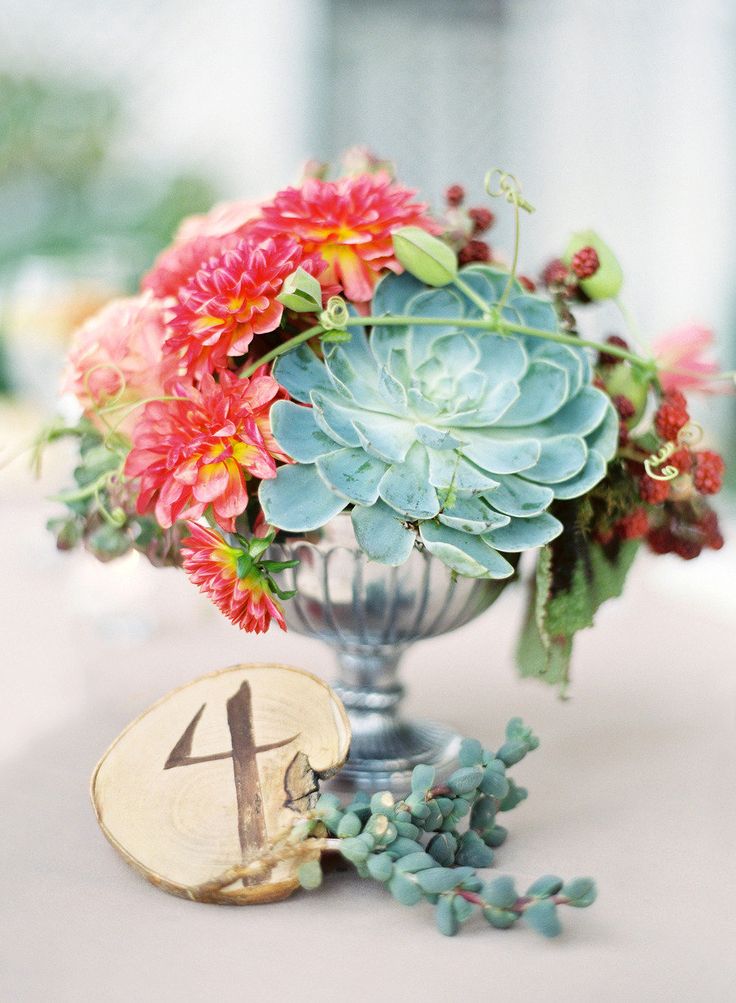 Advertisement
Any long-lasting plants can be bought as wedding decorations with the intention of taking them home to your own house, but succulents are definitely our favourite. A fast-growing trend, not just for bridal bouquets but for general wedding décor, succulents are one of the more resilient and beautiful plants you can include in your wedding. After you've said 'I do,' it will make the perfect addition to your home garden.
Lanterns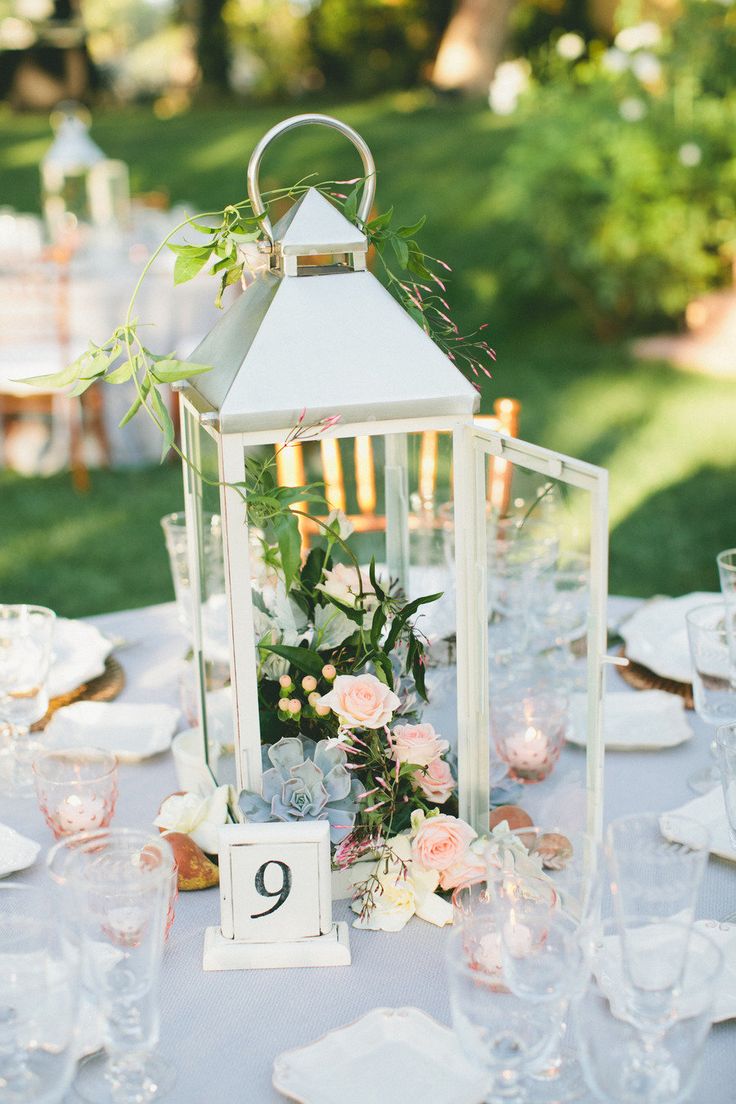 Much like the birdcages, lanterns are the perfect addition to both weddings and homes. Whether you use small or large ones to decorate your wedding, they'd be the perfect item to take home and use to adorn your home with, whether you use them in your home or your garden.
Fairy lights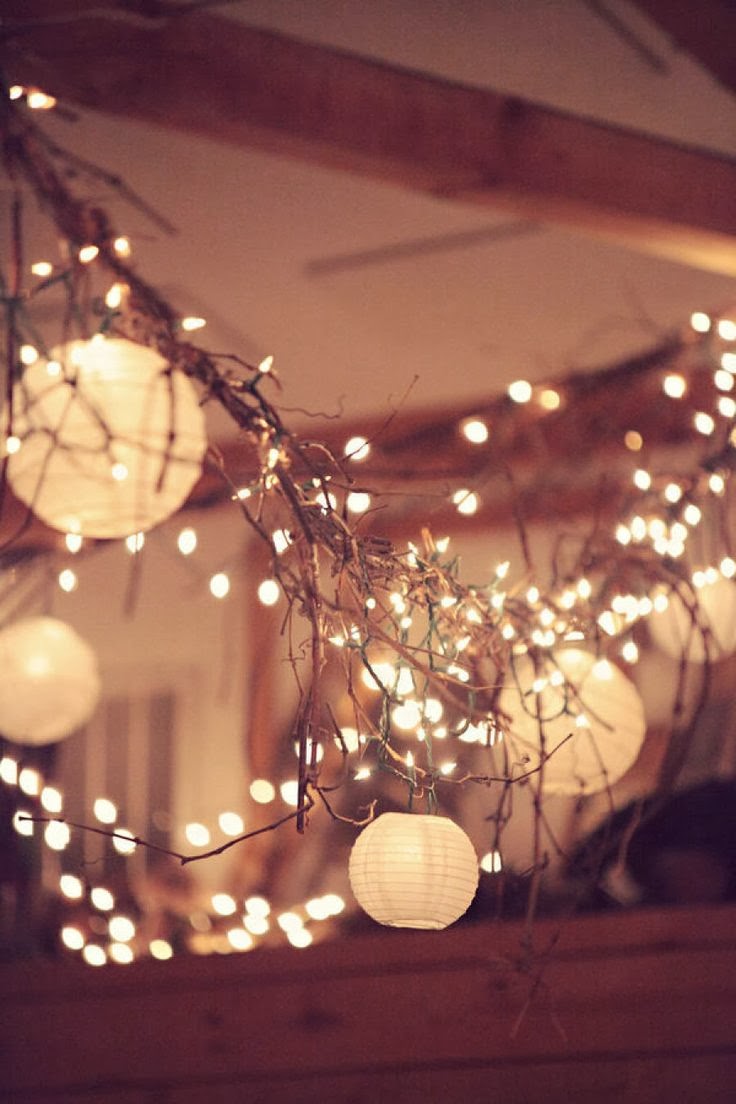 Save yourself the hassle of buying garden or Christmas lights for the next few years by adding them to the wedding budget instead. Fairy lights can make a big impact on your wedding day, even if you don't have a lot of them. Use them as a photo backdrop, decorate an archway with them or hang them from the ceiling of your venue. Once the wedding is over and the lights are turned off. Store them away for the festive season or use them as a permanent fixture to light up your garden.
Advertisement
Votives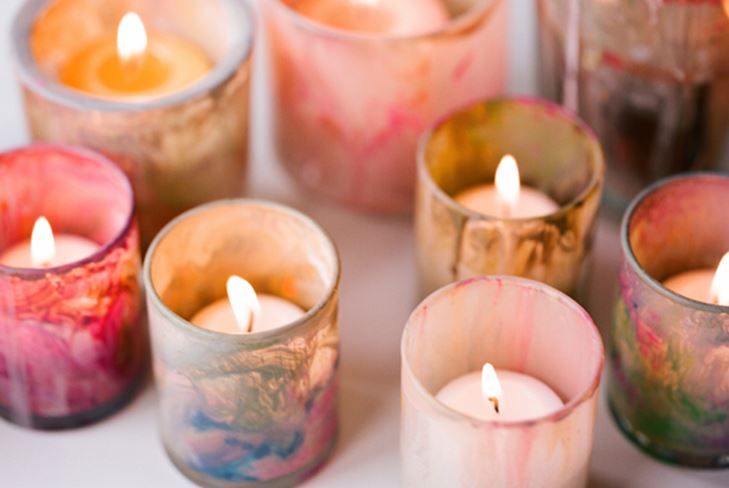 Candles are one of the easiest ways to decorate your wedding and give a romantic, intimate atmosphere. You're probably wondering how much we expect you to take the used candles and run home with them but don't worry, you can let them burn. However, you should definitely think about the votives or vases that will hold them on your special day and use them to light up your home.
Books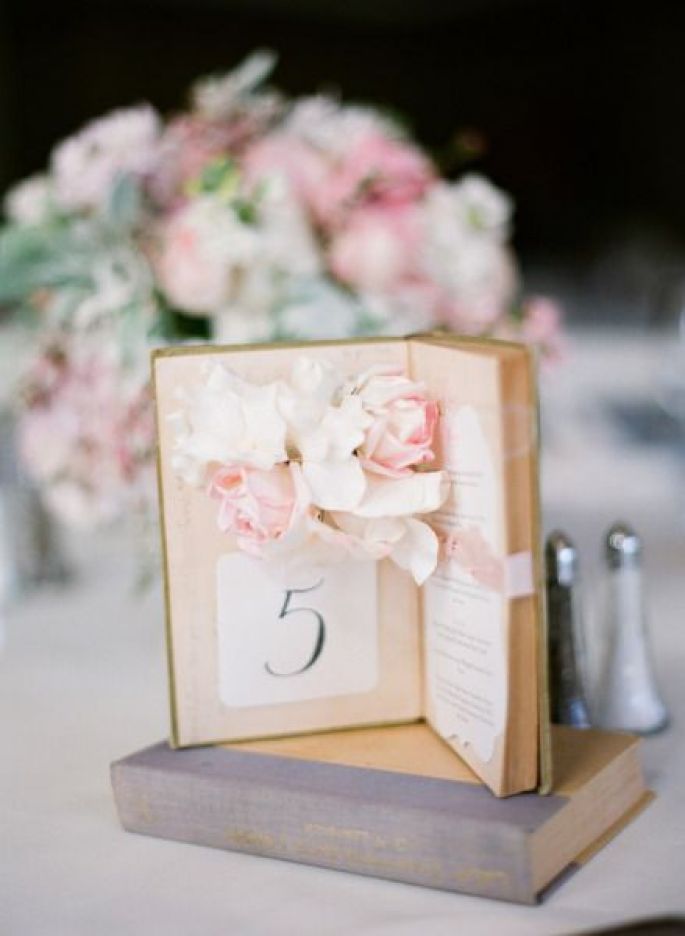 If you want to make your wedding décor really personal, you can reverse the wedding décor to home décor thought and bring home décor to your wedding – and back again. For lovers of literature, use meaningful or romantic books to decorate your wedding tables and reception. Not only will they be great talking points, but you'll save a lot by bringing them to the table yourself.
Creative guest books
Advertisement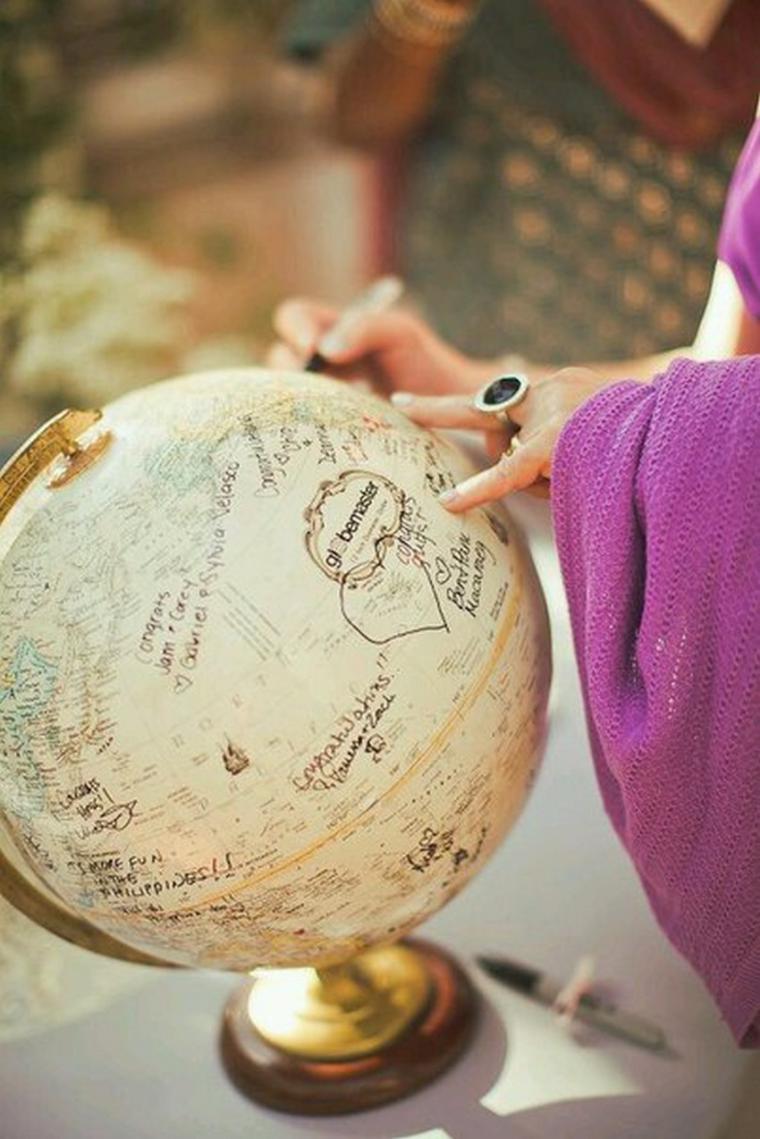 When deciding what kind of guest book you want, think about your home. Do you want a standard guest book that's going to add to your coffee table pile, or would you rather something that can hang proudly as a work of art from your wall? Whatever you choose, think about something that will enhance your home décor and bring back fond memories.
Archways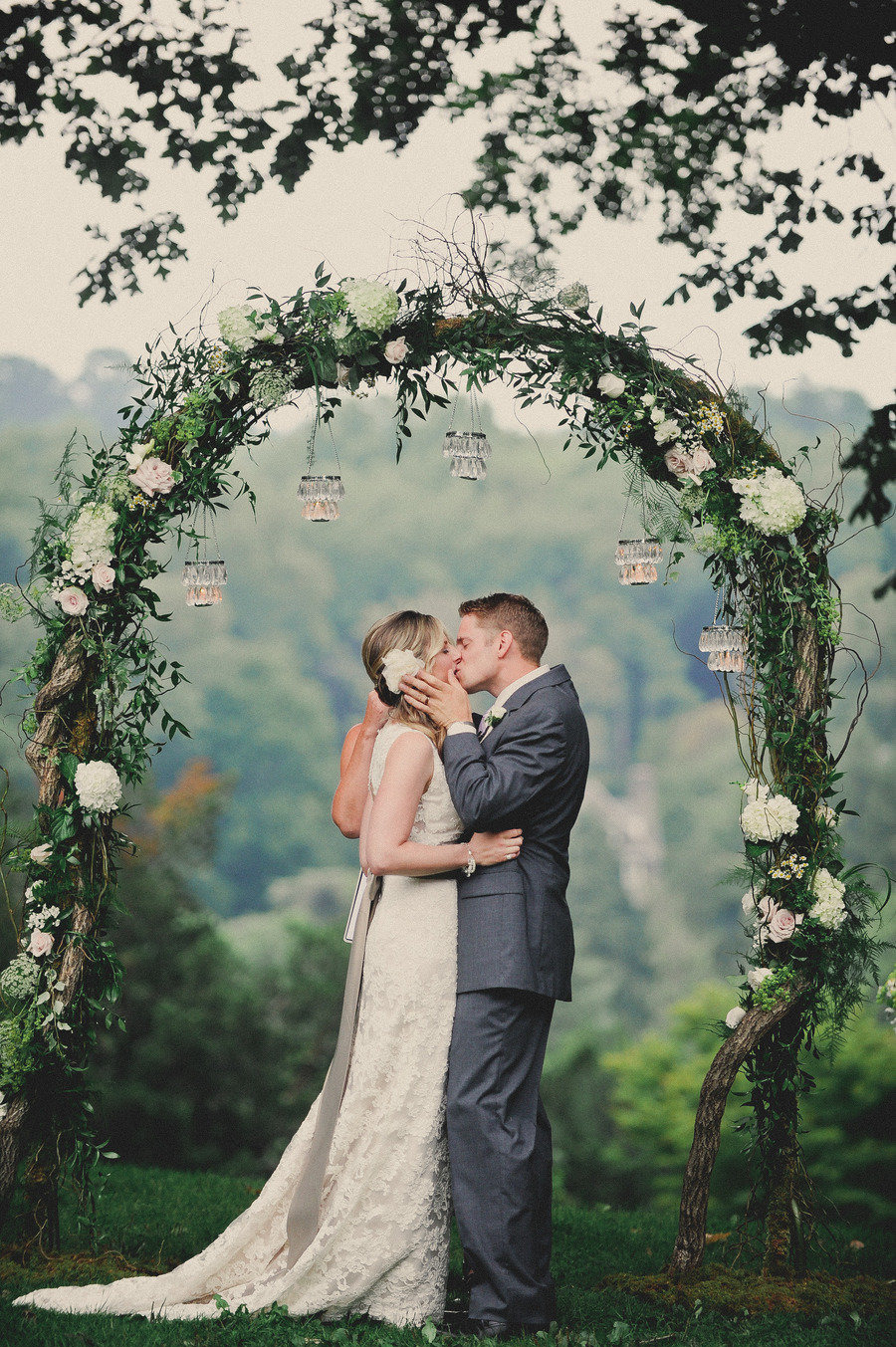 This might seem like an extreme structure to invest in, but bear with us. Imagine, long after your wedding, walking out into your garden on a warm summer's day and walking under your beautiful archway. For couples who want an archway in for their outdoor wedding, you should definitely consider bringing it home to your garden to serve as a memory of your special day. This will count doubly if you used the arch in your ceremony.
- Jenny Darmody
Image credits: Birdcage: Linda Arredondo | Teacups: Frances Joseph Photos | Mason jars: Jess Lyons | Succulents: Jose Villa | Lanterns: One Love Photography | Fairy lights: Polka Dot Cafe | Votives: Once Wed | Books: Brides of Adelaide | Guest book: Orange Turtle | Arch: Alyssa Maloof
Advertisement