Gone are the days that the traditional diamond solitaire was the go-to for couples upon engagement. From proposal rings to unusual gemstone choices, we are certainly seeing a shift when it comes to the domain of engagement rings. Specialising in handcrafted bespoke rings, Ann Chapman of Stonechat Jewellers surveyed the Irish public to uncover the emerging trends that are influencing couples when it comes to buying an engagement ring.
THE ELEMENT OF SURPRISE
While only 20% of women want their partner to choose their engagement ring, 36% of women surveyed still wanted to be surprised with a 'promise' or 'proposal' ring. This new concept allows the element of surprise while leaving scope for a woman to choose such an important ring – she will, after all, be wearing it for a long time!
MODERN TASTES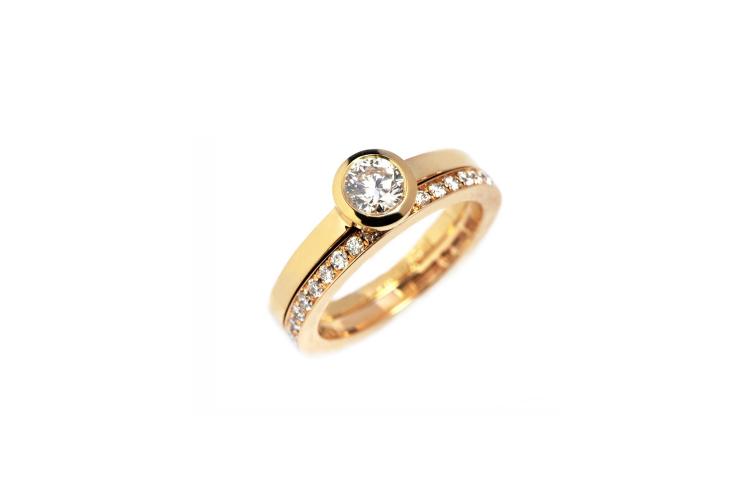 A whopping 75% of women now want something other than the traditional engagement ring. With so many different setting styles, only 25% favour a traditional setting while 40% of those asked like minimalist or contemporary design. A vintage look, which can be easily captured in a modern ring, still catches the eye of 1 in 5 ladies. Interestingly, only a small percentage put an emphasis on the overall size of the ring – big is not necessarily better!
DIAMONDS ARE STILL A GIRL'S BEST FRIEND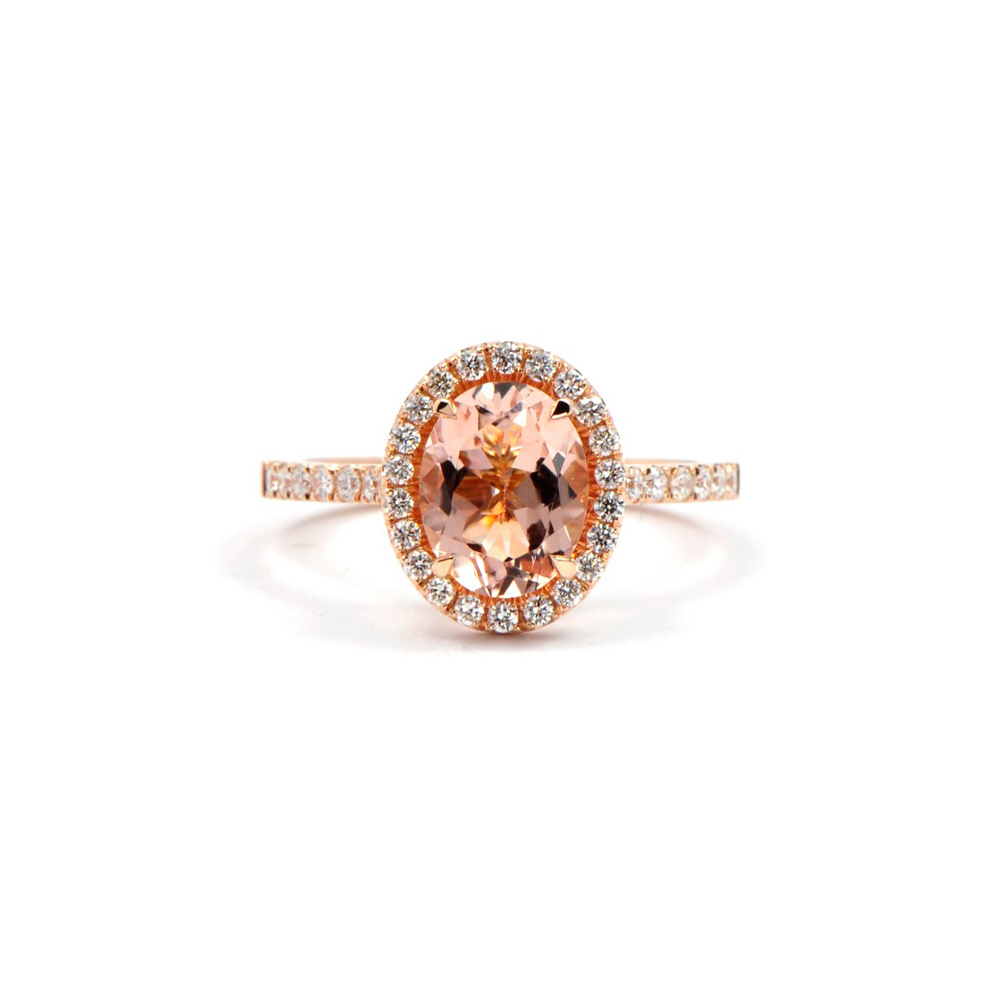 But only just! In what was commonly considered a staple of engagement rings, now only 56% of women were reported as wanting a diamond engagement ring. With a wide range of coloured gemstones to choose from, beautiful blue sapphires remain a popular choice at 14.4%. Notably, morganite, which is a relatively new option for an engagement ring, has surpassed more traditional gemstones such as ruby and emerald.
WHAT IS THE AVERAGE SPEND ON AN ENGAGEMENT RING?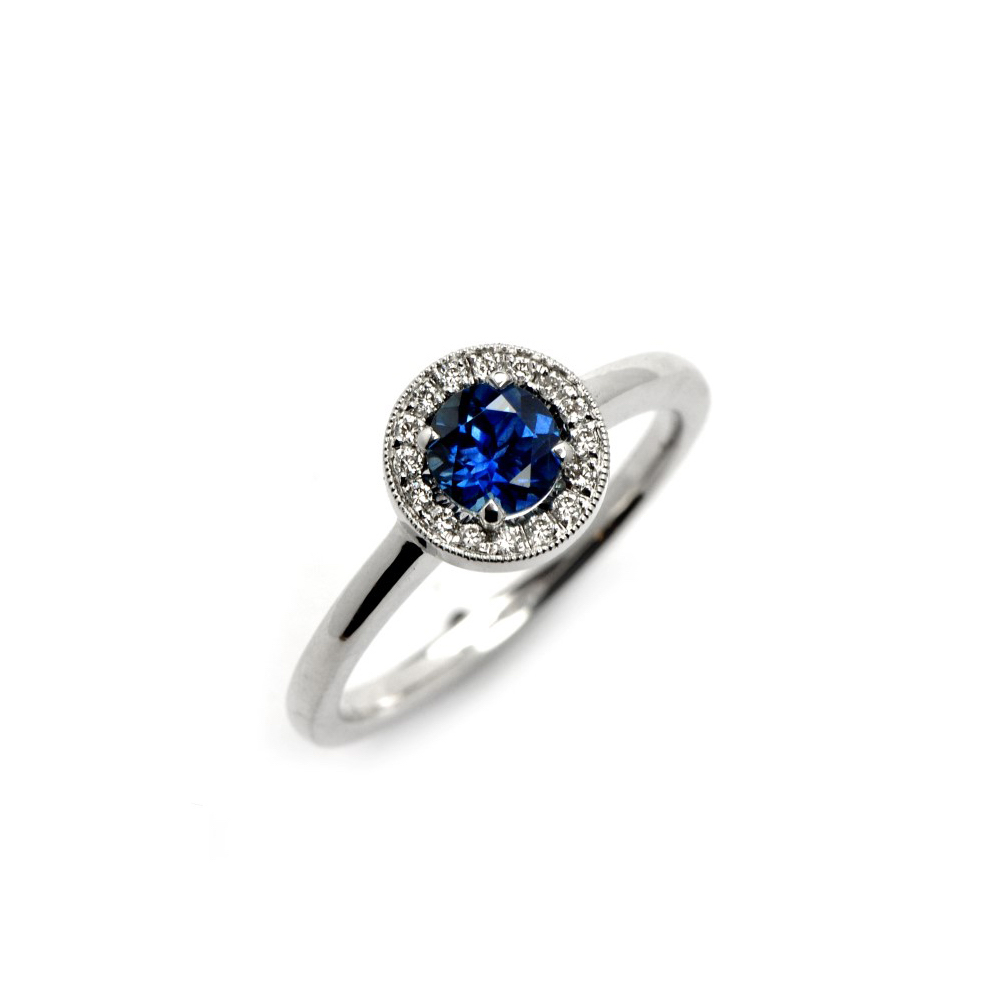 When it comes to budget, gone are the days when a certain percentage of his income was to be spent on an engagement ring. Nowadays, 25% of customers focus on the €2000-€3000 price bracket, while an overwhelming majority of people will spend up to €5000.
HALOS AT THE READY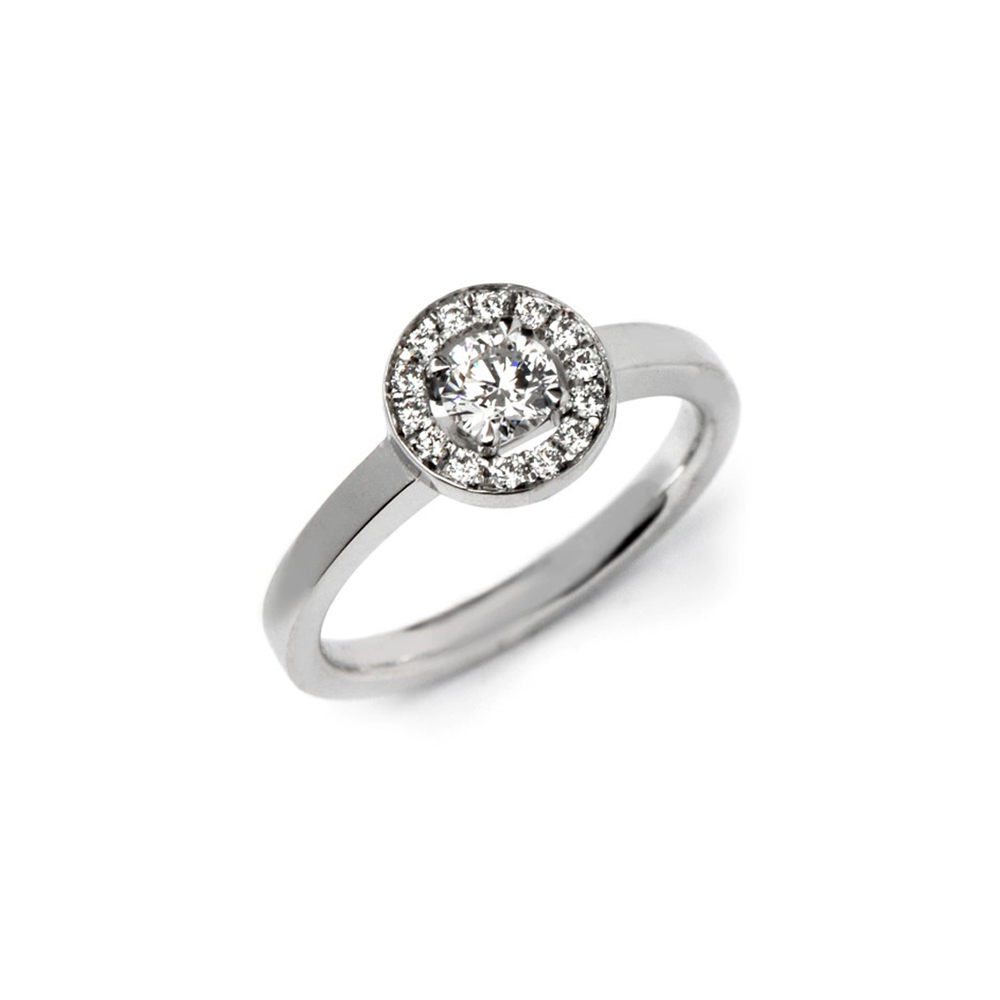 A simple claw set solitaire can be very beautiful but is declining in popularity with just 1 in 4 choosing it. Halo settings, which have taken over from traditional clusters, topped the polls as the preferred setting style of almost 25% of those asked. Unique bezel and tension settings also provide popular modern alternatives.
LET'S TALK METALS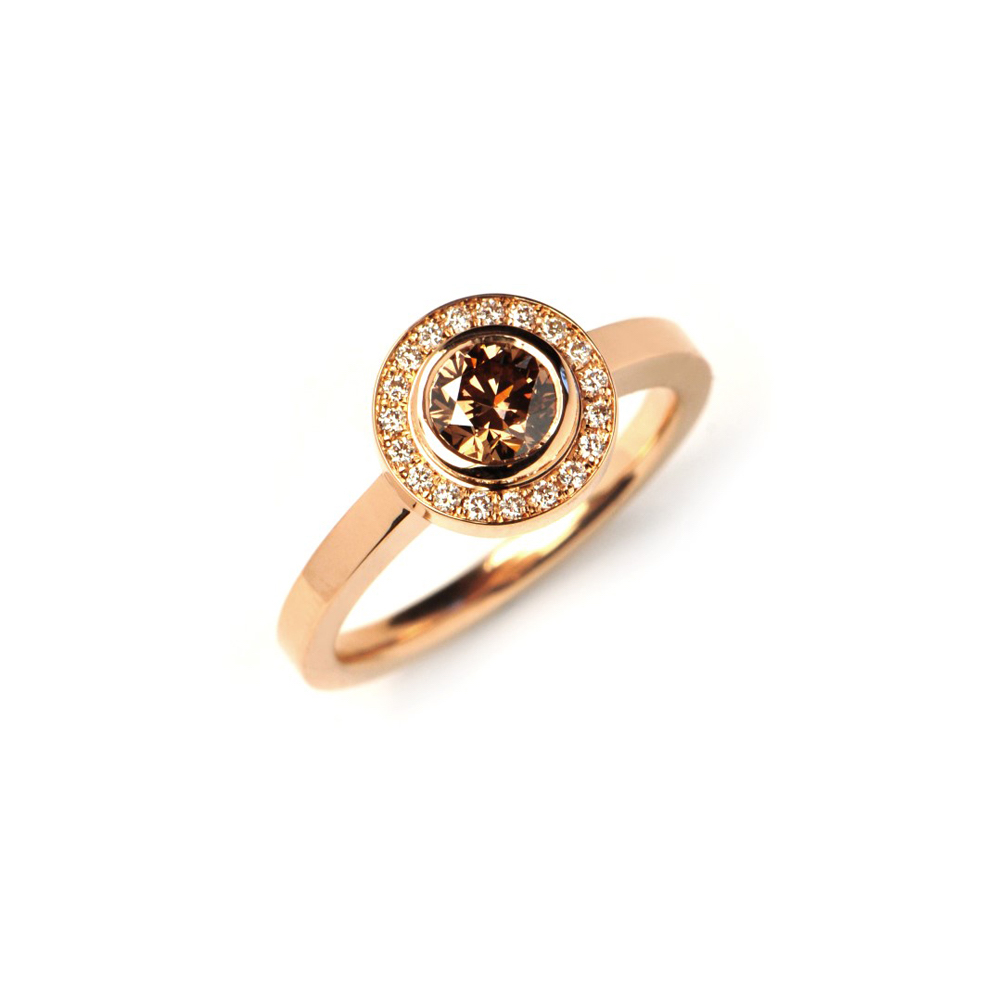 While yellow gold is still a beautiful and warm option, white gold and platinum are extremely popular, being the choice of well over 50% of ladies. That said, 18ct rose gold is on the up as it is established as a metal colour that works particularly well with certain coloured gemstones like morganite and chocolate diamonds.
CIRCLE OF LIFE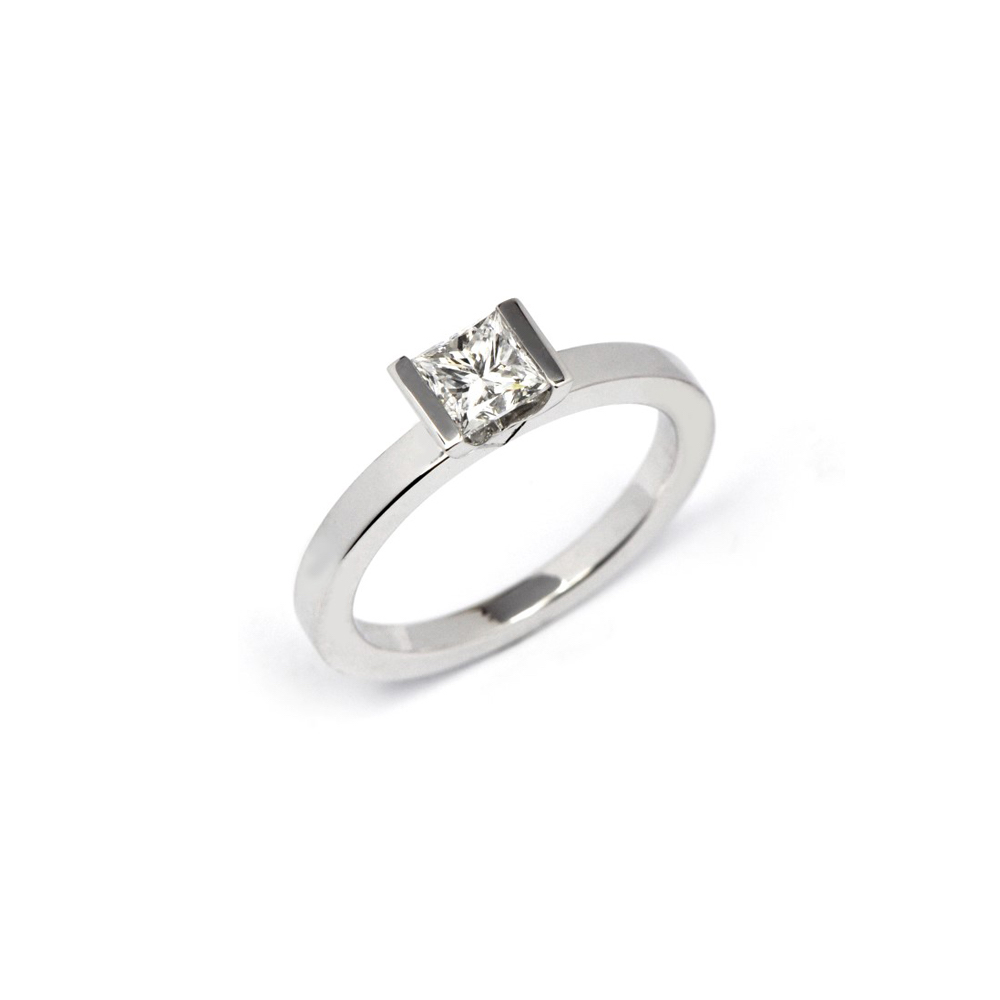 While we may be seeing changes with regards all other elements of the engagement ring, the traditional round stone remains a firm favourite with 40% choosing this shape. 25% of those asked favoured a princess cut (square stone), while emerald cut (rectangular) and oval stones also hold their own. Stonechat Jewellers surveyed 1,300 people across Ireland regarding everything from ring styles to budgets in order to uncover the top trends in 2019.
Stonechat Jewellers is Ireland's foremost contemporary jewellers. Specialising in Irish design and handcrafted engagement and wedding rings, Stonechat Jewellers is based in the Westbury Mall, Dublin 2. Their full collection can be viewed in-store and on their website – www.stonechatjewellers.ie