Choosing the dominant colour scheme for your wedding day is by far one of the most important decisions you'll have to make. Once you have sorted the mulberry from the mauve, all other style decisions will be made instantly easier. So throw out the colour charts, burn the mood board and follow these easy steps.
Location, location, location
First and foremost is choosing the venue. Draw some much-needed inspiration from its interior, exterior and exact location as to how your colour palette will sway. Small, dark venues would do well with bright and airy colours to create space, whilst larger rooms could be decorated in darker colours to create the right amount of intimacy for the day.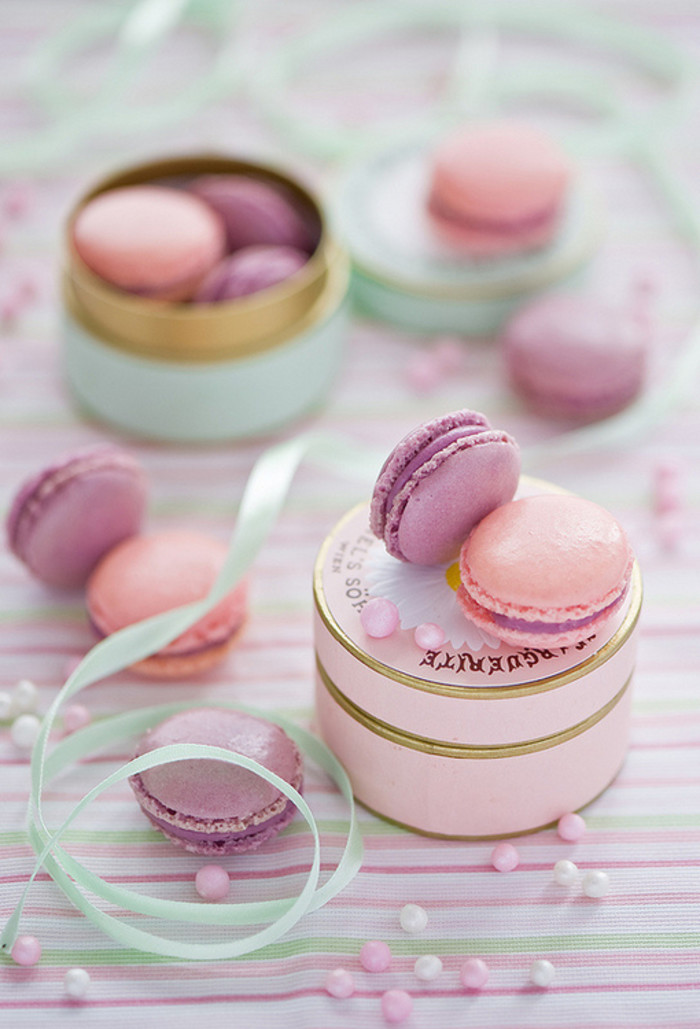 Seasons
Whether you've chosen to be a spring, summer, autumn or winter bride, the season in which you say 'I do' could be a massive game changer when choosing your colour scheme. Unless you categorically state a flip flop and beach hat attire for a cold, January wedding, chances are you can't go too far wrong using the seasons as your inspiration.
A few of my favourite things
Your wedding day is one to remember forever so why not ignore traditions and advice and take inspiration from what you love? Examine your home décor, take a long hard look at the clothes hanging in your wardrobe and begin your colour journey from there. Choosing a style and shade you love will ensure a stress-free decision-making process and one very satisfied bride on her big day.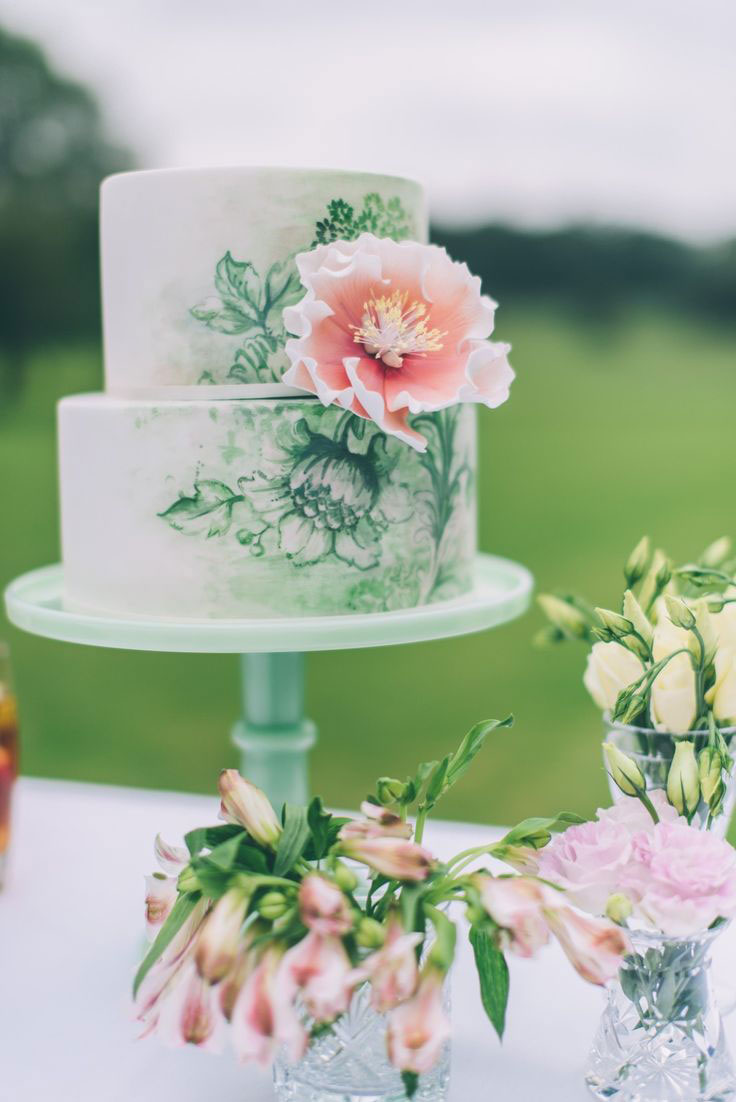 Groom to the rescue
Steering clear of a stressed-out bride's way in the run-up to the wedding is probably the wisest move for a groom to play, but sitting down and asking your fiancées' opinion on decisions such as the colour scheme could play in your favour! Two heads are better than one as the saying goes, and if you're finding decision-making particularly stressful, then take on board other's opinions. You never know, there could be a secret Laurence Llewelyn-Bowen lurking deep within your groom.
Here come the girls
One of the easiest ways to choose the colour scheme for your wedding is taking your bridesmaid's complexions into consideration. It is important to have your chosen girls looking (almost) as pristine as the bride on her wedding day, so by choosing bridesmaid dresses in a shade that will complement each lady, in turn, this could mirror the colour theme of the big day. Problem solved.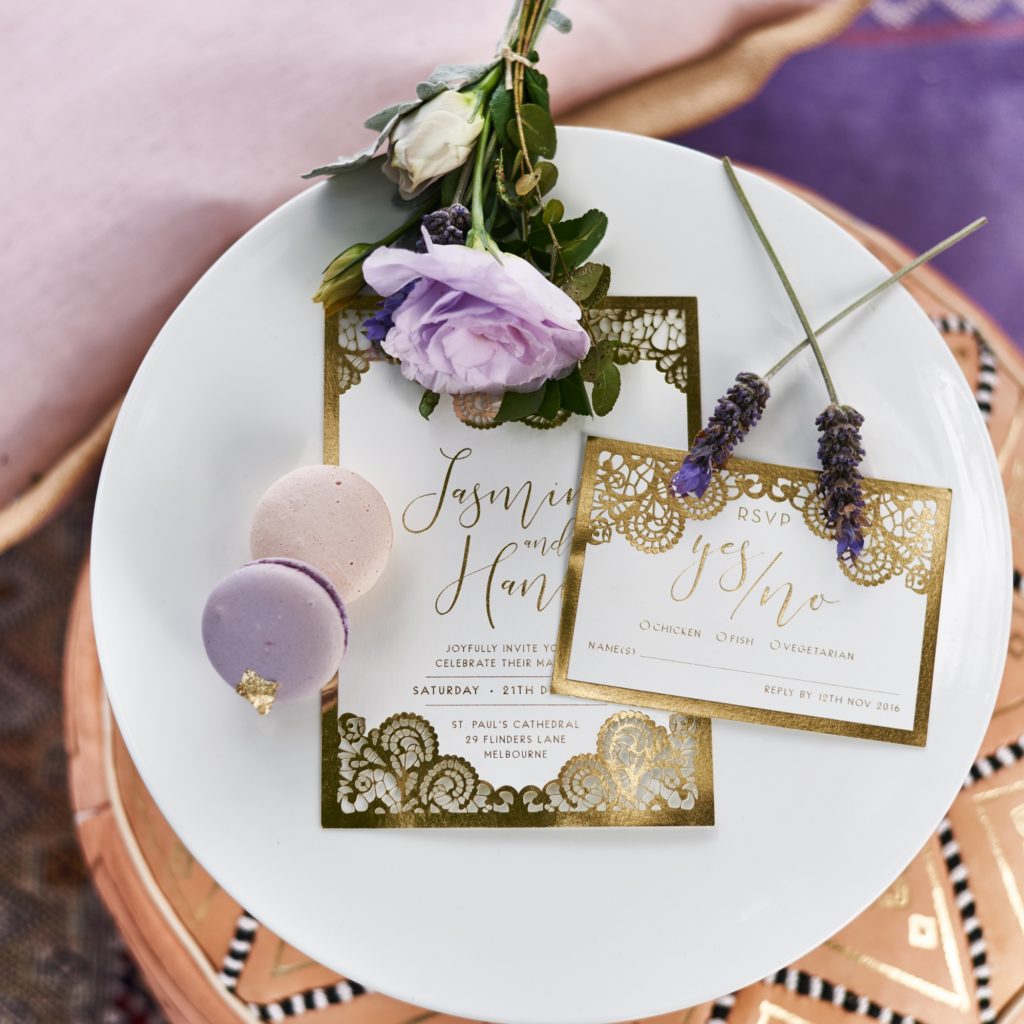 Research your colour scheme
If all else fails, specific bridal media will prove as the perfect inspiration for your colour scheme almost every time. Buy a stack of bridal magazines (starting with S&P Weddings of course!) and create a mood board, or simply browse Pinterest for hours (yes, it's that addictive), and best of all, you can carry out 'bridal research' in your pyjamas and slippers with a glass of wine in hand from the comfort of your own home.
- Michelle Storey
Image credits: Multicoloured bouquet: Aaron Shintaku Photography via It's A Bride's Life | Table: Pinterest | Vase: Pinterest | Flower box: Perfectly Posh Events | Bridesmaids: Bride Box | Cake: Deer Pearl Flowers | Bouquet: Happy Wedd | Lanterns: Pinterest