We all know that the grooms usually takes a large step back from the wedding planning process, and sometimes they become completely disinterested usually because the whole process seems so overwhelming. However, you can show your groom that elements of wedding planning can be fun and it's the perfect way to get him involved and help out a little more. Here are five ways to make wedding planning more fun for the groom and help him get more involved.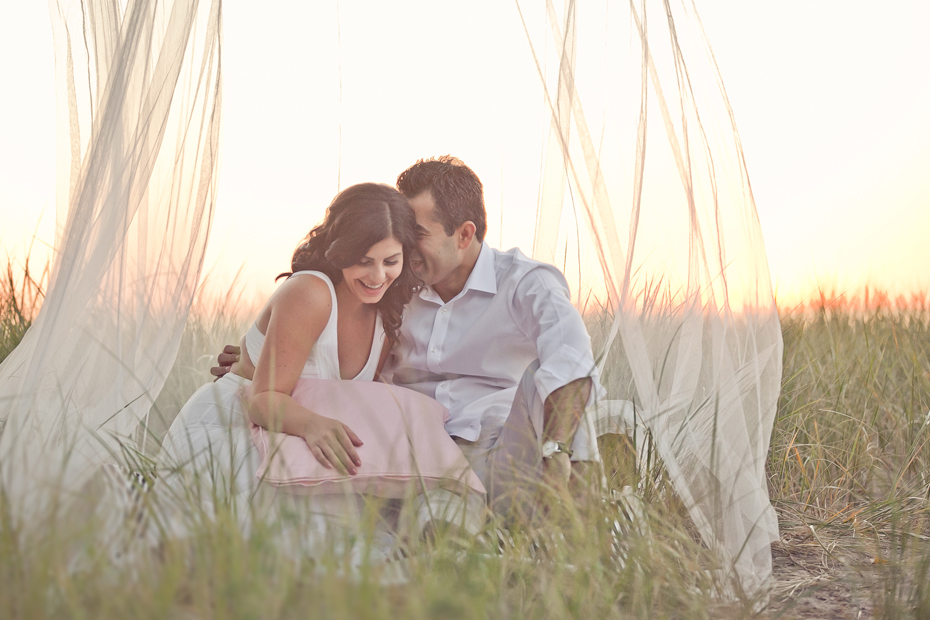 Keep planning to a specific day
You might be thinking of colours, flowers and dresses multiple times a day, but we've already told you to have at least one wedding planning-free day for the sake of your sanity. Now it's time to consider pulling back even more when it comes to your groom. Try and limit his wedding planning involvement to one solid day (unless he really wants more). That way he'll be focused and interested on the task at hand when he knows it will be compartmentalised into that one day.
Encourage his creativity
Let your groom's imagination run while, especially at the start of the planning process when no set ideas have been laid down yet. Ask him what he thinks would be cool or fun to add into the wedding, ask him if there's anything specific that he wants to include? Is he a talented graphic designer? Maybe he'd like to design the stationery. You can channel his talents into useful areas of the wedding planning process and that will be where is creativity can really shine. Anything becomes fun when someone gets to let their creativity run loose.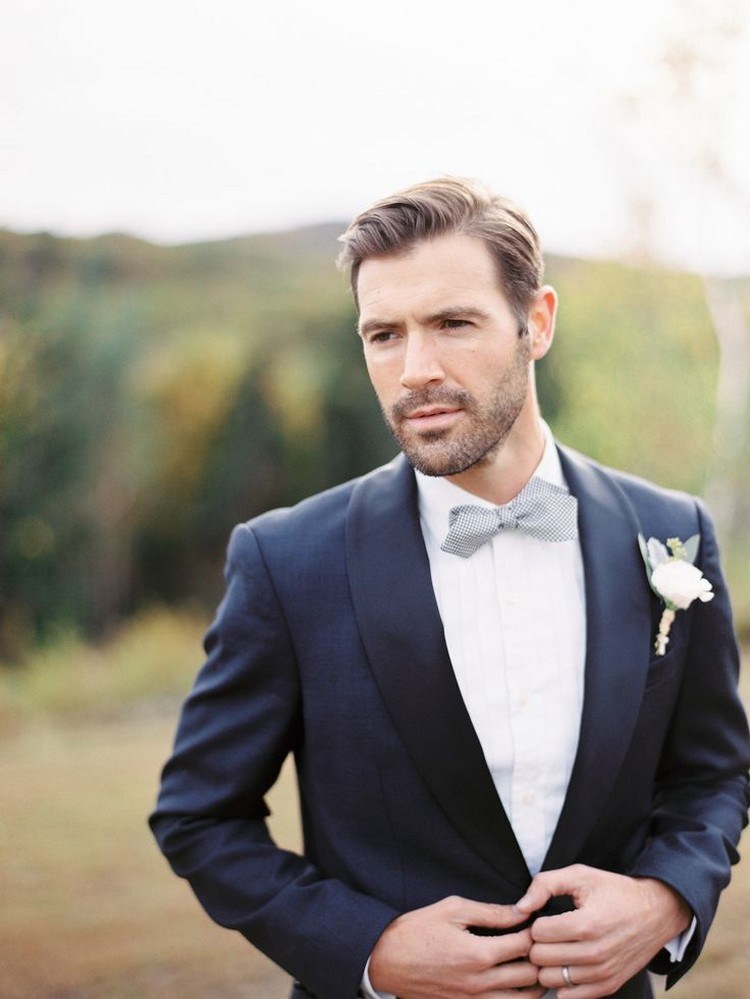 Include his passions
Grooms often don't want to get involved in the wedding planning process because they feel that they're in the way, or that the wedding is really more about the bride. If you talk to him about including his passions and interests as much as your own, you might find that he has more interest in planning the wedding. It's important to remember that the wedding isn't just your day but his too. It's also a good idea to personalise your wedding with the things you feel the most passionate about. Finding ways to include your personalities and interests together will be fun and give the groom a bigger incentive to get involved.
Give him responsibility for a whole element
Your groom will probably like a bit of autonomy, so getting him involved to 'help you' pick 'your' perfect colour scheme will not be fun or interesting to him. What gets him the most excited about the wedding? Is it the music? The food? The honeymoon? Whatever element you feel comfortable giving him control of, give him complete control. Tell him it's his completely his job. Whether you're leaving him in charge of choosing the band and the playlist, or choosing the wedding menu or even just the entire task of choosing, organising and booking the honeymoon, he will like the responsibility of being in charge of a particular element. If he's the lax type, just give him gentle reminders and check on the status of his job, even if the actual details are a surprise.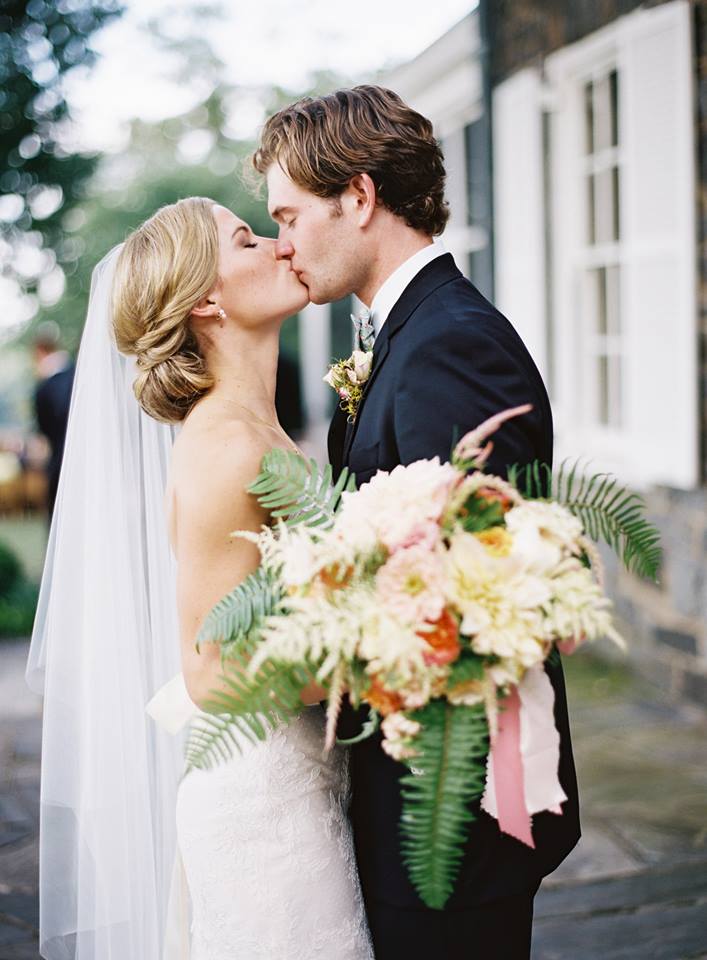 Include him in the fun parts
We all know about the not so fun parts of wedding planning and unfortunately, he'll probably have to help with some of those too (it's not easy for the bride to complete the guest list with zero input from the groom). However, there are extremely fun elements to the planning process too. So whether it's the cake tasting, the cocktail-making or planning the honeymoon, make sure your groom is involved with all the fun parts of the process.
- Jenny Darmody
Image credits: Engagement photo: Eyekahfoto Fine Photography | Groom: Pinterest | Bride and groom: Eric Kelley Photography