We love creative bouquets and unique floral mixes, but sometimes it's nice to go back to basics. There's a reason we have such an unyielding appreciation for roses; it's the flower that signifies romance and love, particularly red roses.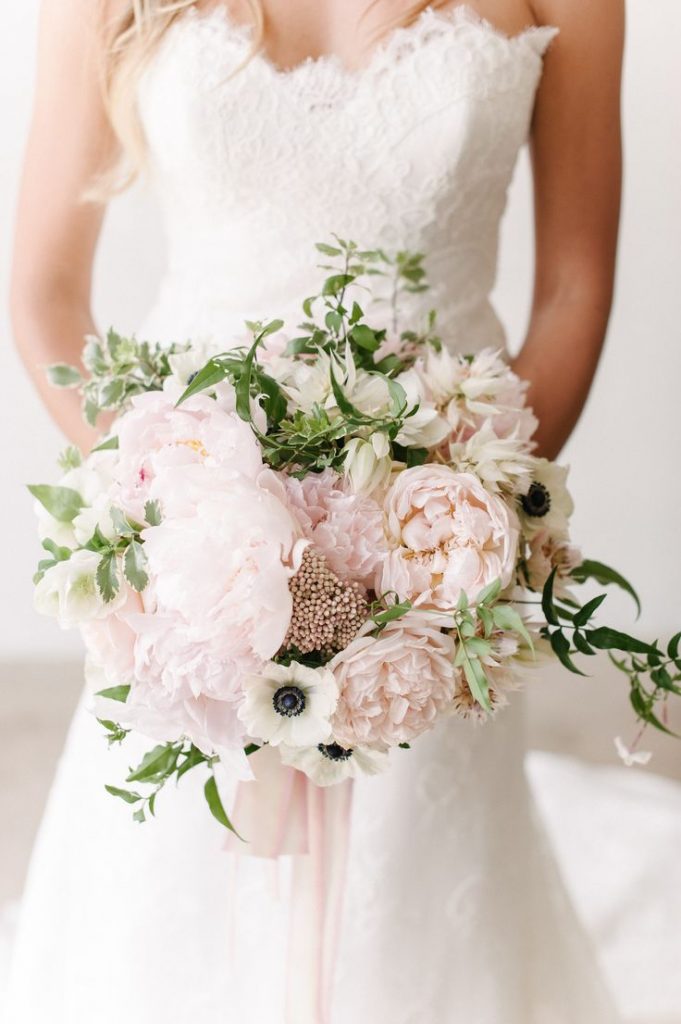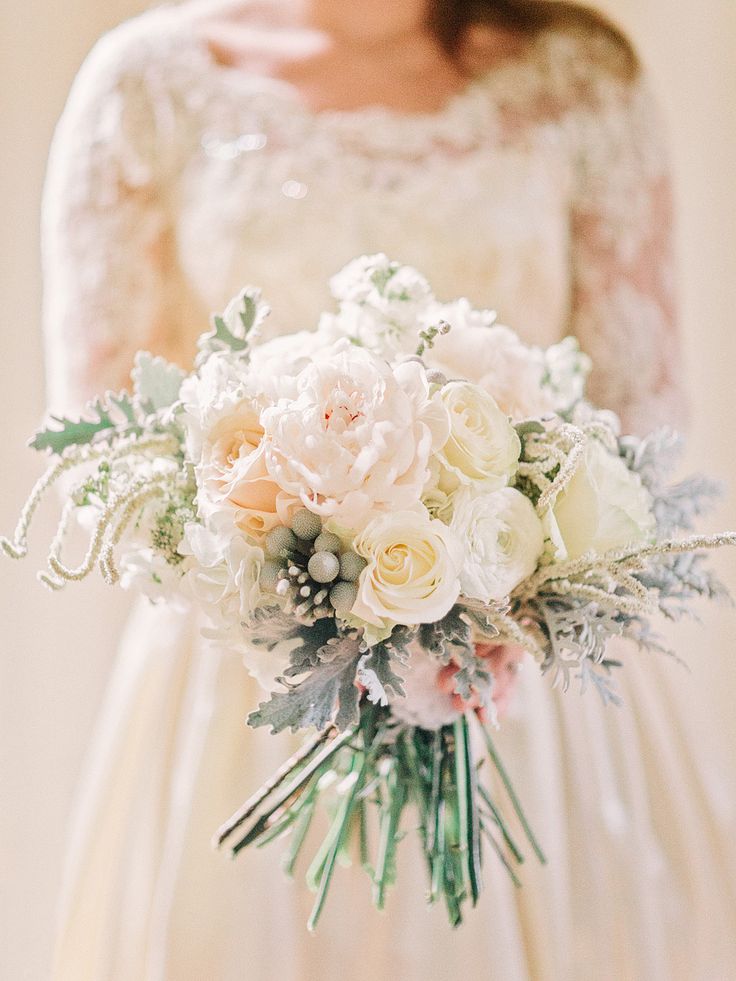 There are a lot of benefits to adding roses to your bridal bouquet. For a start, they are in season all year round and you can get them in pretty much any colour you like. Secondly, compared to bigger blooms, such as peonies or hydrangeas, roses don't have to be that expensive, as their cost varies depending on the type you want.
Advertisement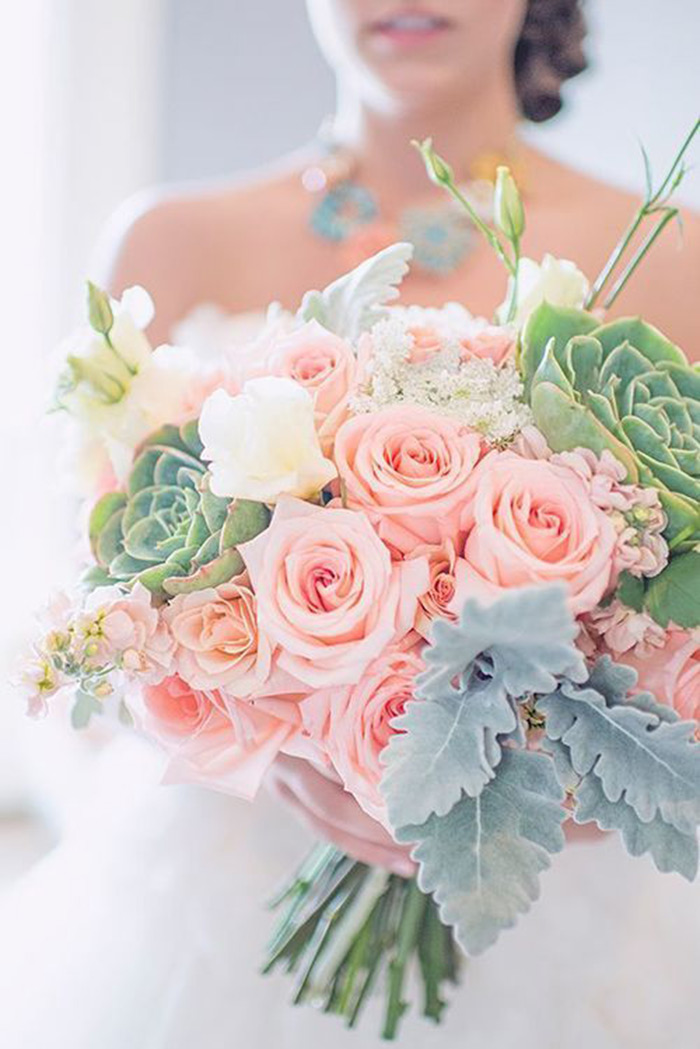 Because there are a number of different colours you can choose to add to your bouquet, you have plenty of variety, whether simply opt for roses on their own in your bouquet, dress them up with a tonne of gorgeous greenery or mix your roses in with a number of other flowers.
If you want to choose the colour of your rose bouquet based on their meaning, then you will be spoiled for choice. The red ones are of course a symbol of love and romance, while a yellow rose are a symbol of friendship and joy, perfect if you see your partner as your best friend.
Advertisement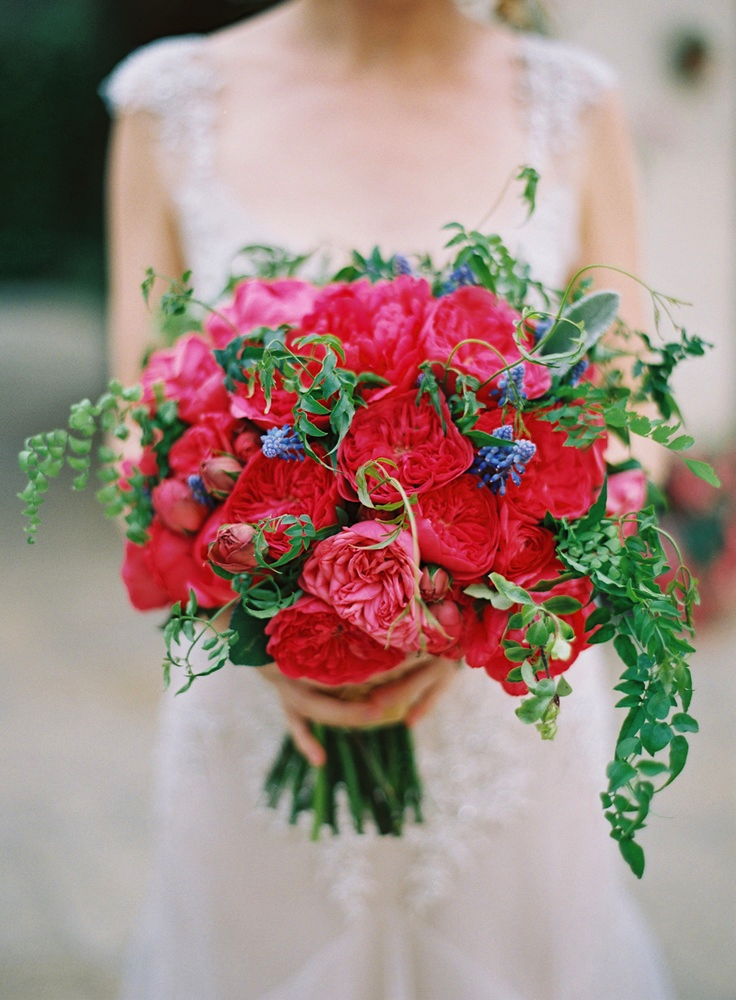 A lavender or purple rose symbolise enchantment and love at first sight. Perfect for those romantic couples who fell head over heels straight away. For strong desire and passion, orange roses will be your perfect flower.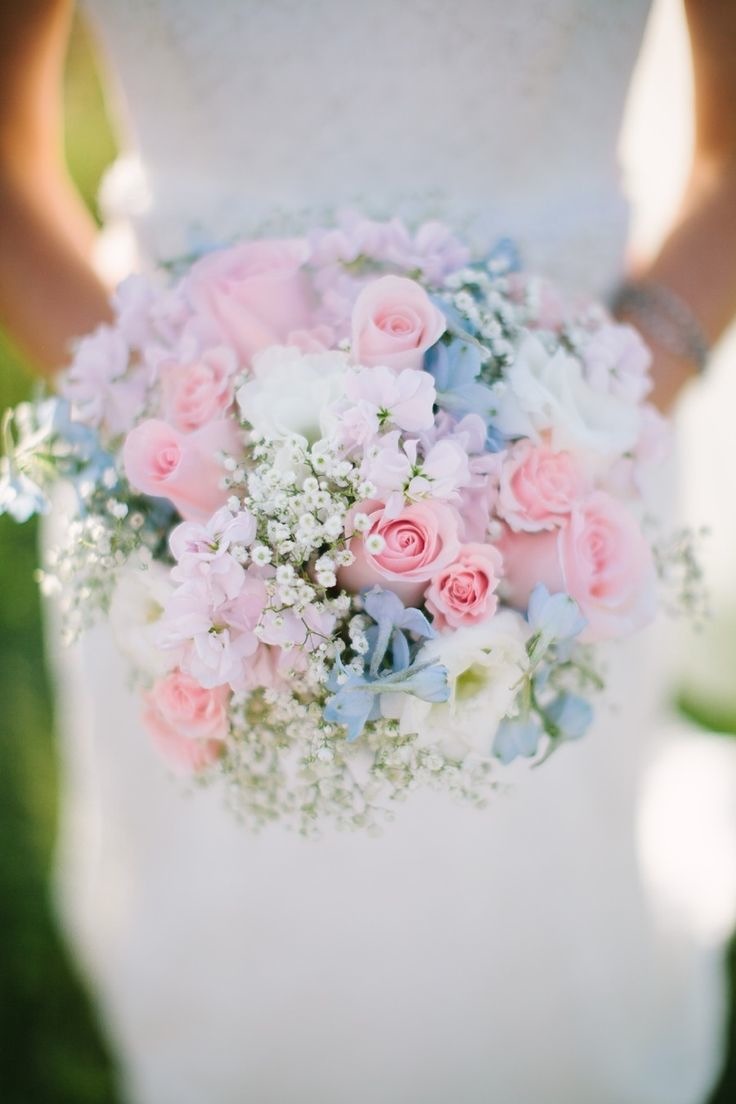 Probably one of the most popular colour for weddings, pink roses symbolise love, gratitude and appreciation. It also carries the connotation of grace and elegance. Perfect for mixing with blush and pale tones and would look gorgeous at a spring wedding.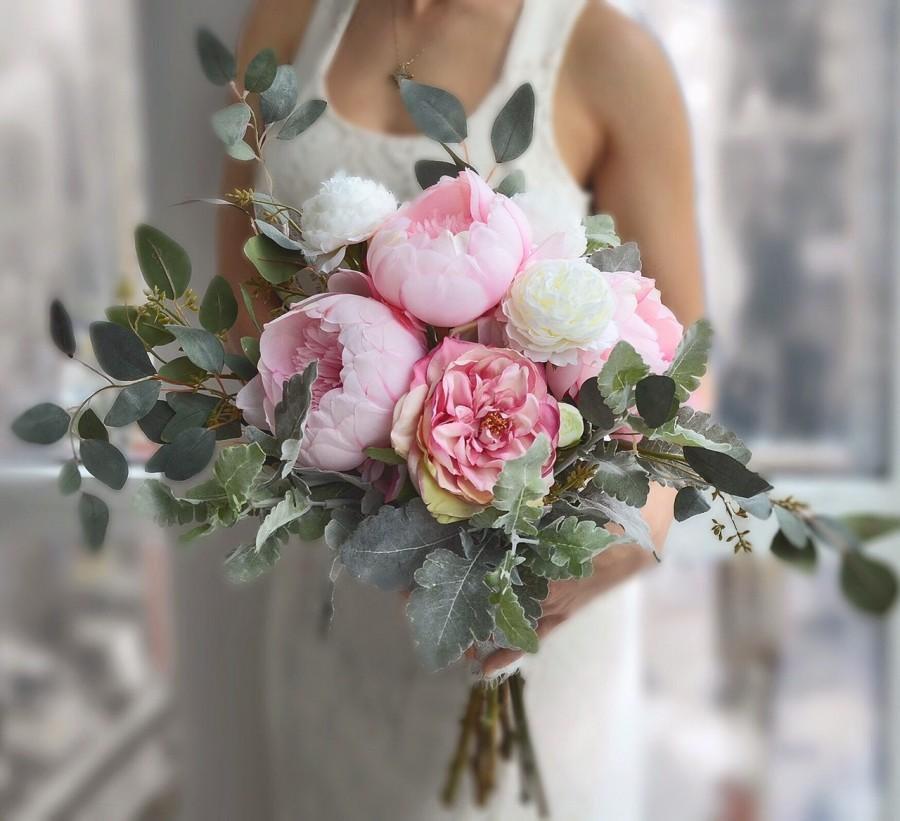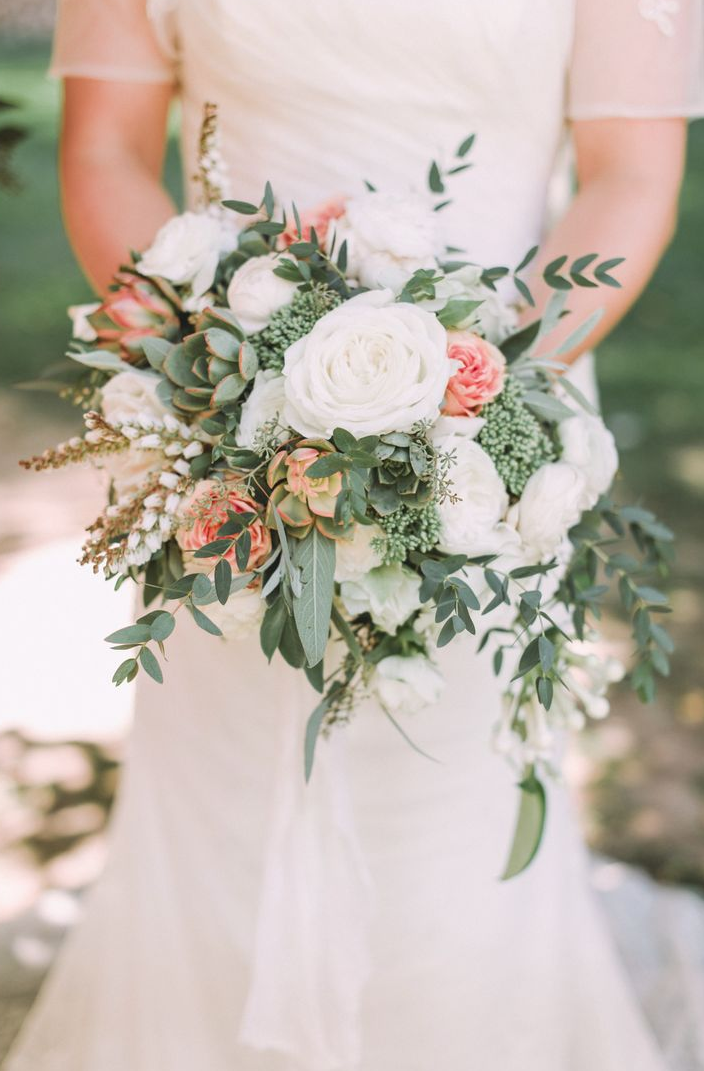 Advertisement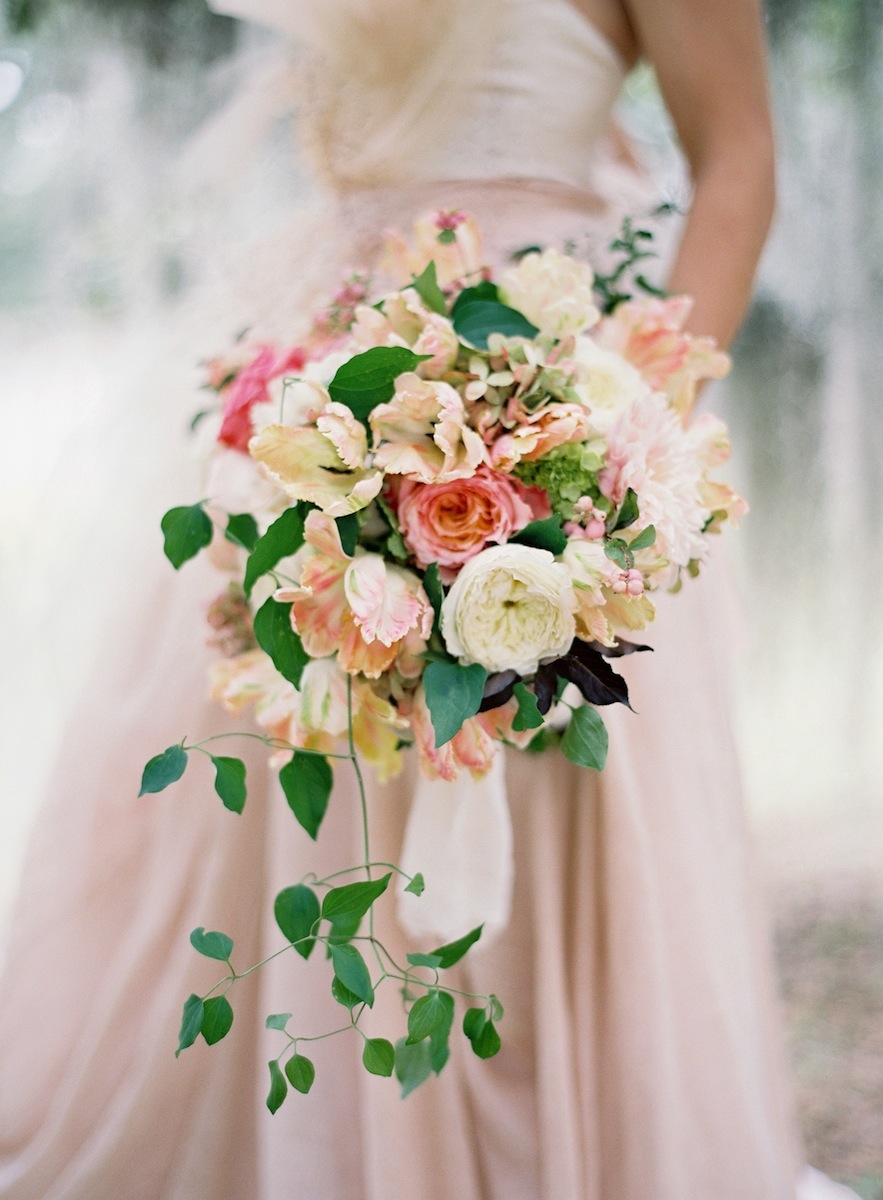 Finally, if it's a full white wedding you're after, a white rose symbolise purity and innocence but they traditionally preceded the red rose when it came to representing love and romance.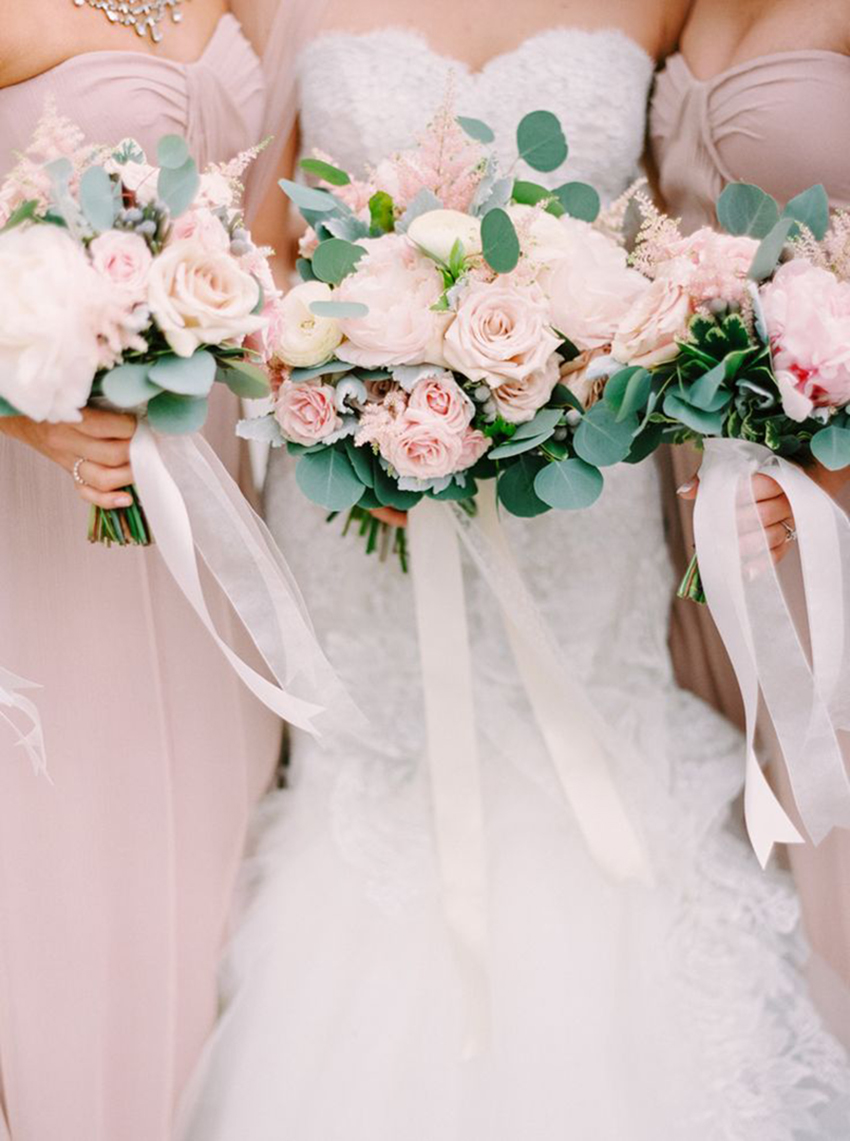 - Jenny Darmody