In the modern day world of wedding planning, the traditional 'bridezilla' tag line can be nothing but a common myth for some couples. Step forward an all-new kind of raging, stressed-induced being known as groomzilla! We have some tell-tale signs your man's wedding planning involvement has become a little too much, and exactly how to deal with his groomzilla ways.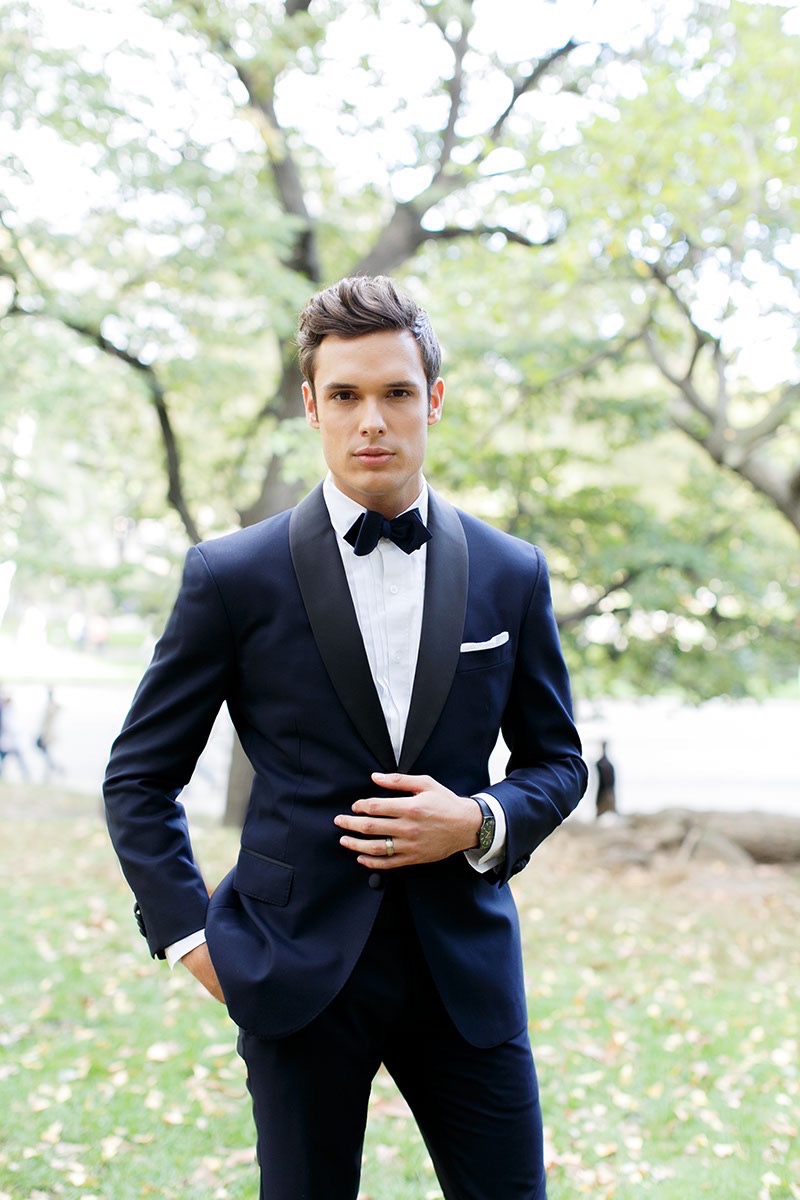 Communication is key
Talking about your upcoming wedding is not only exciting, but a brainstorming session between you and your partner can give a more rounded idea of what each of you expects from the big day. As it's predominantly a brainstorming session, use this opportunity to fantasise about your dream wedding, if no expense was to be spared on your part. You'd be surprised at how similar your ideas may be or how an idea from one member of the wedding party can complement and fully develop an opposing idea. Don't shut down any of your groomzilla's ideas… write each one down, discuss, compromise and remember, communication is key!
The groomzilla won't move an inch
Your groomzilla wants a Super Bowl theme and by God, he's going to stamp his size nines until he gets it! Having some wedding input from your groom is never a bad thing and the fact he's interested in a world made up entirely of all things white and meringue should be encouraged. But when he envisions some rather alternative wedding themes, a compromise must be reached. As it's a day to be shared between you both, certain areas of the wedding should most definitely be assigned to the groom…but you can control which ones. You can't go too far wrong with asking an opinion on colour schemes, the perfect venue you never would have thought of yourself, a DJ to dance the night away to and even taking on-board some of his wedding menu ideas. Involvement will not only appease his sudden urge to participate, but it will also make the day more about you as a couple, rather than centred on just the bride herself. Perhaps keep that all-important wedding dress decision to yourself though.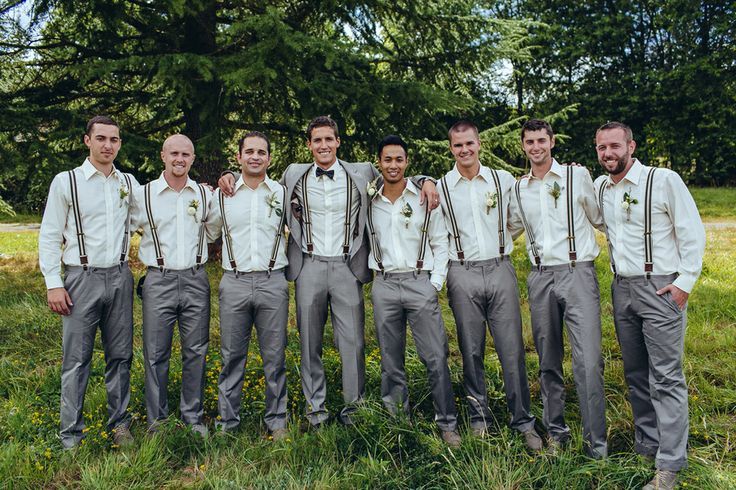 The stag do
More often than not, the stag seems to be the most important item on the itinerary for many grooms-to-be. As it's his 'last night of freedom,' your man or one of his wedding party is sure to want to plan a night he won't forget anytime soon. Hearing about what typical stags get up to on their night on the town is enough to test any bride-to-be's laid back fiancée exterior but it's important that this particular part of the wedding planning, you take a step back. Allow your groom to enjoy his night, however ridiculous it may seem, and take it as an opportunity to focus on more wedding plans or to even to head out on the town yourself with your girlfriends.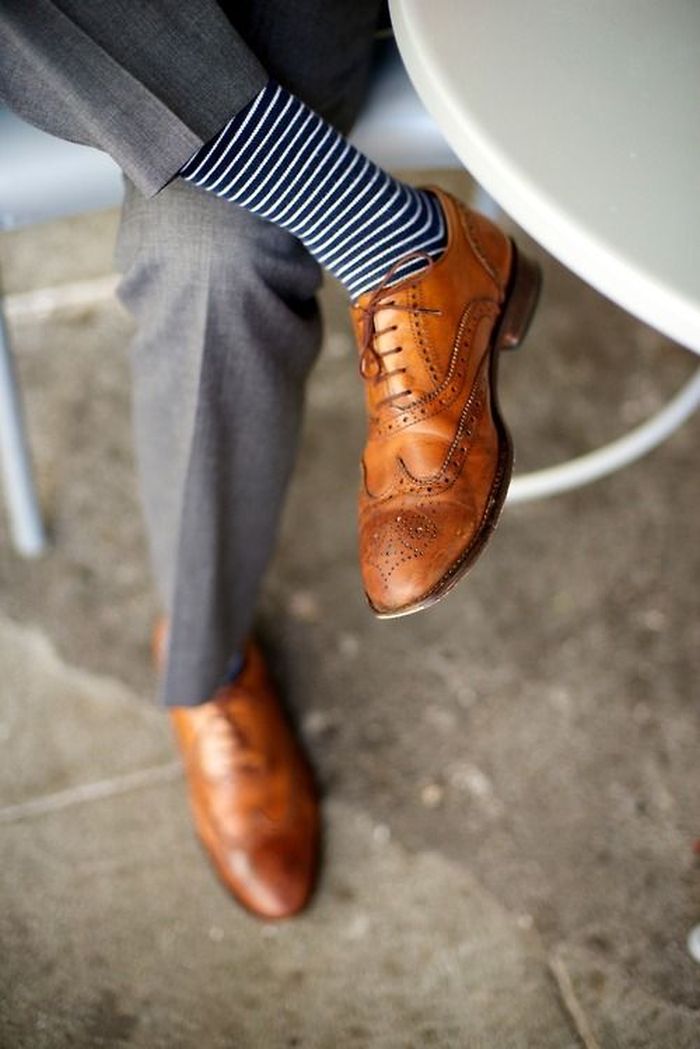 Focus
As any married couple-to-be will understand, wedding planning is a long, tiresome and stressful process, so it's important to take the time out to reflect and focus on the bigger picture; the reason you got engaged in the first place. Remember that you are not alone in this wedded stress as many couples have experience before so once you reserve some hours each week to spend some quality time together to focus on the love, the rest will fall into place.
- Michelle Storey
Image credits: Groom: Mr Baldwin Style | Groomsmen: Maxwell Monty Photography