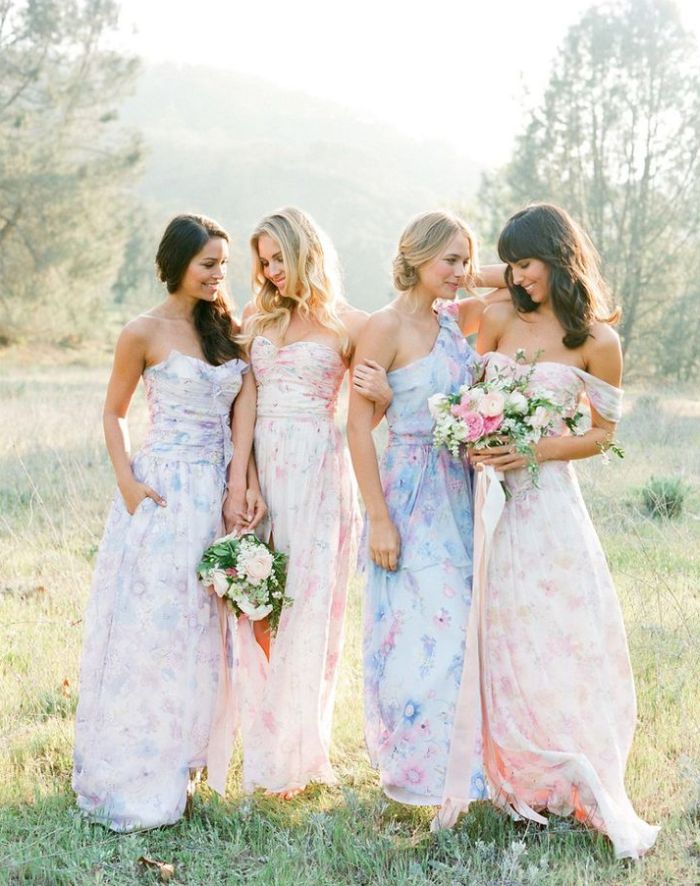 It's that time of year again that all women love – the summer sale. It's the only time when seeing red tape across your favourite store windows fills you with joy, and you prepare yourself for that first walk down your high street as if you were about to go into battle. We're not going to lie here, at times shopping in the sales can really feel like a war-zone. Between being elbowed through a clothes rack and frantically throwing stacks of clothes over your arm to finally finding that perfect dress only to see it littered with makeup streaks and footprints. It's not exactly a glamorous affair. However, for the savvy brides out there, it will be the perfect opportune moment to select a few bridesmaids' dresses and outfits that you might not have considered before.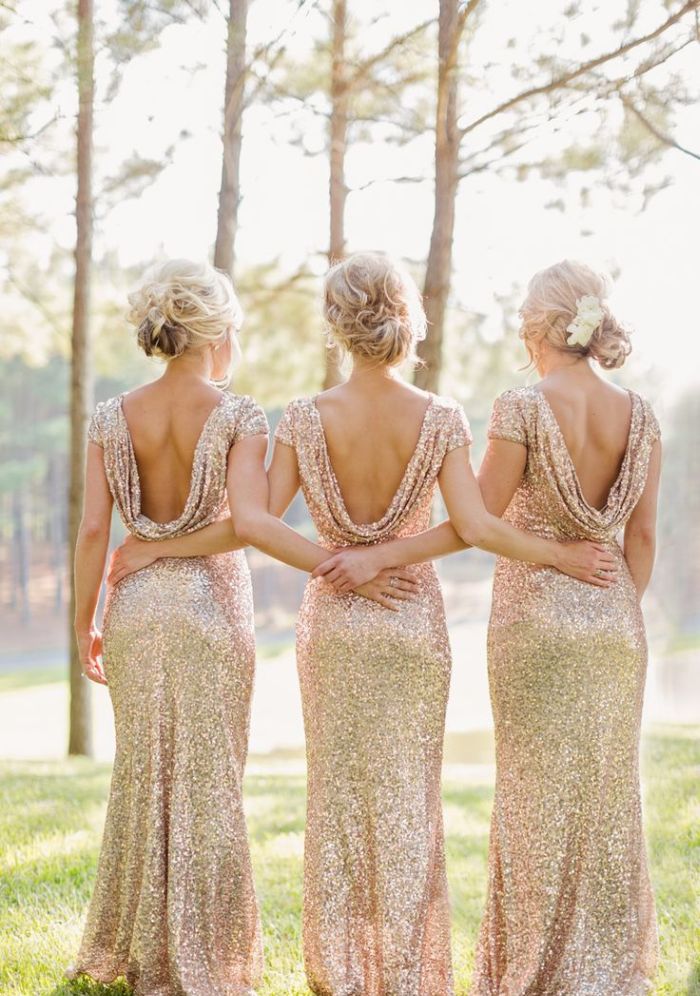 Any bride who has already even fathomed the thought of wedding planning will already have an idea of what décor and style she wants. (We've had ours since the age of 12, but who's counting?) While the search for your wedding dress and perfect venue will take priority, you can't neglect your bridesmaids. These are the girls who will help you at your most stressed moments, from pulling that seven metre-long veil over your head to sneaking you a ham and cheese sandwich after the ceremony so you don't faint. Whatever the role will call for on the day, these girls will be up to the challenge. Along with showing them the deserved love and attention for being your helping hand on the big day, you should also put careful thought and consideration into their outfits.
Just like that long thought-of wedding décor and colour scheme you've always imagined, the bridesmaid dresses will play a big part in helping your décor tie together. If you're thinking summer wedding, then give them floral dresses or bright pops of colour. If you're thinking glitzy, roaring thirties, have them draped in sequins. If you're thinking upper Fifth Avenue canapés and cocktails, why not incorporate a monochrome tone and have them in elegant black and white. Whatever the decor or theme you've set your heart on, you will always find a bridesmaid dress to suit.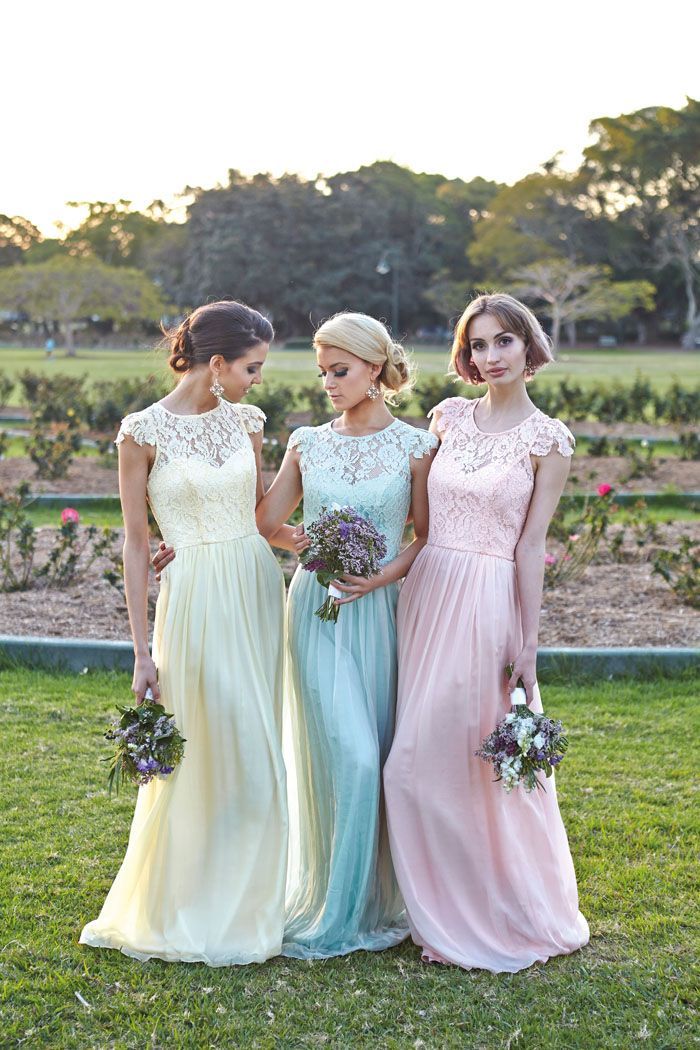 Now comes the question of where and how to go about getting these perfect dresses. One option is of course the more traditional route, of going with whatever the bridal boutique has in stock in your favourite colours. These boutique-style dresses have come to be known as the traditional bridesmaid dresses, with cowl necks, twit skater top backs and chiffon full skirts. While these are ideal for matching them in any colour, and the style and fit will never fail – there are other options. We can't help but love the more offbeat, on-trend style dresses that bridesmaids have been sporting lately. From the best around the high street to the most-loved online stores, there will always be a dress that will stand out to you as the perfect bridesmaid piece. This doesn't have to be a hair tearing process. Simply browse around online, with their measurements and sizing at hand, and take a look at what dresses look best. Better yet, now is the perfect time to grab that great deal while we are in the midst of the big summer sale. After all, while a woman in sale mode is to be feared, a bride in sale mode is the stuff of legend. Go ahead and spoil your bridesmaids while not having to break the bank. Just think, with the money saved on a dress in this summer sale, it makes plenty more room for cakes and cocktails. These girls will be giving you all their time, attention, and love on your big day, so why not return the favour and give them that ultimate special dress you know they will love. Take a look here at some of our favourite dresses out there at the moment, all of which you will be happy to know are currently in the summer sale. Get shopping brides.
Your something blue: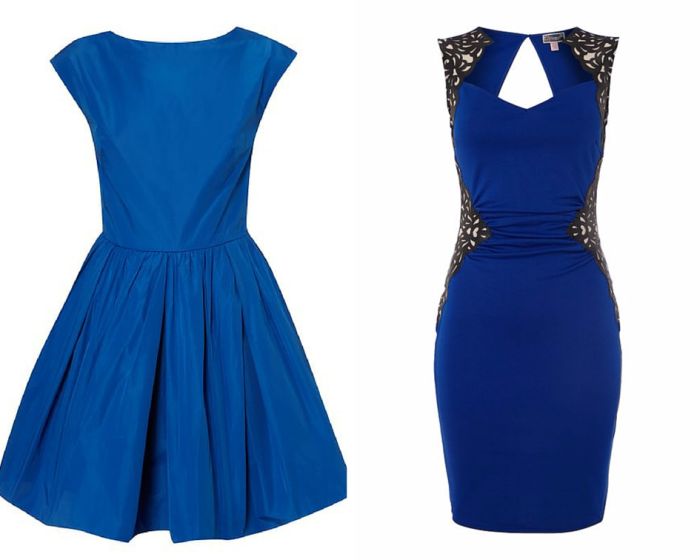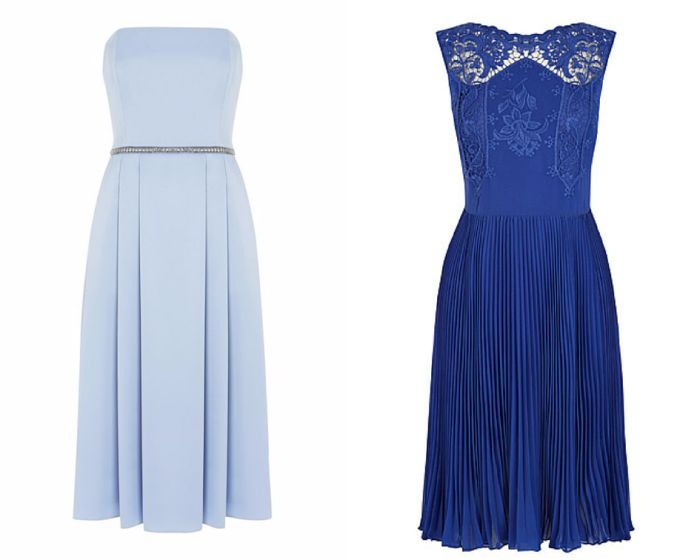 Dresses L-R: Carven, €195 | Lipsy, €30 | House of Fraser, €75 | Oasis, €60
Glitz and glamour: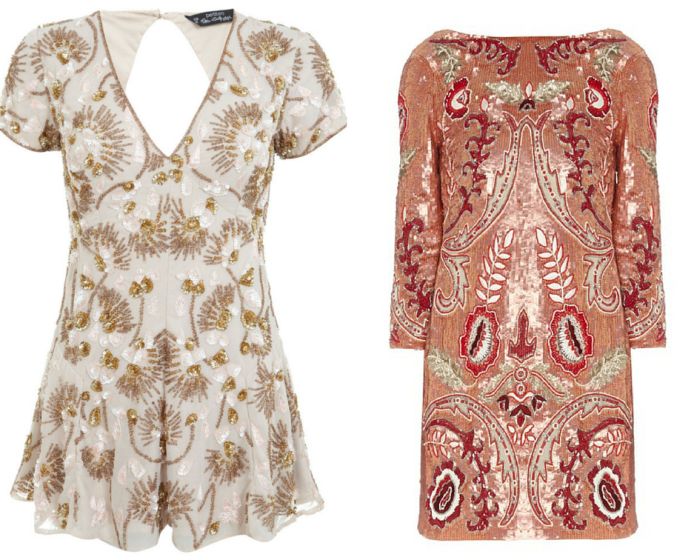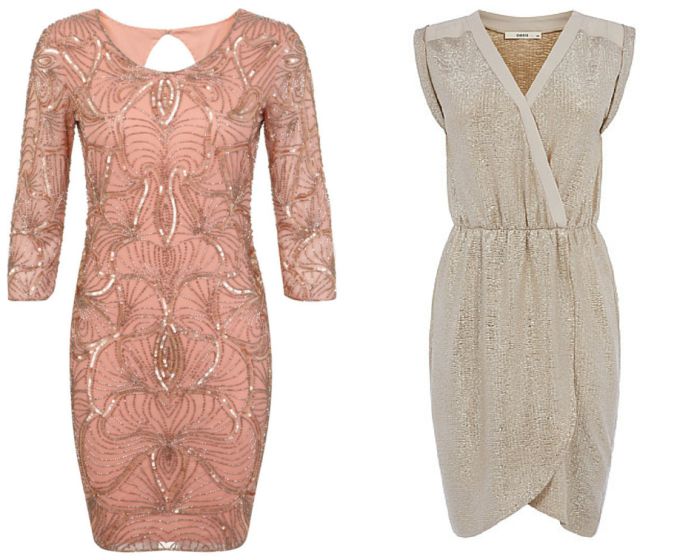 Dresses L-R: Miss Selfridge, €40 | Needle and thread, €150 | Miss Selfridge, €60 | Oasis, €28
Cool and separate: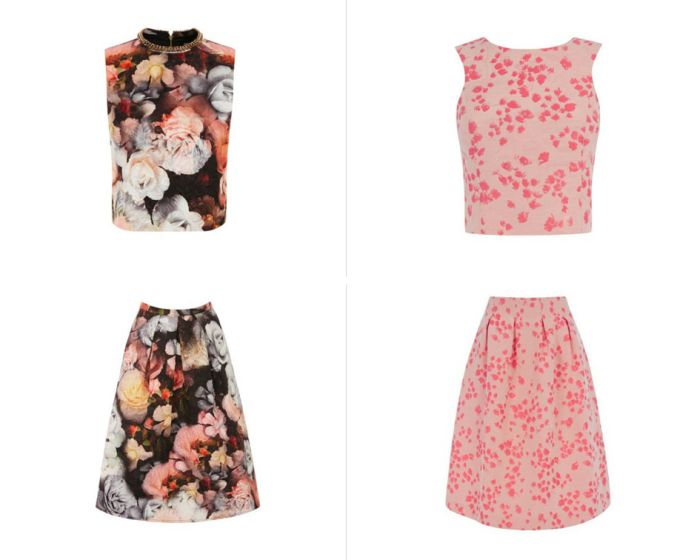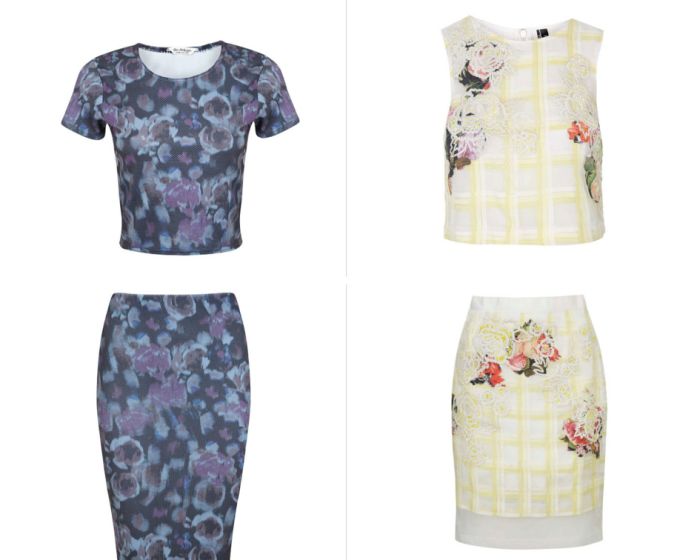 Dresses L-R: Oasis, €59 | Oasis, €53 | Miss Selfridge, €17 | Topshop, €85
Sleek and monochrome: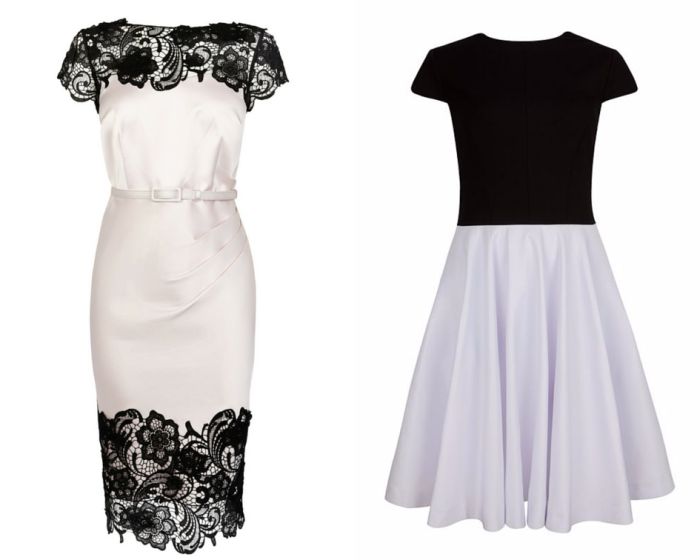 Dresses L-R: Coast, €115 | Ted Baker, €101
Fitted and flared: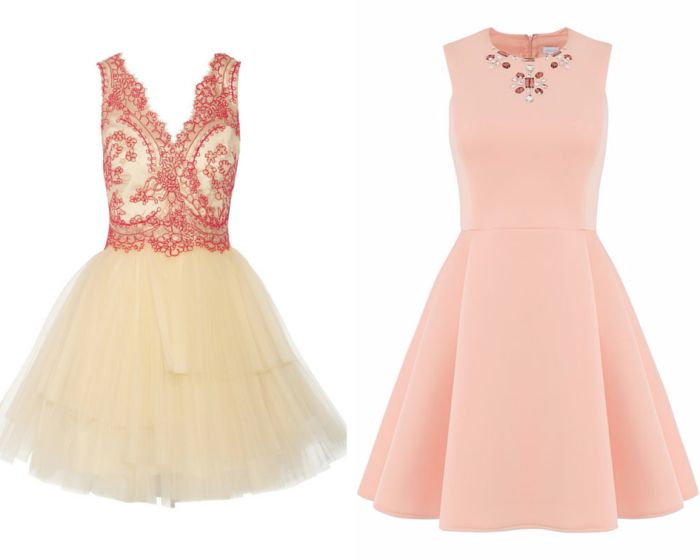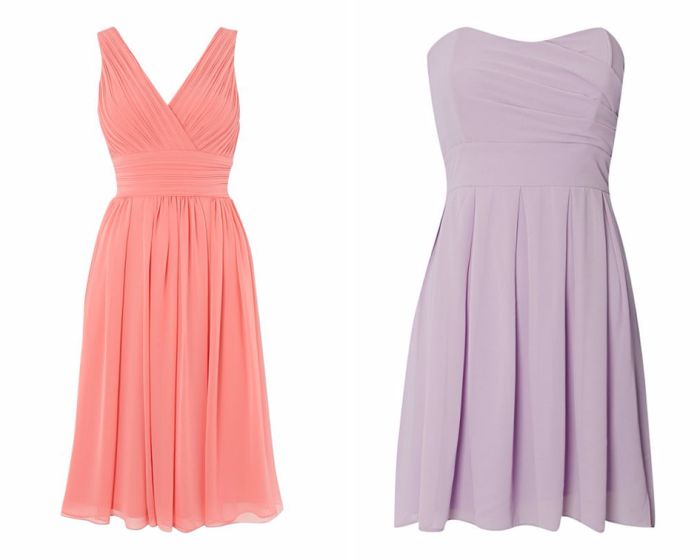 Dresses L-R: Marchesa Notte, €629 | Untold, €65 | Eliza J, €65 | TFNC, €17
Ladylike in lace: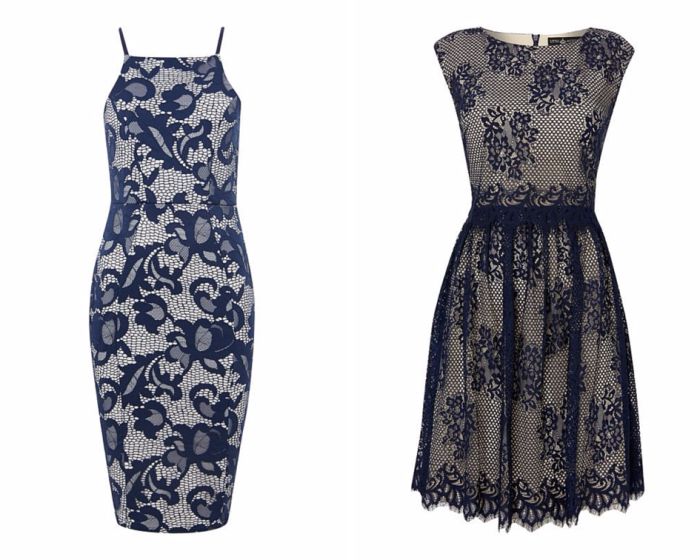 Dresses L-R: Lipsy, €29 | Little Mistress, €32.50
Maximum effect: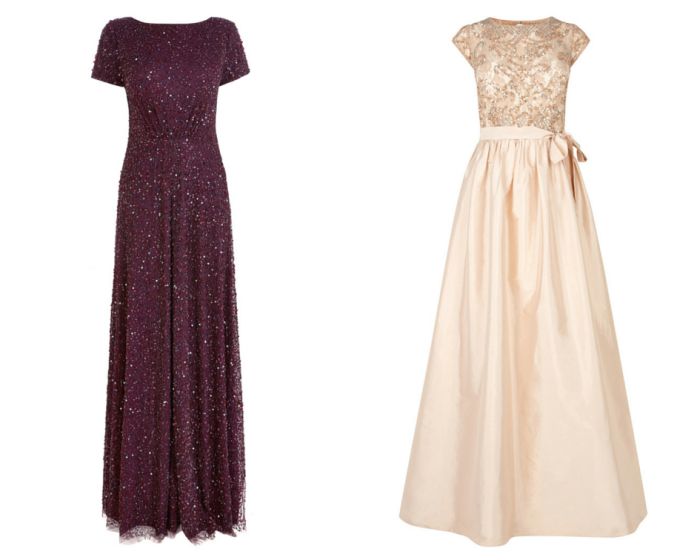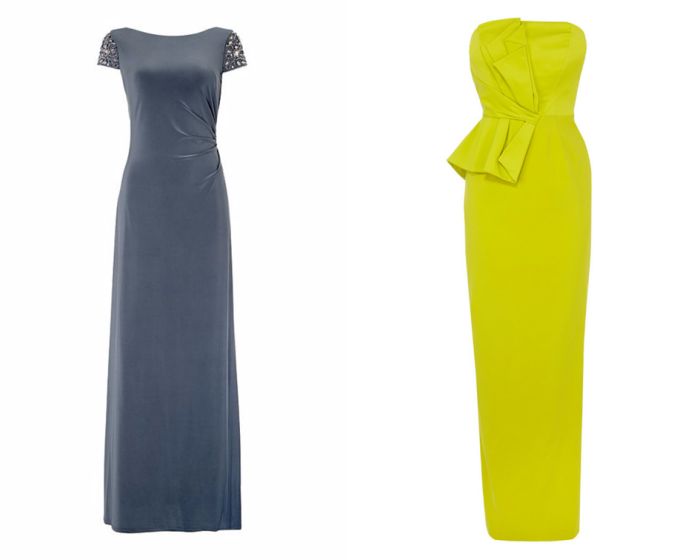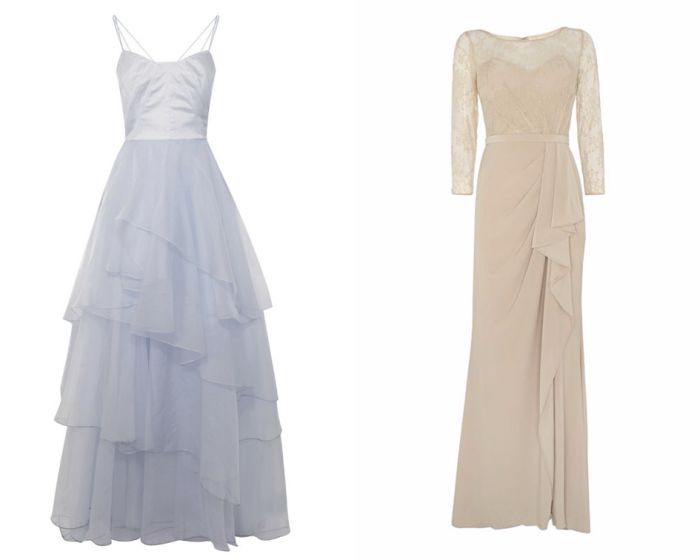 Dresses L-R: Coast, €195 | Coast, €195 | Eliza J, €70 | Coast, €115 | Coast, €175 | JS Collections, €150
Summer floral: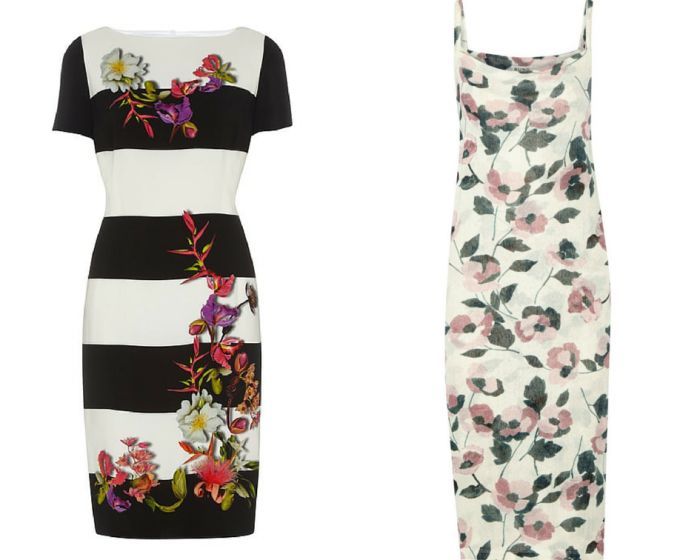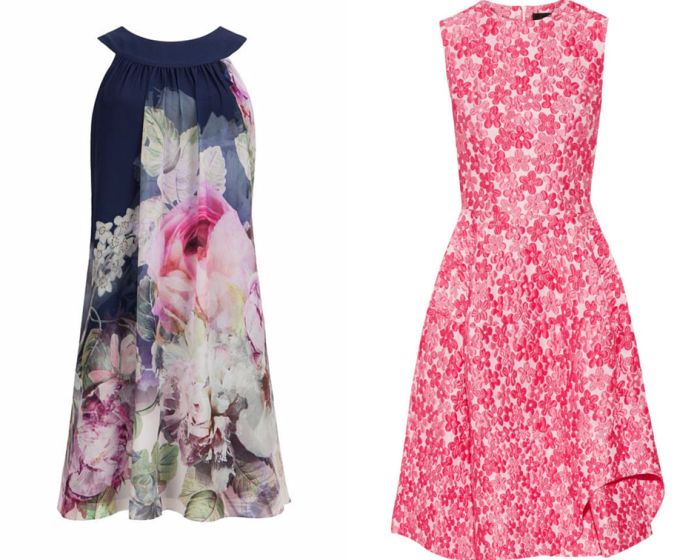 Dresses L-R: Escada, €425 | Suno, €292 | Ted Baker, €104 | Simone Rocha, €980
Light and bright: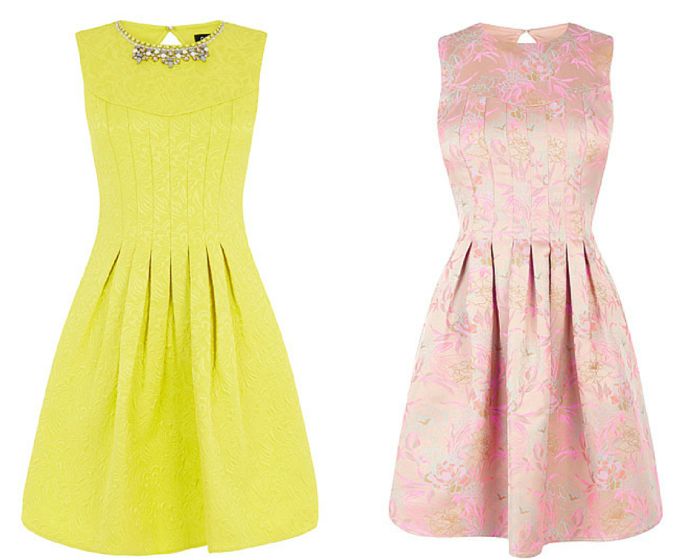 Dresses L-R: Oasis, €38 | Oasis, €32 | Oasis, €32 | Oasis, €35
- Roisin Curran
Image Credits: Floral bridesmaids in forest: Weddings Unveiled Magazine | Bridesmaids in gold: Deer Pearl Flowers | Pastel lace bridesmaids: Modern Wedding