Your all-encompassing boot-camp to a glowing, radiant complexion with one of Ireland's most sought-after make-up artists, Lisa Shannon.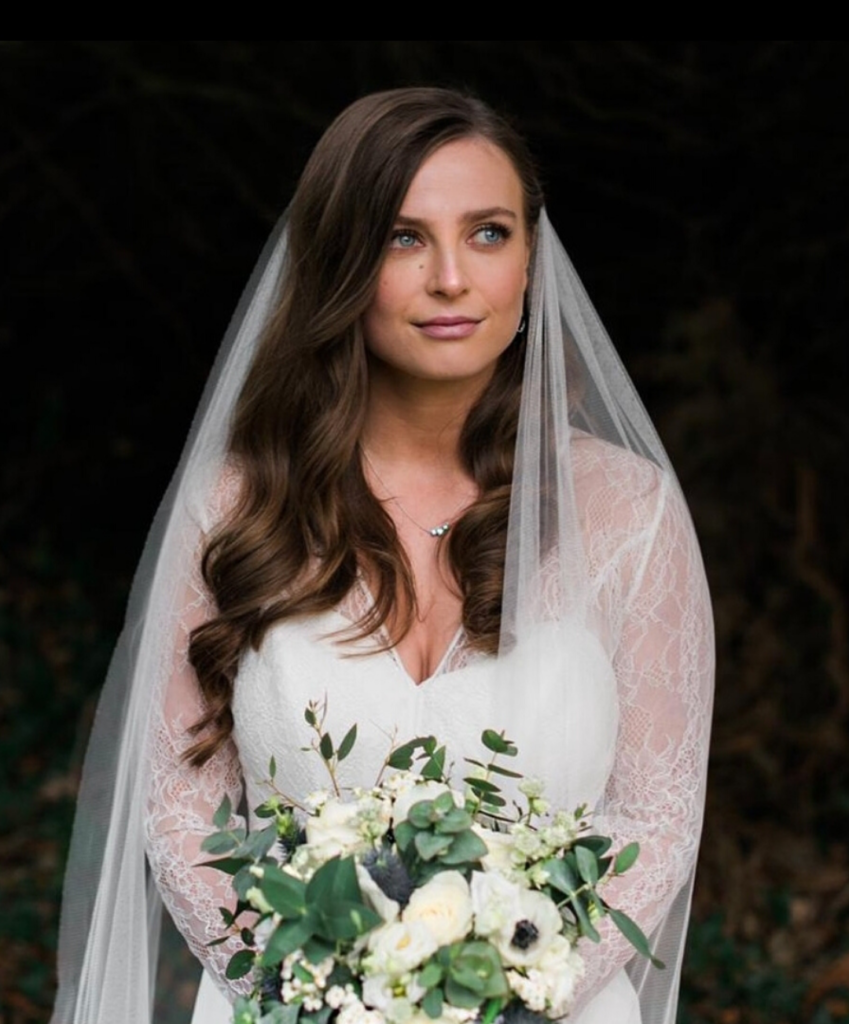 After your engagement, you will have celebrated and then some! Now the real fun begins as you face into wedding planning with certain tasks topping your 'To Do' list such as picking a venue, choosing your guest list, finding the dress…the list goes on! As a busy bride-to-be, it's easy to neglect your usual routine, this coupled with the additional stress and the toll of all your engagement celebrations can wreak havoc on your skin. Allow yourself ample time to achieve that soft, gorgeous glow for the big day with some straightforward tips you can easily incorporate into your busy schedule!  
12-9 Months Before: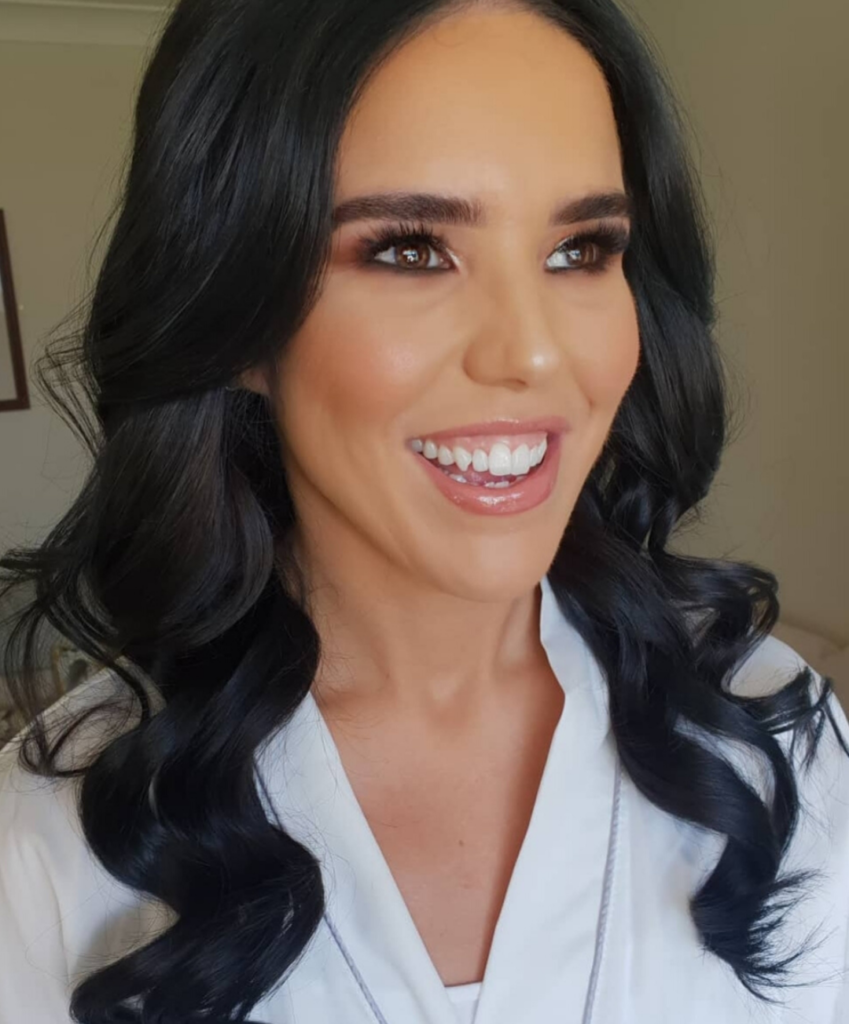 1/ Skin is In
Make an appointment with a dermatologist, you won't regret starting this early. Your skin is one of the most important features on your wedding day, so you want it to be glowing, fresh and radiant. As a make-up artist, the less foundation I can use the better the tone will be and the texture of the skin is essential for this. My recommendations would be Jennifer Rock (AKA The Skin Nerd) and her team and also Ciara Darcy skin coach. Both women are masters in their field and will prescribe a bespoke journey for your skin. Invest in a professional, it's always money well spent. 

2/ Head to Toe
This is something I wouldn't have seen as a priority before working as a freelance bridal artist. Make-up doesn't stop at the face…take care of your shoulders, back, arms and collar bones, all these stunning body parts can be on show on the day. I love applying highlight and contour to the body in these areas in particular. I religiously use Vit E Body Scrub by Jo Malone, it's so effective for getting the body soft and supple and smells like heaven. Also, a body cream is essential - Laura Mercier body butters are edible, I am obsessed with the almond and coconut scent.

3/ Non-Surgical Enhancements
This is NOT a must do I cannot stress that enough. This is entirely your choice and only when you have fully decided it's the right step for you. I would start this journey 12 months before. Even when it's the smallest change or tweak it can seem huge and you don't want to feel unlike yourself on your wedding day. Botox and dermal filler are the most common procedures I have seen with my brides. But do your research! A cheap deal on something this important comes with a big risk so make sure you select a doctor with great references and plenty of experience.
6-9 Months Before: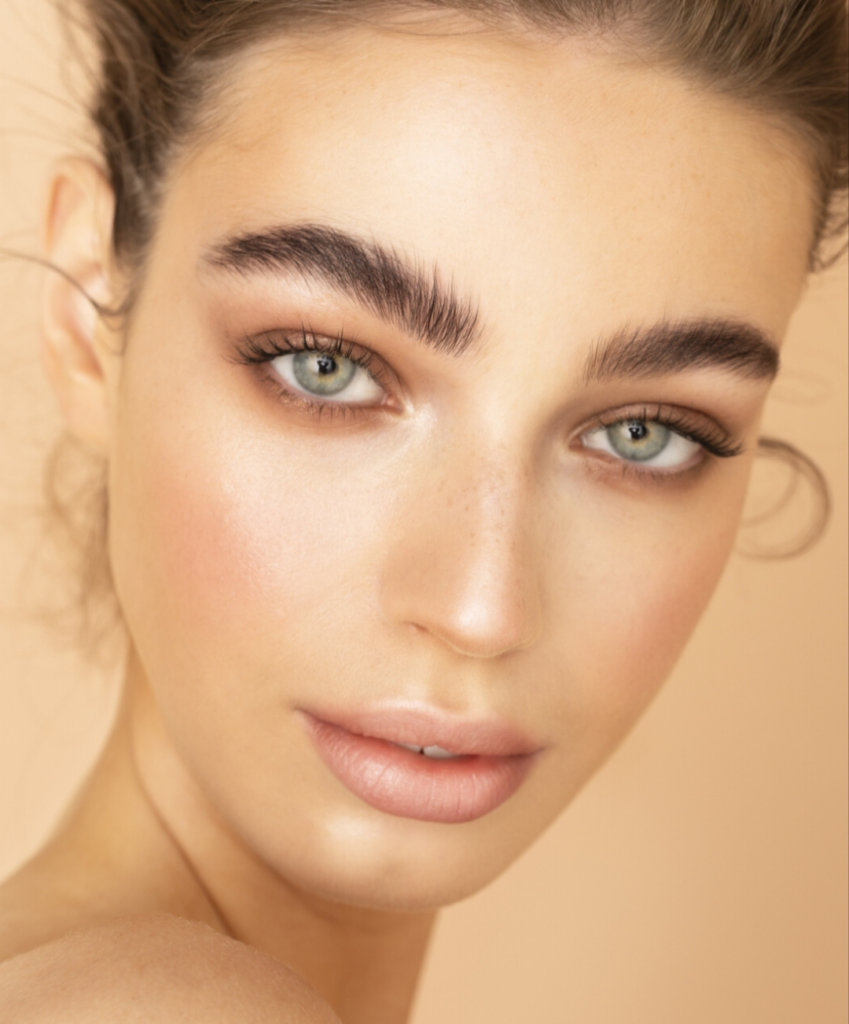 4/ The Bridal Smile
It sounds so cliché, but a bride's smile is her best feature. You are photographed a lot on your wedding day and from all angles, your smile will be front and centre for the day so make sure your teeth are at their best. I had cosmetic dentistry a couple of years back and it is one of my favourite investments I made for myself. Whitening and enamel bonding are most commonly asked for when perfecting a smile. I can't recommend Lucey dental in Greystones or Laura O Sullivan (elevatebylaura) these women are quite literally your tooth fairies!

5/ Brows
This is something that can make or break your bridal beauty look. Throw the tweezers in the bin and let them grow for six weeks. I know you are cringing already, but this is the way to perfect brows. Then you need to find the perfect brow artist and they will change your life. I do brows for most of my brides in the lead up to the wedding. The Dublin Makeup Academy is renowned for brows also with the most amazing artists and reputation.
3-6 Months Before: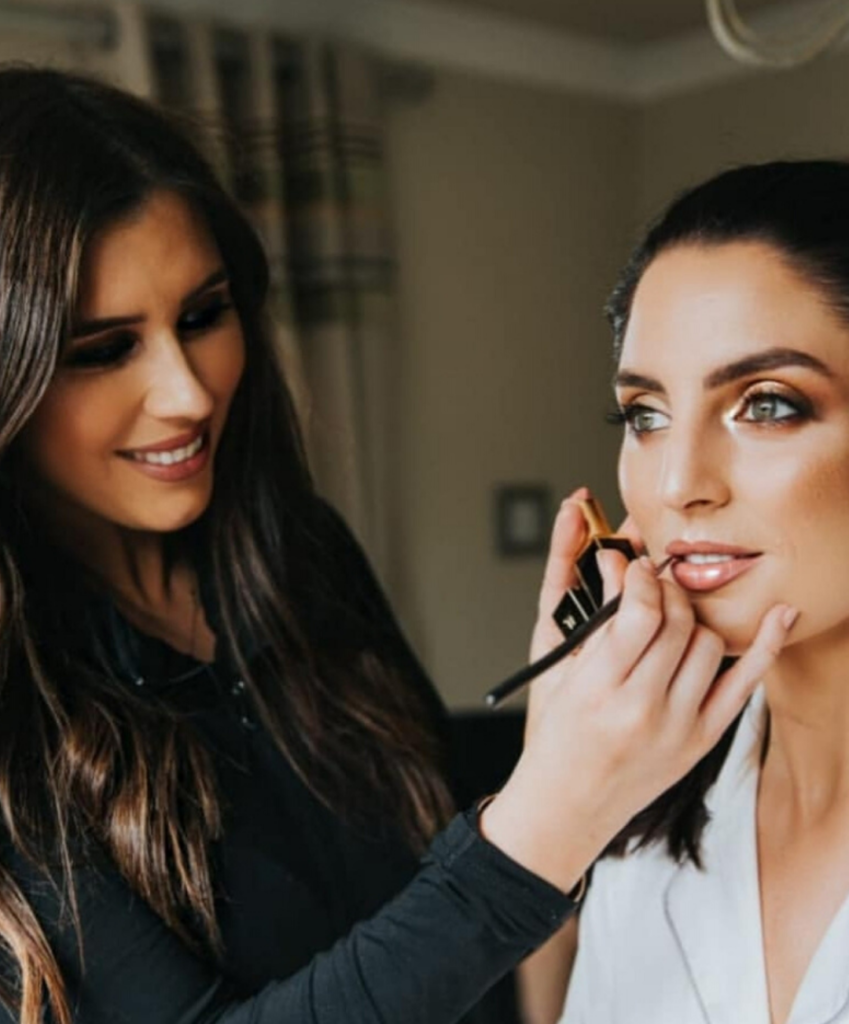 7/ Sunless Tanning
Skincare is so important so do it the safest way possible. Self-tan is something the majority of my brides have done. I would recommend one or two trials with this and finding a formula and tone that is ultra-natural. For Dublin based brides, Burgundy Beauty in Blackrock have a number of choices when it comes to tan brands and their therapists have the application down to a fine art.

8/ The Make-Up Look
So it's time for your trial. Your skin will be glowing, perfectly applied tan and brows on fleek. Try to come to your trial with all the add-ons you will have for the wedding morning so this includes fresh brows, lashes and tan as it will allow you to get the most realistic representation of how you will appear on the day. This step should be fun and enjoyable if you have found the make-up artist that represents your style of beauty. Let her take the lead but bring inspirational pictures as a guide. Bring along some of your favourite make-up products to your trial to give your artist an insight into what you love.

9/ Buy Some Bridal Beauty
Finally get yourself some products that can keep your make-up looking fresh throughout the day. I always recommend a powder and lipstick as everything else should stay put.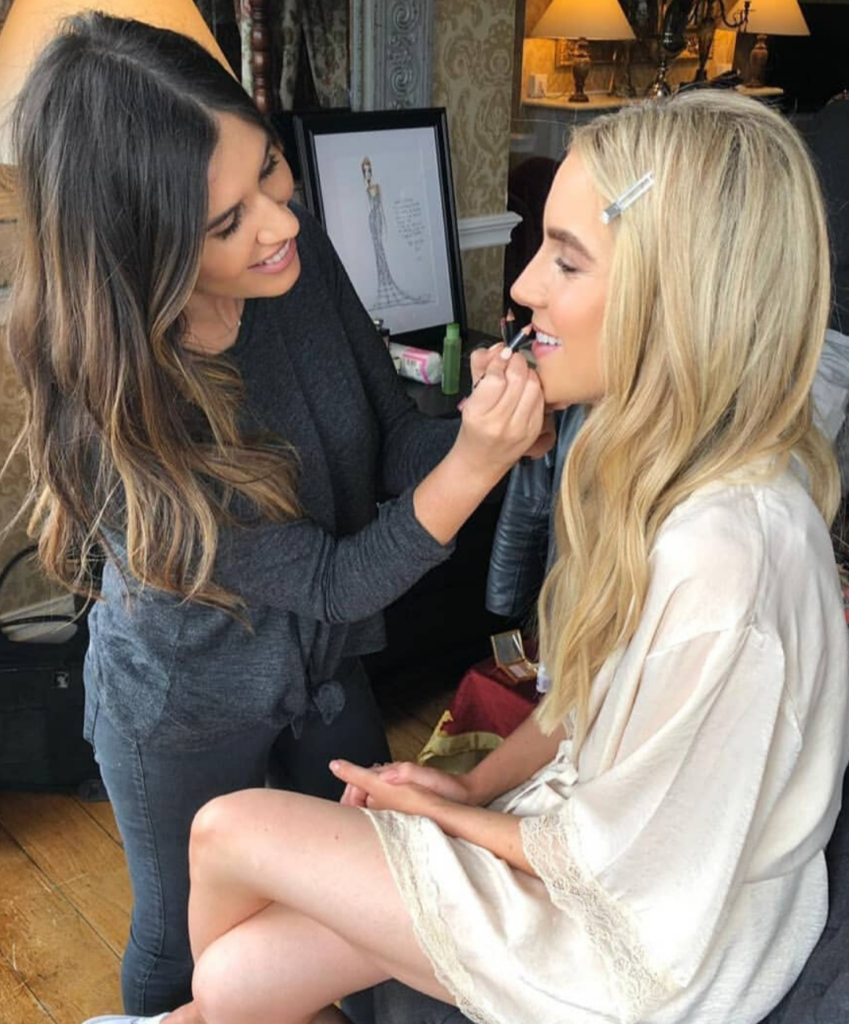 My Top 10 Hero Products:
Bobbi Brown Face Base Moisturizer, €52.50, department stores
Armani Luminous Silk Foundation, €49, Brown Thomas
Estee Lauder Double Wear Concealer, €28, Boots 
Chanel Soleil Bronzer, €41, Brown Thomas 
Charlotte Tilbury Bronze & Glow, €65, Arnotts
MAC Extended Play Waterproof Mascara, €20, Brown Thomas
MAC Teddy Eye Kohl, €18.50, Brown Thomas
Nars Orgasm Blusher powder, €32, Brown Thomas
Charlotte Tilbury Pillow Talk Lipstick, €32, Arnotts
Bobbi Brown Pale Mauve Lipliner, €22.50, department stores 
- Lisa Shannon