A sheer, 'no makeup' look has always been one of the more popular choices when it comes to a chic summer glam. Straying from a high coverage, high glam base for something lighter and more delicate will not only feel more comfortable on your skin but will also look much fresher in the warm summer sun; say goodbye to crease lines! There are a few key qualities to look for in the perfect summer foundation, longevity of wear, a comfortable finish and the right undertone for you. Because the product is so sheer on the skin the actual shade itself doesn't need to be the perfect match, but if you have dark, warm-toned skin then picking a cool-toned product will leave you looking like a ghost. Another important thing to consider is if the product contains SPF or if you can wear an SPF underneath, looking fab during the day is all good and well until you come home to a sunburn!
We've taken all the guesswork out of the equation for you and have picked six of our favourite 'my skin but better' foundations for Summer 2022!
1/ Glossier Skin Tint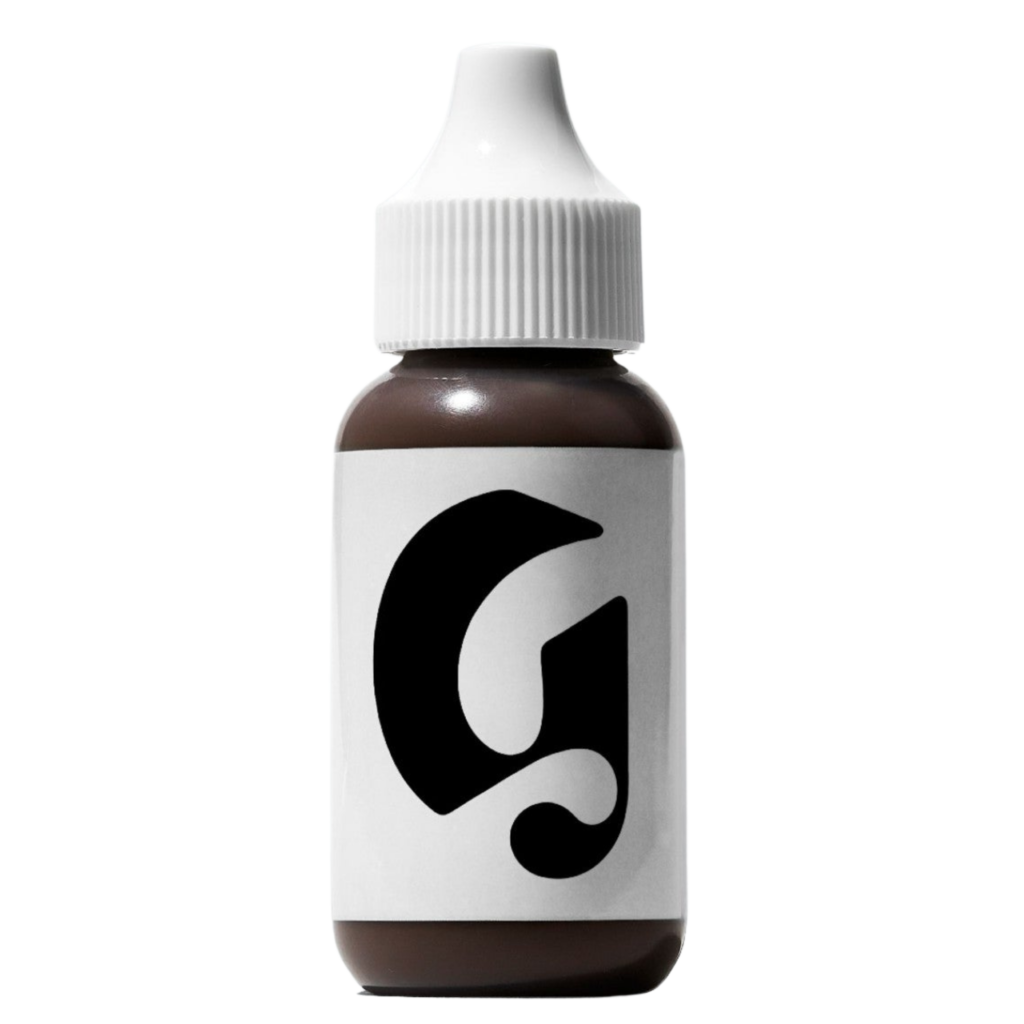 Embodying the Glossier philosophy, the Glossier Skin Tint (€24) is a light-as-water skin perfector that delivers 'you, but better' skin in seconds. Coverage is, of course, minimal, but if you're after hydration as well as a visible glow boost, look no further. With a water like texture and an incredibly sheer coverage, this skin tint acts more like a filter in real life than a foundation, giving you a smooth, even tone without hiding freckles, blemishes or natural colouring. This is a personal favourite of mine (Once you become a glossier girl you never go back!) because of how comfortable it is but isn't for everyone.
2/ Jones Road What The Foundation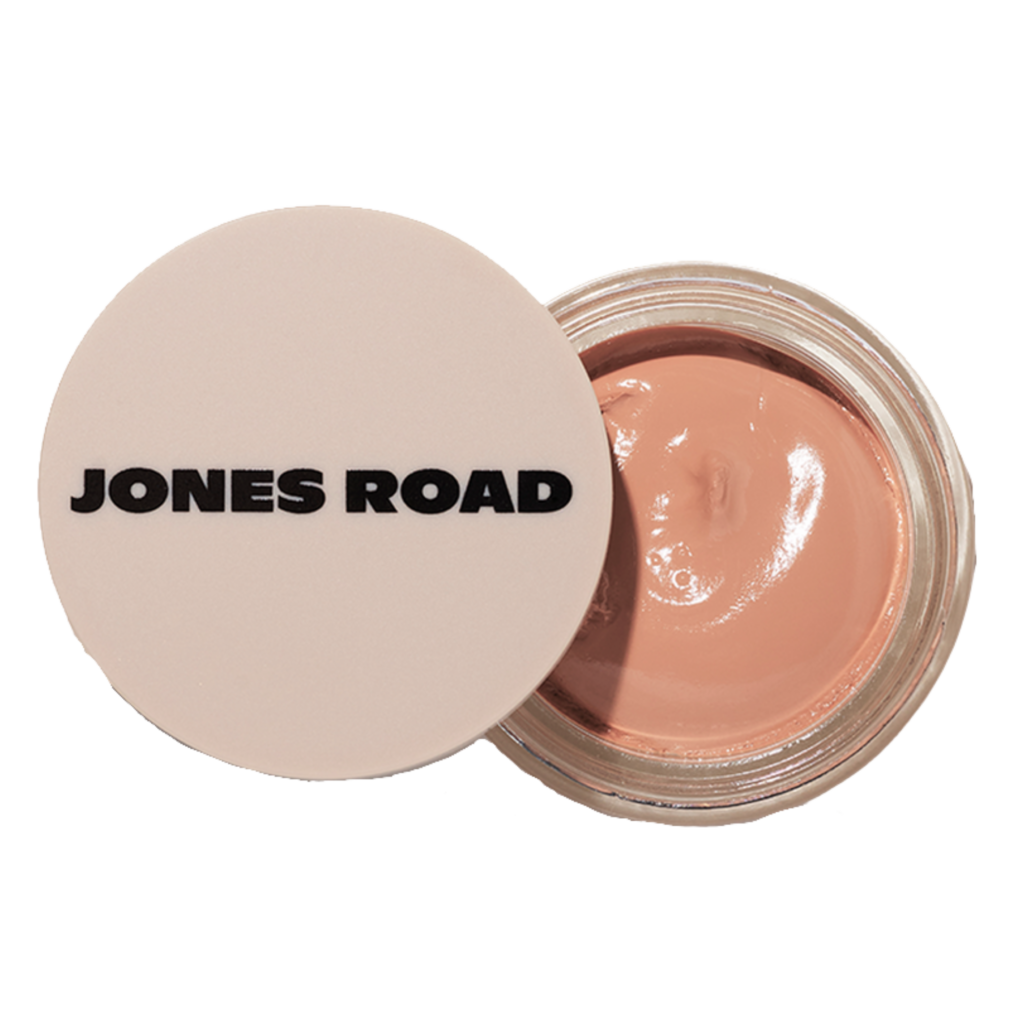 Jones Road What The Foundation (€43) is a tinted moisture balm meets traditional foundation. Blends seamlessly into the skin—leaving you with an even, fresh complexion that looks like your skin on its best day. WTF includes skin-nourishing ingredients like Jojoba Oil and Sodium Hyaluronate and offers buildable, light-medium coverage. Choose from one of 12 shades, created to blend across all skin tones.  WTF is a first of its kind innovation in the clean beauty space.
3/ Fenty Eaze Drop Blurring Skin Tint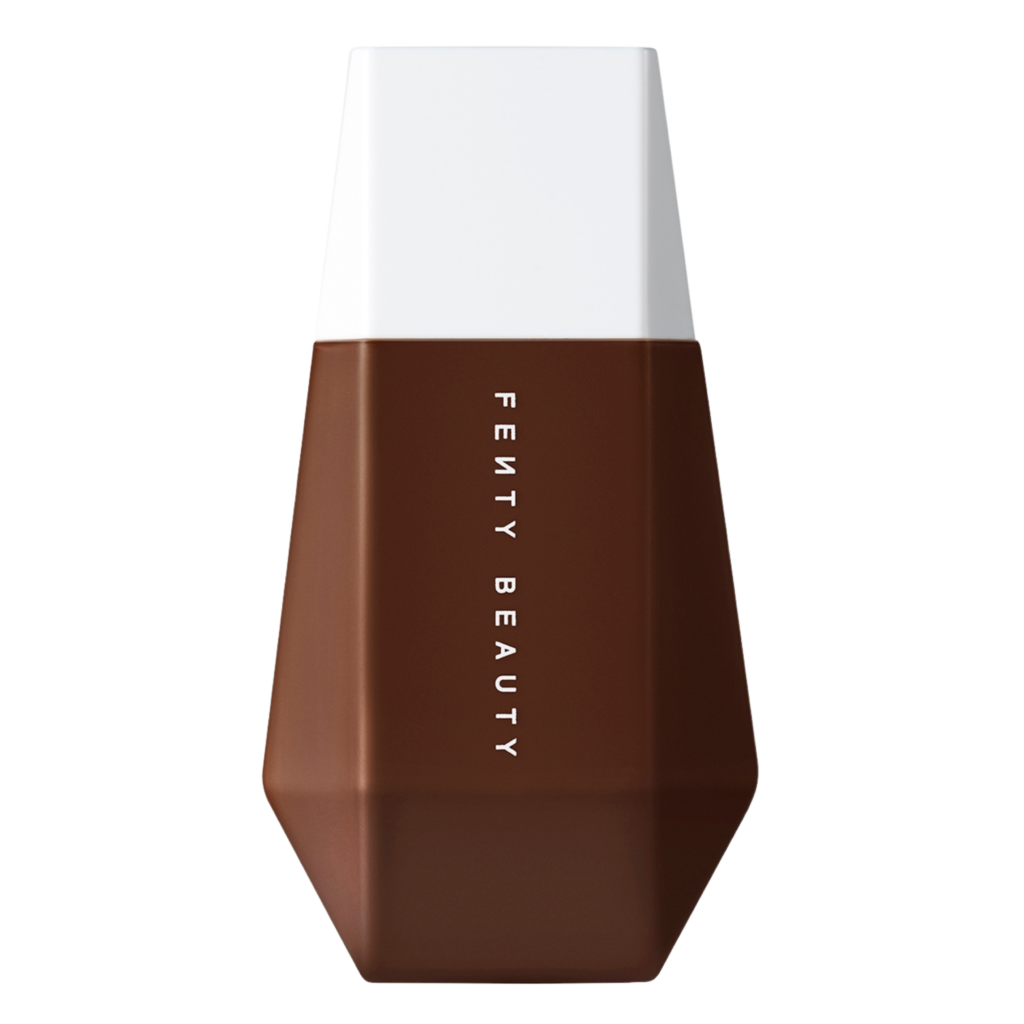 Rihanna and Fenty Beauty developed the Eaze Drop Blurring Skin Tint (€24) specifically for oily skin types and anyone else who prefers their complexion on the matte side. And, because this is Fenty we're talking about, it comes with a much wider shade selection (25, to be exact) than many tinted products out there. It is silicone-free and contains a cocktail of skin-loving oils — grapeseed, avocado, mandarin, jojoba, and olive — to give your skin a natural-looking warmth. It also contains squalane, an ingredient known for its moisturizing properties, and a reef-safe broad-spectrum SPF 30 to keep you protected and safe from the sun.
4/ Kevyn Aucoin Stripped Nude Skin Tint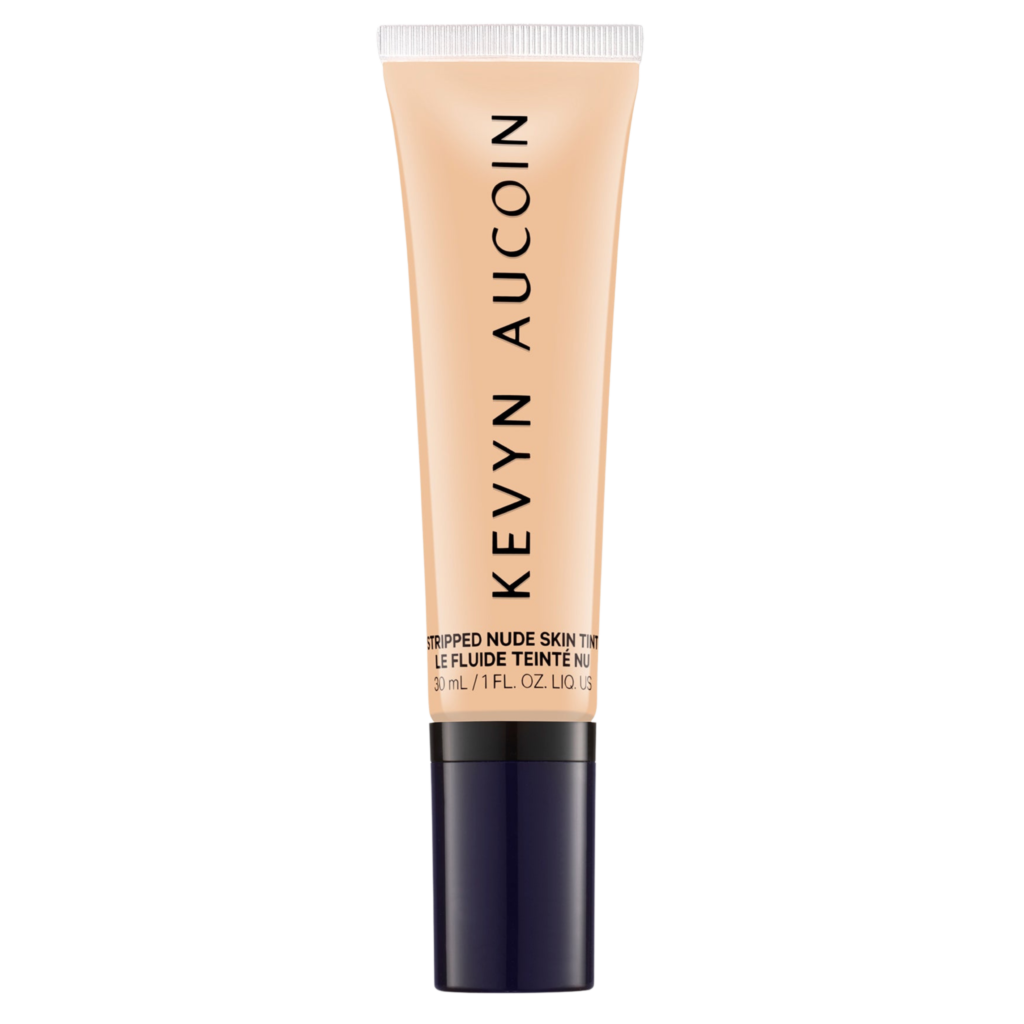 Blur imperfections with the Kevyn Aucoin Stripped Nude Skin Tint (€40) , a sheer to light coverage foundation with a silky texture that helps to create a naturally flawless-looking appearance. With added skincare benefits and moisturising ingredients such as hyaluronic acid, this tint helps to smooth and enhance the natural beauty of the skin and works to disguise the look of blemishes while promoting a fresh and youthful glow. This lightweight formula feels comfortable on the skin and is infused with butterfly bush flower extract to help defend against blue light pollution. For an even coverage, apply to the centre of the face and blend outwards using a hand, brush or sponge.
5/ Ilia Super Serum Skin Tint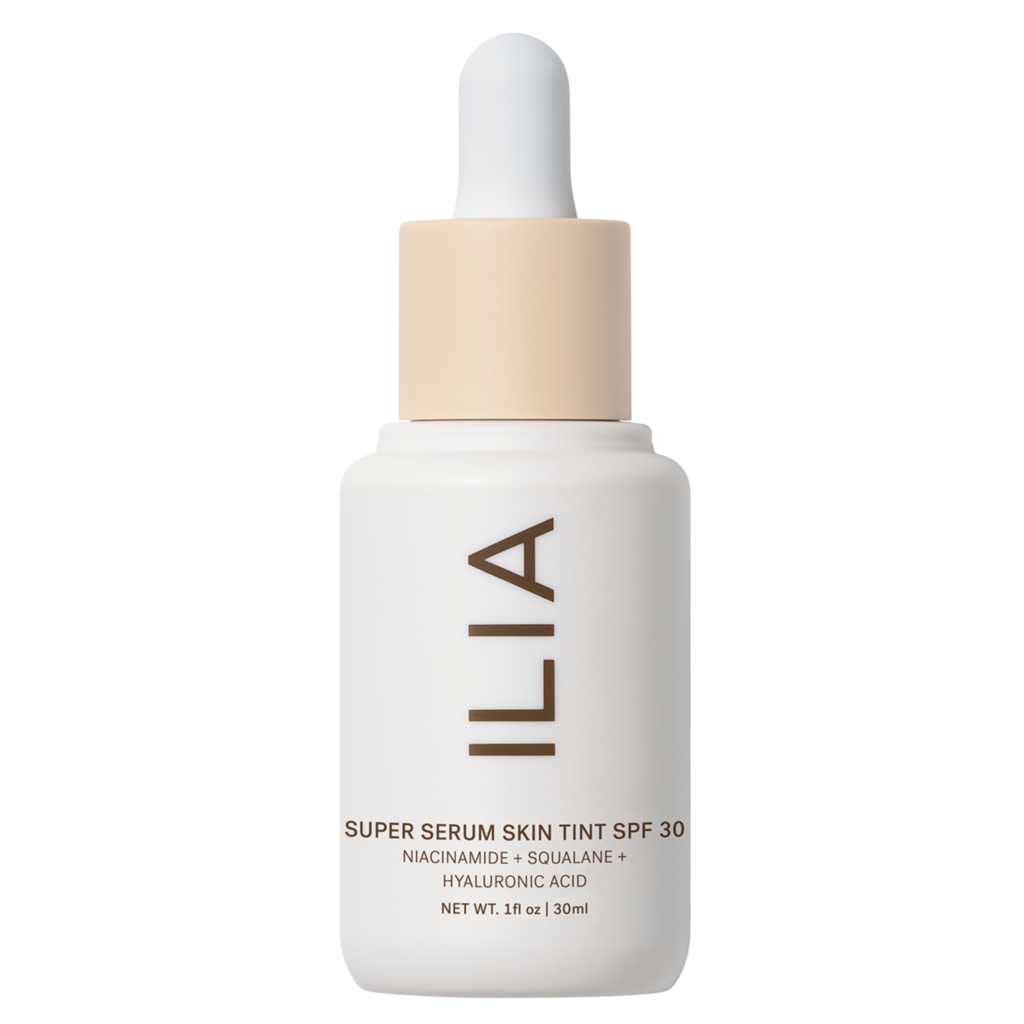 A clean, light-coverage, tinted mineral SPF 40 serum that boosts skincare benefits, the Ilia Super Serum Skin Tint (€54) is in a league of it's own! This first-of-its-kind formula fuses skincare, makeup, and sun protection into one easy step: a weightless serum that leaves your skin looking like skin. Created with a blend of Hyaluronic Acids, plant-based Squalane, and Niacinamide, it evens tone, softens fine lines and imperfections, and dries down to a natural, dewy finish. And this super serum doesn't stop there: it also creates a natural barrier for your skincare—sealing in hydration, plumping skin, and boosting any antioxidant effectiveness by 200%.
6/ Saie Slip Tint Dewy Tinted Moisturizer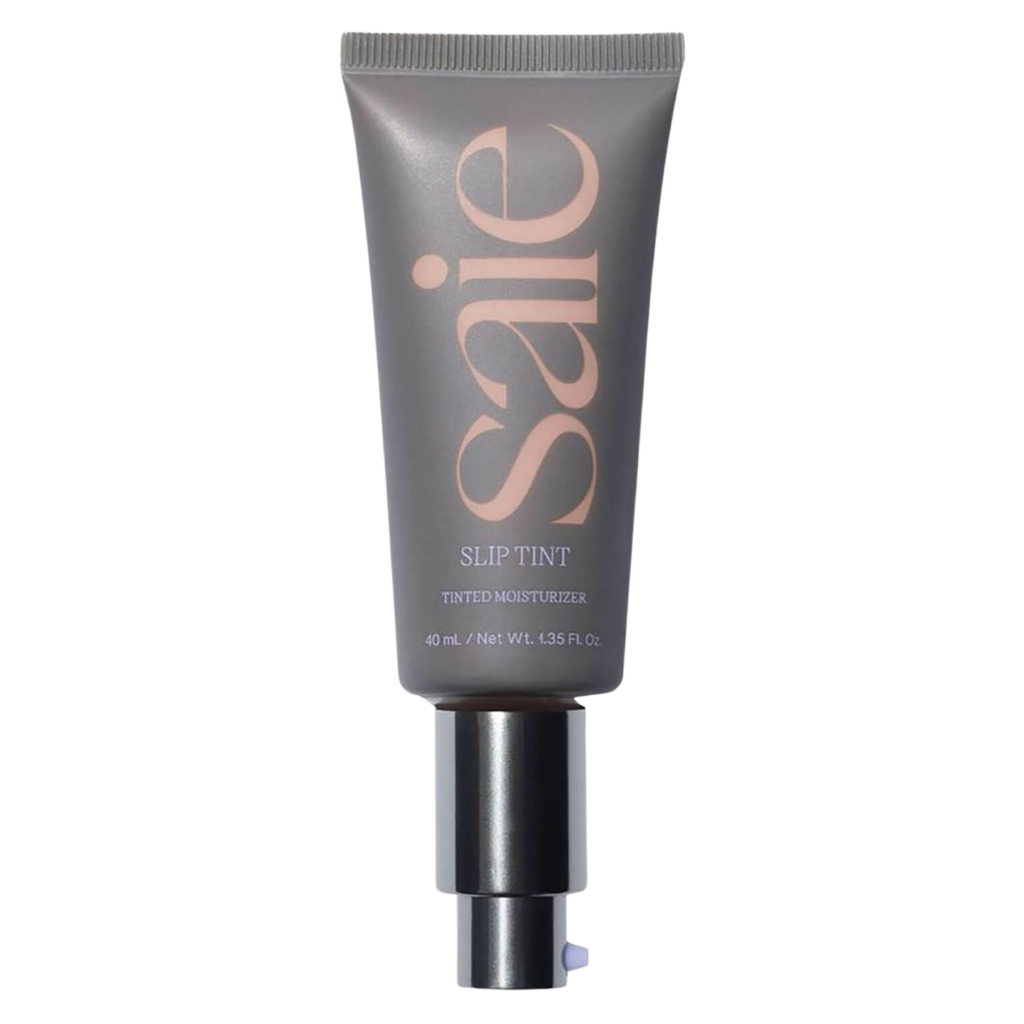 Packed with a blend of nourishing, skin-loving ingredients, the Saie Slip Tint Dewy Tinted Moisturizer (€30) doubles as your daily skincare while providing clean SPF 35 protection. Each shade is crafted to seamlessly blend into a wide range of skin tones and delivers a dewy, signature SaieGlow. With hyaluronic acid to deeply hydrate, licorice root extract brightens and refines, 100% mineral zinc-oxide offers clean SPF protection and Pansy Flower fights free radicals and delivers antioxidants this brilliant tinted moisturiser is definitely one for those who like a dewy, light-reflecting finish. Feeling more like a moisturiser than make-up, the rich cream melts into skin and leaves behind minimal colour and maximum glow.
- Gráinne