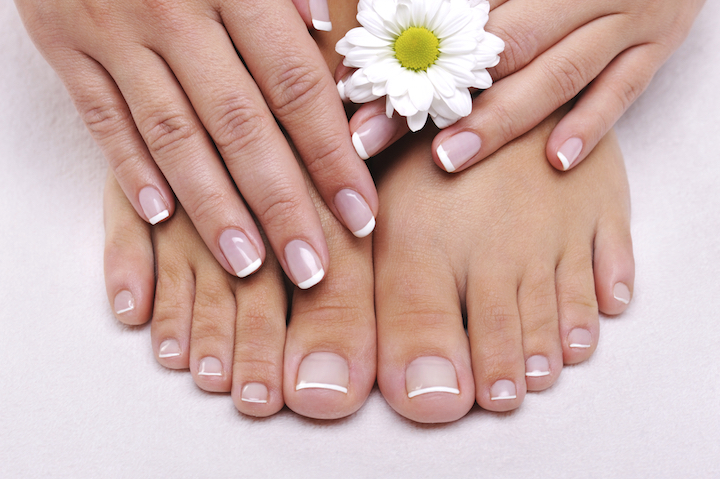 The Problem: Summer coming (soon, hopefully!) and feet more gruesome than your worst nightmare!
The Treatment: Milk & Honey Bridal Pedicure
Where: Available from Mink Hand & Foot Spa, Dublin.
What it involves: Using a milk and honey sea salt scrub, your feet are primped and primed and left super-soft and conditioned. Included in the treatment is an extended foot and leg massage, think the best massage you have ever had, that is guaranteed to leave you floating, or sleeping, I was very nearly left sleeping. That's right, this treatment was so awesome-tacular that I almost fully passed out while getting my feet pampered. To finish, toes are painted for flip-flop fabulous feet.
How Much: €65
Length of Course: 75 glorious minutes of absolute bliss.
Rating: If I could have this pedicure once a week I would. It left me floating and was one of the most relaxing experiences I have had in a long time. My Shrek-like feet were left baby soft and my toes were expertly painted the prettiest shade of coral. Overall, I was left feeling simply wonderful and had one of the most incredible extended leg and foot massages I have ever had. Mink is a beautiful salon and with it's über luxurious American-esque pedicure chairs, would make the ideal spot for some pre-wedding pampering for you and your bridesmaids. To really seal the deal though, you can actually bring your own tipple of choice and will serve it to you while you sit back and get pampered. Ladies, champagne all round!
For more information contact Mink:
Telephone 01 636 2100
Email [email protected]