Make your presence known everywhere you go on your wedding day by leaving a sweet waft of happiness in your wake on your walk down the aisle.
1/ Gabrielle Chanel Essence
The new Essence Twist & Spray from Gabrielle Chanel is perfect for any bride on her big day. The fragrance comes in a slick golden tube with two refills. The juice itself comprises a bouquet of flowers, including jasmine, tuberose and orange blossom.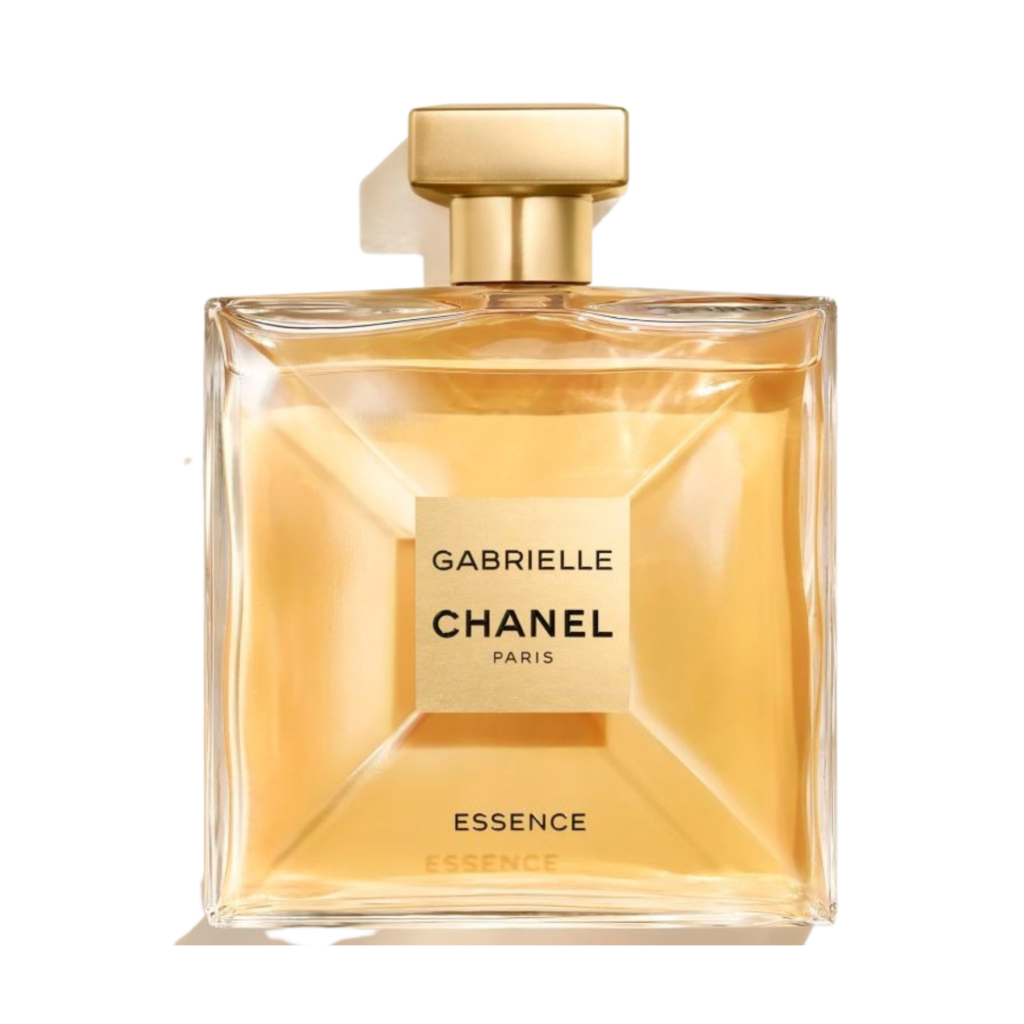 €120 from Boots.
2/ Tom Ford Ébène Fumé
No autumn/winter wedding fragrance list is complete without Tom Ford. The latest to the Ford stable is the rich and opulent Ébène Fumé. Not for the faint-hearted, this fragrance makes its presence known. This unisex scent creates a sexy sillage, leaving a trace of the beautiful bride wherever she goes.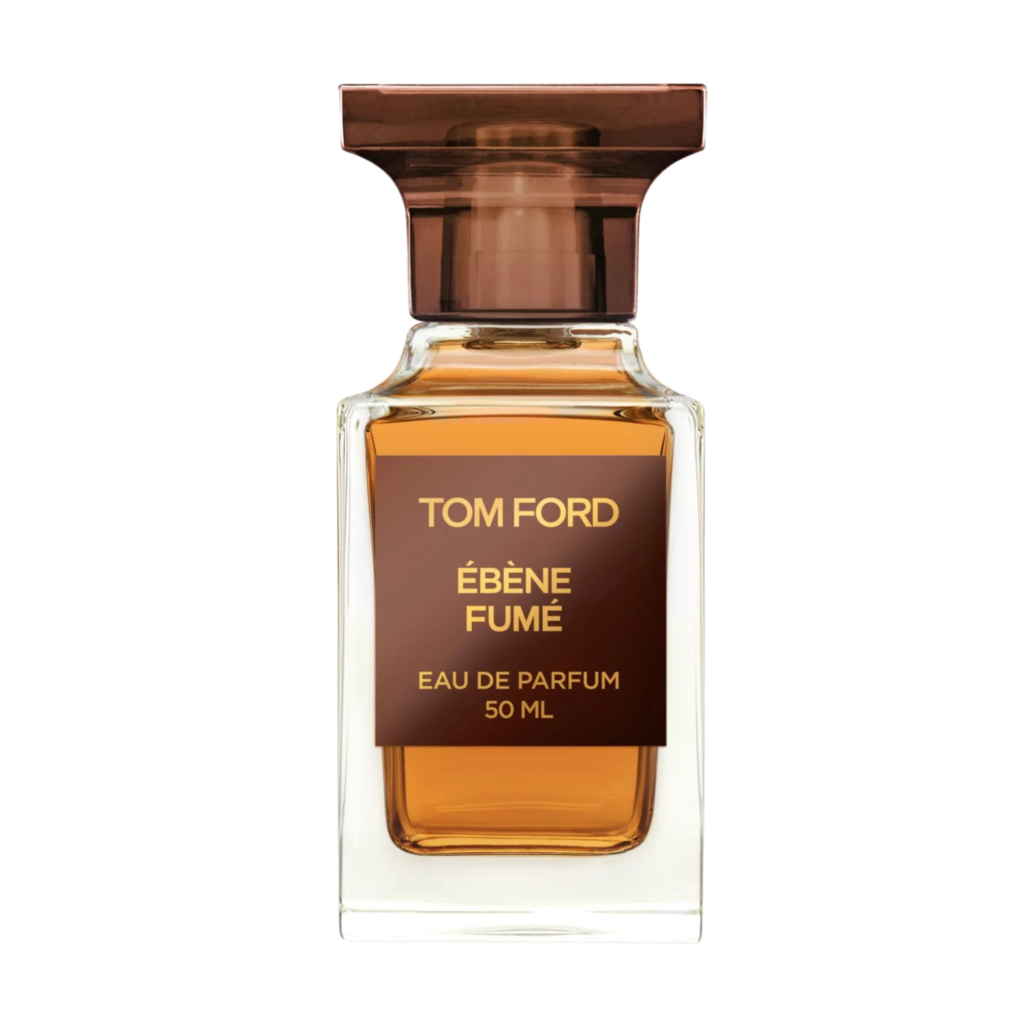 €206 from Brown Thomas.
3/ Dr. Vranjes Firenze Peonia Black 
Jasmine
If you're looking for something romantic and floral that is just a little different, then try the brand Dr. Vranjes Firenze, which has just arrived at Brown Thomas. A floral bouquet of aromas, the fresh, feminine peony is given a glow-up with the deep notes of black jasmine. This makes for a memorable fragrance that will last all day.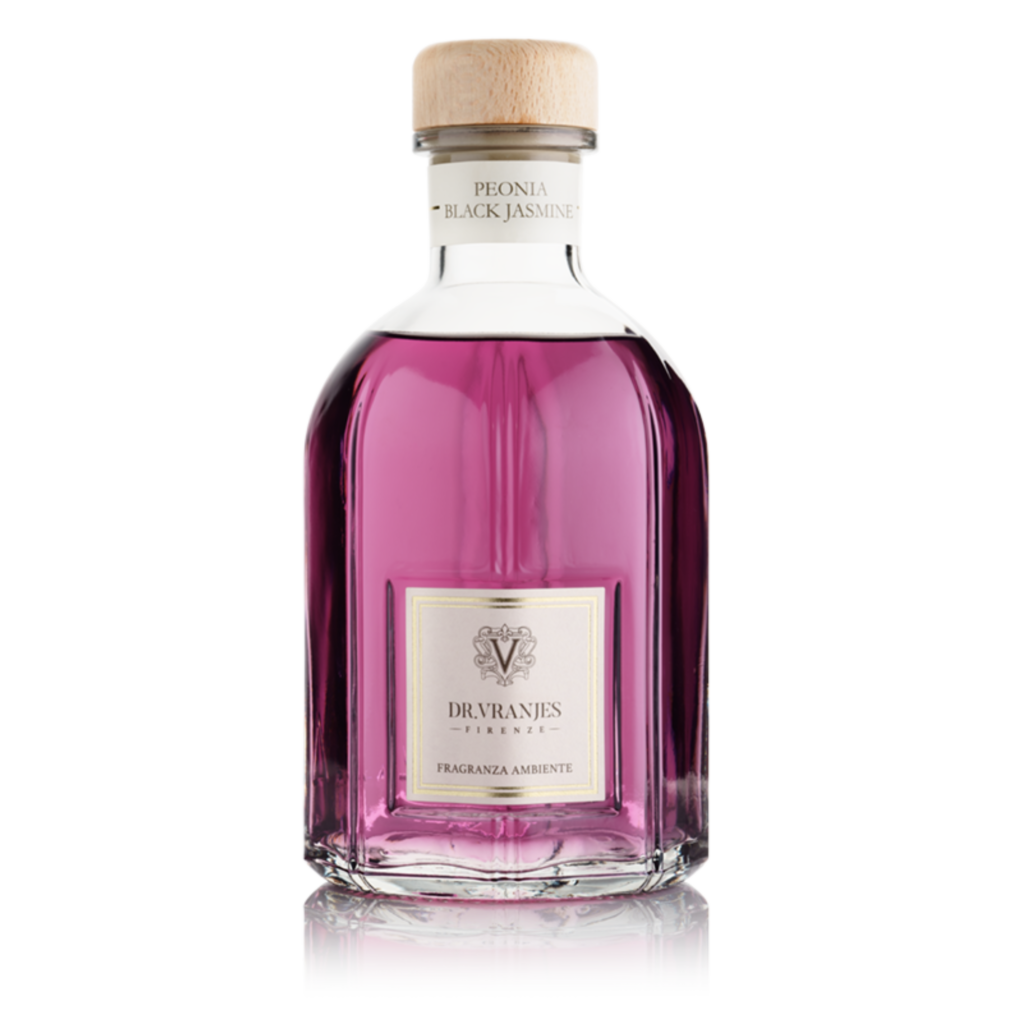 €164 from Brown Thomas.
4/ Creed Wind Flowers
Every bride wants to be as graceful as she can possibly be gliding down the aisle to greet her life partner. If ever there was a fragrance that could inspire beauty of movement, it's the fragrance that itself was inspired by the unique grace and strength of a dancer, Wind Flowers from Creed. Very elegant and refined for what is largely a floral fragrance.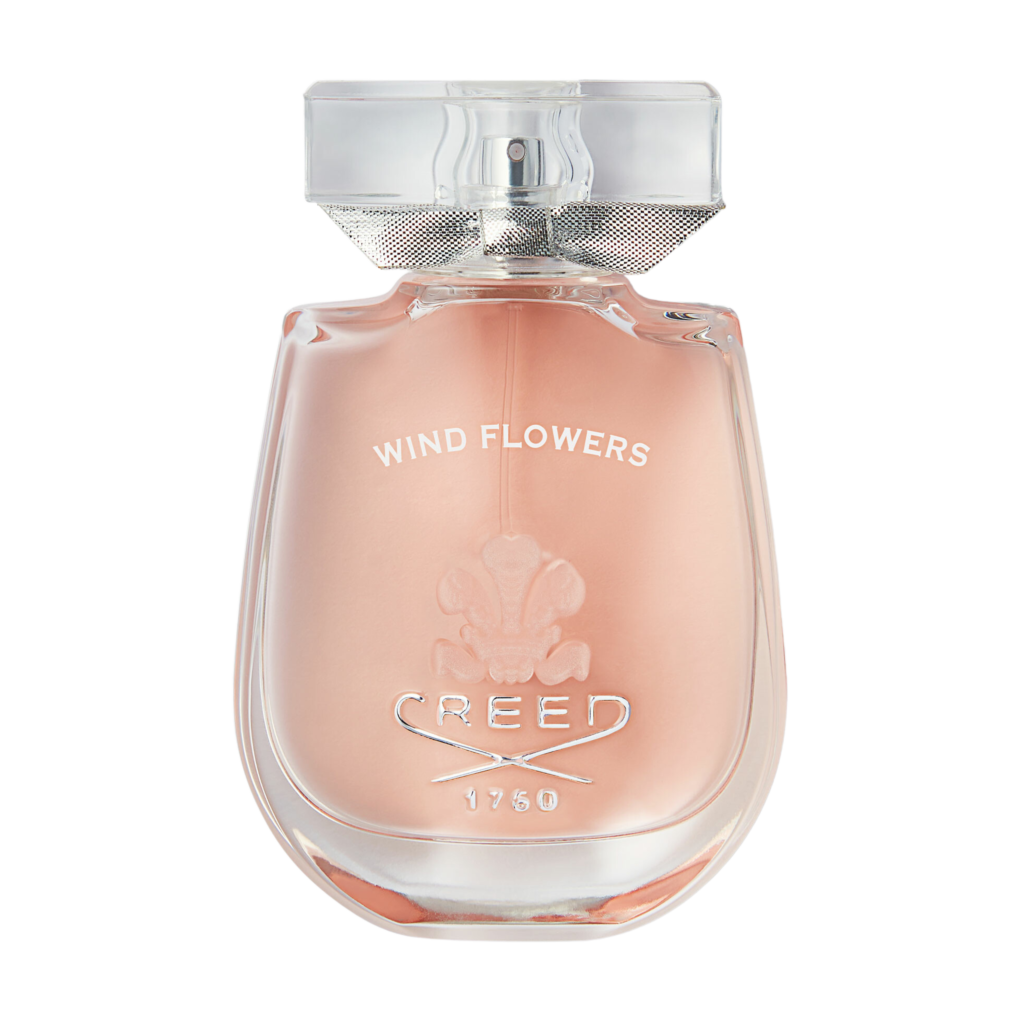 €250 from Brown Thomas.
5/ Flower by Kenzo L'Absolu
The house of Kenzo is adding to its incredibly popular Flower collection with the newest addition: Flower by Kenzo L'Absolu. This latest version of the classic is based on the poppy, a very delicate flower with a powdery, sweet scent. This is a remarkably romantic fragrance that you will be happy to wear again and again.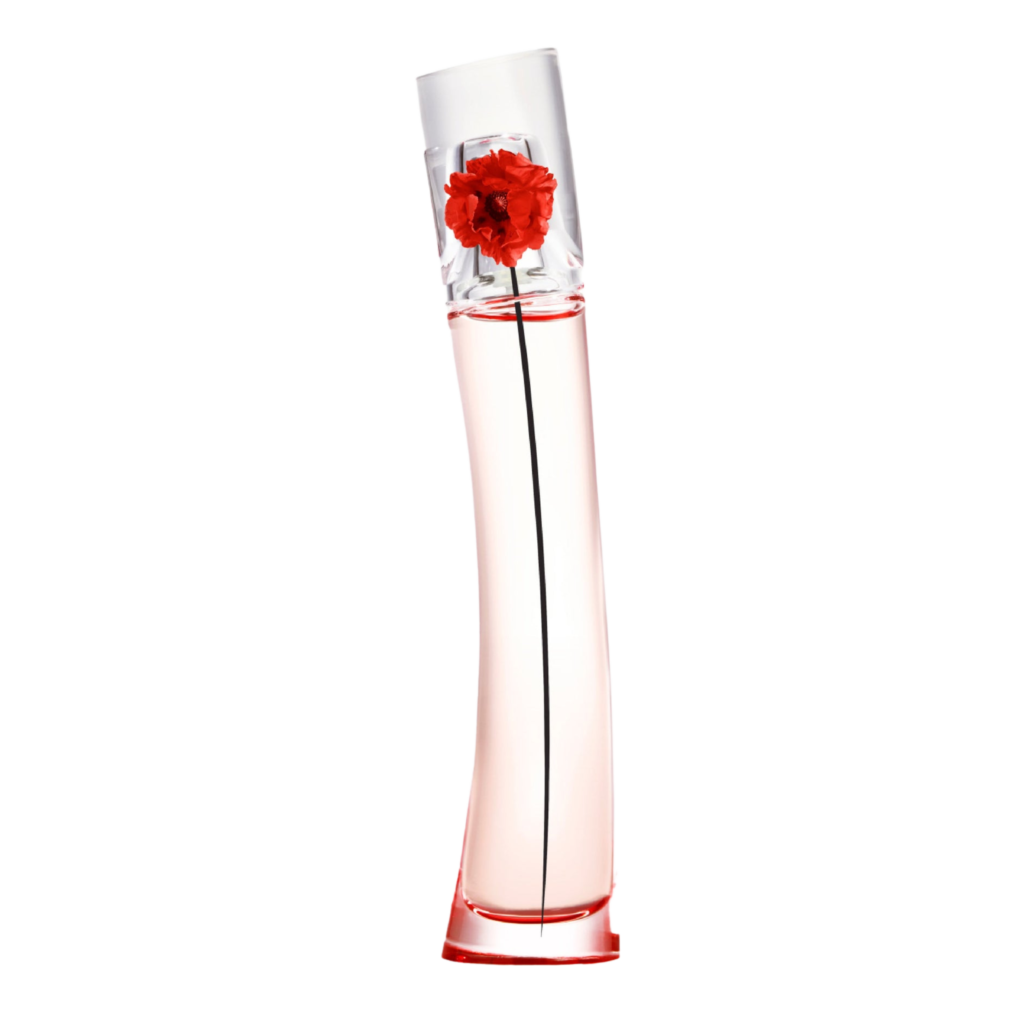 €97 from Boots.
6/ Mancera Melody of the Sun
This is a unique niche perfume available from Parfumarija. It's a truly uplifting and positive perfume with a very fitting name — fresh, smooth, vibrant and extremely pleasant. It features head notes of Calabrian lemon and grapefruit and heart notes of green tea, jasmine, cedar wood & sunflower.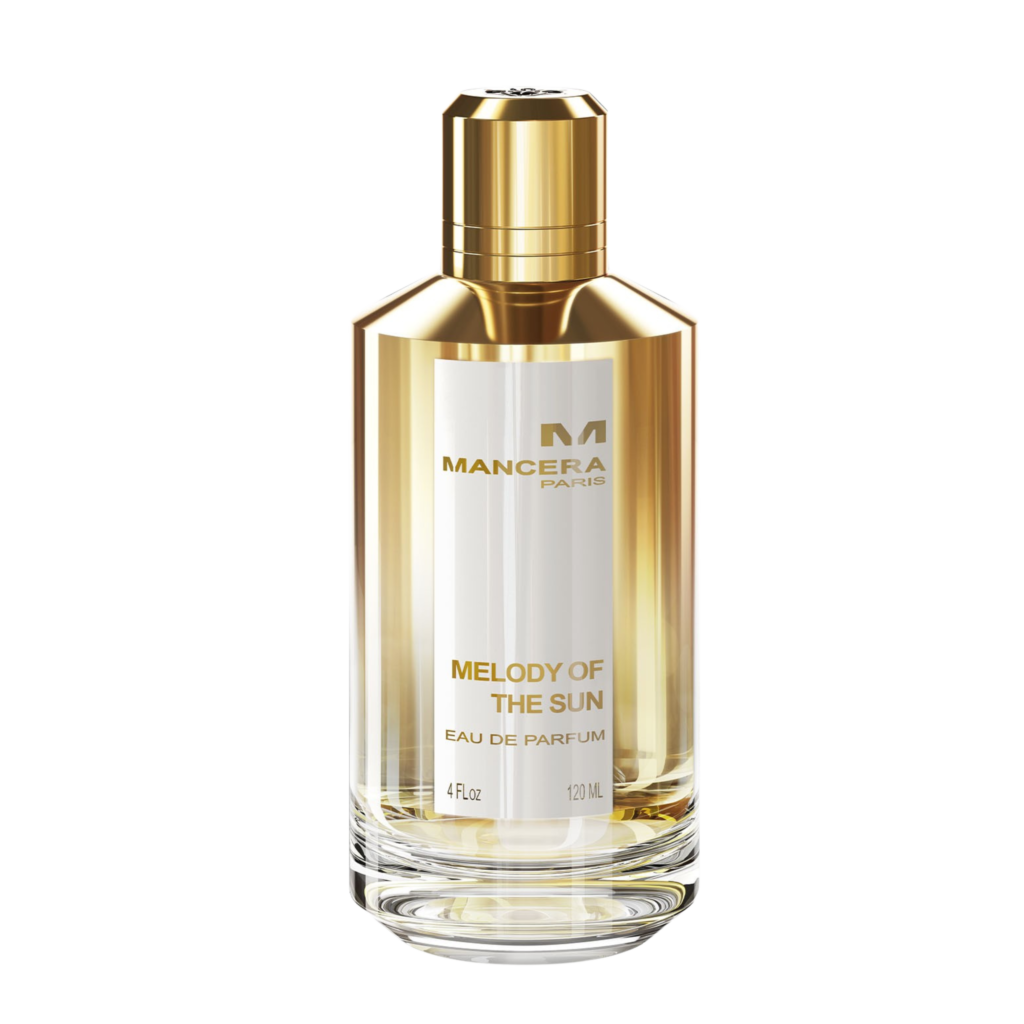 €84 from Selfridges.
- Kellie Billings