Bright, fresh scents that encapsulate all that nature has to offer on a warm summer's day. From floral to beechy, if your dream perfume is soft, sweet and elegant, then look no further than our favourite subtle scents.
1/ Maison Lancome Jasmin d'Eau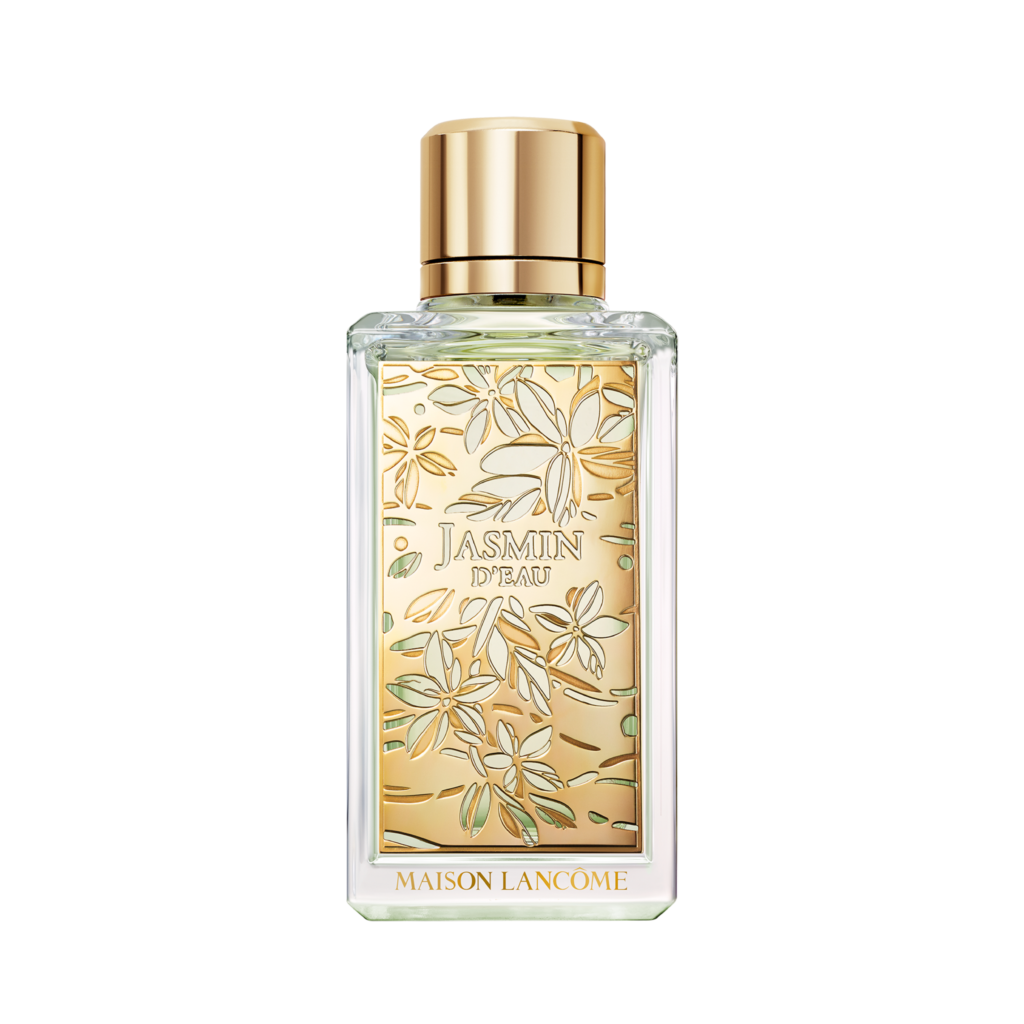 Fresh and pure, this sophisticated scent revolves around its sensual heart of jasmine, softened by woodsy accords of moss and patchouli with fruity top notes of white peach and plum blossom accords. Sophisticated and light, Lancome's latest offering will transport you to the hilltops of Grasse in the South of France, the quintessential home of jasmine.
Available for €184 from Brown Thomas
2/ Jo Malone Nashi Blossom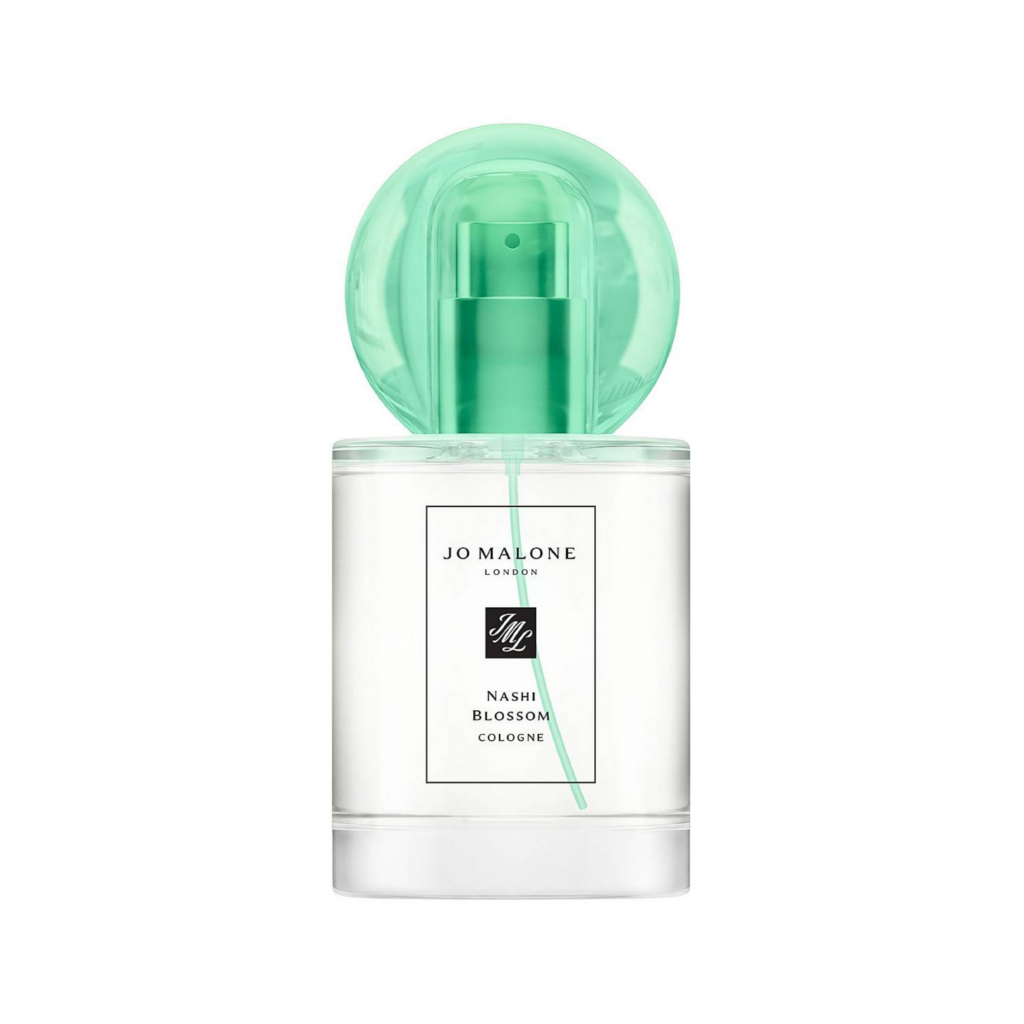 New to 2021, Nashi Blossom is a soft floral fragrance with a delicate air. White florals are complemented by zingy lemon and crisp apple with a warm rose floral heart. White musk rounds out the scent with a playful, efflorescent edge.
Available for €59 from Arnotts
3/ Tom Ford Neroli Portofino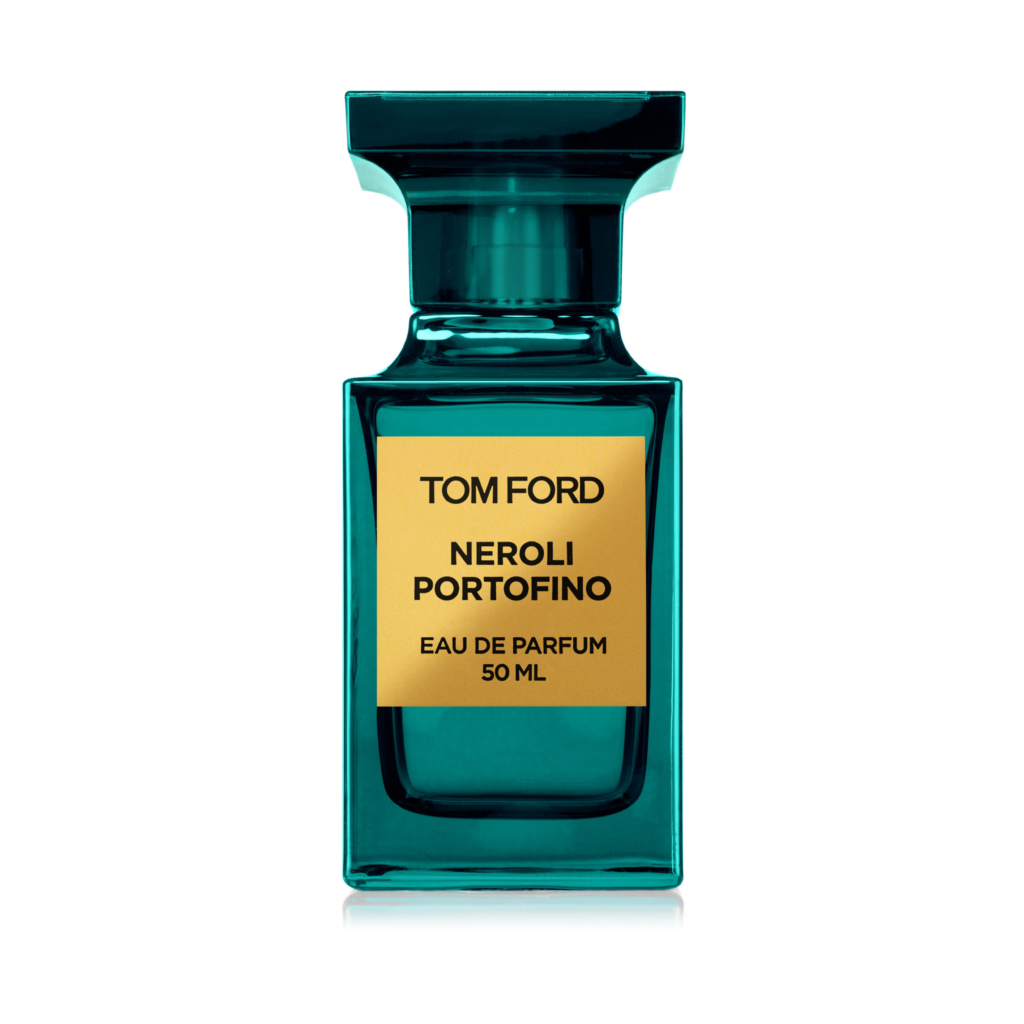 Imagine yourself on the warm shores of the Italian Riviera with this vibrant, sparkling scent. Capturing the cool breezes, sparkling clear waters and lush foliage, this fragrance opens to a blend of fresh citrus with warm lavender and rosemary notes before opening into a floral heart of jasmine, neroli and African orange flower. Base notes of amber add a little bite to round out this fresh summer scent.
Available for €198 from Space NK
4/ Armani Privé Cyprès Pantelleria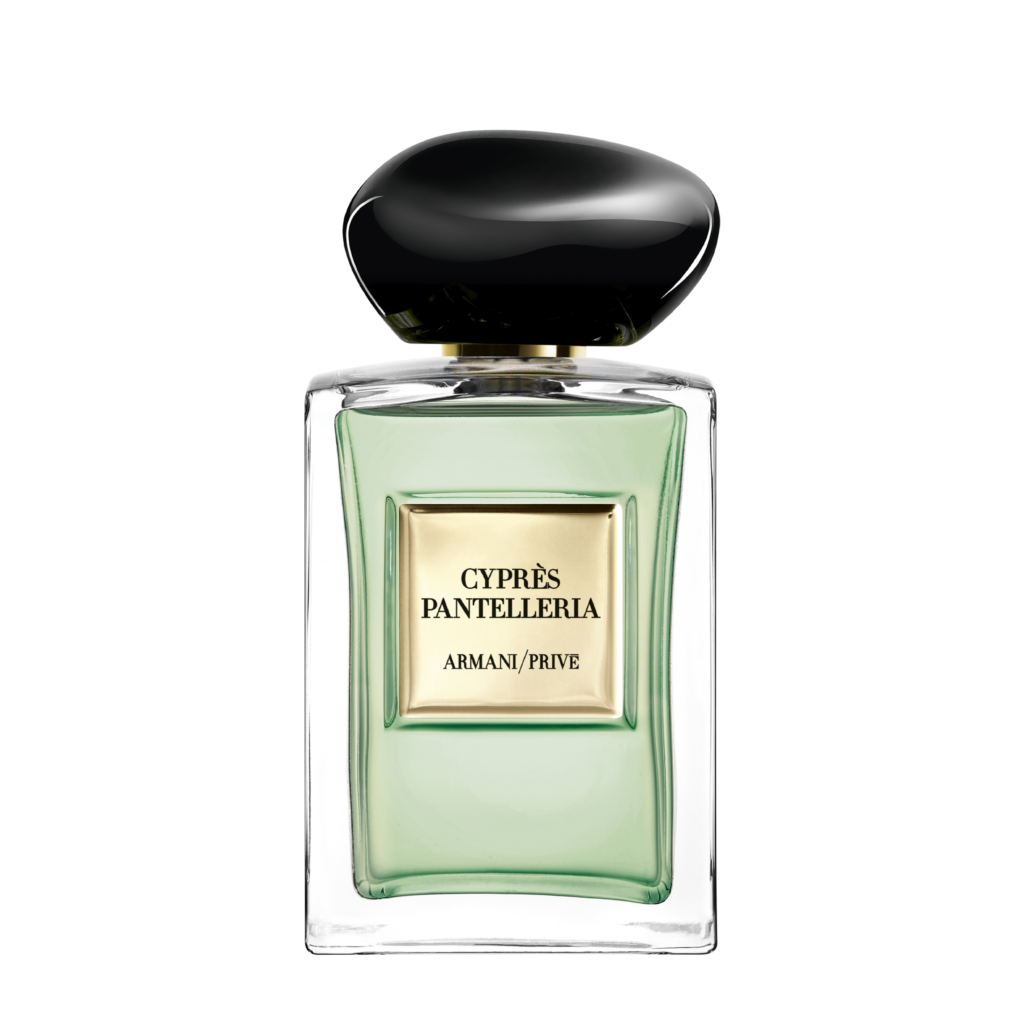 Inspired by the rocky shores of Pantelleria, Armani's newest fragrance captures the earthly paradise of this Italian volcanic island. Lying in the Mediterranean between Italy and Africa, this perfume fuses the scent of cypress trees with seafoam, two natural elements combining to create an energizing, refreshing fragrance. Opening to citrus notes blended with floral neroli, an aquatic freshness lays at the heart, contrasting with base notes of amber wood and oak moss accord.
Available for €157 from Brown Thomas
5/ Chanel Chance Eau Fraiche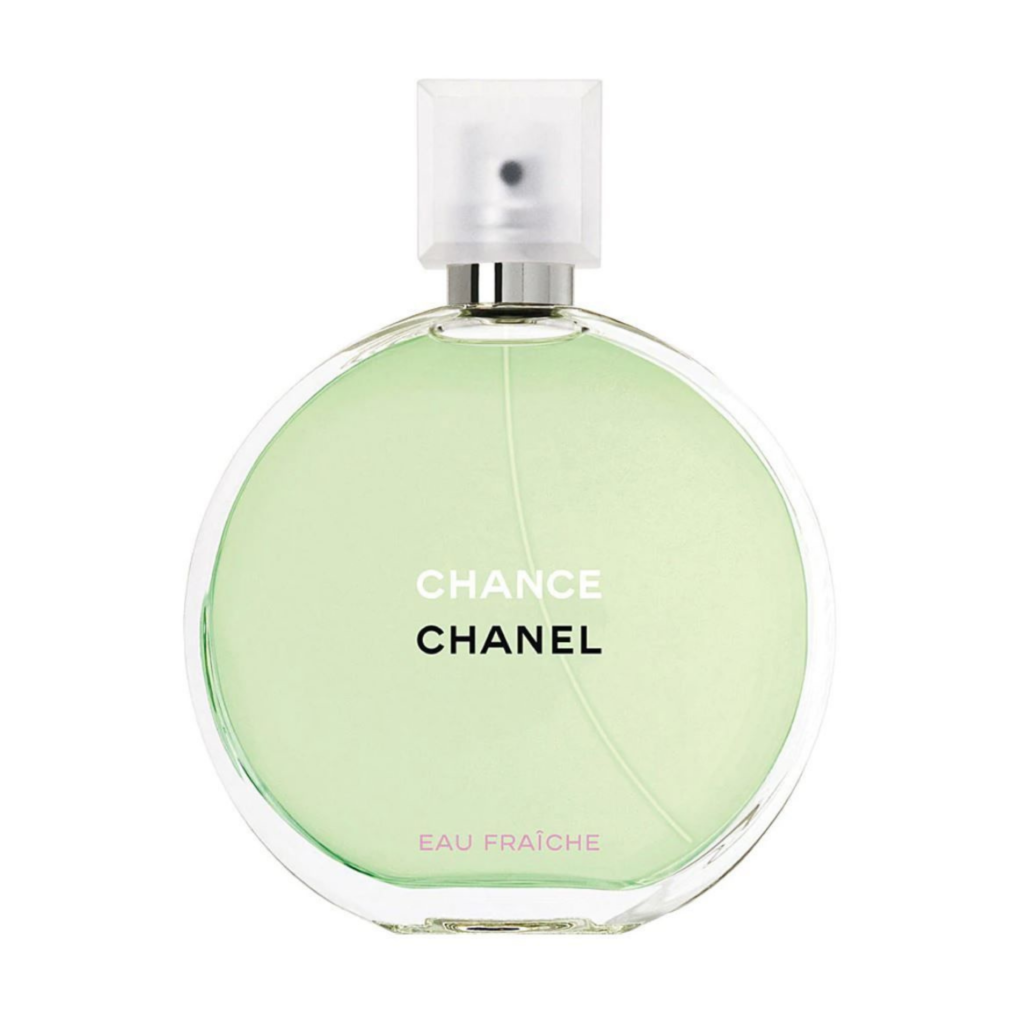 Chance Eau Fraiche is a chypre floral fragrance reimagined from the original Chance, a whirlwind of energy and vitality. Intertwining zesty citrus notes with soft, floral jasmine and vibrant accords of teak wood, Chance Eau Fraiche is a sparkling floral fragrance full of joie de vivre.
Available for €84 from Boots
6/ Nasomatto China White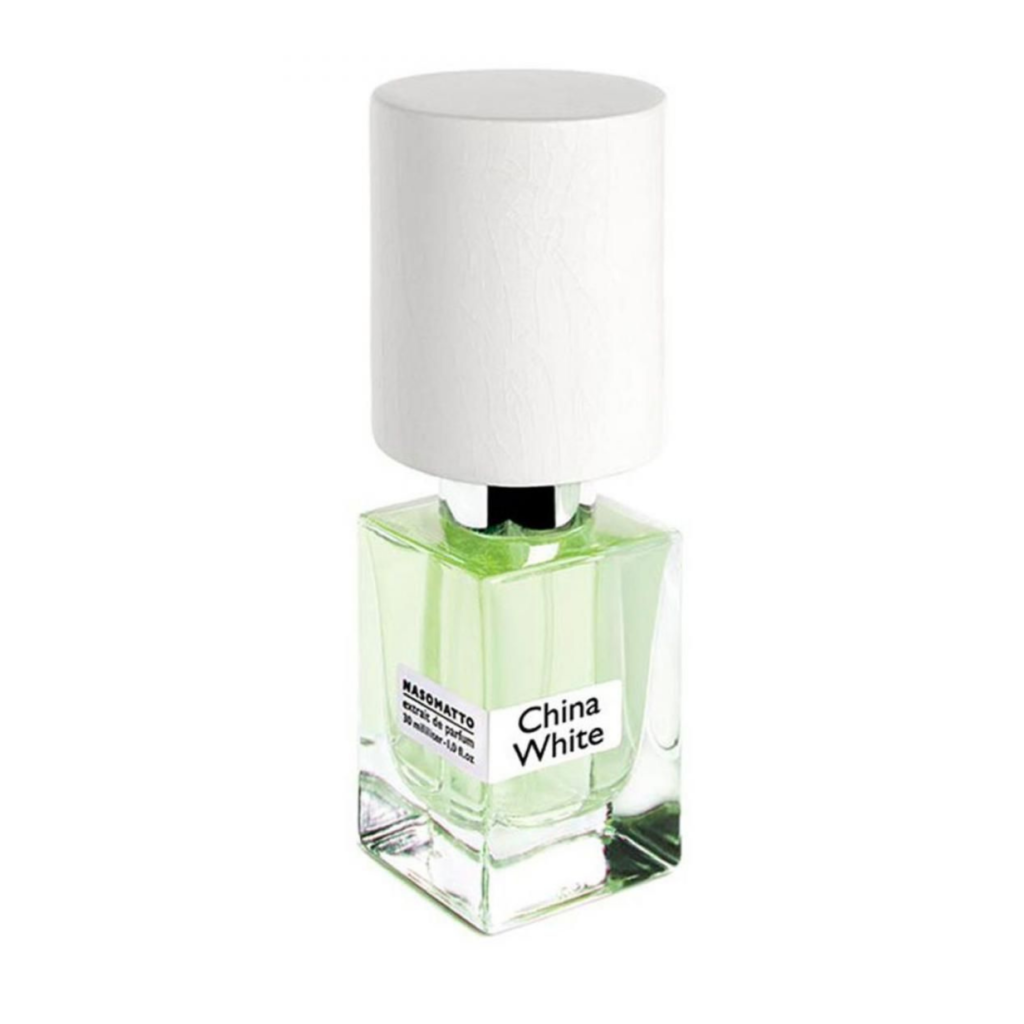 Slang for the highest grade of heroin, China White was always determined to get people talking, and that is done. Opening as a musky floral, the scent darkens with a deep leather and tobacco base. China White is a usual yet compelling mix that swings between masculine and feminine to create an addictive scent of flowers snowed in chalky, fine clay dust.
Available for €124 from Parfumarija
- Alexandra