Located in the heart of Dublin's Docklands, The Marker Hotel has become one of the most sought-after venues for anyone looking for a five-star, city centre wedding. Offering both the best in luxury and location, The Marker Hotel can cater for both intimate weddings and larger gatherings of up to 240 guests.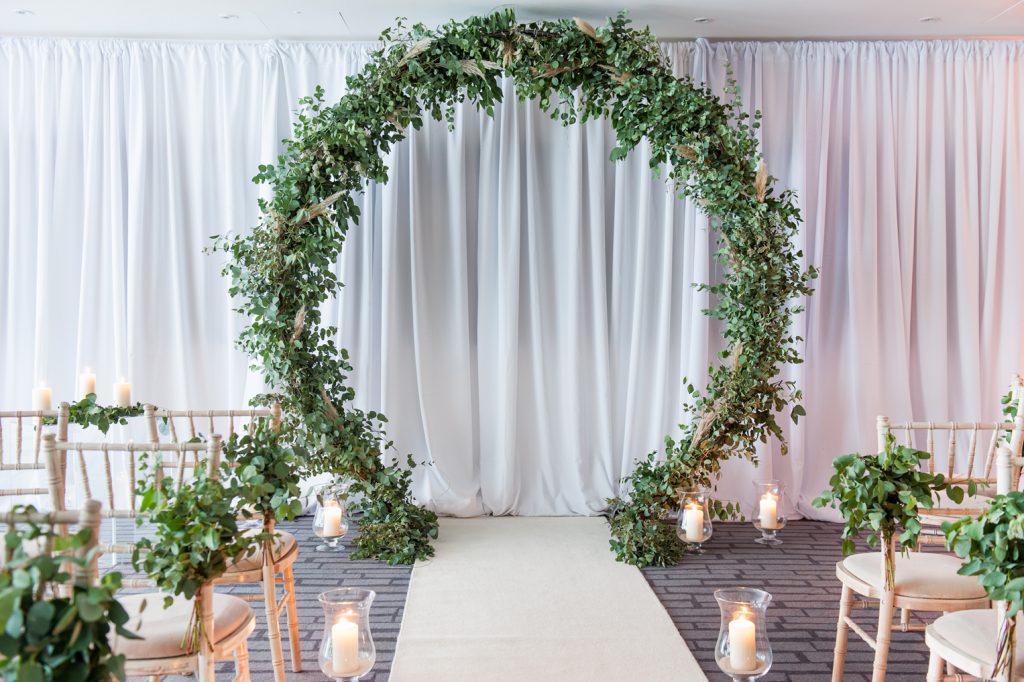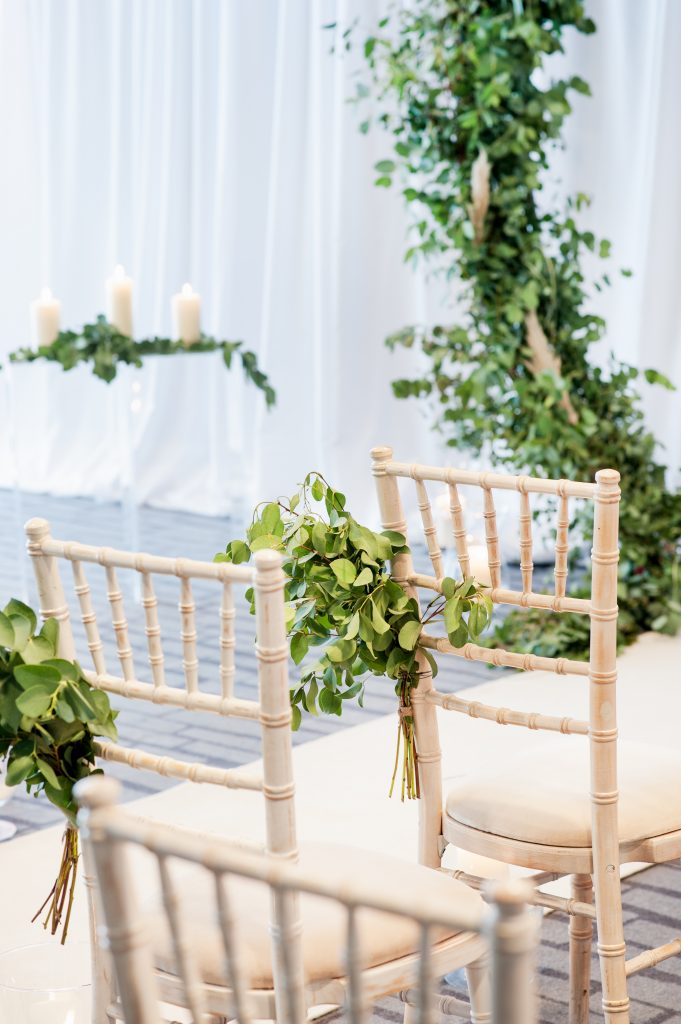 The Marker's standout feature is their incredible Rooftop Bar & Terrace which gives guests breathtaking views of the capital city, from the Dublin Mountains to the Irish Sea. Exchange vows while taking in this unique view and then party the day and night away surrounded by friends and family in this intimate setting.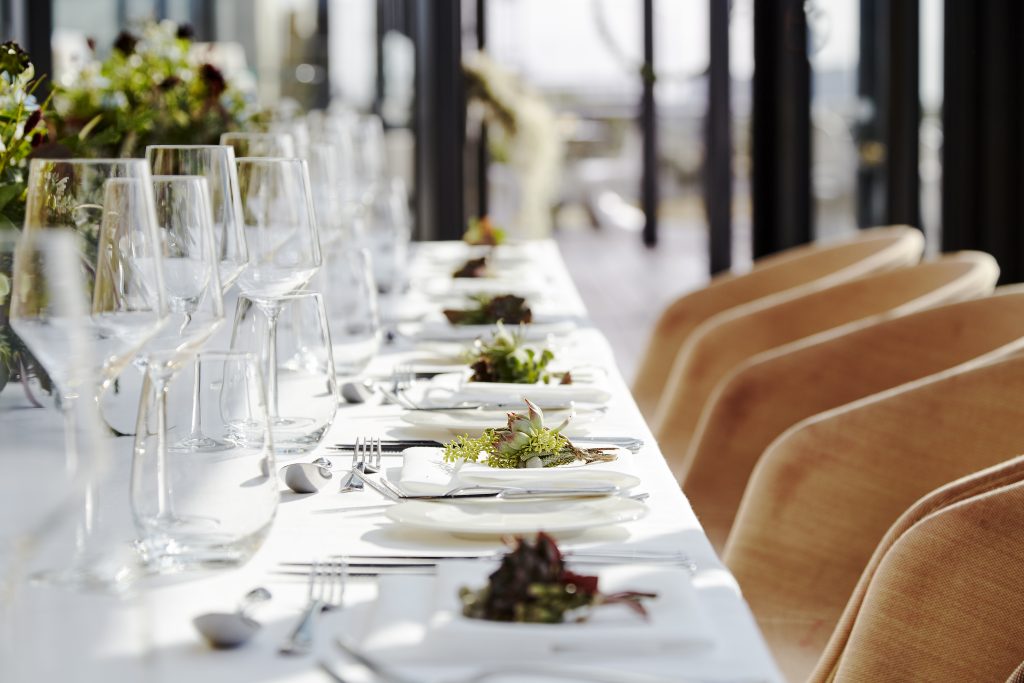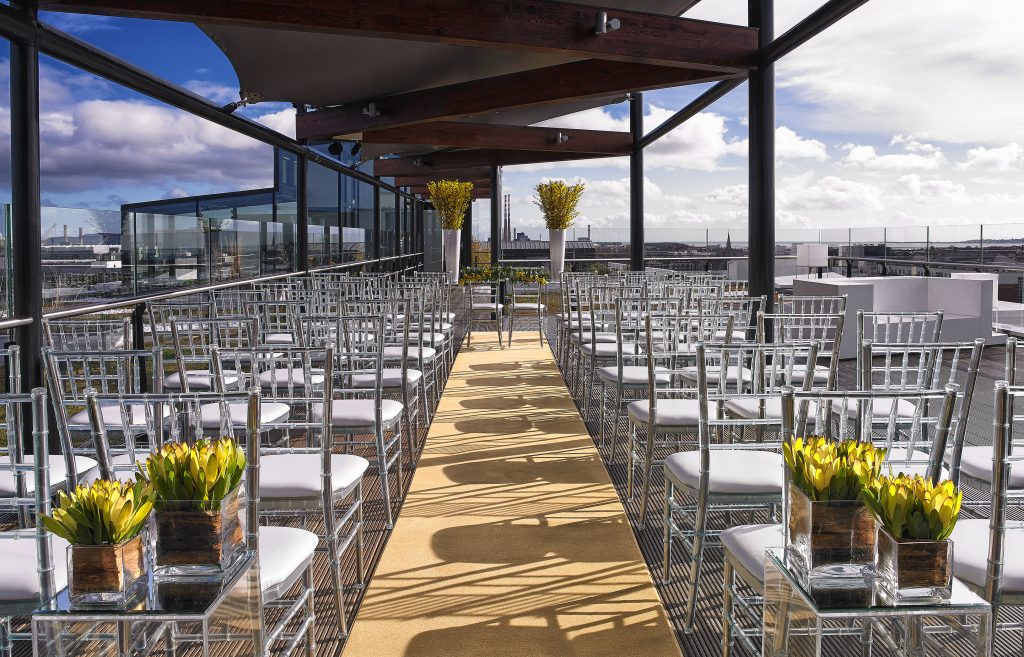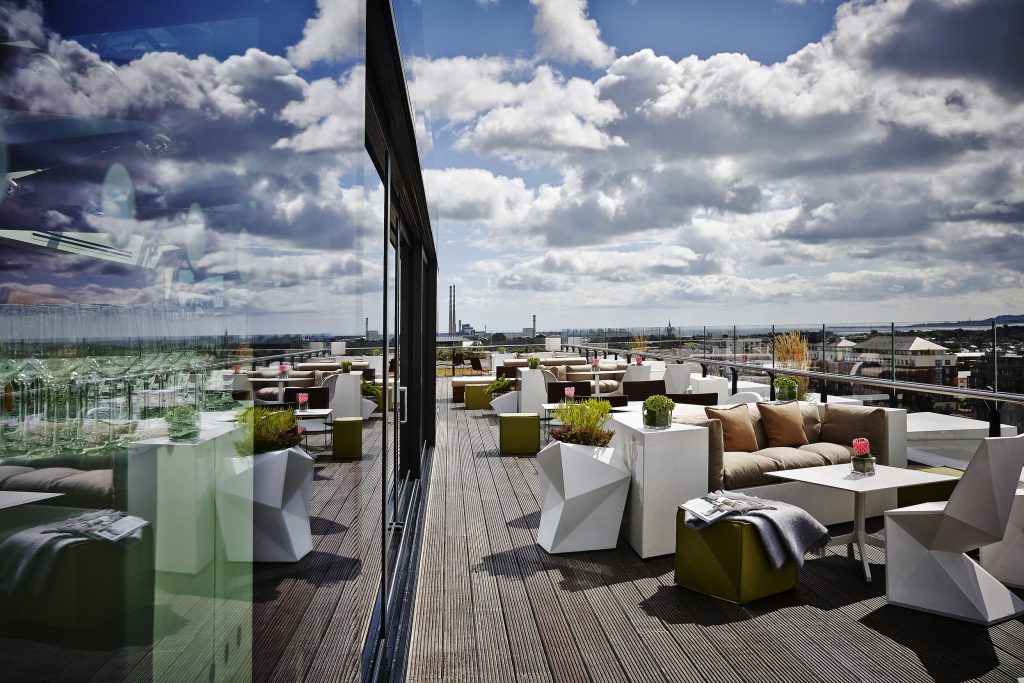 No matter where you choose to feast, the food is sure to delight. Host 94 guests in the Brasserie for a gourmet dining experience curated by you in collaboration with Executive Head Chef, Gareth Mullins. Alternatively, indulge your inner foodie with a tasting menu designed to your own tastes and standards and served to 16 guests in the fully enclosed area atop the incomparable Rooftop Bar and Terrace.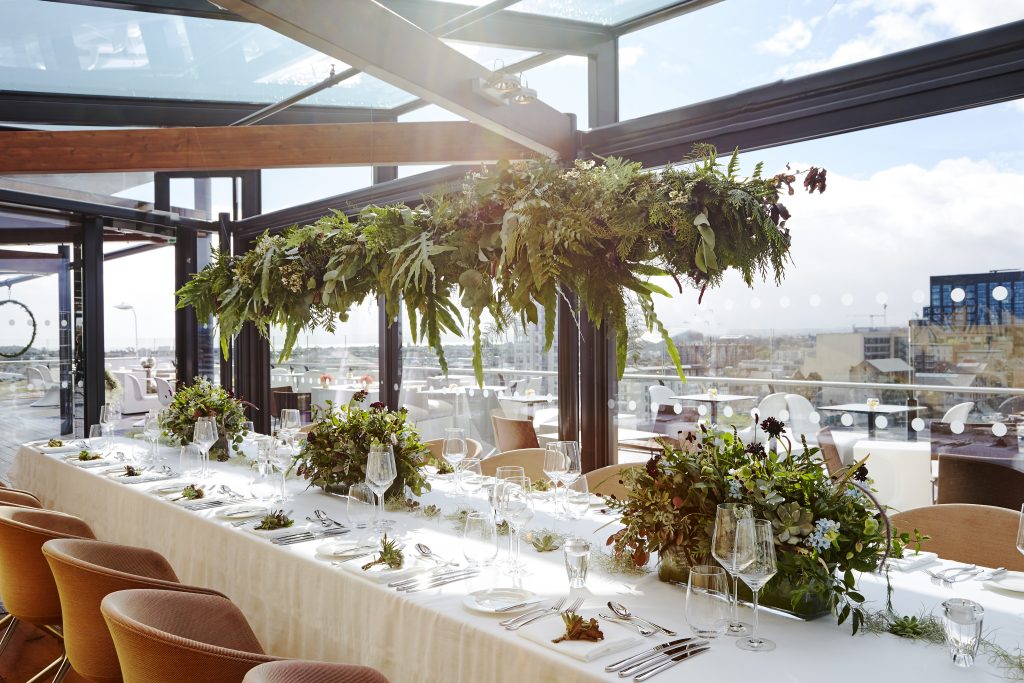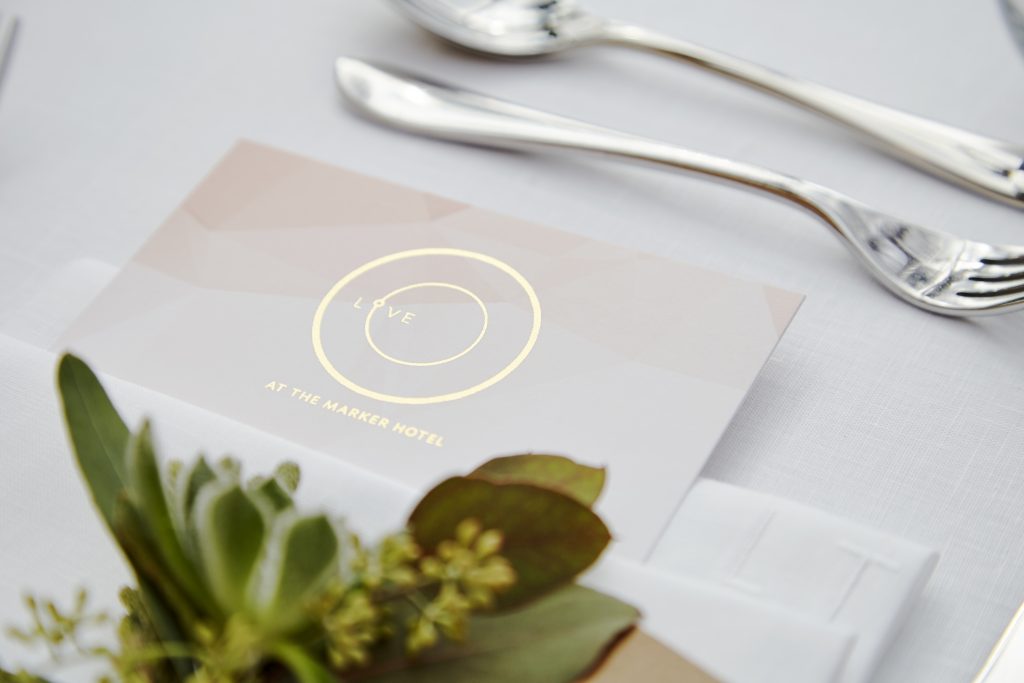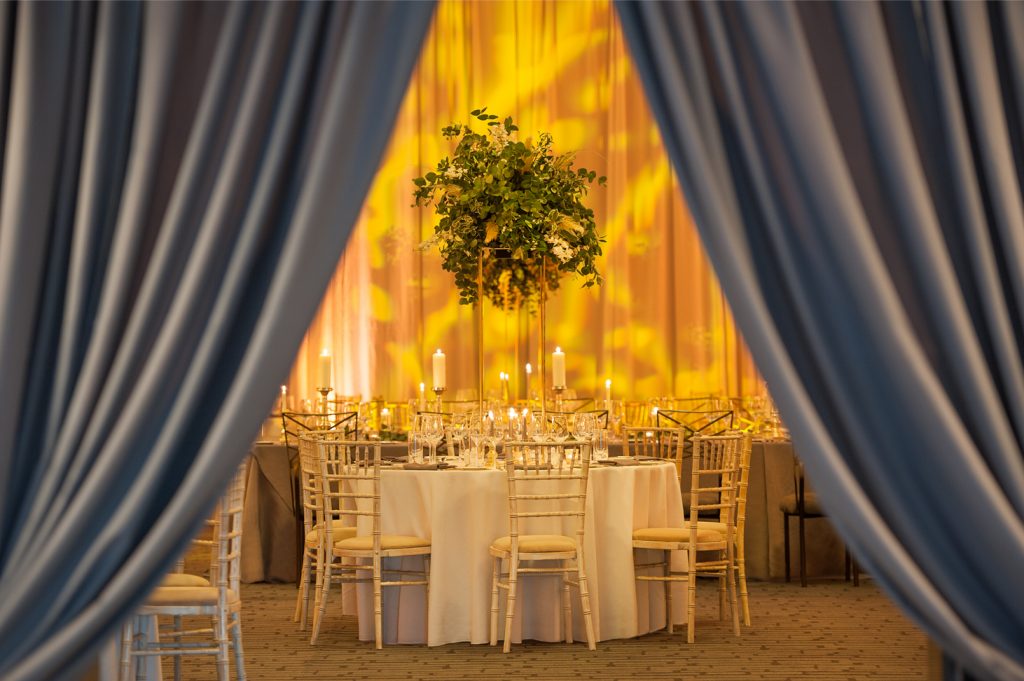 The Marker offers all newlywed couples celebrating their marriage within the hotel the luxury of the Presidential Suite for their wedding night - completely complimentary! The Presidential Suite boasts an expansive 129 m² of space with every detail coming together to deliver a truly memorable experience. Located on the 5th floor the suite delivers unobstructed views of Grand Canal Square. In addition, the happy couple will get to enjoy full access to the Spa and Wellness area – often a much-needed haven of serenity after the big day.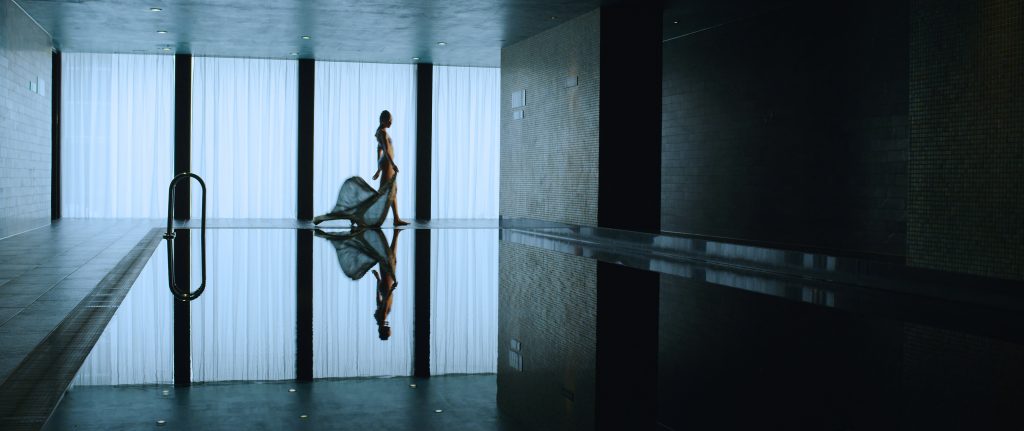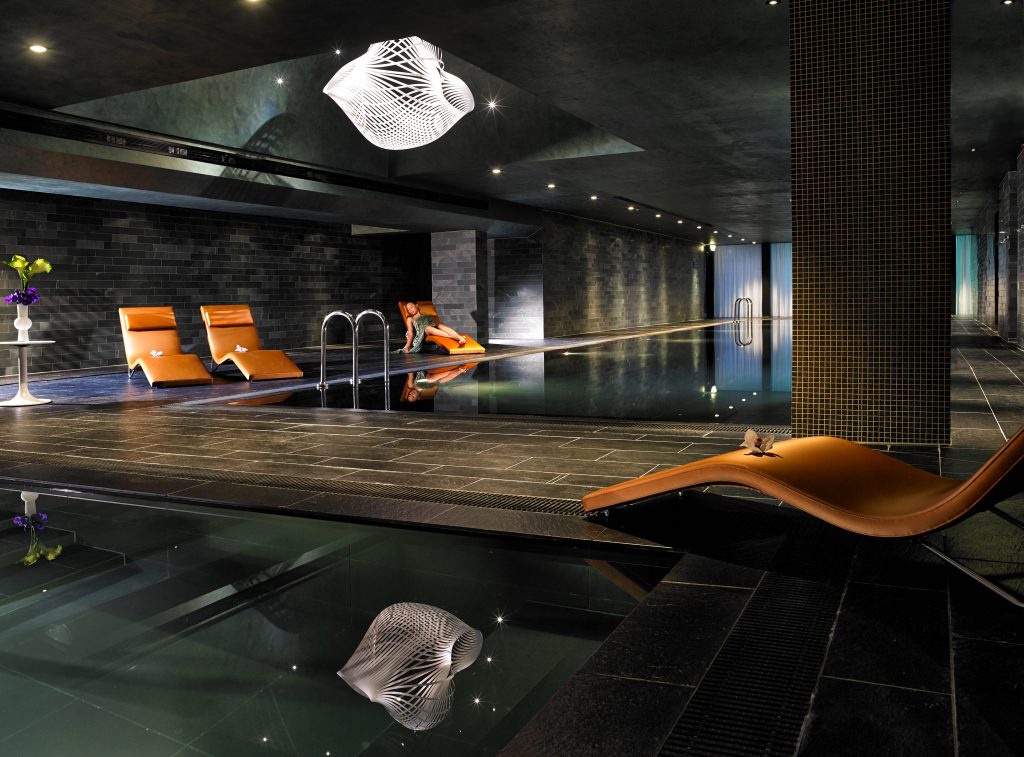 From small, intimate gatherings of 16 of your nearest and dearest, to lavish affairs for up to 240 guests, The Marker Hotel will find a way for you and your loved ones to create memorable moments on your big day.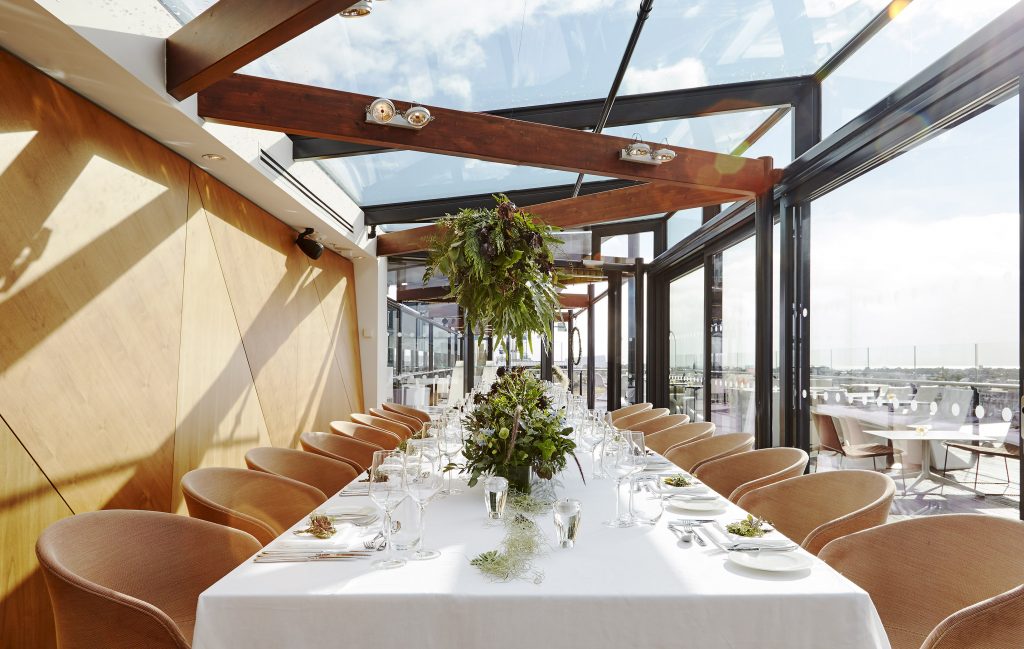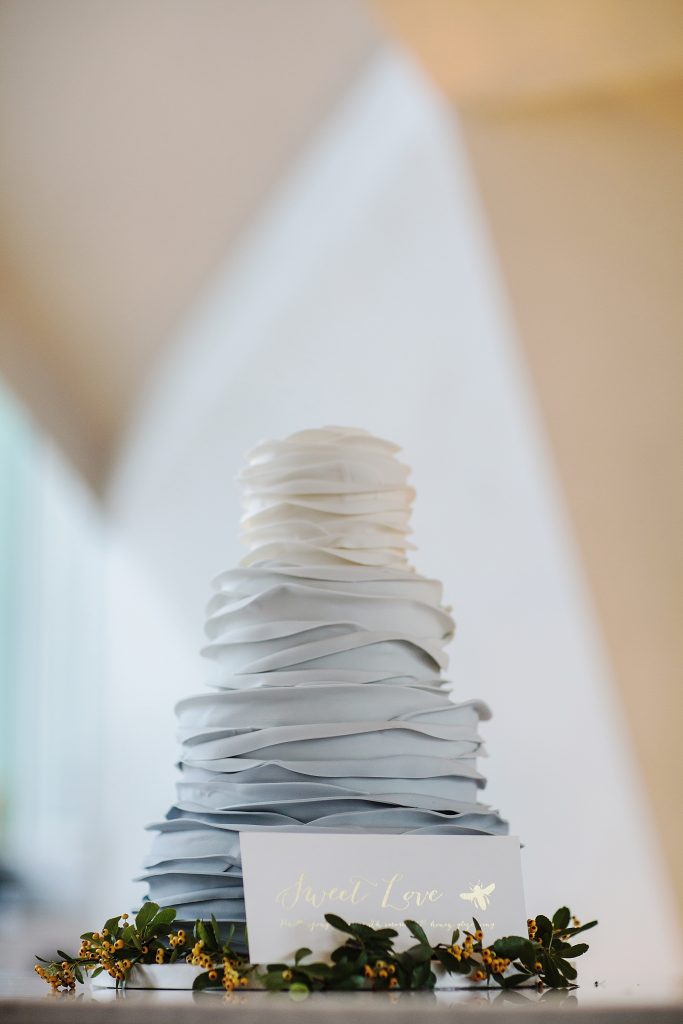 Wedding packages start at €130 per person.
To arrange an appointment with a Wedding Coordinator, email [email protected] or call   01-6875132