An elegant Georgian venue, set on 120 acres of parkland, just 35 mins from Dublin's city centre: The Johnstown Estate offers bridal couples a beautiful venue, tasty food, expertise in execution and warm and efficient service.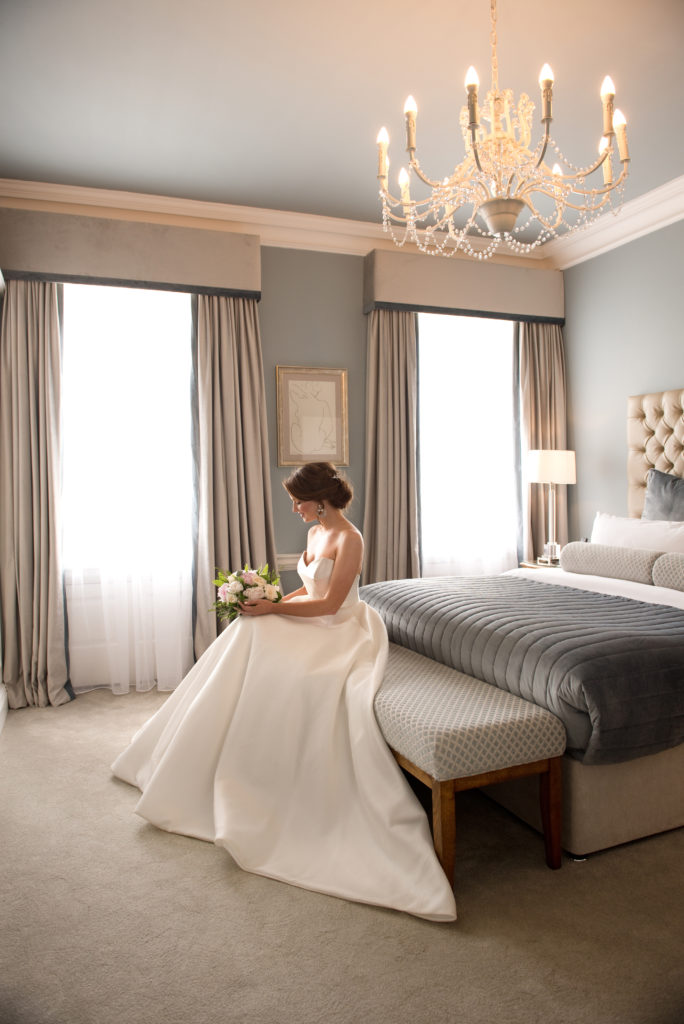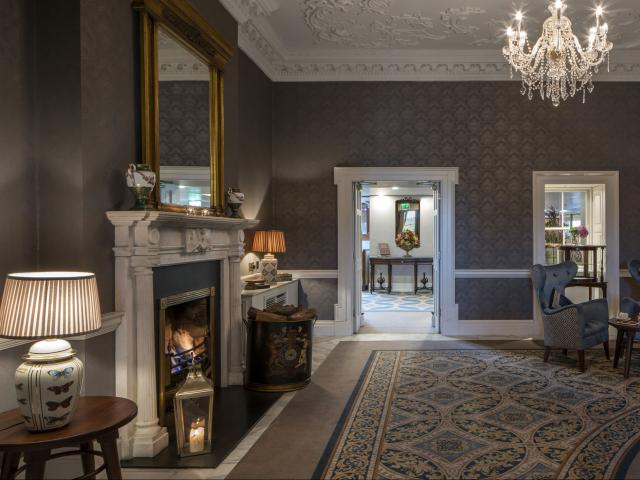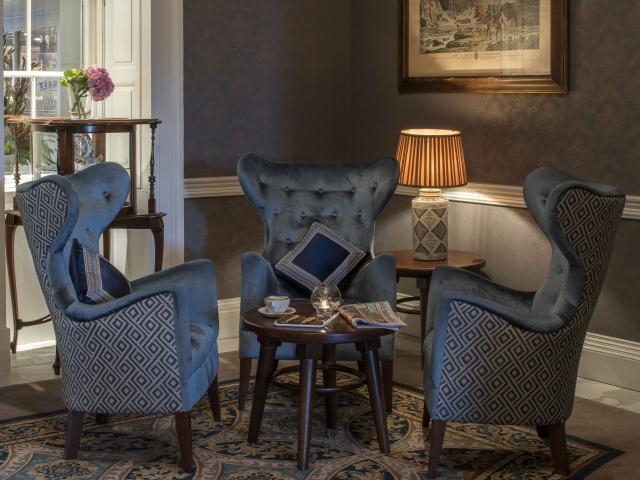 It's the detail which makes a wedding personal to the bridal couple and their guests, and The Johnstown Estate delivers on detail. Having seen thousands of happy couples through their beautiful Georgian doors, their experienced wedding team knows how to spot and take care of the smallest detail.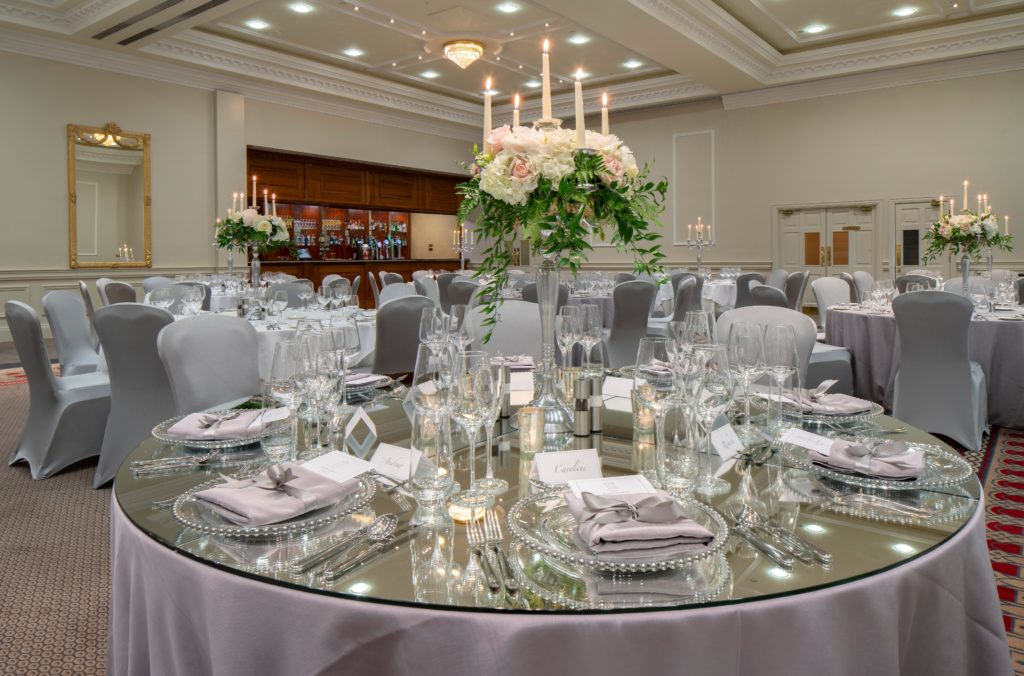 The recently refurbished Grand Ballroom has its own entrance, which means bridal couples may enjoy the privacy a wedding-only venue offers, combined with the facilities of the hotel available to them and their guests. These include beautifully refurbished bedrooms, lodges, the leisure club, swimming pool and a newly refurbished Elemis flag-ship spa.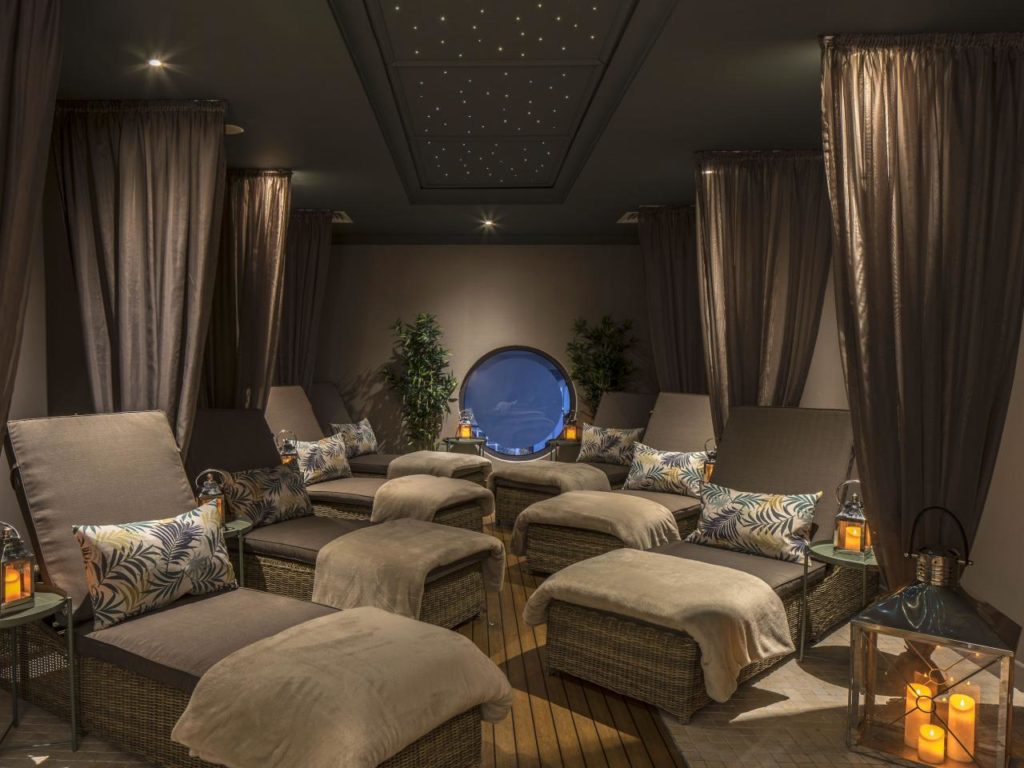 And tired, but happy couples will find the brand-new, luxurious, three-room Lady Margaret Suite, in the original manor, the perfect post-wedding haven.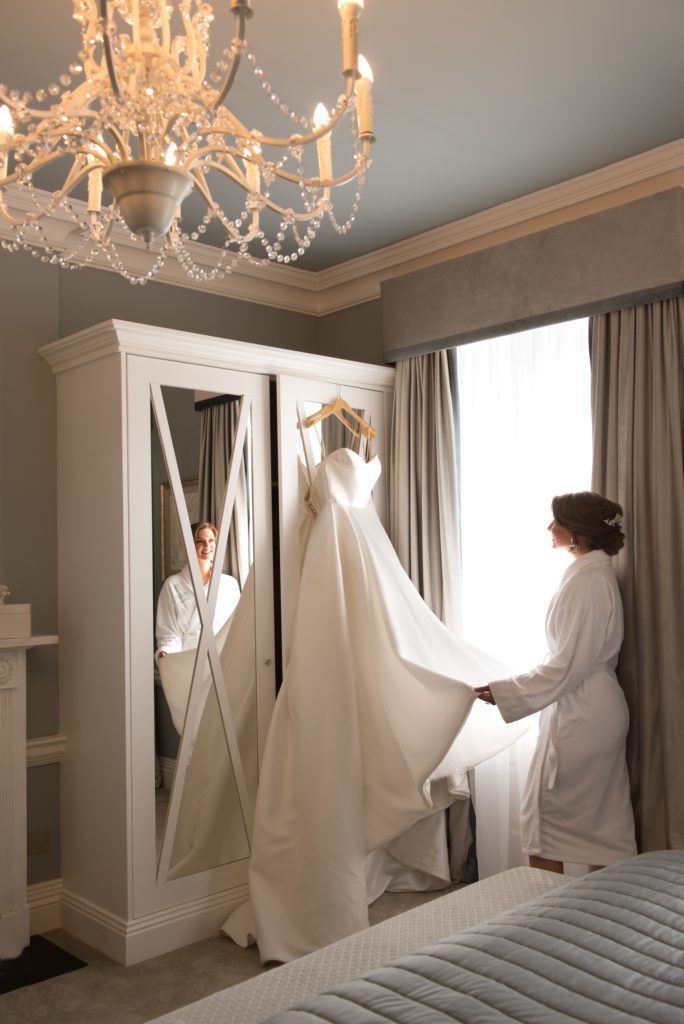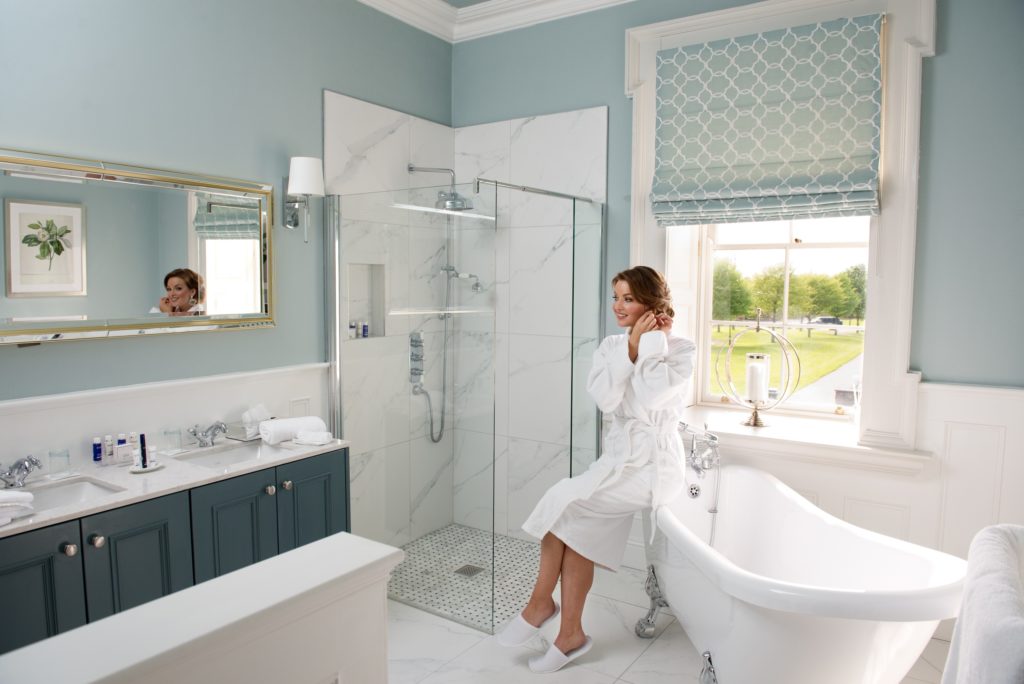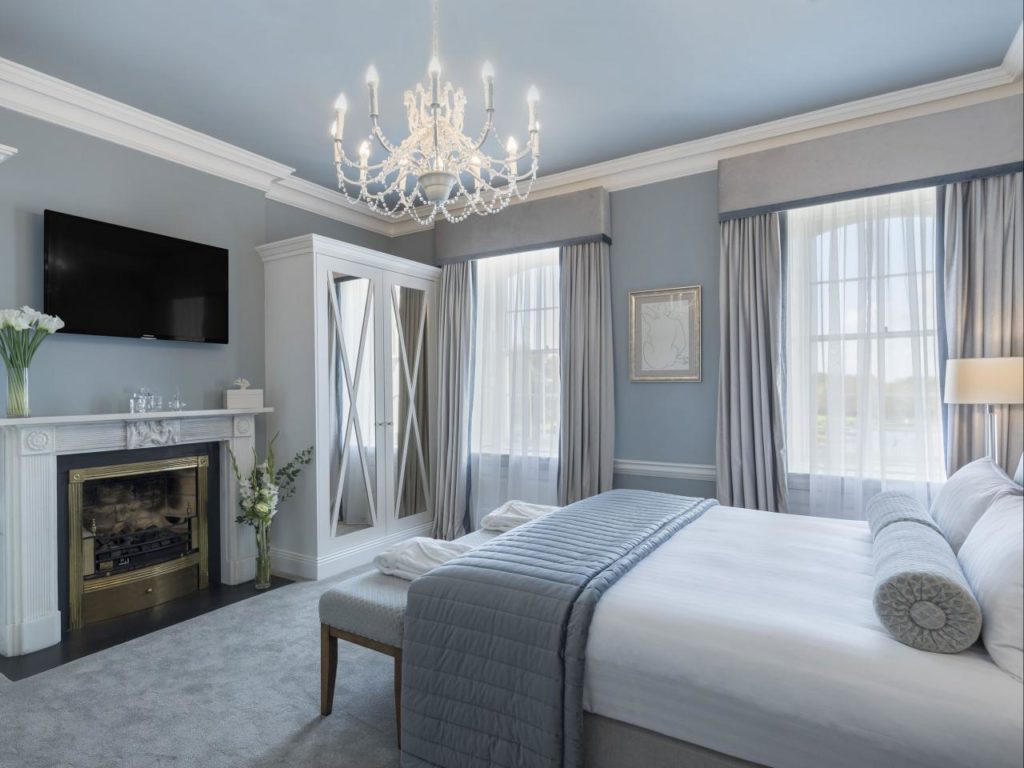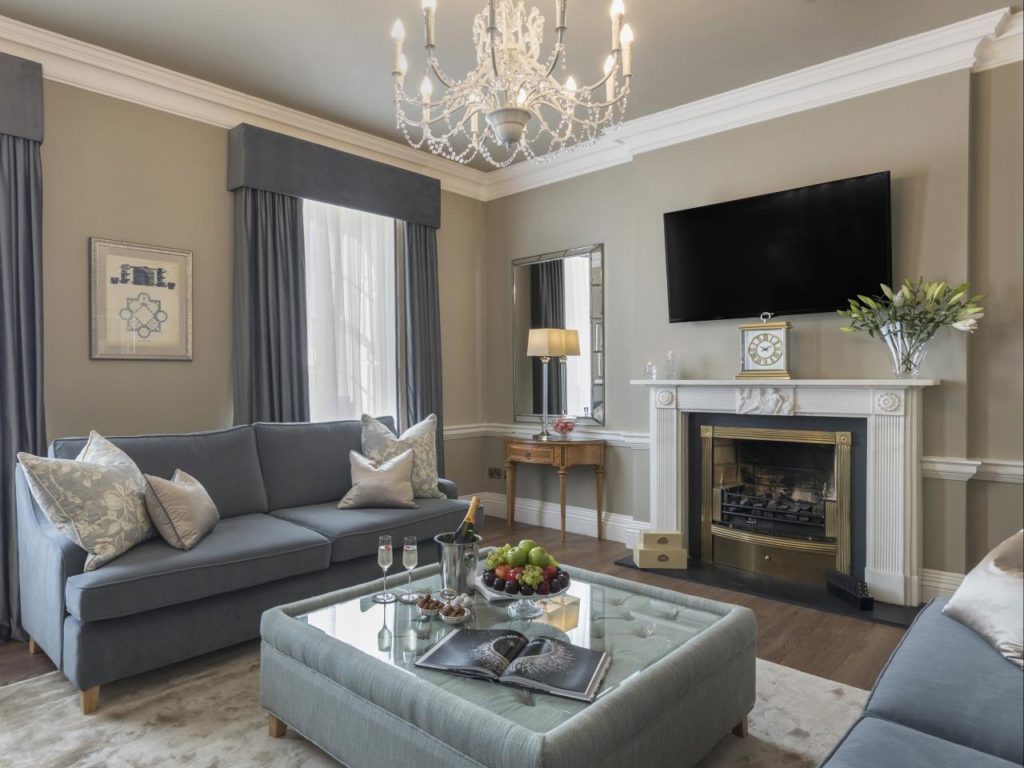 The Estate is also crammed full of interesting settings for photos - the Georgian manor, the beautiful walled, wedding garden with pagoda, heavy, wooden swings, hung from established oak trees and sunlit spots along the adjacent woodland and river.   On sunny days, the walled, wedding garden can be almost magical for a civil ceremony or a post-wedding barbecue.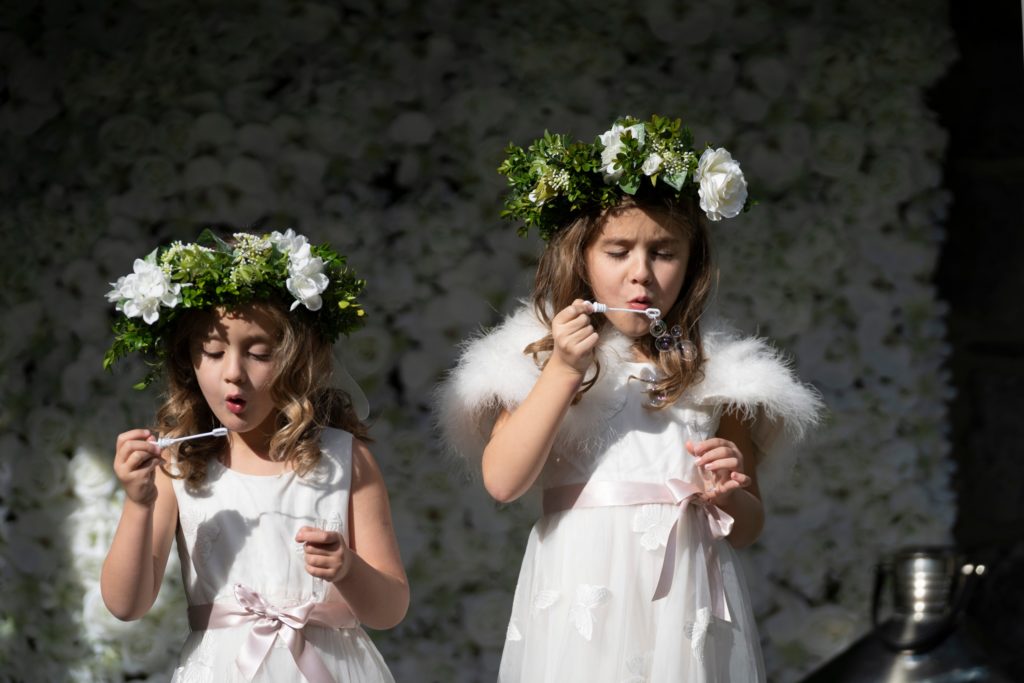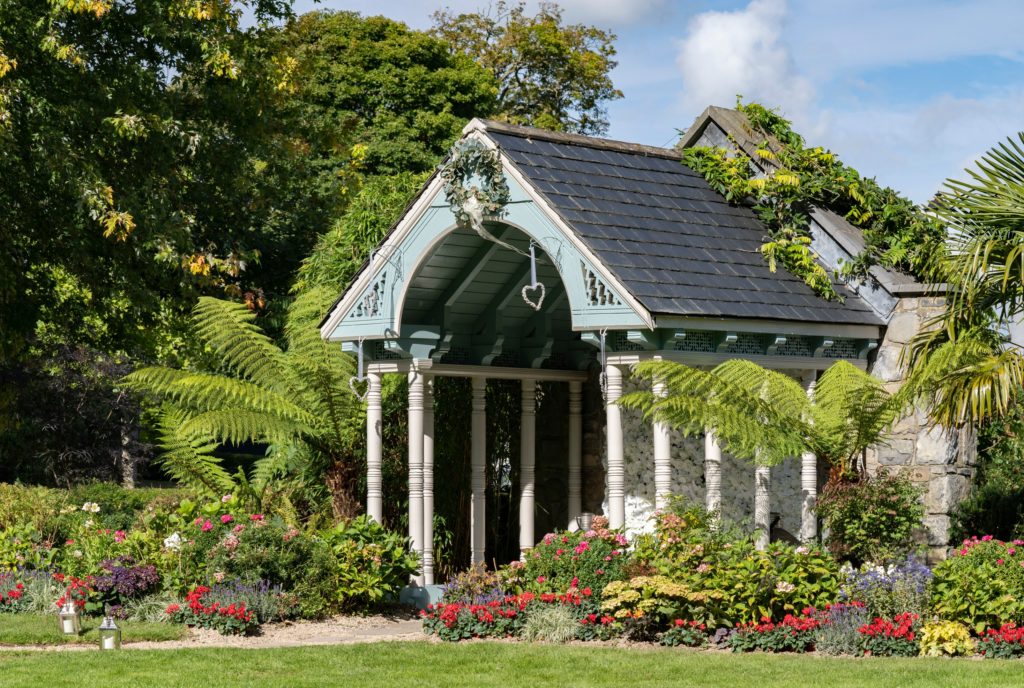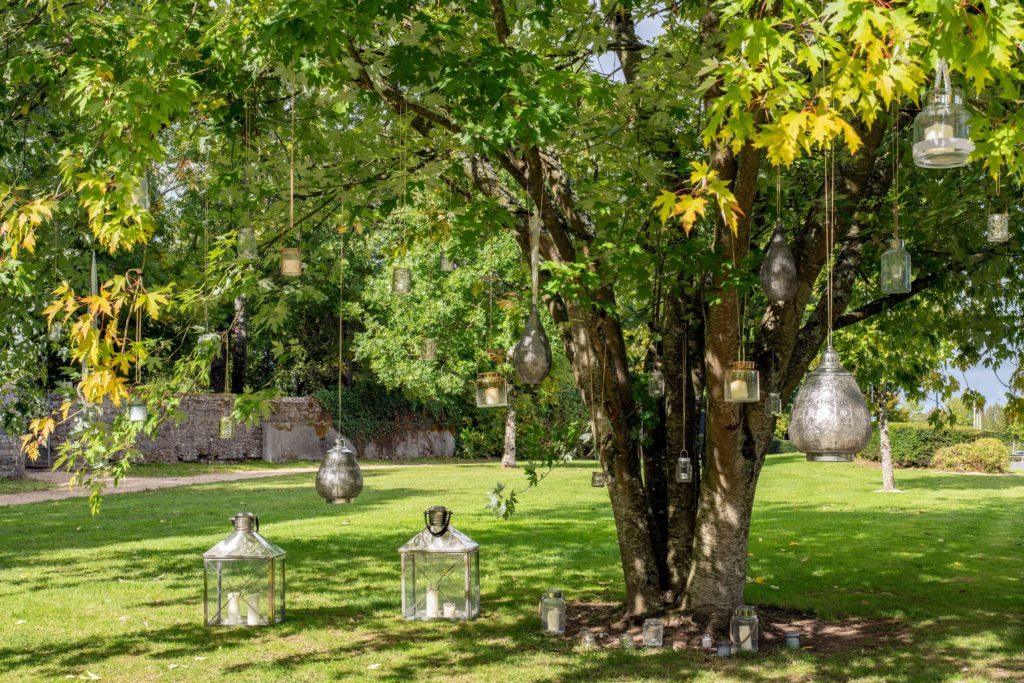 The hotel was recently bought by new owners and the team tries to reflect this independence and ambition in everything it does to make The Johnstown Estate a premier location for sophisticated, discerning bridal couples.