From its inception as Killarney's first luxury hotel in 1854, Great Southern Killarney has a remarkable history of hosting exceptional occasions for dignitaries & visitors from across the globe. To this day, wedding celebrations are recognised as the pinnacle of these events at Great Southern Killarney.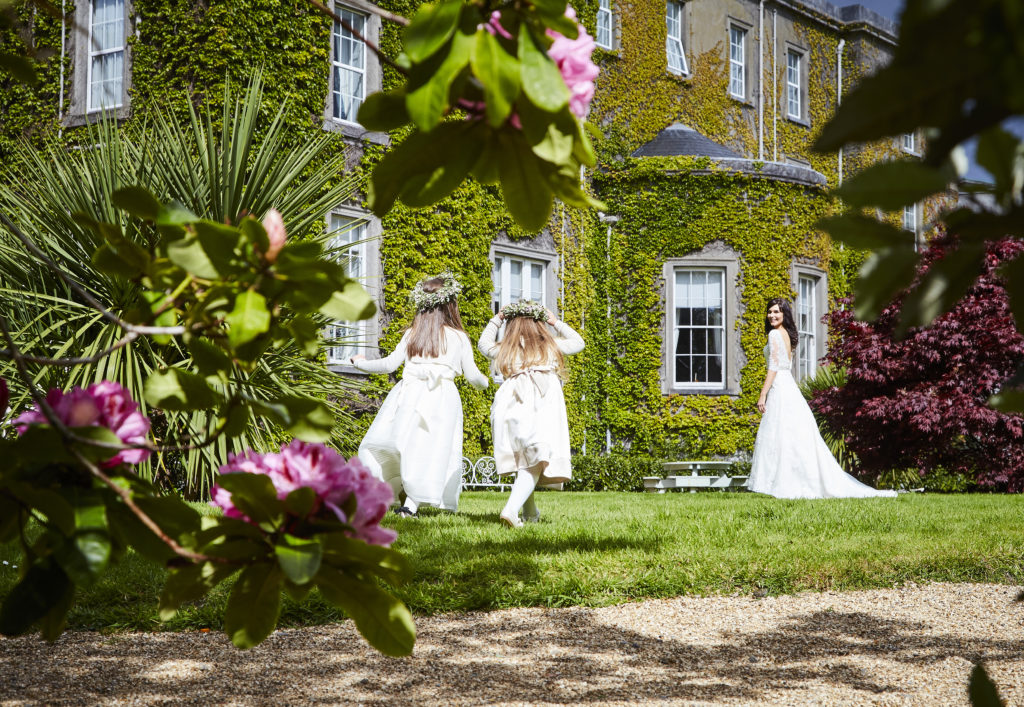 From the moment you choose Great Southern for your wedding, you are assured of a spectacular occasion, full of delightful memories, for you both, and for your guests. This iconic property radiates romance, from its elegant Victorian entrance hall with welcoming open fire, its breath-taking Grand Foyer & Drawing Rooms, to the dramatic splendour of the custom-built wedding suites.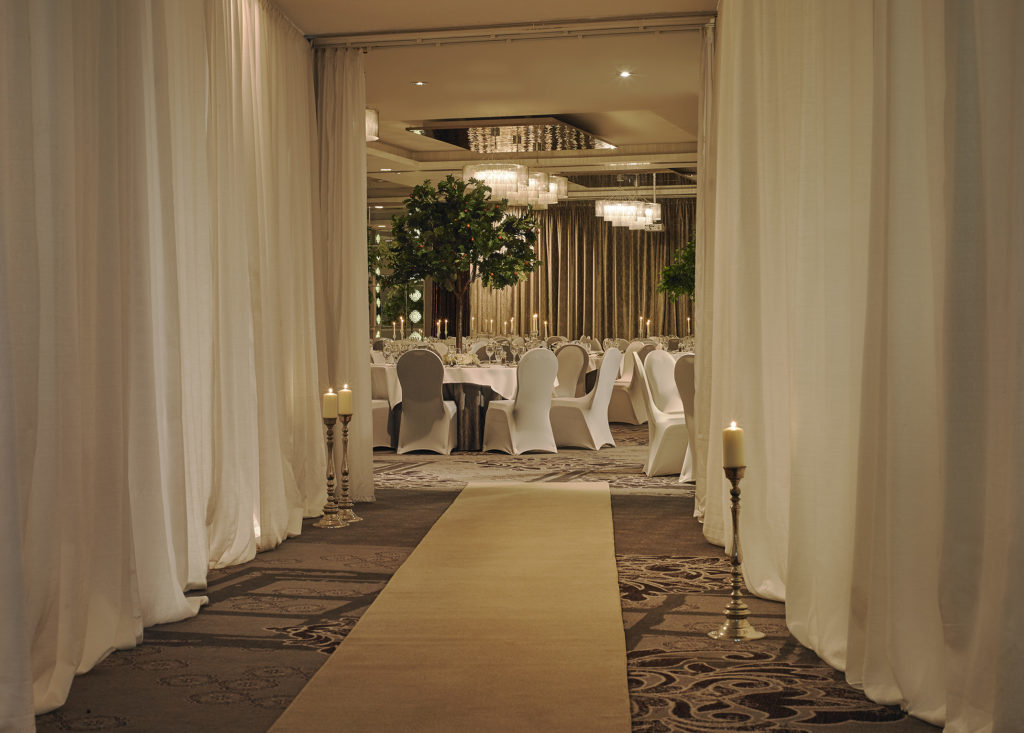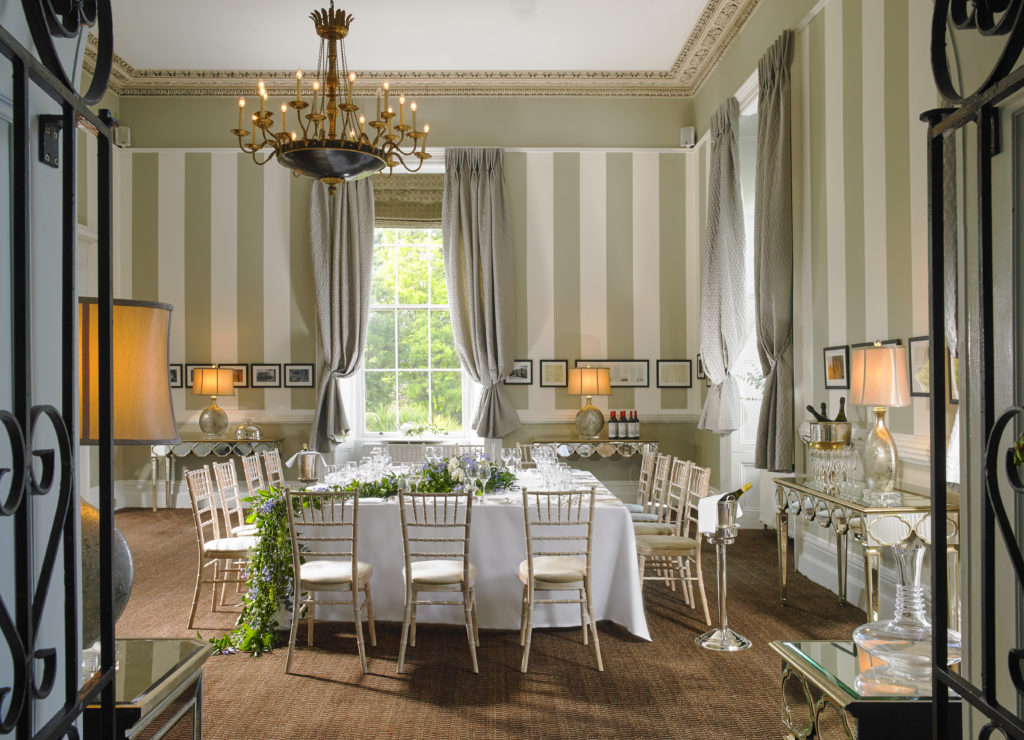 Great Southern Killarney can accommodate wedding parties from 10 people up to 450 people. Surrounded by beautifully landscaped gardens, fountains and pathways, Great Southern Killarney is a wedding destination with which you will fall in love. Majestically set on six acres of beautiful gardens, Great Southern Killarney offers the grandeur of a country-house wedding, while being uniquely situated in the heart of Killarney.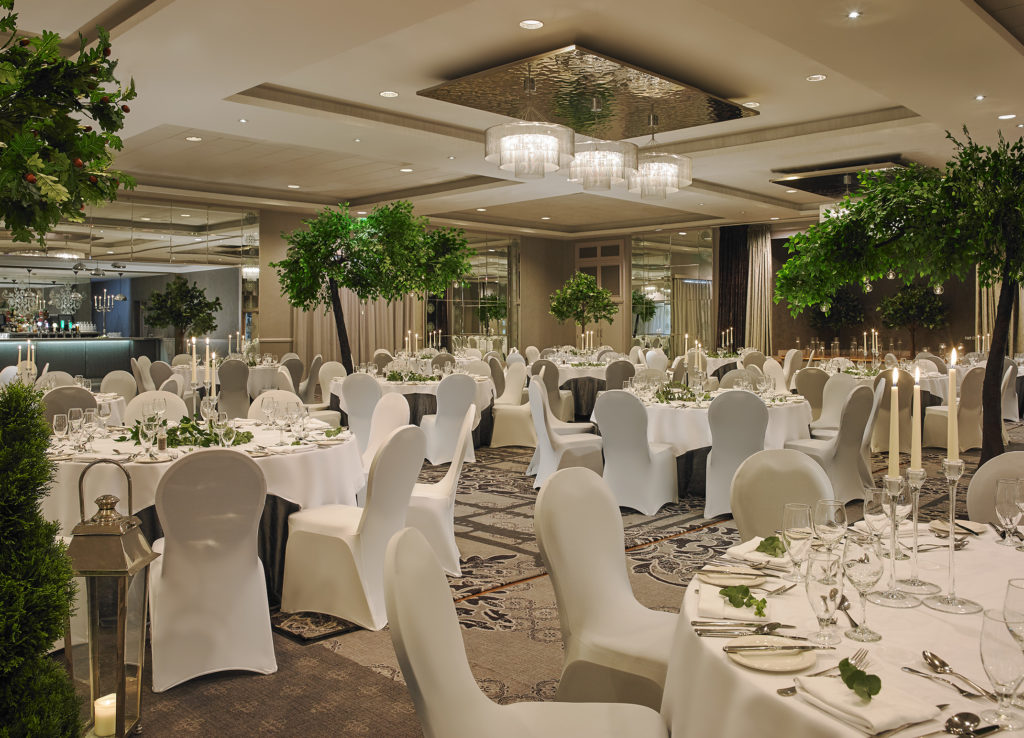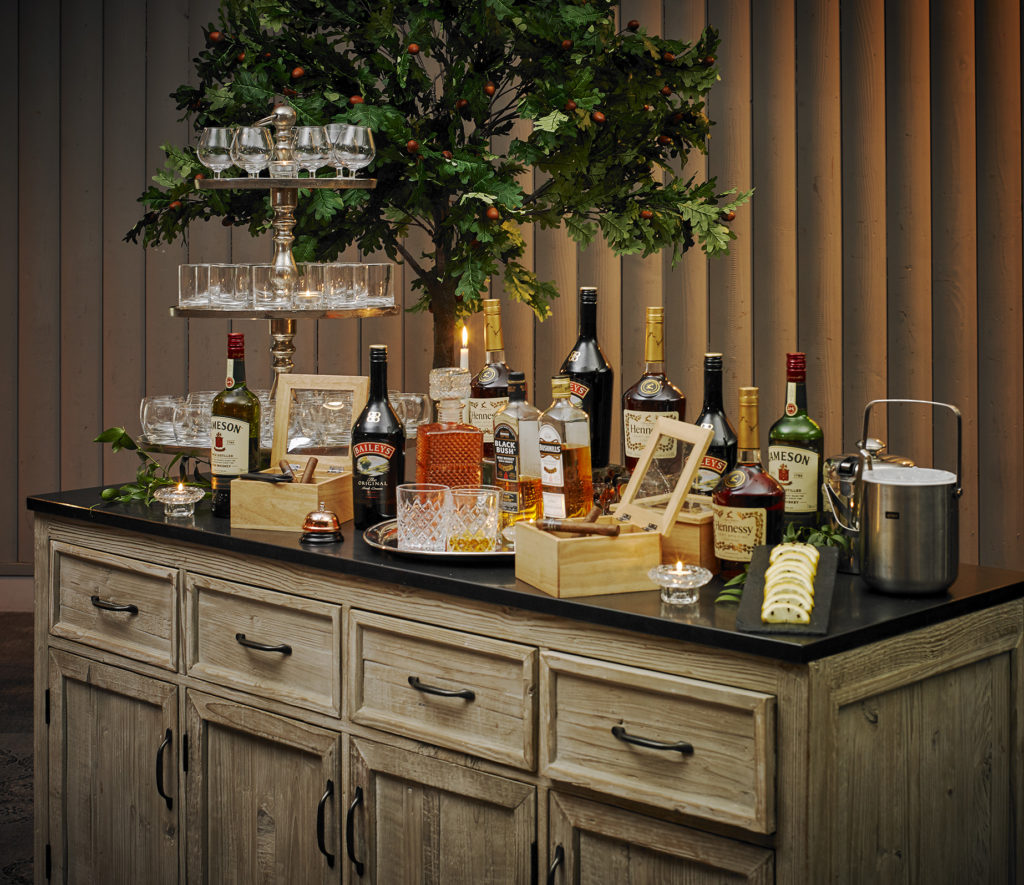 In addition to the grounds surrounding the hotel, the beauty of nearby Killarney National Park provide a spectacular backdrop for the photographs that will capture the official start of your life-long journey together. On your wedding night you will be accommodated with the hotels compliments, in one of their luxurious and spacious suites.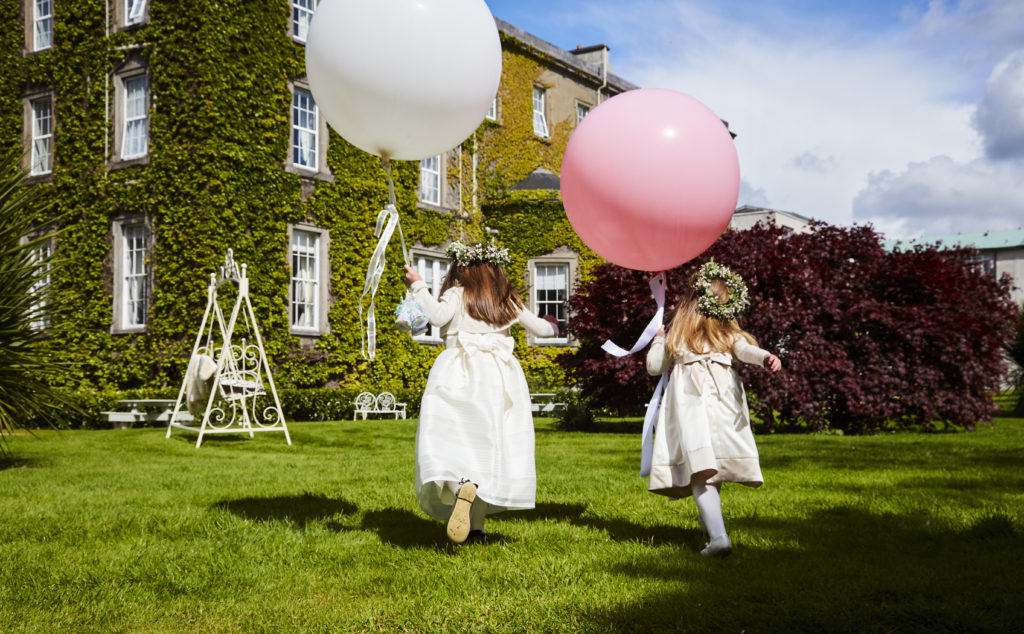 Whether you wish for an outdoor blessing, a civil ceremony, an intimate dining celebration in one of the Victorian Dining Rooms, or should you be planning a lavish reception for hundreds of guests in The Great Room, with their diverse venues and expert events team, Great Southern Killarney will tailor-make the wedding celebration that you are visualising.