If you've ever dreamed of having a party on an idyllic island retreat, then Fota Island Resort is where dreams really do come true. The scenic surroundings provide the perfect backdrop for beautiful photography and the selection of dining possibilities on the island can cater for any gathering, big or small. Whether it's an intimate celebration with just family and special guests or a larger affair with all the wedding bells and whistles, mark the moment in style at Fota Island Resort.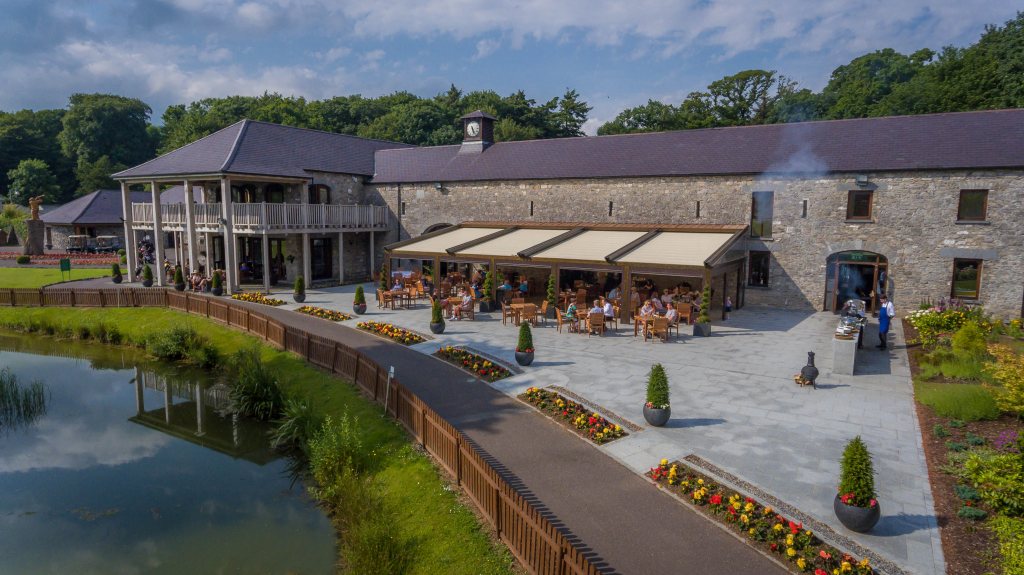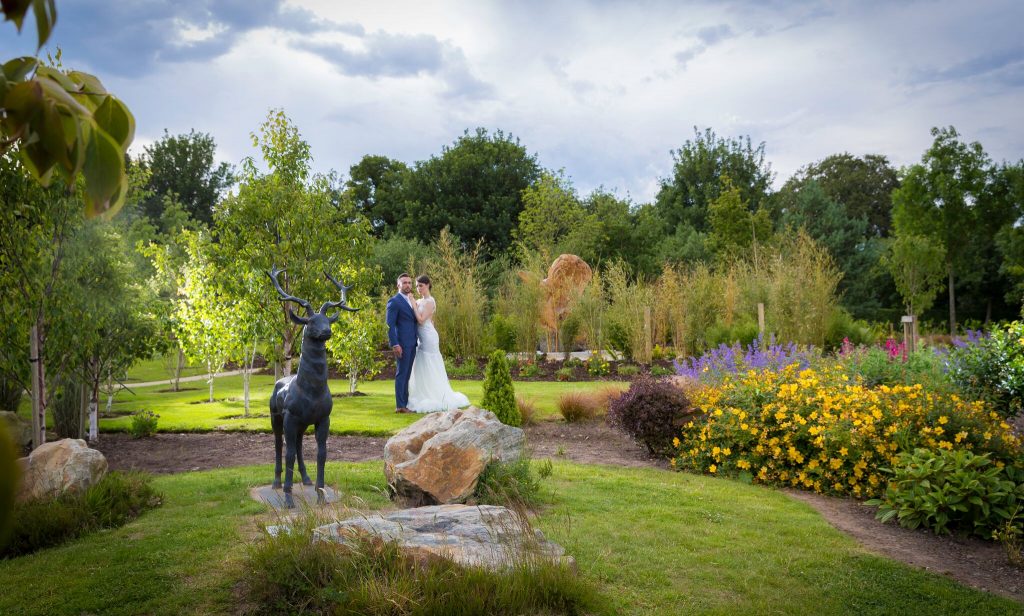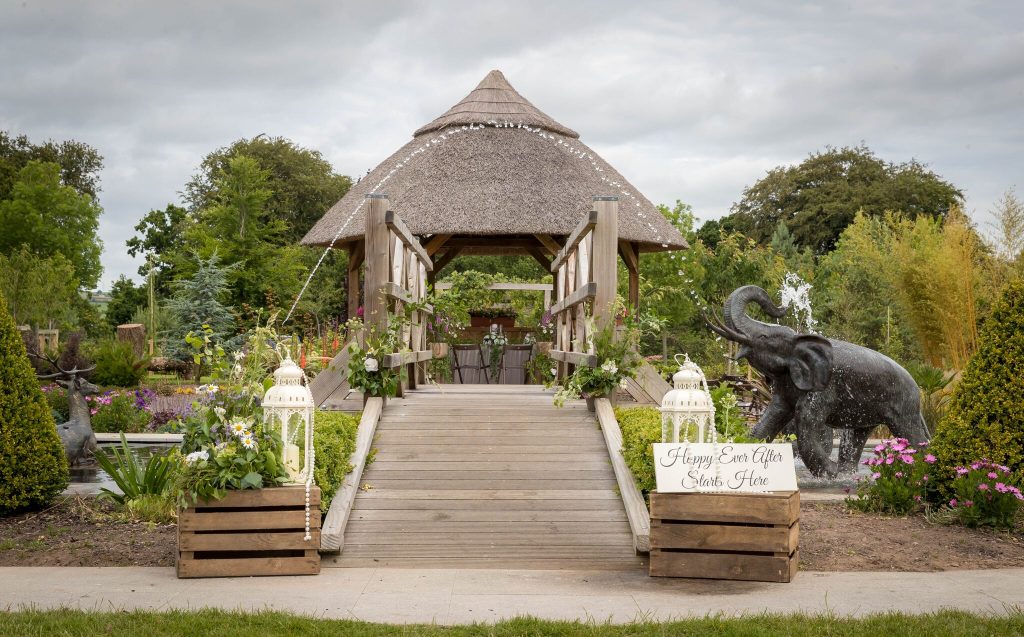 Delightfully located in the centre of the island's woodlands and lakes, Fota Island Hotel & Spa is an extraordinary place for a wedding and offers stunning photographic opportunities. From the contemporary exterior to the luxurious interiors, the hotel is a marriage of style, beautiful design and workmanship.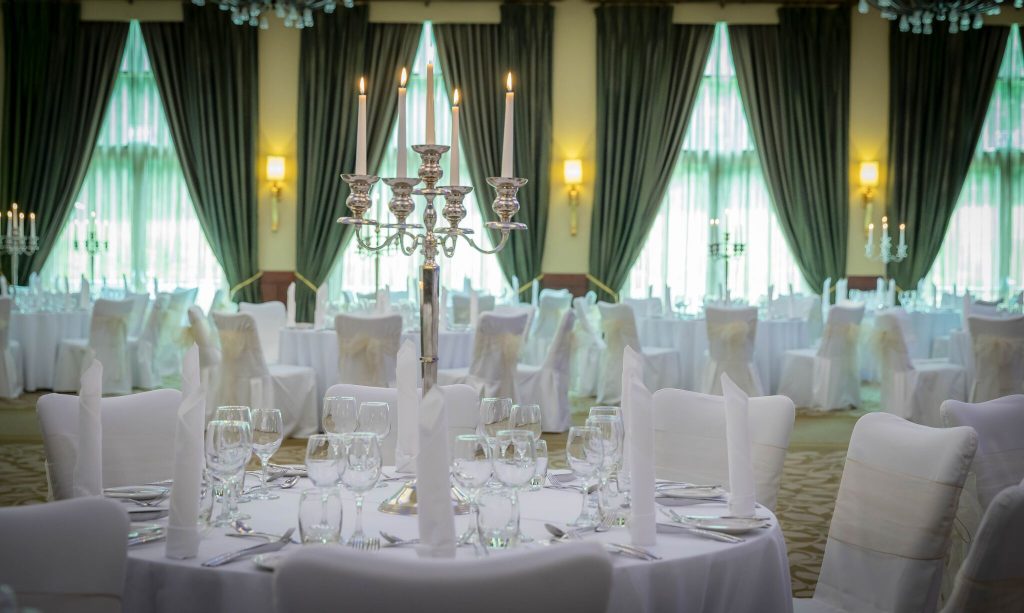 The Smith-Barry Suite can accommodate between 120 and 300 guests and opens out onto a terrace where in the summer months you can enjoy an alfresco pre-wedding drinks reception with your guests. With exciting plans afoot at Fota Island Resort, couples planning their wedding from spring 2020 onwards will enjoy a sparkling new Smith-Barry Suite as a full refurbishment of the ballroom is currently underway, with celebrity interior designer, Hugh Wallace leading the new design. Wallace, a regular judge on RTÉ's hugely popular Home of the Year, has an exciting vision for the impressive Suite which will focus on maximising the beautiful natural light in the space, while also adding a signature touch of his flamboyant design flair with plenty of sparkle and vibrant pops of colour.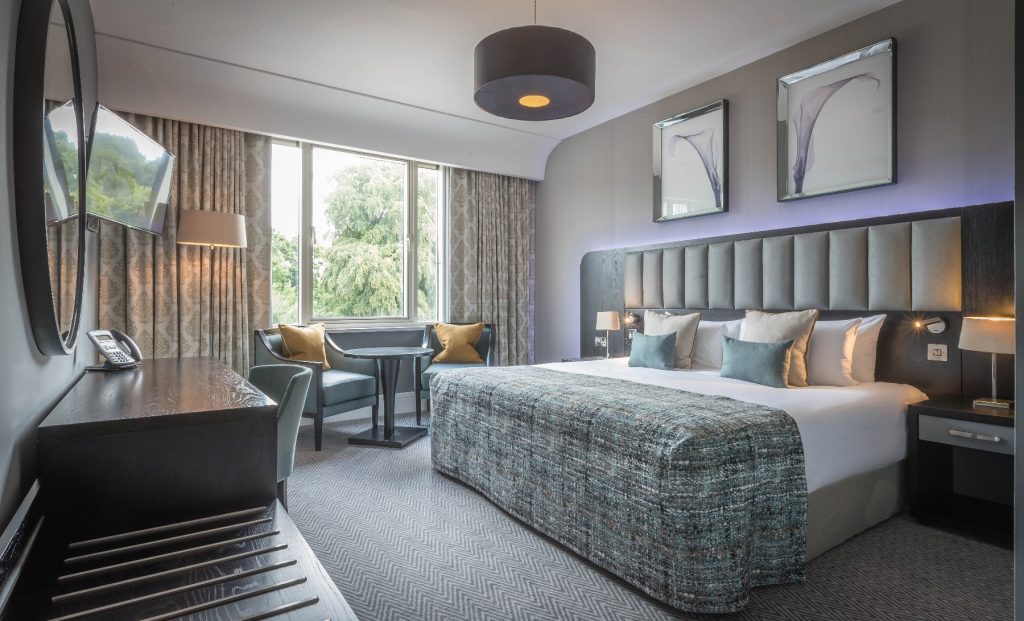 The Clubhouse at Fota Island Resort exudes a classic country feel and merges effortlessly into the surrounding landscape. Weddings at The Clubhouse can accommodate up to 120 guests. With its stunning setting, The Clubhouse at Fota Island Resort is also a wonderful venue to host your rehearsal dinner or post-wedding celebrations.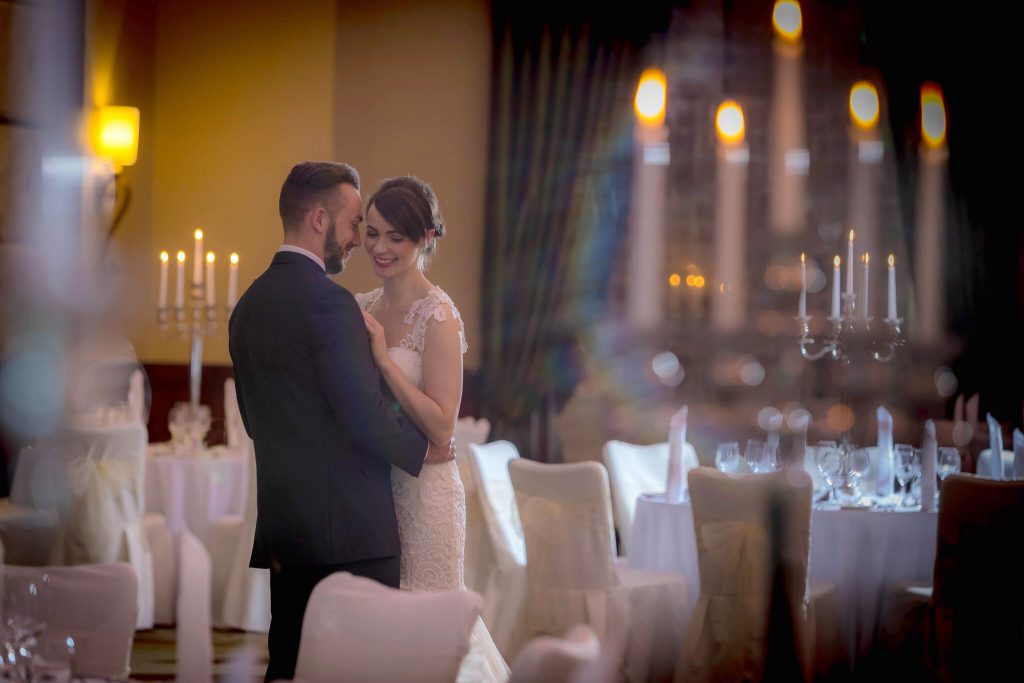 At Fota Island Resort there is an array of accommodation options available. Enjoy your first day of married life by relaxing in our luxurious Penthouse Bridal Suite which is the epitome of comfort and style. With splendid views of the woodlands, the hotel has 131 charming, recently refurbished, contemporary-style bedrooms and suites for your guests, which are beautifully decorated and supremely comfortable. Our elegant lodges are blissful retreats for those who prefer self-catering while still enjoying all the facilities of the resort.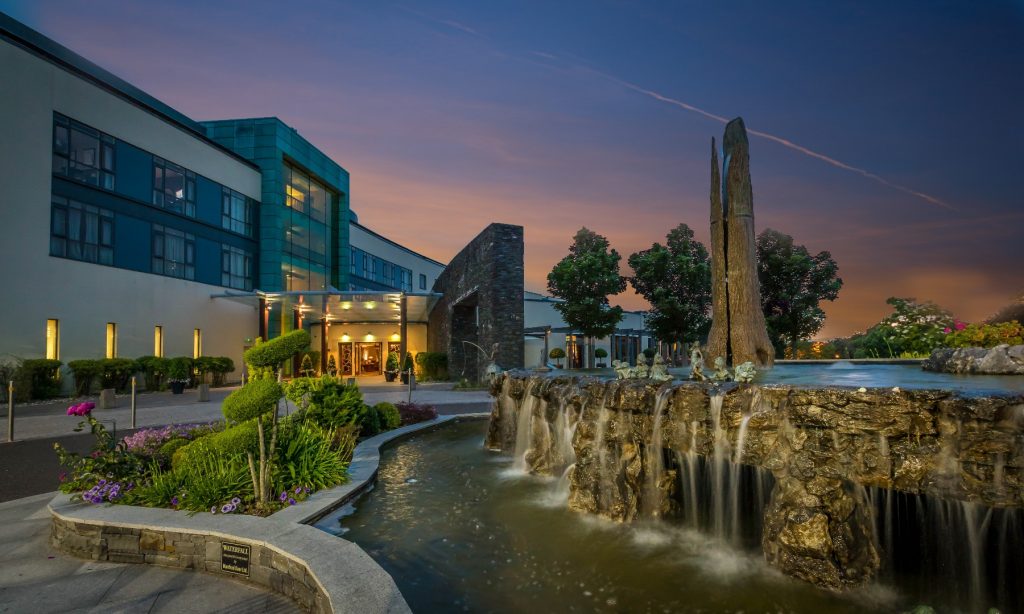 Start your happily ever after in 5-star style!