Weir & Sons, established in 1869, is renowned for its quality, design and selection of fine jewellery and watches. Situated in the iconic building on Grafton Street, Dublin, with a store also in the Dundrum Towncentre, Weir & Sons is the one-stop destination for all things wedding gifts & jewellery related.
Whether you are planning an engagement or already engaged but looking for the perfect ring, Weir & Sons have the most exquisite collection of classic, glamorous, modern and contemporary engagement rings available in-store and online. If you need a little help or inspiration choosing an engagement ring, we have put together a comprehensive guide to help you choose the right diamond and perfect engagement ring for you! Read the guide here >
Did you know, on average, Irish customers spend between €1800 and €3000 on an engagement ring? Weir & Sons can cater for all price ranges, with rings available from €1000 to luxurious, unique pieces. Here are just some of the styles of engagement rings available at Weir & Sons.
Engagement Rings from €1000 – €3000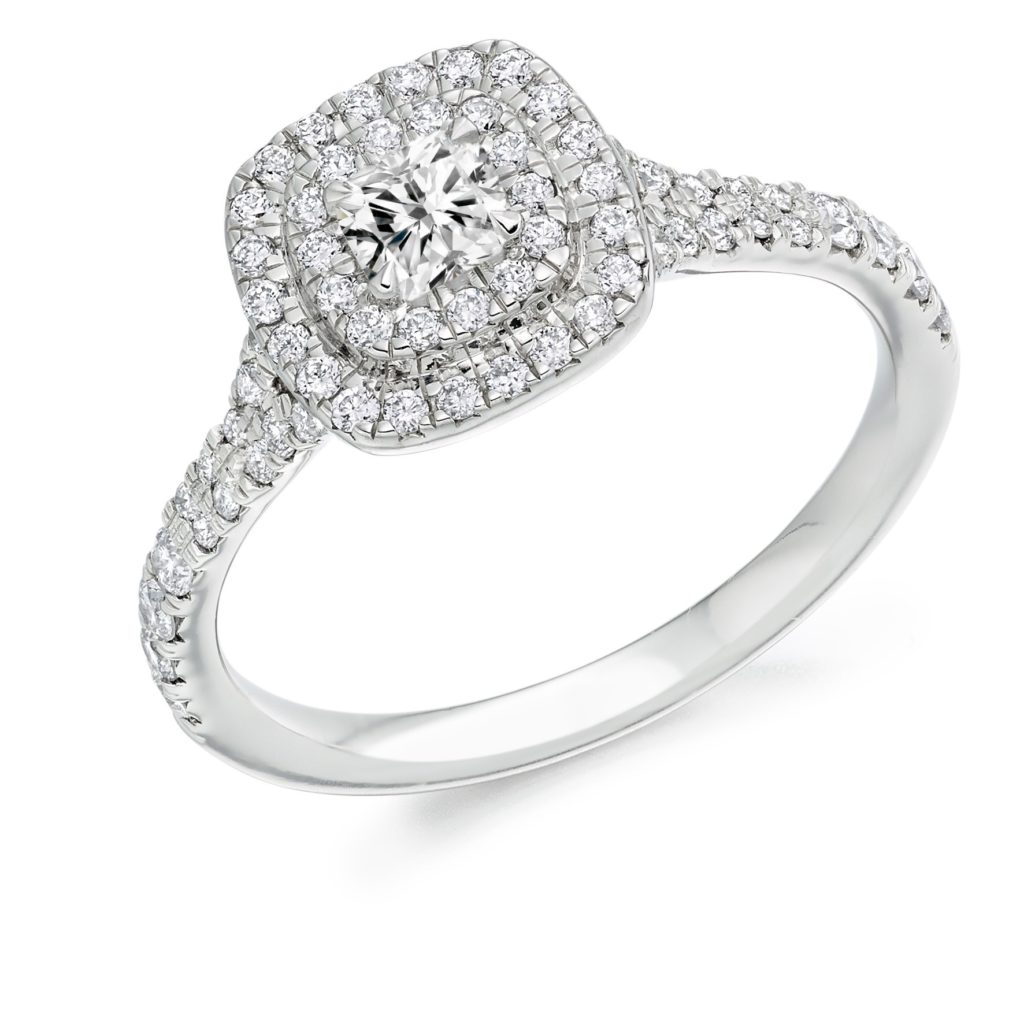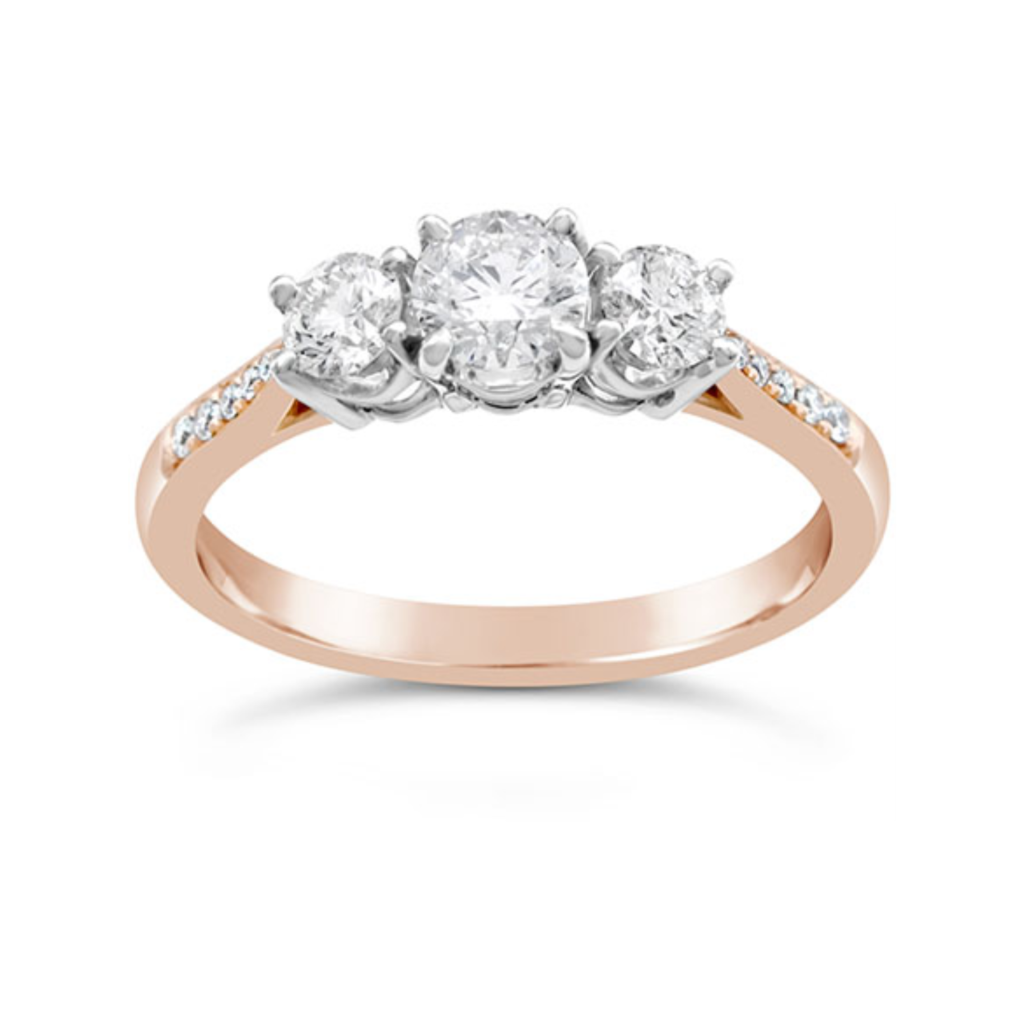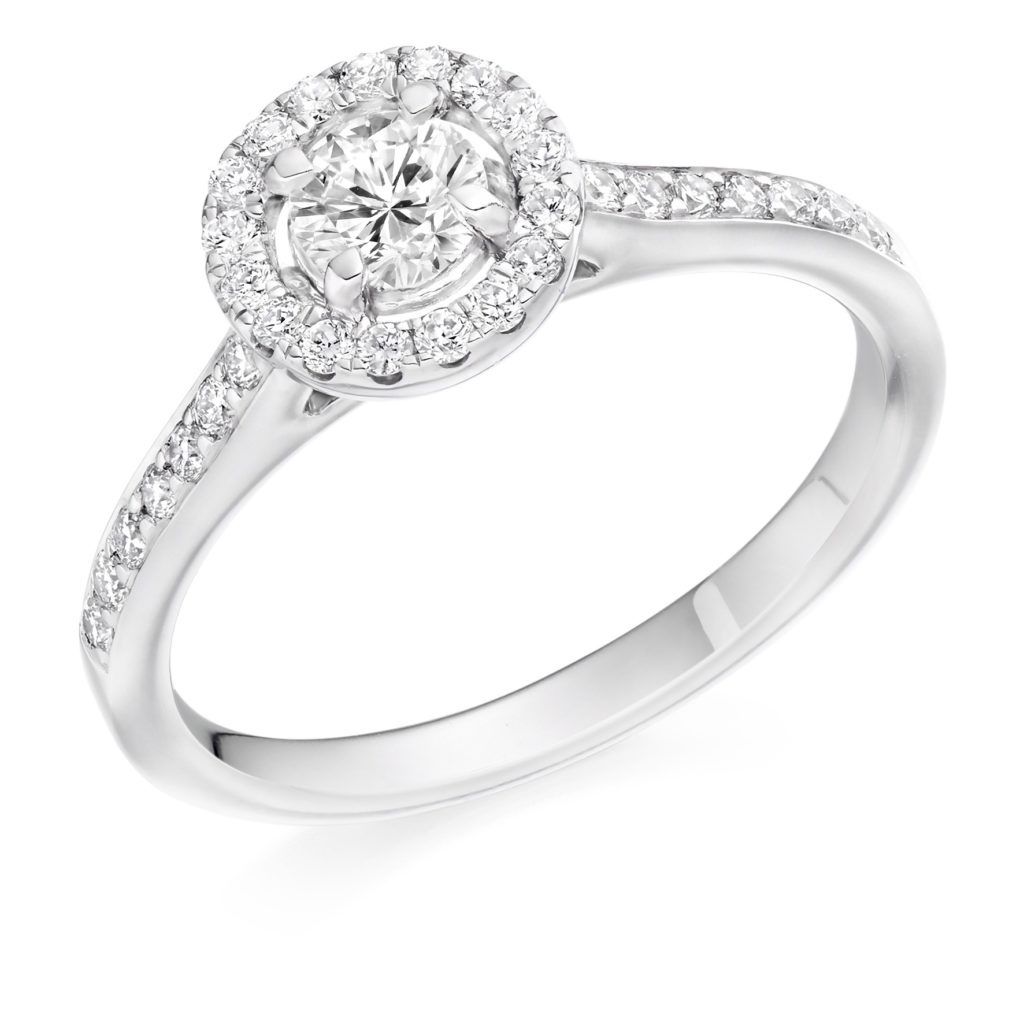 A small selection of our €3000 - €5000 price range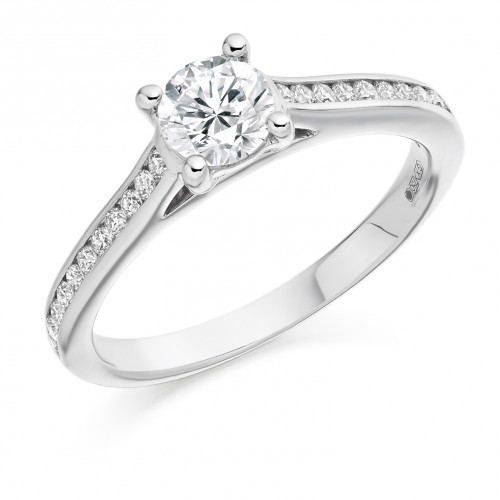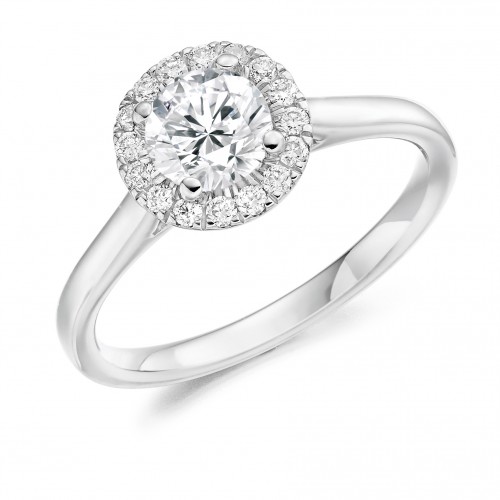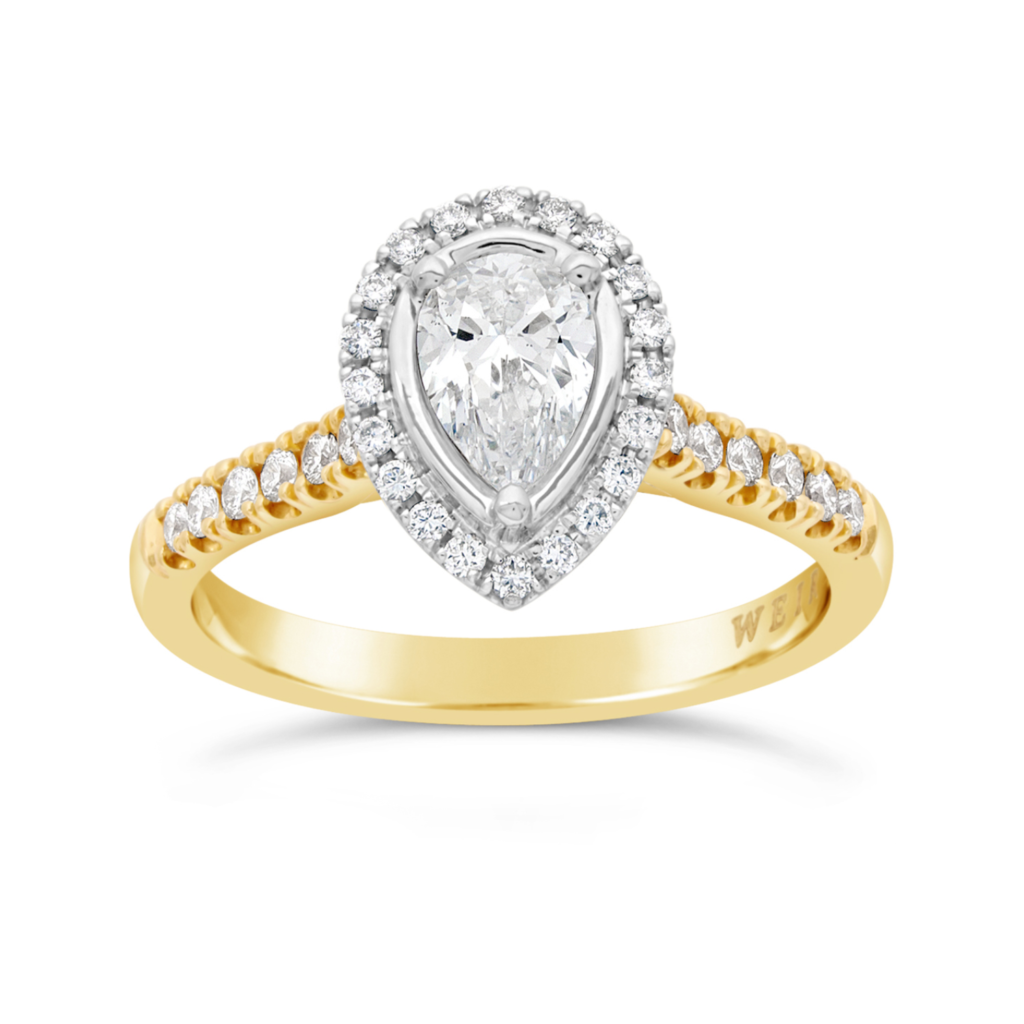 A preview of Weir & Sons extra special pieces - €5000 +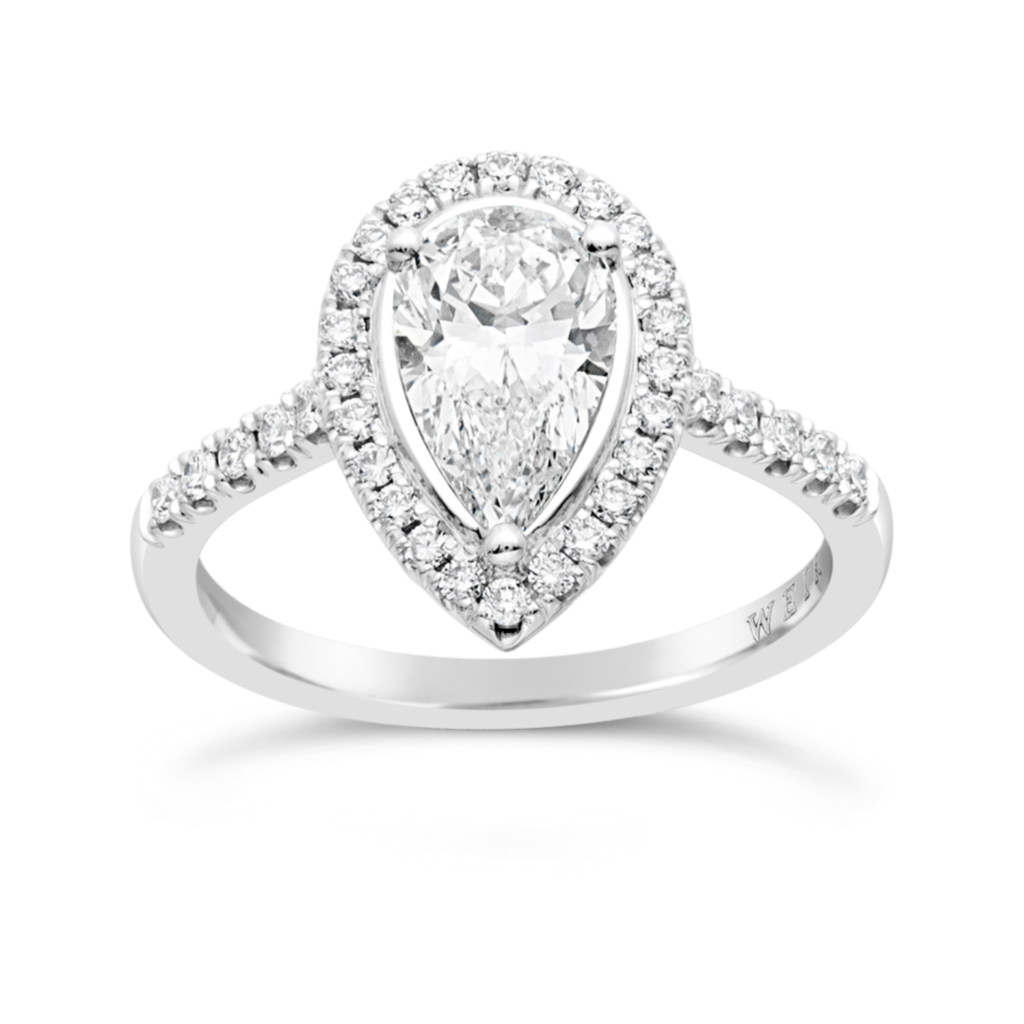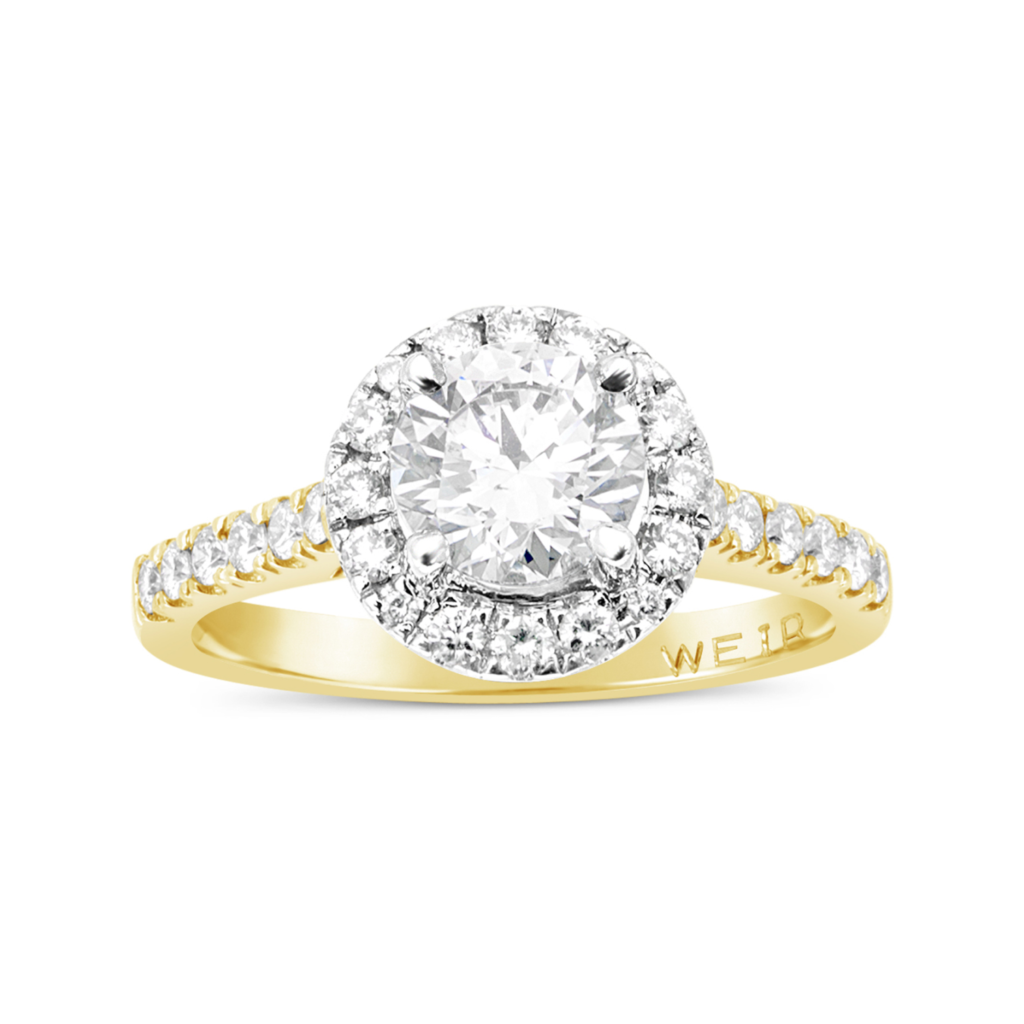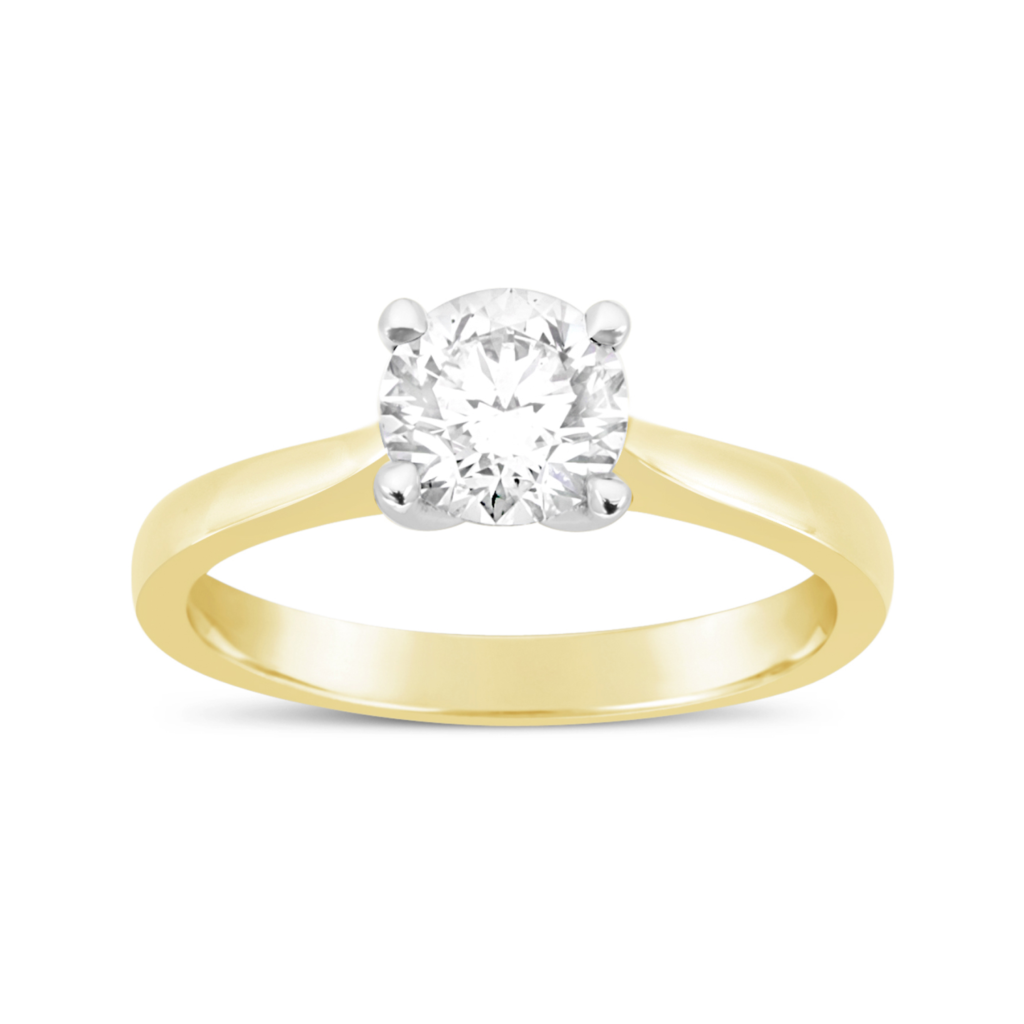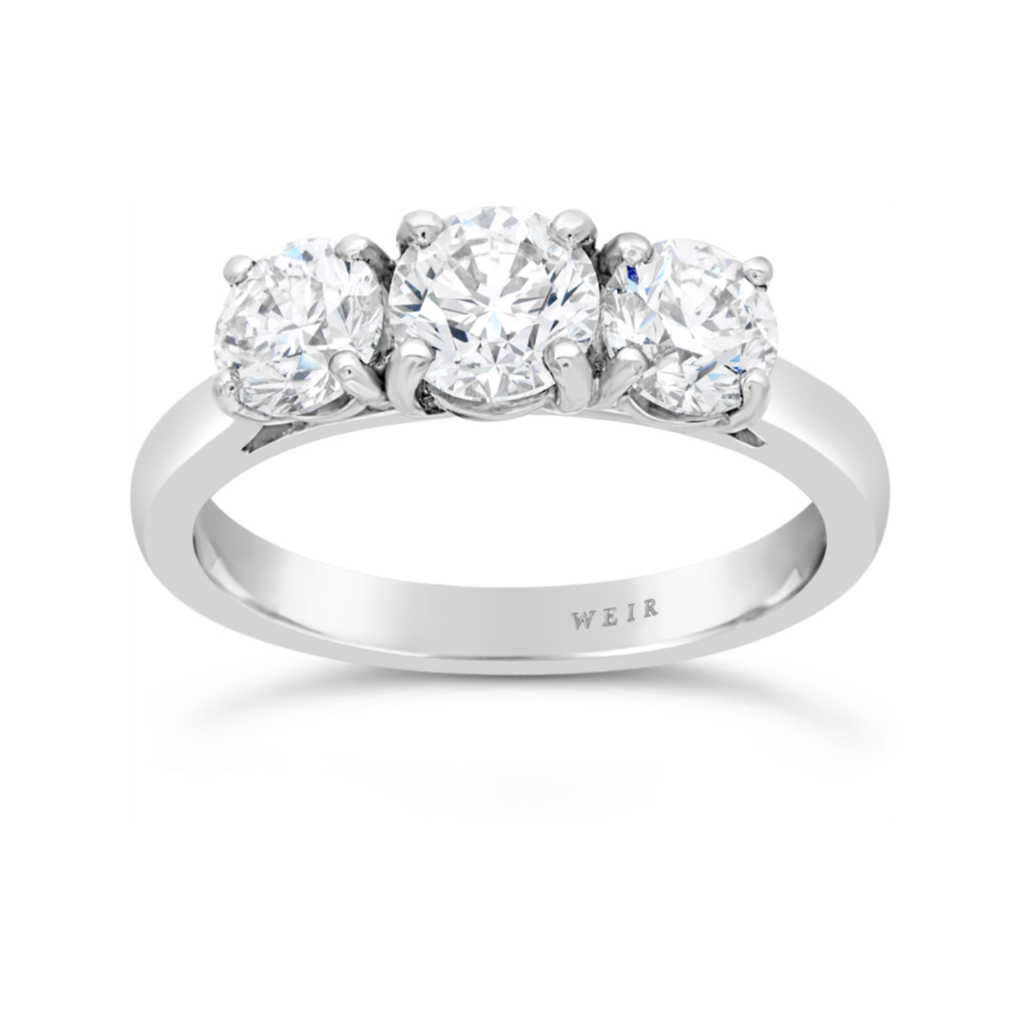 Discover our wide range of platinum, gold wedding rings for ladies, and a selection of platinum, palladium and gold rings for men. Choose from our collection of plain, shaped, diamond set and even Celtic wedding rings.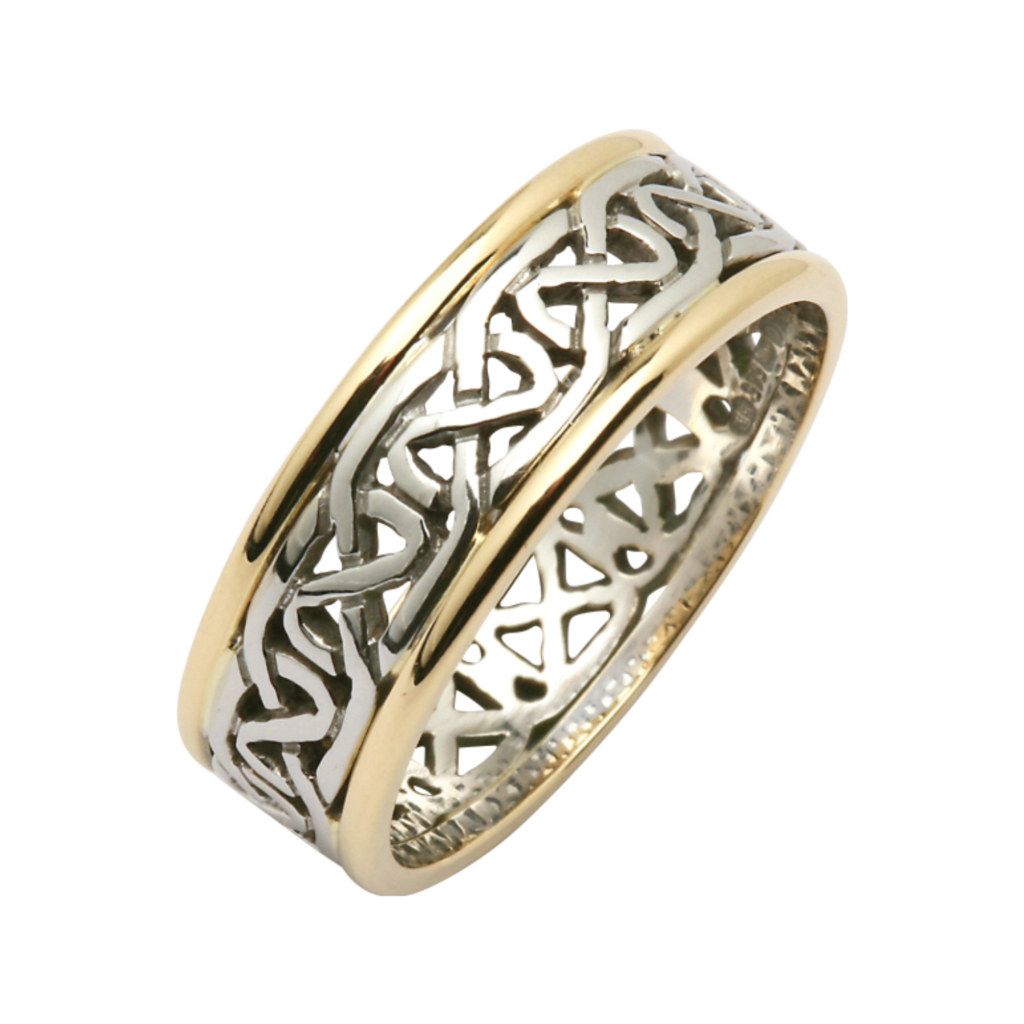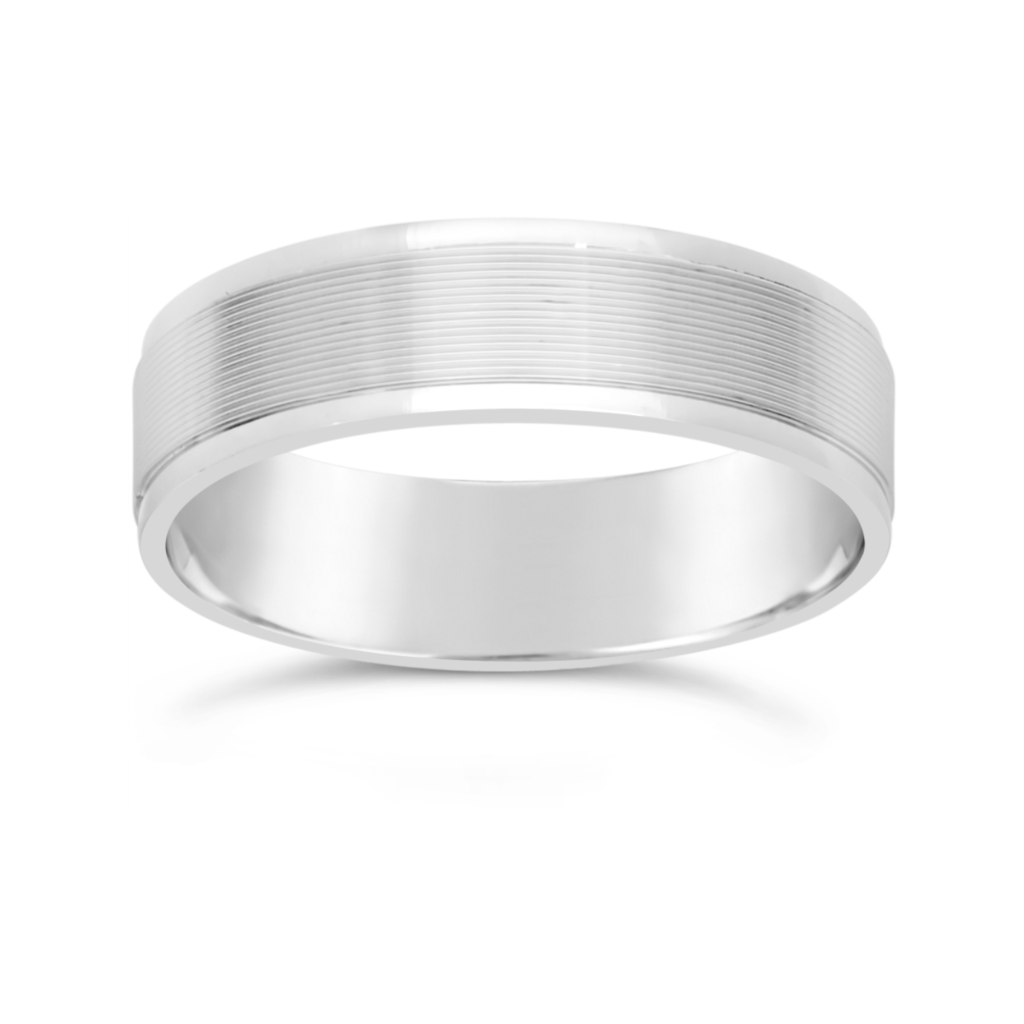 Elegant, classic and timeless wedding jewellery from Weir and Sons. Choose the perfect wedding accessories from our wide range of earrings, pendants bracelets and watches. Whether you want the most exquisite diamond earrings, a simple pearl pendant or an elegant bracelet, We are sure to have the perfect pieces for your wedding day.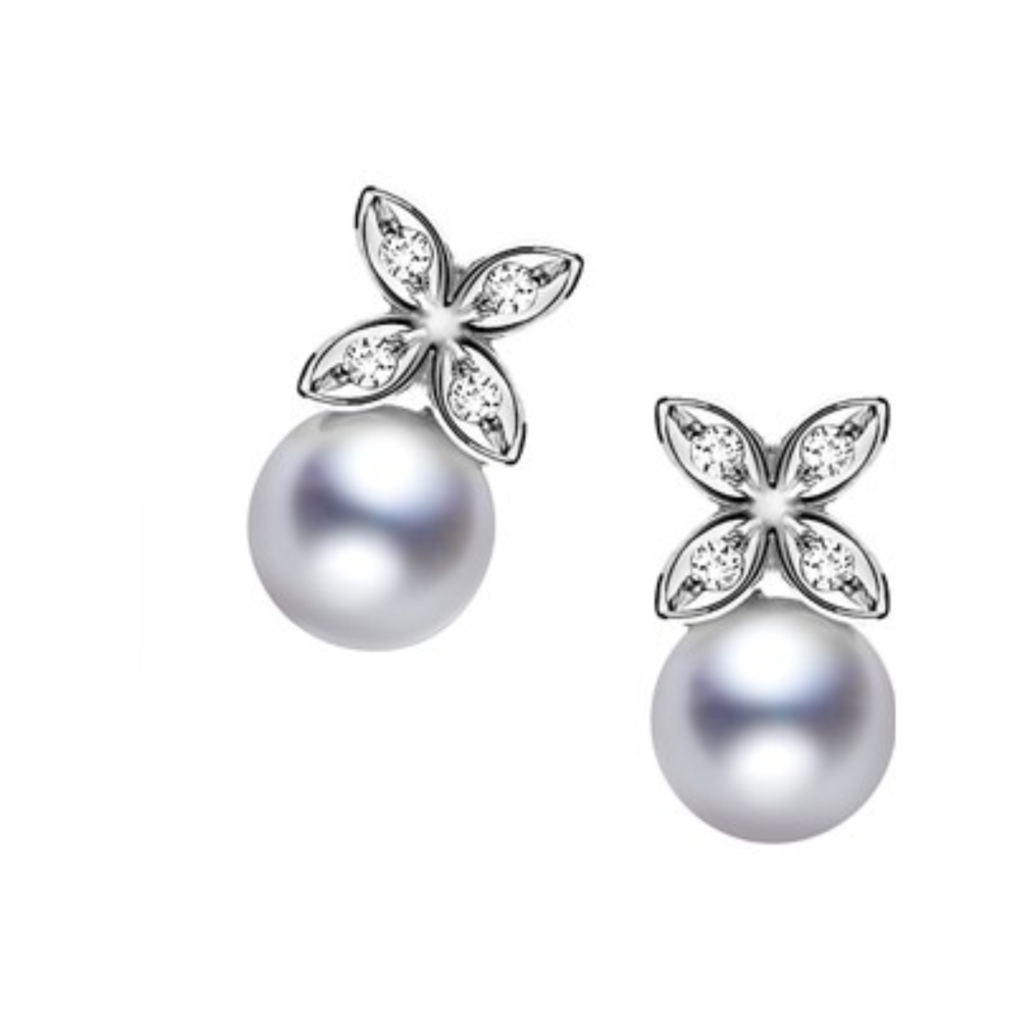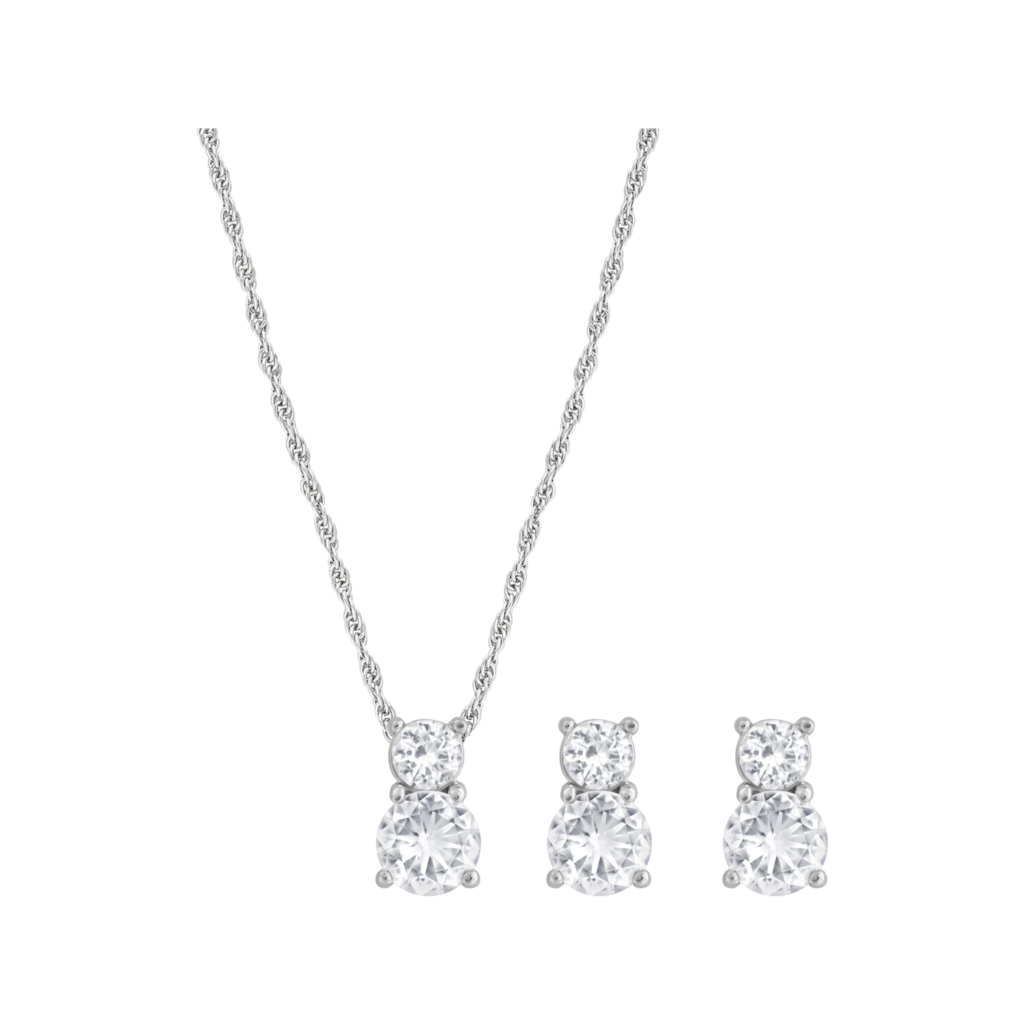 Gifts for the Bride & Groom
On the morning of the wedding, it is a tradition that the bride and groom exchange gifts with each other.
The Groom
A popular choice as a gift for the Groom is a watch, a symbolic gesture as a reminder of times past and a celebration of the times that lie ahead. Some watches can also have a personal inscription added to the back for that extra sentimental touch.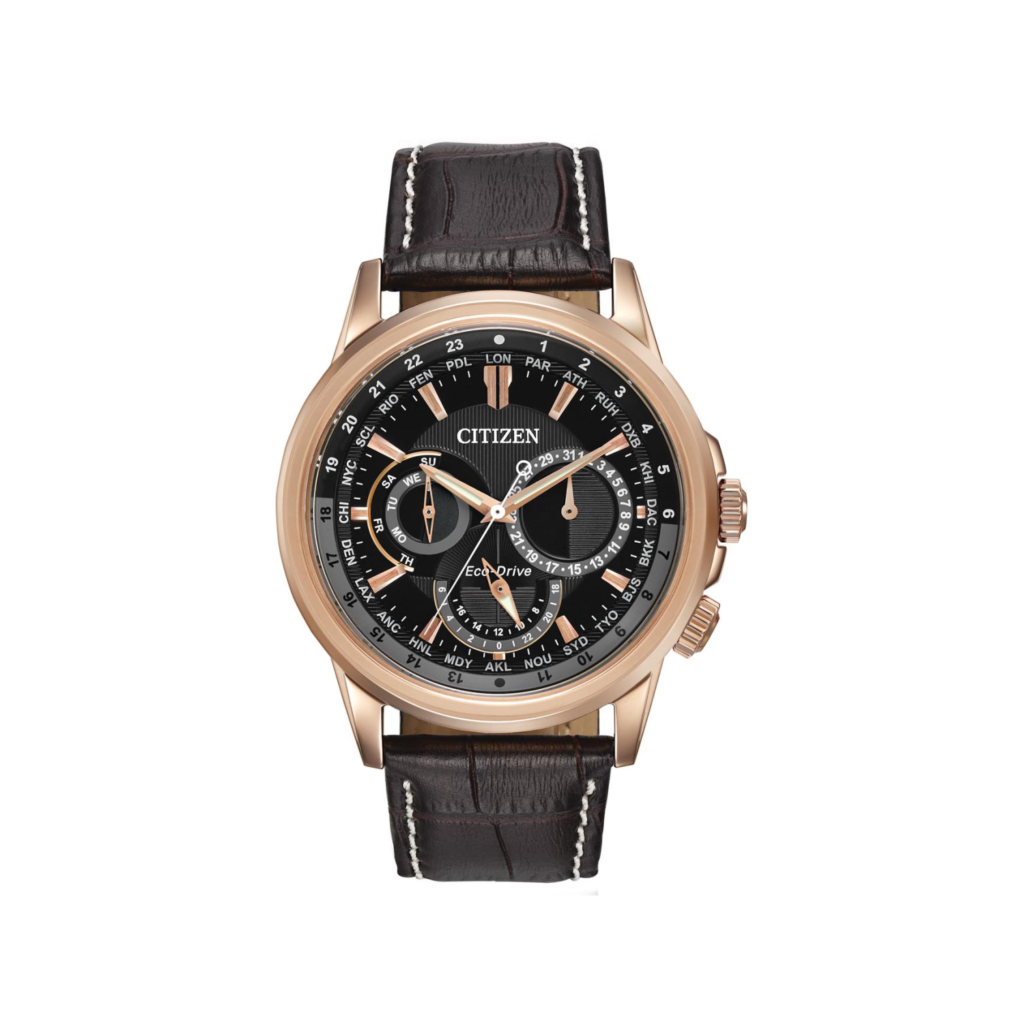 Citizen Eco Drive Calendrier, €325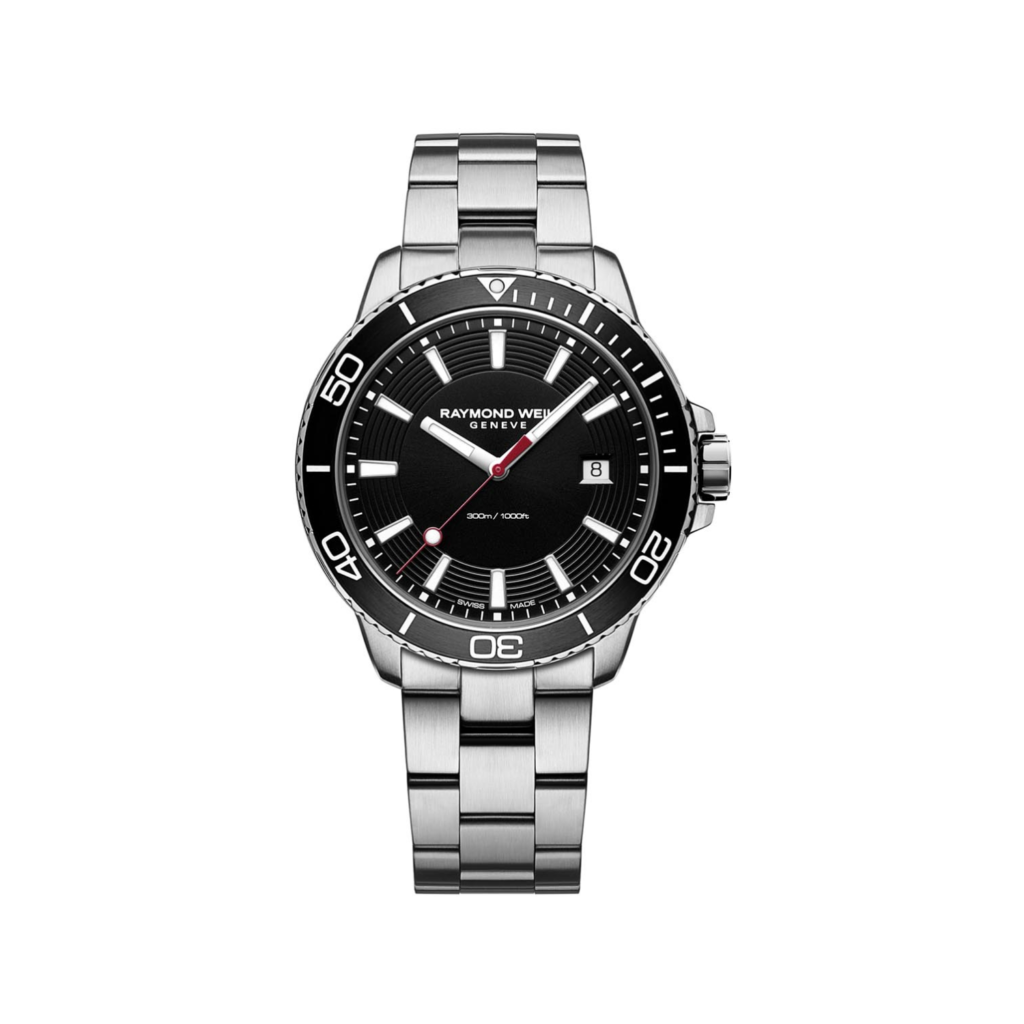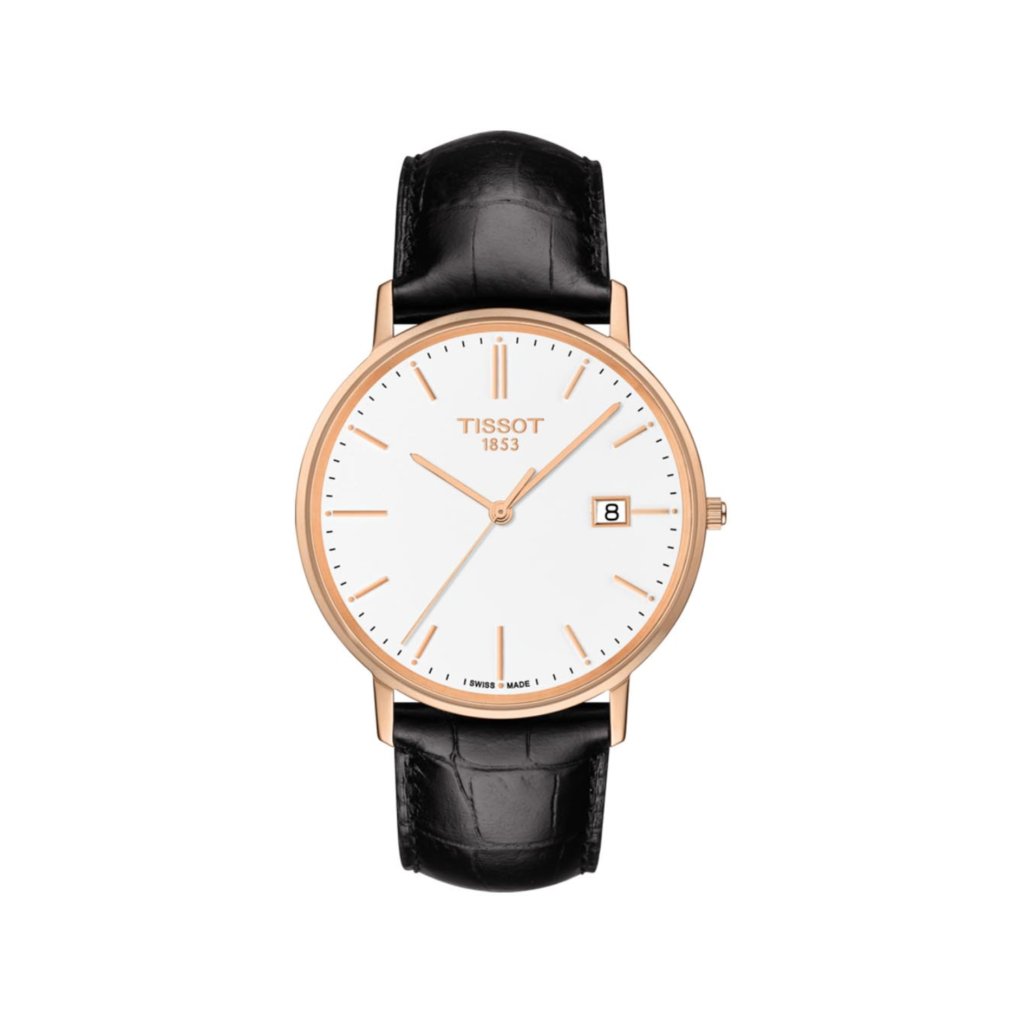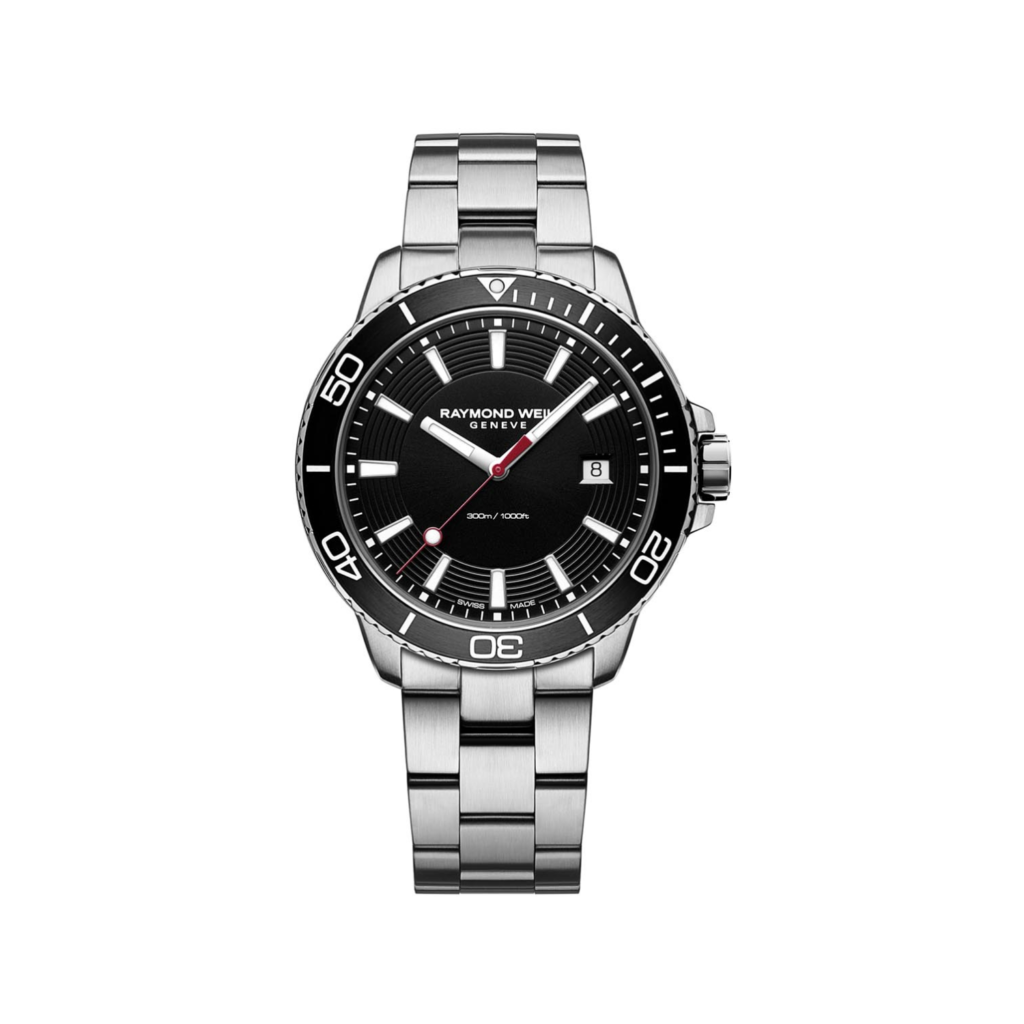 The Bride
The gift for the bride should be a token of love, a beautiful and sentimental piece. The gift given on the morning of the wedding will be the perfect reminder of one of the greatest days of your lives to date. Below we have selected some pieces she will fall in love with.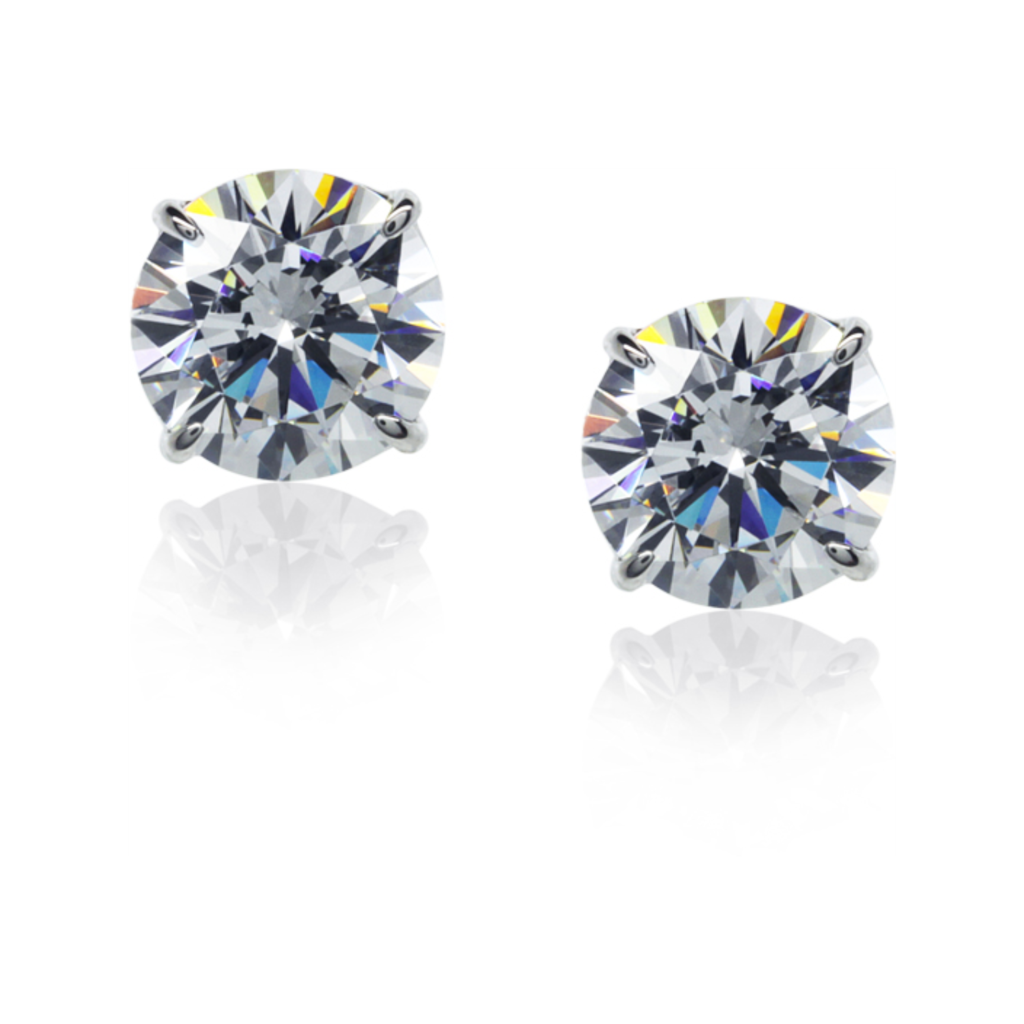 A gift to stand the test of time: classic diamond stud earrings.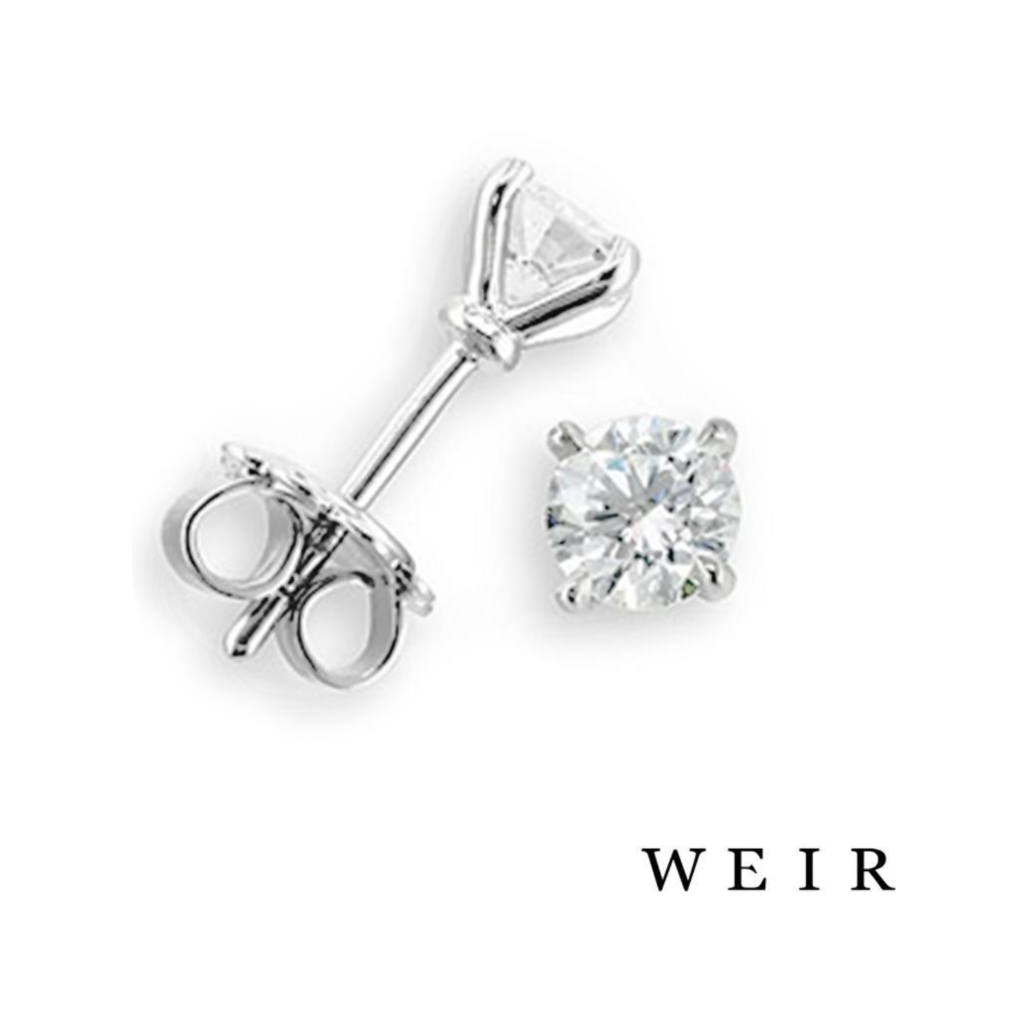 Or for timeless luxury think Mikimoto Pearl Necklace & Earrings.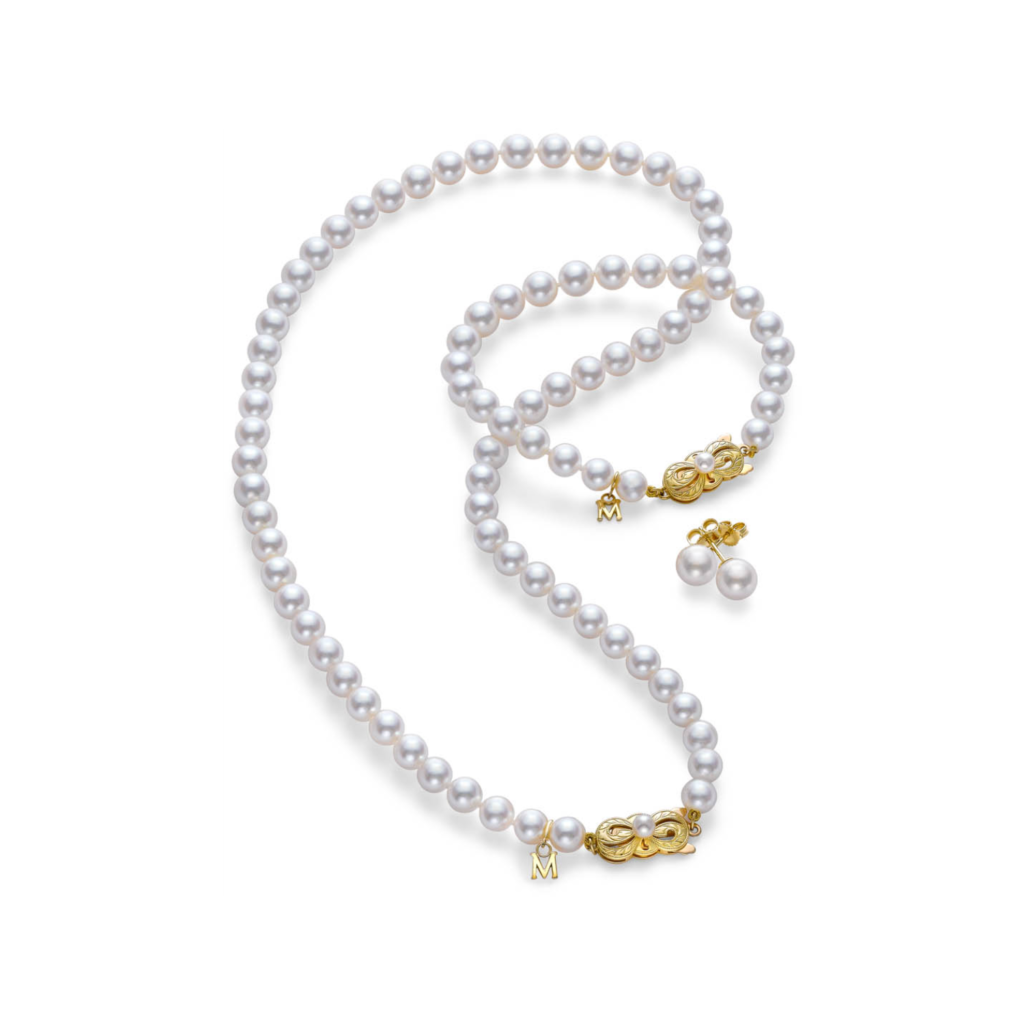 For more engagement rings, wedding rings, wedding jewellery, bridal party gifts and more, visit www.weir.ie or visit our stores: Grafton Street, Dublin 2 & Dundrum Towncentre.