Picking your Wedding suit is one of the biggest style investments any man can make, it's worth taking the time to get it right. We take you through this impressive Groomswear collection from Irish designed label Benetti Menswear. Benetti is a creative Irish menswear brand with a leading edge in fashion, combined with unique tailoring and witty sophistication. Benetti makes a statement of charismatic style and authenticity.
We introduce a timeless collection of mix and match Wedding suits, a unique and innovative range of versatile separates that will personalize your formal look. This new collection embodies fresh colours, classic styles and smart designs to suit and fit all sizes. An astute choice for your big day, the new collection is tailored for both tapered and classic fit.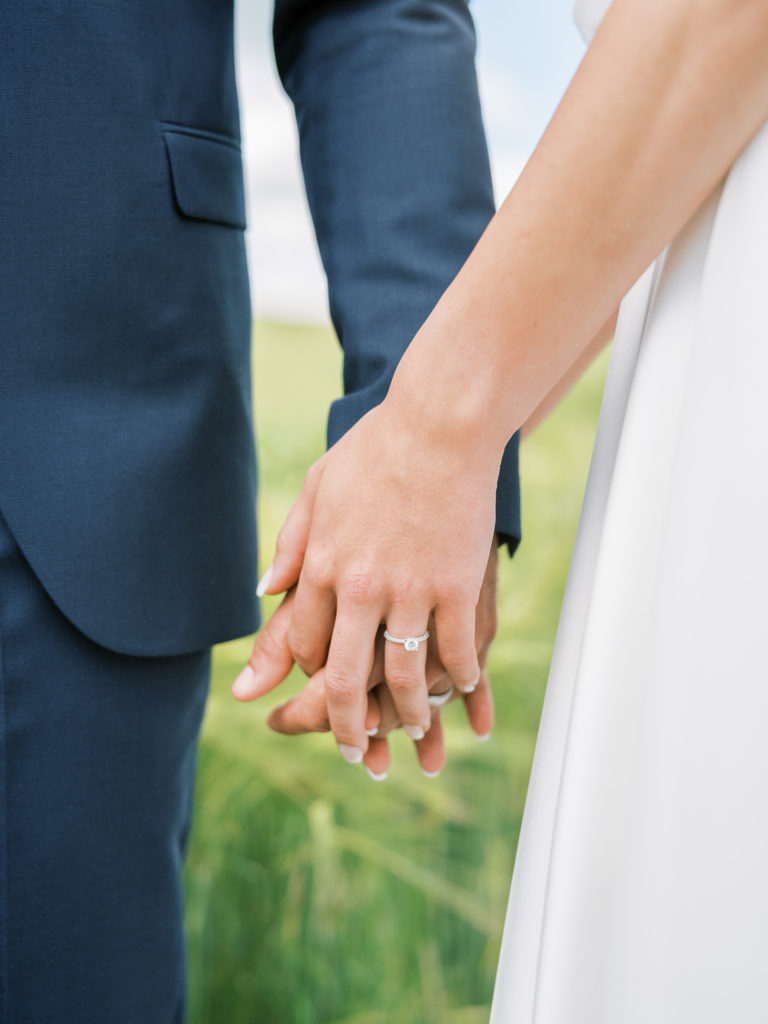 Synonymous with modern luxury, Benetti's new Wedding collections exude refined flair with the perfect cut and great attention to detail. Crafted from the finest fabrics and finished with debonair details, the new range of premium suits become a sophisticated choice for that all-important day.
Grooms can look forward to a bolder take this season with a vibrant collection of head-turning looks that will make its mark on the Spring Summer Wedding trends.  The new Wedding collections are your first port of call for any groom planning their wedding this year.
The Classic Tuxedo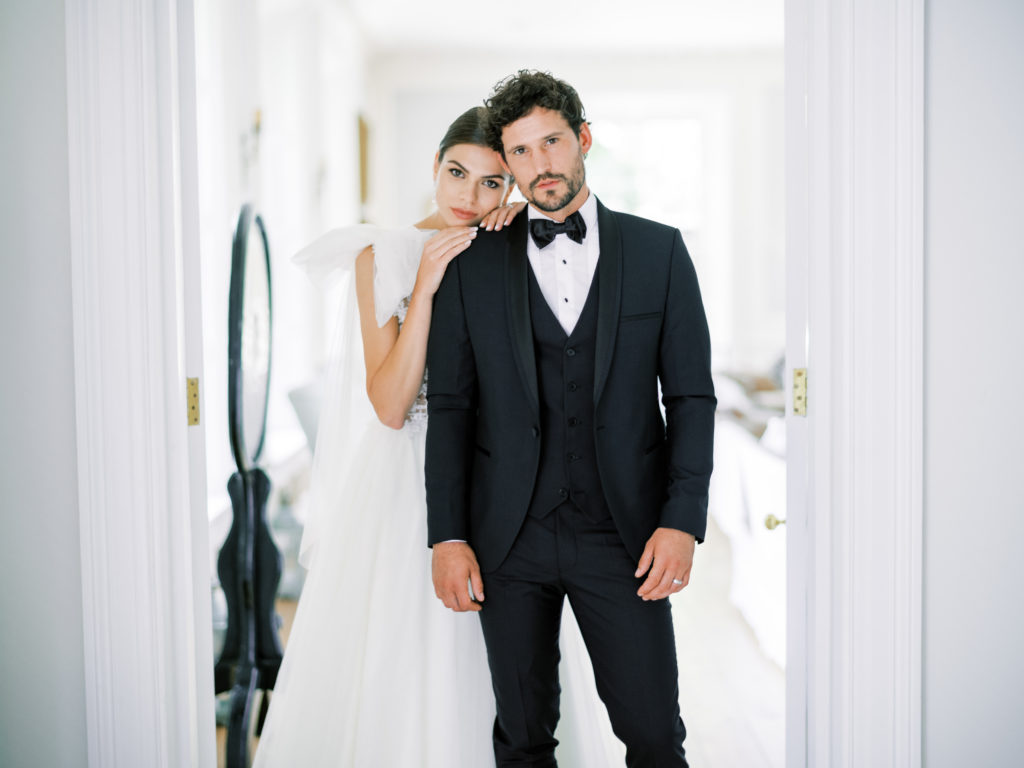 You may not wear one every day, but when only the utmost formality will do, there is simply no substitute for a tuxedo. A stellar choice for many Grooms, the classic tuxedo is one style that will certainly stand the test of time. Benetti is renowned for exemplary tailoring and a refined aesthetic, this is evidenced by our sleek collection of sharp tuxedos. Trimmed with lustrous satin, Benetti's luxurious tuxedo's exude refined flair.
This season you can go for a stylish twist and choose from an array of colour options in the classic tuxedo. The new 'Elton' tuxedo offers both a grey and wine option that gives your formal look an eclectic slant.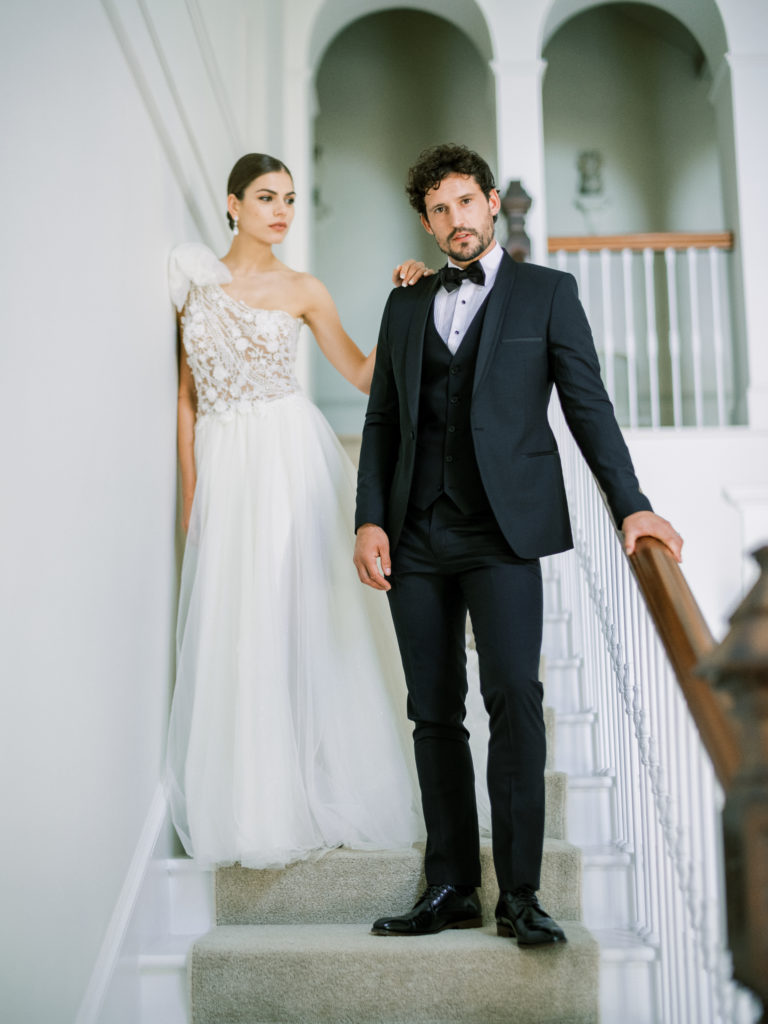 The Navy Suit
The foundation to almost all Groomswear looks for Spring Summer, a navy suit is a sartorial must-have, and investing in the right cut and cloth is key.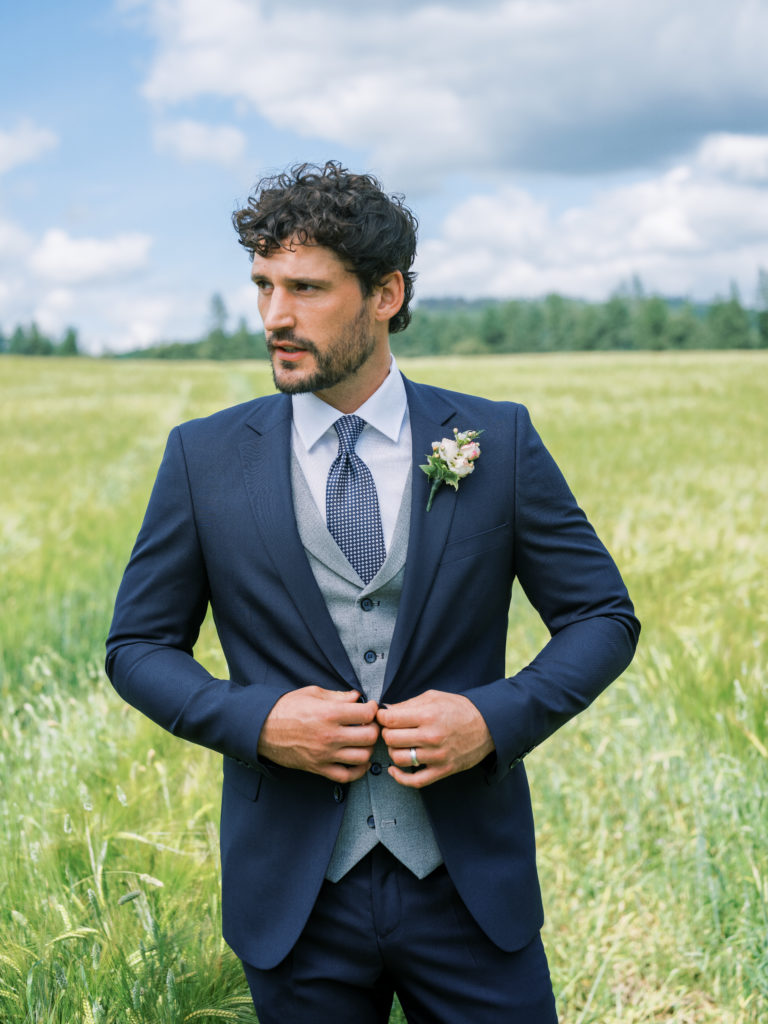 The best selling 'James' navy suit is an investment in Benetti's resolute commitment to craftsmanship, simple yet impeccably made, it has a host of quality signifiers that set it apart.
Mix and match to tailor your bespoke look and enjoy a wide variety of combinations and choice that is both refined and contemporary showcasing impressive tailoring – a skill for which the brand is lauded.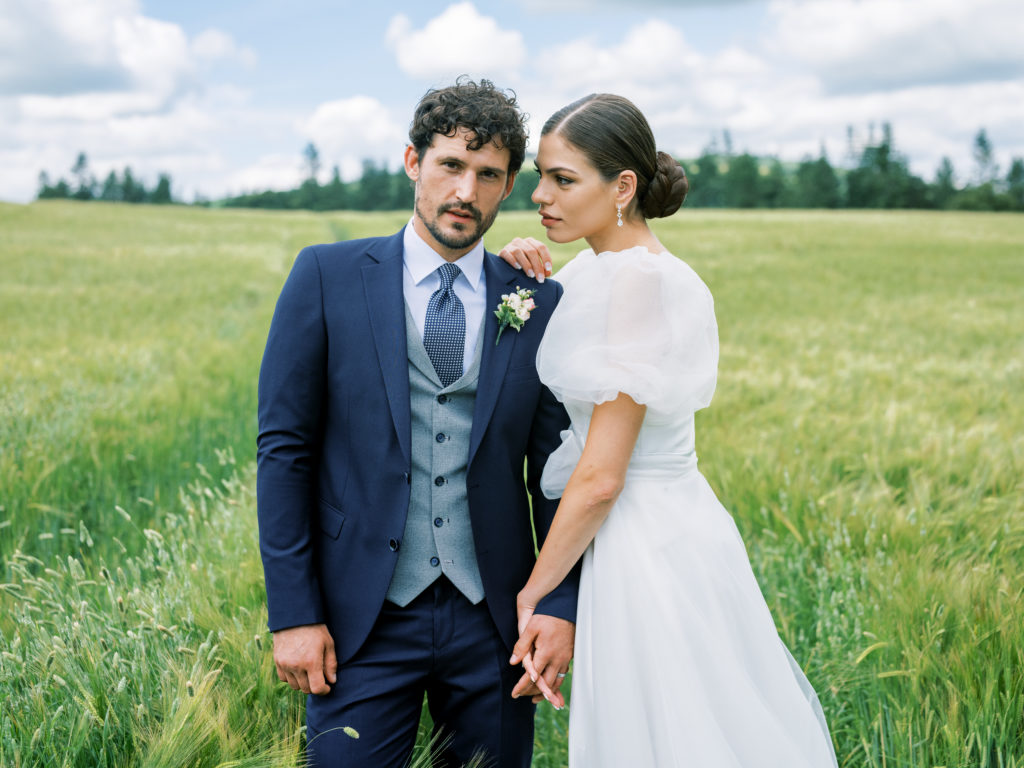 The Simon Jacket
This season we introduce the new 'Simon Jacket and waistcoat ' as stand out pieces in our famous mix and match collections.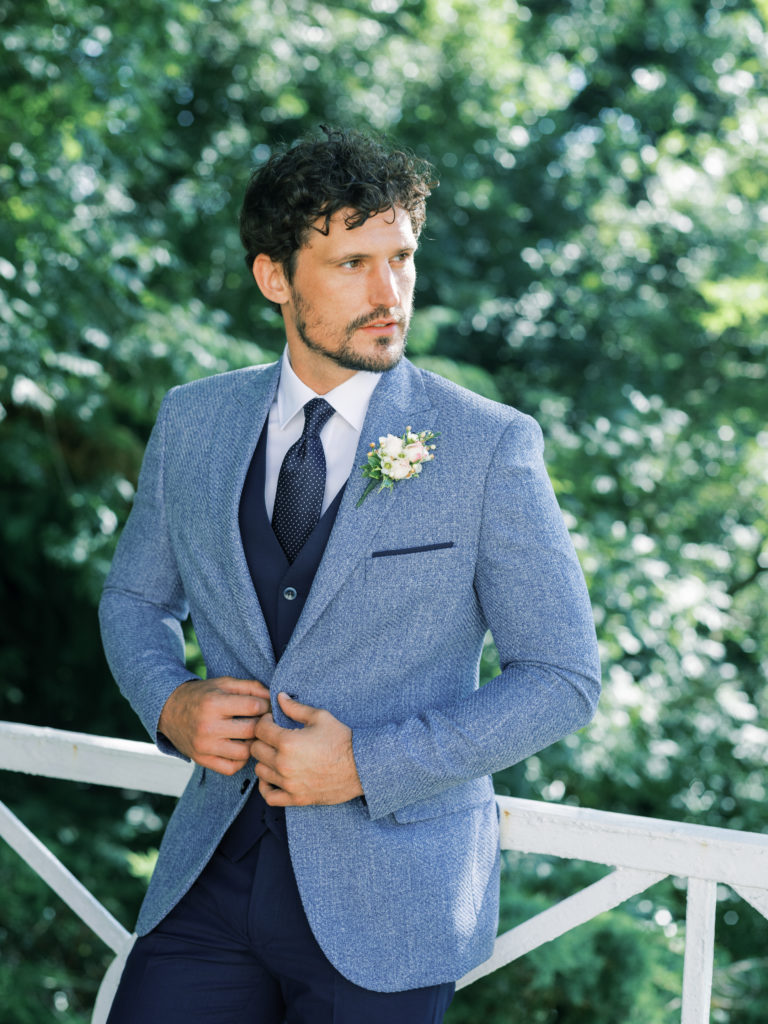 The Simon Jacket and waistcoat give a flavoured boost as options that will work with our popular navy and grey suit options.
Grooms can look forward to a bolder take with this vibrant head-turning look that will make it's mark on this seasons wedding trends.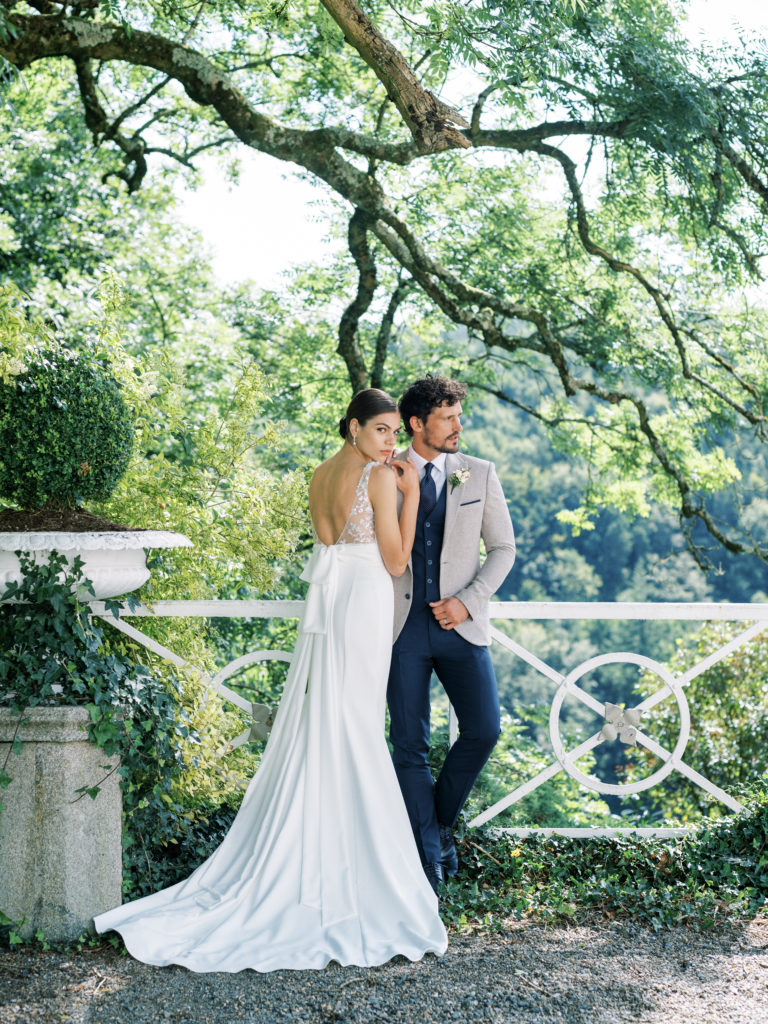 The Grey Suit
This season heralds the return of the grey three-piece and one that we are likely to be seeing more of on grooms this season.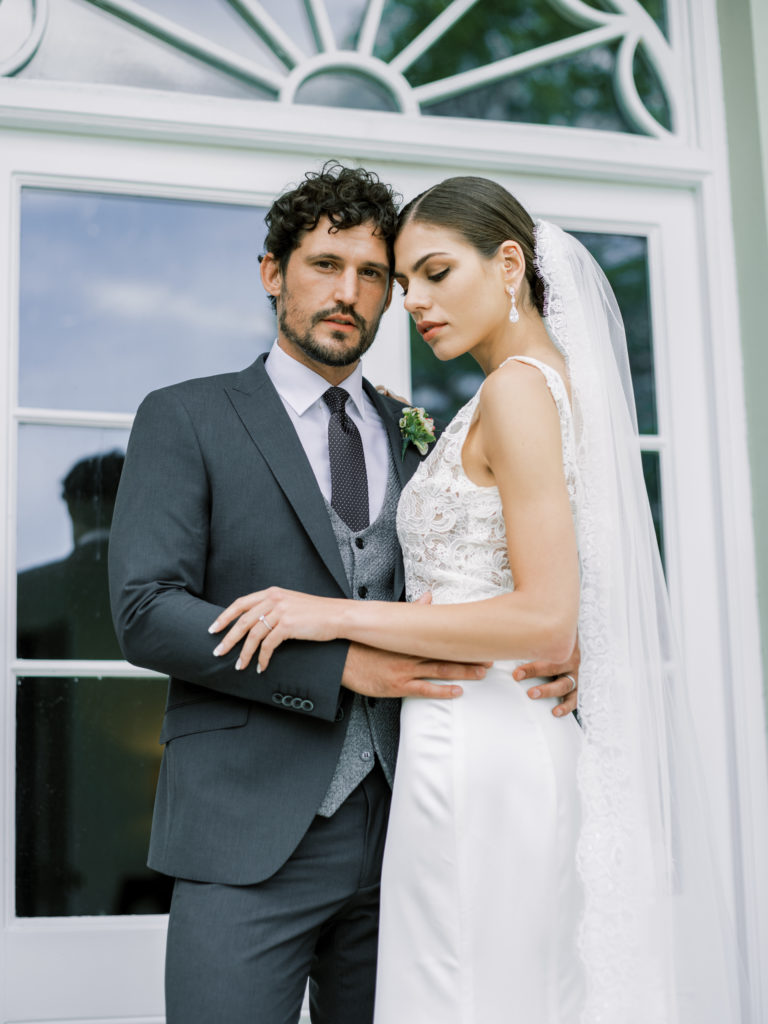 Style it up with a contrast jacket or waistcoat, this grey suit is one that will serve you well all year round post-wedding, a stylish number that will cover you for all occasions.
A classic and understated choice, the high-quality craftsmanship of this suit is clear from first glance and first try-on.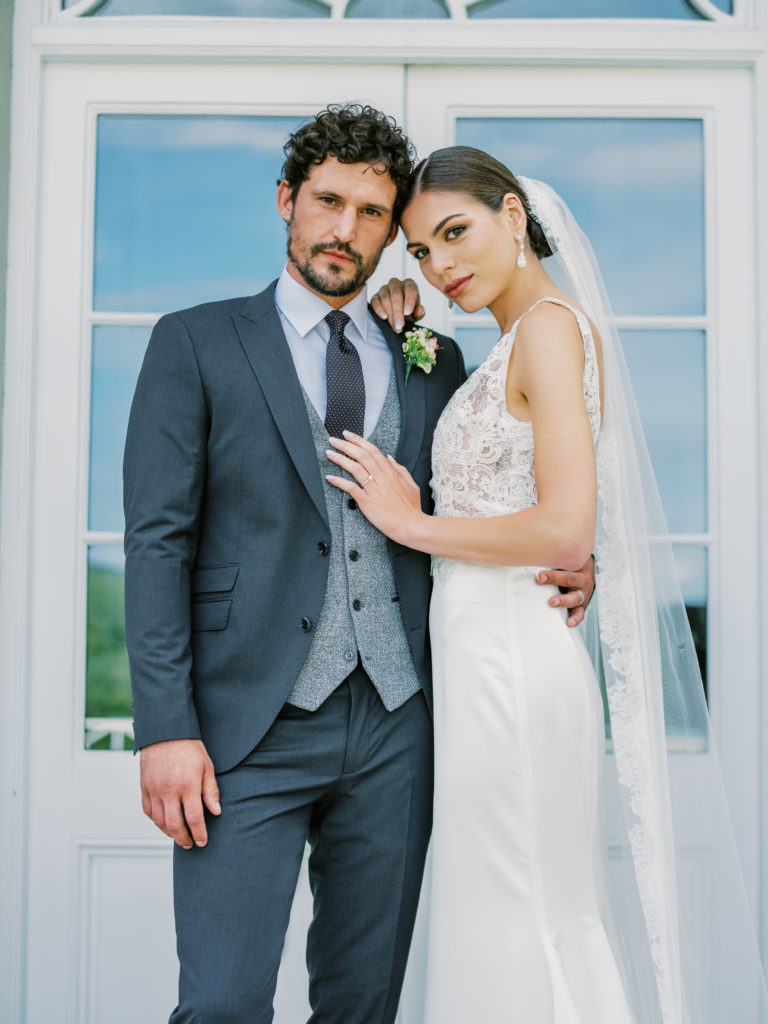 Full collections are available to view online including our featured stockists all at  www.benetti.ie