Myrtle Ivory's Bridal Stylist and marketing expert Meghann Mills O'Riordan married Darragh Keogh in detail-laden celebration at Tinakilly House. Photography: Paula O'Hara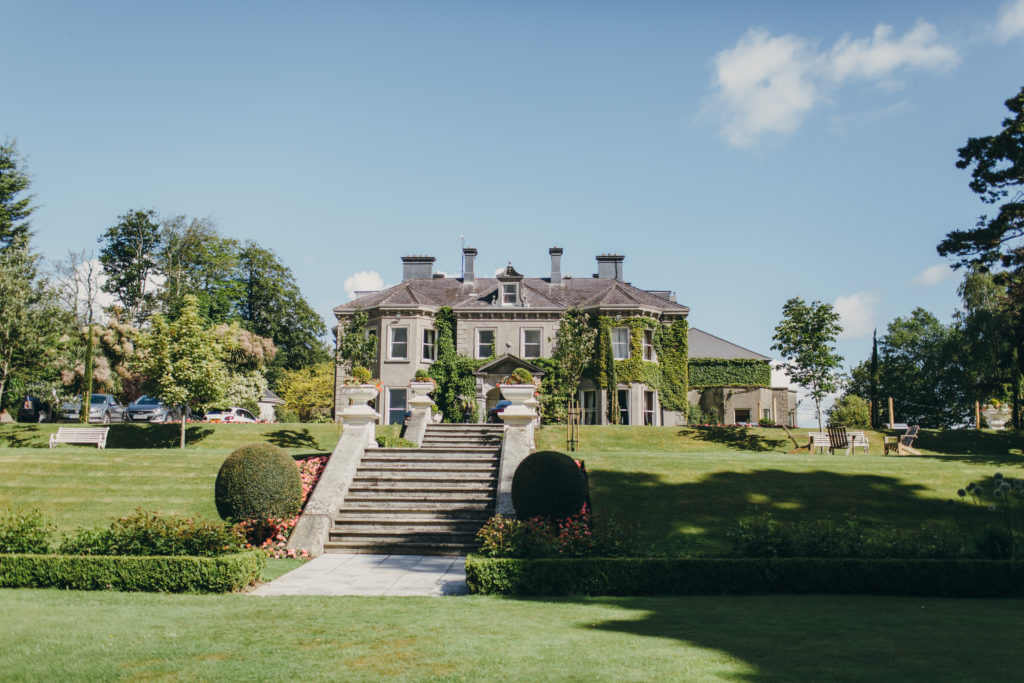 The Meeting
Strangely enough my parents met Darragh before I did. They happened to be holidaying in the house next door to Darragh's family holiday home in Puerto Calero, Lanzarote. Mum had come home and told me all about this lovely guy, and of course I totally dismissed it! Three months later, we randomly met, up in the Summit in Howth. It was only after this chance encounter that I happened to mention him to Mum, and turns out it was the same guy they had met in Lanzarote. Suffice to say my parents approved of Darragh straight away.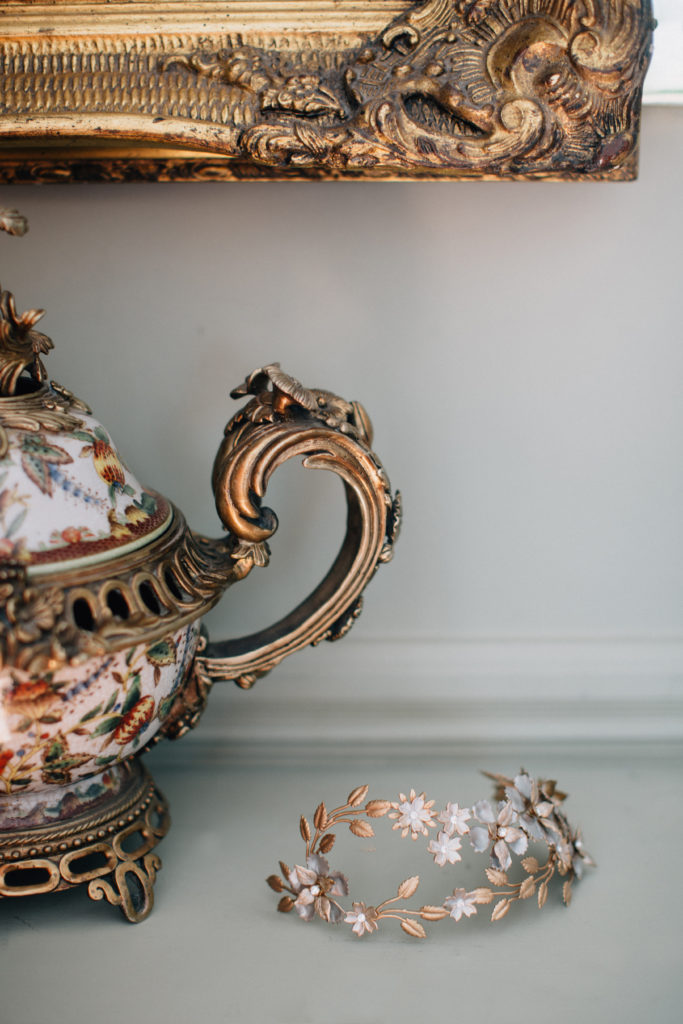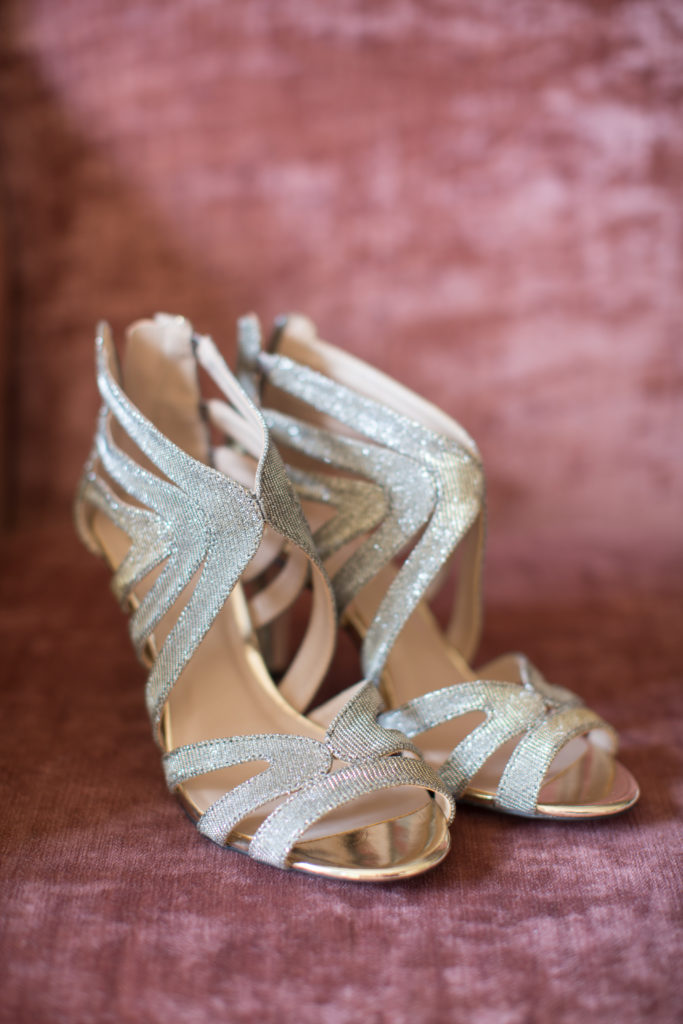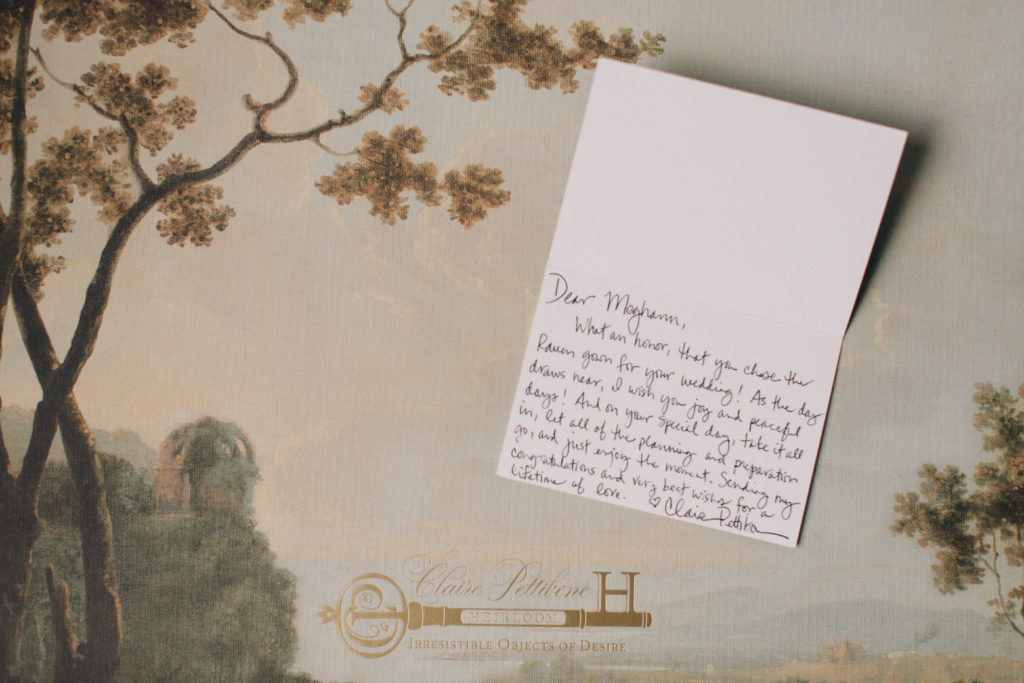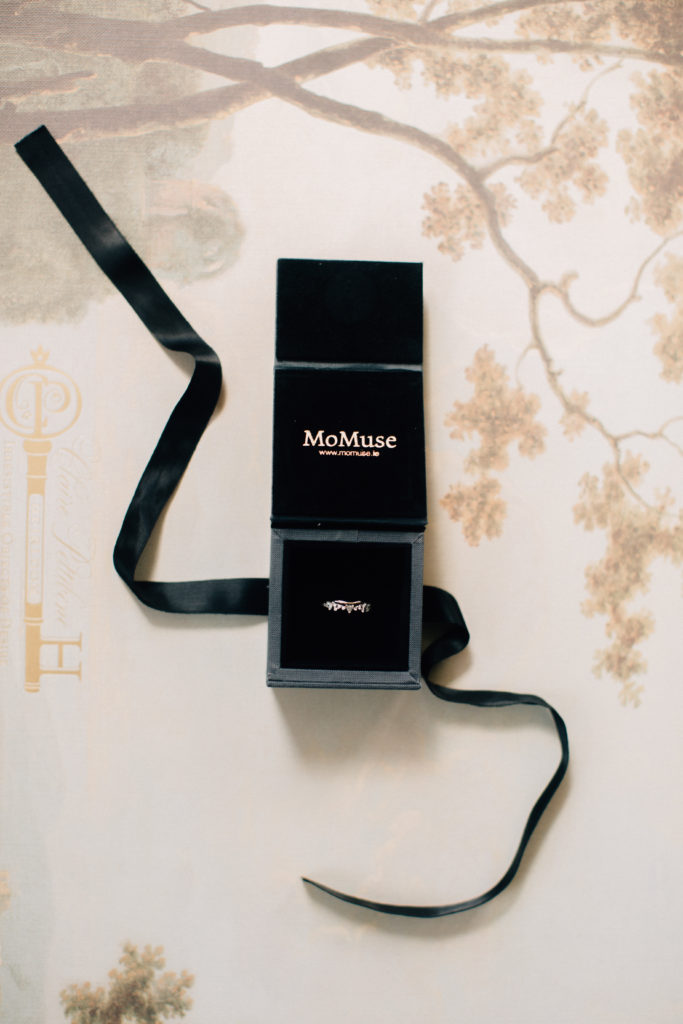 The Proposal
I came home that Friday to Darragh slaving away in the kitchen, we sat down to a glass of wine, some oysters and tapa style dishes... I thought wow he's gone all out on this date night at home. He had asked me not to look in the fridge, I never really thought about it but he had it stocked with champagne. Once he got down on bended knee, and we had had our moment, I rang my Mom (who also had no clue). Dad knew, Darragh had asked for his blessing/permission three weeks prior but how he managed not to tell Mum is still something we can't get our heads around! My parents, my brother's Kyle and Luke, and my sister Eve arrived over, along with Darragh's parents and sister Georgie (Darragh's brother lives in London so couldn't make it). We partied the night away in our home and it was so lovely to be able to share it with our immediate family. We then threw a massive party in House, Leeson St to celebrate with all our friends and family.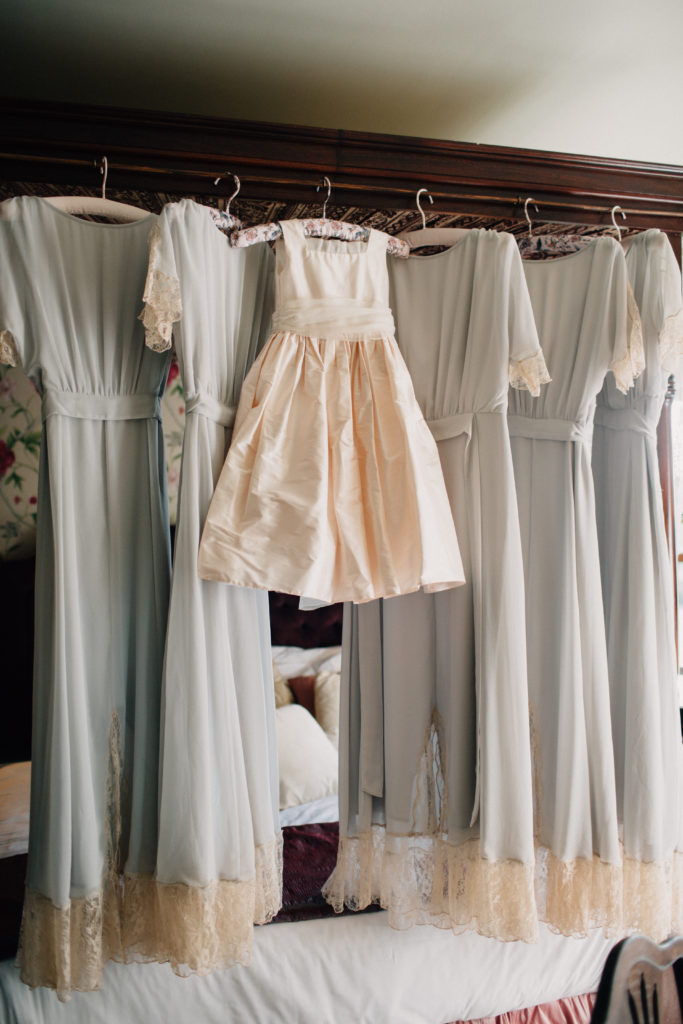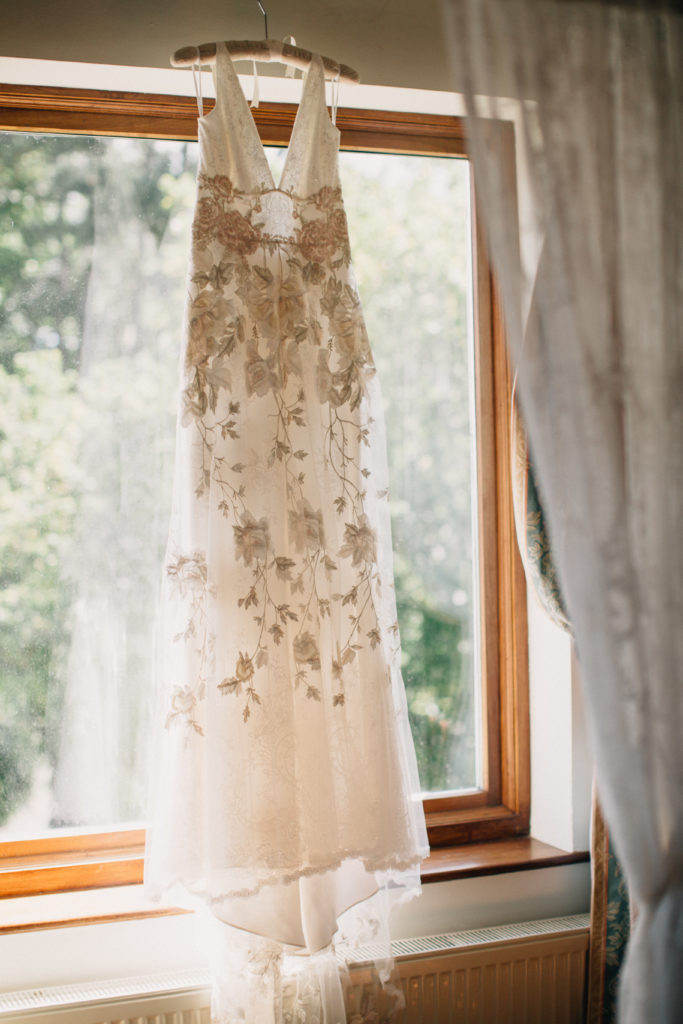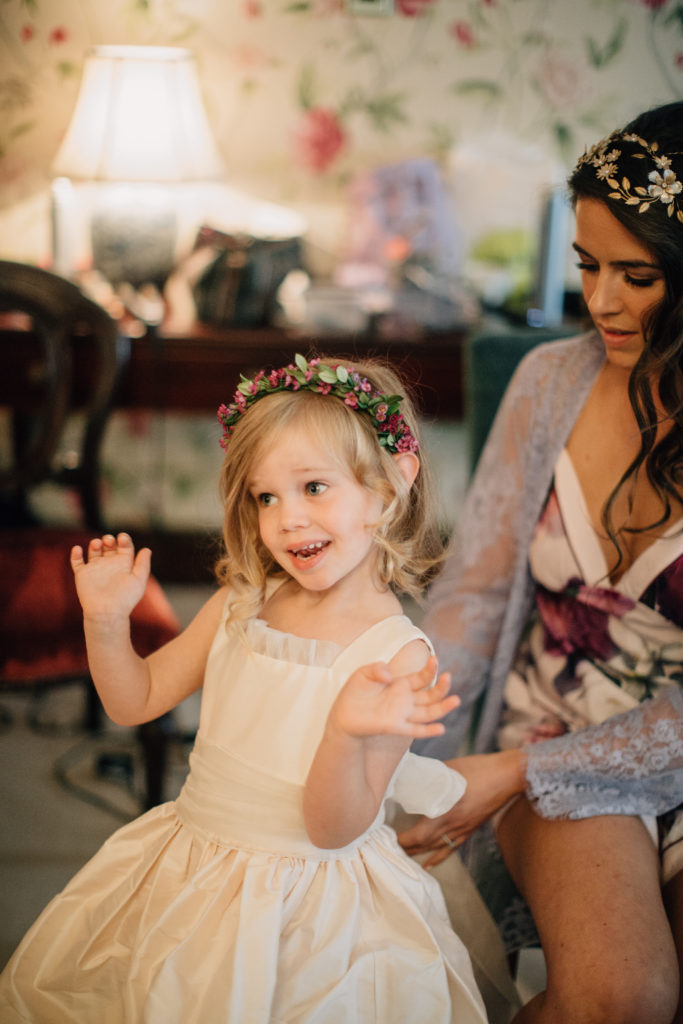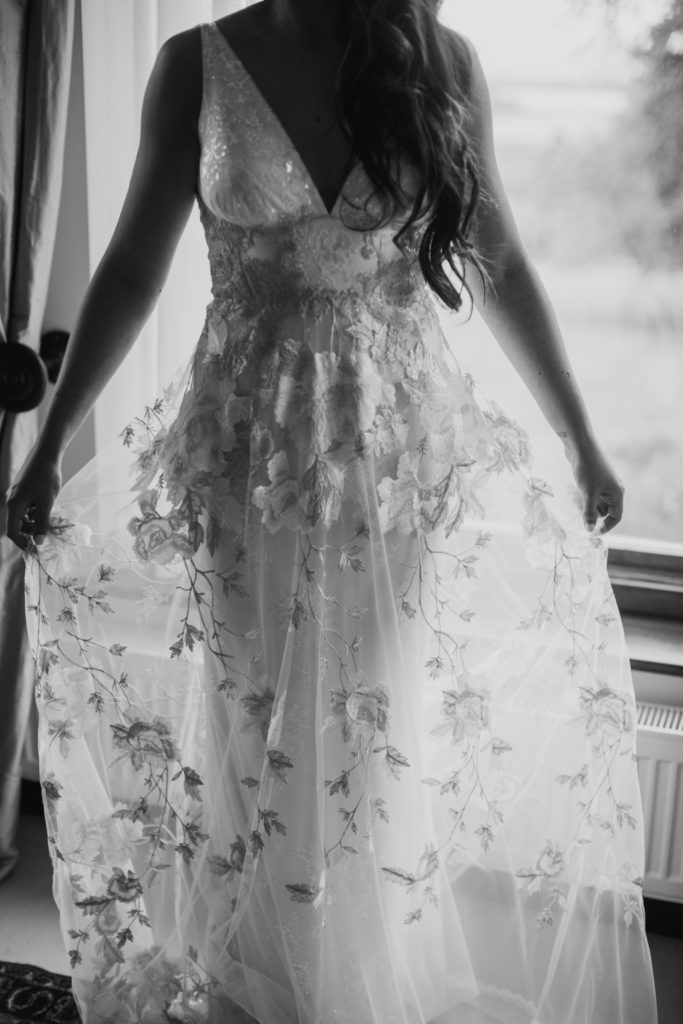 The Dress
Well now... I have been a part of Myrtle Ivory for 10 years so I've always had my favourite gowns over time. But about two weeks prior to getting engaged (and I'd no clue we were about to) I started to think about this particular gown from Claire Pettibone's collection called "Raven". We got engaged on a Friday, Claire had the gown shipped over to me from LA on the Tuesday. I tried it on, on my own and just knew it was the one! I only showed my Mum Marina (Myrtle Ivory owner), my sister Eve, and my maid of honor Caoimhe (former Myrtle Ivory bride). I showed the rest of the bridesmaids on our actual day, so it was a lovely surprise! Sure, there are very few surprises in life!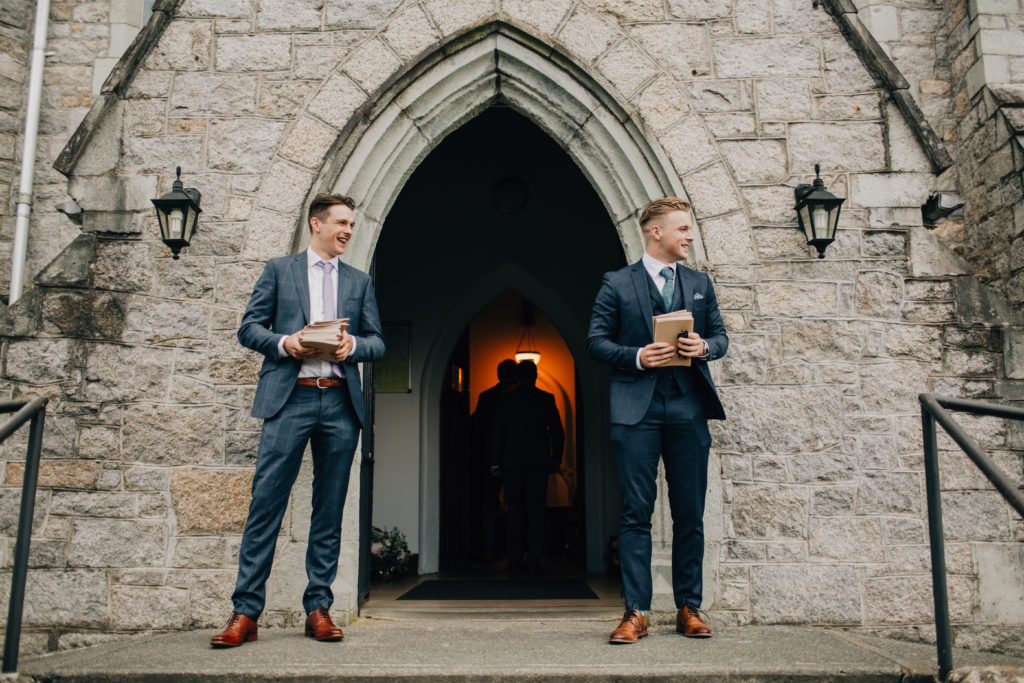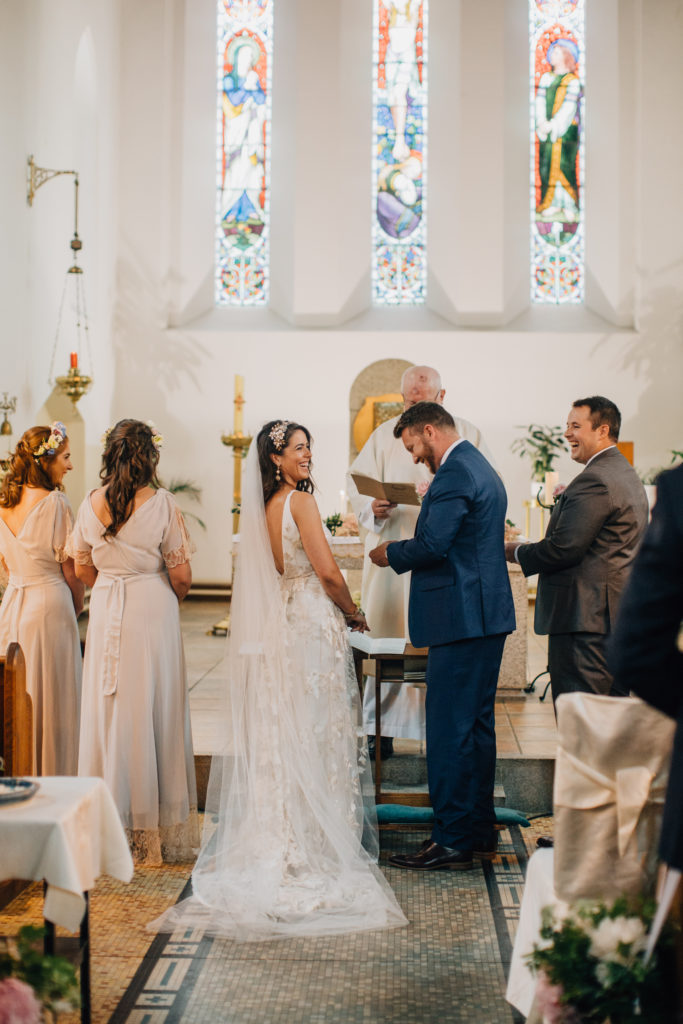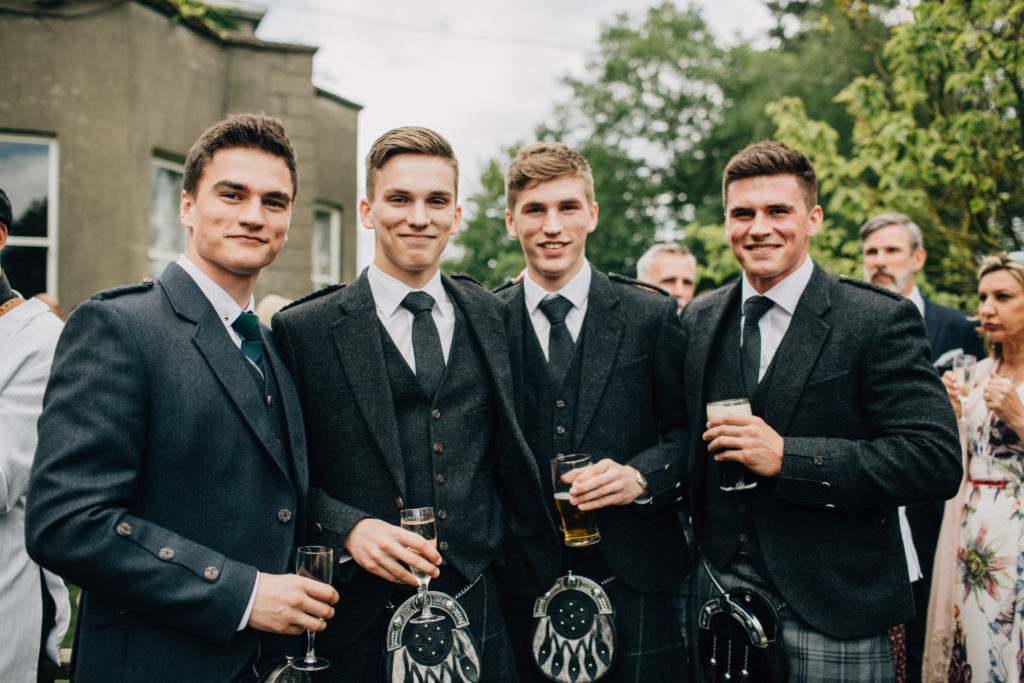 The Venue
Tinakilly House was the first venue we visited. Tinakilly has a lot of history for me and my family, we used to go a lot as kids. Darragh and I just fell in love with it as a wedding venue. The setting, the food and the service are all impeccable. We always knew we wanted to have a bank holiday wedding to make a weekend out of it. We had our immediate family, bridal party and close friends for a banquet dinner on the Friday, had our wedding on the Saturday, and then a BBQ on the Sunday. Tinakilly was just the perfect host for the weekend. Also, they have 52 rooms, so it meant most of our guests could stay on site.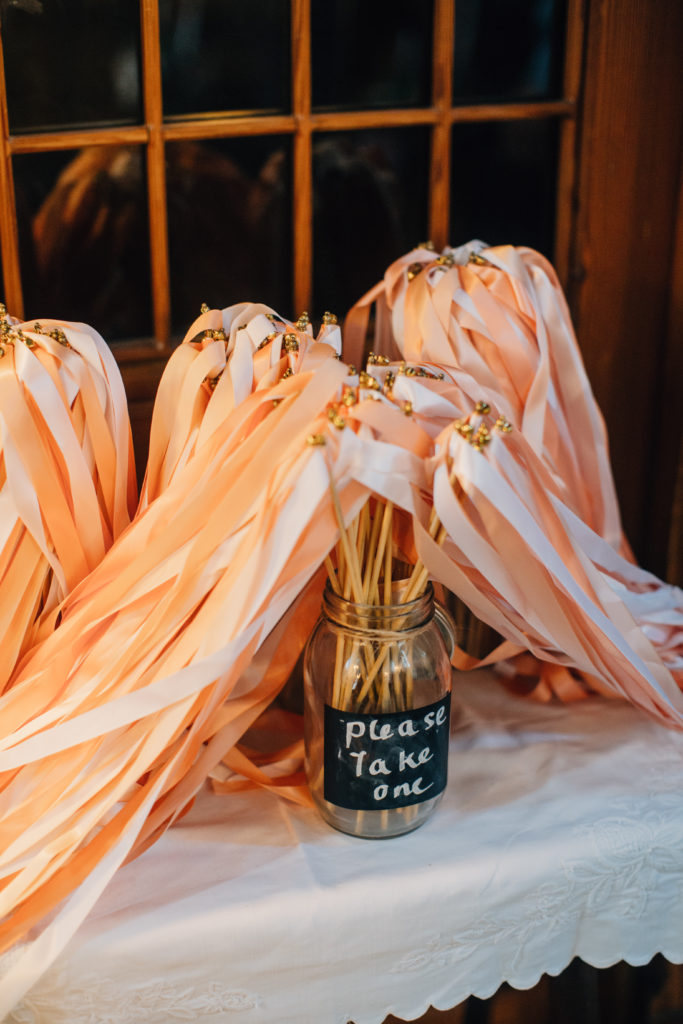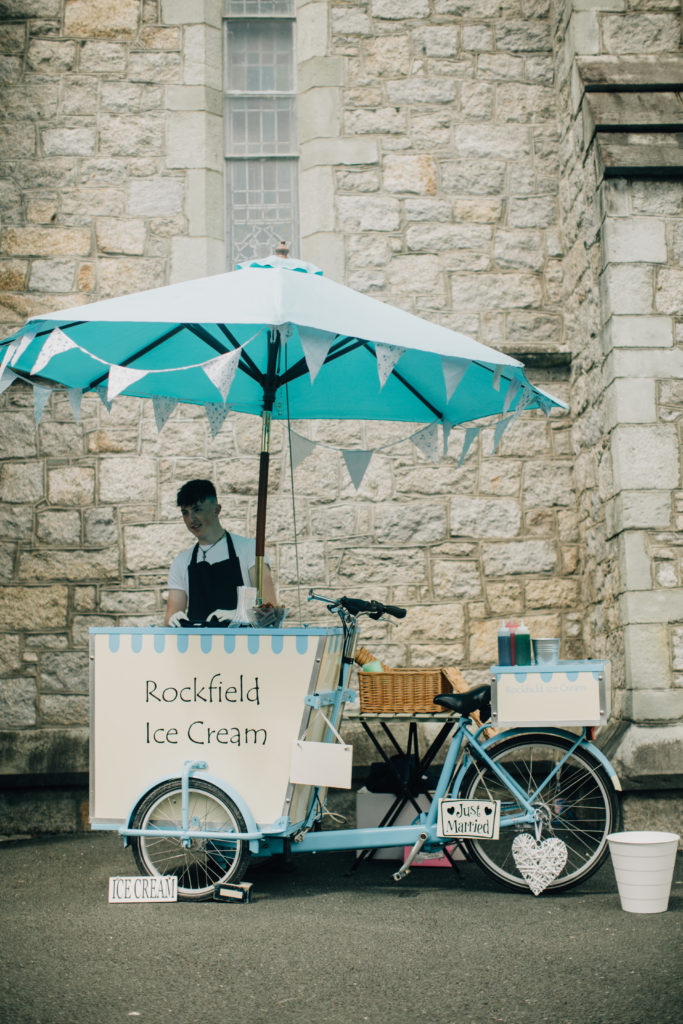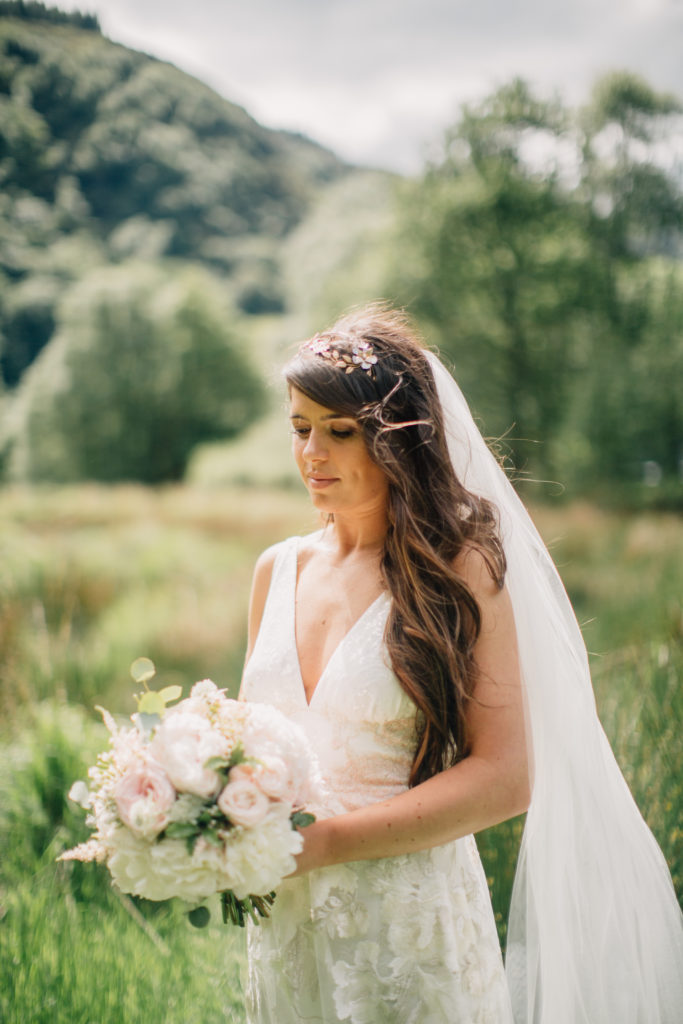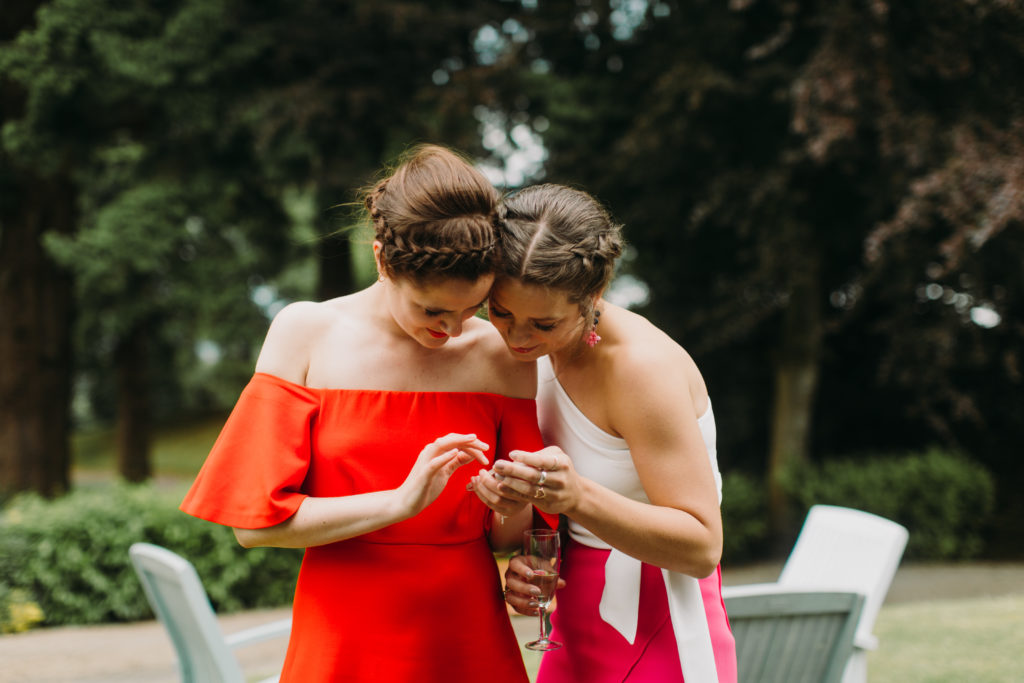 The Entertainment
We had my one of oldest friend Fauve sing accompanied by a guitarist and cello player for our wedding ceremony in Glendalough – I walked up the aisle to "How sweet it is", Fauve also sang a few other numbers including "La Vie En Rose" and "Crazy in love". For our wedding reception, we had The Havana Trio keep our guests entertained whilst sipping on bubbles and nibbling the delicious canapes. For our wedding night, we had Jo Petite & The Dreamband – one of the best decisions of our wedding, Jo & the band blew us and our guests away, they were absolutely sensational! I never left the dancefloor! For our day two BBQ, we had the Kooky Ukes rocking out and then that evening we had Eibhin Eviston accompanied by a guitarist... safe to say we like our music!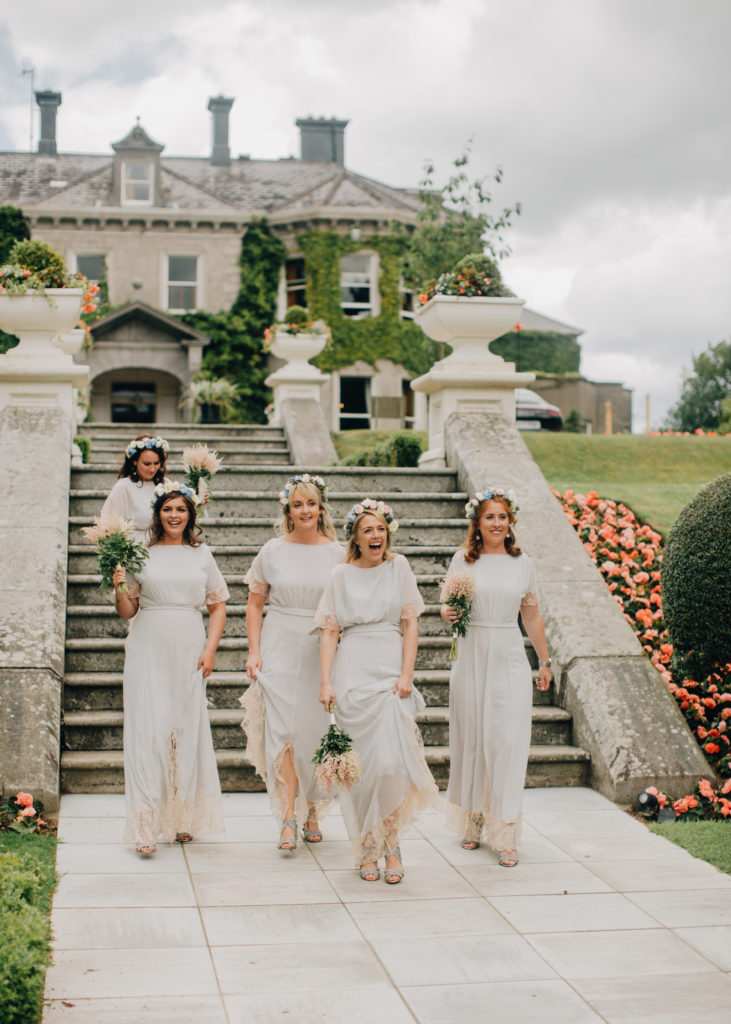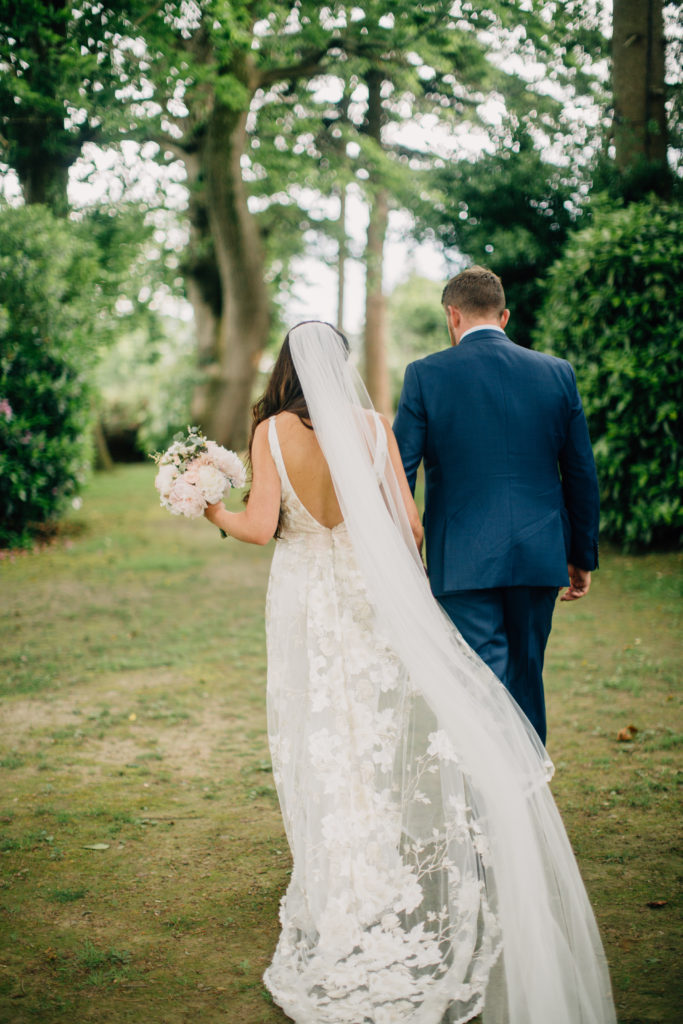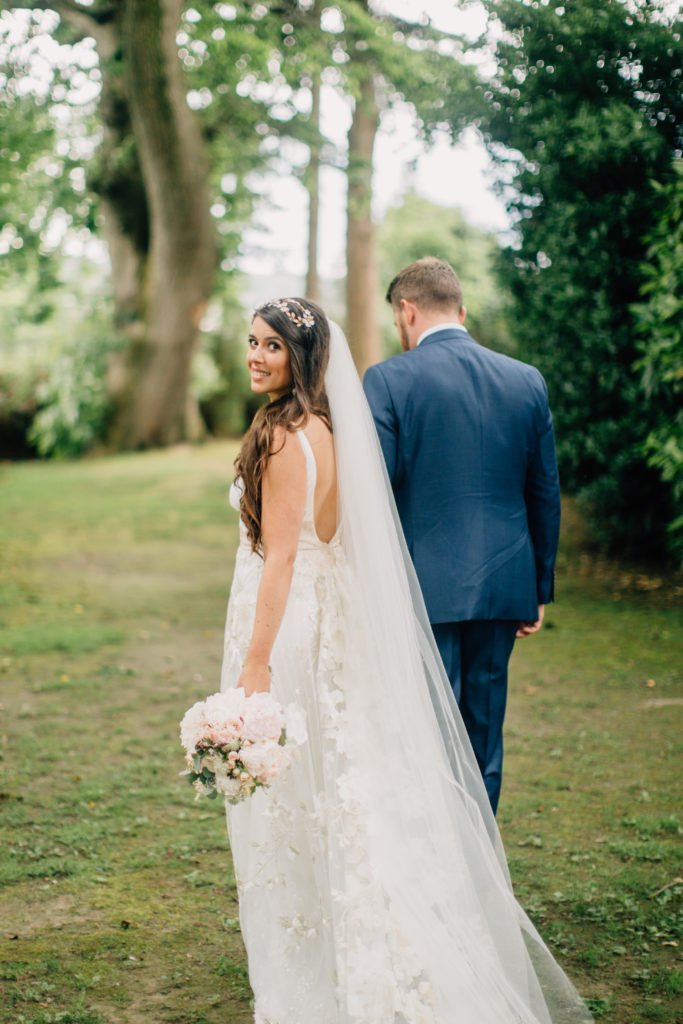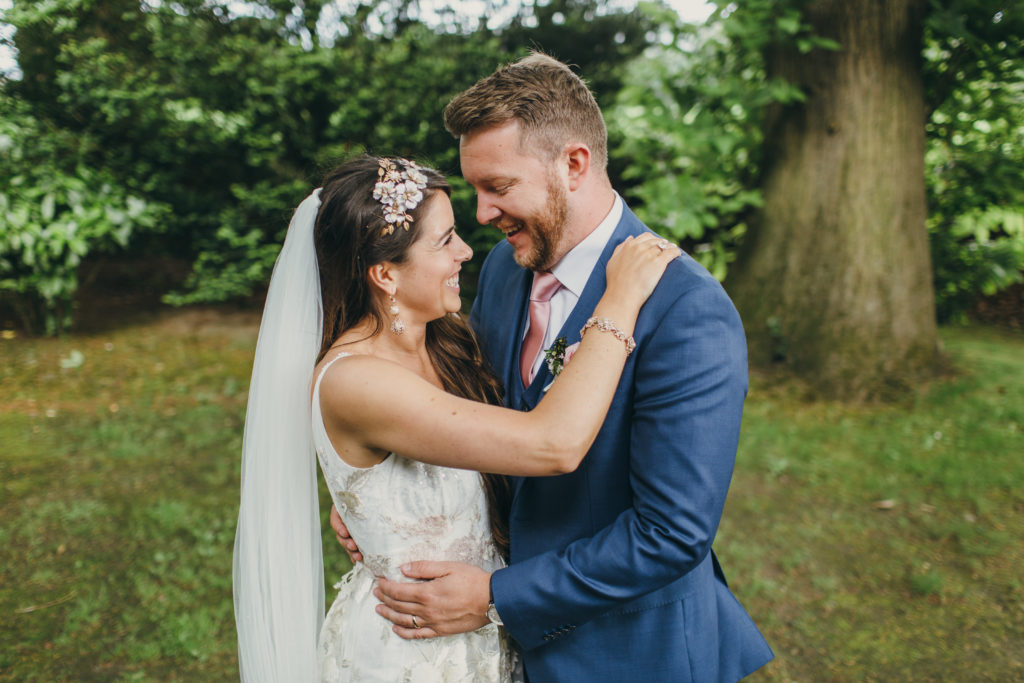 The Best Decision
Booking everything in advance was ideal. It meant we could relax in the lead up to the big day and just enjoy it all. I'm a big believer in being prepared, so we were both totally chilled and loved all the lead up to the wedding.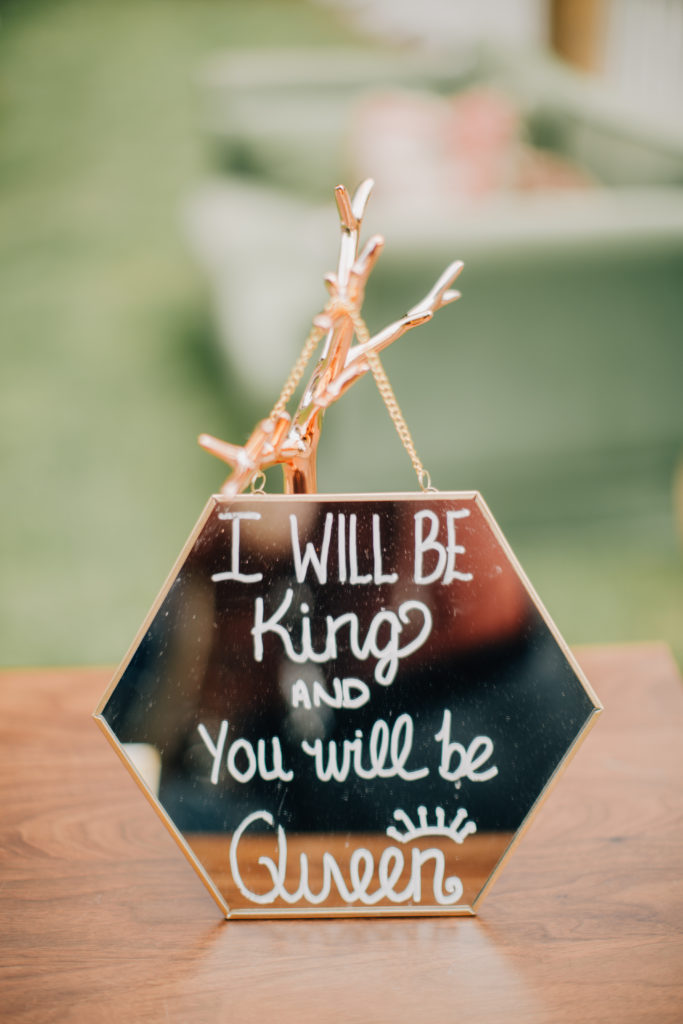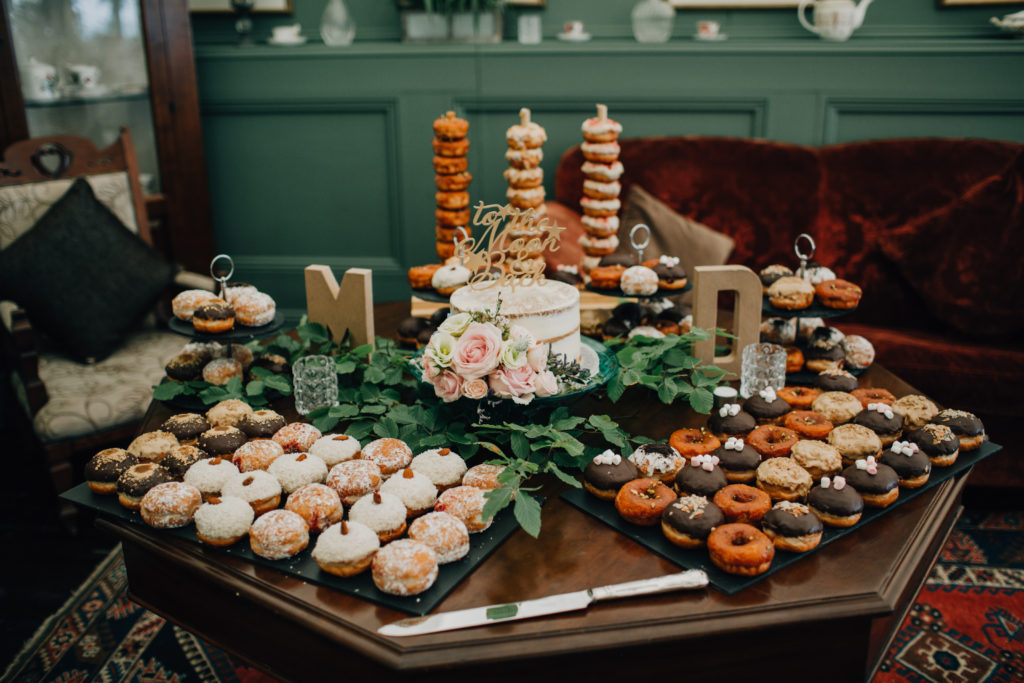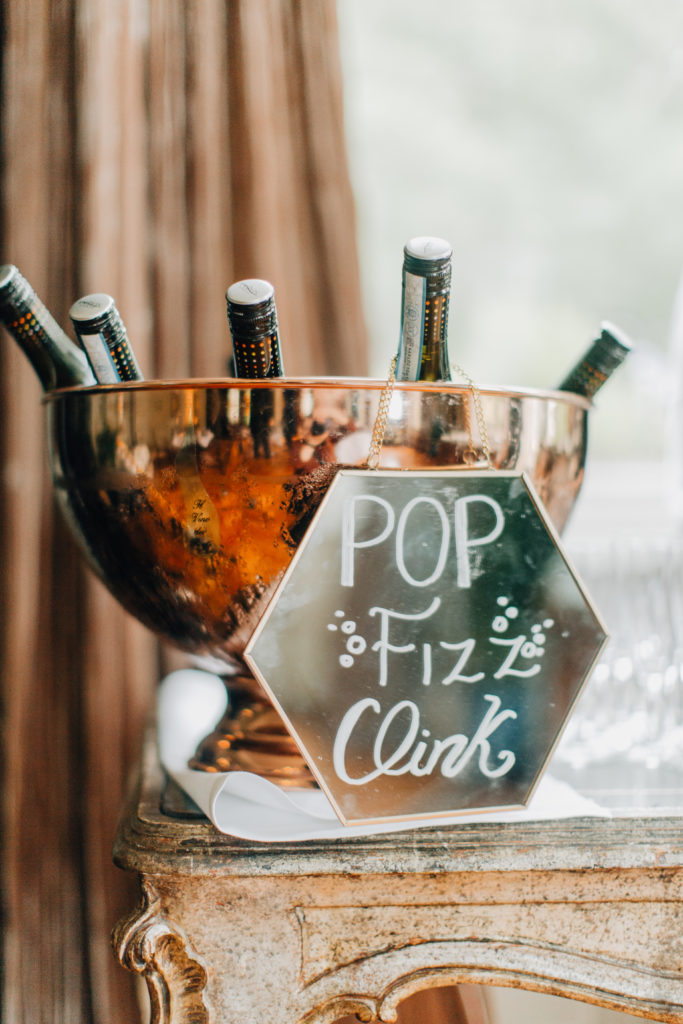 The Worst Decision
I would just say to every bride on their day, ensure you have someone to round everyone up for the pictures! Once people are back at the venue, and having a drink and listening to the band, it's very hard to round up your bridal party and immediate family for pictures – like herding cats! So, enlist someone with the job of making sure everyone is ready, and that way you can get back to the party quicker and not have FOMO!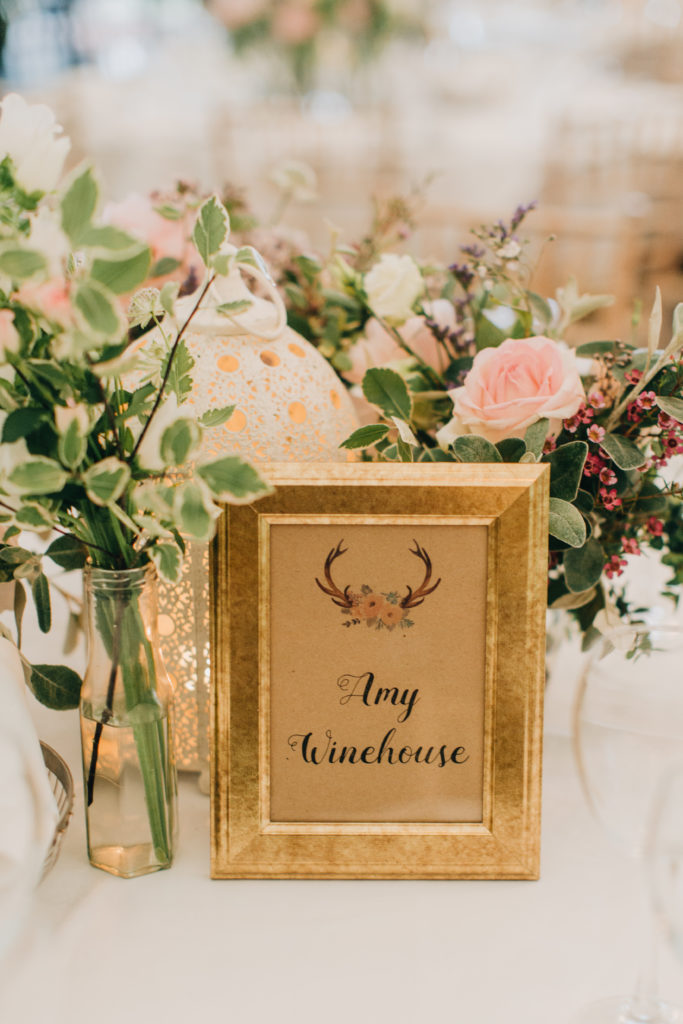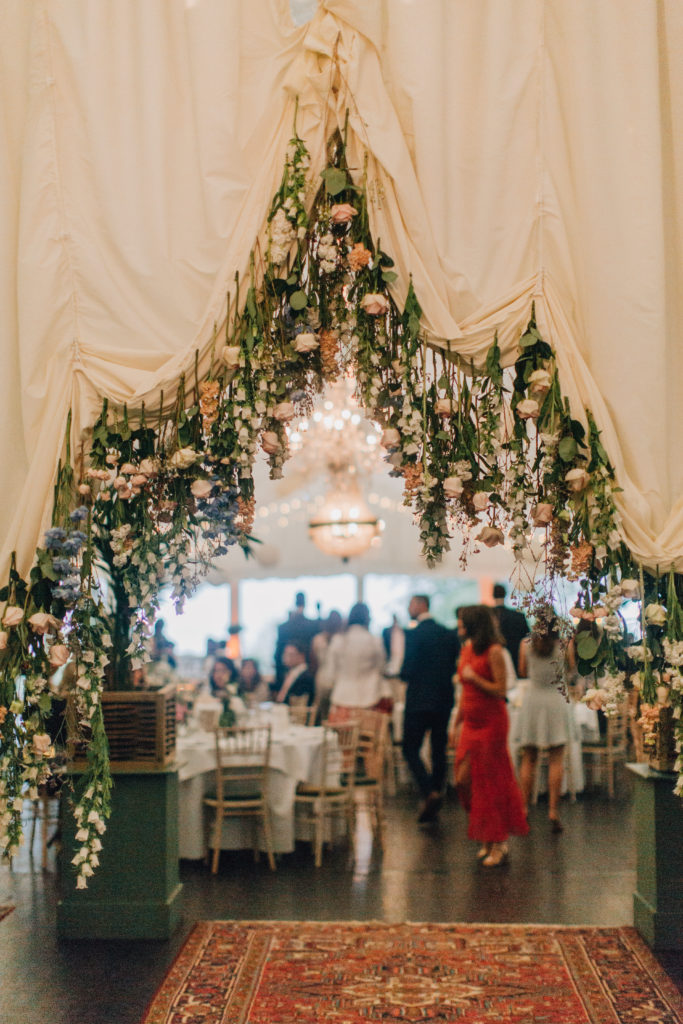 The Beauty Prep
I did some training with Jack Sheridan in BodyTransformations - this basically allowed me to continue eating what I wanted but tone up in the lead up to our day. A little trip to the sun to get a real tan before the wedding was fab too!