Property Surveyor Ali Brindley married Brian Moran with a reception at her family home. Photography by David Frain and 2nd Shooter Nina Val.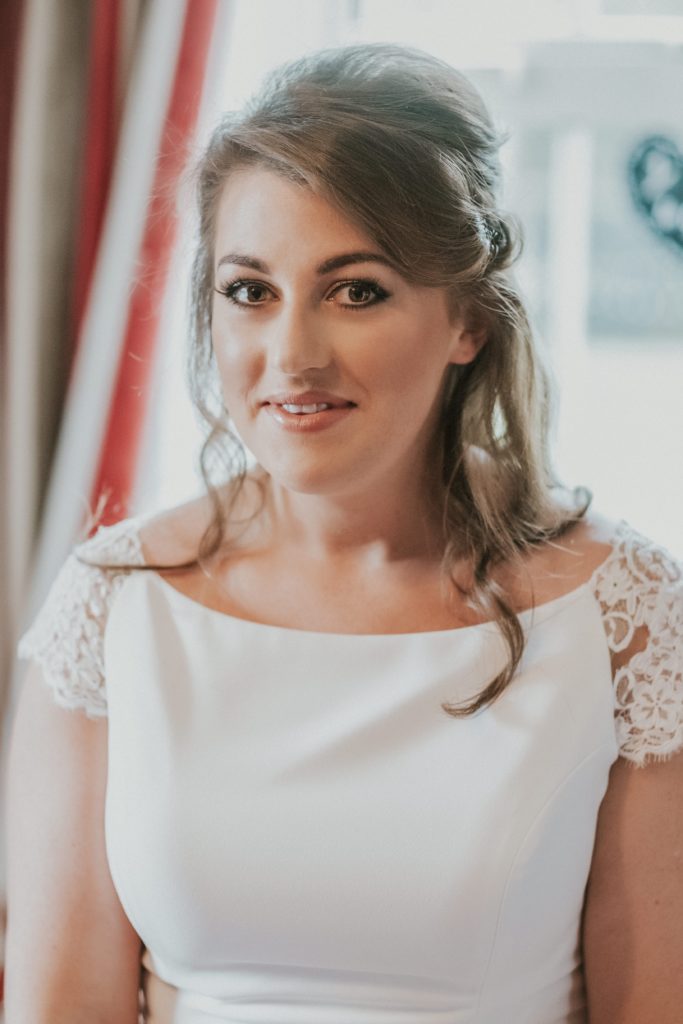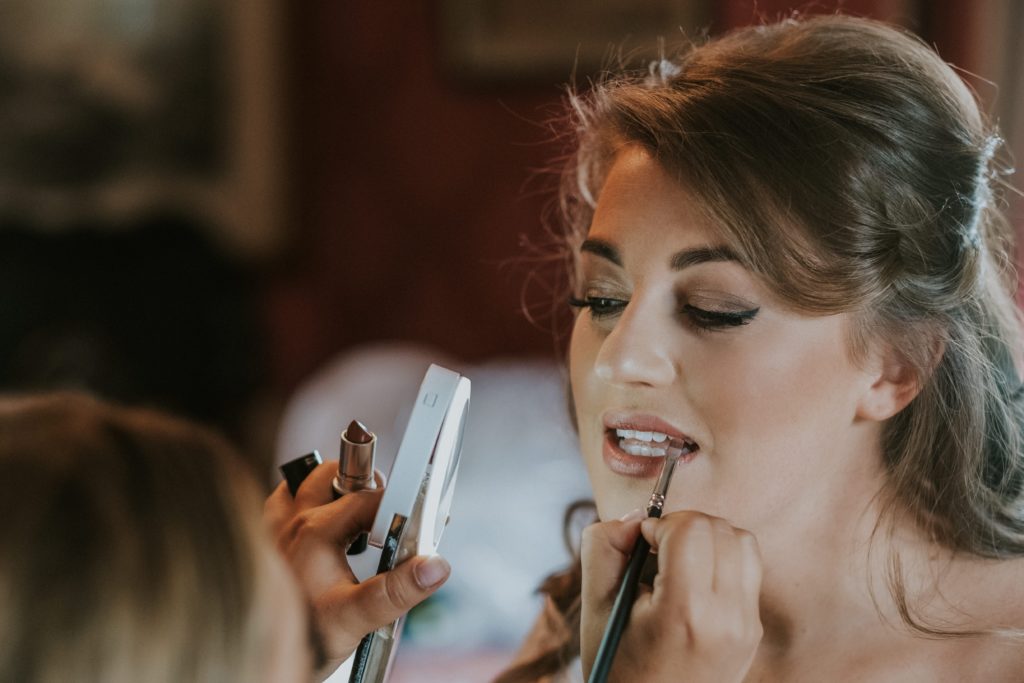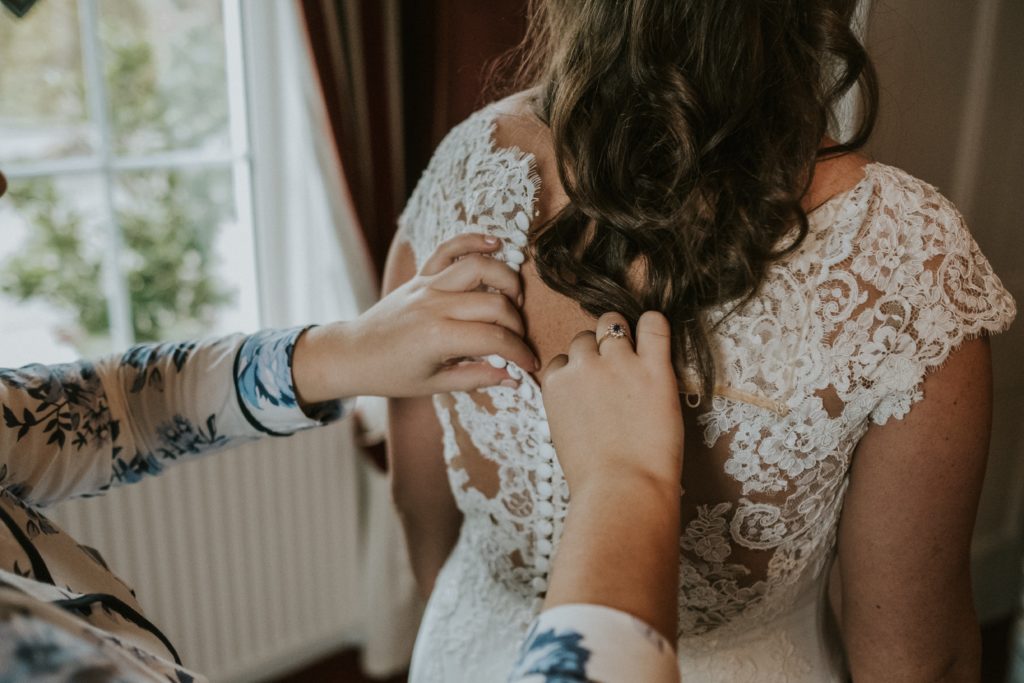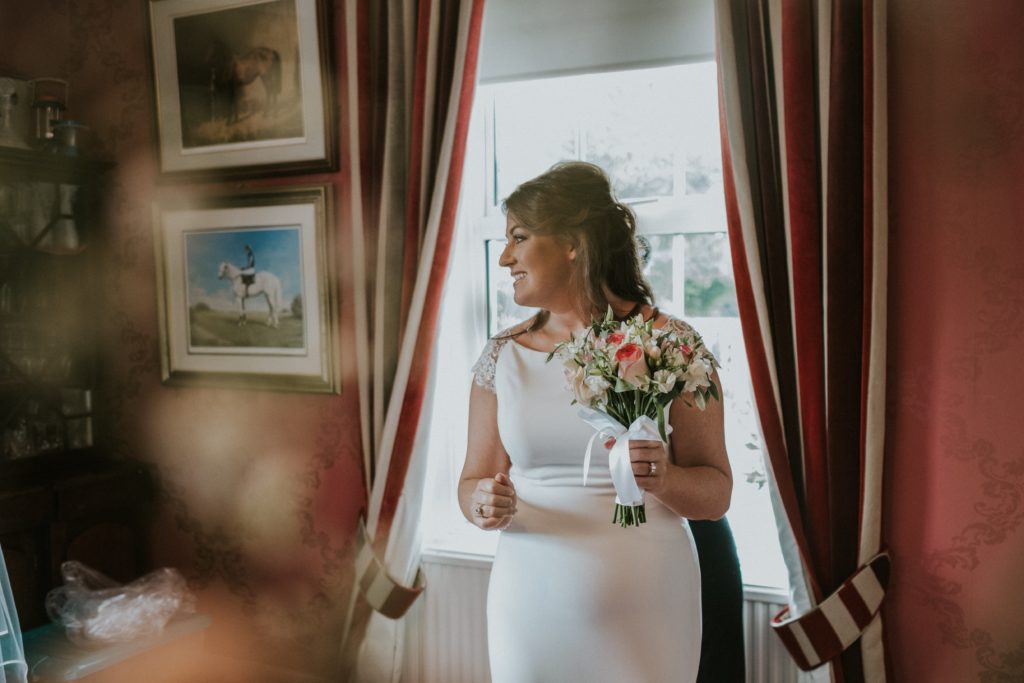 The Meeting
We initially met through mutual friends having a few drinks before heading out one night but it was just a quick introduction and we went our separate ways. It wasn't until a few months later that the real meeting happened. I was having my 21st birthday party and Brian turned up/crashed it although he would disagree with this and argue he was invited. Technically, he had been invited in passing when we were amongst a group of friends, but in reality, he wasn't on the guest list. He somehow managed to charm his way onto the guest list the night before and make his way in.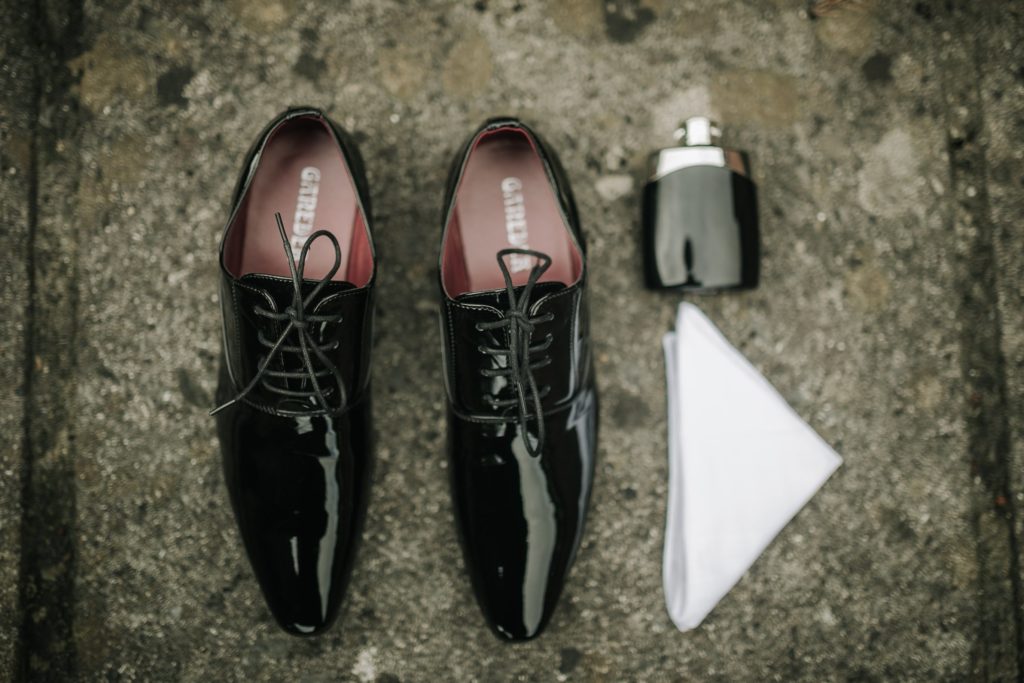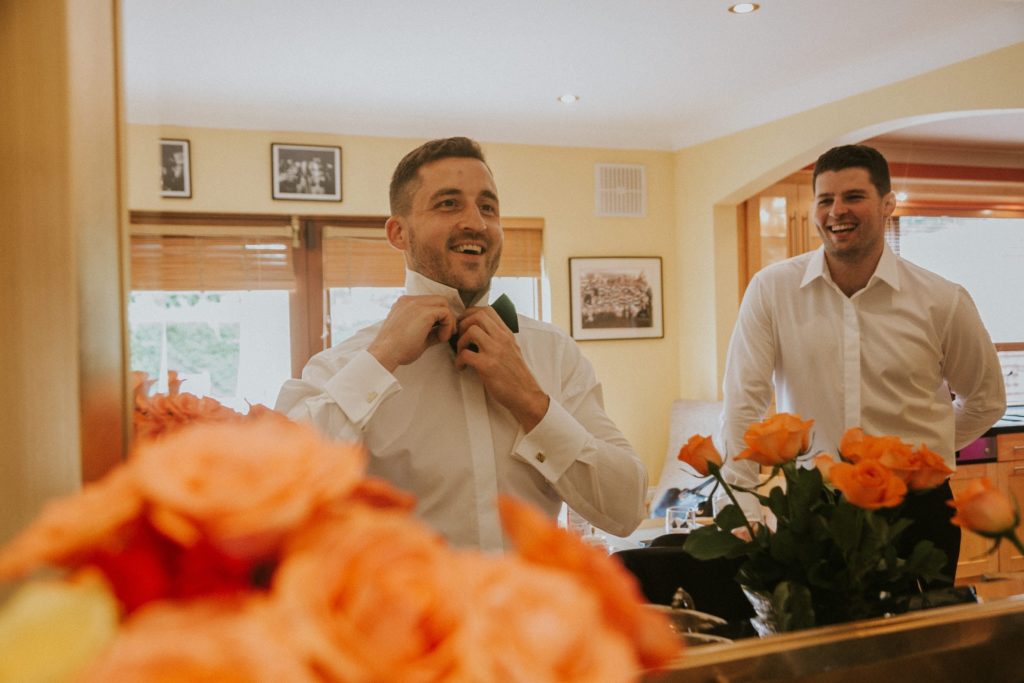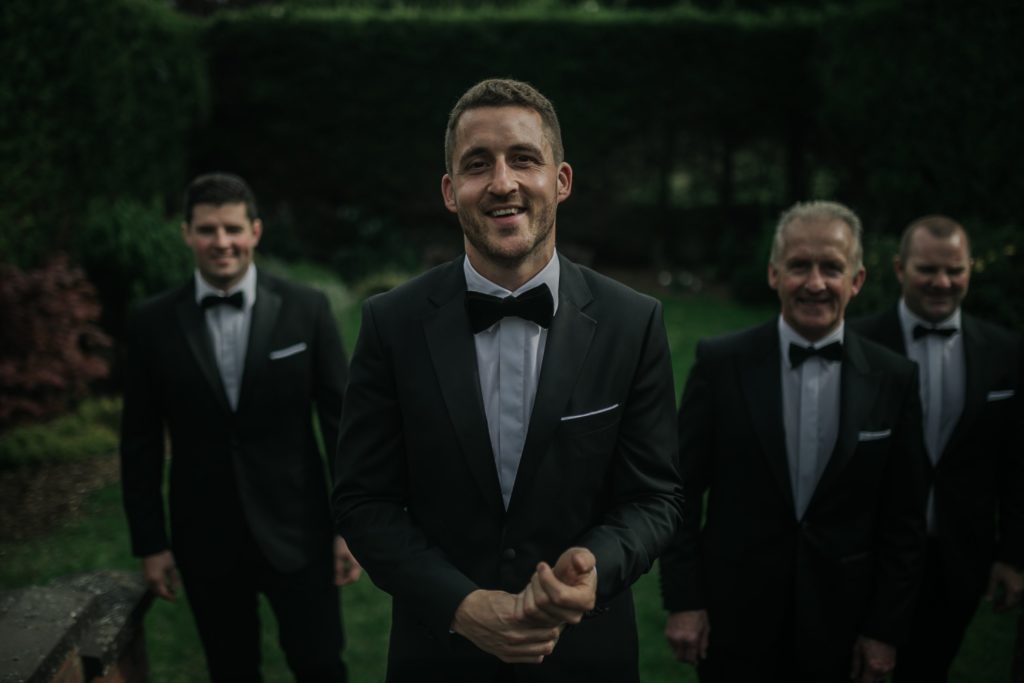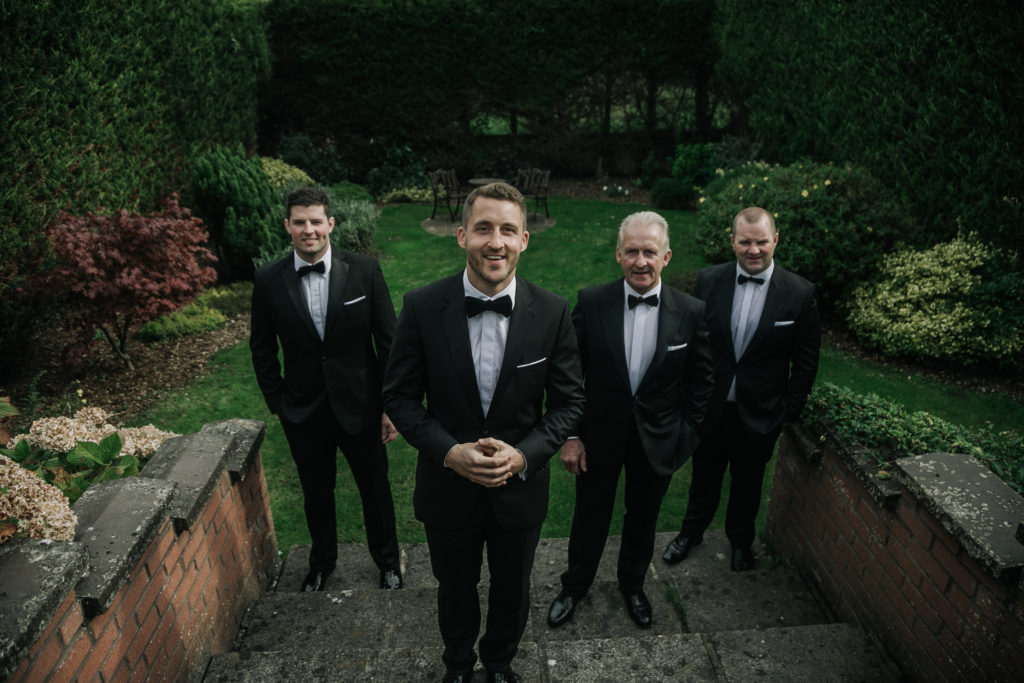 The Proposal
Christmas is one of my favourite times of year and so one miserable January morning we were feeling sorry for ourselves after taking down the Christmas decorations, so we booked a trip to New York for the following December. Unbeknownst to me, Brian was then able to hatch his plan! Brian's dad knew from the get-go and later on, in the year, my dad was in on it too as Brian had asked for my dad's blessing before we headed off. We flew to New York and on our first night, Brian was insistent that we got out of the hotel and went to the Rockefeller Centre to visit their iconic Christmas tree. Just as we turned the corner, we saw crowds of people and according to Brian, the panic set in – where would he find a place to get down on one knee? We walked around to a different side of the Rockefeller Centre, in front of the ice rink where it was slightly less crowded. We stood for a few minutes looking at all the skaters taking it all in when it began to snow. Brian said this was his moment, under the Christmas tree as it started to snow. I turned around and he was down on one knee producing a beautiful box and I was gobsmacked. So much so I actually forgot to answer him the first time. To celebrate, Brian had booked a table and bottle of bubbles on the 54th floor of the Hyatt Hotel which had an incredible view of the New York skyline. They were also in on his plan and greeted us with a glass of champagne on arrival to toast the occasion.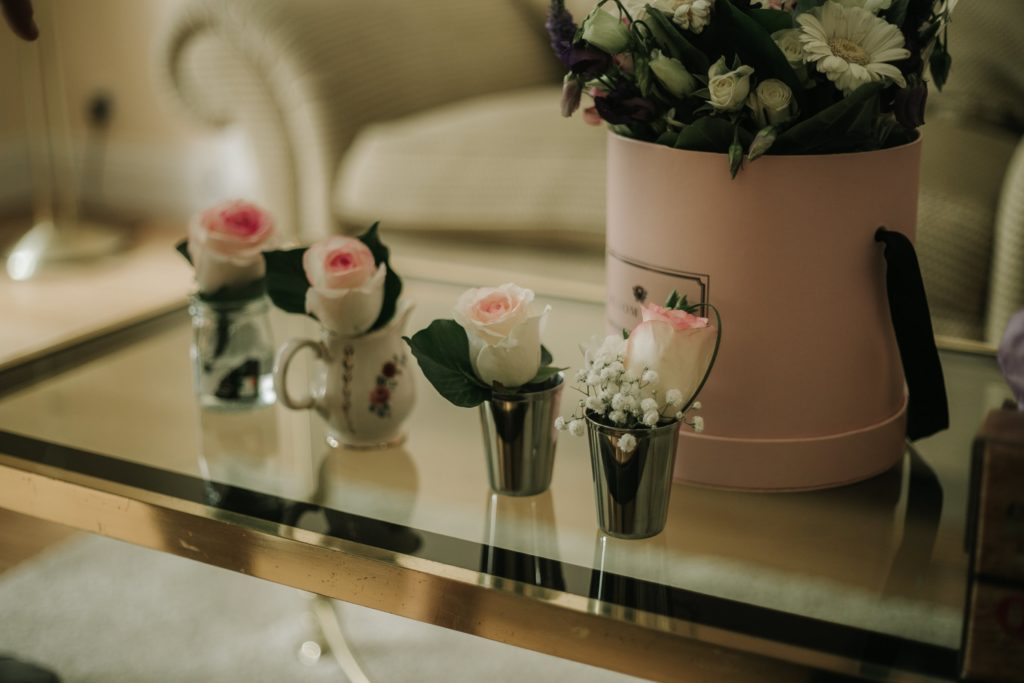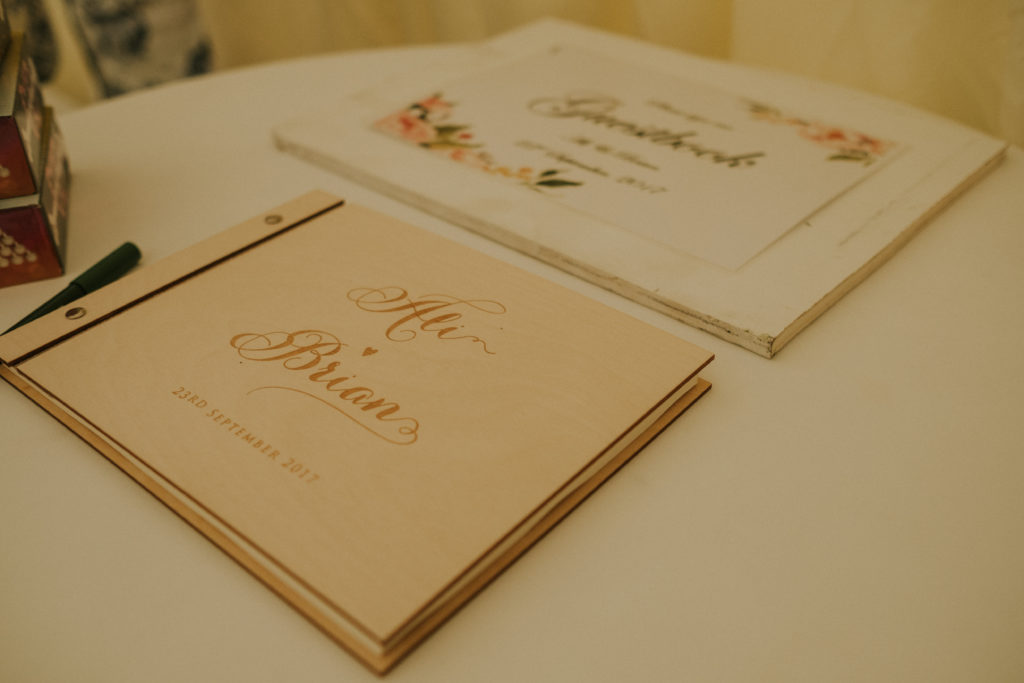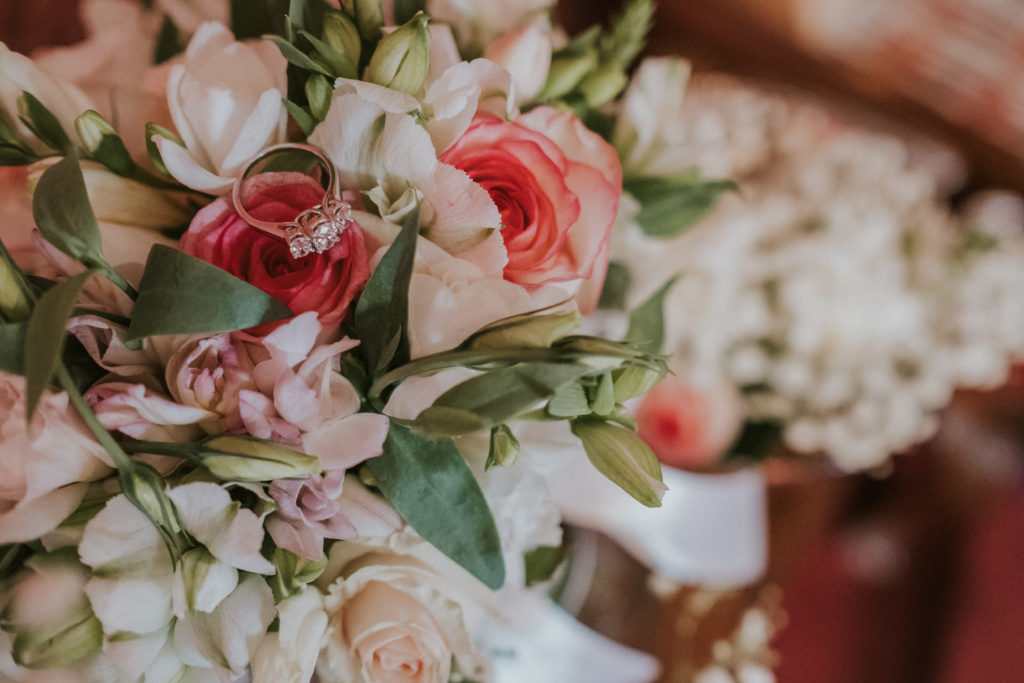 The Dress
I had done a lot of research on dresses and the styles I might like before shopping and decided to book appointments in four bridal boutiques (three in Dublin and one in Mullingar). I visited the three in Dublin on one day and struggled to find "the dress". In my mind, I would get that feeling everyone talks about when I found the dress and it just didn't happen. It was the next day I headed to Mullingar with my mum, sister and gran a bit deflated after being unsuccessful the previous day. There was one dress that everyone gave the thumbs up to and I liked as well. I decided not to rush into it and came back another day to try on the dress with a fresh mind and I still liked it so decided it was the one. I must say I didn't get that instant feeling that everyone talks about until the day that I was picking the dress up from the seamstress when all of the alterations had been done and the dress fitted me perfectly. I can't recommend the girls in the White Room more, they made me feel so at ease and it was such a nice experience. I felt great on the day and it was such a comfortable dress to wear.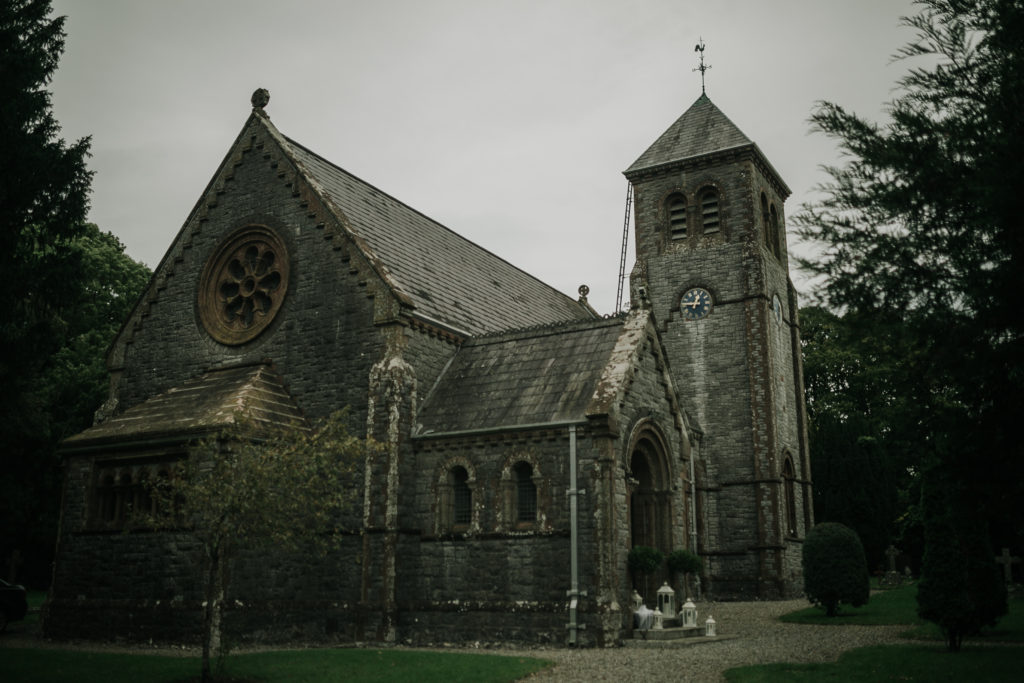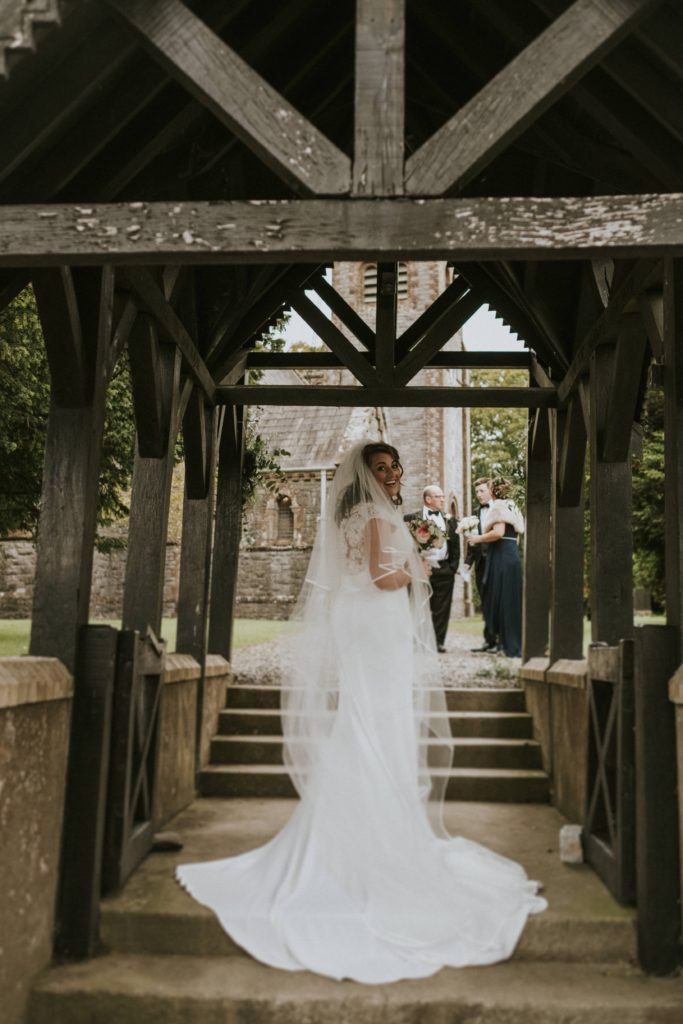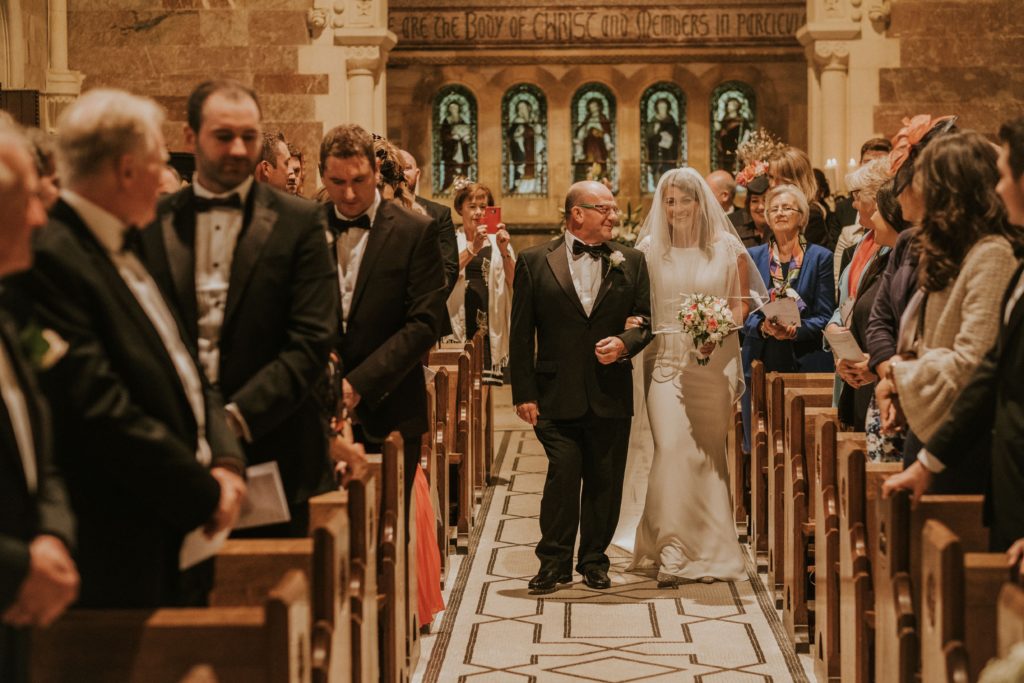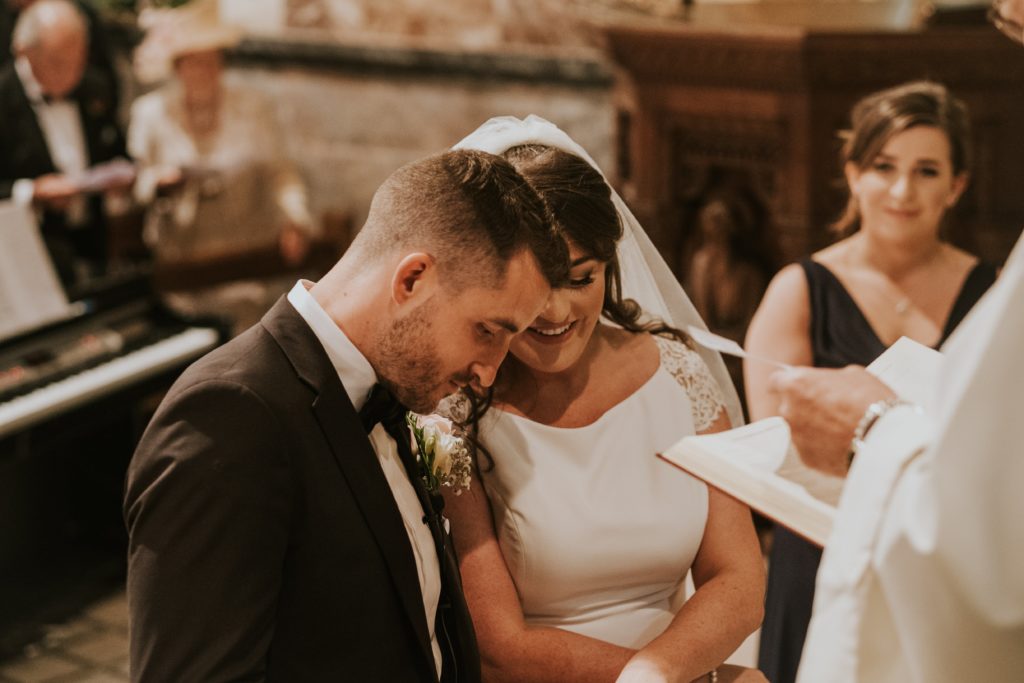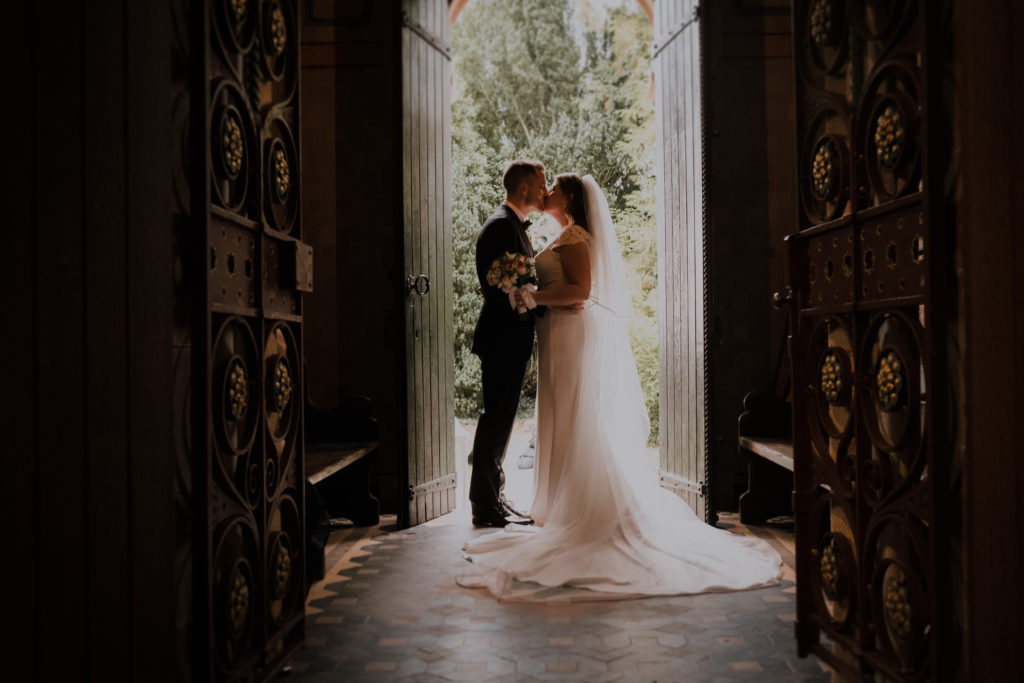 The Venue
This was very special to us, we were lucky to be able to have our wedding reception in my parents' stunning house and gardens where I grew up. I have always dreamt of having my reception at home but it wasn't until we were engaged and my mum and dad gave us permission that it all became real, it was a bonus that Brian was keen on the venue too. I didn't anticipate the initial amount of work that would go into it but it was all worth it and we appreciated the day even more. We were able to get all of our photos taken on the grounds of my family home where I grew up. The church where our ceremony took place was the same church where my parents got married and by the priest that married them.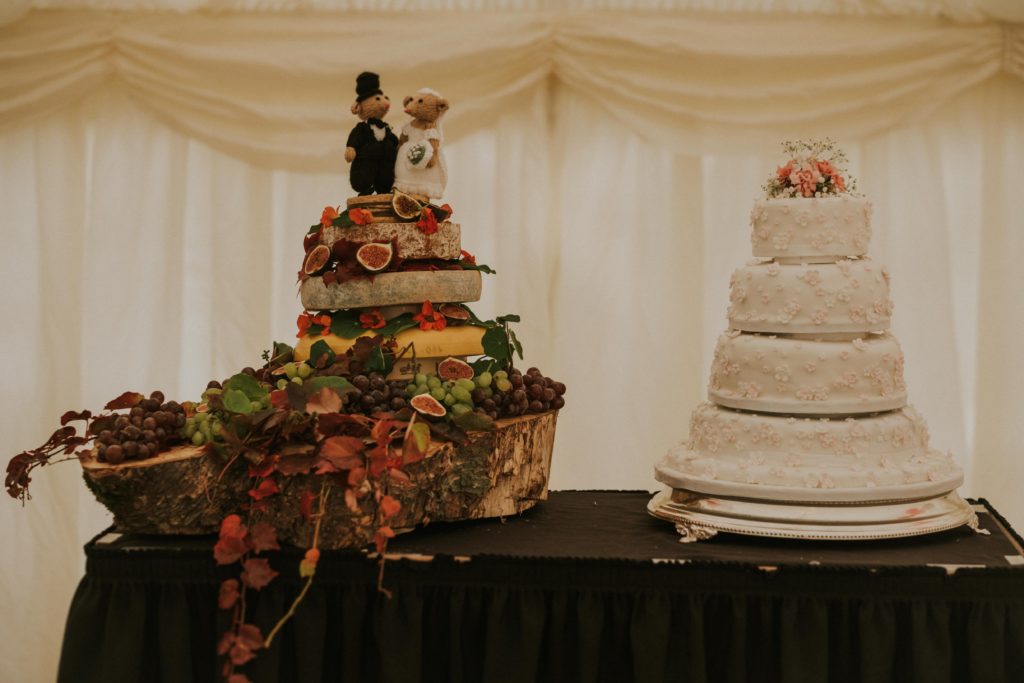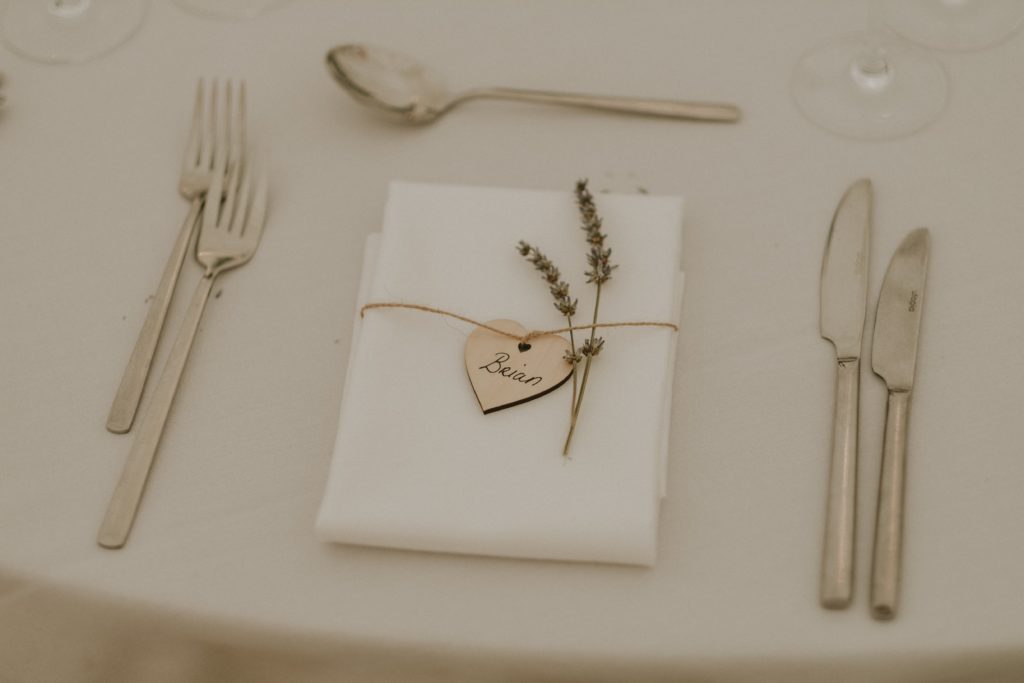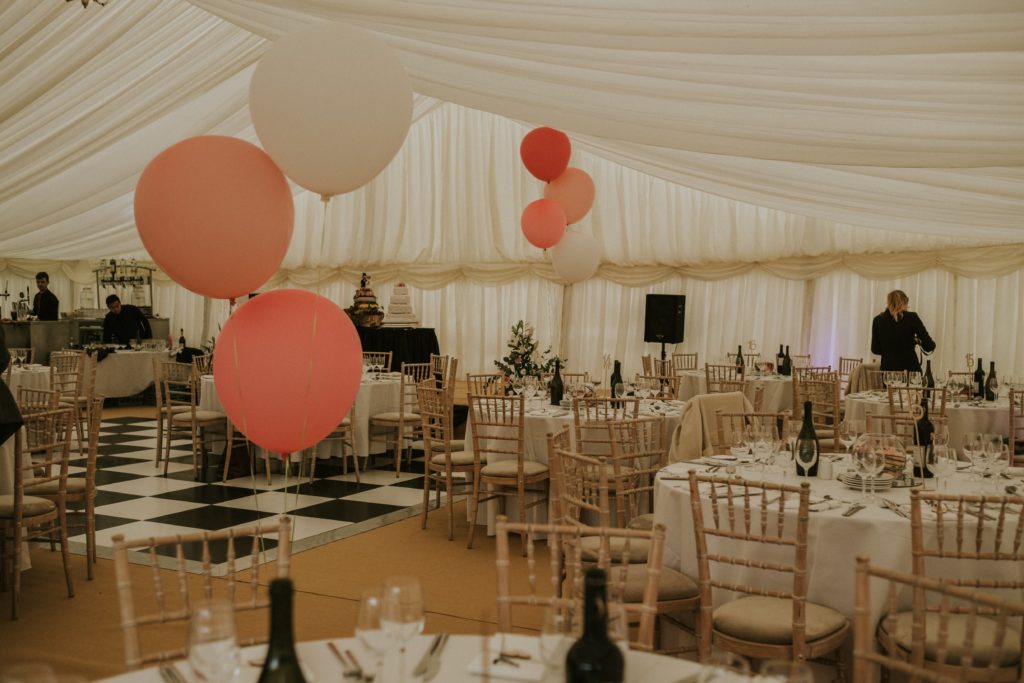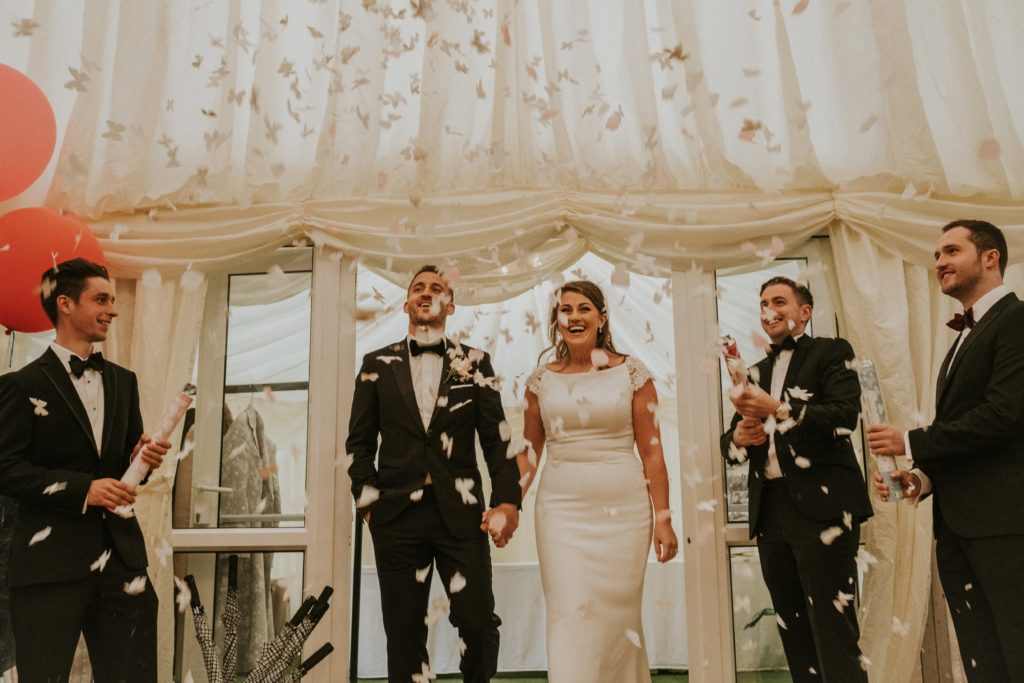 The Entertainment
We knew that the music was one of the most important components so we really did our research on the bands we went for. We had Tropical Storm as our reception music, they had played at Brian's sister's wedding and were fantastic so we knew they would be a great start to the day. They really set the tone of the day and had a brilliant buzz. They played at the reception for the first two hours and then when we sat down to dinner in the marquee, they serenaded each of the tables with their choice of music which all our guests loved, young and old. They were the talk of the night. Our evening entertainment was the Bentley Boys, who were phenomenal. The dance floor was packed from start to finish.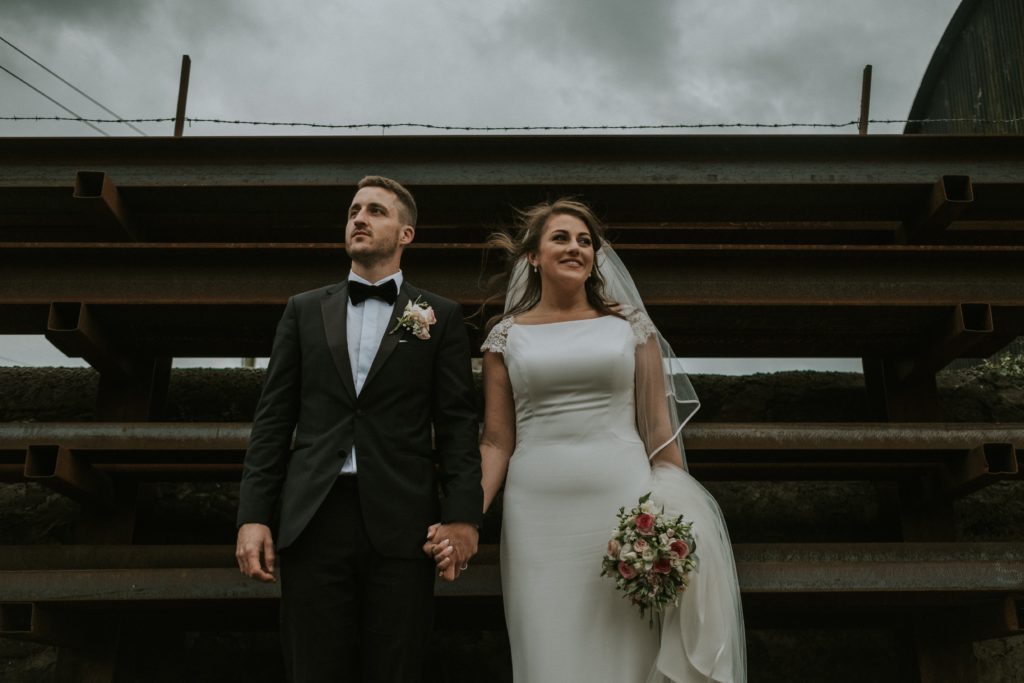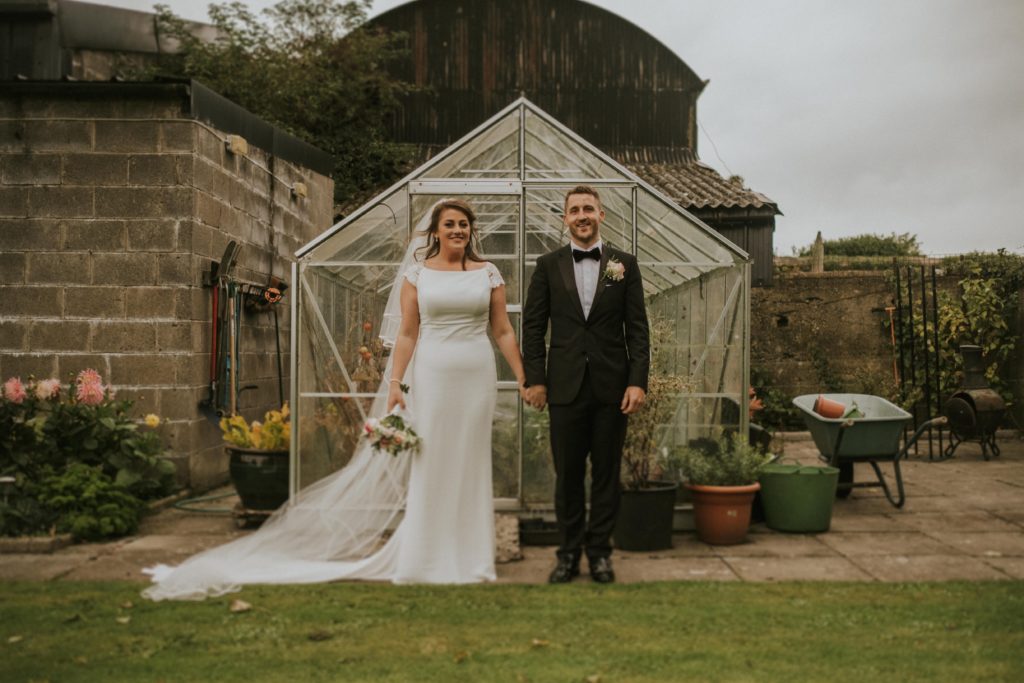 The Best Decision
There were so many best bits but for us, there were two that really stuck out. Having our reception at my family home was so personal and intimate to us. We were involved in every step of the planning and preparation that when the day finally came we could really appreciate everything. Tropical Storm was our other best decision, they really set the tone and atmosphere for the night, our guests were smiling and laughing from start to finish.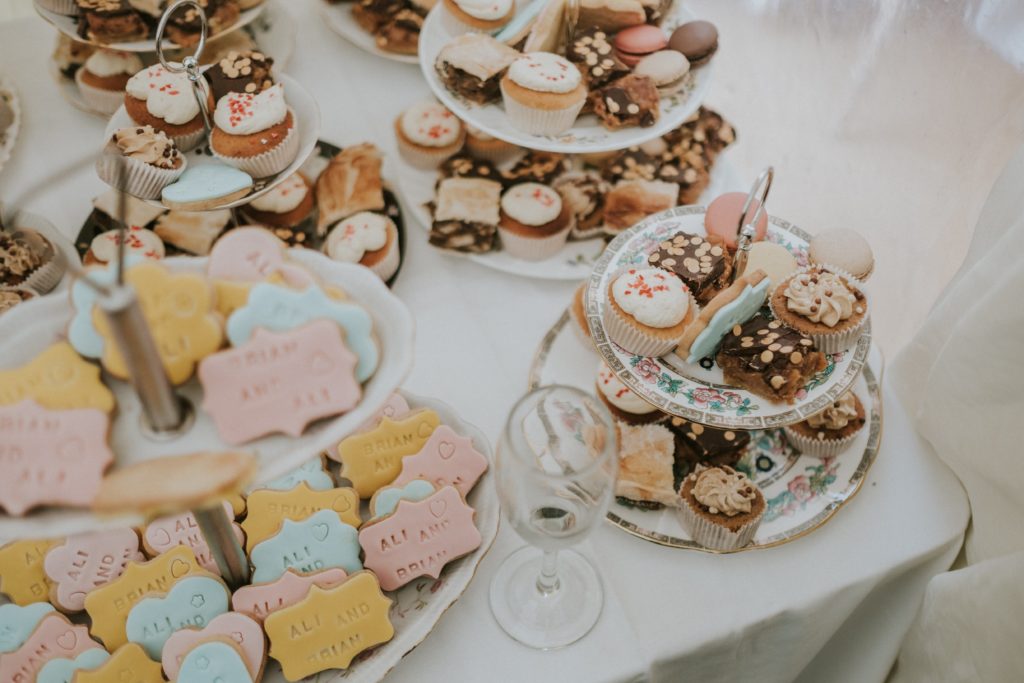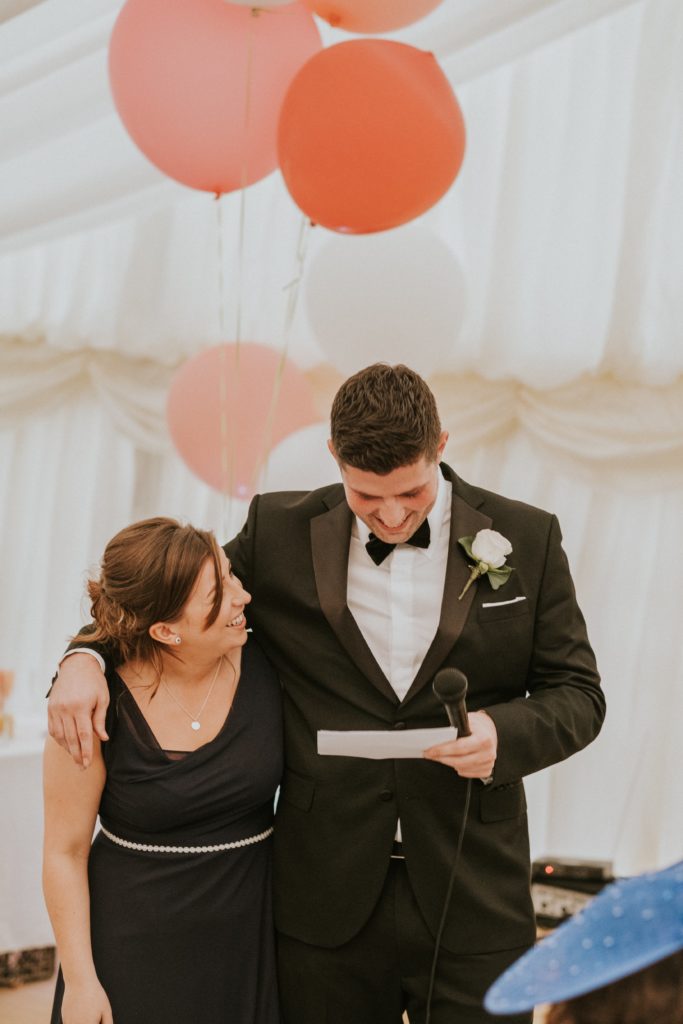 The Worst Decision
There were no worst decisions, we had the best day of our lives. If I was to change anything though I would have got up to say a few words myself and thank both our families, especially my parents for all the preparations and lost days/weekends in the run-up to the wedding.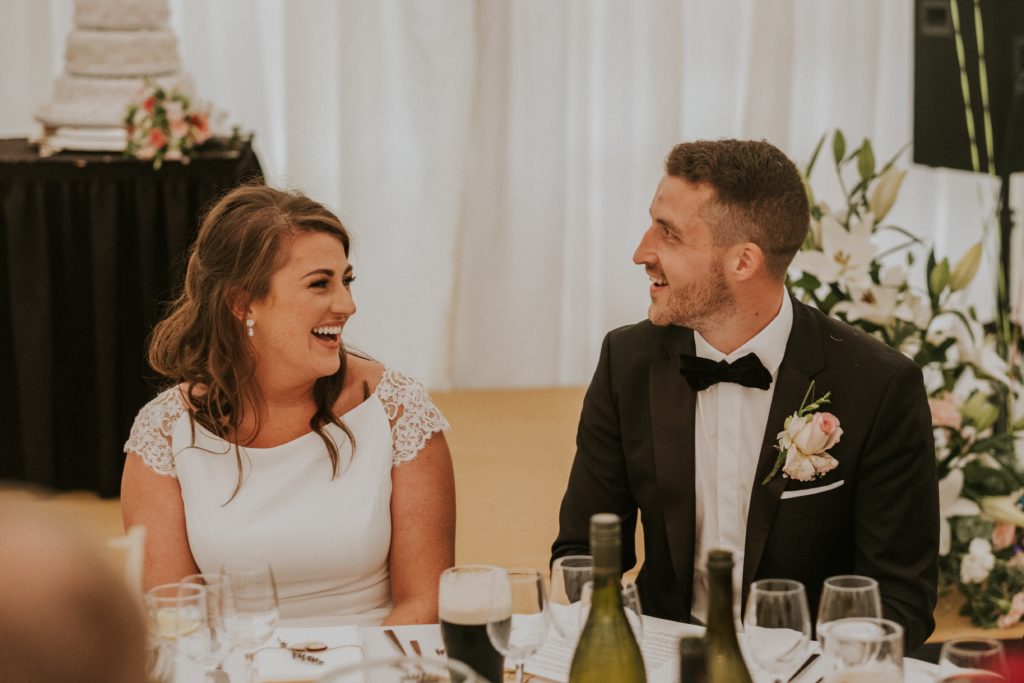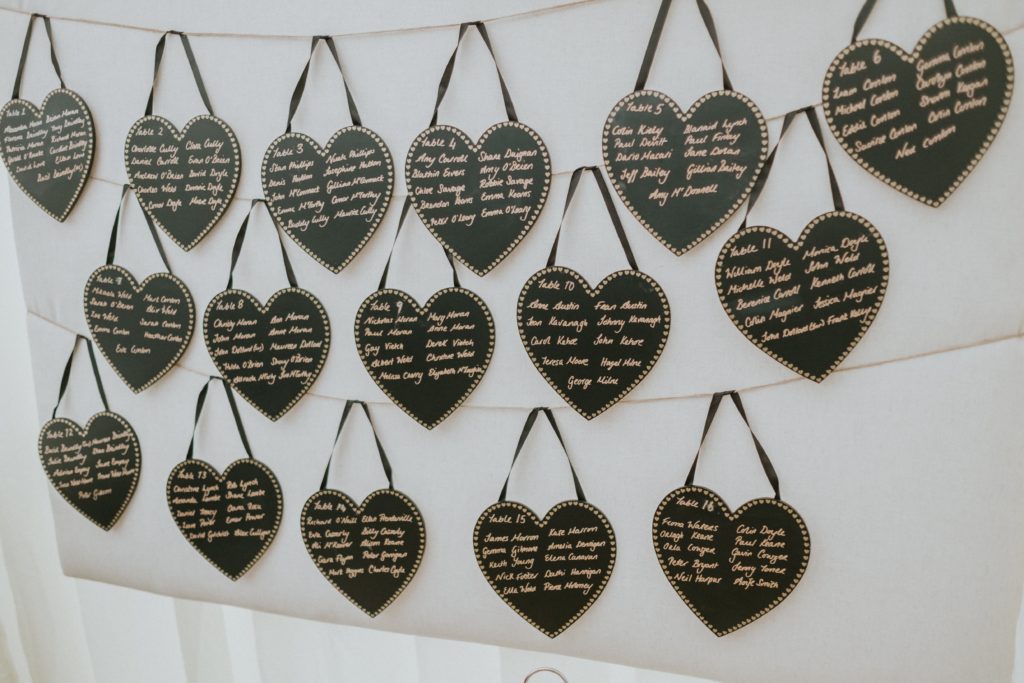 The Beauty Prep
I am lucky in that once I stick to a routine my skin stays relatively okay. I had never had a facial before and decided to treat myself to three Dermapen facial treatments to brighten and tighten my skin in Joule Spa in the Pillo Hotel. It was such a nice treat in the run-up to the wedding and I definitely noticed the difference in my skin.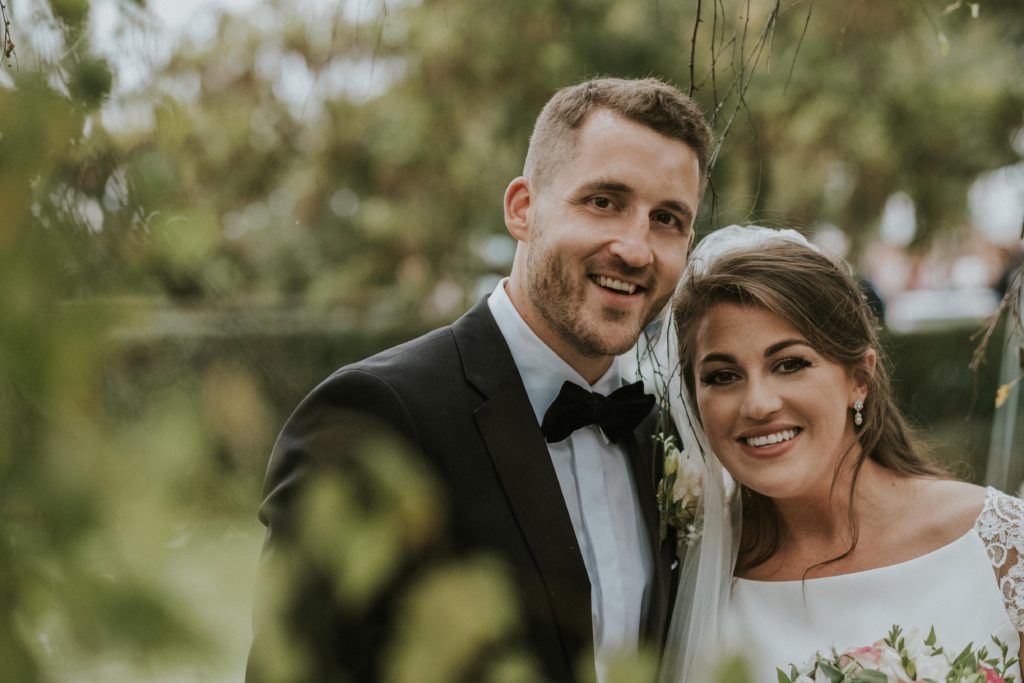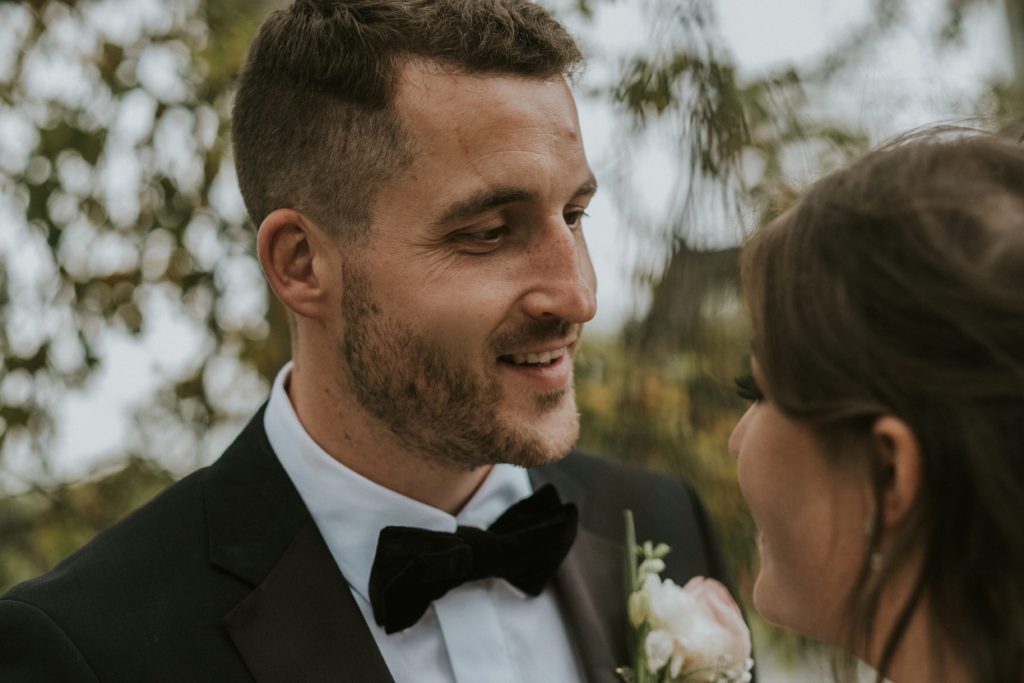 The Scent
This was an easy choice for me, I had always wanted to buy a Jo Malone perfume not just for the scent but for the gorgeous packaging too. One evening I dragged Brian into Brown Thomas in search of "the scent". I fell in love with Peony & Blush Suede and luckily for me, Brian liked it too. He then surprised me with the Body Wash and Body Cream for me to use the morning of the wedding as a birthday gift.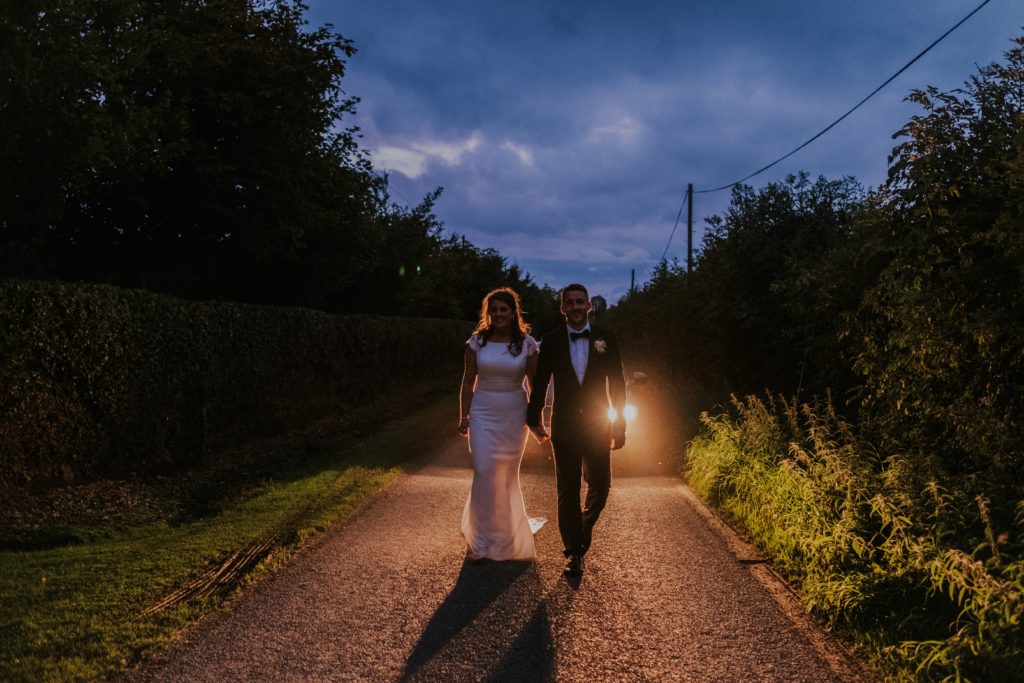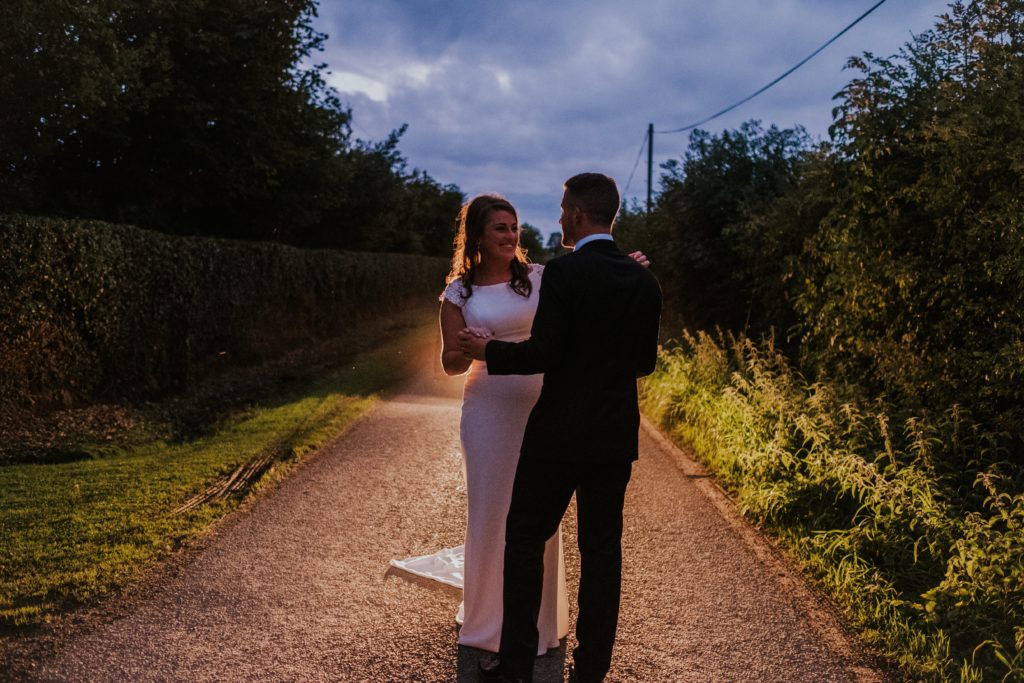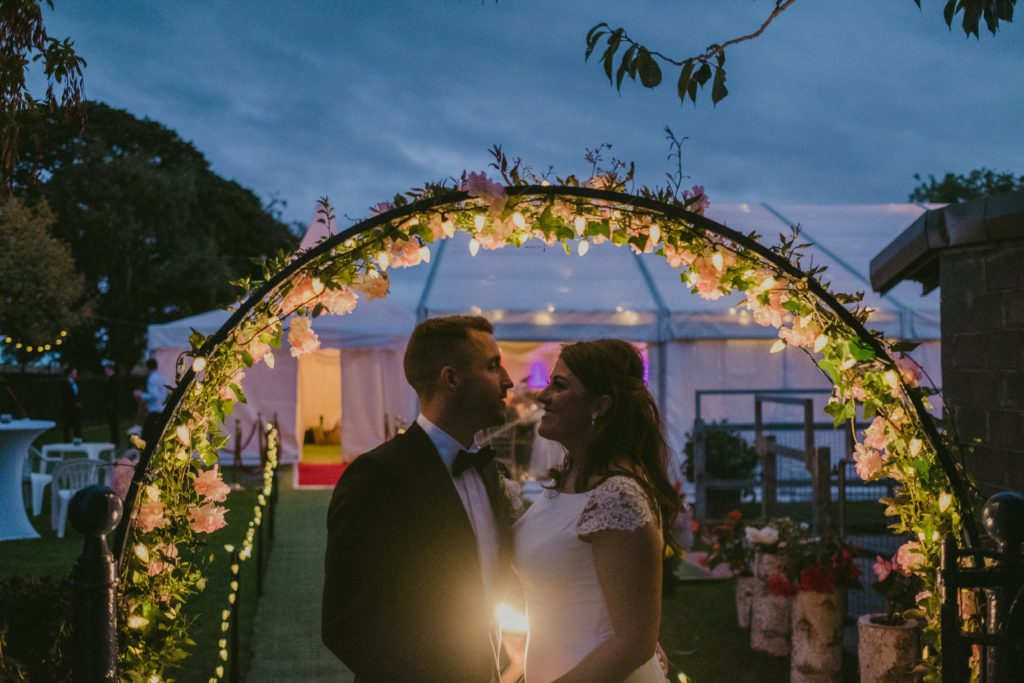 The Bridesmaids
I had always wanted to have a small bridal party and choosing my sister Caroline as my bridesmaids were one of the easiest decisions and definitely brought us closer together. She was an integral part of the planning but in true sisterly fashion was on hand to bring me back down to earth if I ever lost the run of myself.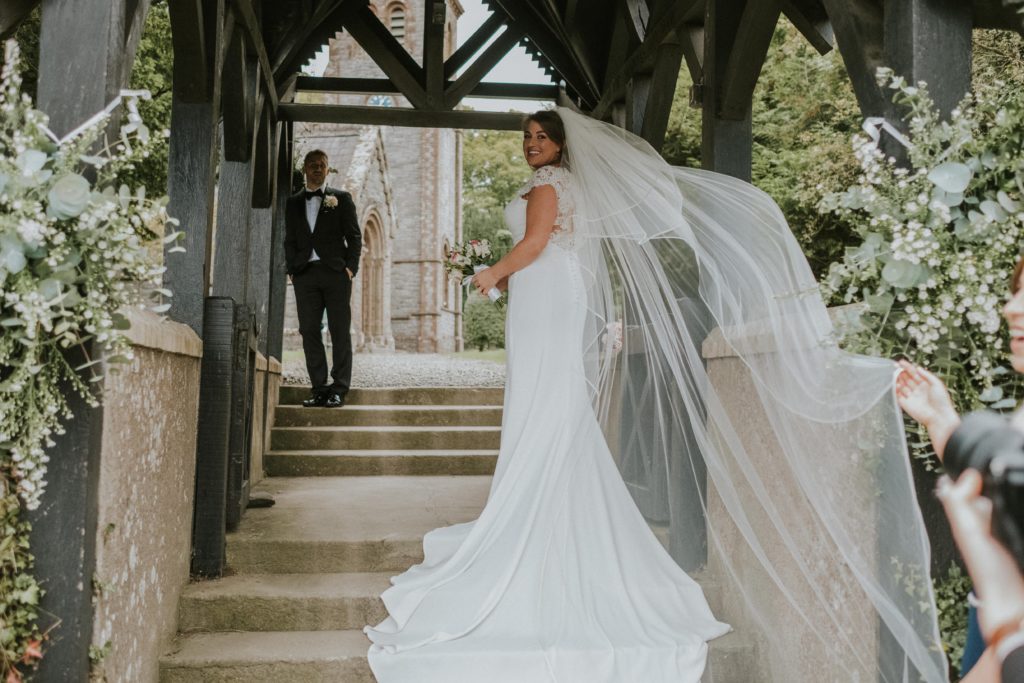 LIST OF VENDORS:
Venue: Family home
Dress: Pronovias Olbia Gown
Shoes: Jimmy Choo
Photographer:
Cake: Made by my mum Florence, Cheese Cake from Sheridans Cheese Mongers and dressed by my mum.
Invitations: Designed by the bride and groom, and printed by OC Digital.