Wedding planning rarely goes off without the odd hiccup here and there, Emily Money-Coutts tackles the most common issues and how to best resolve them
Meddling Parents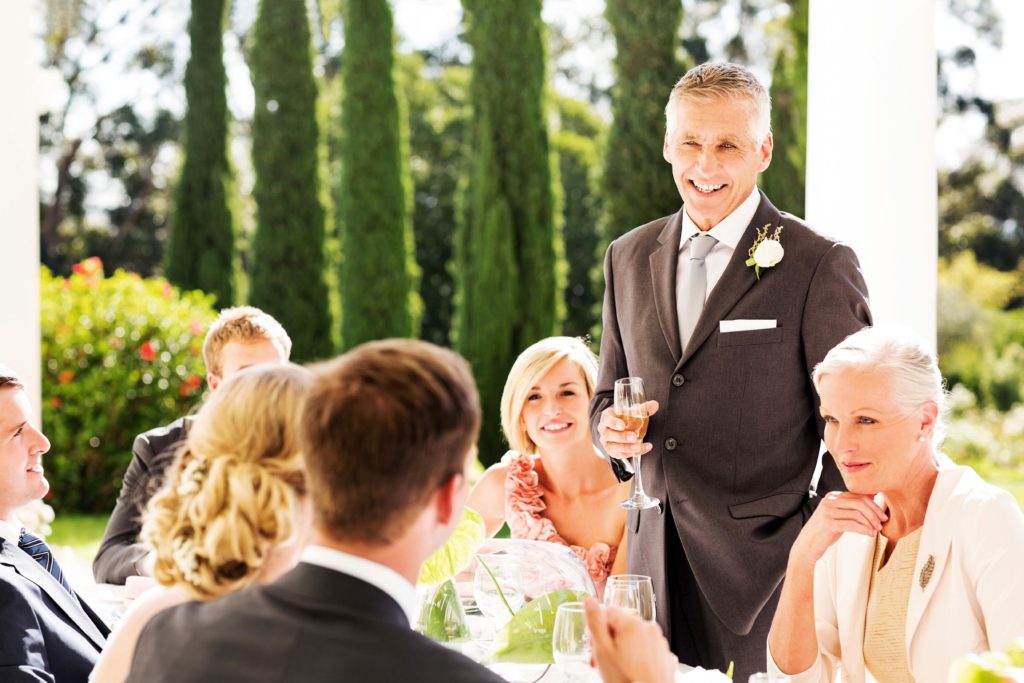 Weddings are an exciting time for not just the couple, but also their proud parents. It is a common issue that parents can get a little carried away and before you know it, you are left trying to sort through a list of their demands on top of your own! Navigating this issue can be a tricky one, particularly when money is involved. If you are lucky enough to have financial assistance from either set of parents for the day, expect them to want a certain say when it comes to the guest list. Naturally, they will want to invite some of their friends and if they are paying for them, you should try to accommodate these requests, within reason of course. If you have not quite gotten to the planning stages, stay ahead of the curve by sitting both sets of parents down and getting an idea of their expectations. By including them in your decisions along each step of planning, they will appreciate you trying to involve them. If you have a particularly difficult parent who you feel is too critical or demanding, try sitting them down and let them know how hard you are working to try and accommodate everybody as best you can while still planning the wedding the two of you want and envision. Keep a cool head and perhaps compromise on some of the smaller details which will ensure sure they feel their input has been listened to and appreciated.
Clashing Opinions
You've known what your dress will look like since you were 14. You've had your venue picked out for the last five years and you've always known what kind of cake you want. There's only one problem. You only got engaged to the person of your dreams this year and they have not been in on the plan. In fact, they have a very different idea about the kind of wedding they want. Not to mention your mother thinks a different venue would be more suitable and your sisters both agree a naked cake would be better than your three-tiered tower. When it comes to almost every element of your wedding, it's important to remember that it's your wedding, and while others may try to help, their input is not always welcome. When it comes to your partner, however, you need to come up with a compromise. It's their wedding too, so figure out what the most important elements are to each of you and come up with a happy medium.
Unhelpful Partner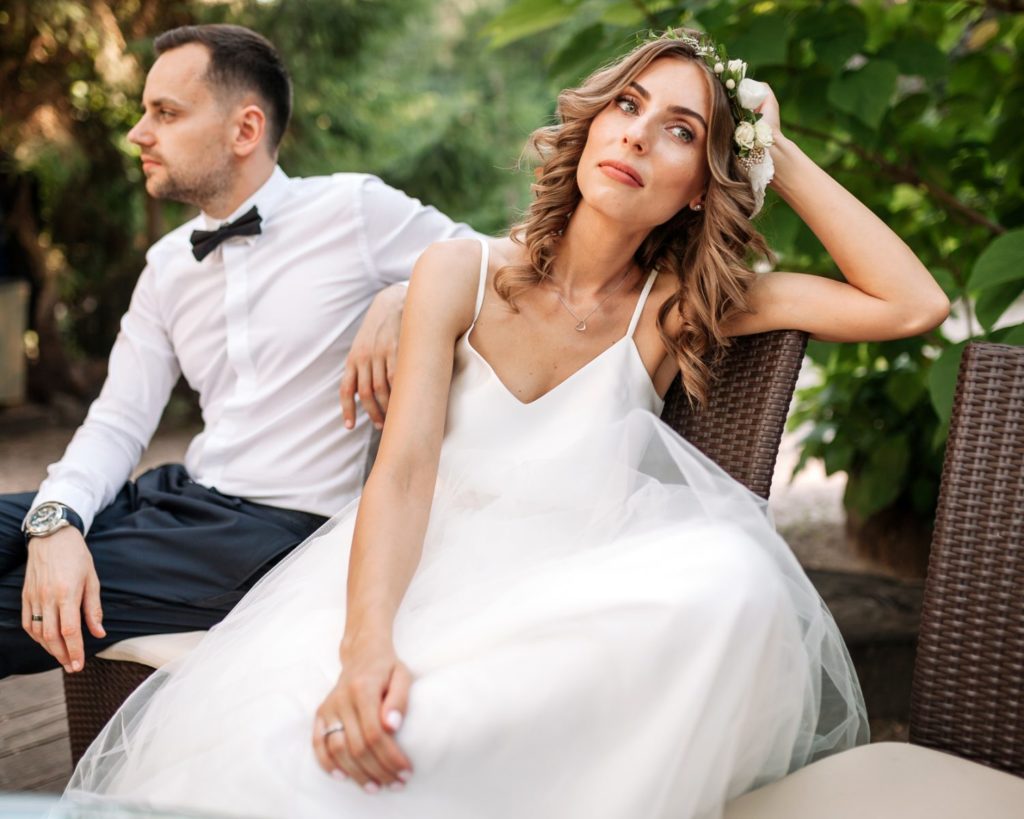 From one extreme to another, while you might have differing opinions from your partner, you might also have a fiancé(e) that wants no hand, act or part in the planning process. If you like it that way, great! But make sure they aren't helping because they're genuinely happy for you to have your way as opposed to feeling like they're not allowed get involved. On the flip side, they might really not want to help but you really want their input. If that's the case, figure out some ways they might prefer to help, rather than running every decision by them. Put them in charge of the music, the cars or even the honeymoon. There are definitely parts they care about more than others (you can probably let grooms skip the flower consultation), so get them involved in the parts they really want to work on.
Plus Ones
The issue of plus ones can be a tricky area to navigate. Generally, it is good etiquette to offer a plus-one invite to all of the bridesmaids and groomsmen. For the remainder of guests, the general rule is to extend an invitation to any couples living together or engaged. If inviting friends from abroad, it's generally a good idea to include a plus-one invitation here where possible. After that, it generally is up to the couple to decide on a case by case basis. Generally, couples would invite any partners who they know and would be friendly with. It's perfectly acceptable to not want to extend an invitation to a friend who's partner you don't know, and it is a relatively new relationship. Do not be surprised by guests asking if they can bring a guest so just be prepared to explain that at present, numbers are tight, but you will get back to them if any spaces pop up.
Guests Bringing Children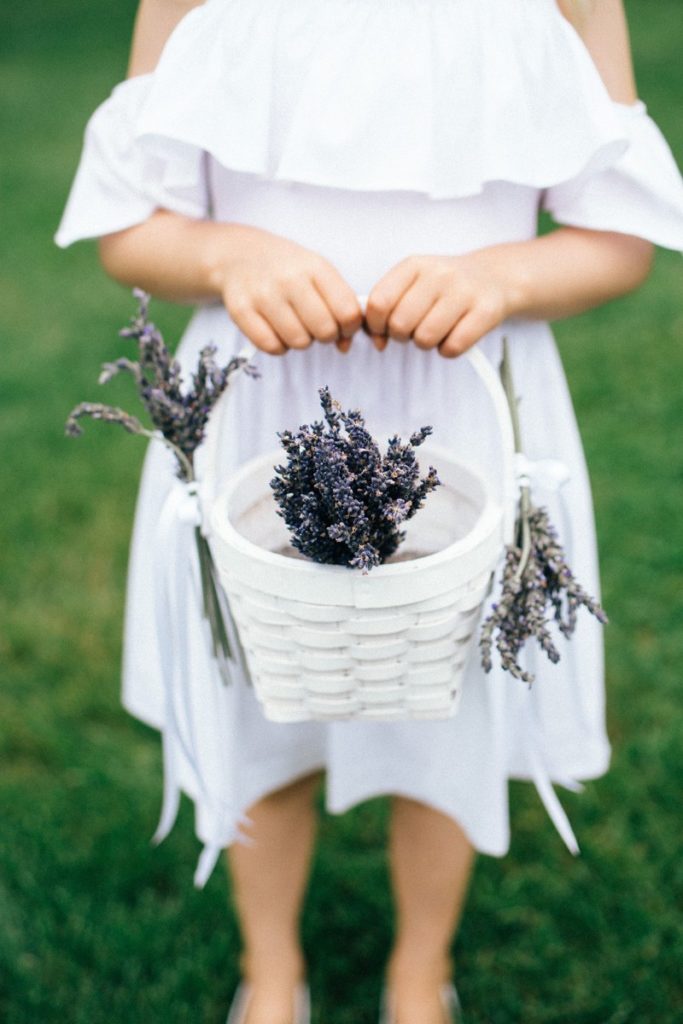 Children can be adorable at weddings, but they can also increase the invite list at an alarming rate, so don't stress, it's perfectly acceptable to want an adult-only wedding. Chances are, most of your friends will be delighted to have a night off from their little darlings and be able to let their hair down but be warned that it won't suit everybody. Set the parameters early on as to whether or not children will be included and ensure that you address all invitations clearly. For example, address the invitation to "Sarah and John Smith", instead of "The Smiths". If a guest still cheekily asks if they can bring their little ones, politely explain that while you love their children, you and your partner have opted for an adult-only wedding, but you are happy to ask the hotel for any recommended childcare services. If you are having flower girls and page boys but don't wish to have any other children, that's also acceptable as these roles are normally filled by nieces, nephews or godchildren. Try to organise a kids' room with kid's meals and activities, all supervised by a babysitter, so the parents can still enjoy themselves without worrying about parent duty. Be warned that a no children policy won't suit everybody, and some may threaten they are unable to make it if they can't bring their children along. The best way to respond is with a smile and say they will be sorely missed but you hope to celebrate together another time.
Uninvited Friends and Family
This issue can run to anywhere from before to right through to after the wedding, depending on when people realise they weren't invited to the wedding. Don't allow anybody to assume they are invited from the outset and avoid talking about your bachelorette party or the wedding in front of guests you aren't planning to invite. Weddings are a numbers game so don't feel like you have to invite the whole office just because you want your work wife there and don't fall into the trap of asking couples who are more acquaintances now just because you were invited to their wedding. Be prepared for some awkward conversations but keep it friendly and let them know numbers were particularly tight. If you're in the run-up to the big day and you already know you're not inviting everyone in the office, keep the wedding talk with your uninvited colleagues to a minimum.
Bad Bridesmaids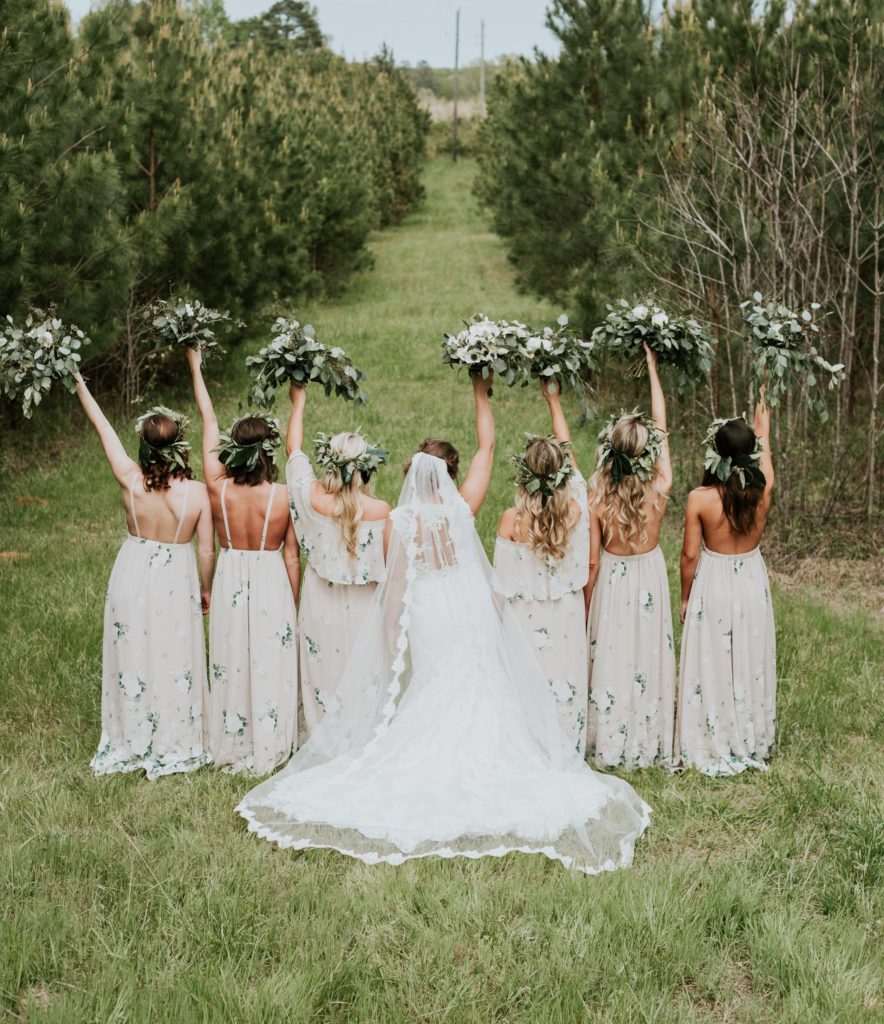 If you're feeling a little snowed under and stressed out by a bridesmaid who seems completely disinterested and unwilling to help, step back and take a breath. Firstly, maybe run it by a close friend or family member to ensure you aren't being too demanding in your expectations. Weddings are about happiness and celebrating love, so this is not the time to spark any arguments unnecessarily. Try sitting down with your bridesmaid and explain how stressed out the planning is making you. Avoid placing any blame but ask if they are able to help and what they can lend a hand with. They might not have realised how much you expected of them or that they even are being unhelpful. It also is good to remember that your bridesmaids have their own lives too, perhaps something is going on in her life that she didn't want to burden you with. Try to see it from their point of view and help them to see if from yours before you even think about giving them the boot.
No Photos
With social media gone mad, it seems couples are all about personalised hashtags, but it may not be every couple's cup of tea. If you hate the idea of walking up the aisle with nothing but phones in your face, politely ask couples to avoid taking any photographs during the ceremony. This can be flagged before the bride walks down the aisle by a best man or usher and can be reinforced with some cute signs strategically placed around the ceremony. This will also avoid guests getting in the way of your photographer who you will have paid to capture those special moments.
Cash Gifts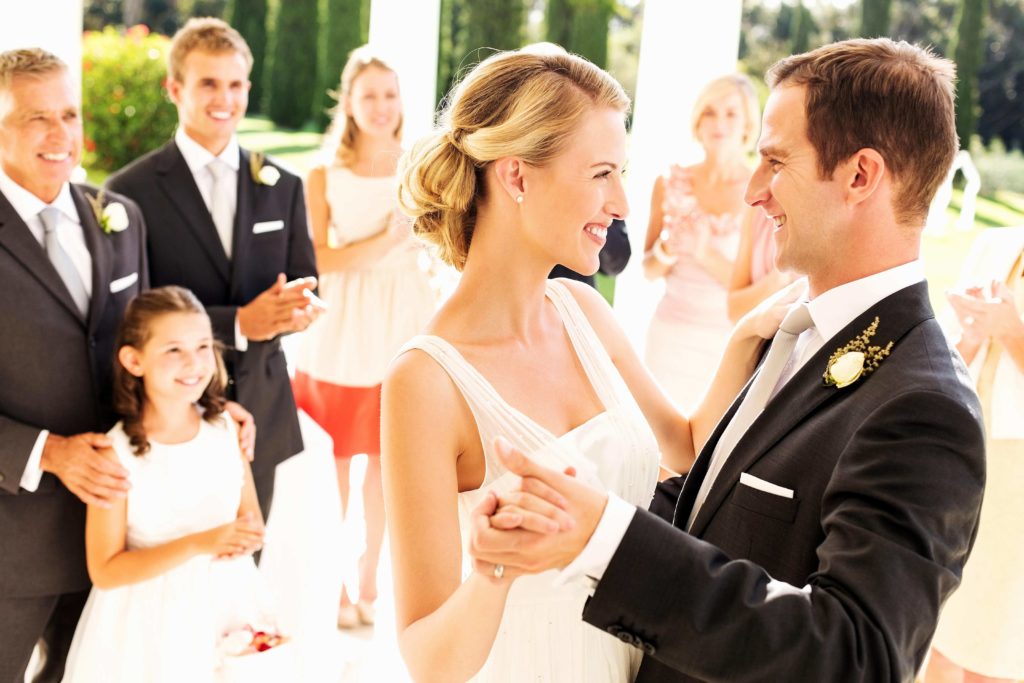 As the average age for first marriages is steadily on the rise, couples often already own their first home before the wedding and so the idea of a registry list is not always suitable. As an alternative, couples are always appreciative of a small contribution towards their honeymoon but how to go about asking for this can be a delicate matter. Never include any information about gifts on an invitation, while people are eager to congratulate you and majority wish to bring a gift, it is considered downright rude that you should expect one. The best way to navigate this is through word of mouth or through your wedding website. Many registry services (such as The Wedding Shop) offer a link where guests can read about your honeymoon and it gives them the opportunity to buy experiences for the newlyweds on their trip, should that be a couple's massage, a candlelit dinner or even contribute towards a trip through a safari park! This way, guests feel they are still buying something tangible. This will not be to everybody's taste though so know some guests prefer the traditional practice of bringing a wrapped gift on the day. Either way, nobody should ever be made feel they should overextend themselves to produce the perfect gift for your day.